Me and my boyfriend took a litle break this August to celebrate my birthday with some sun. Took us a while to decide where to go but we finally decided Menorca, Spain. We staid one week with an amazing weather and beautiful places to visit.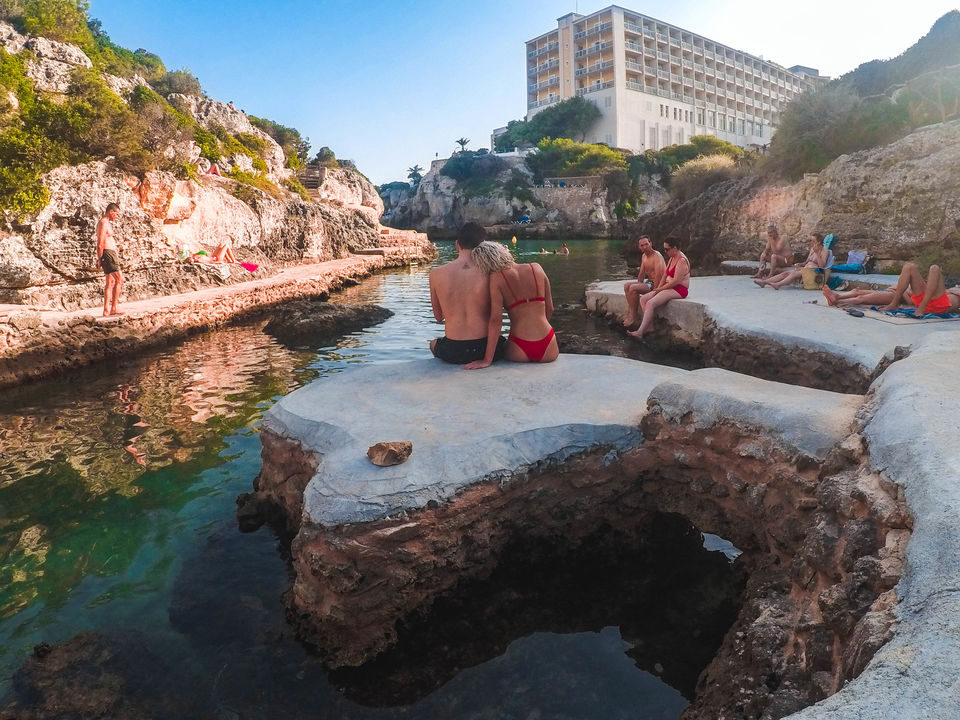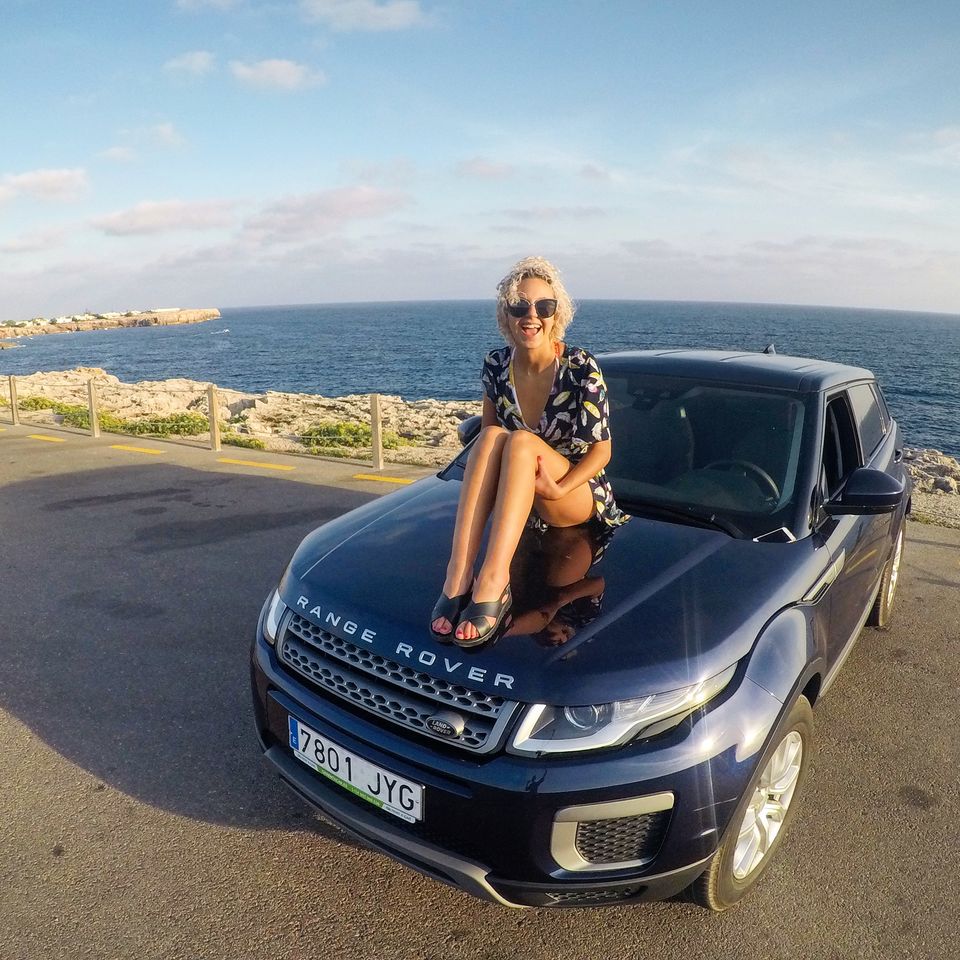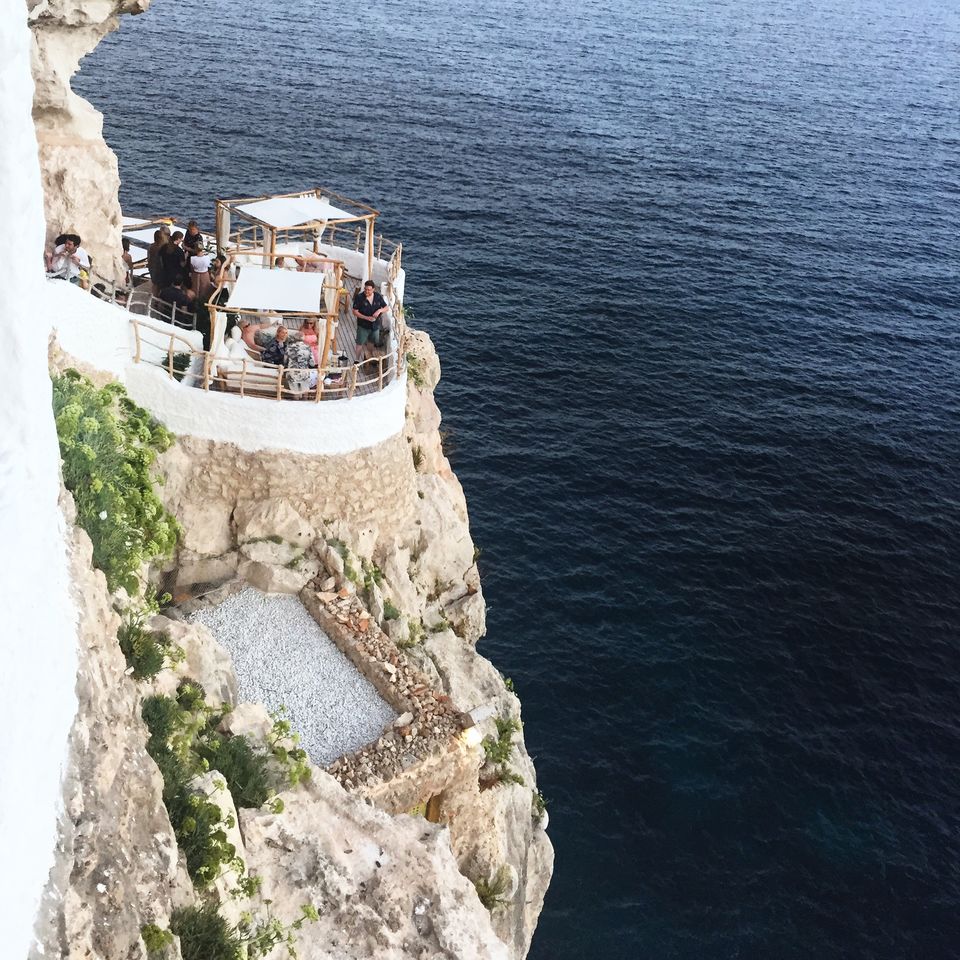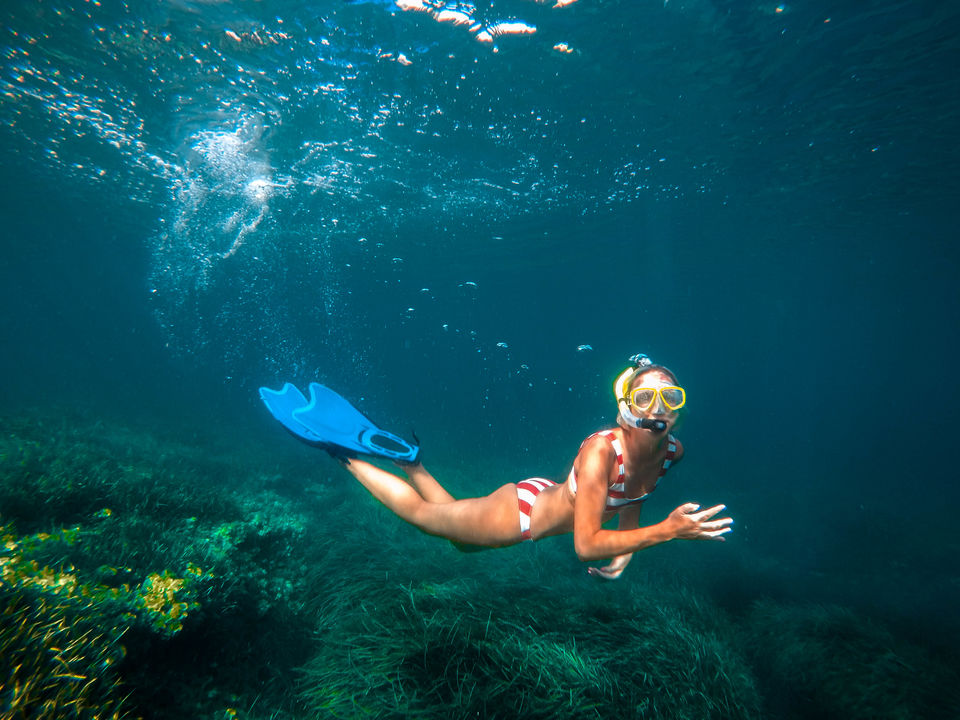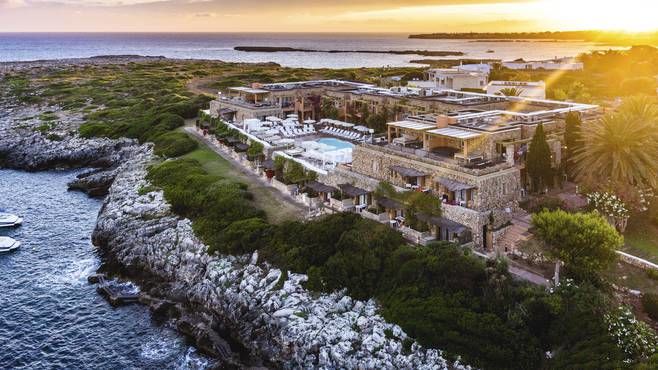 Menorca, one of the most beautiful place I've ever visit. A little island in the South of Spain that you can call a paradise. We stayed one week and he had time to visit almoust the intire island (so i recomend you rent a car). We've been in 9 beaches around the island and a boat trip. Some beaches are very crowded in the summer so you need to go very early and be ready to walk a lot, so take confortable shoes!!

The capital is Mahon, where you have a lot of restaurants, bars, markets and souvenir shops. You also have a Gin destillery where yo can taste and buy Xoringuer Gin. In the other side of the island you have a little town called Ciutadella where you have a big street market and amazing sunsets.
In general the island is not very expensive (25€pp), you can enjoy some seafood by the shore and some good wine.