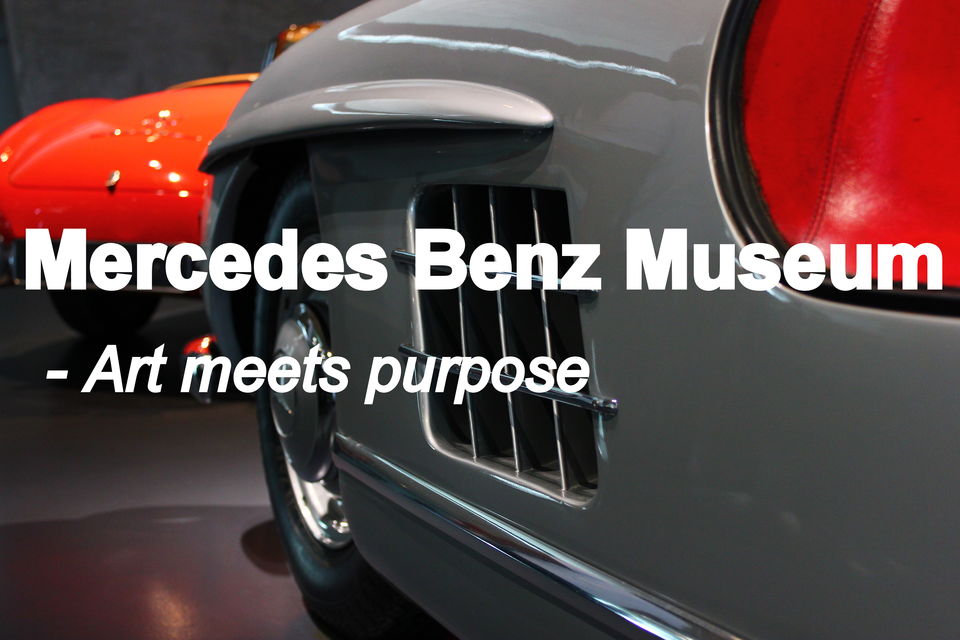 Let me quote a passage from the movie Rush. "They could never have imagined this, those pioneers who invented automobiles, that it would possess us something like this, in our imagination, in our dreams. Men love women; but even more than that, men love cars".
When it come to automobiles, especially cars, nothing comes close to the flair and the perfect balance between form and function as Europe. Of all the automobile companies Europe boasts there is one company which stands out.
The name - Mercedes Benz. Contrary to popular belief 'Mercedes' is not the name of the inventor responsible for the invention. The company was called as Daimler Motors Corporation, formed by Karl Benz, Gottlieb Daimler and Wilhelm Maybach.
Mercedes was the name of Emil Jellinek's daughter, an Austrian business man, who was using Daimler's race cars for participating in local races. He named his cars Mercedes, and later Daimler Motors Corporation retained the name as a good luck.
Some History - Mercedes Benz is the pioneer of the modern day automobile, The Benz patent motorwagen - built in 1885 is the world's first production automobile. The 3 wheels, rudimentary (& complicated) controls set the world in motion. Bertha Benz, wife of Karl Benz created history when she took this machine (without informing her husband) from Mannheim to Pforzheim, becoming the first person to drive an automobile over more than a very short distance.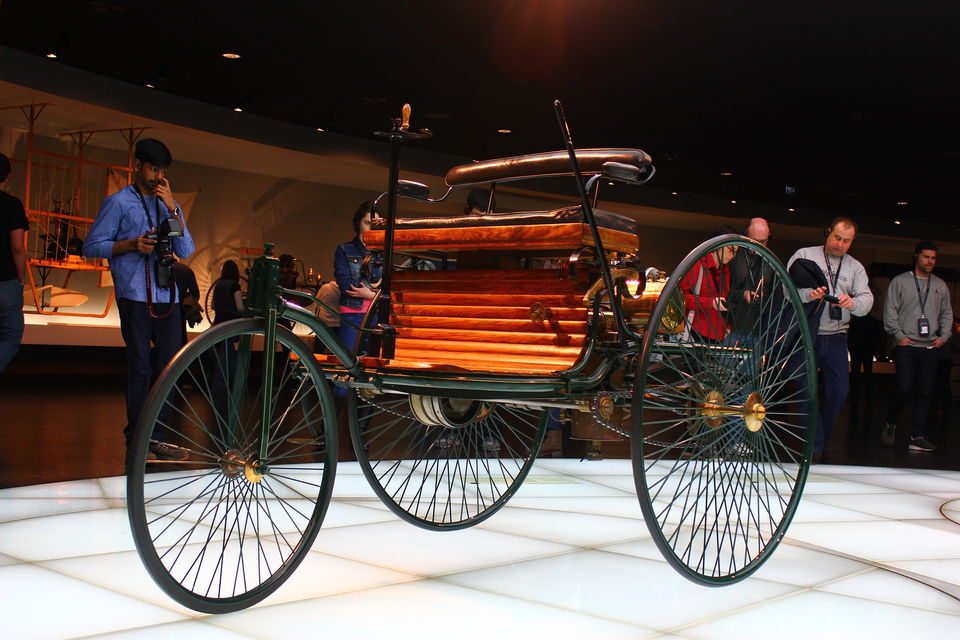 Gottlieb Diamler, co founder of Mercedes benz is also credited with the design and fabrication of world's first motorcycle - The Diamler Reitwagen.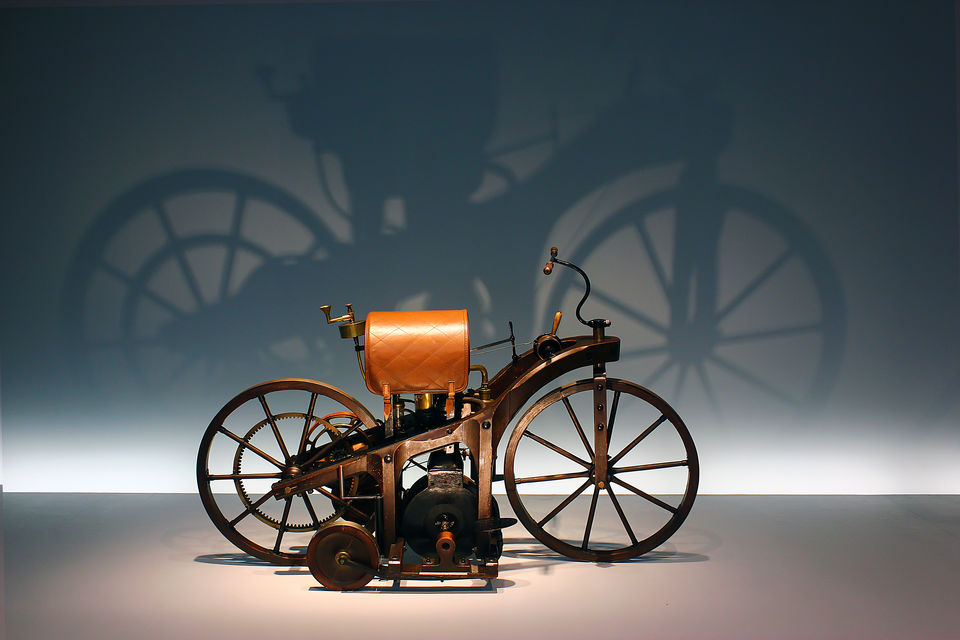 Mercedes Benz Museum, located in Stuttgart should be on everyone's itinerary while visiting Germany. This is not just your average place with a few exhibits. The place itself is a thing of beauty. The structure is as compelling as the cars. The whole place is so clean, well designed and aesthetic (the building has no straight walls) that the building itself is worth your time.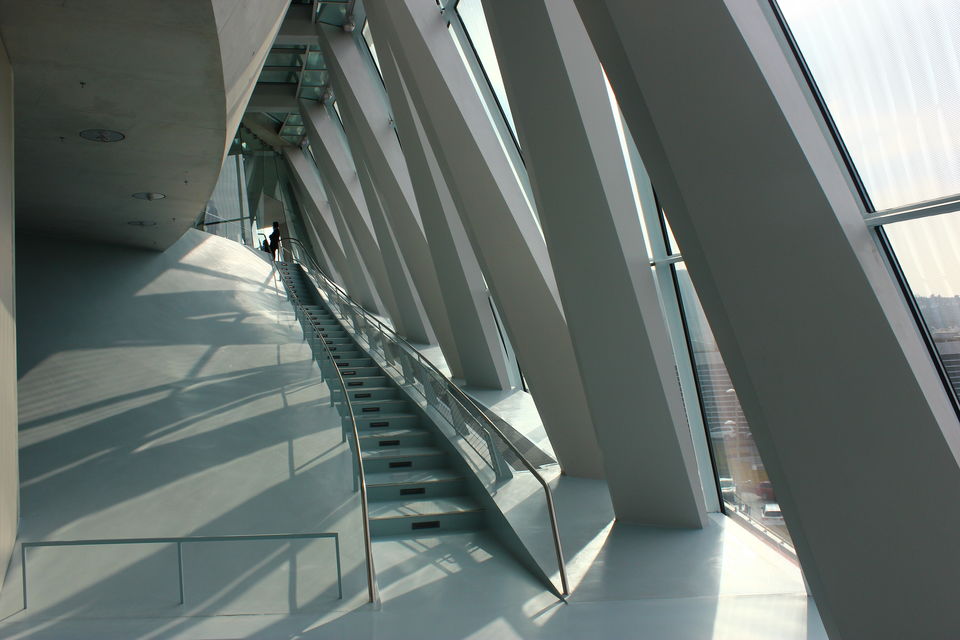 The place is so popular that recently it was officially announced that the museum has been visited by a person from every recognized country [1].
As you make your way from the Neckarpark S-Bahn train station to the museum you are greeted with a statue of the legendary F1 driver Juan Manuel Fangio. A pic here is a must.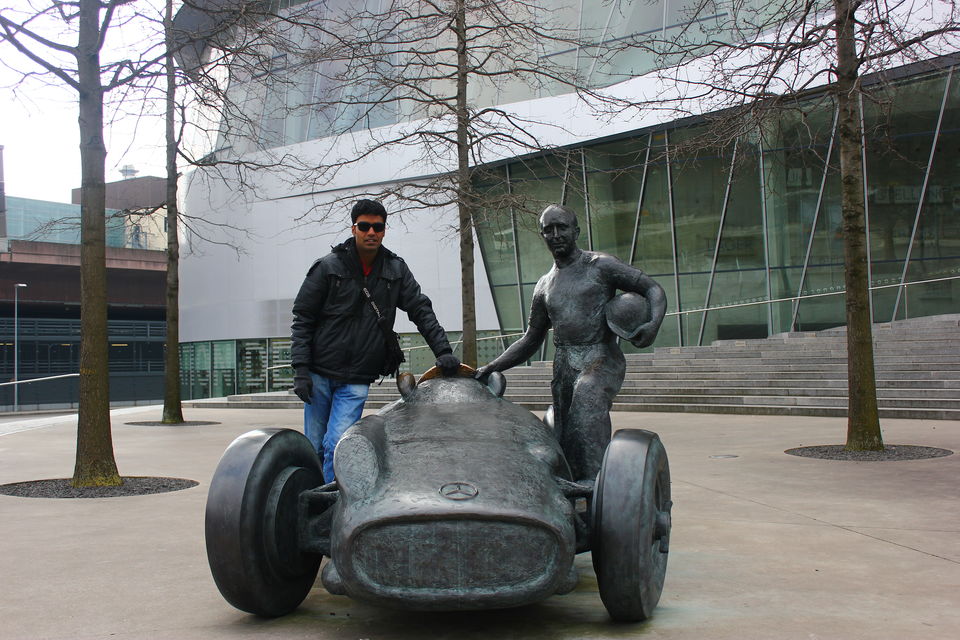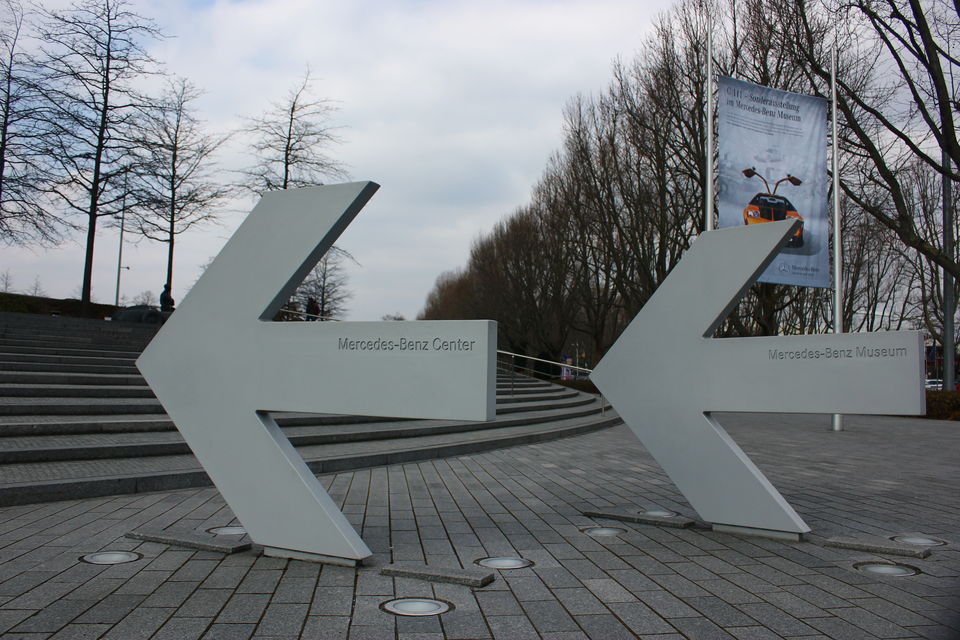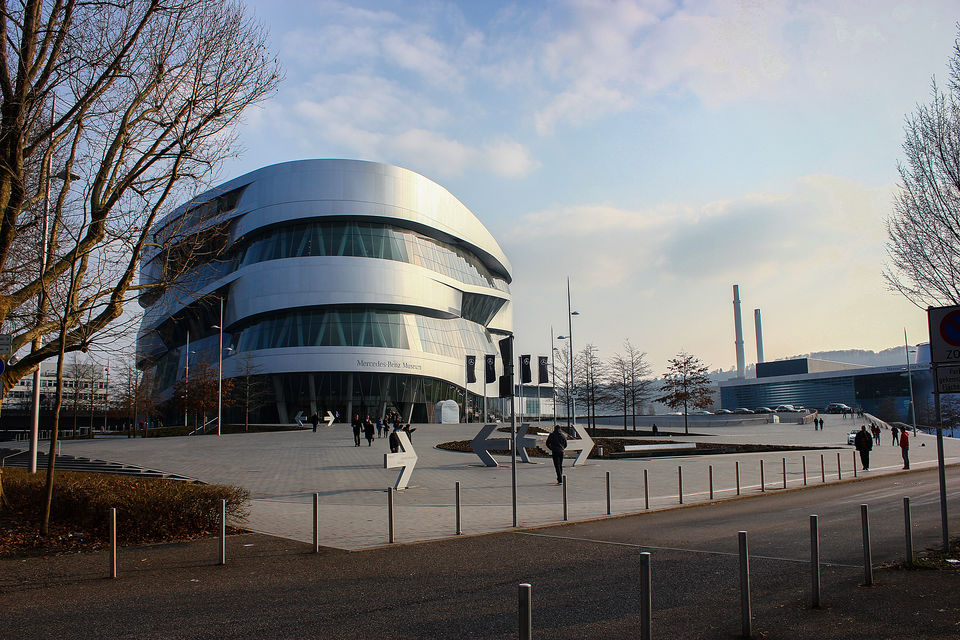 The museum is designed in such a way that you start at the top and make your way down visiting the numerous cars on display.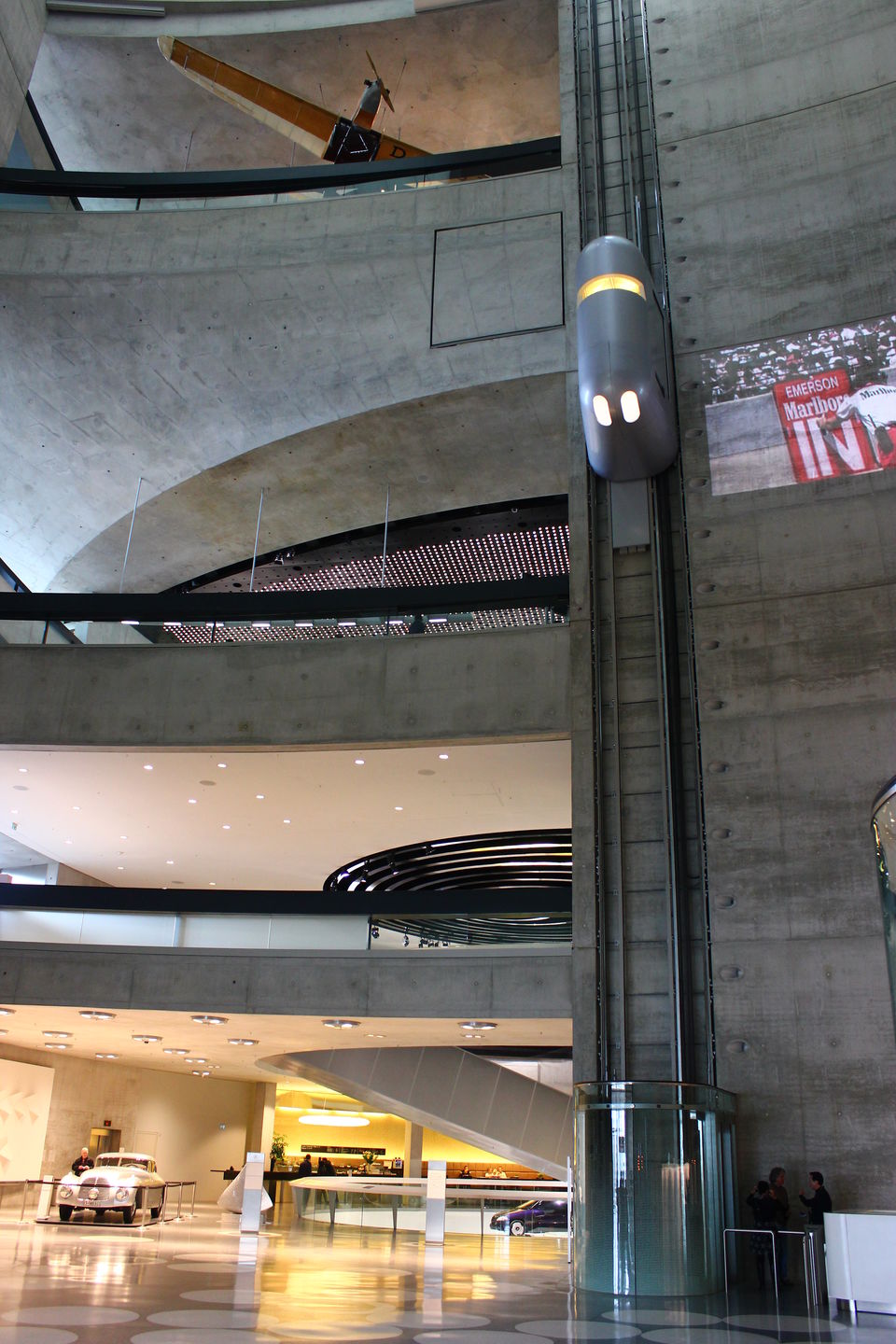 If you are a automotive enthusiast it will take you a good 6 hrs to see the entire museum. Below I will be sharing a few pictures - from the first modern automobile, the iconic 300SL gull wing to the modern AMG GT.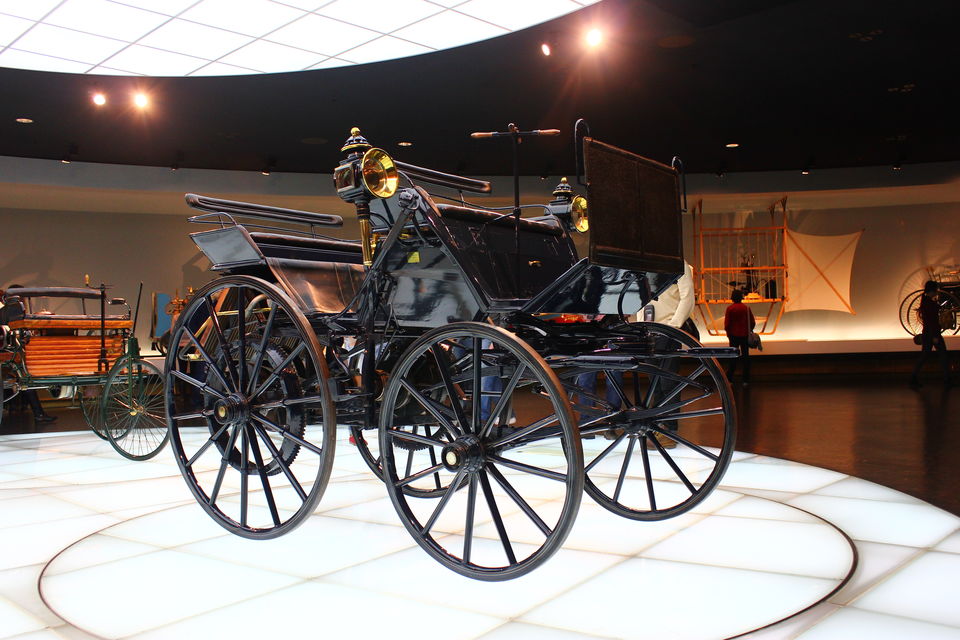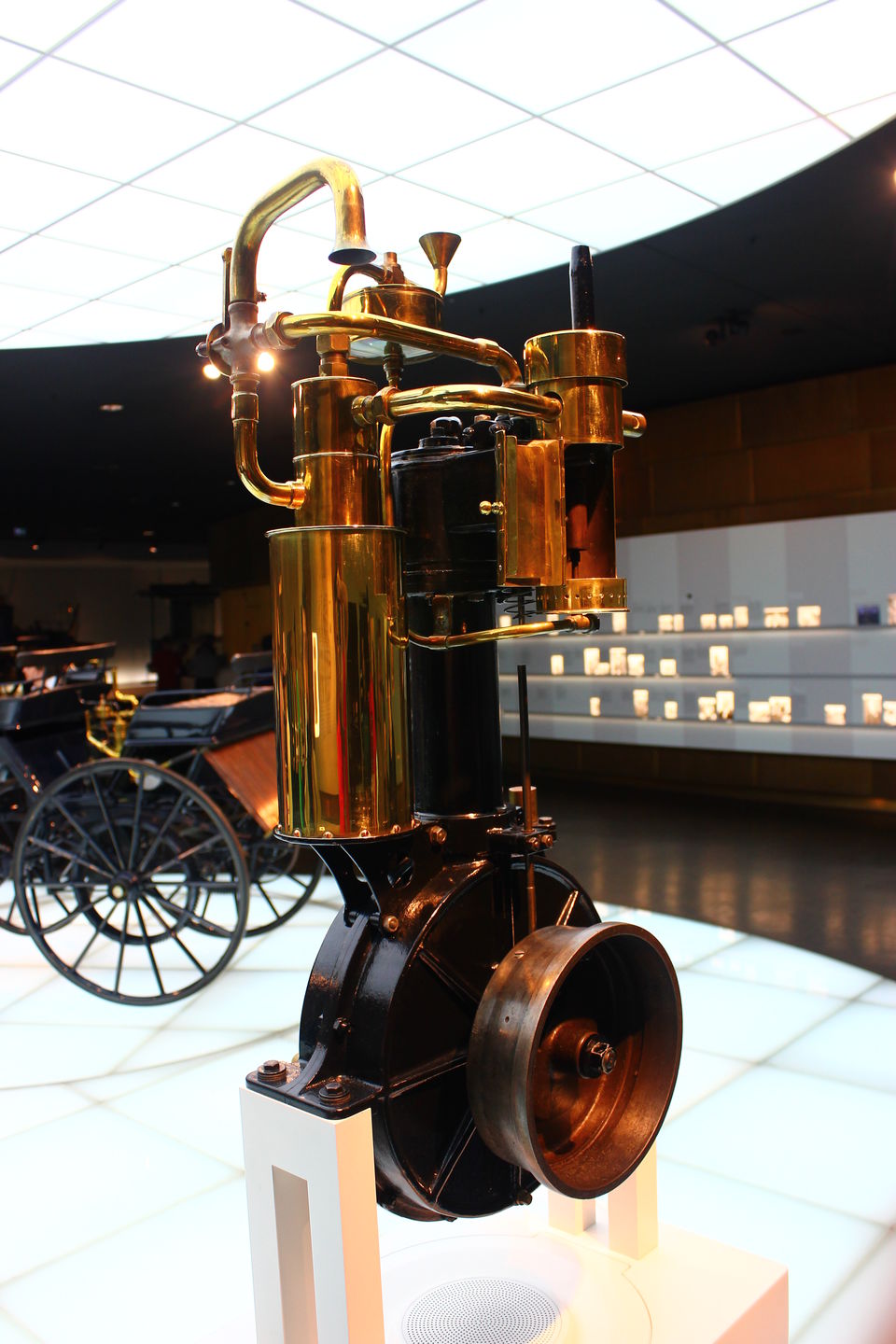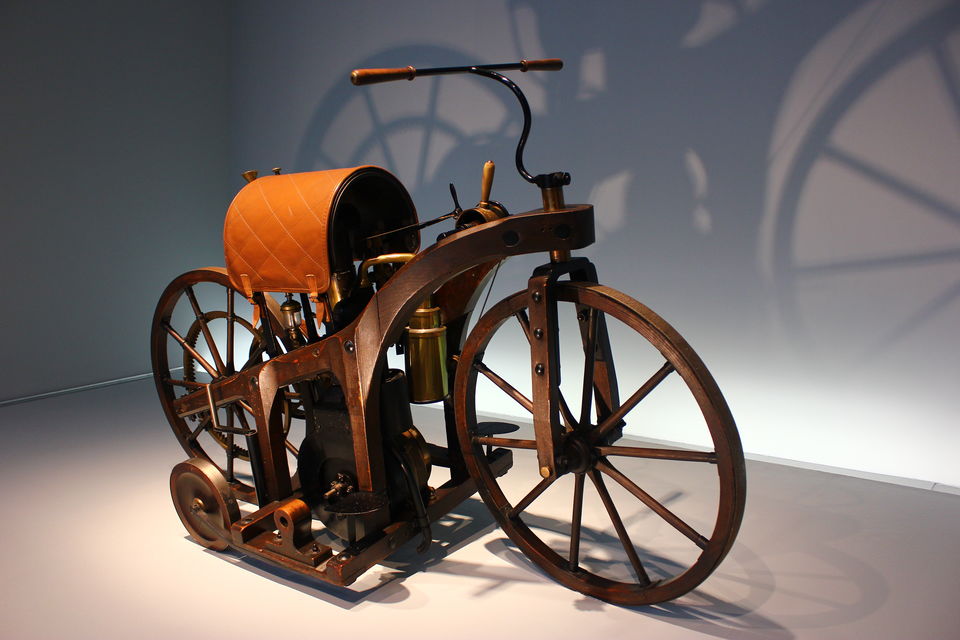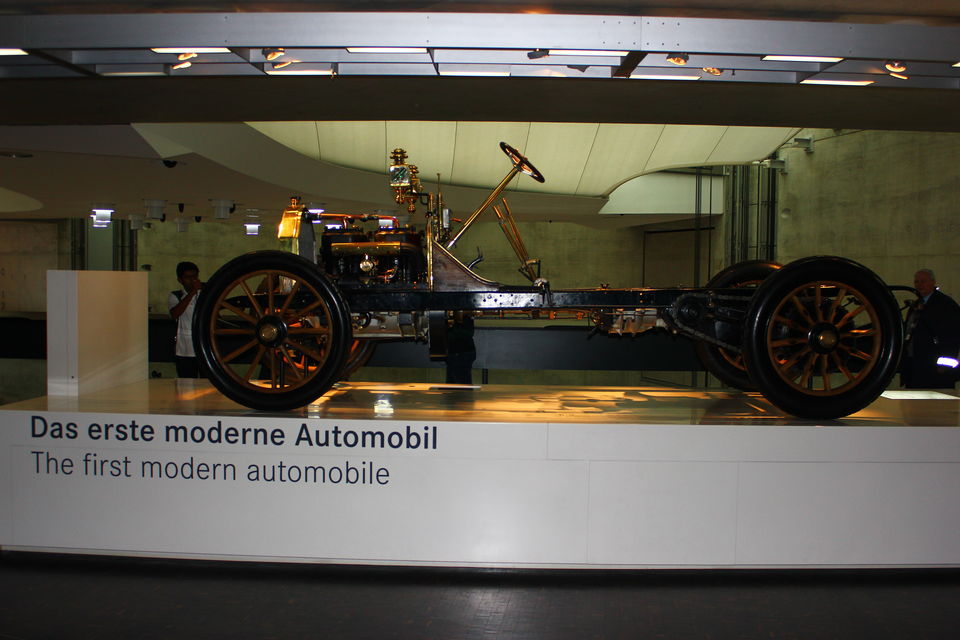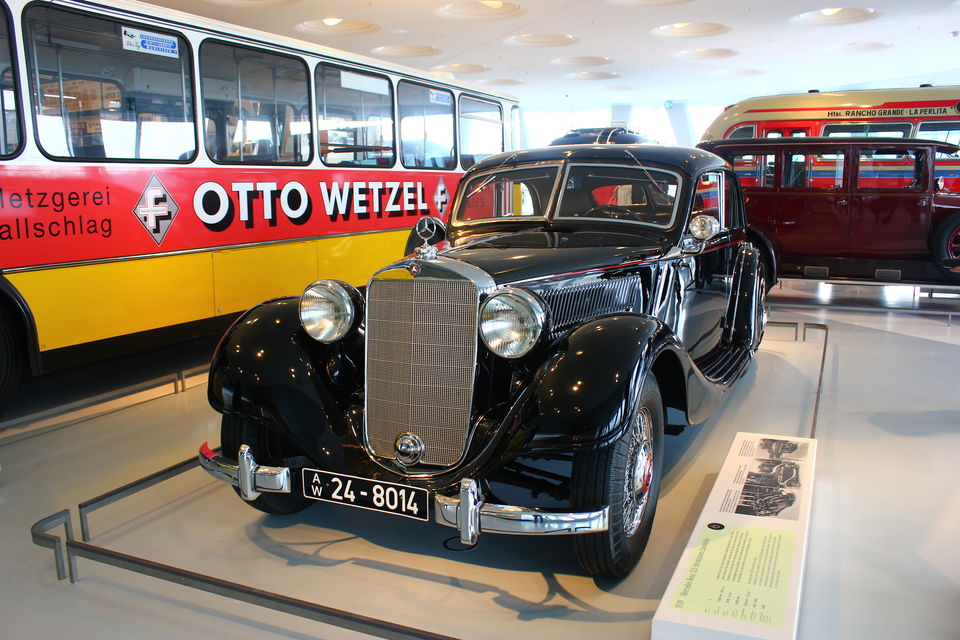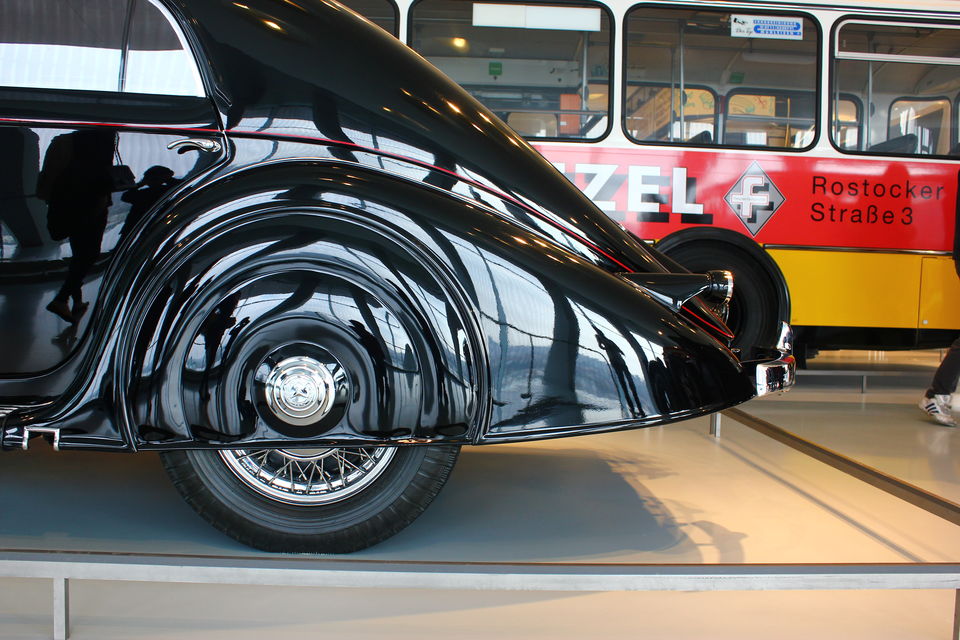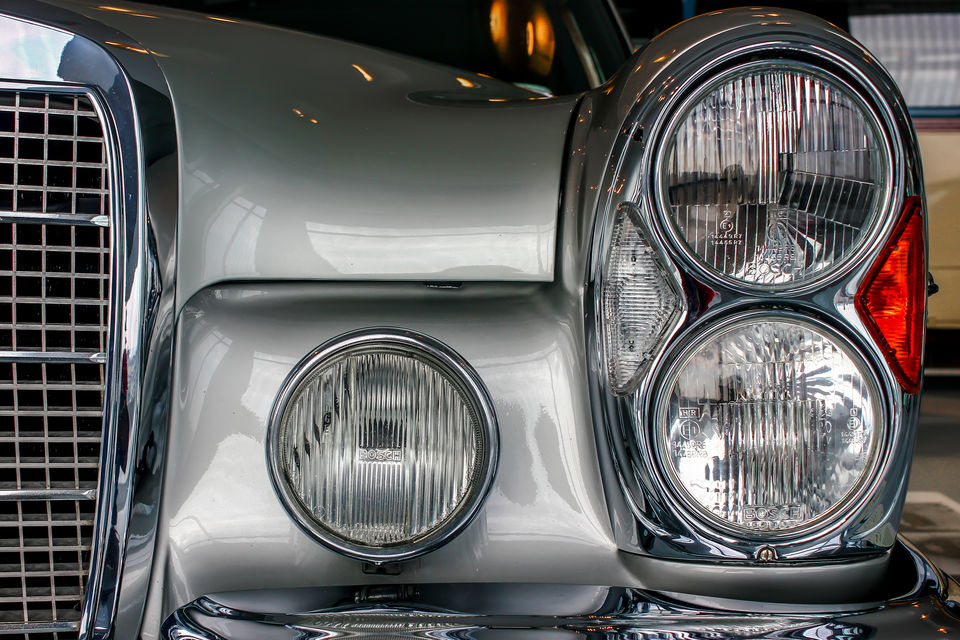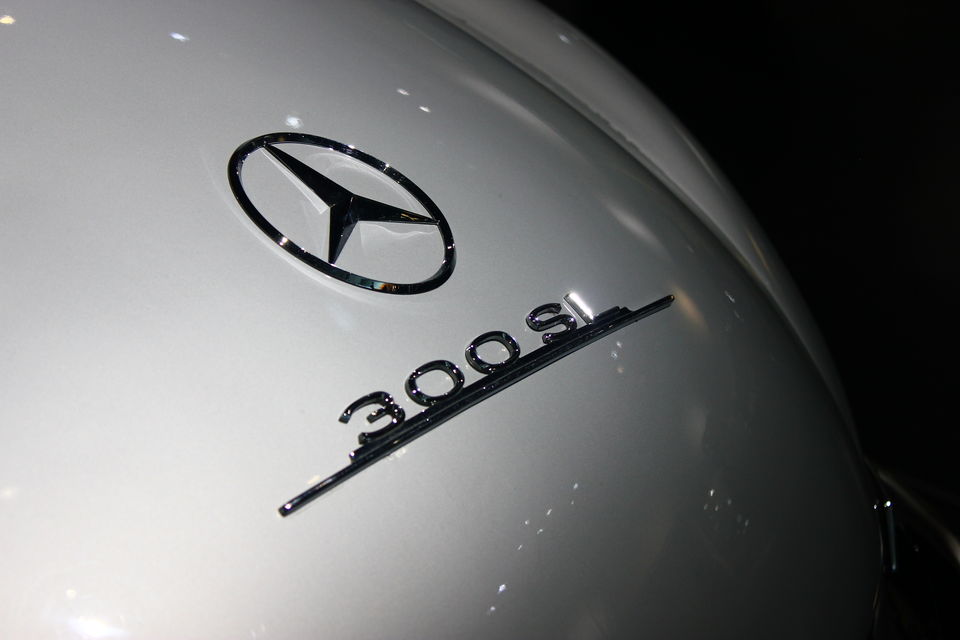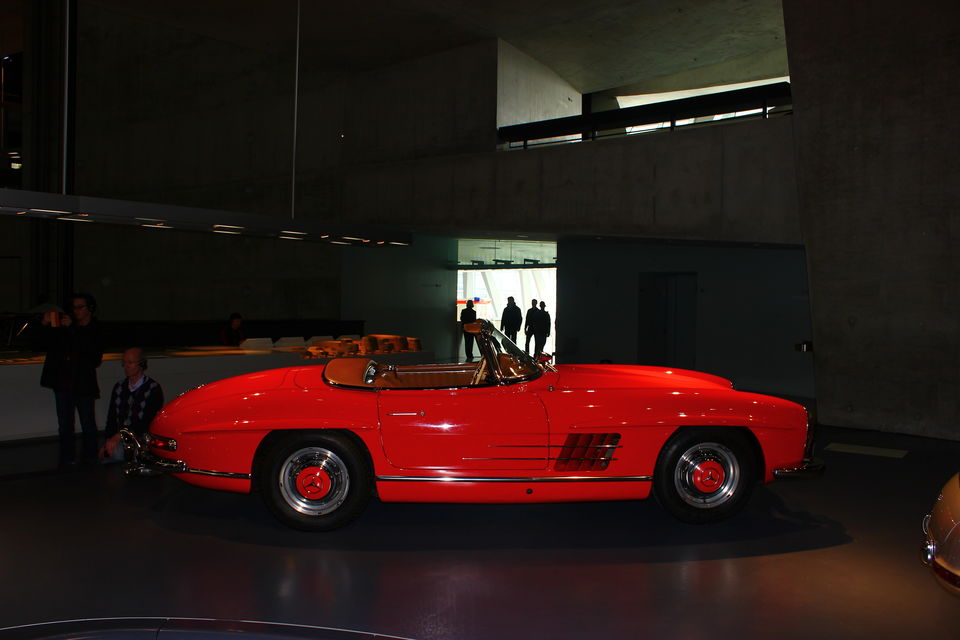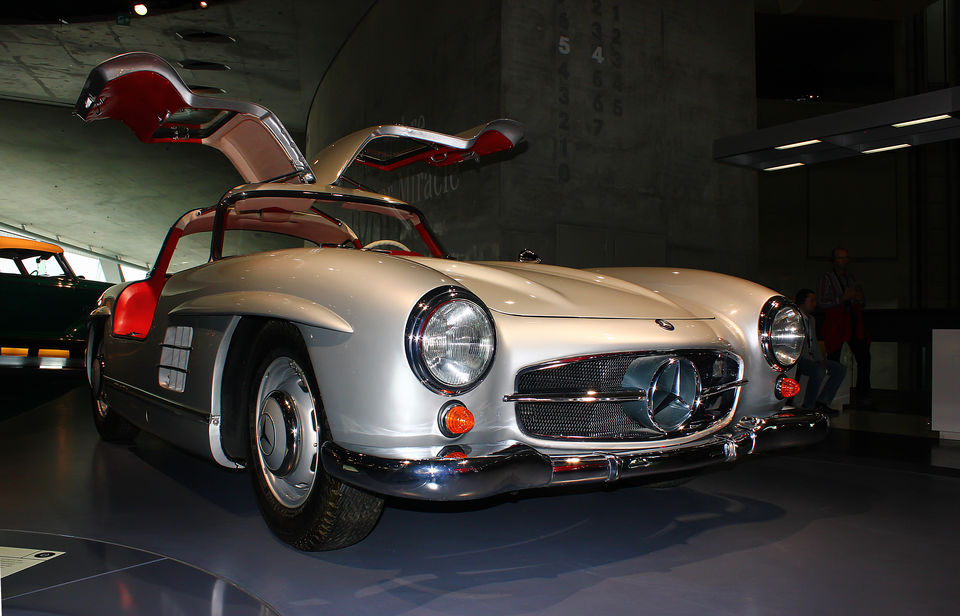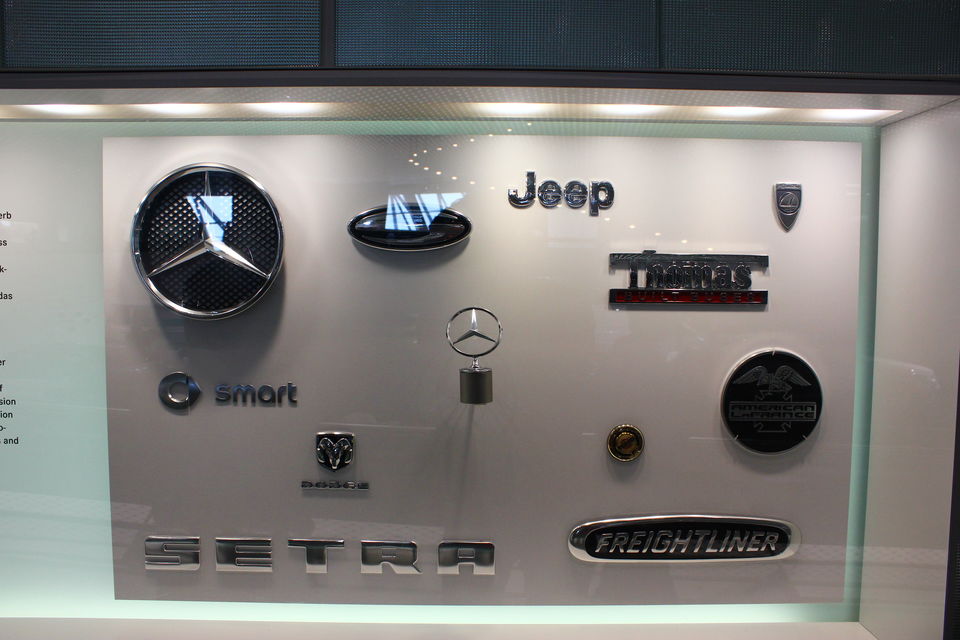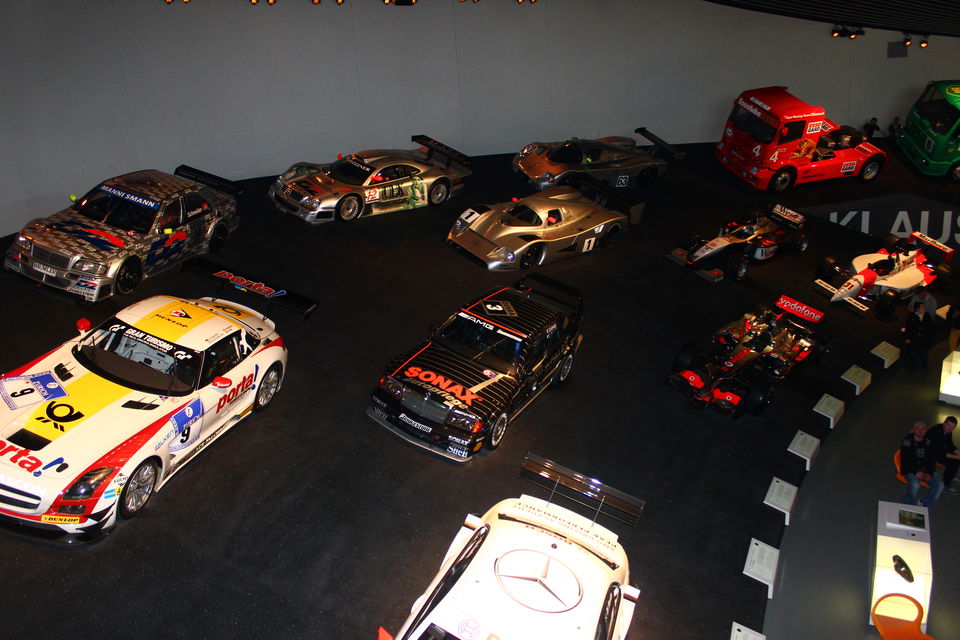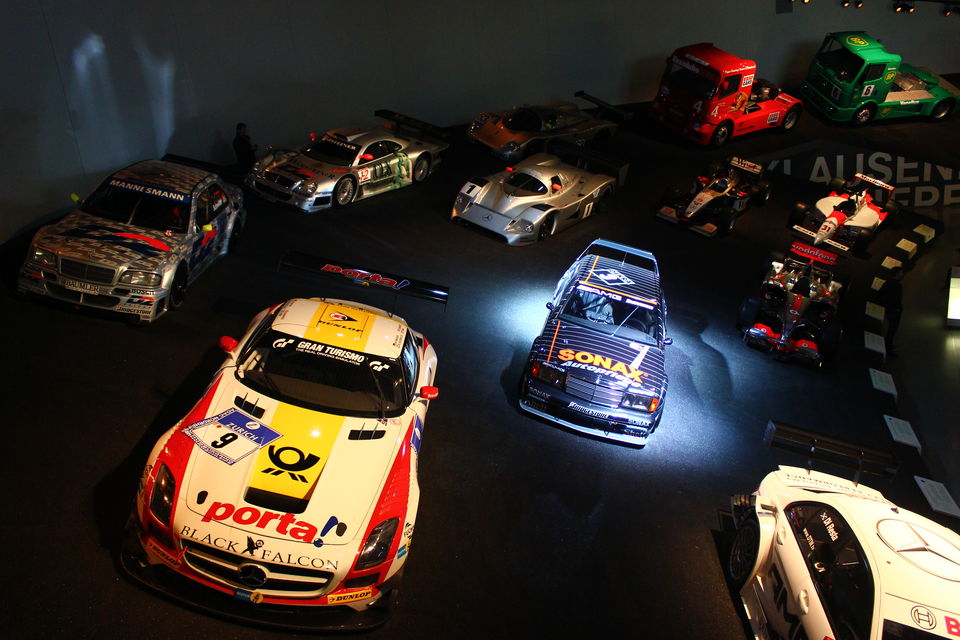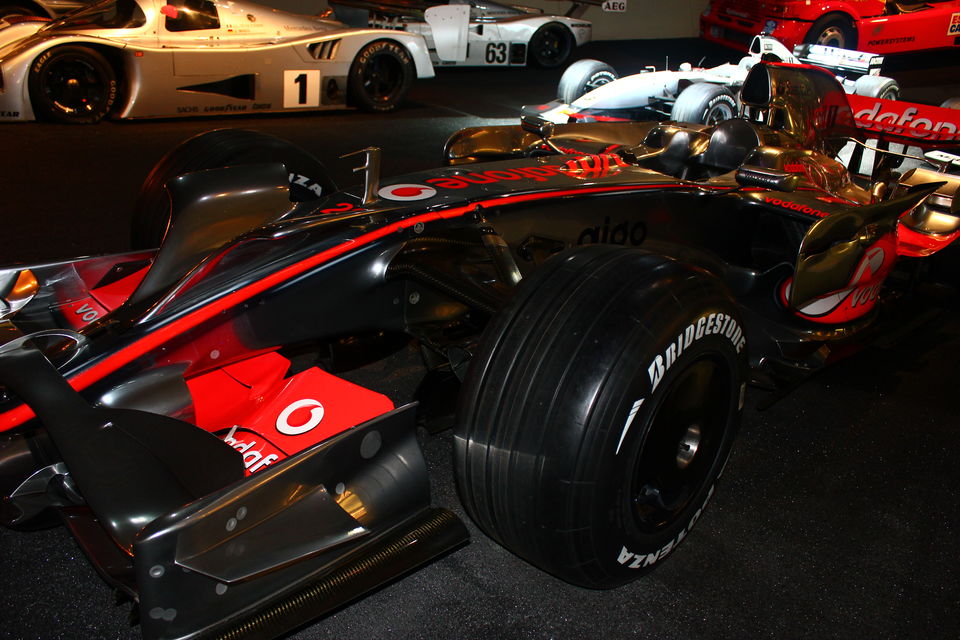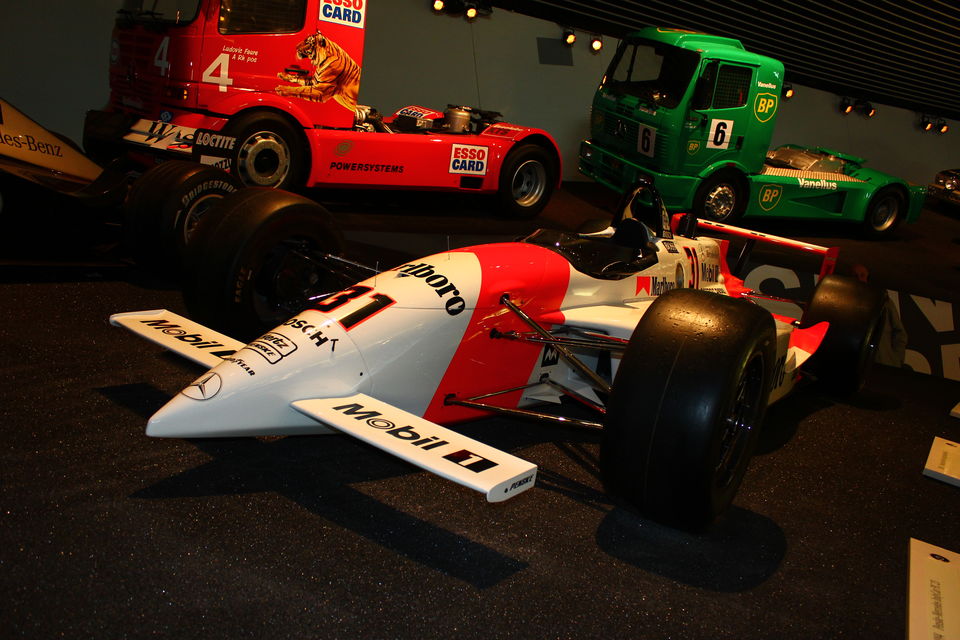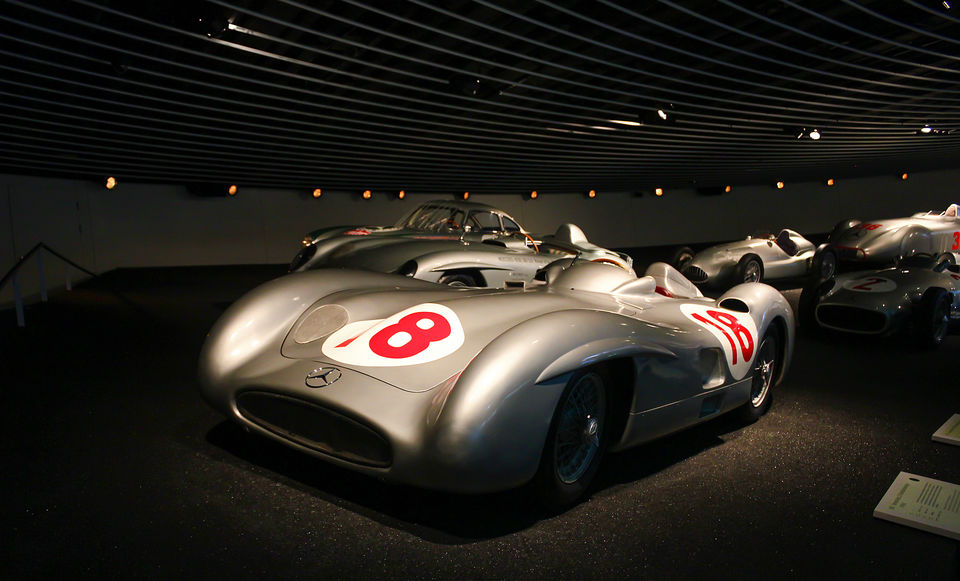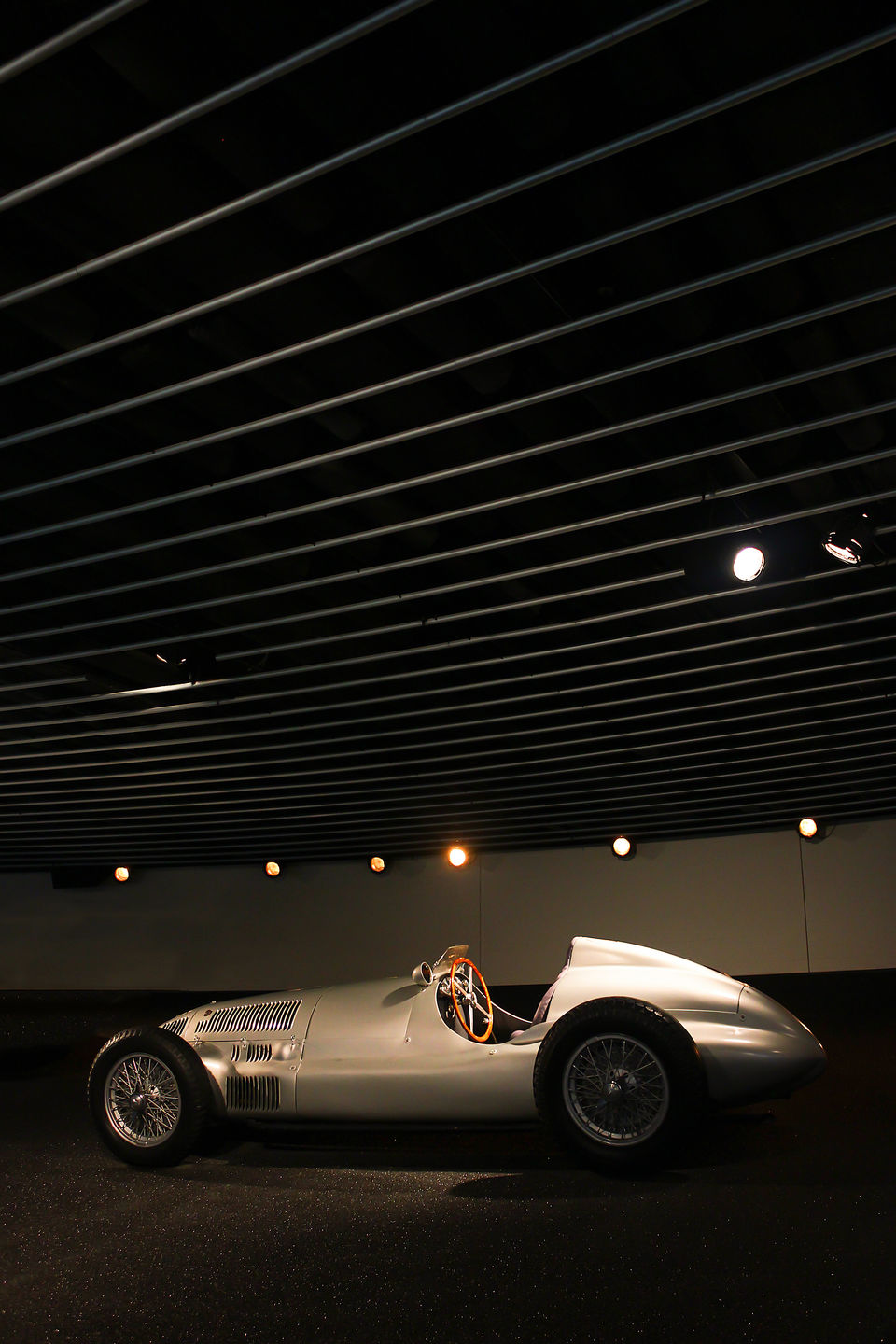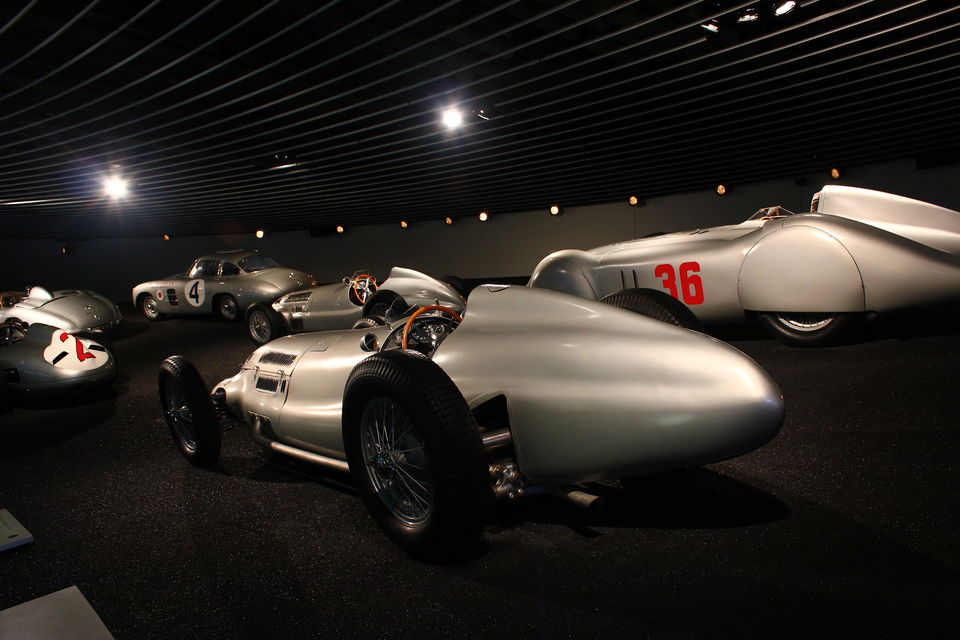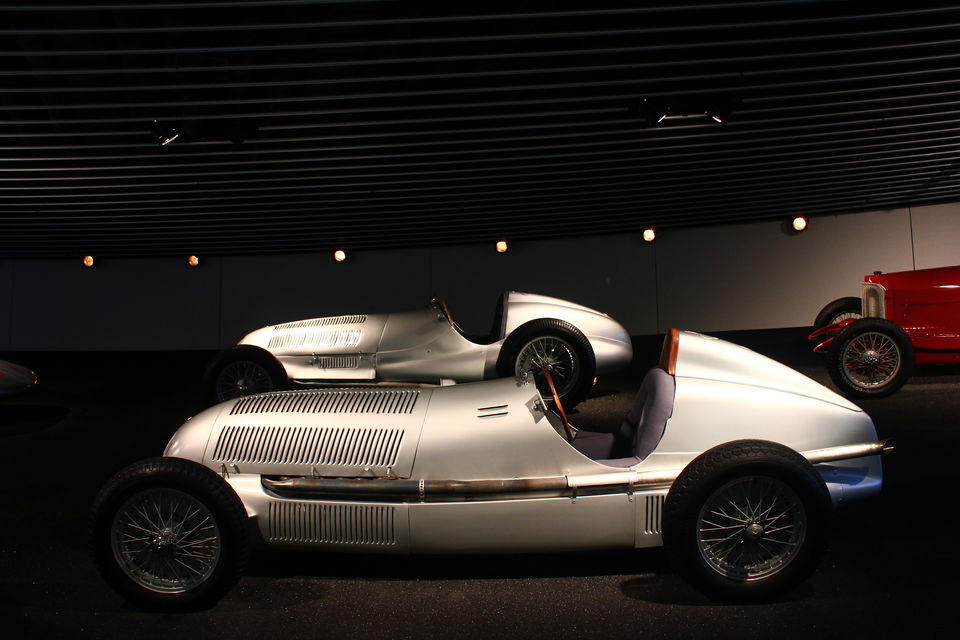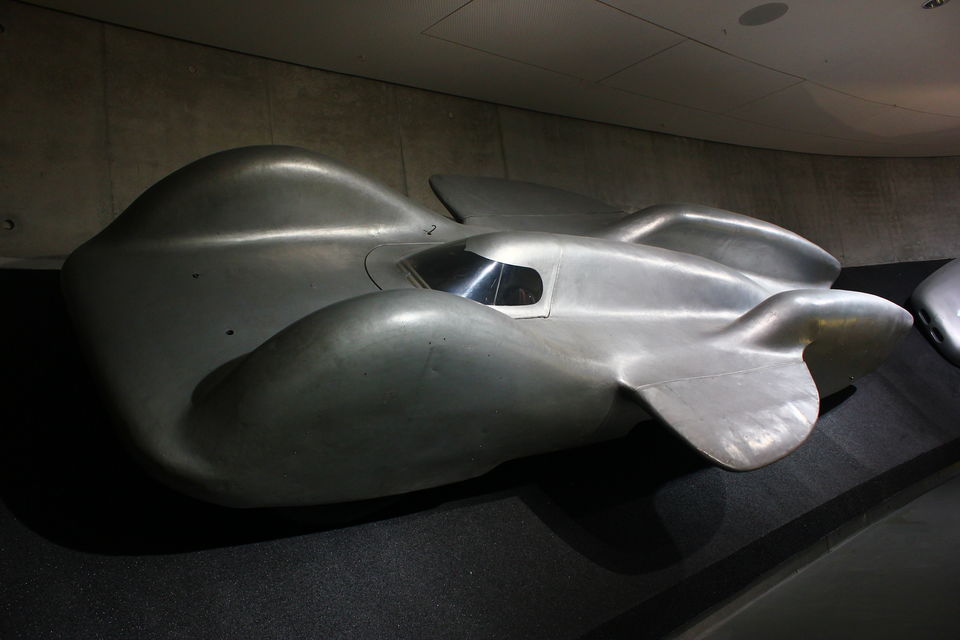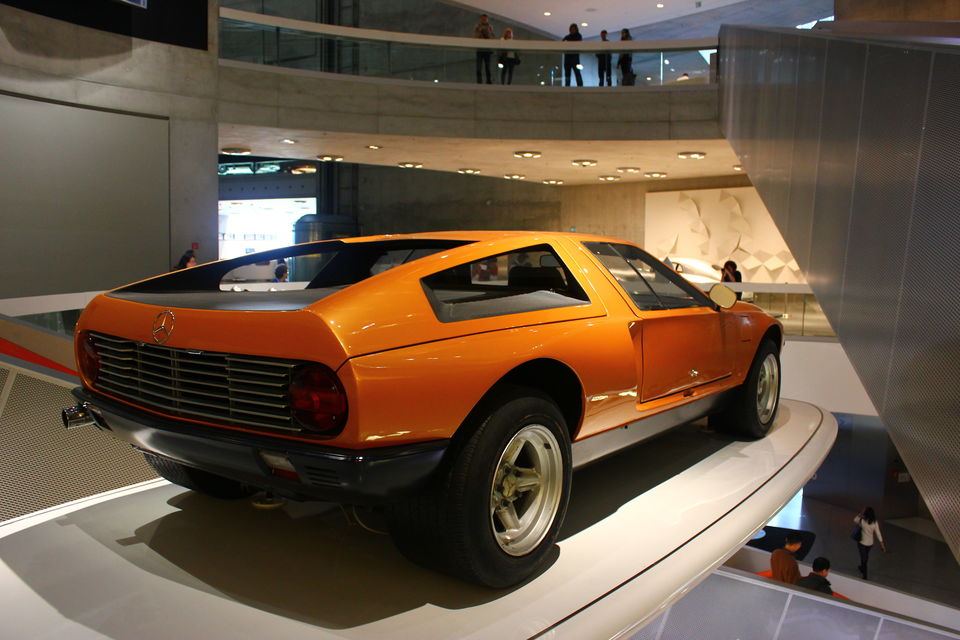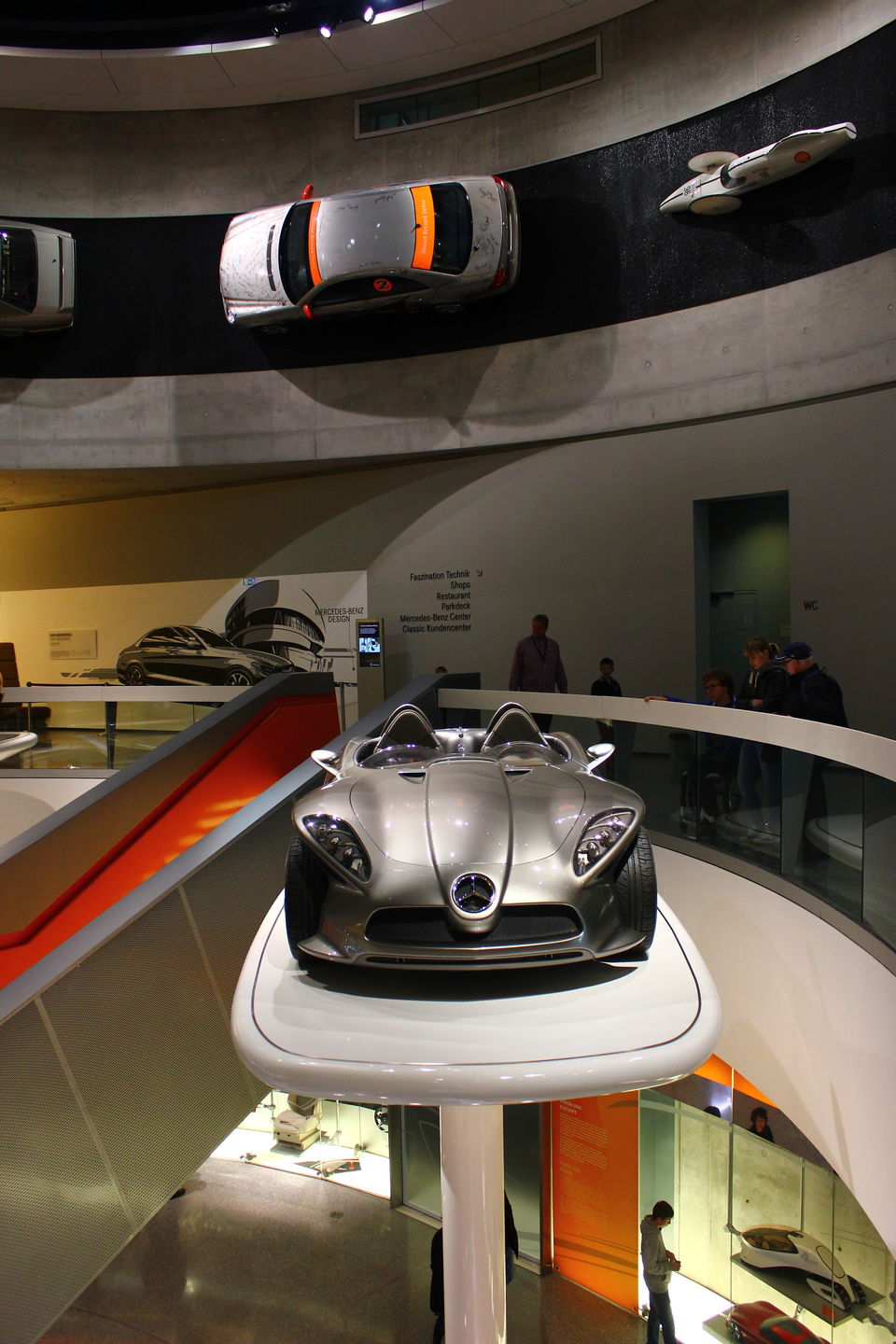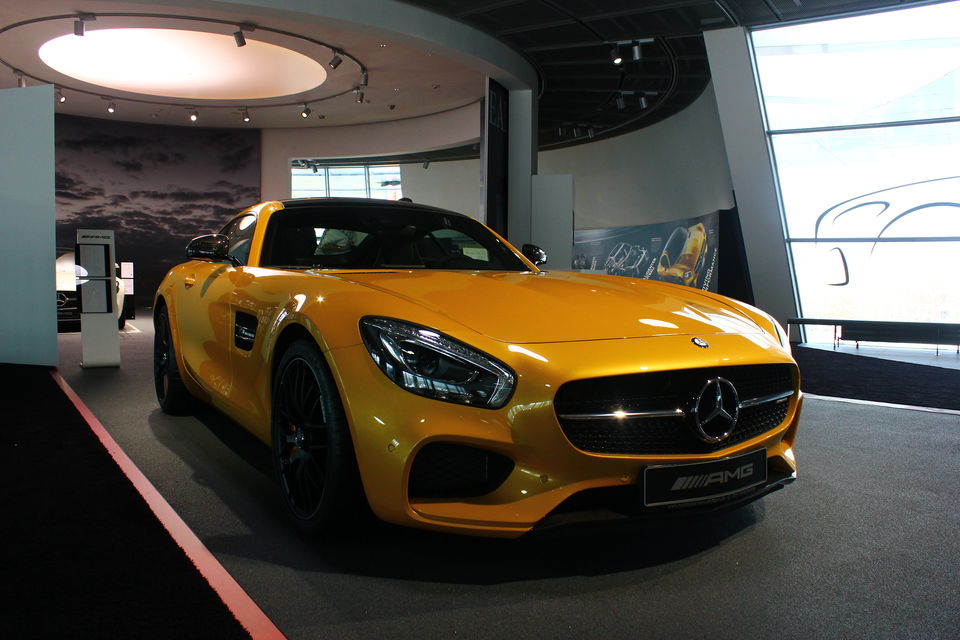 When I googled blogs about this museum I was kinda taken aback by the limited resources that are available. I visited this museum a while back and I am glad I have finally shared this blog. I hope this blog helps someone and more so inspires a gear head to visit this place. This is truly a mecca for automotive enthusiasts. This place should not be missed.
P.S: Emil Jellinek after a while changed his name to Jellinek-Mercedes and said "It is common for a girl to take her father's name. But probably for the first time, now, a father will take his daughter's name". Quite touching. Speaking of Mercedes (the girl), she had three failed marriages, lost her wealth, was begging for food on the streets in 1918 and after a while she died due to bone cancer [2].
Think about this the next time you see a Mercedes (the car).