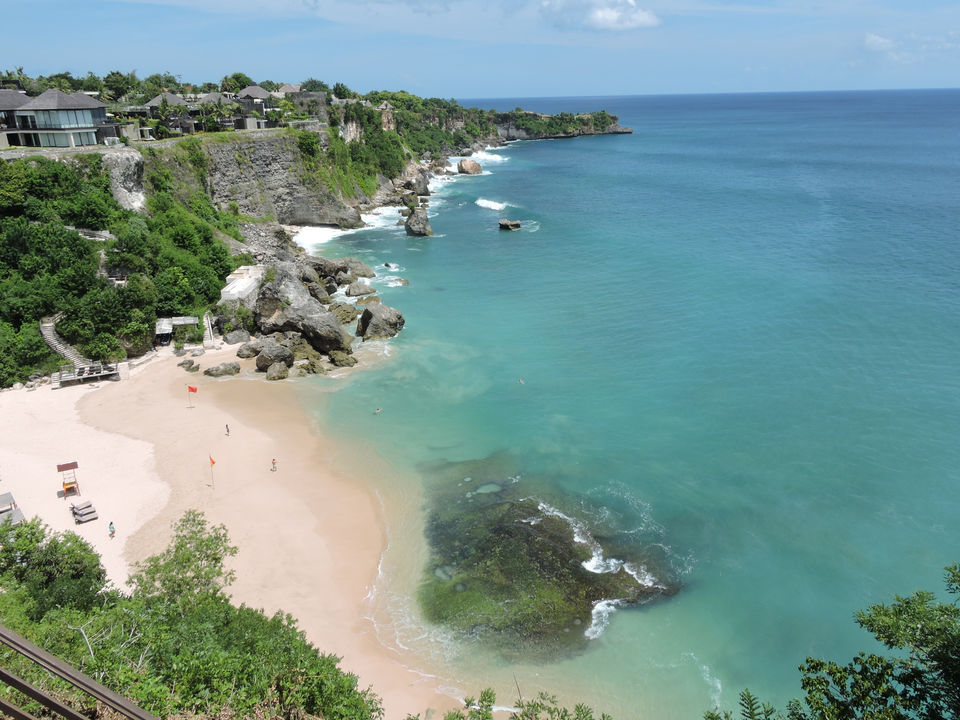 Bali, land of Hindu mythology combined with mesmerising beaches and nature. We flew into Bali from mumbai and upon arrival had the easiest immigration and visa on arrival process. We collected our luggage and took a taxi from airport to take us to our first destination - Seminyak. Tip for choosing an accommodation, pick someone along Jalan Lakshmana or as they call it Eat Street. There a tons of options for Balinese villas and their USP is all of them come with a private pool. After checking in, we immediately headed to the Eat street to gorge into some local cuisine, Nasi Goreng or Mee Goreng. The street is a shopping heaven and Bali cottons are not to be missed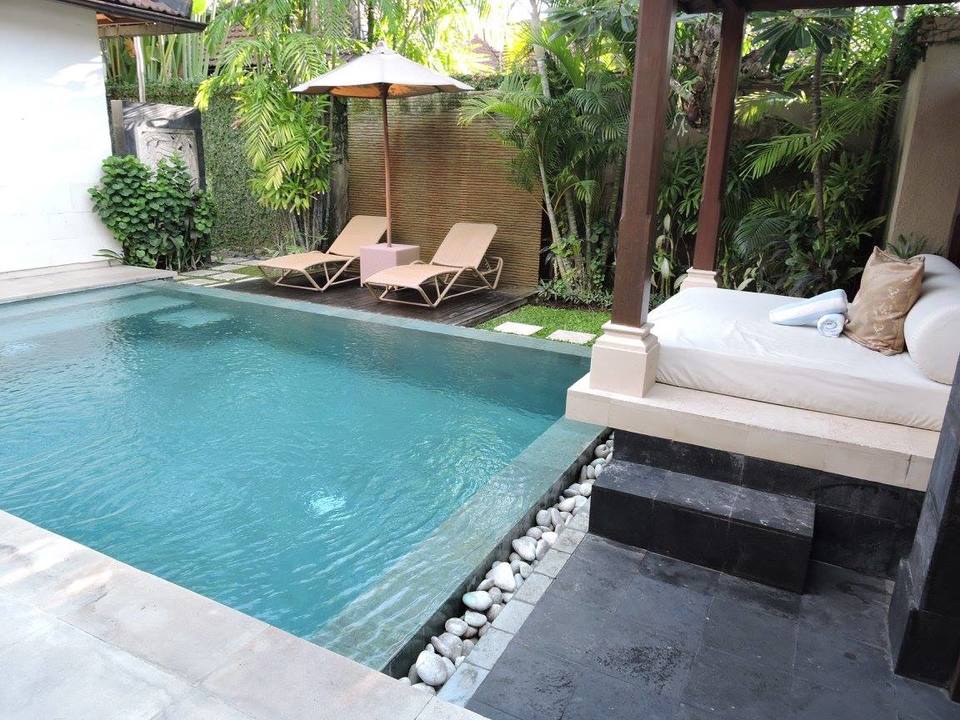 The next morning, we had some delicious Balinese breakfast and spent quality time in our own private pool :) we then headed to the 3D art museum to take pictures which are part of our memory for life. You have specially demarcated spots and click a 3D picture depicting the event. After spending 3 hours, we headed out after a lot of fun. We headed to Seminyak and indulge in some massages. Balinese massages are a must go while in Bali. In the evening, around sunset head to Ku De Ta and enjoy the sun setting as you sip cocktails.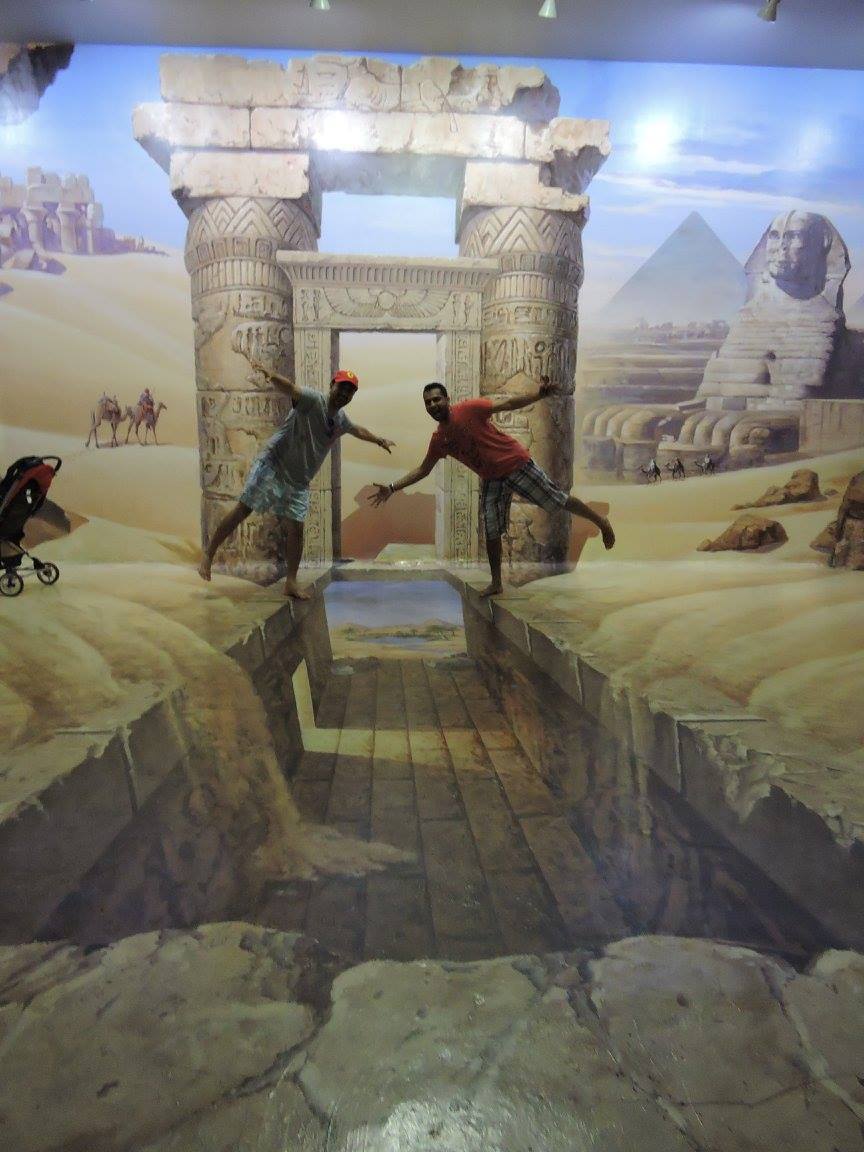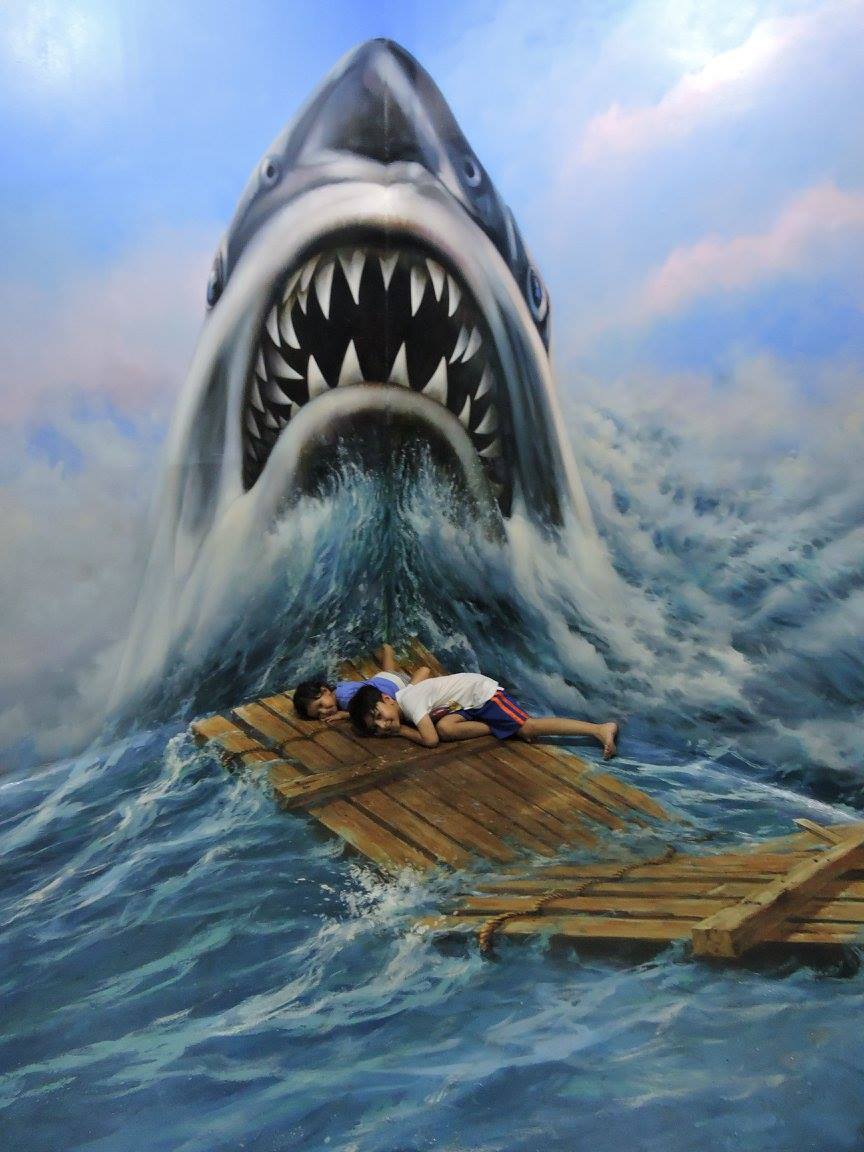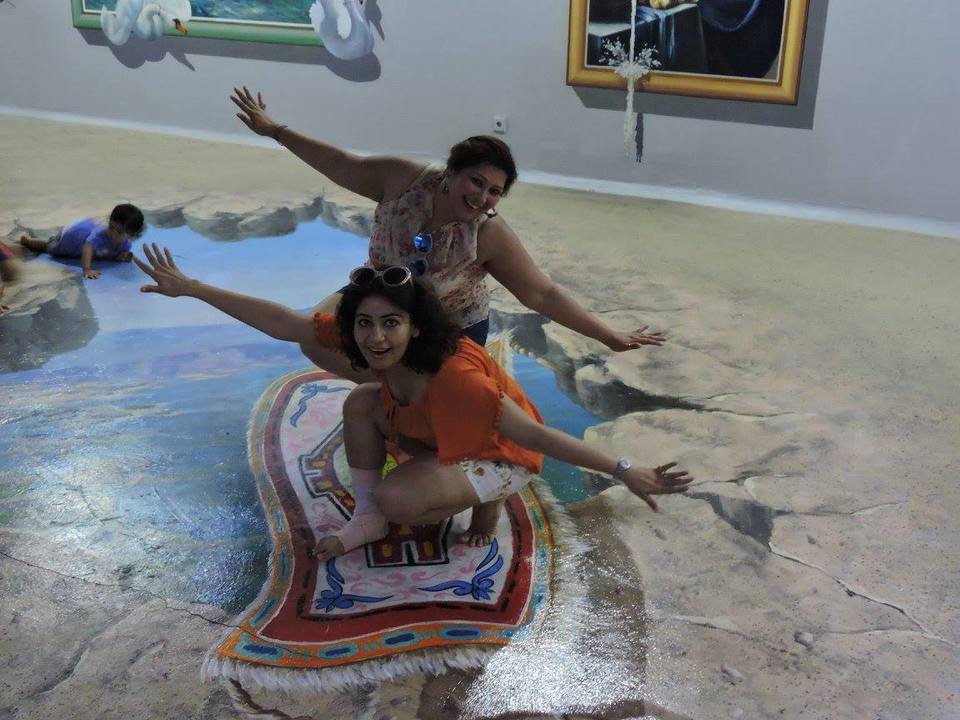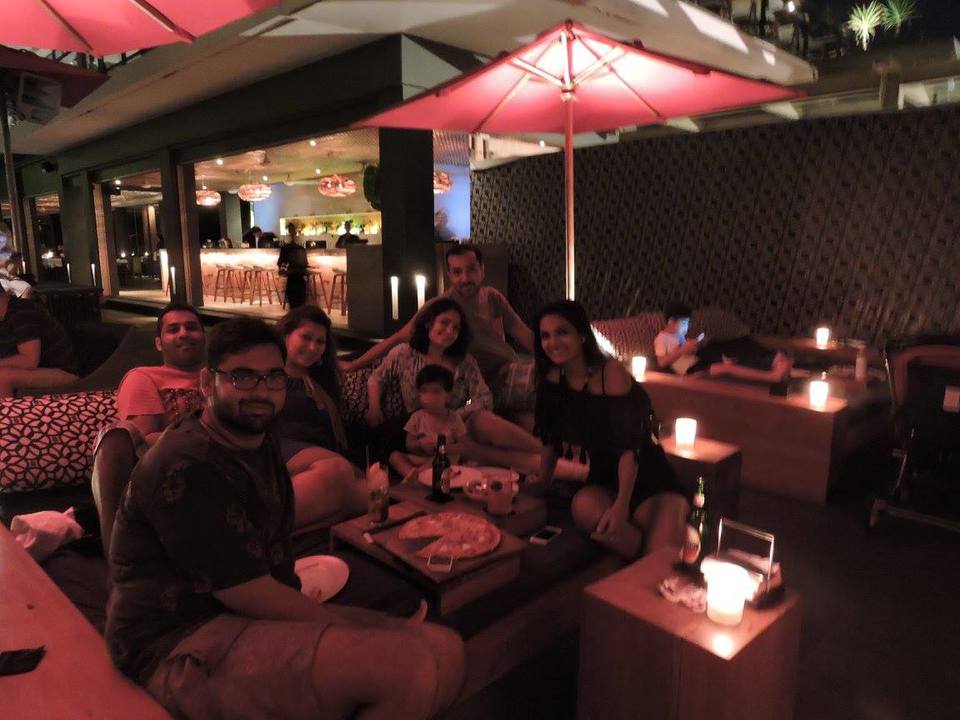 On our third day we planned for a day trip to Lembongan Island and our hotel reception were very kind to arrange it for us. We were picked up from our hotel and transferred to the pier. We take a boat to the island and enroute they stop trying your hand at snorkelling and experience some banana boat ride. They transfer you to the island for lunch and tour of the island via a car. They took us to the top of the cliff where I experienced a rainbow formation over a grotto. It was the most mesmerising experience of my life. We were back with a lot of memories and too tired to head out in the evening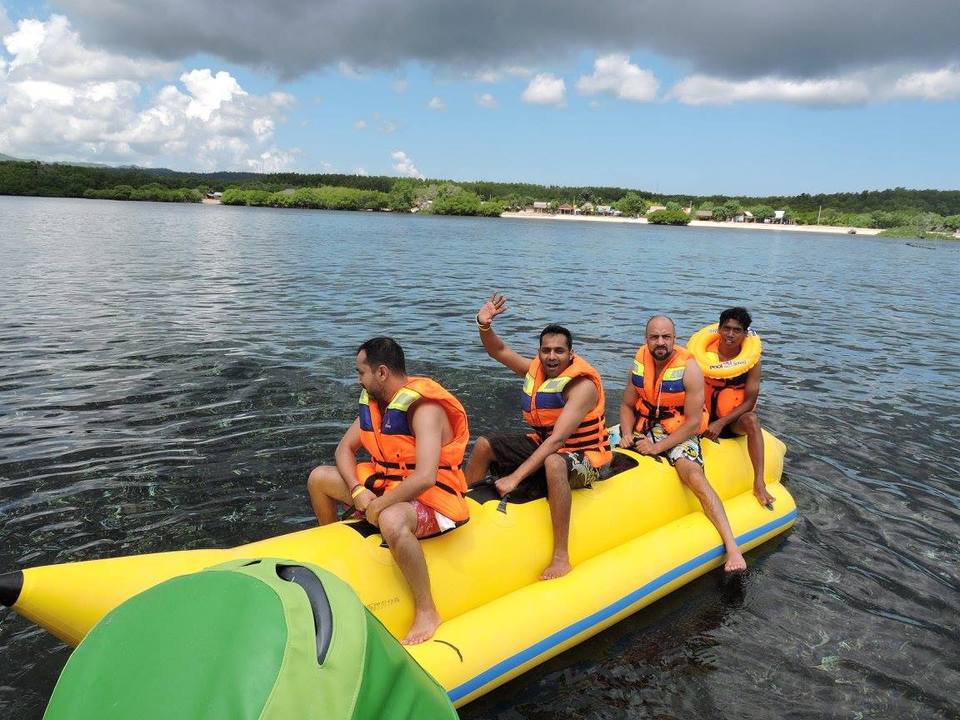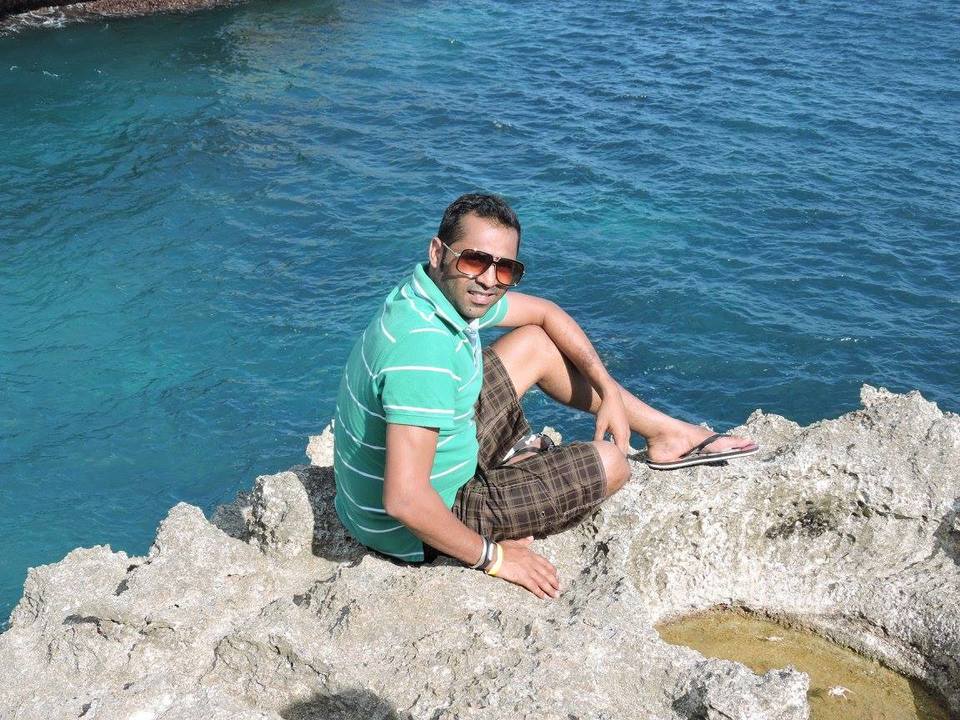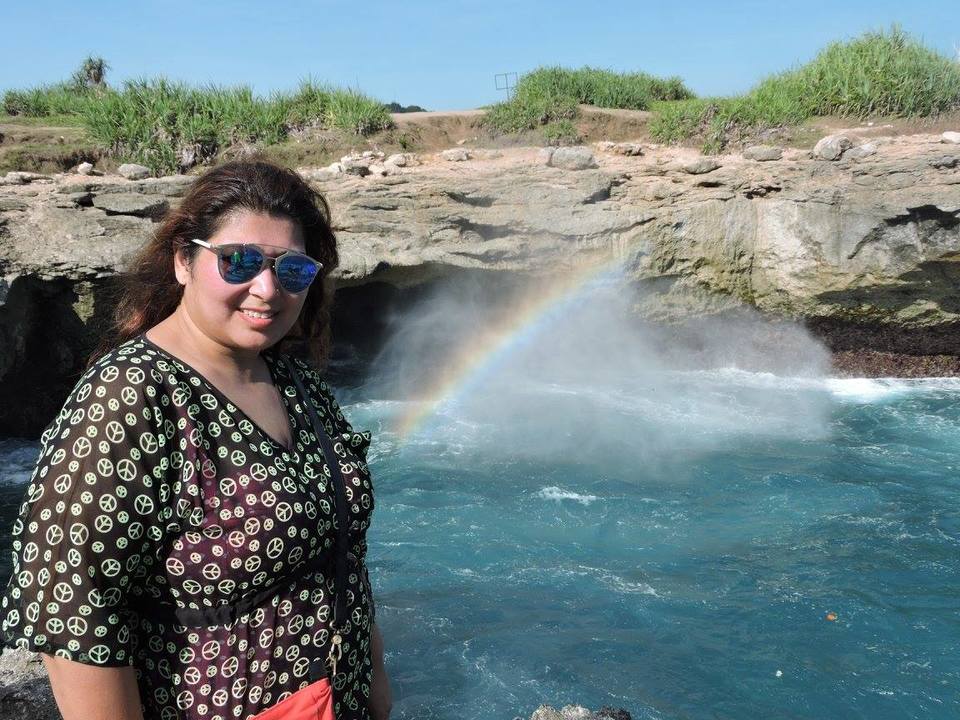 After 3 days in Seminyak, we hired a car to go uphill to our next destination in Ubud. It's about a 2 hour road journey and checked in to our villa. After check in, we headed to the Ubud market to watch a local dance performance at the Ubud Palace, which now closed for visit is open for performances in the evening. On our way back to the hotel, we stayed at an amazing restaurant for dinner 'bridges'.
Next on our list was the most amazing Tegallalang rice terraces. The sheer beauty and nature leaves you speechless and awestruck. Pls wear very comfortable walking shoes if you are keen on trekking through the rice terraces and taking some awesome pictures (which by the way I strongly recommend). In the evening, we did what we do best - Shopping and Bargaining!!! Any Ubud trip is incomplete without a visit to the Puri Saraswati temple, which opens to visitors only once in a while.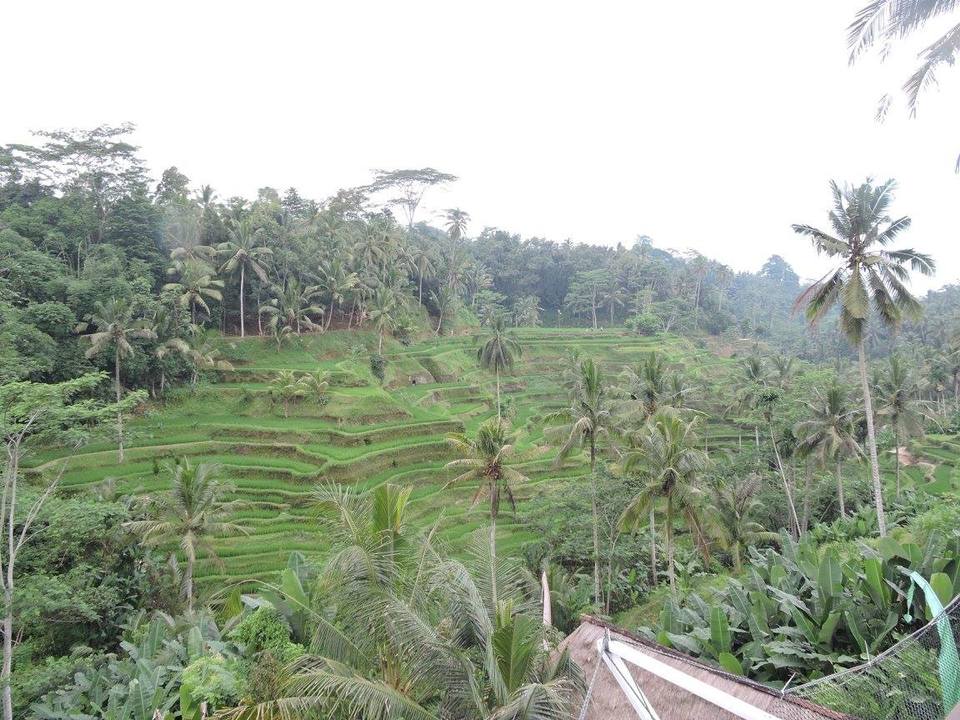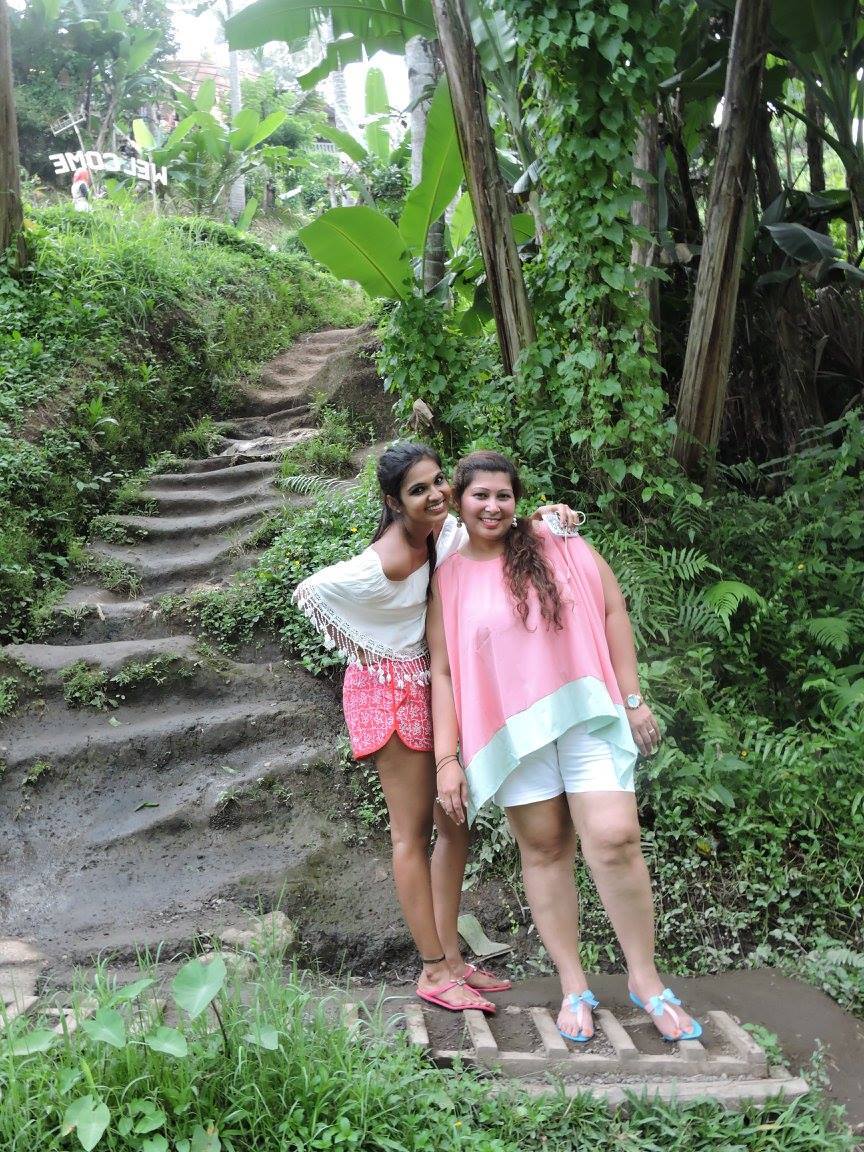 We then moved on from Ubud, leaving behind promises to come back for a Campuhan morning walk and mount Batur trek
We headed to jimbaran bay and on our way stopped at a coffee plantation Teba Sari to shop for concoctions of teas and coffee to carry back home and reminisce the memories of Bali over a cuppa
We were staying at Ayana and Rimba at jimbaran Bay. And what a mighty resort it is. The resort was breathtaking and truly a luxurious close of our week long journey
We explored the resort and soaked in the nature all around us
On our day here, we dedicated the entire day to hopping across the 11 pools in the resort. The two infinity pools were awesome and I did not want to step out at all. We also indulged in the Aquatonic spa, the one of a kind I have ever experienced. Our evening was well spent at the Rock Bar and we later headed out to Kuta for ticking it off the list and indulging in some last minute shopping. We could not have left Bali without our visit to PotatoHead for our last night of partying in Bali