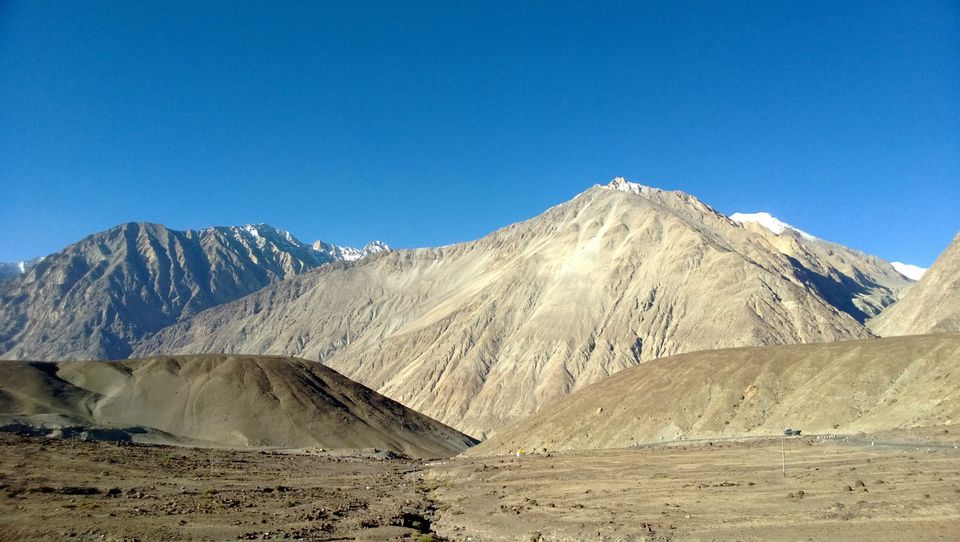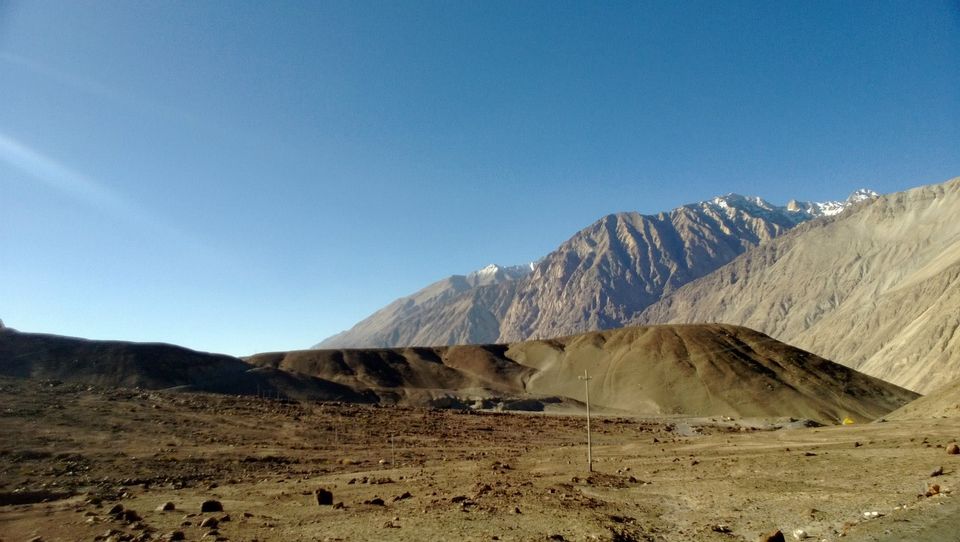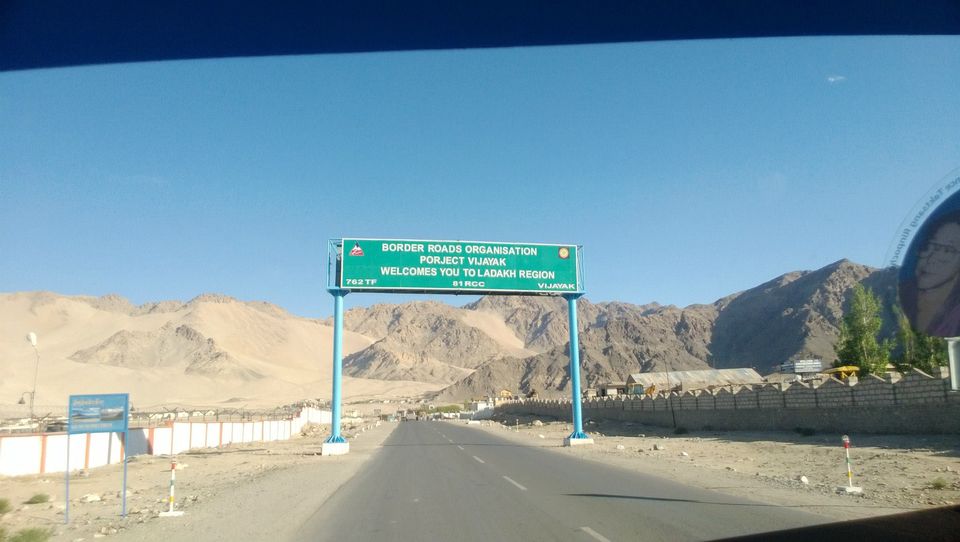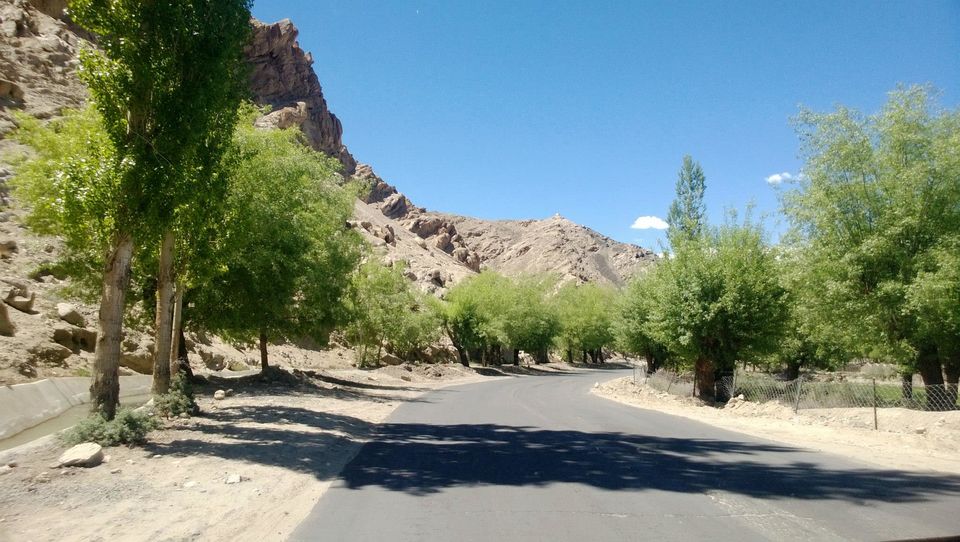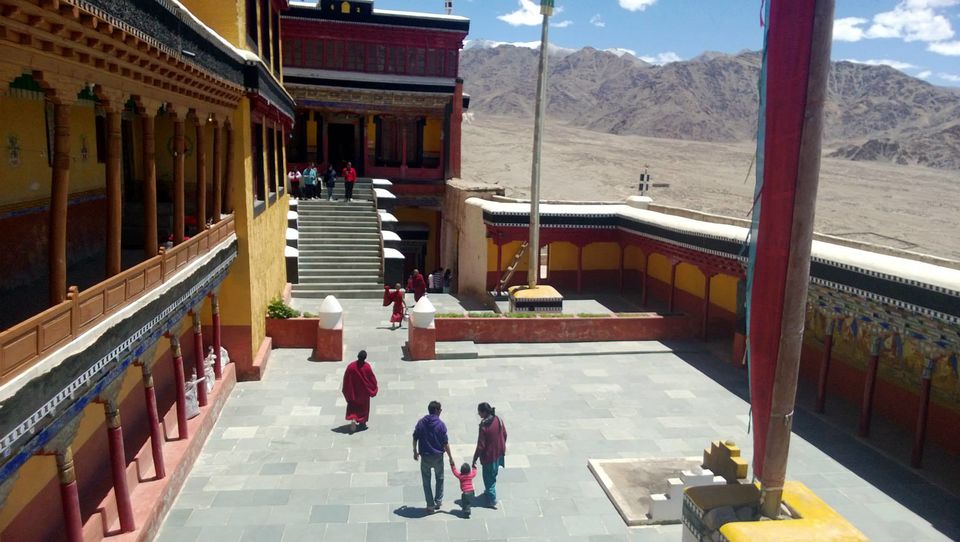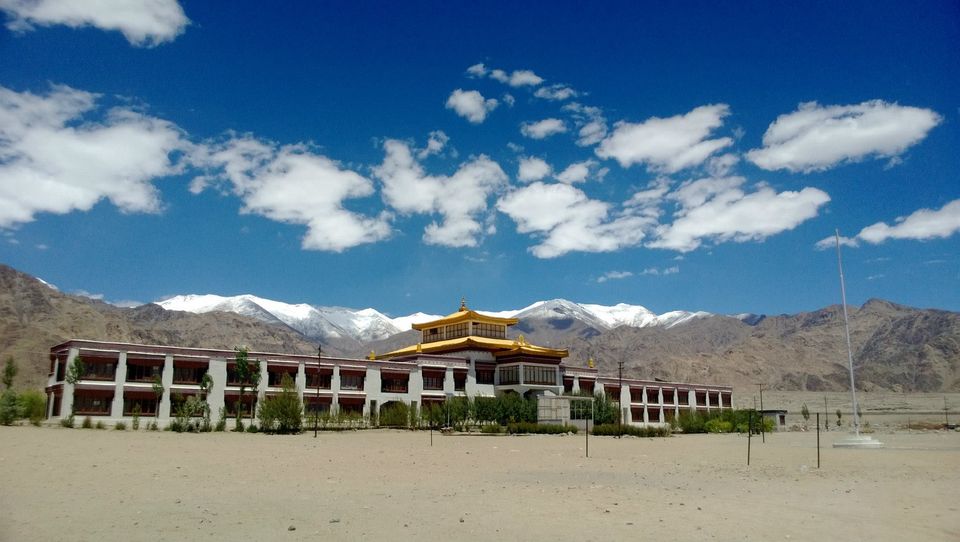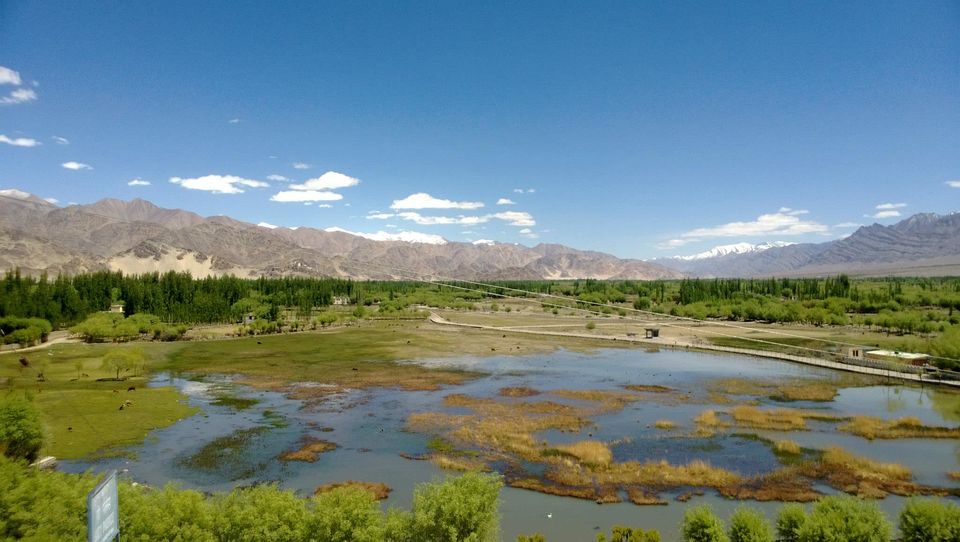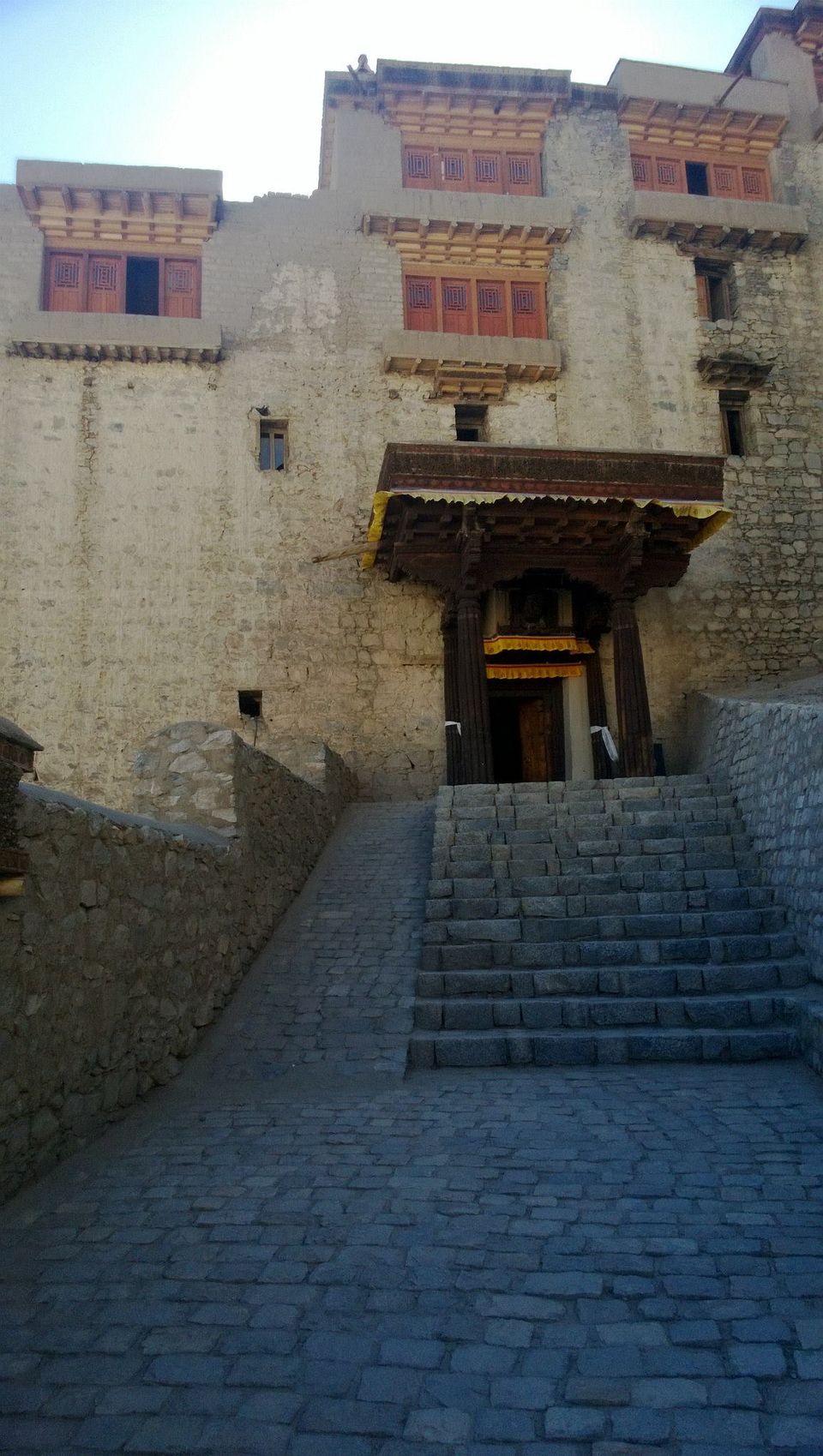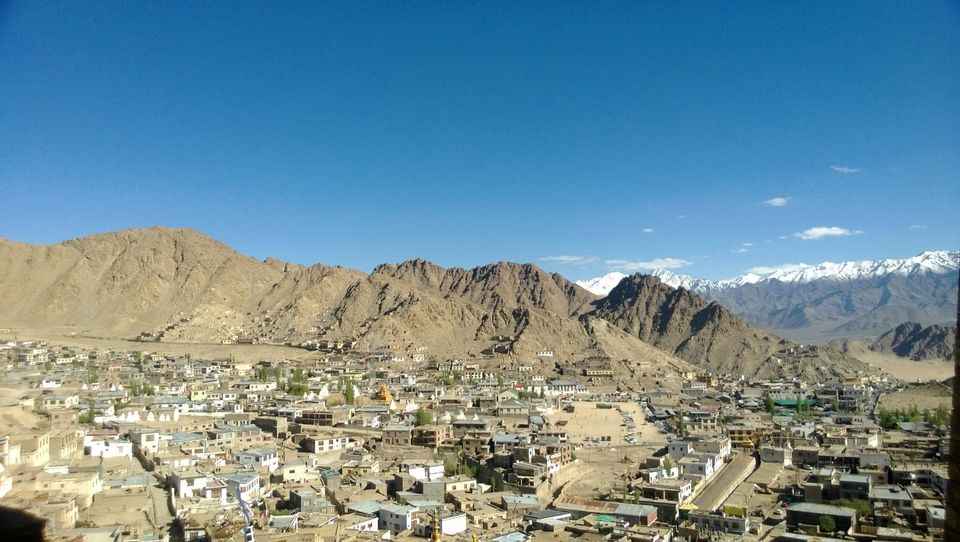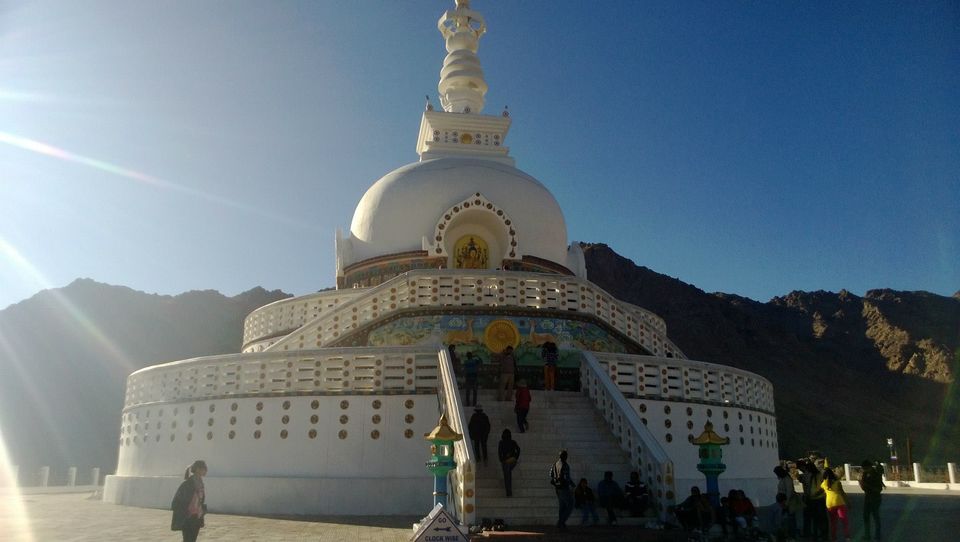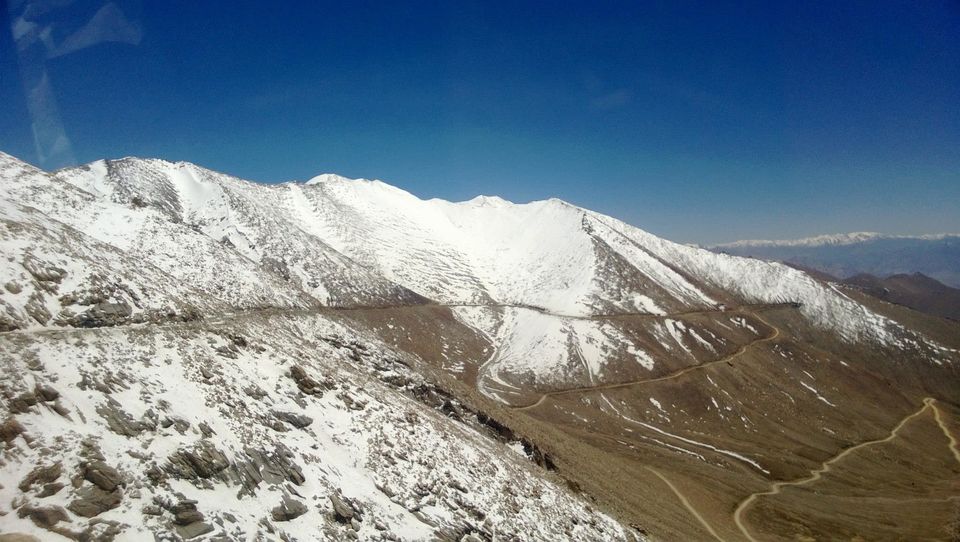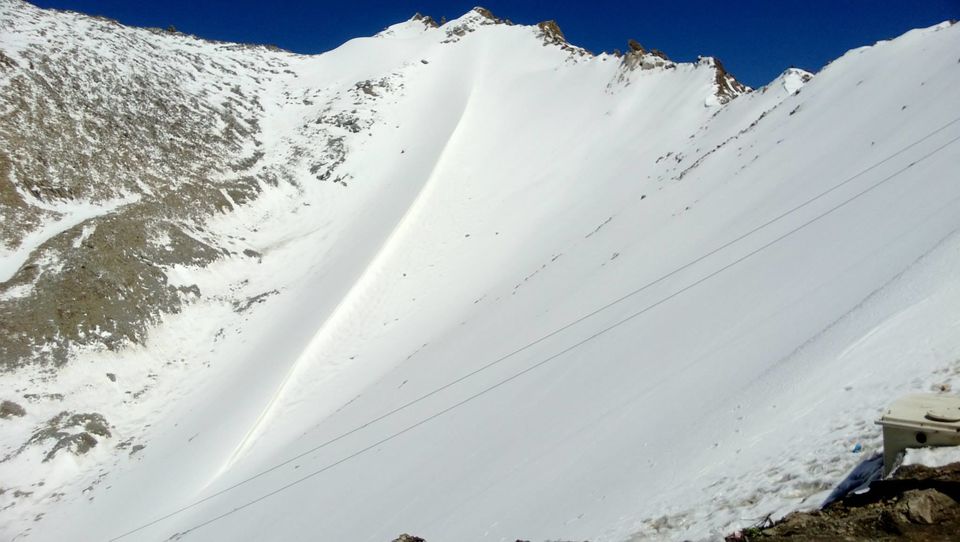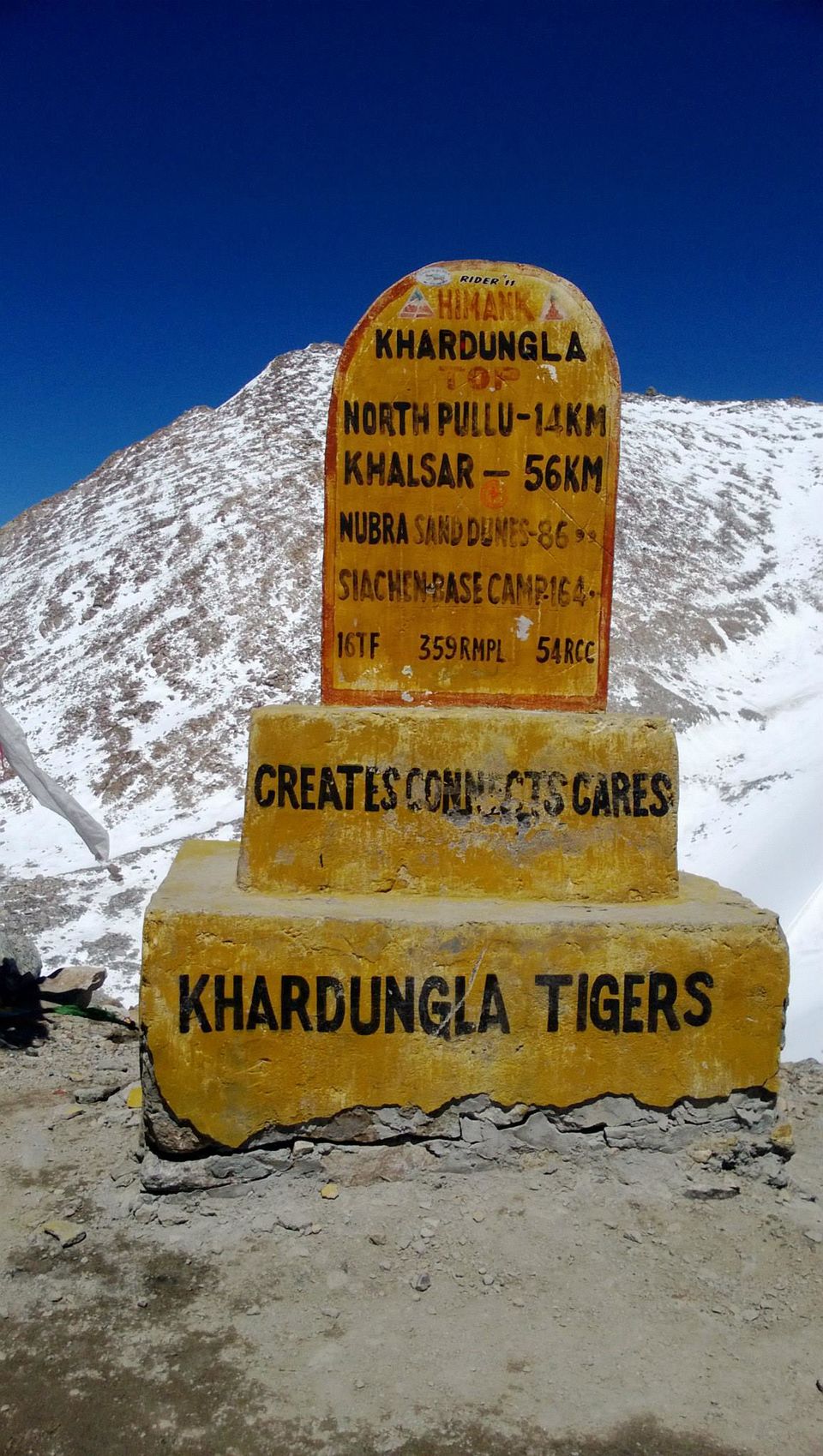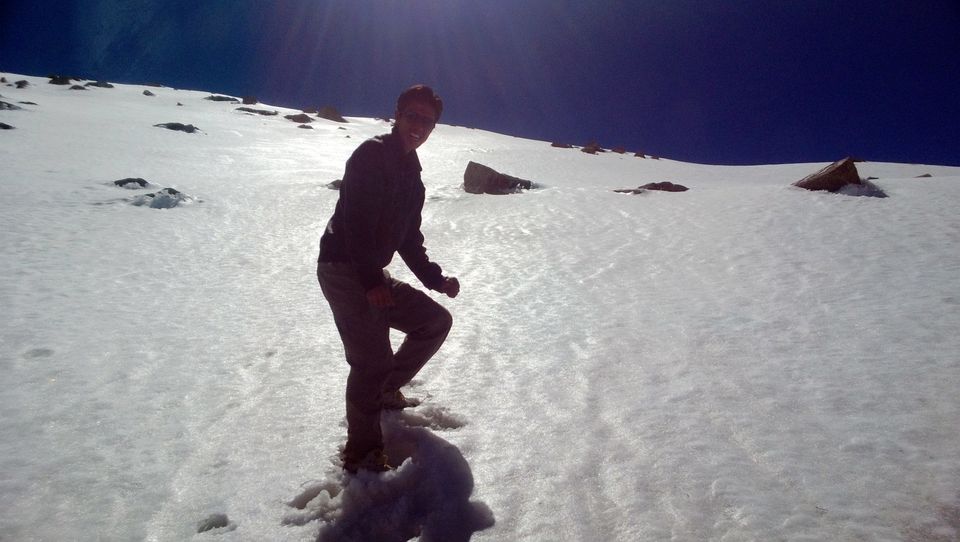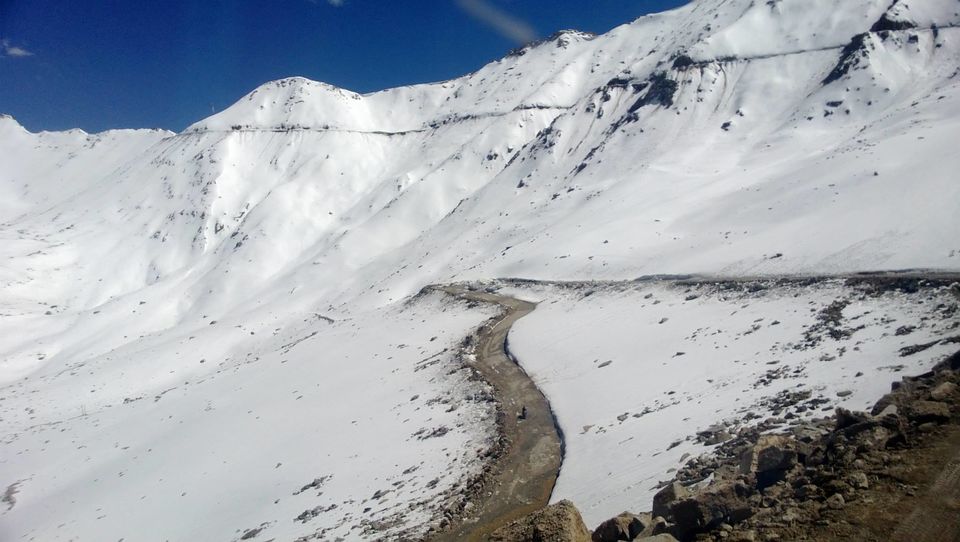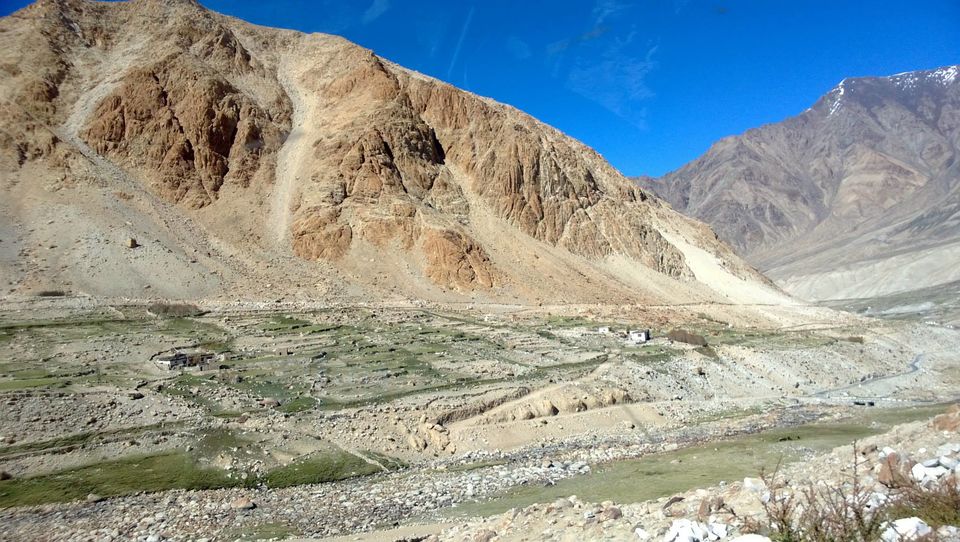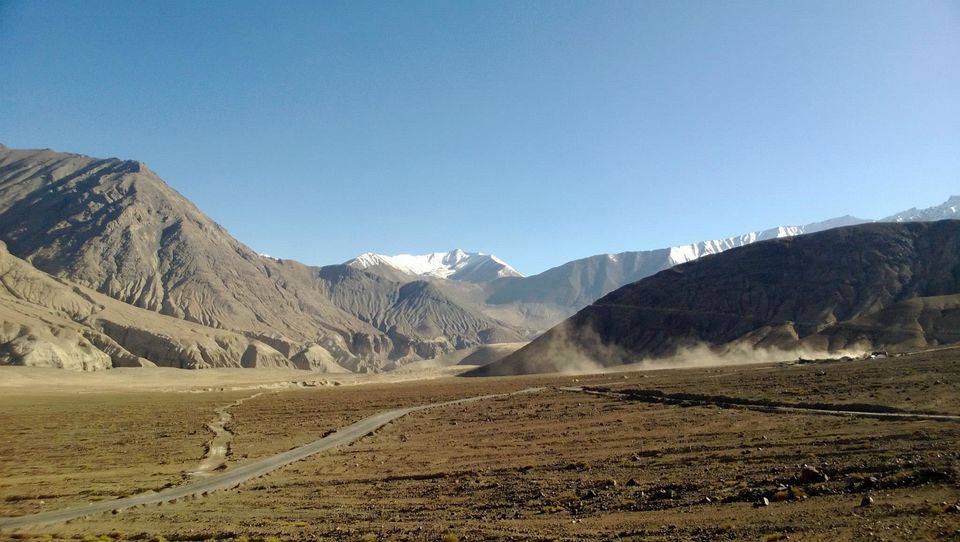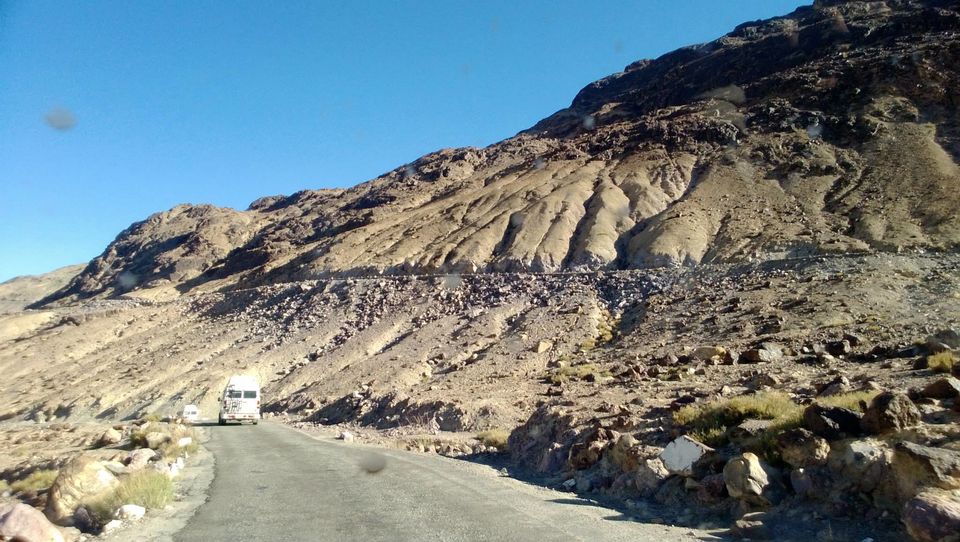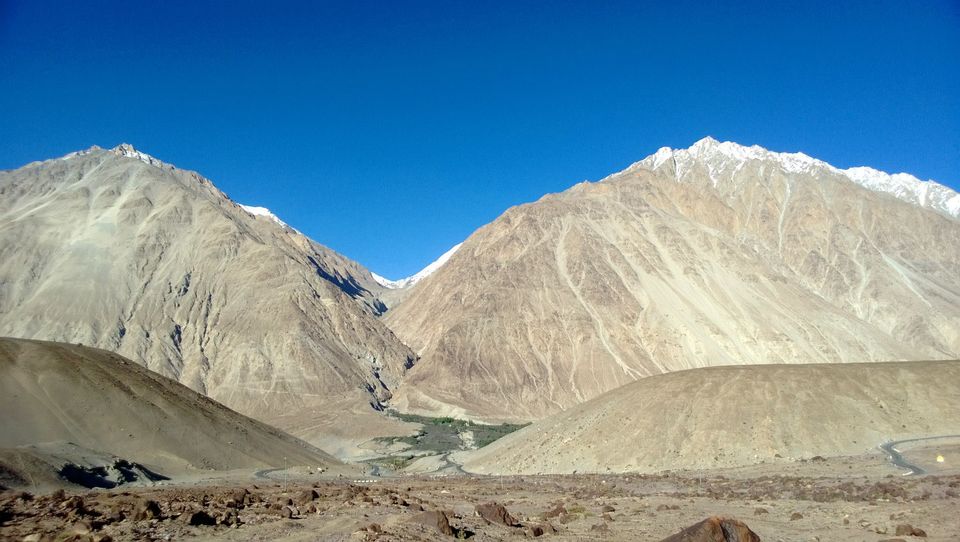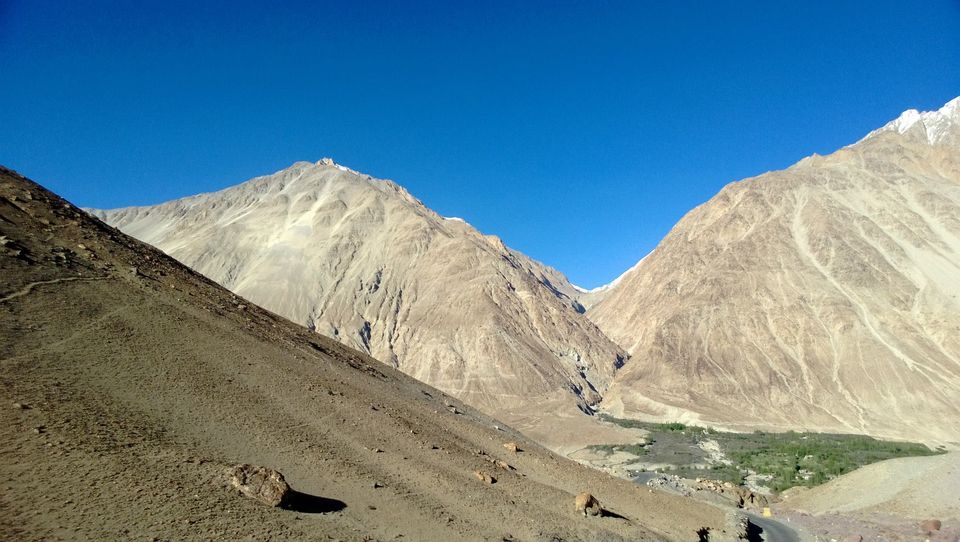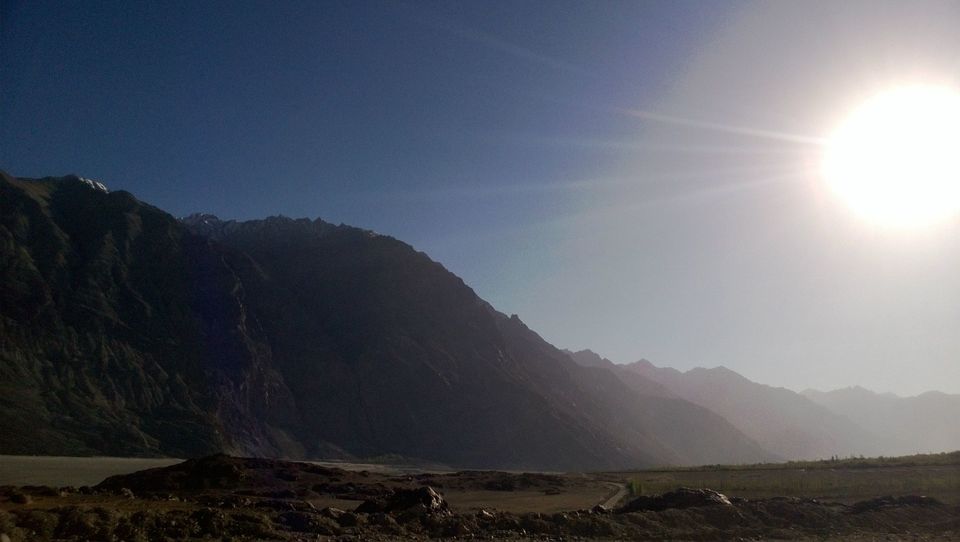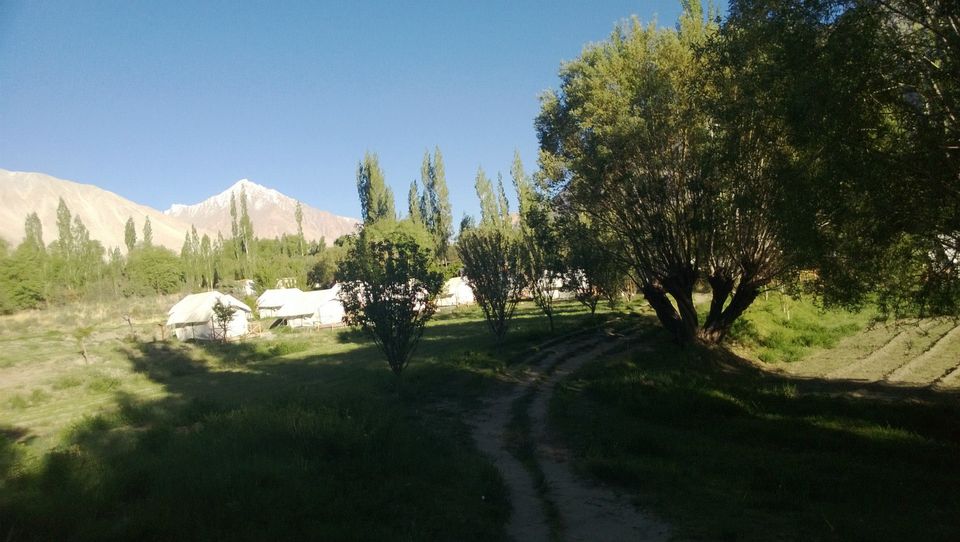 Whatever you read below is coming from an overly excited and enthusiastic Ladakh fan!!! I am totally in love with this place!
I had been to Bhutan this year and Ladakh in June 2013 and if anyone ask me how is Bhutan now, my only question is - have you been to Ladakh? No? Go to Ladakh first!
The reason, the beauty is soooooo mesmerising that all you do is have a classic comparison! No doubt, Bhutan's capital Thimphu and Ladakh's capital Leh, both stand 11ft high but imagine the idea of breathing in low oxygen! Obviously not possible in Bhutan since Bhutan is 90% forest and Ladakh being a dry cold desert (Bhutan is great country too. It's a happy country, culture still preserved, disciplined and etc. but the crown of beauty is taken by Ladakh!)
Check pictures in my album. These are just a few pictures out of the thousands I have clicked. Below are the couple of tips and tricks whilst you travel in Ladakh.
Try flying once, from or to Leh, reason, it's an absolute delight to watch Himalayan ranges covered with snow. It looks like a white wrinkled bed sheet spread! And the landing in Leh itself is another bonus point. The way flight lands amidst the mountains are scary, but the beauty outside is quite distracting to :P 
I had return flights from Delhi-Leh-Delhi. I have heard a lot about how beautiful a drive is to Ladakh, but I already had a road trip to Kashmir in 2012 and travelling to Srinagar or Manali again and then to Leh (which is quite time consuming, We chose to have return flights and it was worth it!) And try booking your flights very well in Advance. The reason, 1. cheap rates, I got a very cheap deal on makemytrip.com as I had booked it like 4 months in advance 2. Ladakh is open for only 4 months in a year so many tourists fly in and out this 4 months. And roads are open to public only by April end or May depend upon the snow. Though flights work all year around but then roads to Nubra and Pangong are closed due to snow.
Ladakh is full of huge mountains with different colours, sizes, without trees etc. So please study very well about the place before you plan cos It's quite disheartening when people crib and cannot appreciate the beauty. Mountains are so huge that sometimes it is difficult to find a vehicle on parallel mountain cos all you can see is a minute thing moving! Carry your right medicines if you have motion sickness.
Carry loads of sunscreens and moisturisers! You are very close to sun so you literally burn your skin and it is realised only after you are home that how tanned you are or how worst sunburn you are having!
Strictly have a day off when you land in Leh. You might feel good later in the evening, on the day you land or reach Leh but still do not think of walking to the market or exert yourself. Get acclimatised thoroughly. This day off proved to be very good for my mom who has health issues. She didn't have any health problems later in the entire trip.
Prepaid cards don't work in Ladakh and Kashmir. There is only one working network in Ladakh which is Aircel and internet doesn't work on the phone at all. But hotels are well equipped with WiFi. Most of the monasteries are wi-fi equipped too!
Drink loads of water and keep yourself hydrated! Carry loads of water when you travel. Try to have more and more water-based fruits and veggies. My breakfast usually consisted 2 huge plates of cucumber and tomatoes and 3-4 glasses of fruit juices to keep myself hydrated for the rest of the day. Do not waste food. Everything is carried from Srinagar to Leh so appreciate it.
Carry some snacks or food items with you when you travel within Ladakh since it's difficult to find any shop or vendor outside Leh. Though you would find tea stalls or Maggi stalls at Pangong Lake, Khardungla Pass but nothing on the way while travelling to these spots.
Do not litter. What you can carry can come back with you!
Do check creative sign posts by BRO (Border Road Organisation) while travelling to Nubra or Pangong lake. Google it to know what I mean :P
Carry extra memory cards for camera or phone. I almost ran out of memory card and had to buy another 8gb from Leh market, only to use it full again!
Roads are not in very good condition on mountains. Though BRO try to maintain it in every possible way but when snows start to melt, the roads often get little washed away so don't complain and curse. If you feel like, go walking!!!
Carry proper warm clothes. During daytime, a warmer inside may suffice but nights are really cold. Keep a check on the weather when you plan since the day we left Leh for Delhi, it started raining and it got much colder.
River Rafting in Zanskar Valley is one of the awesomest rafting and a must do! It only starts after mid-May or by an end of May. And hell bent on bargaining! But, do not miss the rafting. And this is the same valley which freezes in December/Jan and trekkers explore this place by walking on the thin sheet of ice and it is called as Chadar Trek!
Buy souvenirs from Hall of Fame in Leh. Also, Hunza Apricots are very famous and yummy in Leh and can be purchased from roadside vendors. Pashmina's, shawls etc. are reasonable in cost. Other than that there is not much to shop in Leh.
Had this awesome cold coffee in the cafe at Leh. Don't remember the name of the cafe, but this was adjacent to Tibetan Market and right on the center of the conjunction of 2 roads!
Visit Nubra or Hunder Sand Dunes in the evening. It's really beautiful to watch sunset and darkness crawl upon huge mountains, white desert and vast land! The entire place changes its color with sunset. It's freaking breathtaking and very cold too!
Ok, that's all I remember for now! Oh btw, this was all girls trip too and mind you, we were not scared even for a min even while travelling to remotest or deserted places or on mountains.
Our driver Mr. Kungchuk is a really sweet fellow in his early 20's and still in touch with us and also a great photographer too :P Most of our pictures were clicked by him. He made us dance on the snowy road. He would stop at beauty spots without us telling him every time to stop! Message me for his number and I am sure you would also love his company as much as we did!
Ladakh is through and through beauty. If Kashmir is heaven, then Ladakh is the land in the sky!

"If one sees Ladakh, then they have seen everything" - Empty Rucksack Travelers