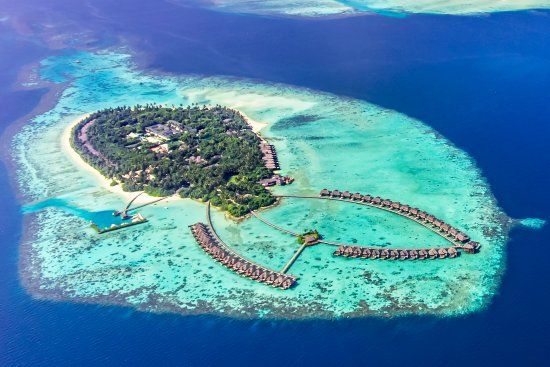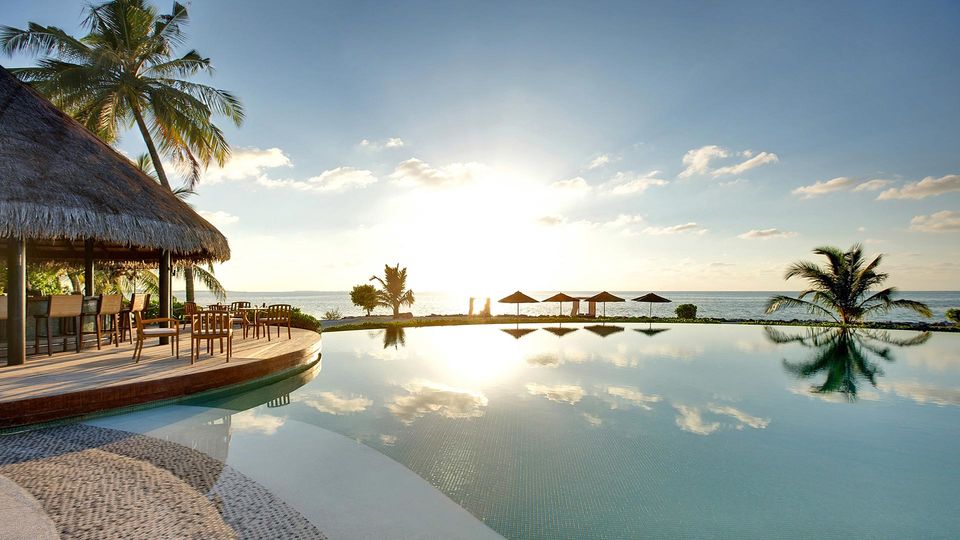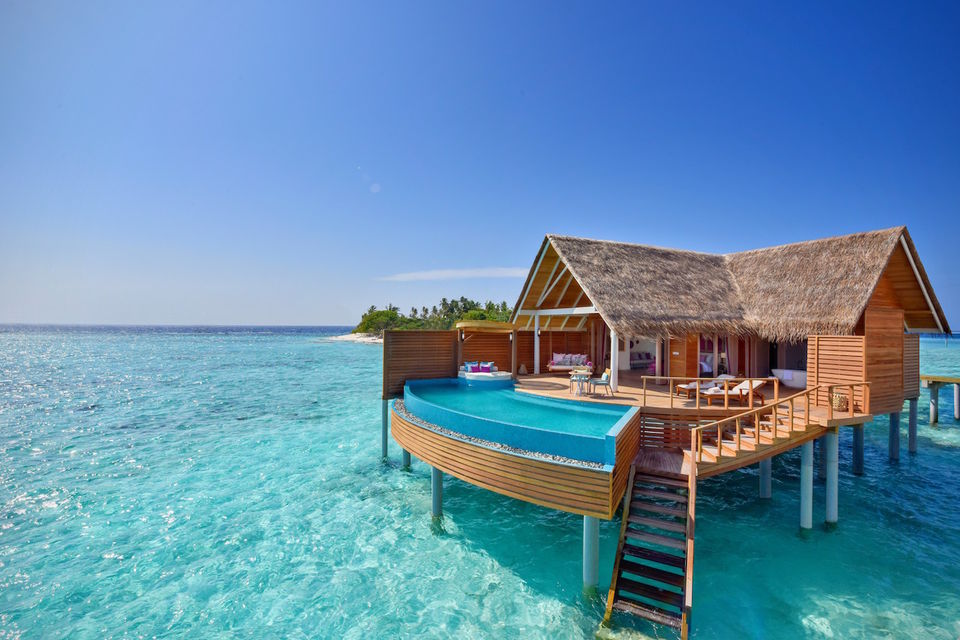 Matchless luxury, white-sand marvellous beaches, and a mesmerizing underwater life makes Maldives your obvious pick for a remarkable vacation.
Incredible Beaches
The home to the best white sand beached in the whole wide world with 1200 islands that offer a perfect blend of white soft sand granules and crystal clear blue water. This attraction is itself perfect to bring masses to this beautiful place year after year. These islands are no less than a least known paradise located in the Indian Ocean.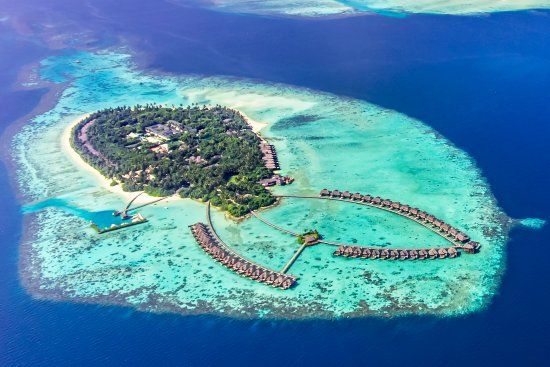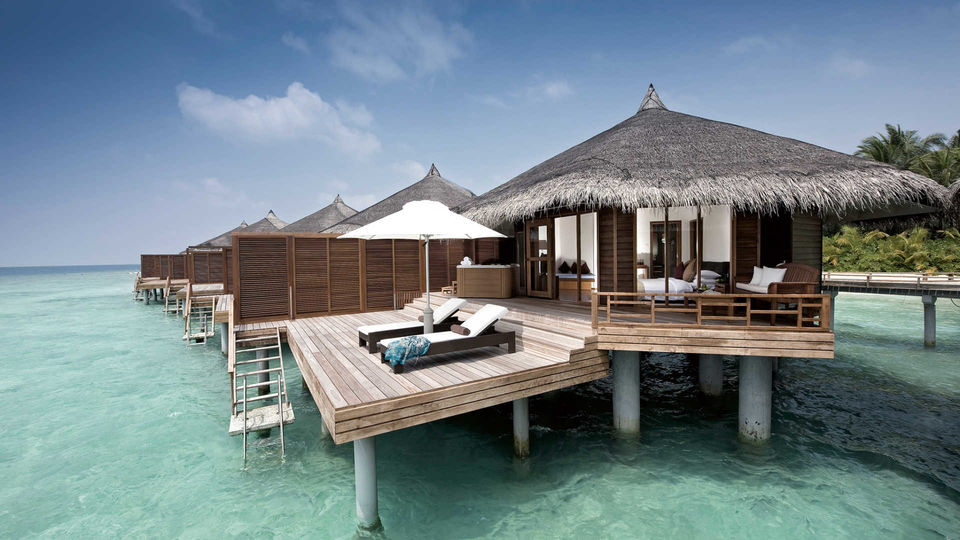 Luxuriant Resorts For All
Each luxuriant resort in Maldives is a wonderful place to stay at with each one offering a breath-taking view of the mighty ocean. There are over a hundred such resorts which make it troublesome for the visitors to pick one of their choices. The top end accommodates the best of the brands competing with each other offering personal lap pools and butlers along with pillow menus and relaxing massages. Those seeking a relaxing tropical getaway would find Maldives no less than heaven on earth. Honeymooners have been found to rate Maldives one of the best spots on the map for their perfect holiday. One can even opt for places beyond the five-star resorts. For people looking for a back to nature experience and also the ones on a budget travel also have scope to explore the beautiful Maldives.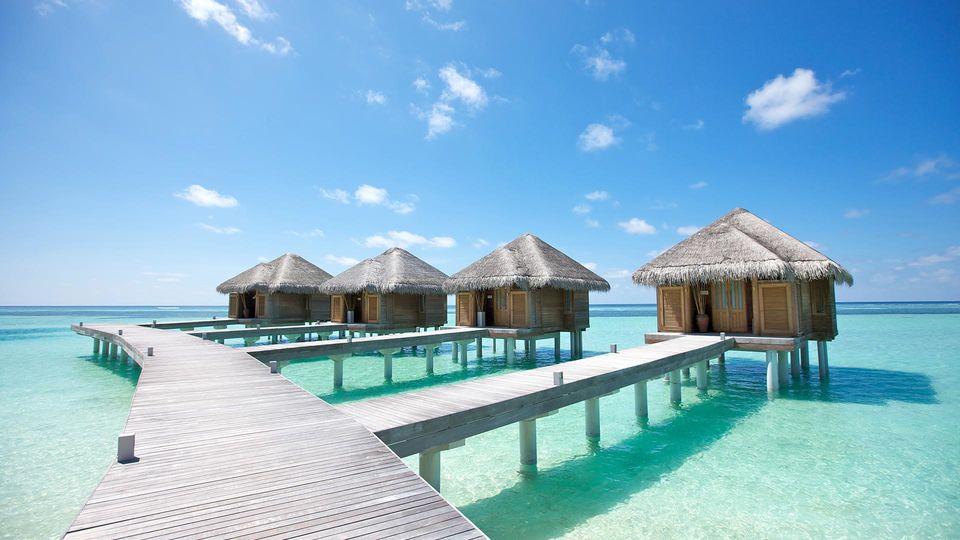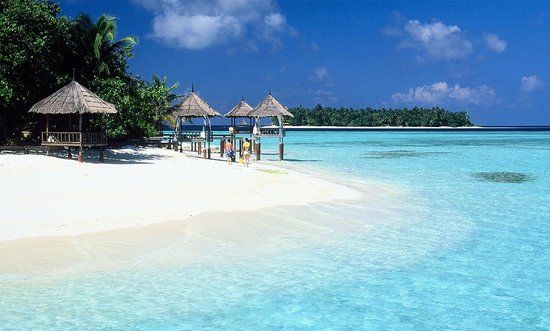 Independent Travellers
The incredible Maldives lately have opened up for the independent travelers, which in turn means that you no longer have to spend on expensive resorts and stay aloof from the local people of Maldives. This reformation has led an open way for all the backpackers to come and explore these tropical islands. Individual Wanderers can plan their own itineraries and keep traveling from one island to another using the beautiful public ferry while interacting with the friendly localities. These inhabited islands have seen a rapid increment in private guesthouses which has made Maldives much more accessible than ever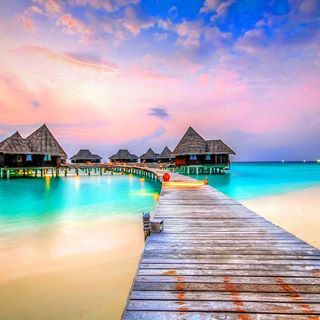 The Underwater World Of Maldives
Maldives offers some of the best snorkeling and diving experiences all around the globe. All those who have a soft corner for marine life are sure to fall week in the knees for the crystal clear blue waters, the rich and diverse marine life and the astonishing coral walls. The brightly coloured marine tropical fishes await the tourists to sweep them off their feet. Additionally, the water is warm enough to make one feel just perfectly comfortable without the requirement of a wetsuit.