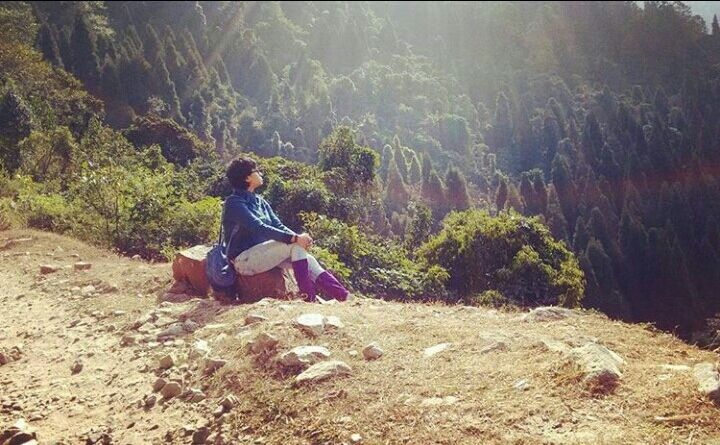 Get down to NJP (newJalpaiguri), took share jeep headed towards Kalimpong, a busy hill station, a point from where it is convenient to explore other hill stations due to the frequent availability of transports. While traveling by the side of river Tista, one can notice the colour is emerald green in winter and mud colour in summer. Beside the lush green jungles there are several waterfalls by the side of Sevak to Tista up to Kalimpong. It will take 2 hours to reach Kalimpong from Siliguri / NGP.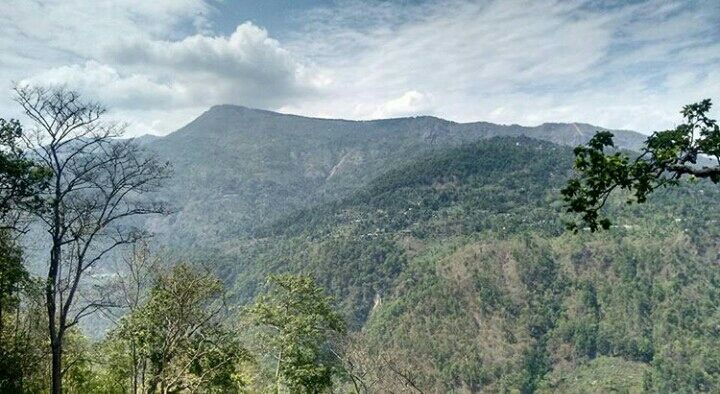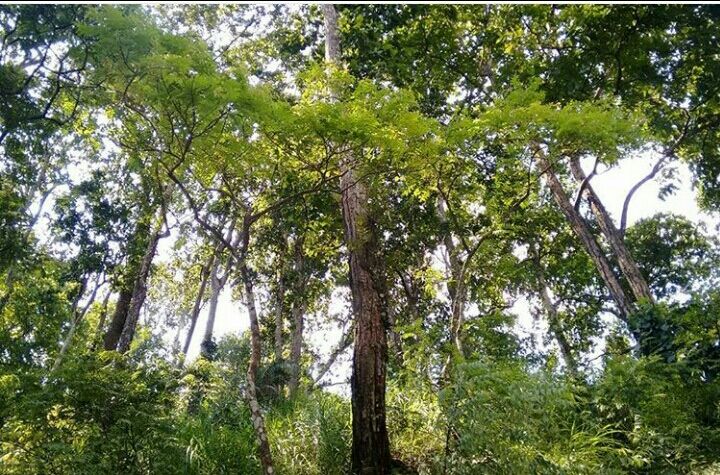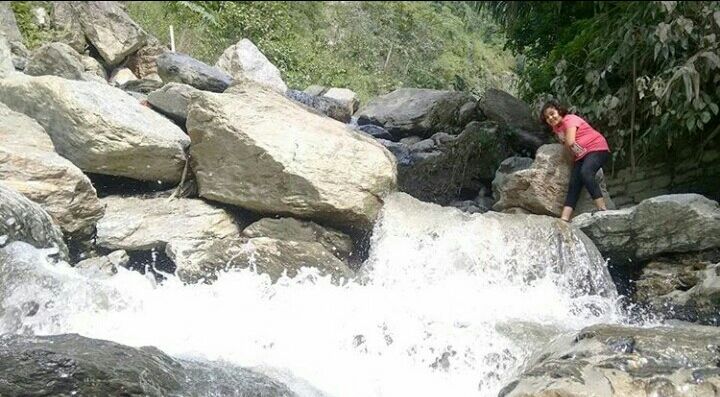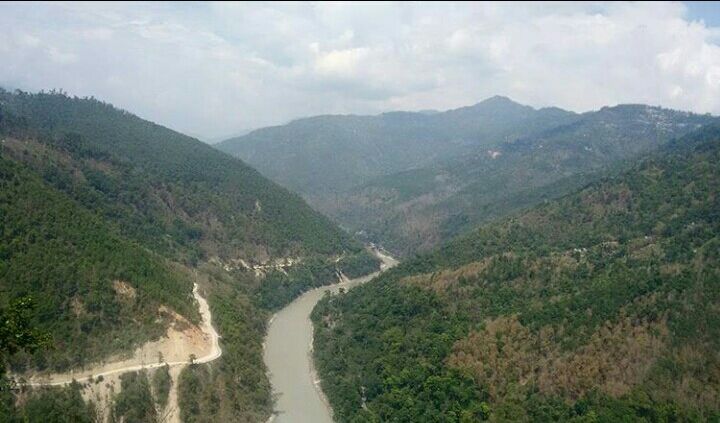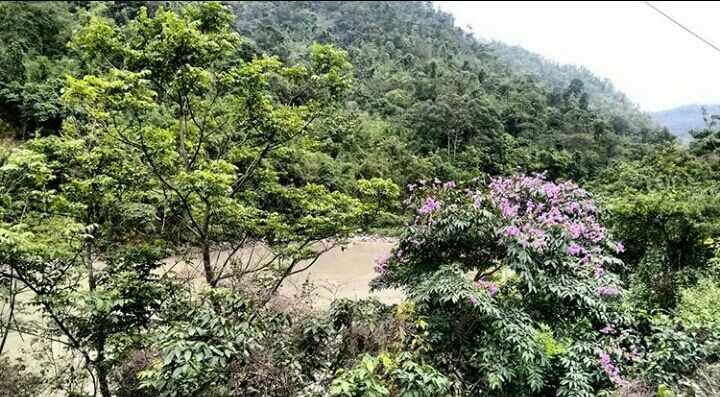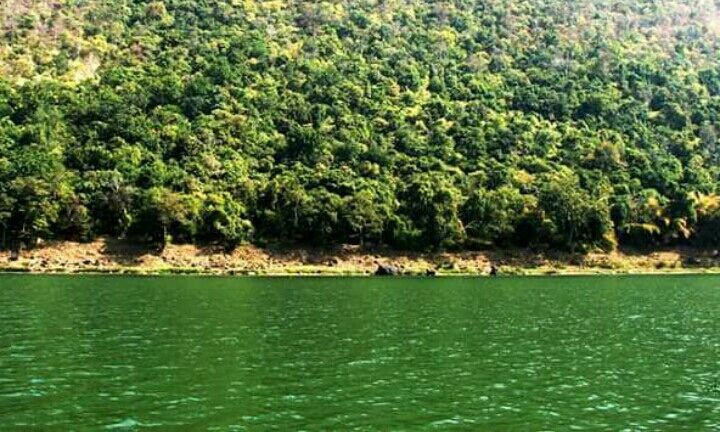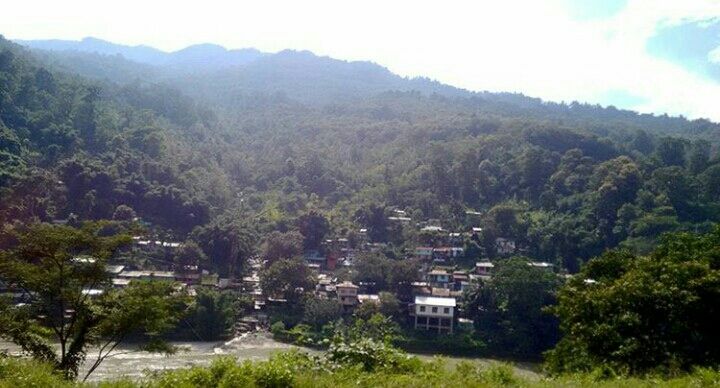 In Kalimpong there are plenty of hotels and homestays, but for a solo woman who wants to explore the nature alone with no fear no hassles, then Holumba Heaven homestay is the ideal one. The homestay is surrounded by tall pine trees with many different flower bushes as well as they have their own commercial flower nurseries like lotus tank etc. The homestay is itself a home for different species of birds. They had their own pets like dogs,cats, fowls, peacocks, peahens, turkeys etc. They have their own cuisine so if you are really tired, no need to roam outside for food, chill out in nature or get relaxed in your bed and order a healthy meal over the phone.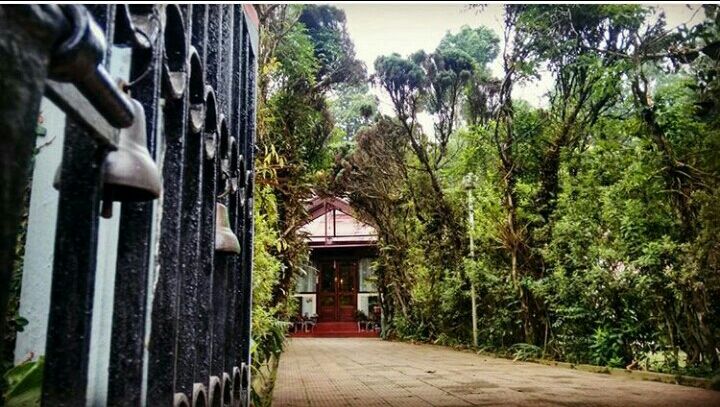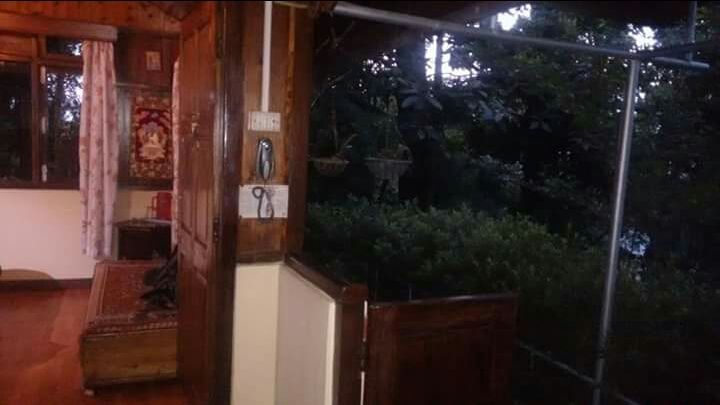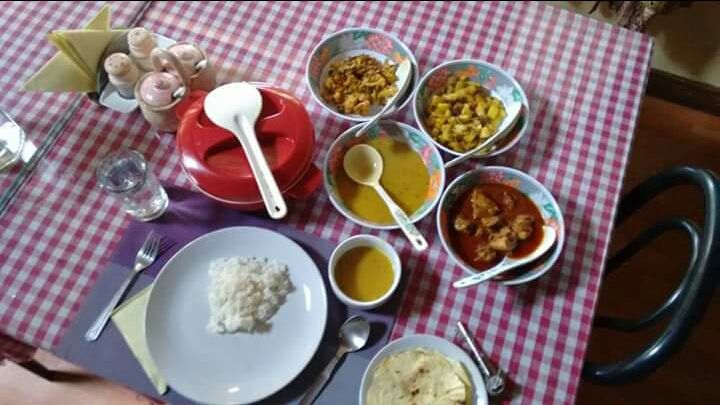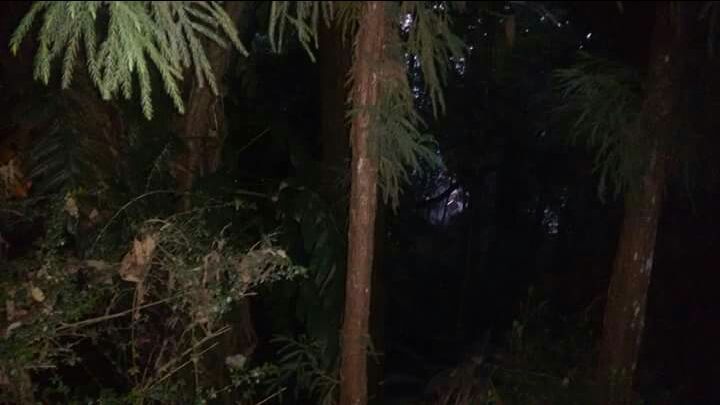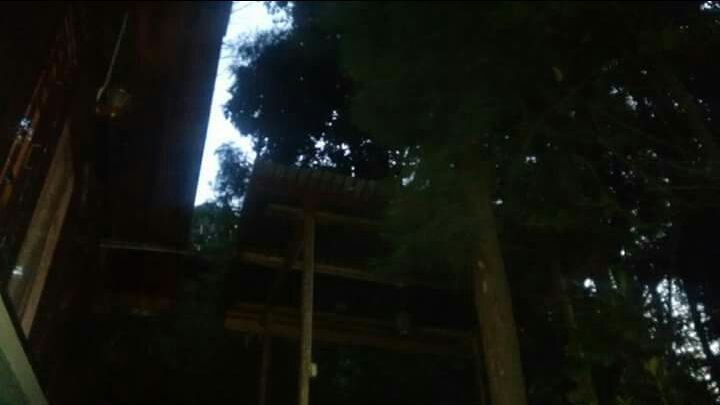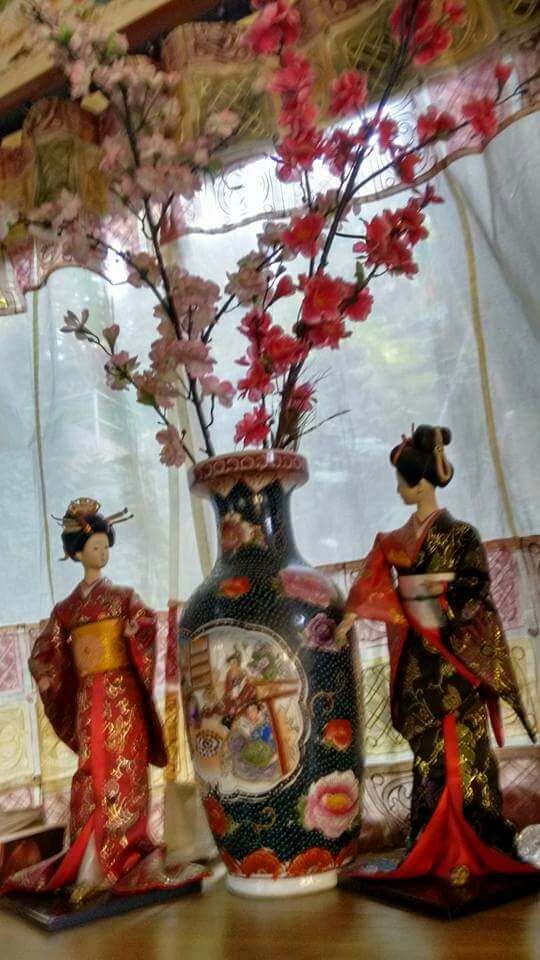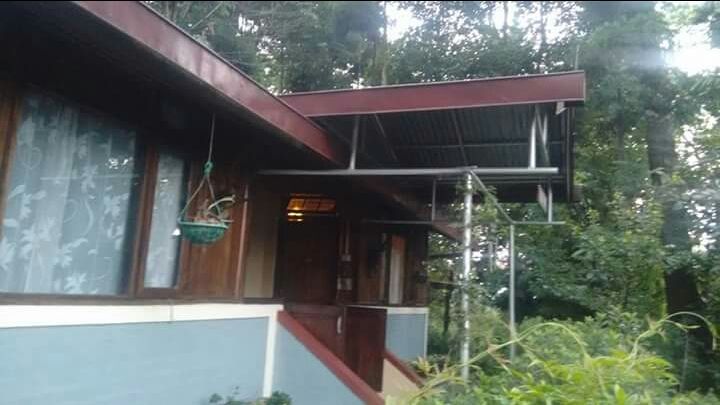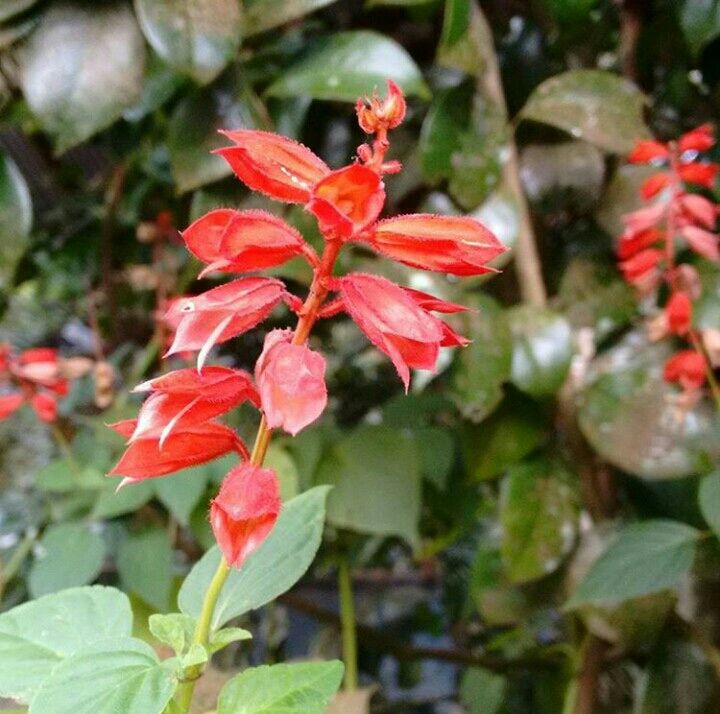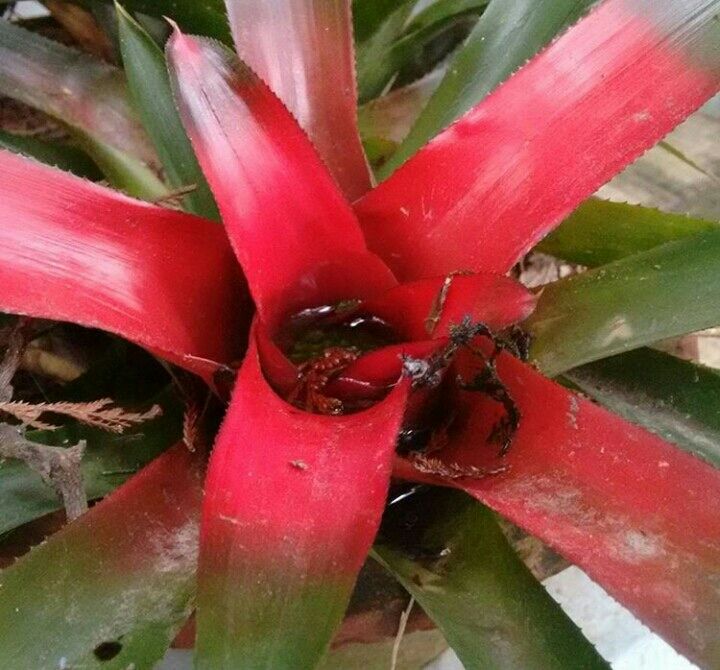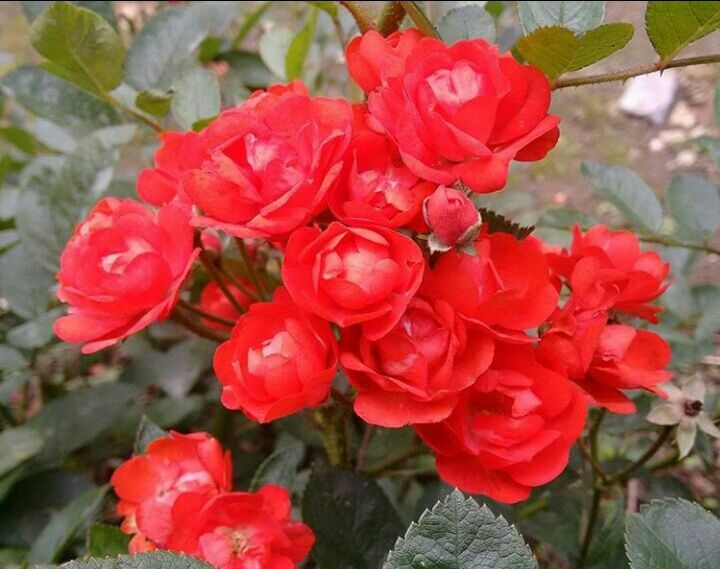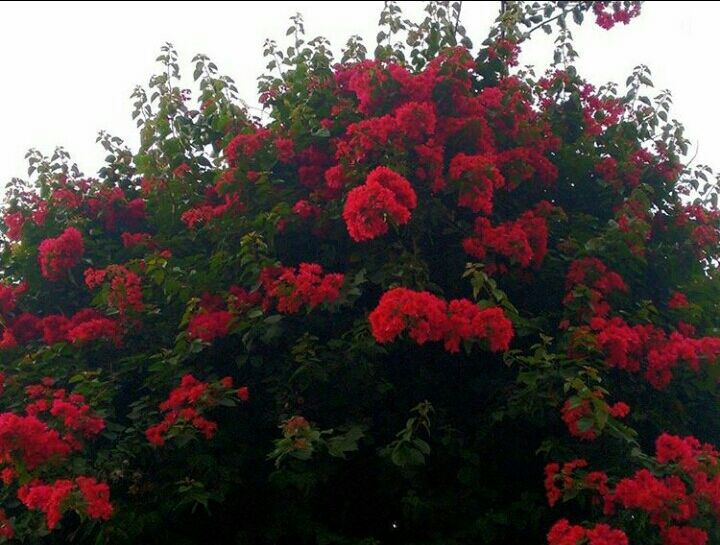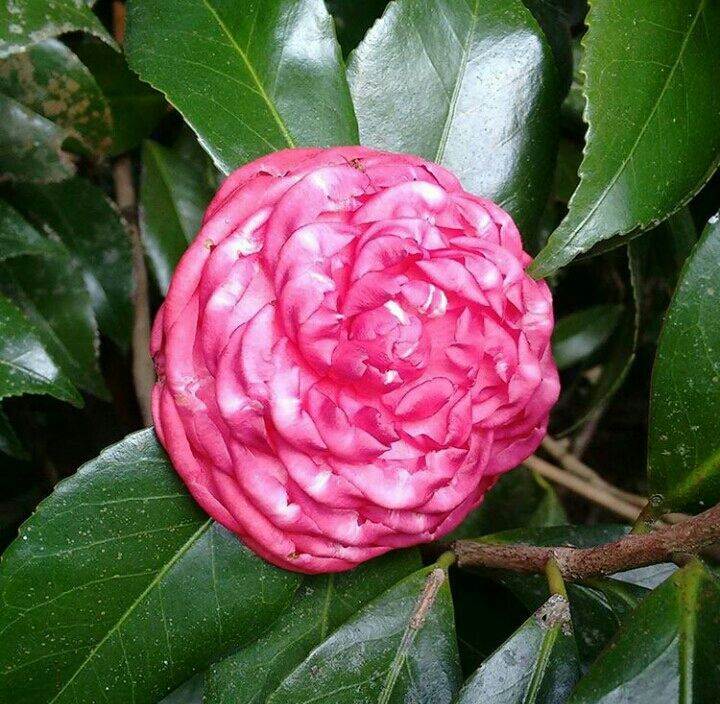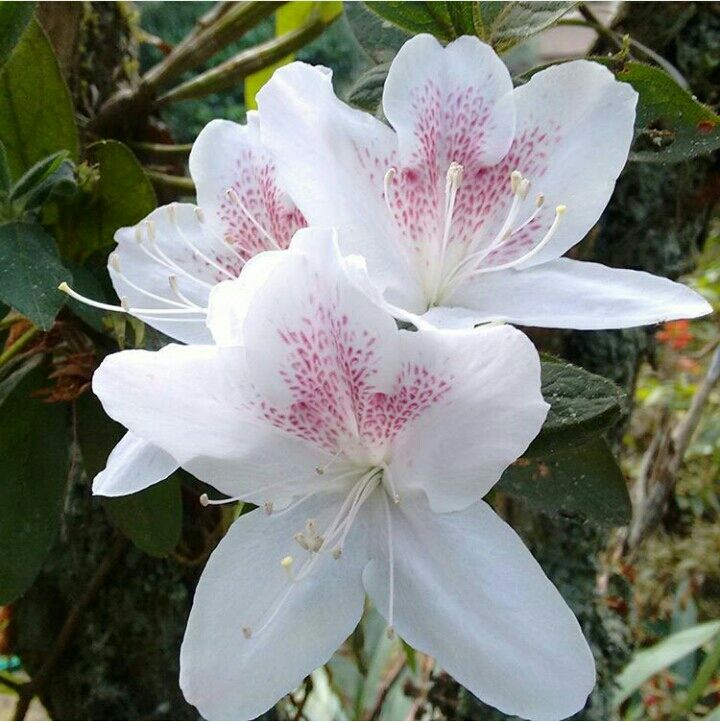 Next day indulge in some activities like paragliding (cost 3000/-), river rafting (2000/-) and enjoy the adventure through out the day.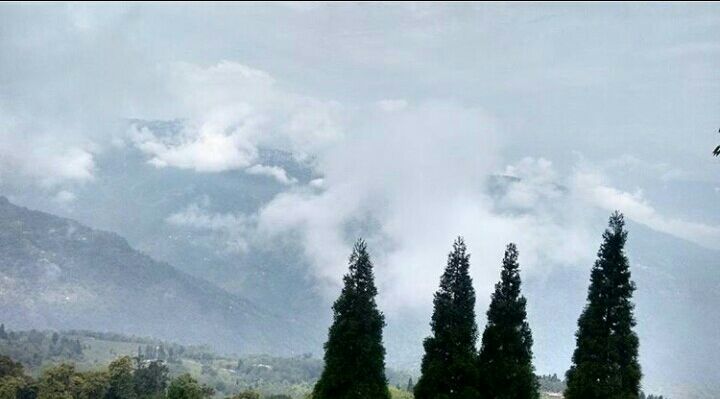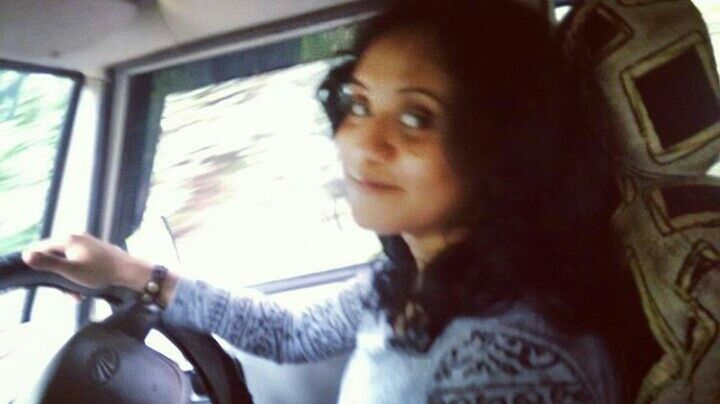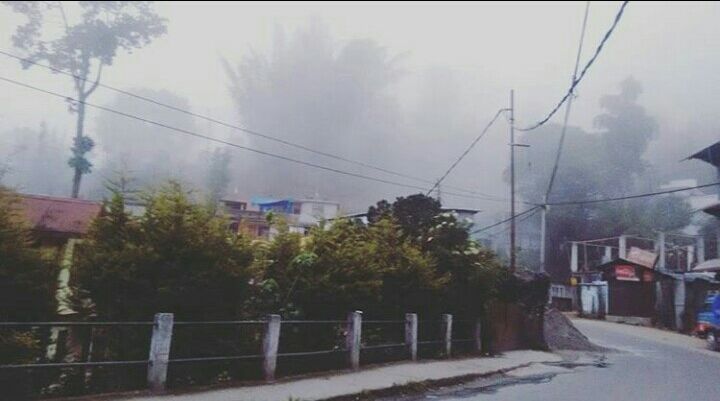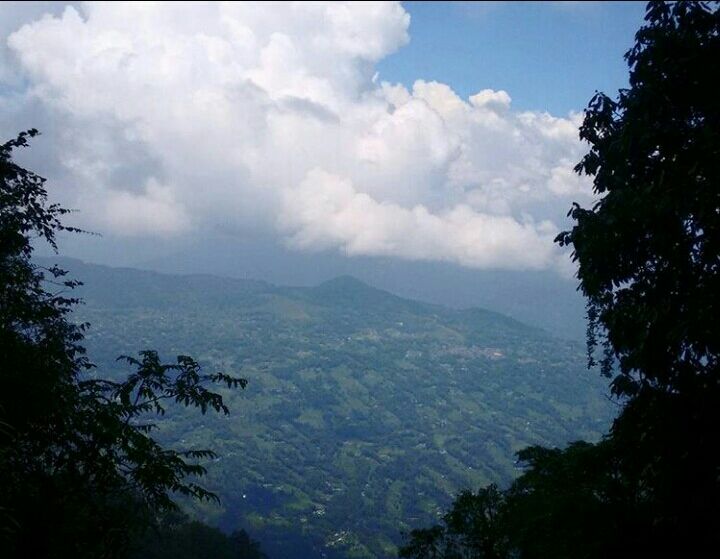 Kalimpong is well connected to Lava, Lolegaon . It will take 2 hours to reach Lava via Rishab and then towards Lolegaon which will take another 2 hours to reach.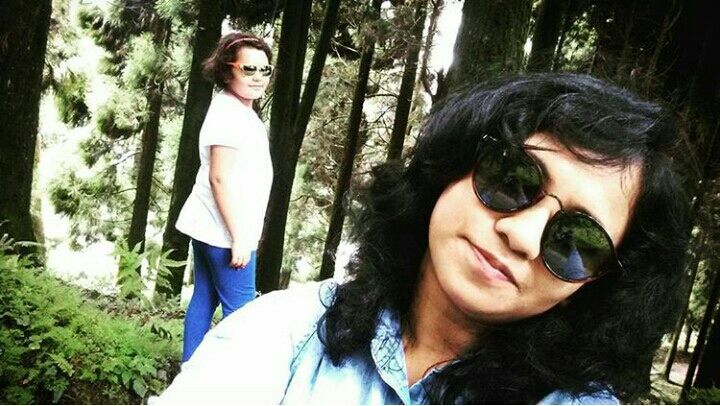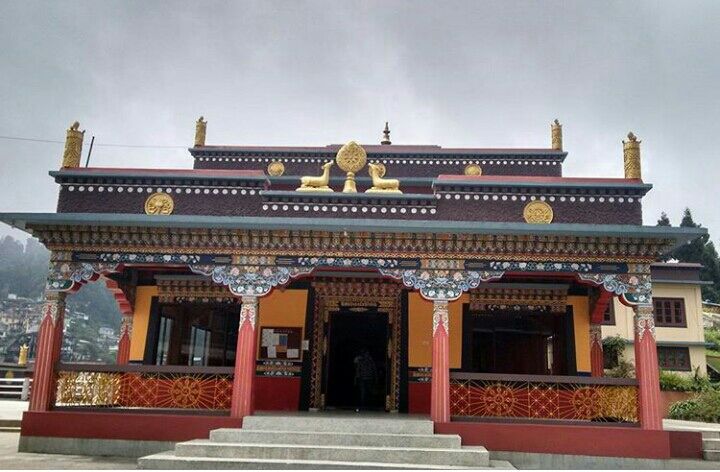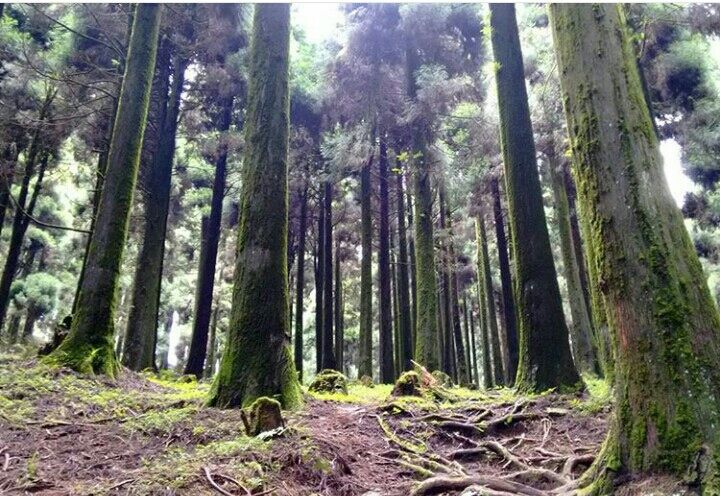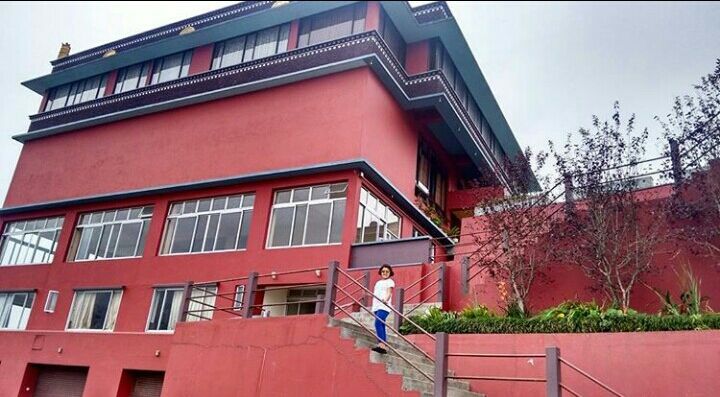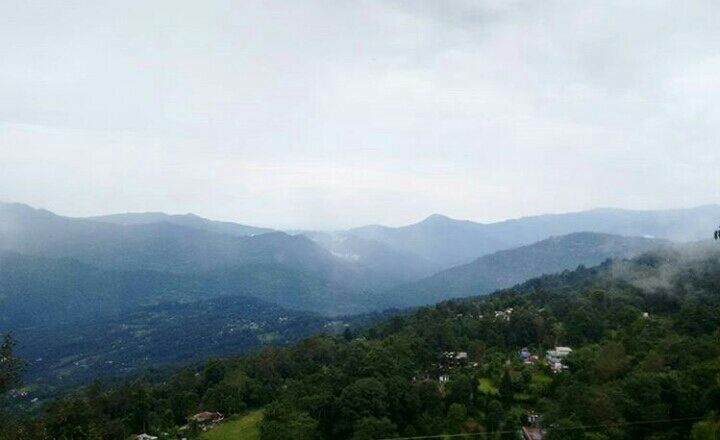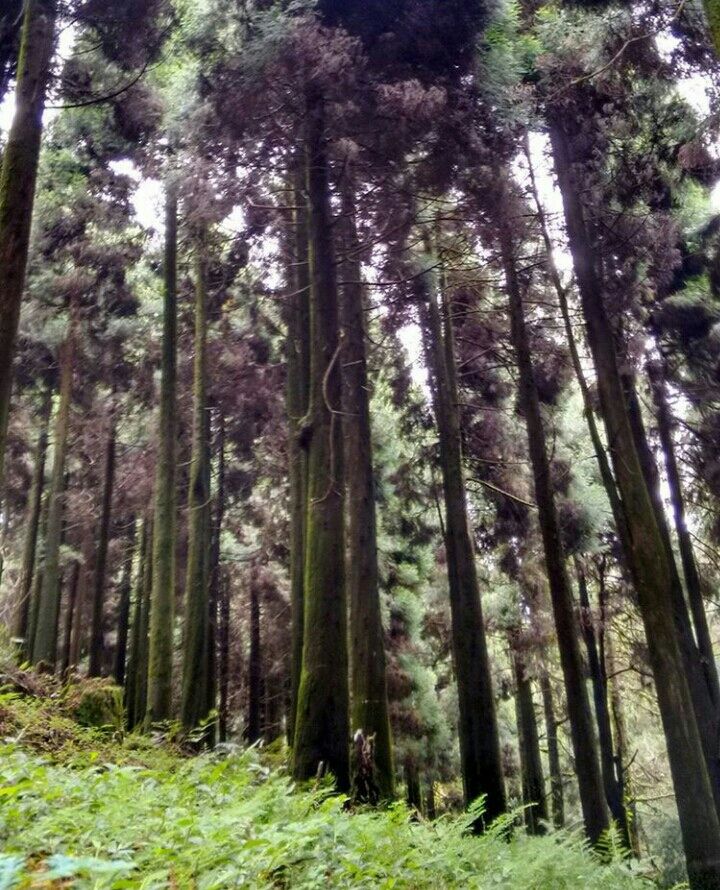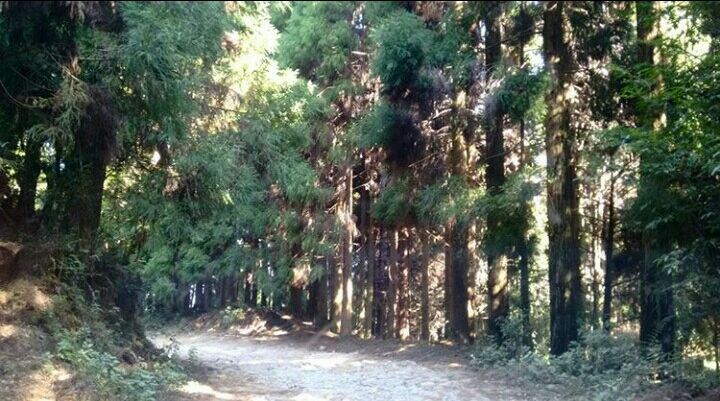 Pedong and Rishikhola are well connected from Kalimpong which one can reach by 2 hours. In pedong several homestays are available. Pedong is surrounded by amidst lush green jungles and some small villages like Algarah, SilleryGaon, EccheGaon, Tinchuley, Silence Valley, Ramitey Viewpoint, Ramdhura, Damsang and many more.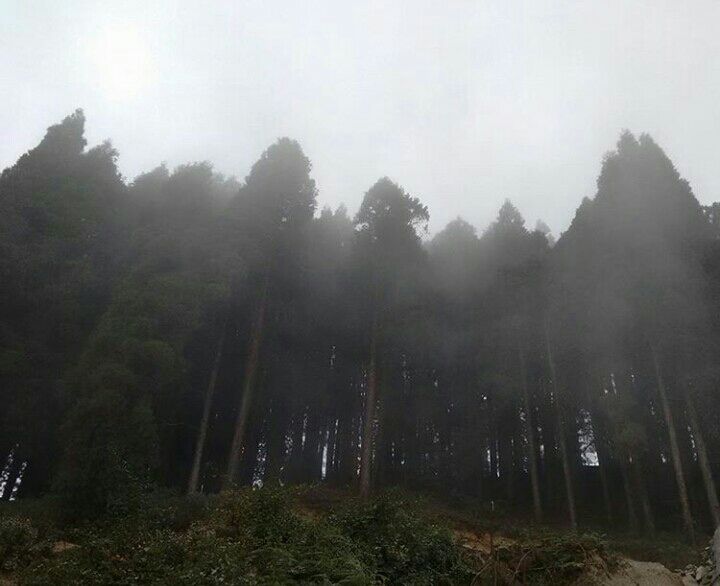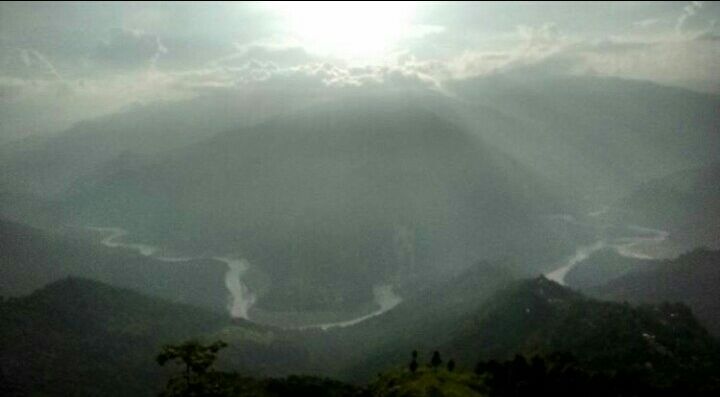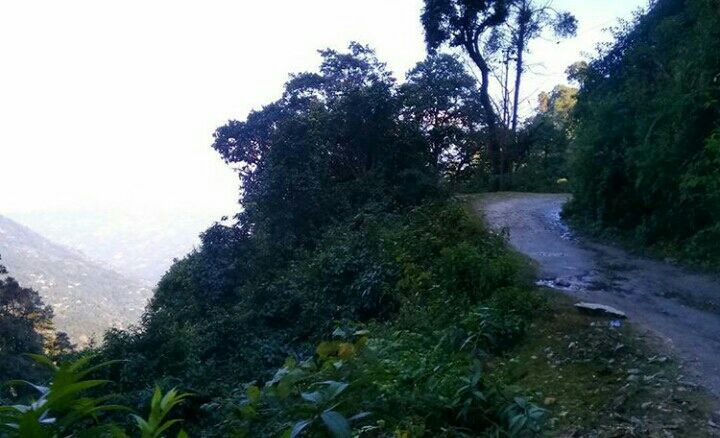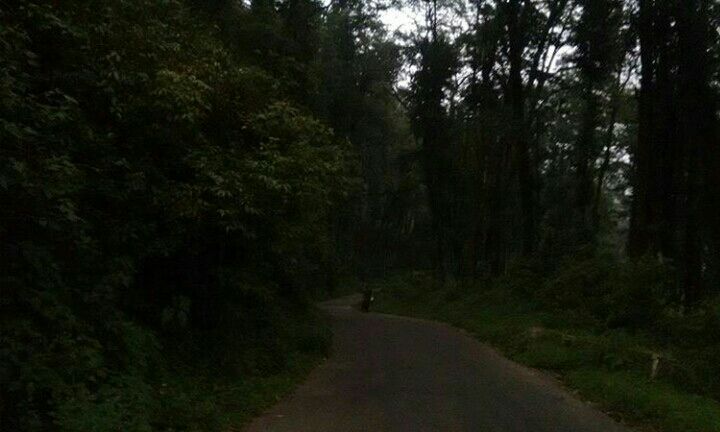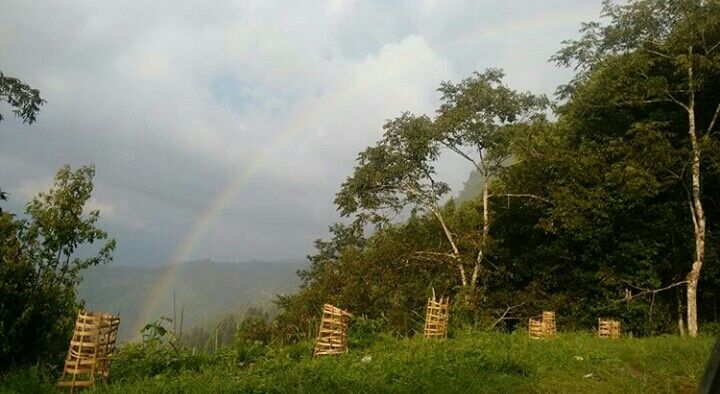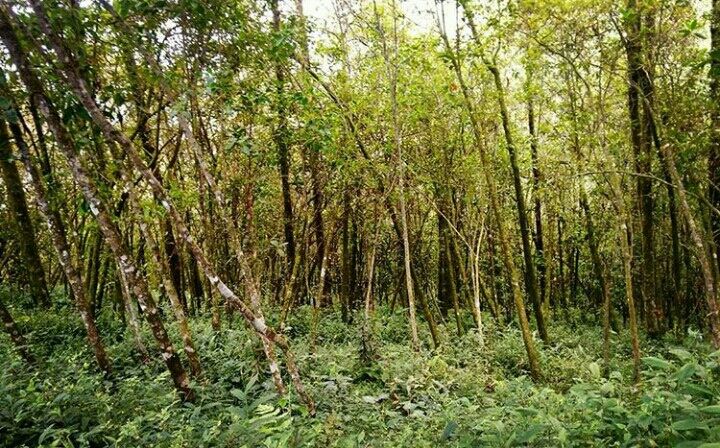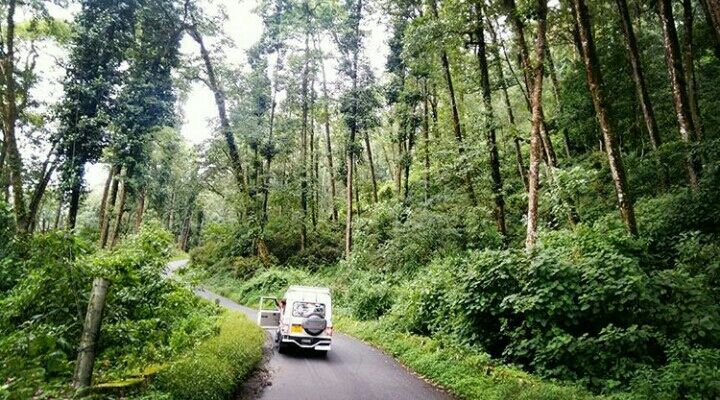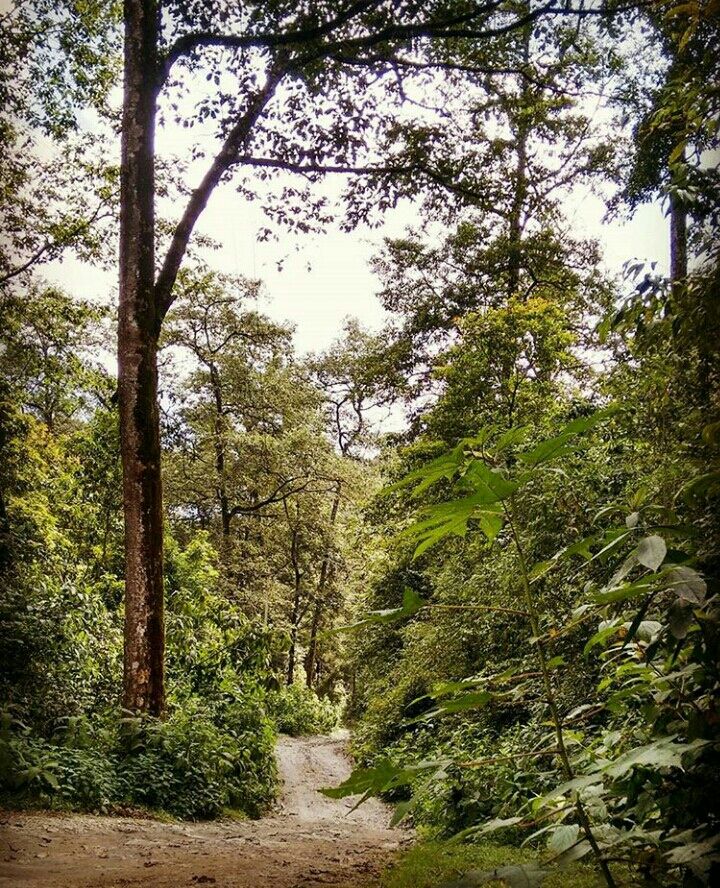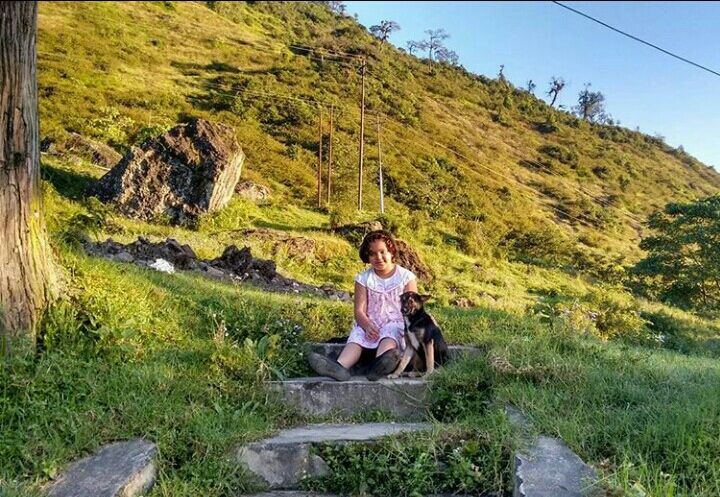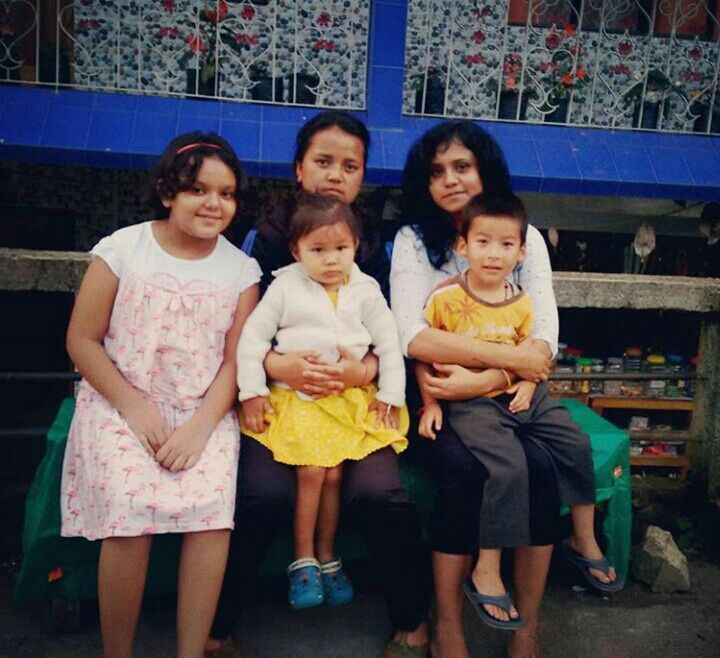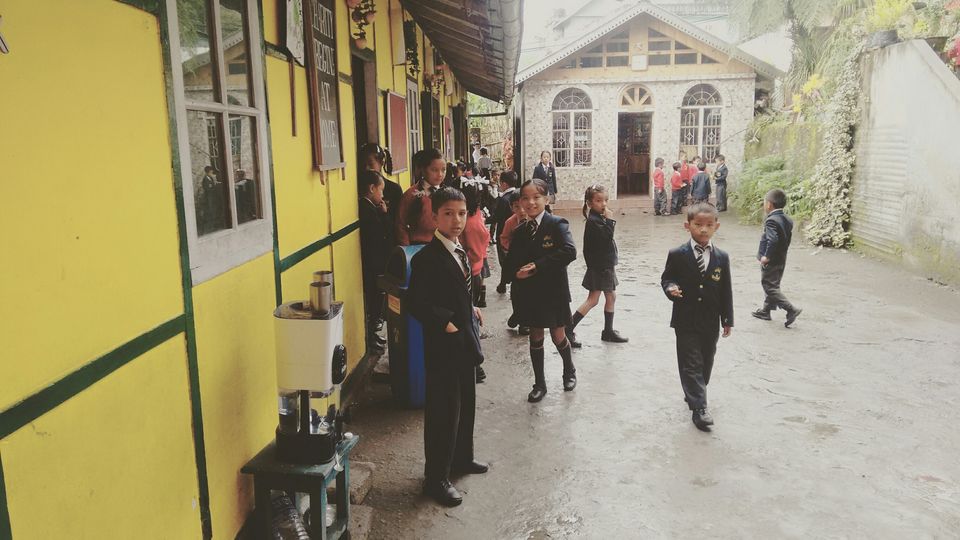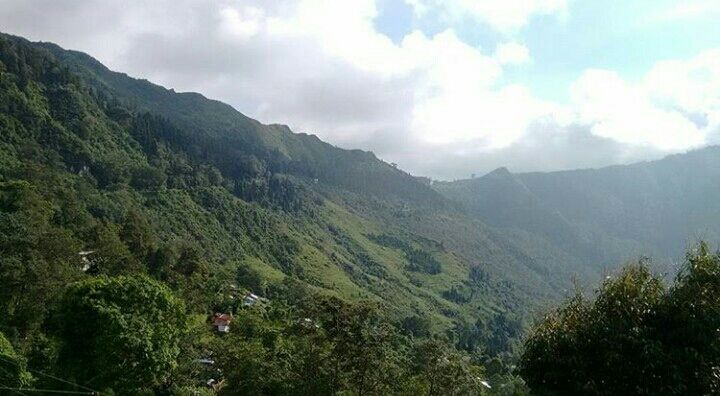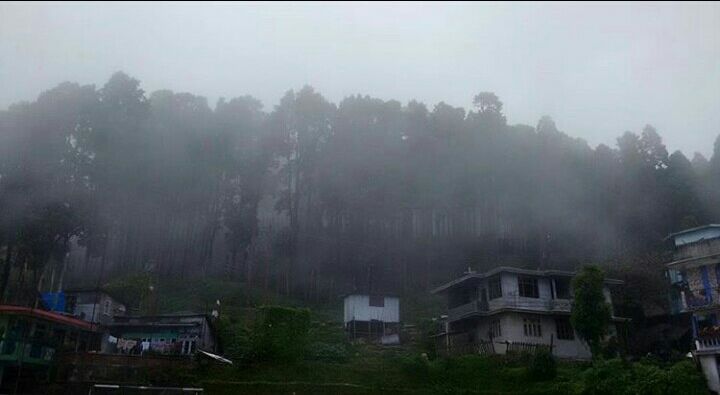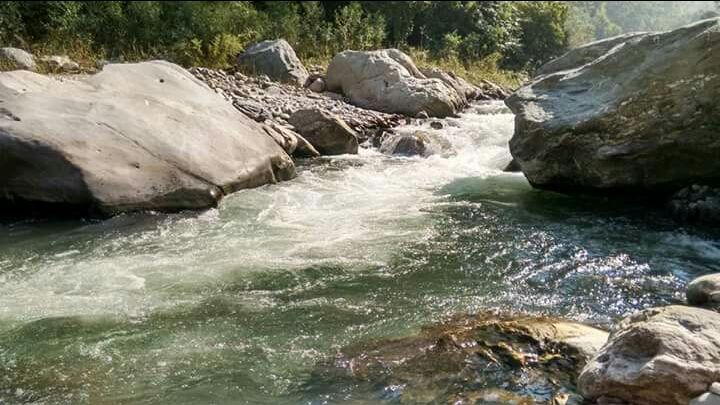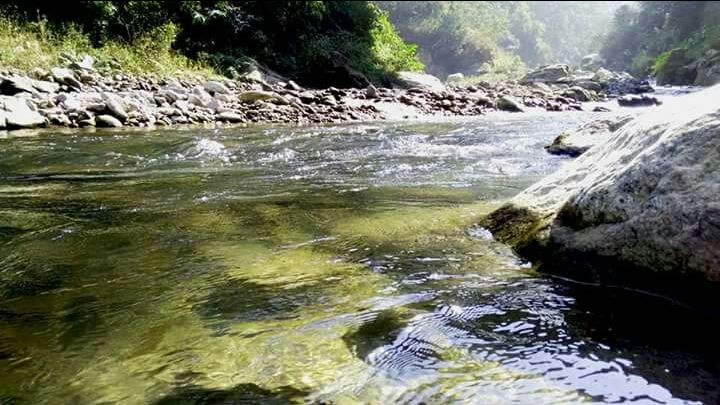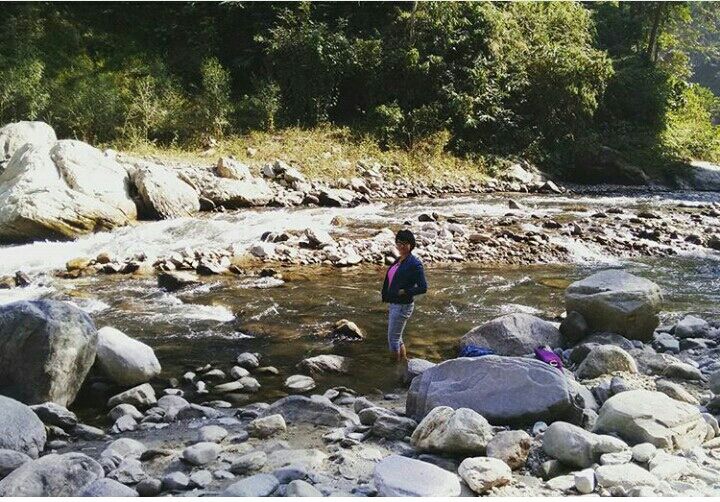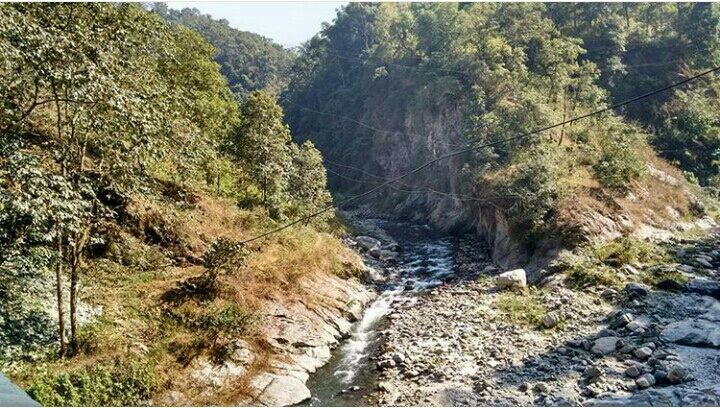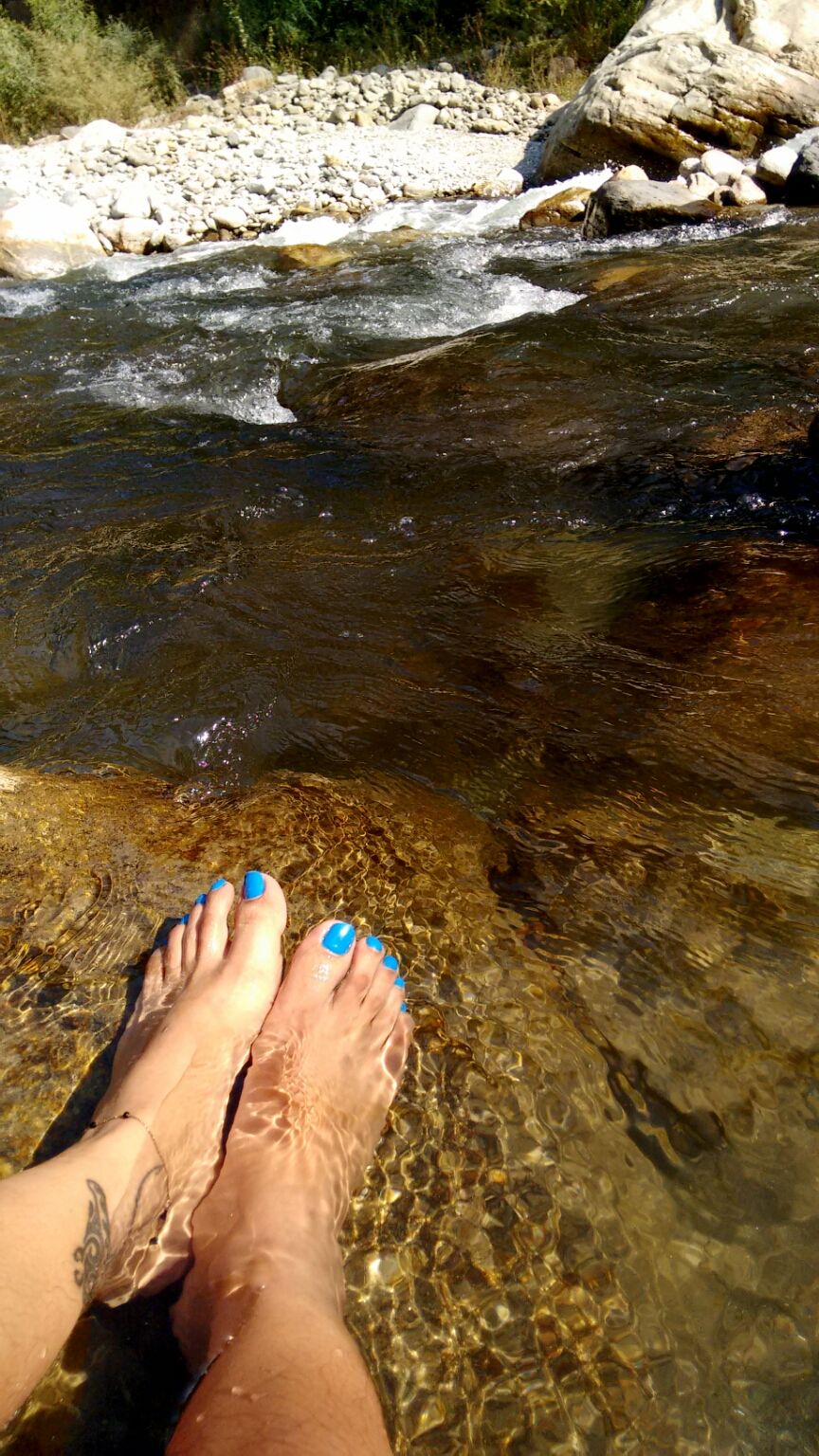 Kolakham a small village near Neora Valley Jungle, which is an ideal place for birdwatchers where cardamon is being farmed.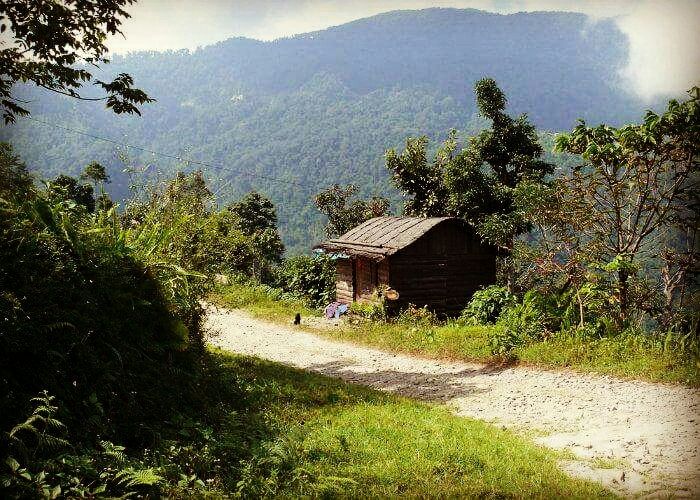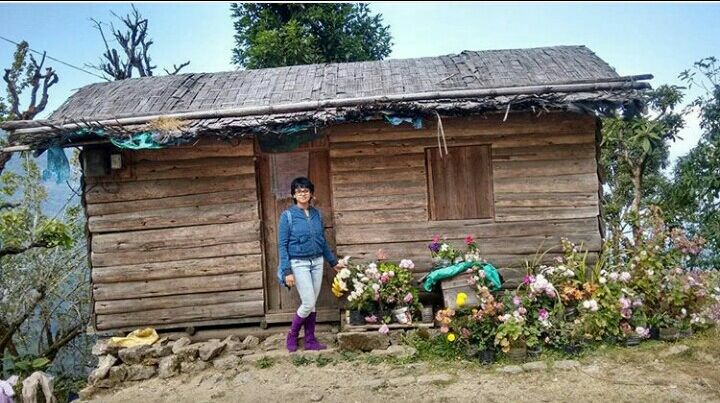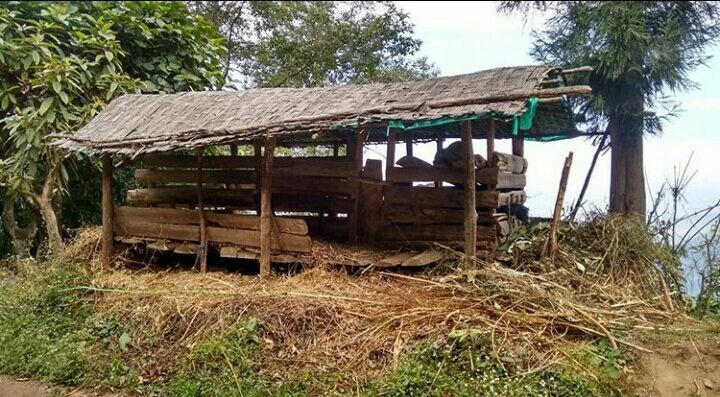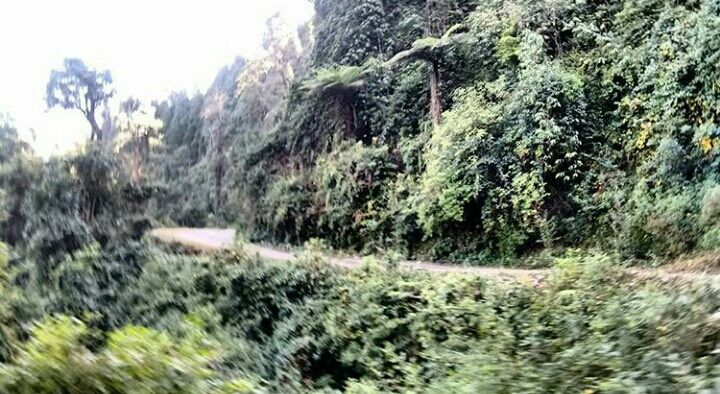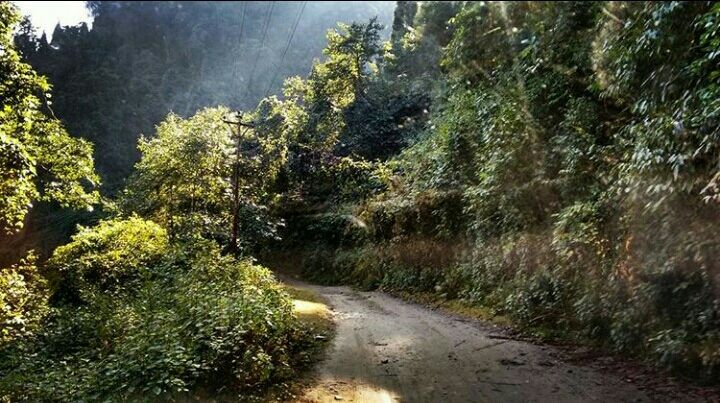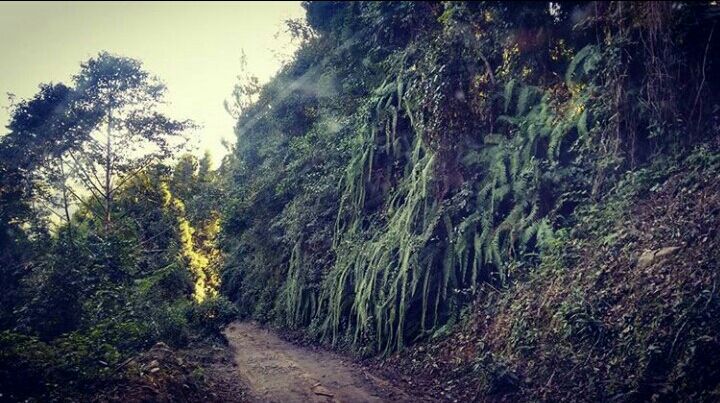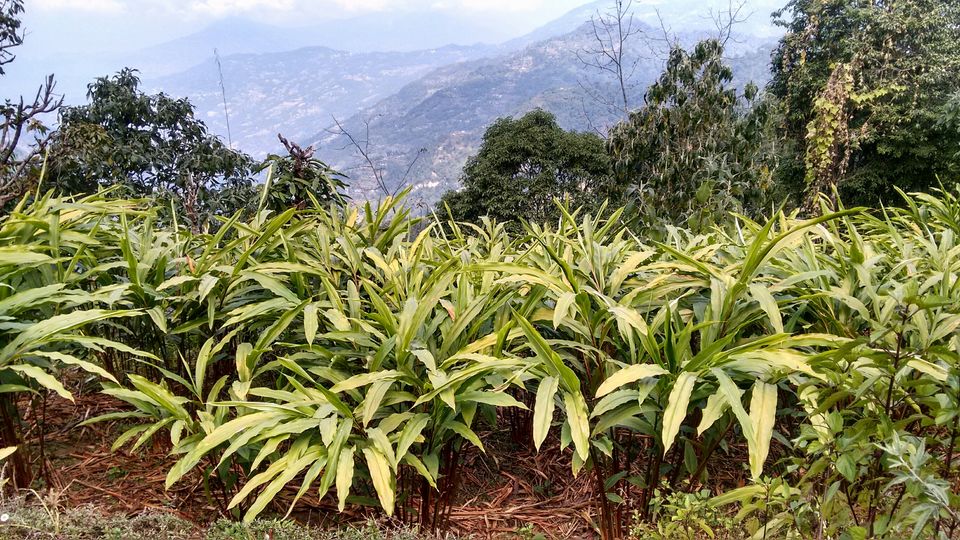 One can spend some leisure time in a heavenly cafe named Cafe Kalimpong. Have some pizzas or pastas with a cup of caffechino or chocolate shake and have a sip of some peace moment in wilderness.