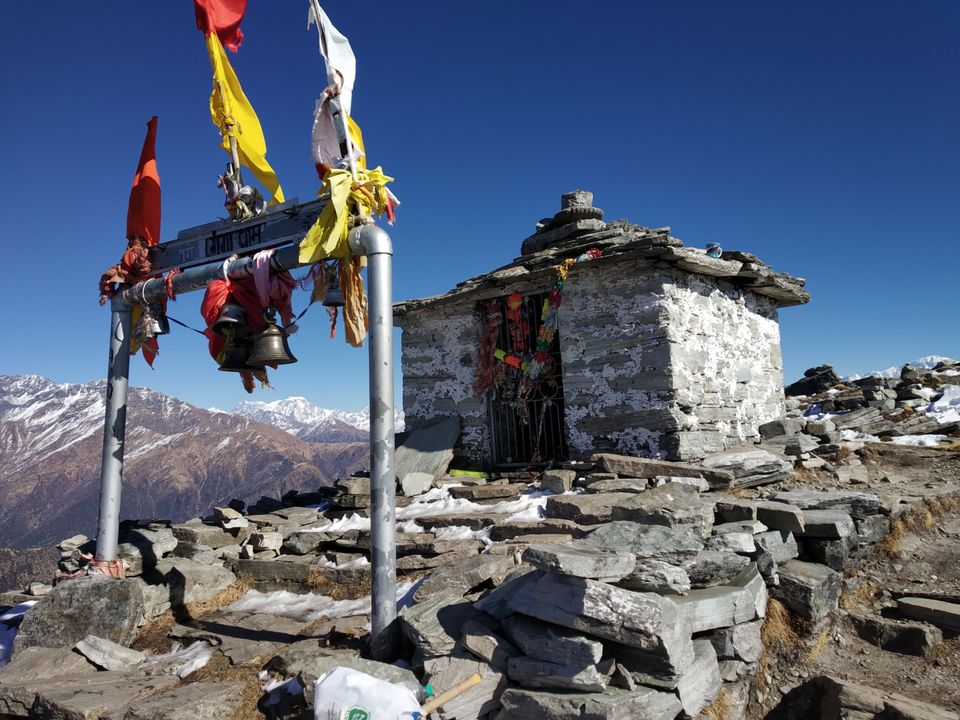 After visiting a lot of places in Himachal, i wanted to explore some of the places in Uttrakhand which is also my native place. After all the research, i decided to go to this place called chopta tungnath. I have read a lot about it and have always wanted to go to this part of Uttrakhand. It is situated in upper region of garhwal in the rudraprayag district. Garhwal is home to a lot of such beautiful places which are unspoiled beauty and this was the opportunity I didn't wanted to miss. We 4 people took one of our friend's car and left late night around 12 PM for chopta. Since there are no bus availability in chopta we had to take a car. We drove via Rishikesh route in order to avoid traffic jam due to road cutting on the other side of the area. After driving for 19 hours we reached chopta around 6 in the evening. Chopta is at quite a good height and altitude making the roads even sharper and difficult for the driver to drive. Snow was visible around 5-6 km before chopta and temperature reduced miserably within this distance. After reaching chopta, we booked 2 rooms in a homestay for 500 each because of less traffic of tourist and off season, so these might not be the charges for rooms in summers. The night at chopta has to be the coldest night of my life. I have never ever witnessed this kind of cold anywhere before. Feets and hands were numb, even after 5 layers of clothes the body was still cold and almost dead. Somehow after asking a bit about the tungnath trek and knowing what all we can expect up there we went to sleep after dinner. And yes we had good dinner at cost of 400 for 4 people, not a bad deal though!! Most important there are no mobile networks for airtel, vodafone but yes idea, jio and bsnl would do fr you.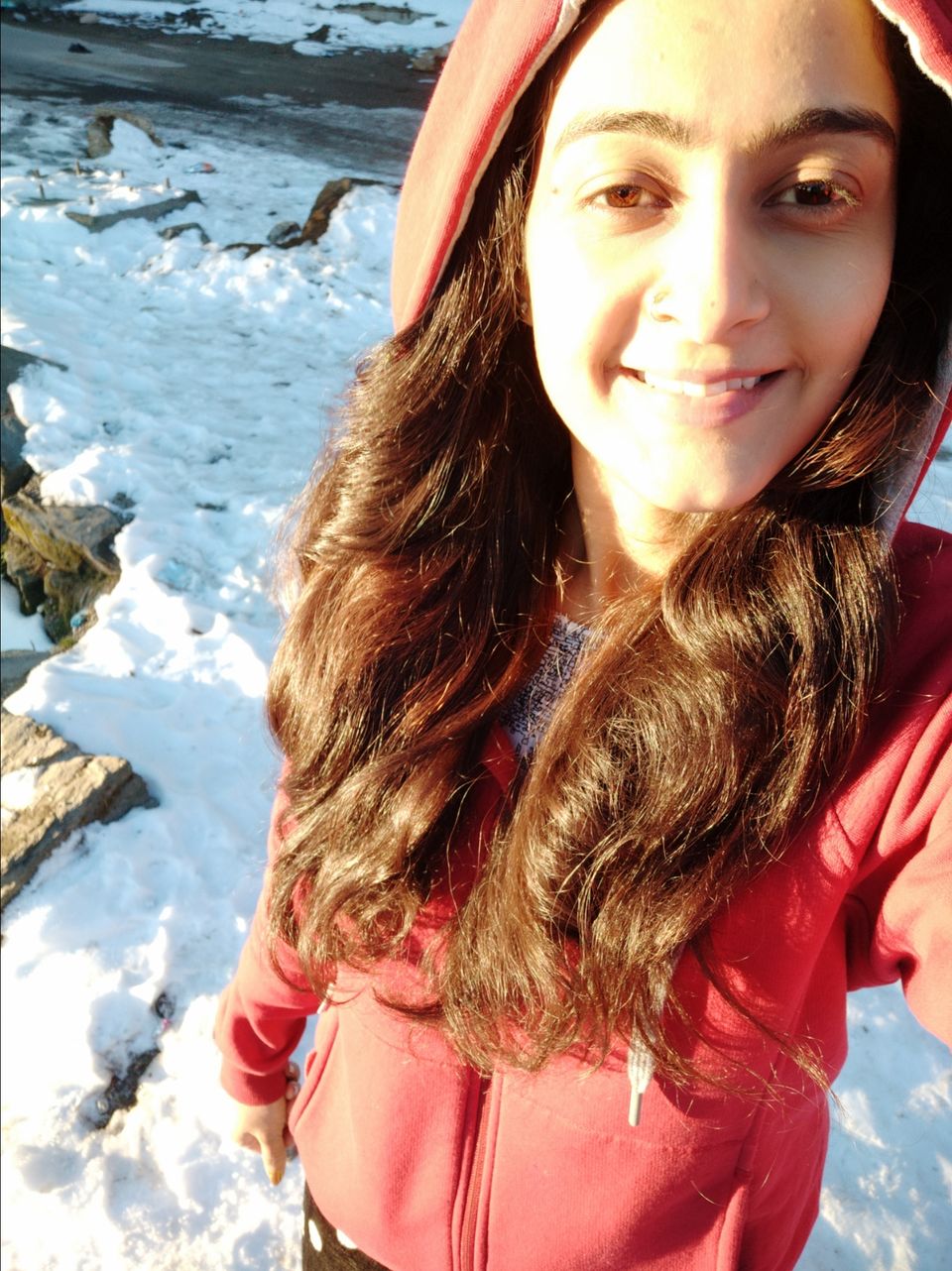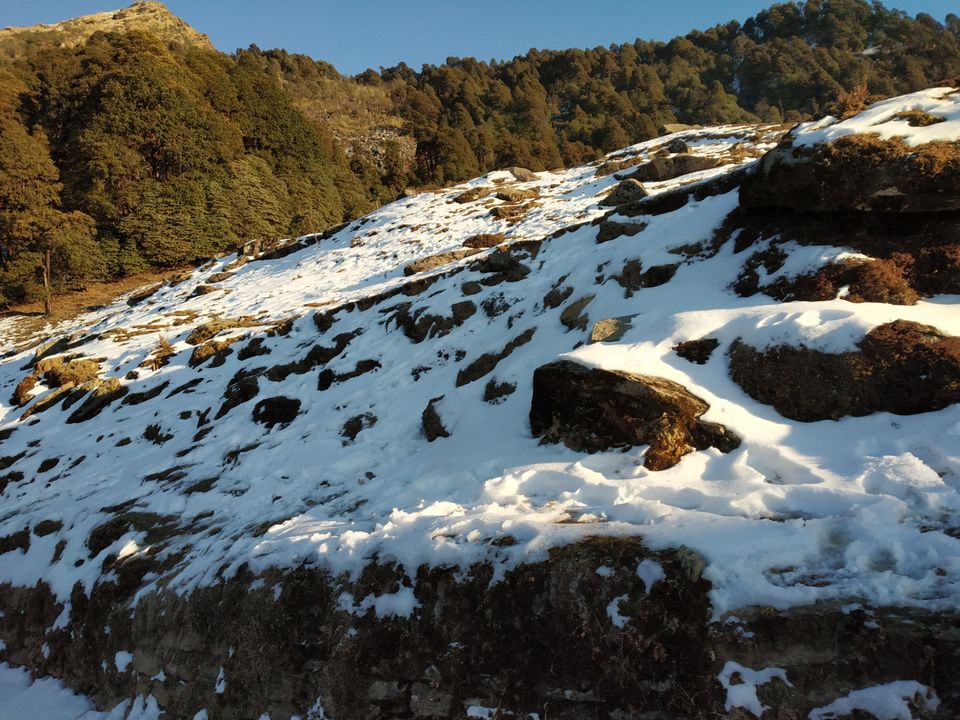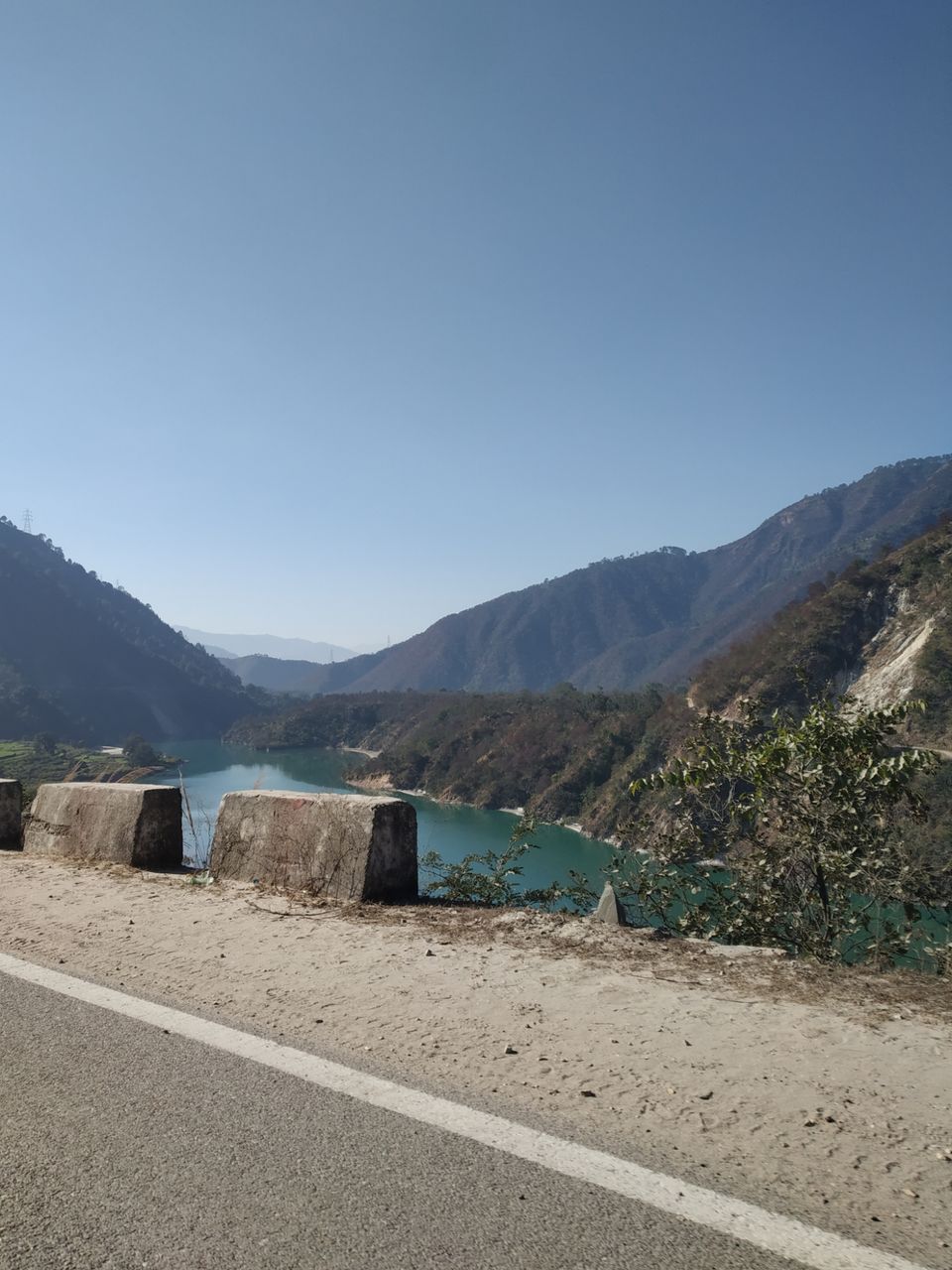 We woke up early in the morning around 7 am so that we could leave for the trek a bit early and can complete tungnath as well as chadrashila. So as per the locals chopta is a base for Trekking to tungnath, third temple of Panch kedar and from tungnath is chandrashila at a distance of 1.5 kms and height of 13000 feet. So we had to do both of the treks before sunset and therefore after eating a bit we decided to leave for the trek around 9 . One of us was not wearing the tekking shoes for snow and therefore he borrowed boots for 200 rs and 2 pair of gloves for 30 rs. We took 4 sticks too for 80 rs and left for the trek. Within 500 m of the trek, we saw thin and slippery snow making it difficult to walk and this continued for almost 1km. After a km thick snow started and the walking difficulty reduced. We trekked all the way up till tungnath in about 4 hours and halted at the Temple for a while to catch up a breath. Most of the people were going only till tungnath and returned back from there. We started moving towards chandrashila after a little break. Chnadrashila is at a difficult altitude with less oxygen and straight snow covered mountains making it very difficult to trek up. We somehow reached at the top panting and sweating. But the view from the top was all worth it. This has to be the most beautiful scenes of my life. So serene, so high, so connecting, it was all like a dream and is an experience to cherish all my life! After spending some time there we trekked down direct through the snow saving time and energy! At the top snow was around 5-6 feet and it seemed like a white blanket all over the place. We trekked down in less than 2 hours and reached chopta around 4 in the evening. Bodies were exhausted but hearts were filled with thrill and happiness that we made it to the top. We went into our rooms after dinner and slept soon as bodies gave up completely.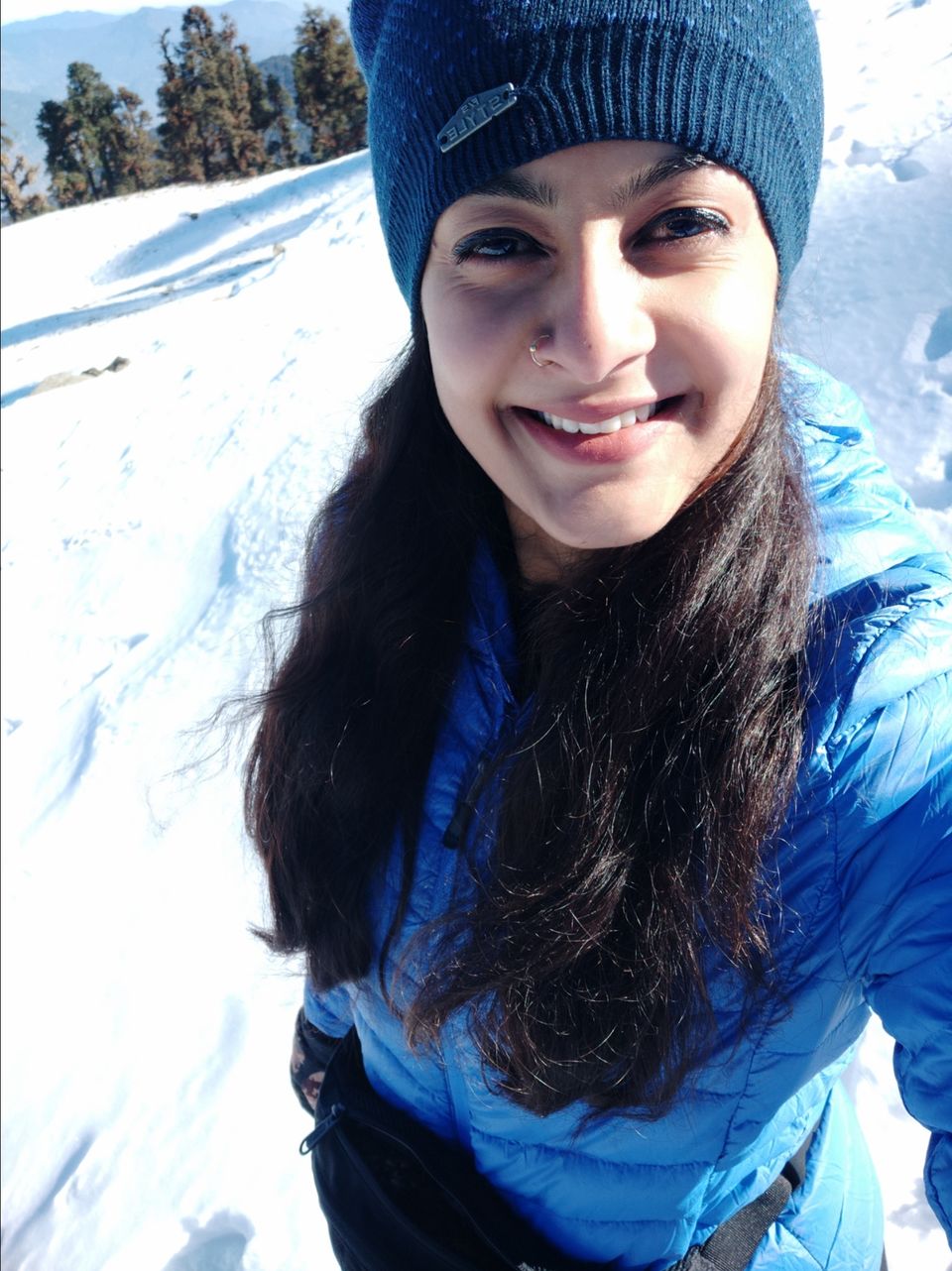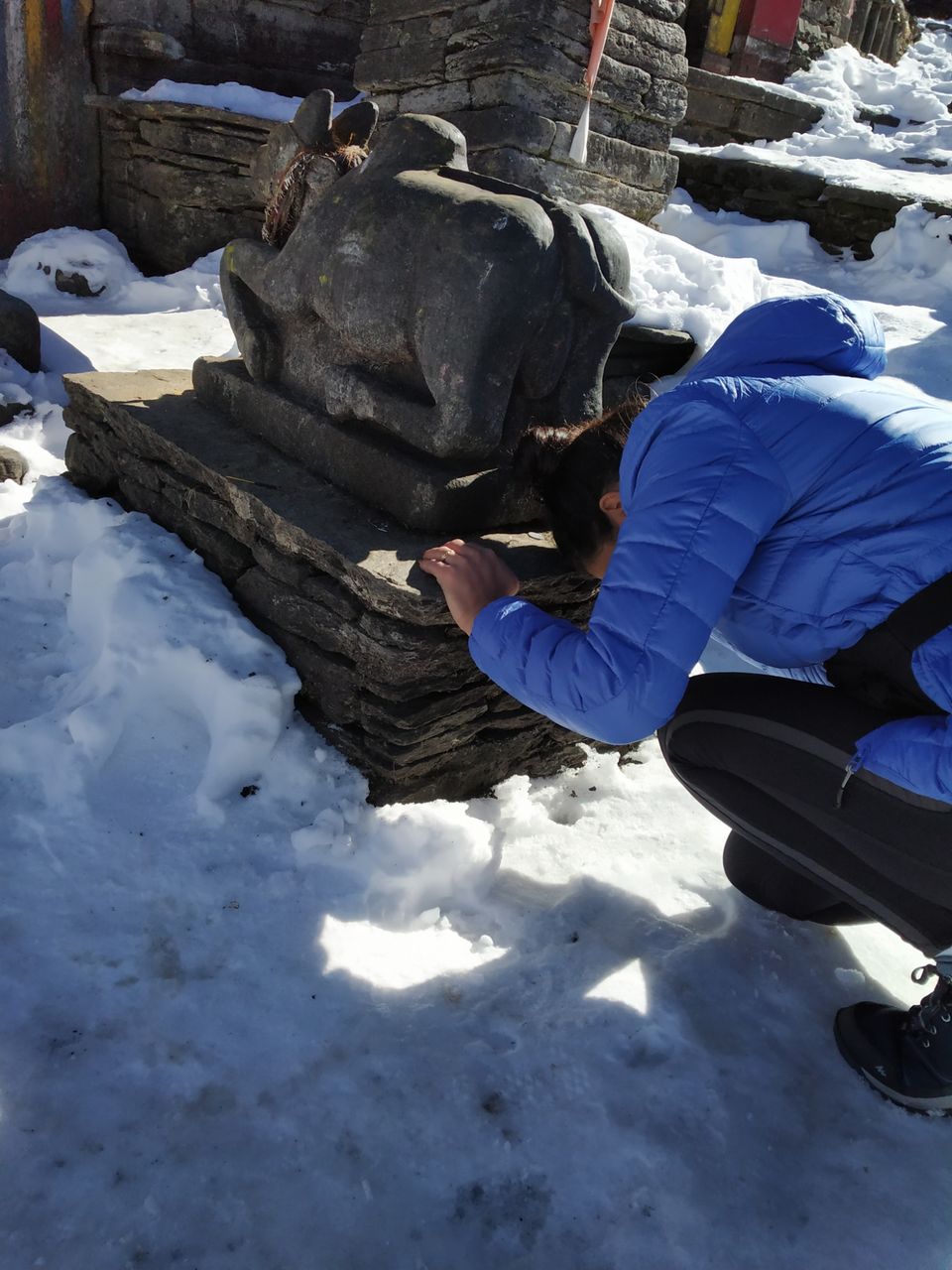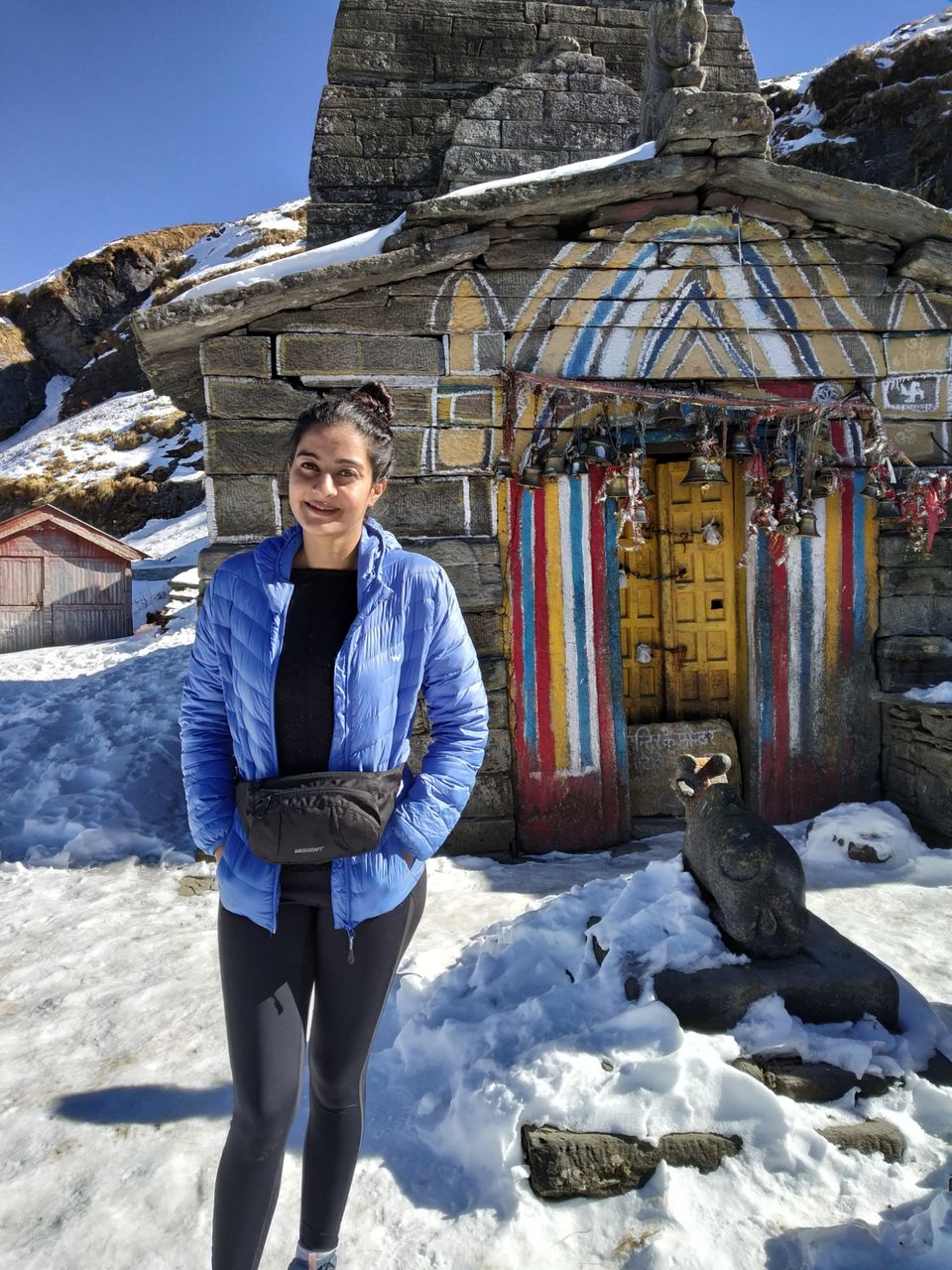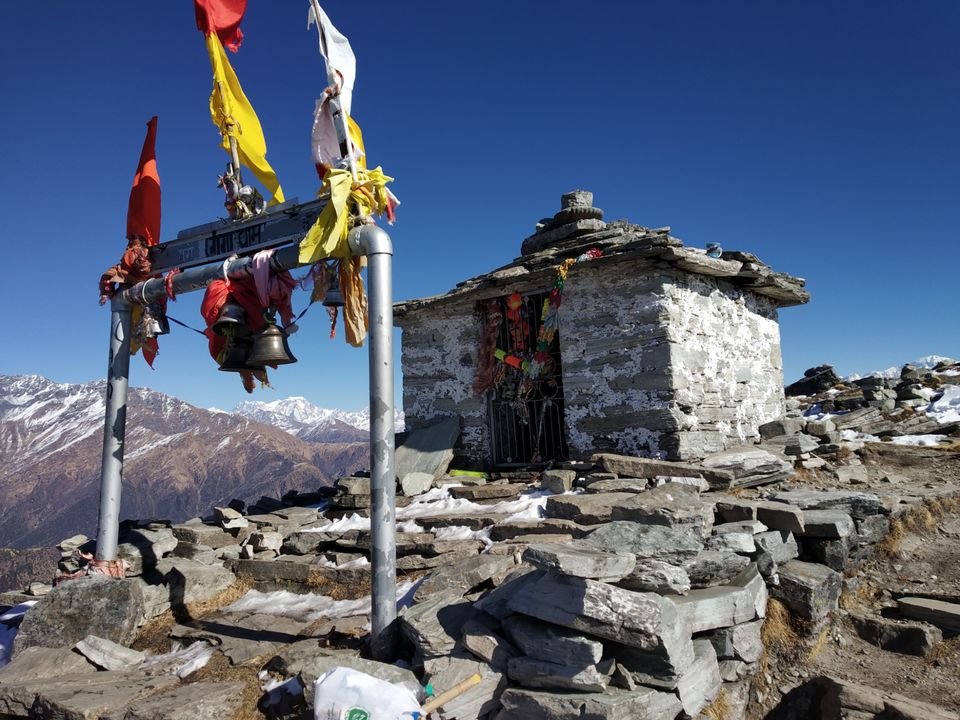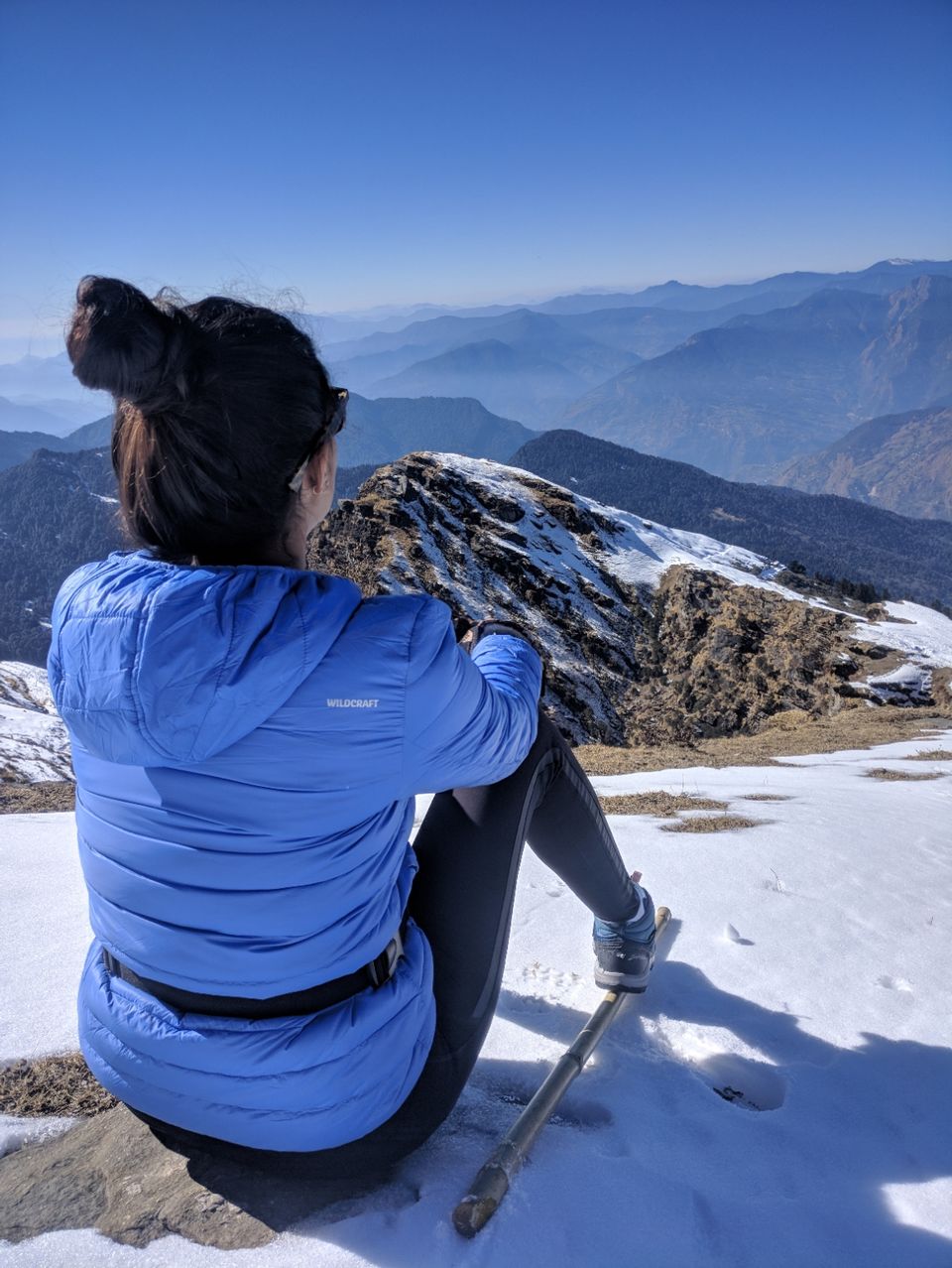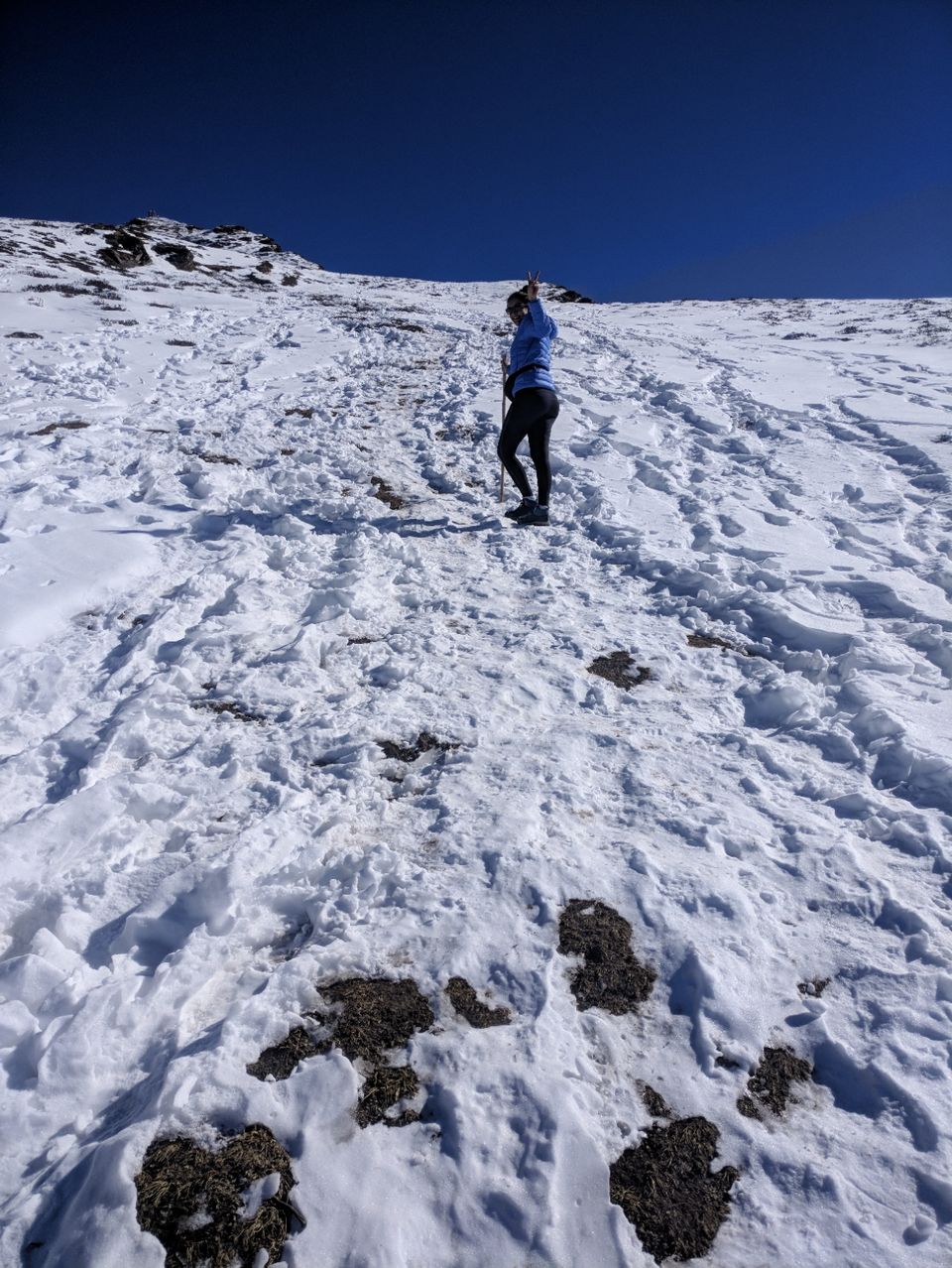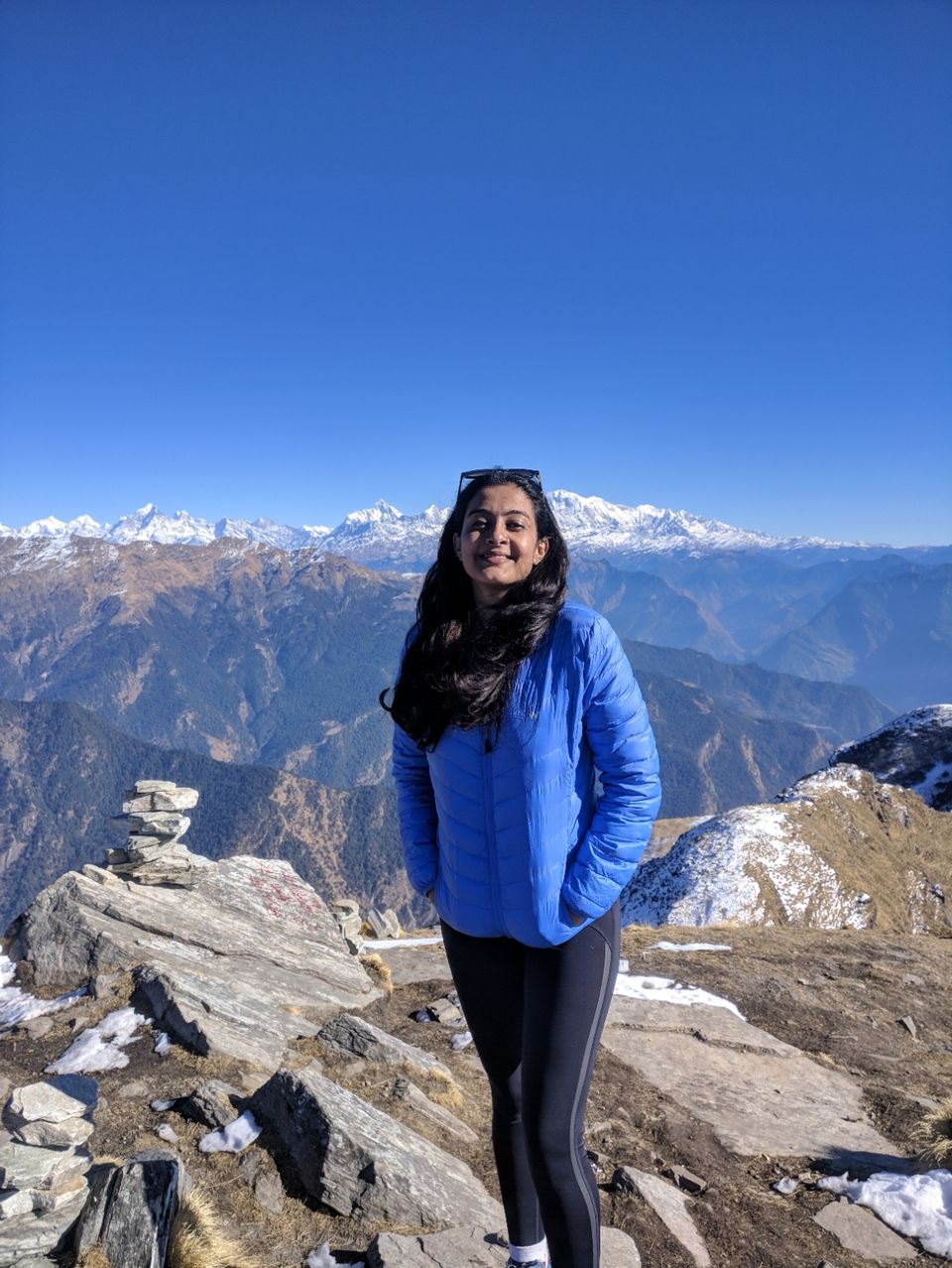 Next morning, we decided to go to mana the last village of Uttrakhand via badrinath, but due to heavy snowfall and closure of badrinath kapaat we couldn't go ahead. We left around 9 in the morning back to Delhi but this time we decided to go Delhi via Lansdowne. Lansdowne is a cantonment town in pauri garhwal and is a hill station with some very beautiful views and roads. We halted for a dinner at Lansdowne and left for Delhi from there. We reached delhi around 2 at night, hence ending our beautiful trip to chopta.
TIME - 3-4 days
BUDGET - 5k per person including travel, food and accommodation.