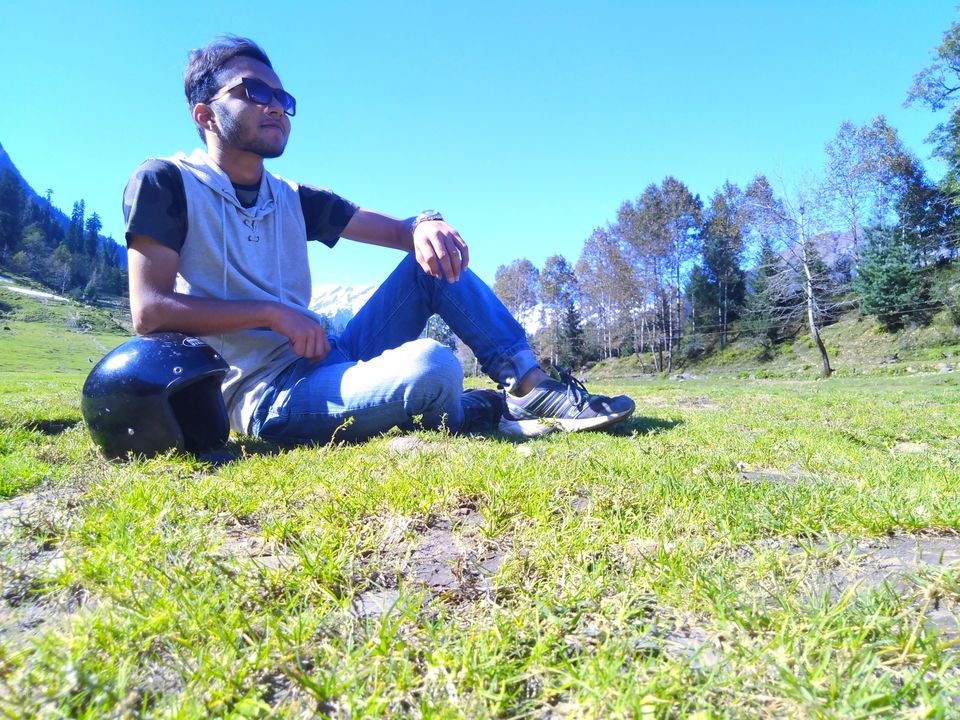 There lies a City located between the giant Himalayan ranges called MANALI!
We started our road from Delhi by bus. After hours of traveling and sitting..our first destination was MANDI. About 75 kms away from KULLU. This city lying beside Beas river is the gateway to the Great Himalayas.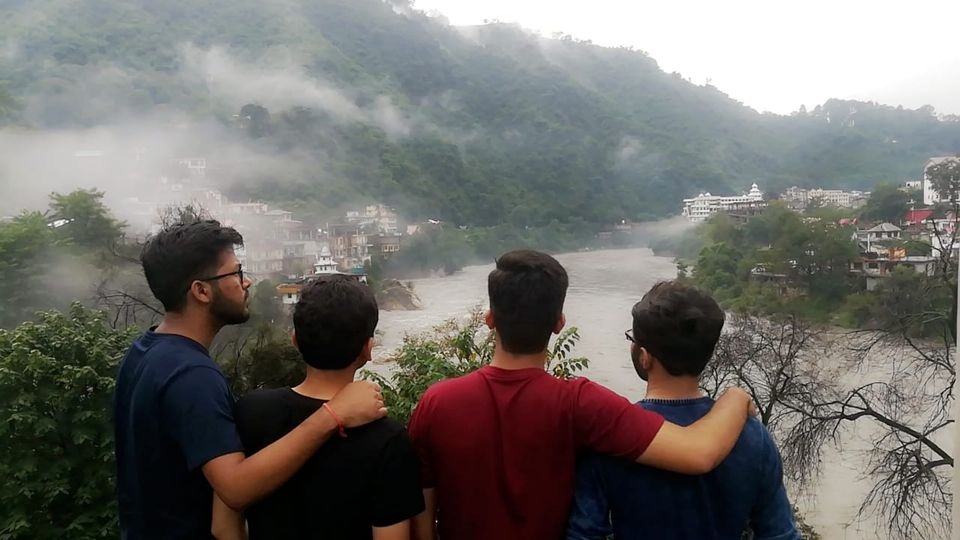 Here we had a cup of Hot coffee which neutralized us by the cool temperature outside. Maggie here added the flavor of Mandi.
We left for Manali..on our way it was heavily raining till kullu..so till kullu the vision was blurry. Our bus moved forward in sharp turns of the Pir Panjal range. Kullu,city located 40 kms away from Manali is known for its panoramic view of the Beas river and on the back with landscape of Pir Panjal range. That time near Rohtang pass in Manali was a big cloud burst. Whole of the beas was flooded with water on our way to manali from Kullu.
We could see cylinders and huge barks of tree flowing in tremendous speed in water. We stuck for about 5 days in Manali due to road blockage due to rock and mountain slides.
But that 5 days which we enjoyed will ever be remain stuck in the deepest of our mind.
Cafe 1947 is must place to go.. located in old Manali behind Hadimba temple.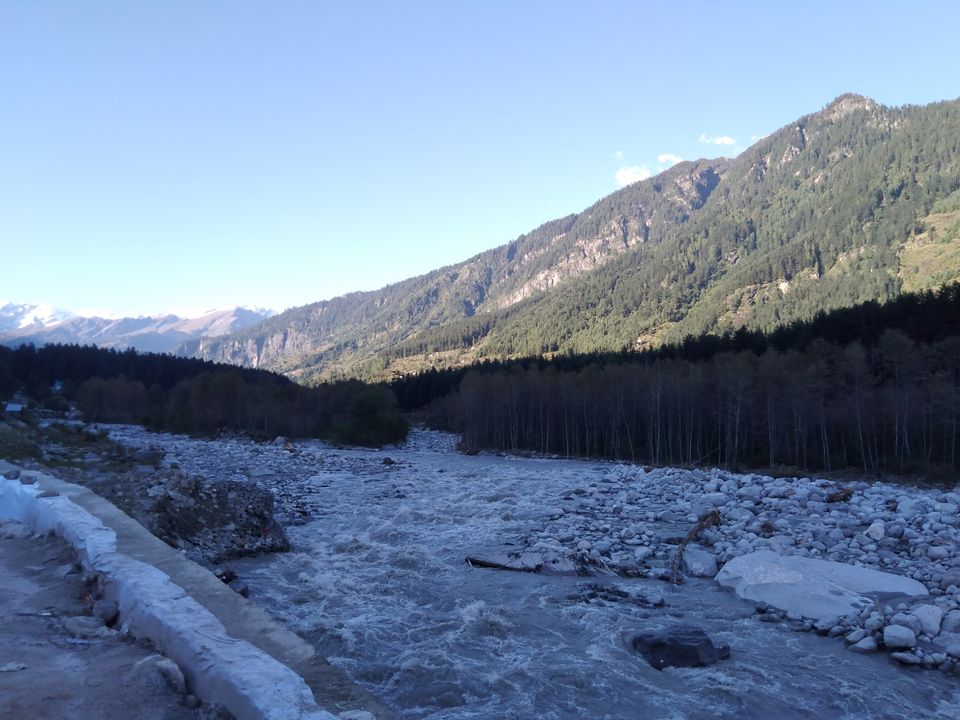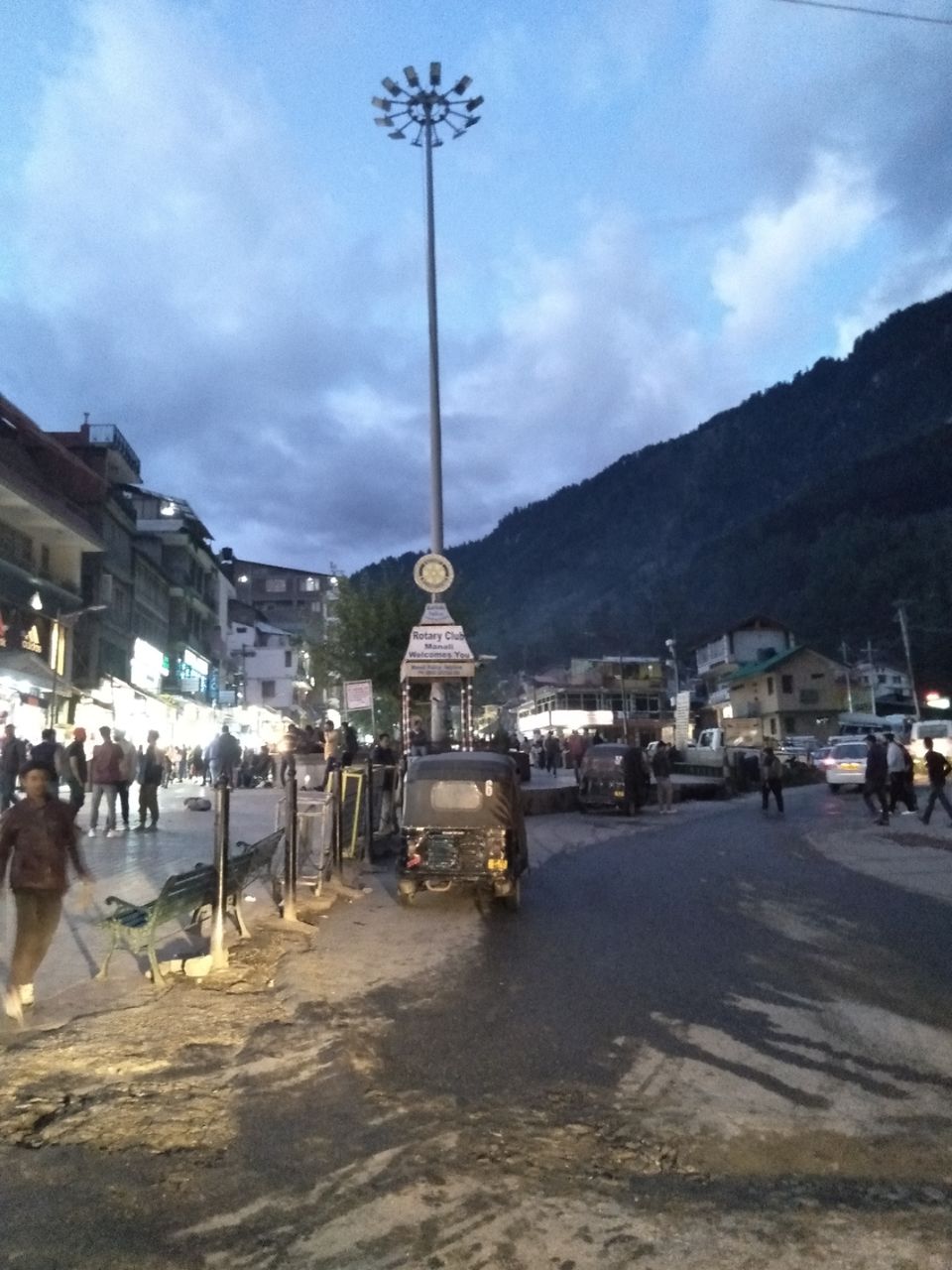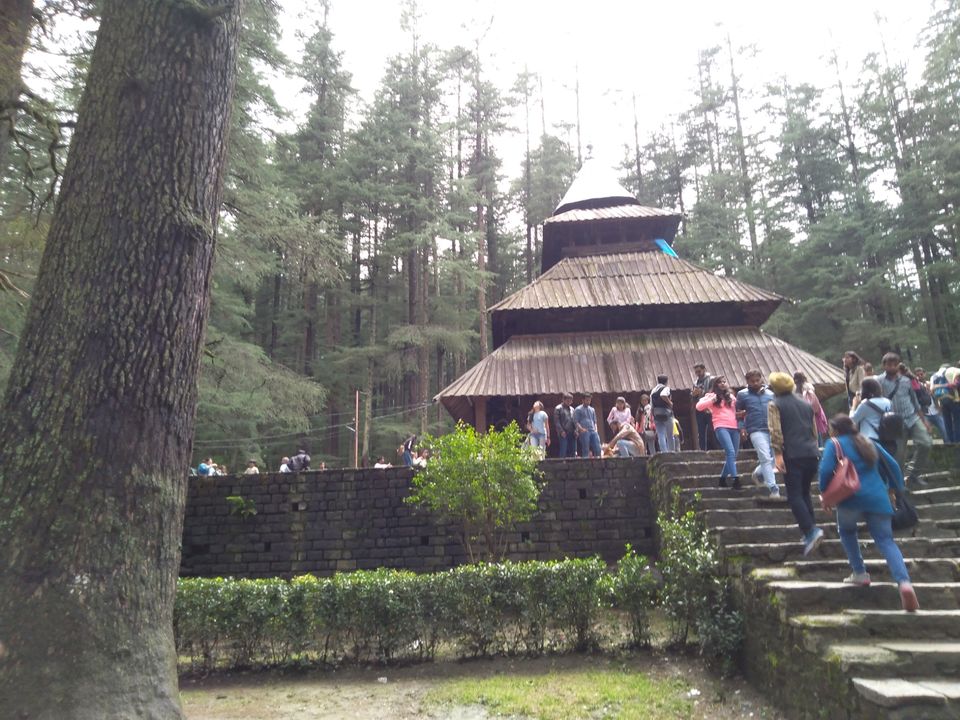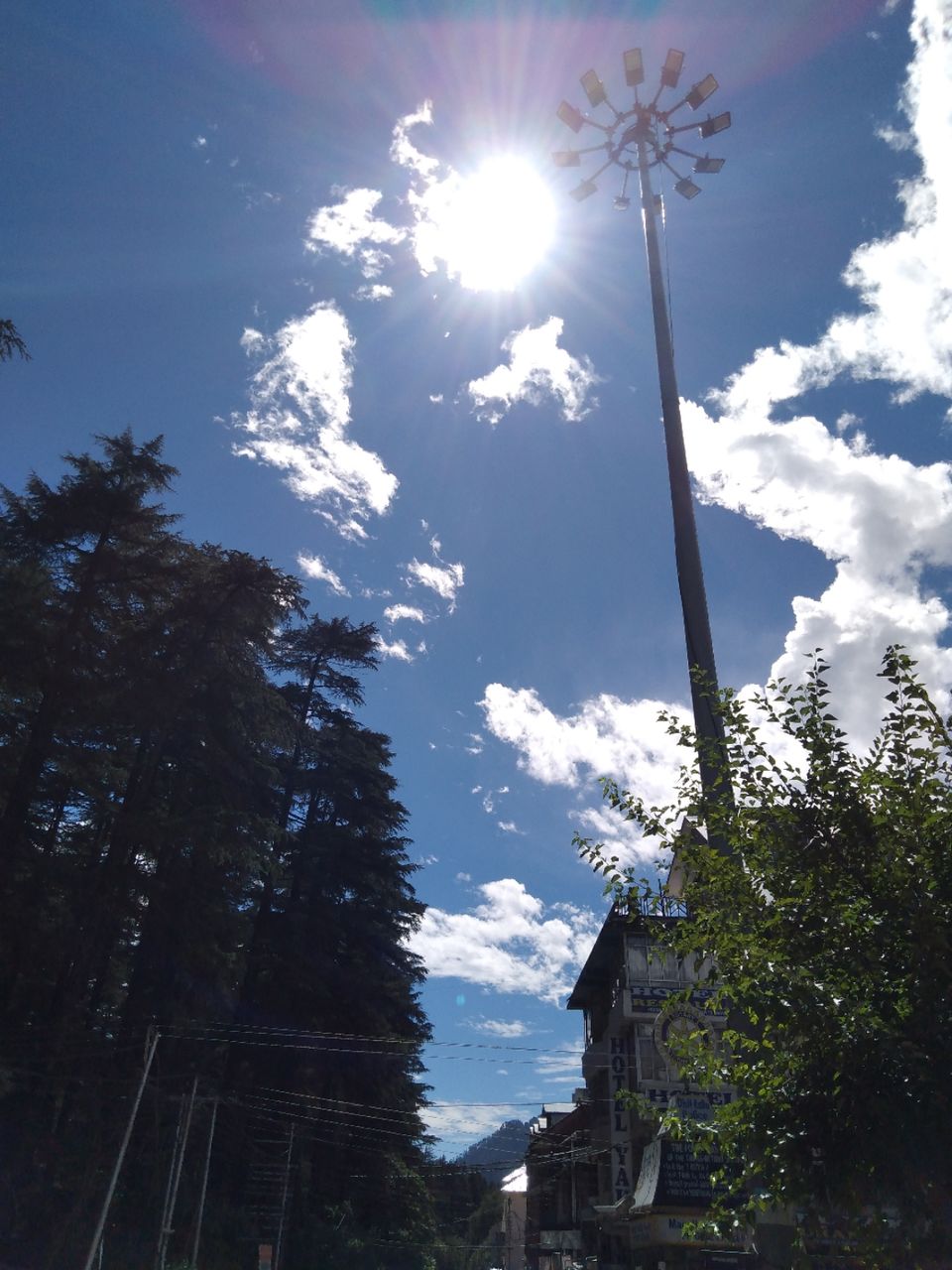 Never miss the bike ride in manali..it feels like road to heaven from Manali to Rohtang about 50kms from Manali. Also paragliding in Solang is must