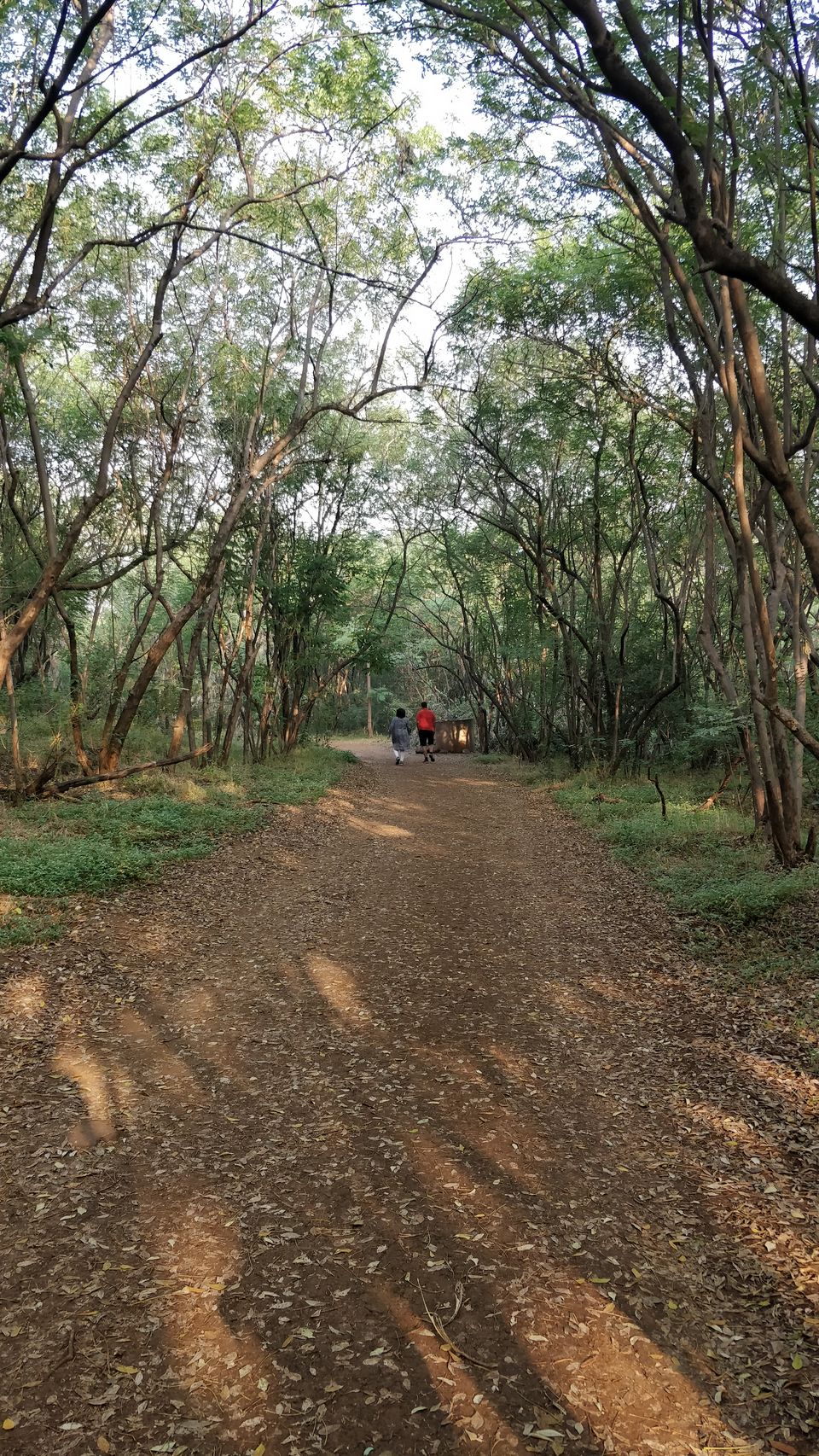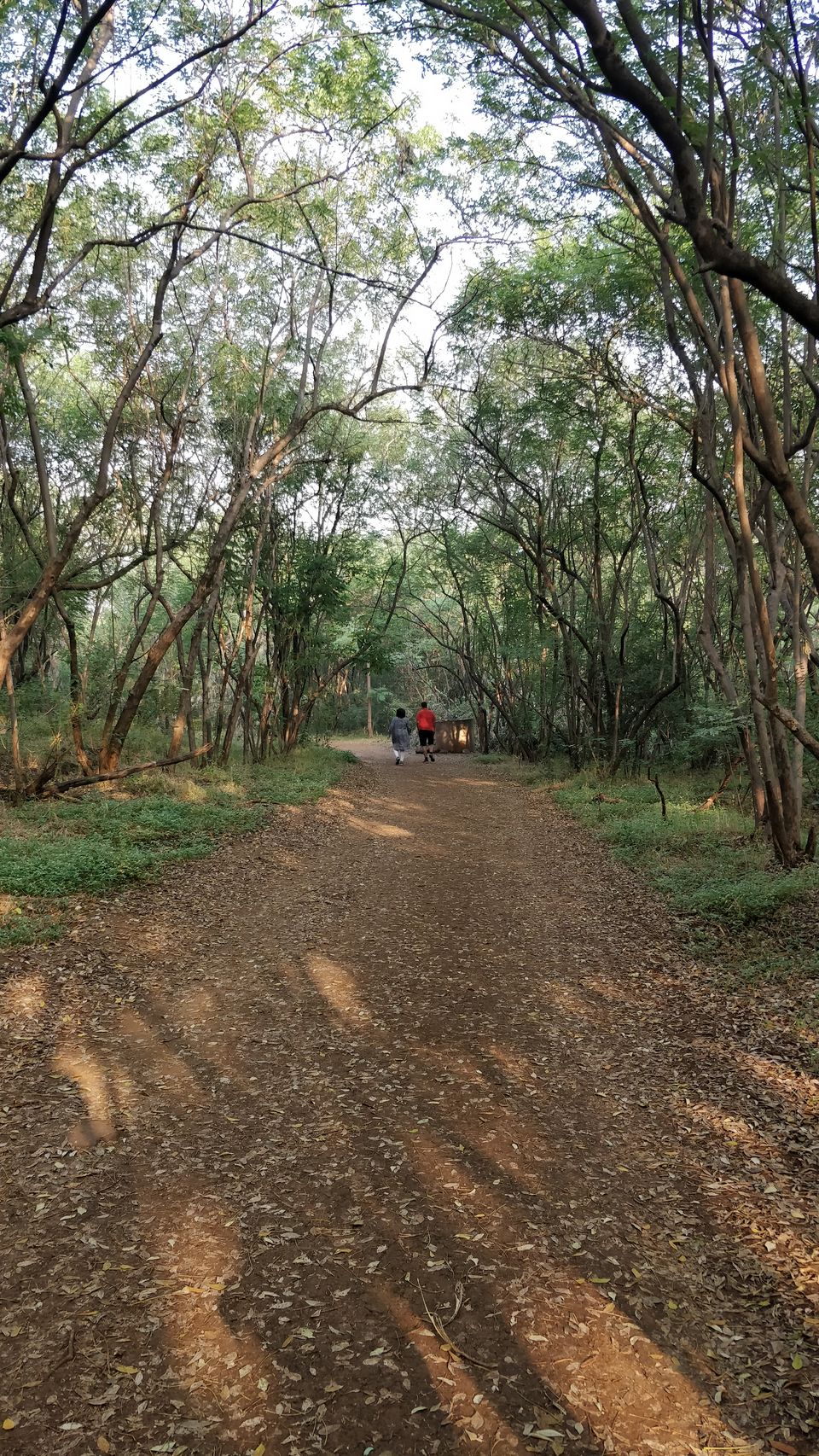 One of the most greenary and cleanest place in the Pune city, Vetal Tekdi. It is a most popular place for fitness freaks (morning walk) and nature lovers. One can have best sunrise and city view from the hills .It advisable to go in early morning to feel the fresh air.
There are small hills with thick jungle and lot of Yoga people are there. Many Hill climbers are also available sometimes to provide the Rock Climbing. In rainy season this place so beautiful .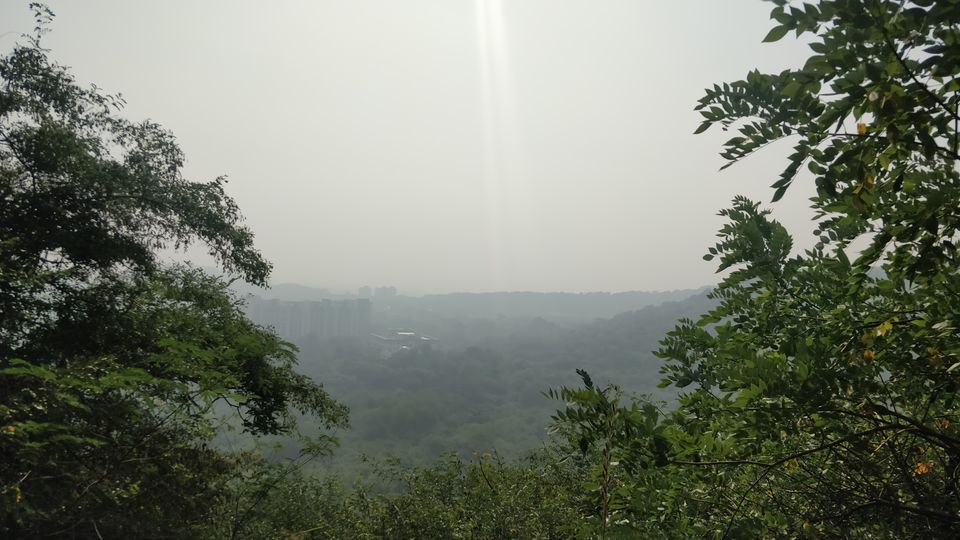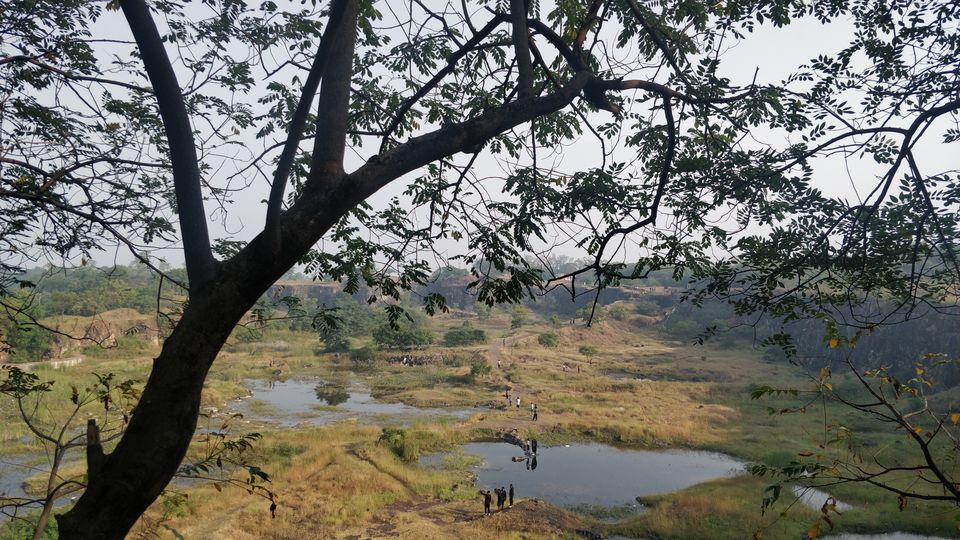 About the Place - Here people climb it in the morning for a walk or jog. The walkers can come to feel the fresh air as early as 5 AM in the morning and even as late as 7 PM in the night. There are so many paths to explore. The green cover is great for the soul.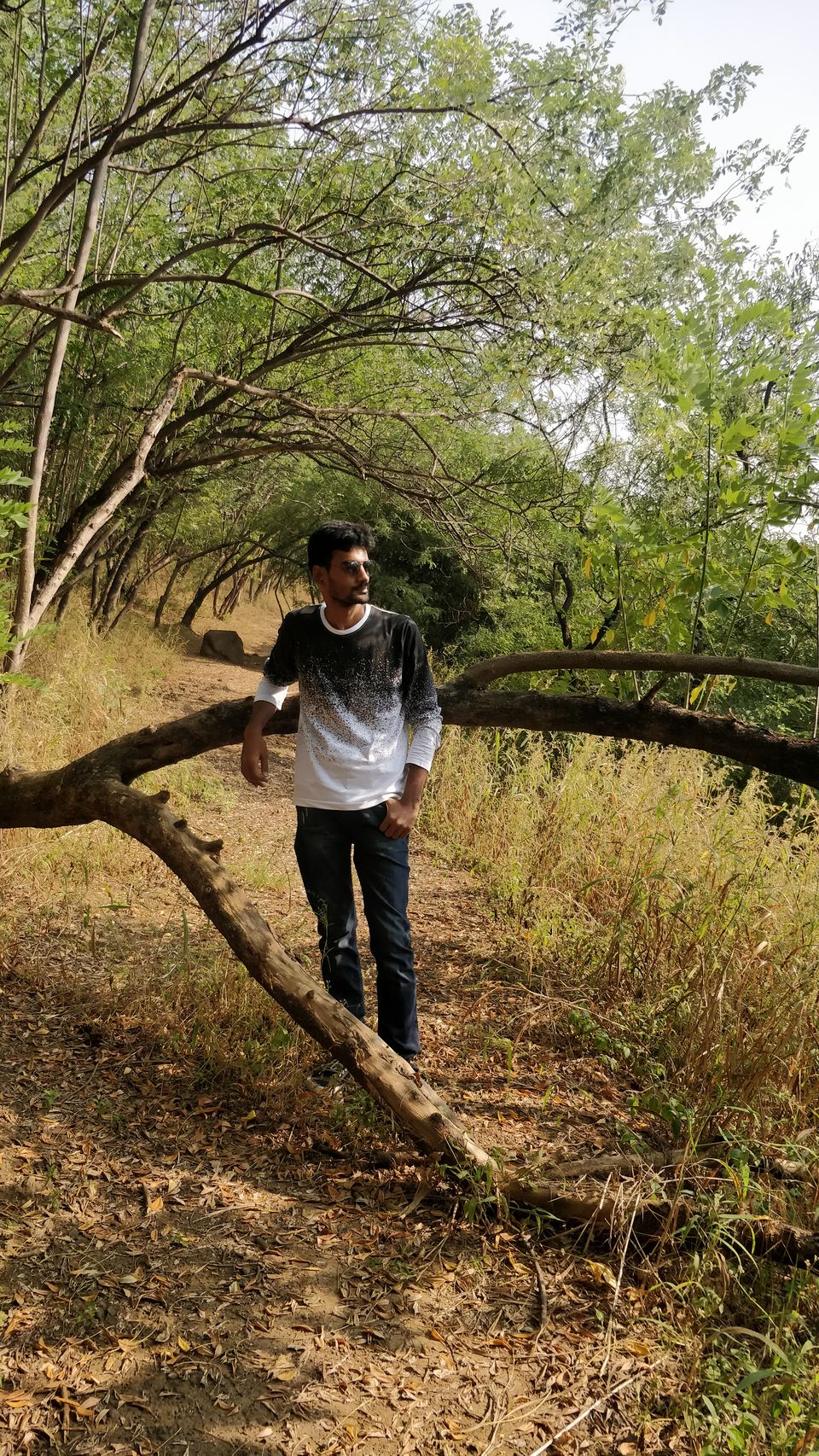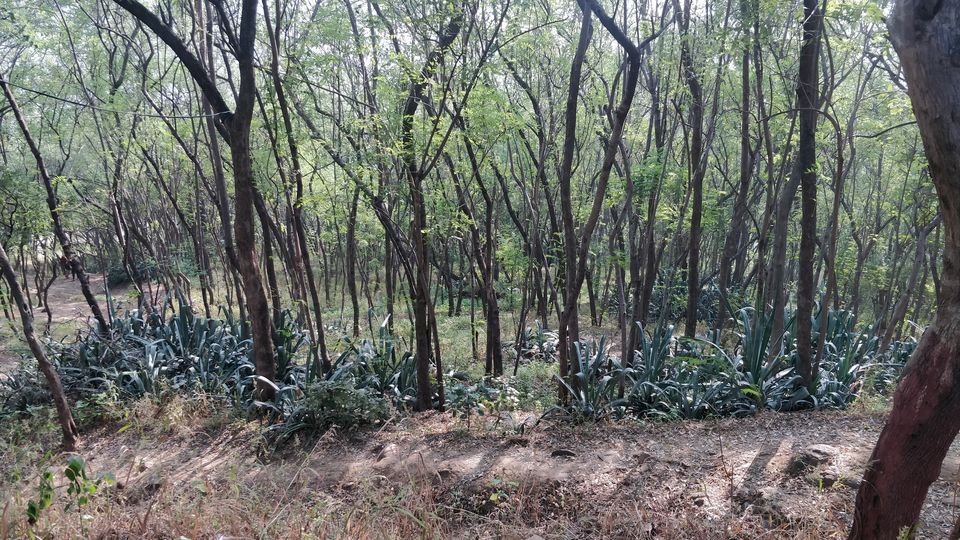 How to Reach here - You can reach here by bike or car , it is nearly Paud road,Kothrud and located at Pashan. This is around 15 Kms from the Pimple Saudagar. Best thing you should ask from the local people also because the roads are very much confuse here.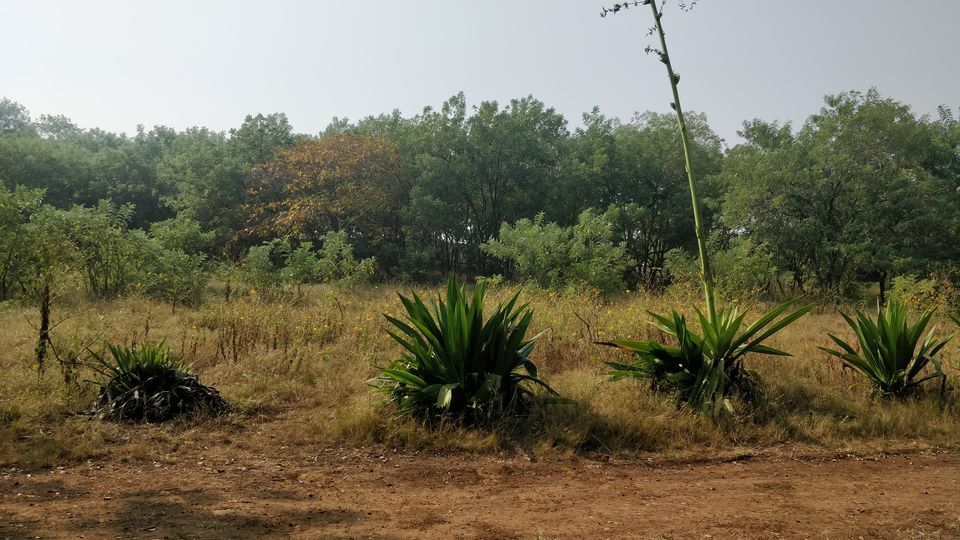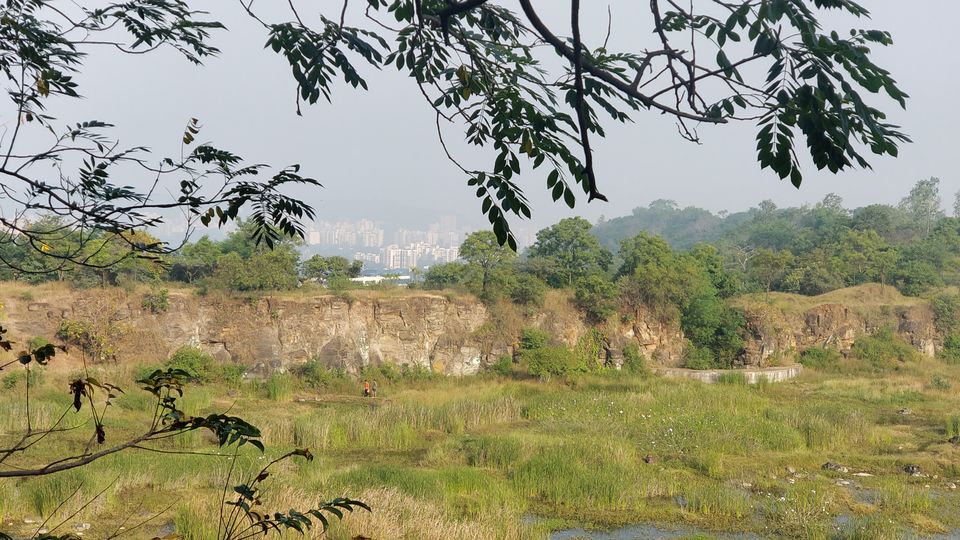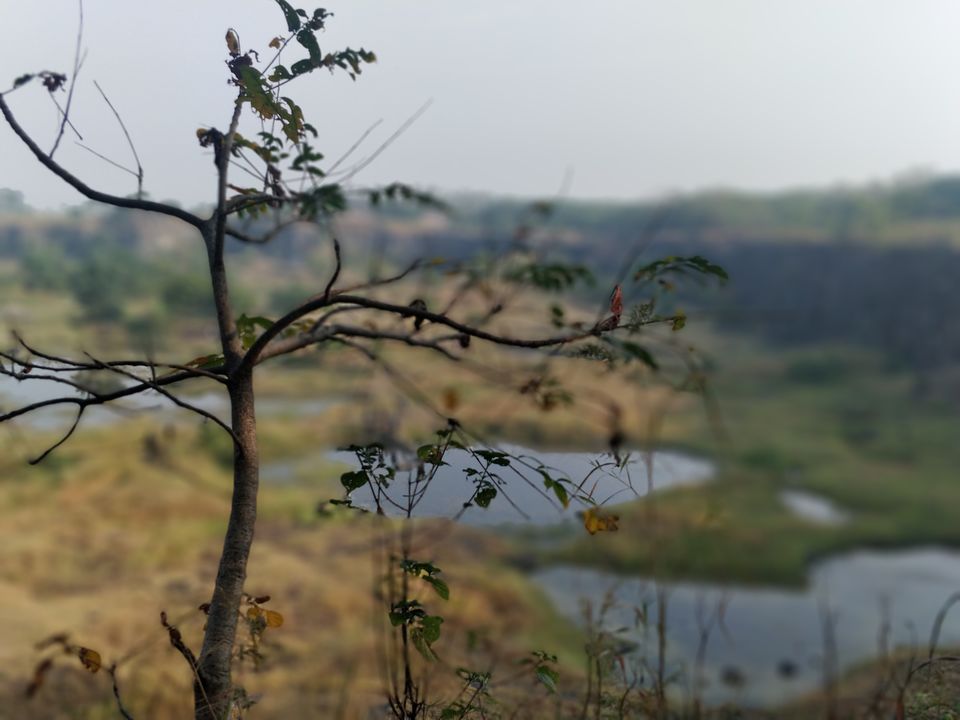 Instagram Link - https://www.instagram.com/anony_arps/
Facebook - https://www.facebook.com/arpit.gupta.376