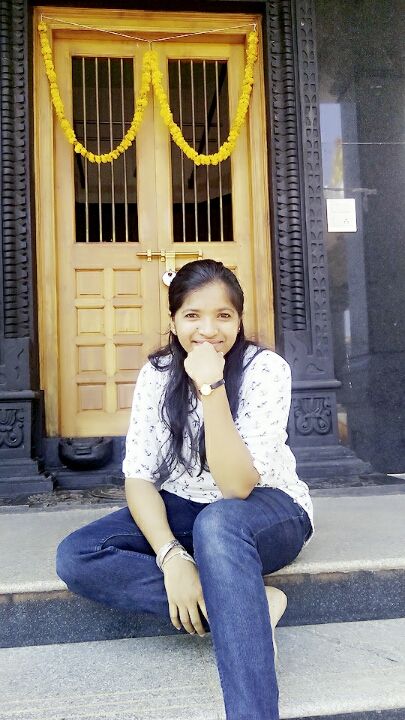 On the day of Dassara, I decided to visit Mhalsa Temple in Verna, South
Goa
.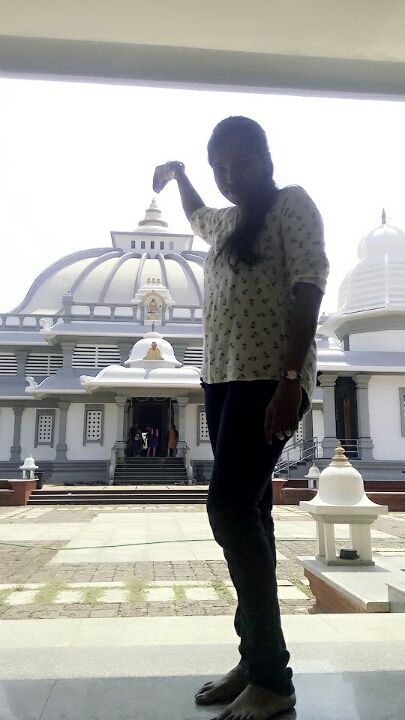 Mhalsa is the famous goddess in locals of
Maharashtra
and Goa. She is believed to be incarnation of Goddess Parvati who accompanied God Shiva during his incarnation as God Khandoba who is also known by Khanderaya.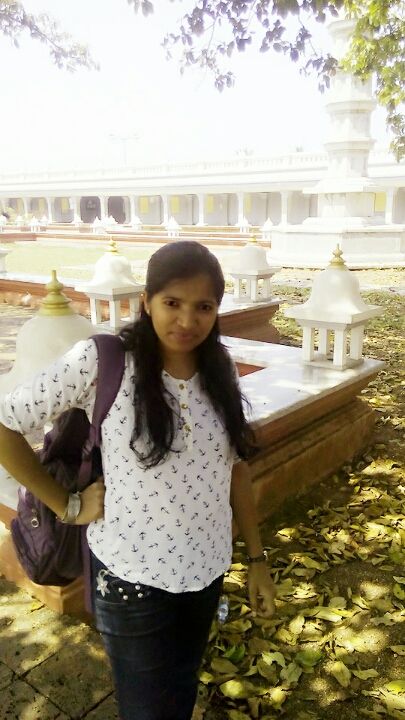 As per the mythology Goddess Mhalsa resided here when she was angry with God Khandoba. The place is recently renovated nicely. It has a big kunda too which is having green water. Temple authority runs a school which is in the premises of temple which is very well kept. Liked the place. Took lots of snaps. Worth to visit.Only thing lacking was information about the history and the importance of the place was not displayed anywhere.