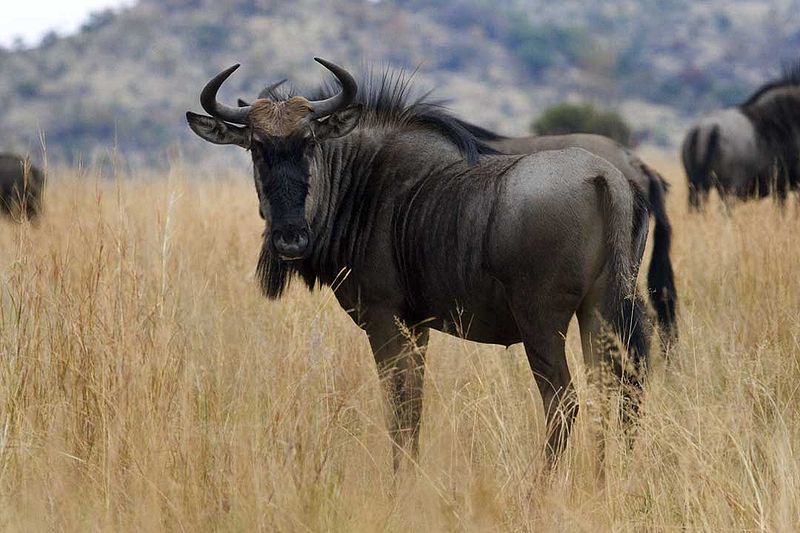 The wanderlust is in a constant search for the most exotic experiences that can be acquired so as to be a part of us, our memory and our lives forever! Considered as the 8th natural wonder of the world, the captivating images narrate the migration story better than any strings of words!
Among loads of other experiences, I found this event occurring in the wilds of Tanzania and Kenya a rare natural phenomenon, that if lucky enough one would be able to get a view of. Over two million animals like wildebeest, gazelles etc participates in the migration process. The animals move from Serengeti and Masai Mara lands. The migration is also dependant on rain making it difficult to map their locomotion.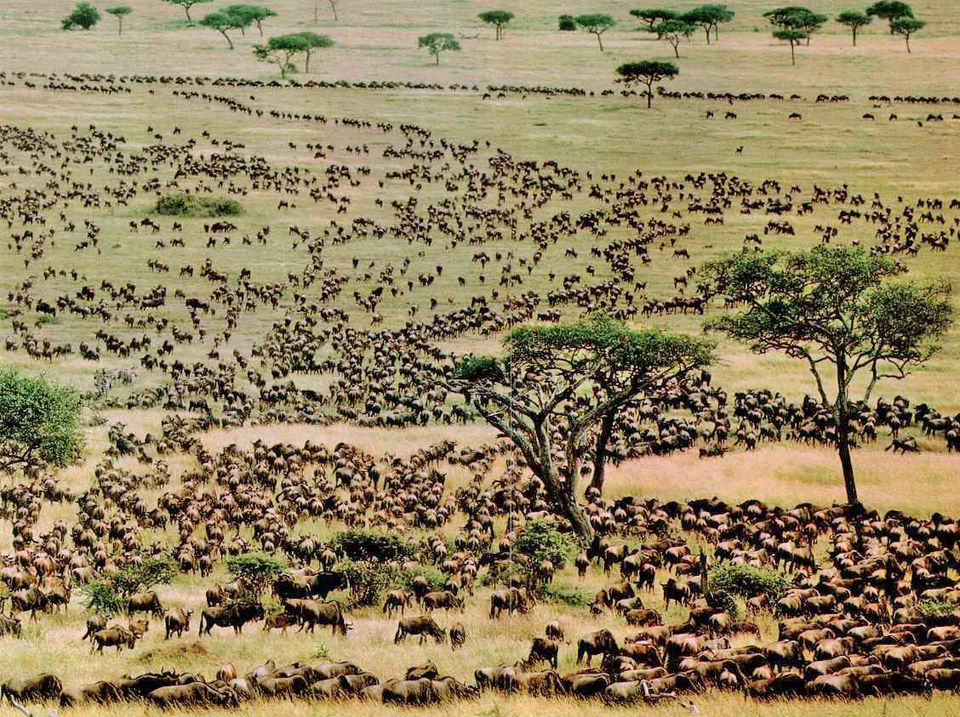 It happens during December to March. This also seems like a mass movement which initially gathers around Lake Ndutu located in the Ngorongoro Conservation Area. The wildebeests are left out while the other animals move out. The wildebeest proceeds into the plains of southern Serengeti.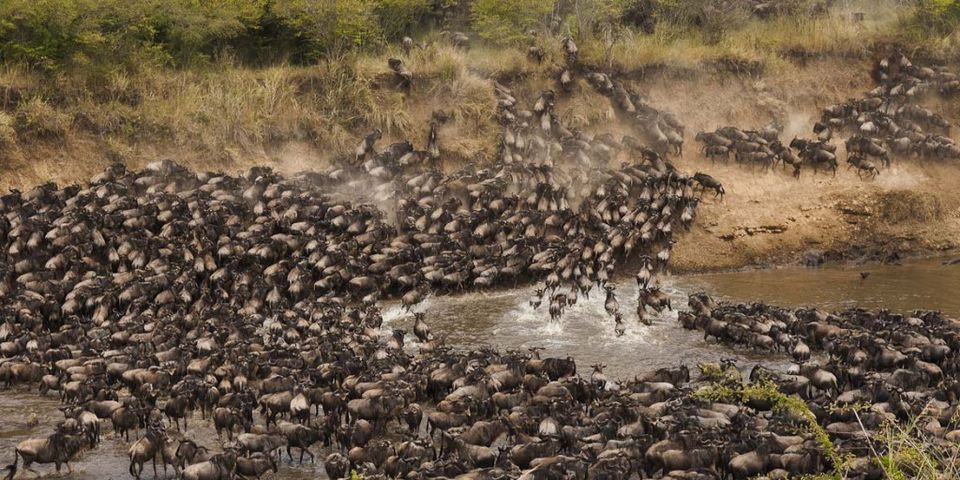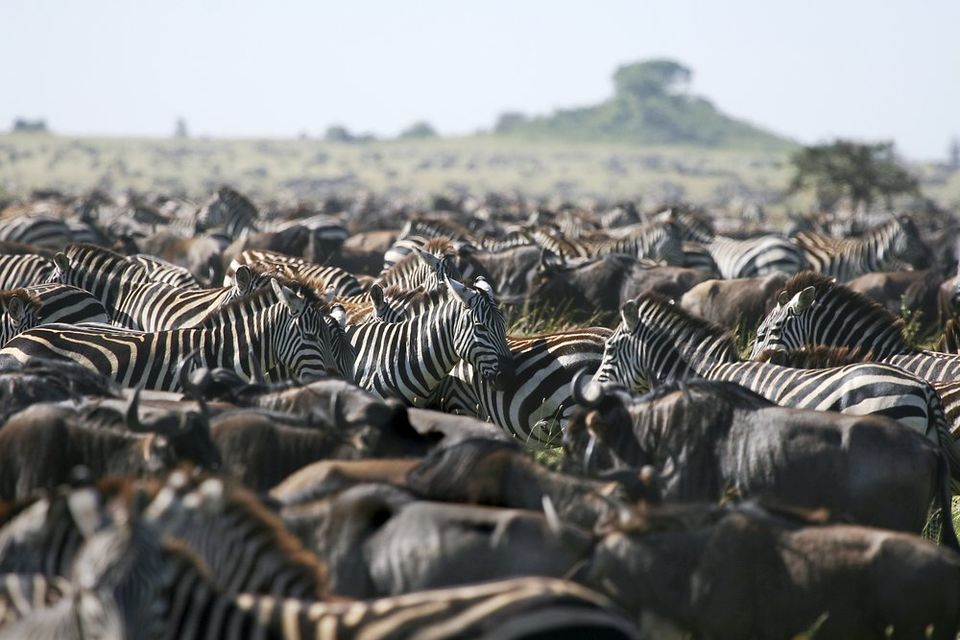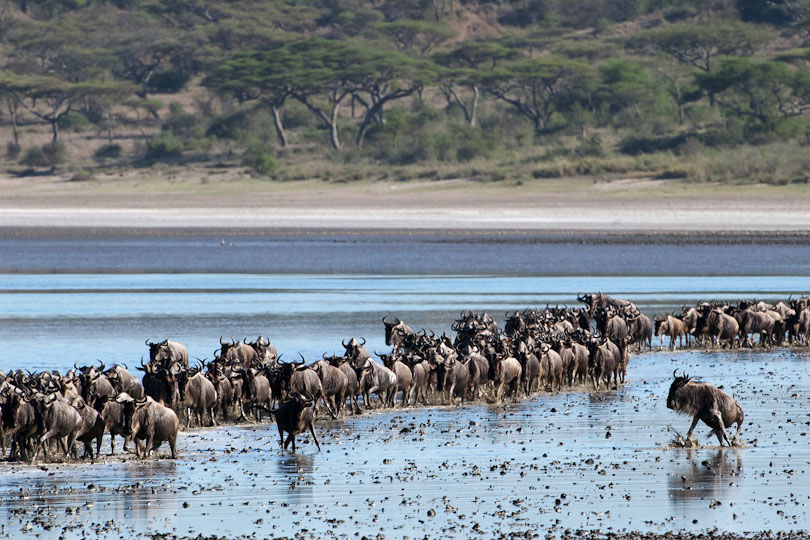 Permanent lodges around this place are Ndutu Lodge and Kusini, the former is available round the year while the latter is best during the February end and March. Sanctuary Kusini is located at the southern end of Serengeti and gives a view of the plains below Serengeti mobile camps moves along with the wildebeests making an experience one will relish for years to come.