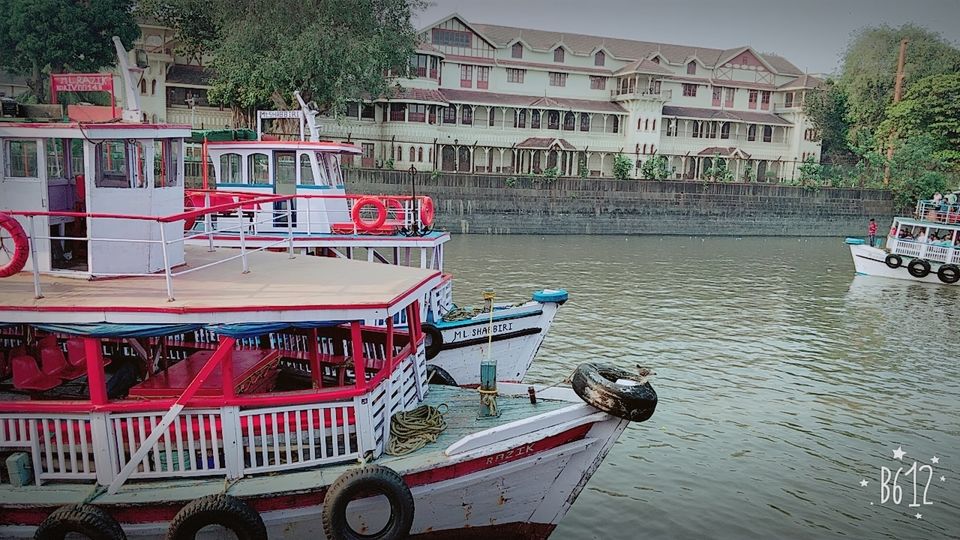 Yes guys u heard right.. A mini goa near Mumbai with convenient budget, nearby place, almost all water activities!!
This place is near to Mumbai as it is in Konkan region of Maharashtra and some of the ways to reach this place is either take a ferry and bus combination or one can go by road.
But my personal suggestion would be through ferry as one can enjoy that beauty of water and ferry also.
We took ferry fr gateway of india which took around an hour to reach there & then from there bus help us to reach at the alibag Beach.
Some of the major attraction for alibag is  sandy beaches, clean unpolluted air and plenty of forts and temples.
This place has so many beaches but one should select the proper one where one can enjoy the best water activities and the beach scenic beauty which offers a spectacular of view of not only the sunrise and sunset but of the Colaba fort as well, which one can take a short boat ride.
Boat ride is an awesome and new experience one should mandatory try.
Reaching at the beach we all of excitement jumps to water activities starting with Banana Boat Ride,Parasailing & then Bumper Ride with last new experience of speed boat ride.
After the breath taking water rides we took the boat ride and went to colaba fort which is the cornerstone of maratha empire. There we explored certain history and enjoyed the scenic view from there.
Also one of the interesting things about this beach is as it shares its boundaries with the majestic Arabian Sea.
After exploring the colaba fort we again came down then enjoyed the view of sunset and sat on the sand like hours.
Then it was the time to left so we again took the bus & ferry then to gateway of India.
And trust me guys the night view in Arabian sea was completely mesmerizing an cheery to the cake.
One should Mandatory plan one weekend to this beautiful place specially with ferry!!
Nature was at its best at Alibaug.