The thing which comes in mind after hearing this place is some hard rock fun. Whether it's being hippie and partying all night. But this place offers you much more. Due to its different shades, one side it has noise and other it has peace (North goa & South Goa).
The North Goa is pretty hyped up as well as commercialized while South Goa is lush green, calm n luxuries. One needs big pockets to enjoy the beauty of that but totally worth it. Once a wise man said, If you want to see the real beauty then try to visit places which is not mostly popular.
Here's a list which makes you to choose your Itinerary in a slightly different way-
1) Benaulim Beach, South Goa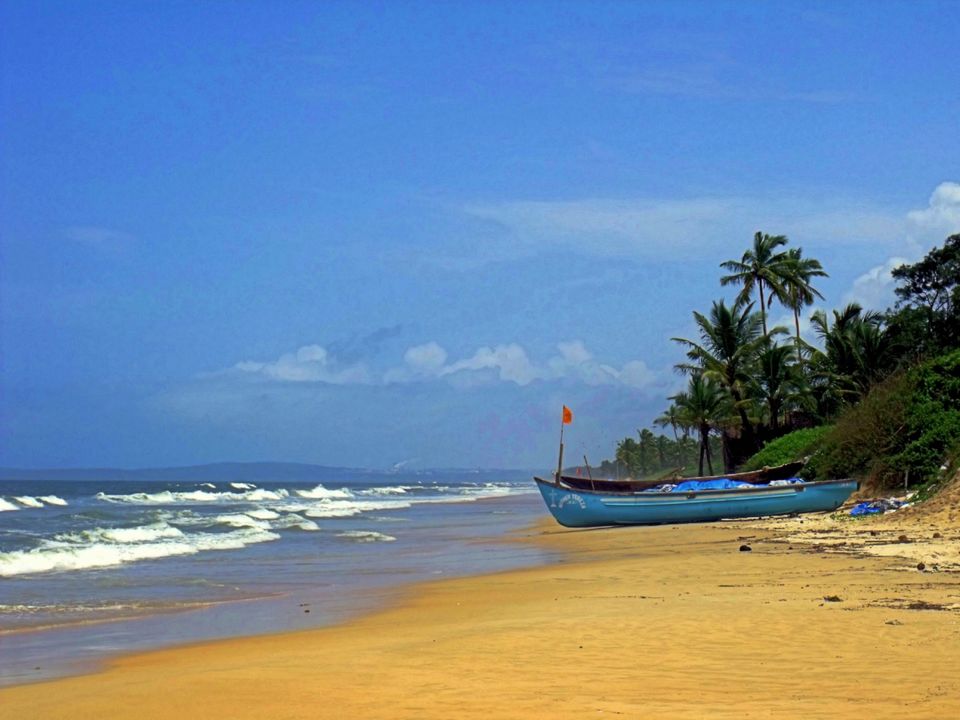 This beach is quite hidden among the tourists beacause of the hype of the North Goa beaches. It's totally a paradise for the peace lovers or who just wanted to be away from the hustle and have a relaxing holiday.
It is about 2km away from Colva. Though, this beach is famous for fishing so it's still unexplored by the many travelers. Perfect place to spend some memorable time with your loved ones.
Apart from the calmness it has an exciting Nightlife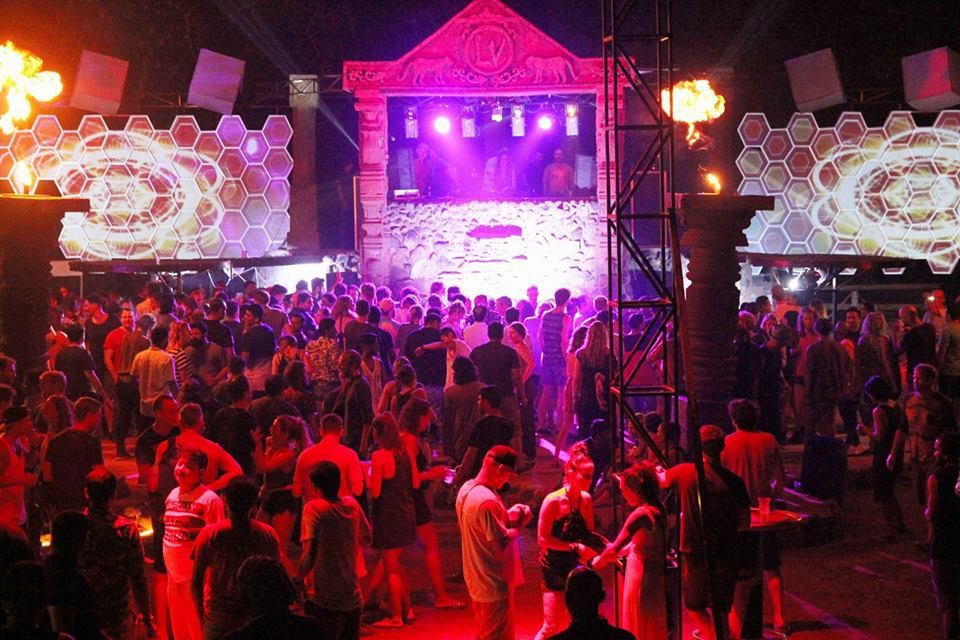 Some popular bars and pubs-
1) Pedro's Benaulim 2) Harry's Lounge 3) Ice cube
2) The Bubble Lake, Netravali (South Goa)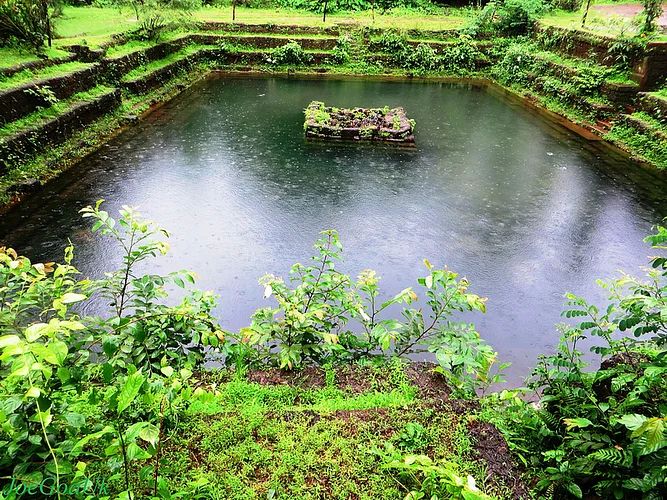 Again this spot is quite hidden from the popular tourist attractions. With all lush green & continous popping of Bubbles makes it visually beautifull.
The journey to this spot is also an amazing experiences on its own. There's a spice farm near too.
3) The Grand Island Trip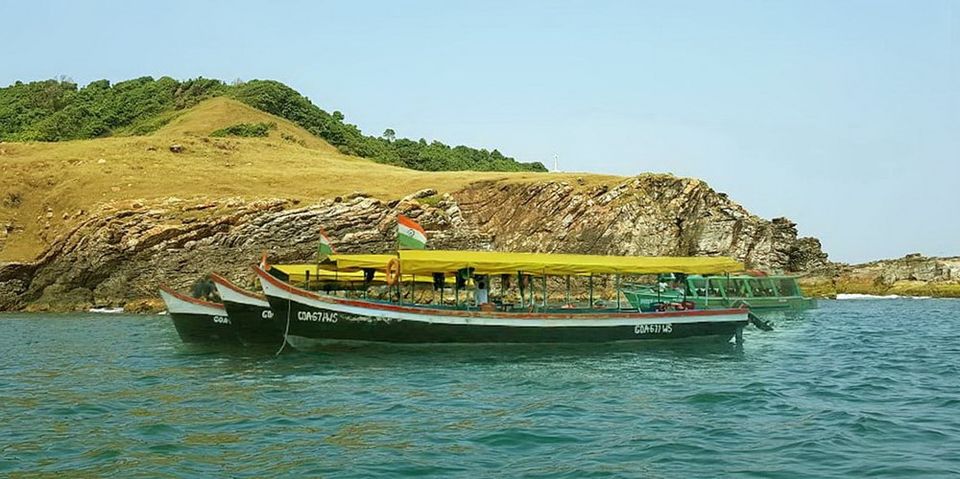 This place is totally worth it. Infact your trip would be incomplete if you miss this Island.
Among other water activities it is best place for SCUBA DIVING & SNORKELING. One can enjoy the exotic marine life of the Arabian Sea.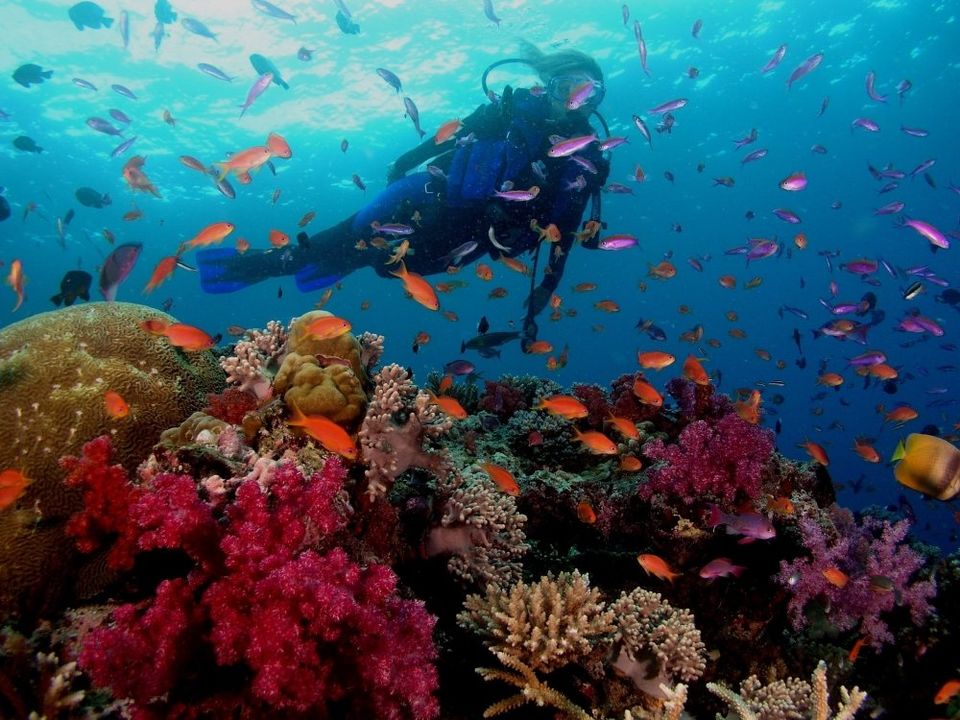 There are many boat rides from various places to reach this Island. One can Enjoy alot in this journey.
4) Kayaking in the backwaters of Sal River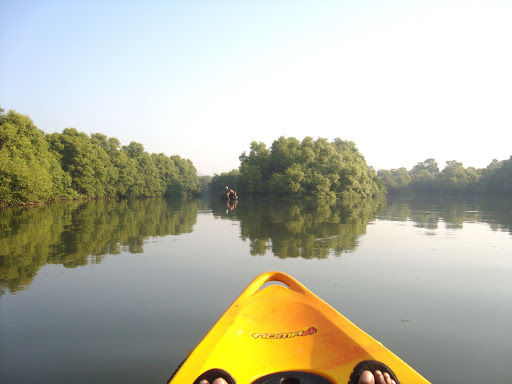 This 2.5 hr journey is breathtaking, thrilling yet the best way to see the natural beauty. Passing through rich mangroves, spotting exotic birds and other species. Make Camera your eye and click as many pictures as you can. Make this journey memorable.
5) Martin's Corner, South Goa
After all this adventure, one should really want a good meal so how can we miss the most popular and paradise for authentic Goan food.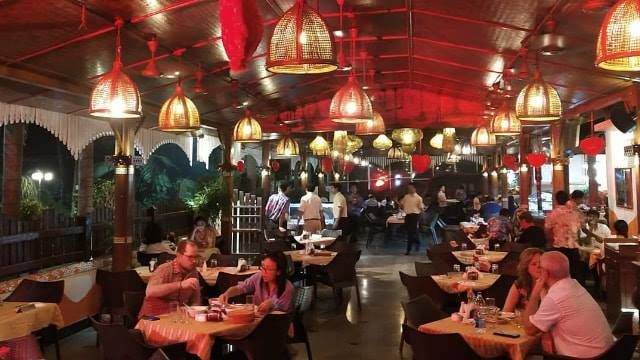 Note- Must Enjoy 'Bebinca' a traditional dessert.
6) Fontainhas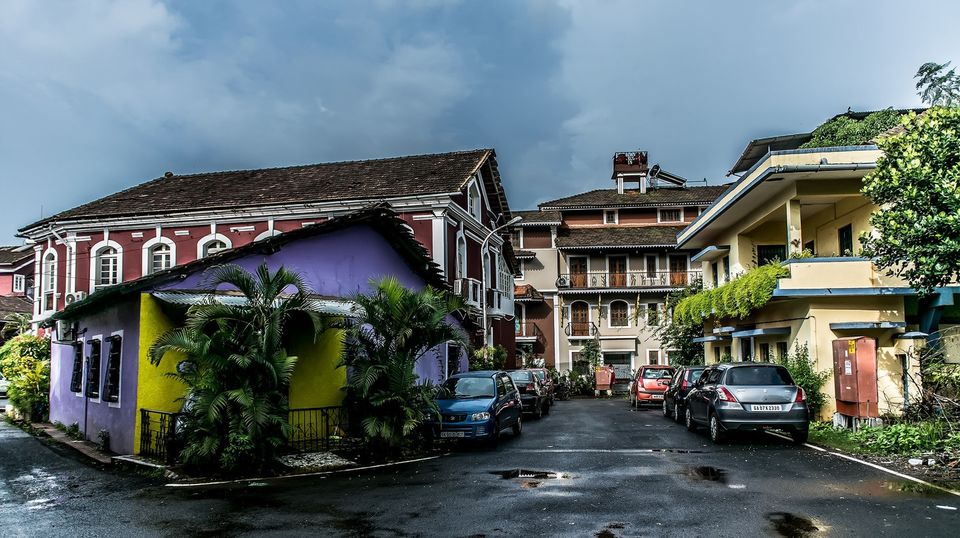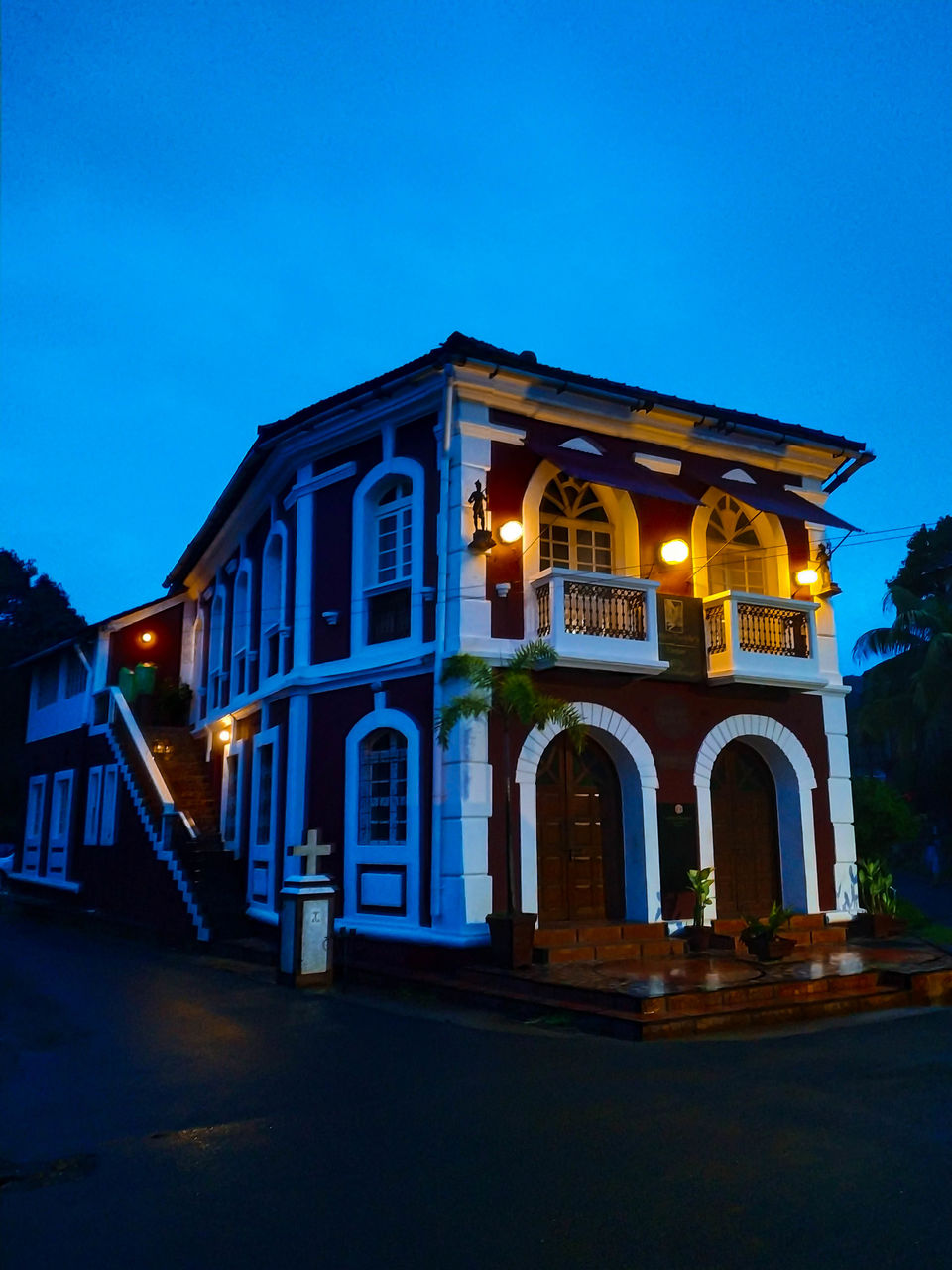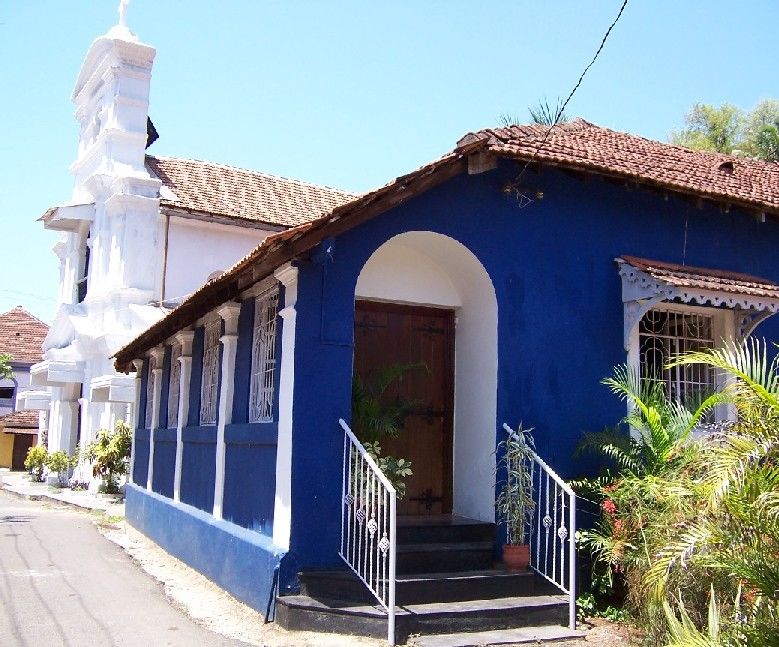 It doesn't need any brief to visit this place. Just ready to witness the old (real) Goa when it's dominated by the Portuguese and proper place for clicking photos because of it's contrast.
7) The Casinos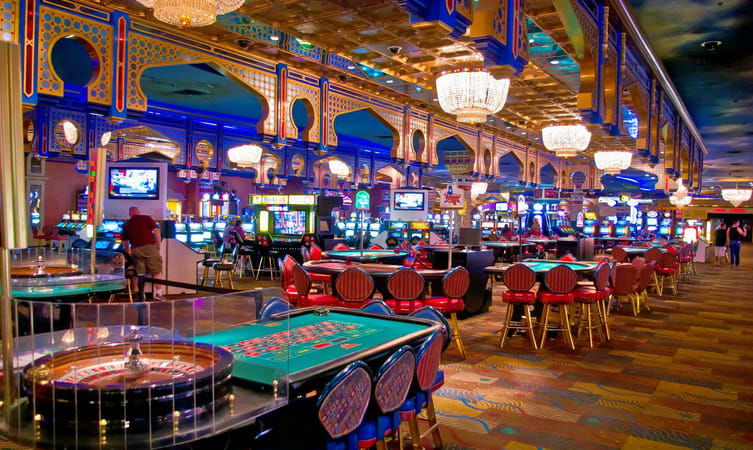 One must definitely have casino in their travel plan. Because if you're lucky enough then all your expenses of the trip will recover. Also we got very few chances in life to visit these kind of places so why just can't grab it.
Some popular Casinos-
1) Deltin Royale Casino 2) Deltin Jaqk 3) Big daddy Casino 4) Majestic Pride
8) Dudhsagar Waterfalls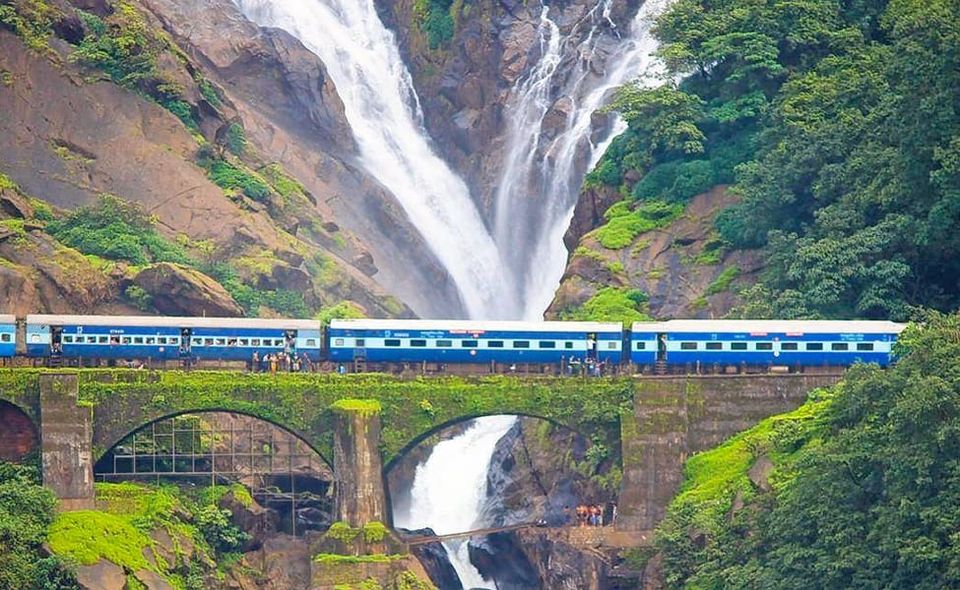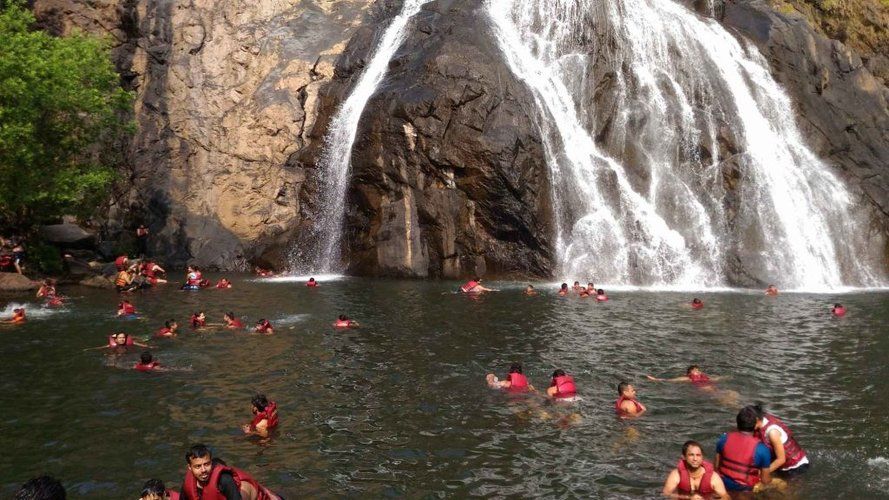 This serene beauty didn't need any recommendations. It should always be on every traveler's list. It's one of the tallest waterfalls in India. So it's definitely a worth seeing sight. People generally miss this sight beacause of the hype of "The Goa".
Miscellaneous- Tito's Lane, St. Anthony's shack for karaoke, Thalassa, Purple Martini, Carbo de Rama Fort and lot more to explore.
Hope you find something different in here. Plan your Itinerary well.