Most tragedies part of the trip is here, I had bus reservation for goa on the Saturday morning and government declared 57 hours of total curfew from Friday night to monday morning. Anyhow I managed to reached at bus stop and took the bus.
I reached at mapusa bus-station, goa on sunday morning 11:00 AM and rented bike for ₹300/day for 7 day. They provided new activa 5G which is in very good condition.
Now my journey get started to the mendram, goa. As this is my first visit to goa, I've faced some difficulties in finding routes. Finally I reached to the Moustaches cowork goa.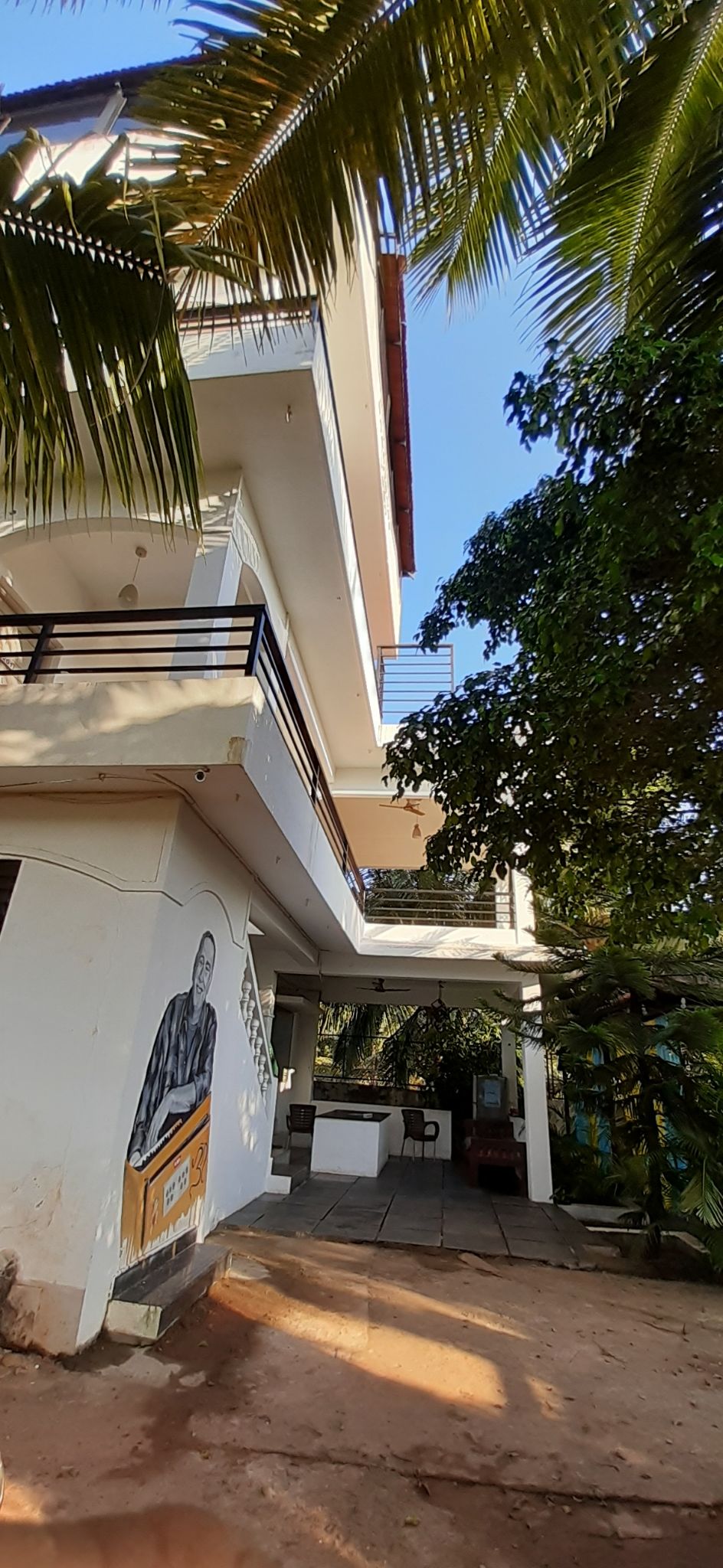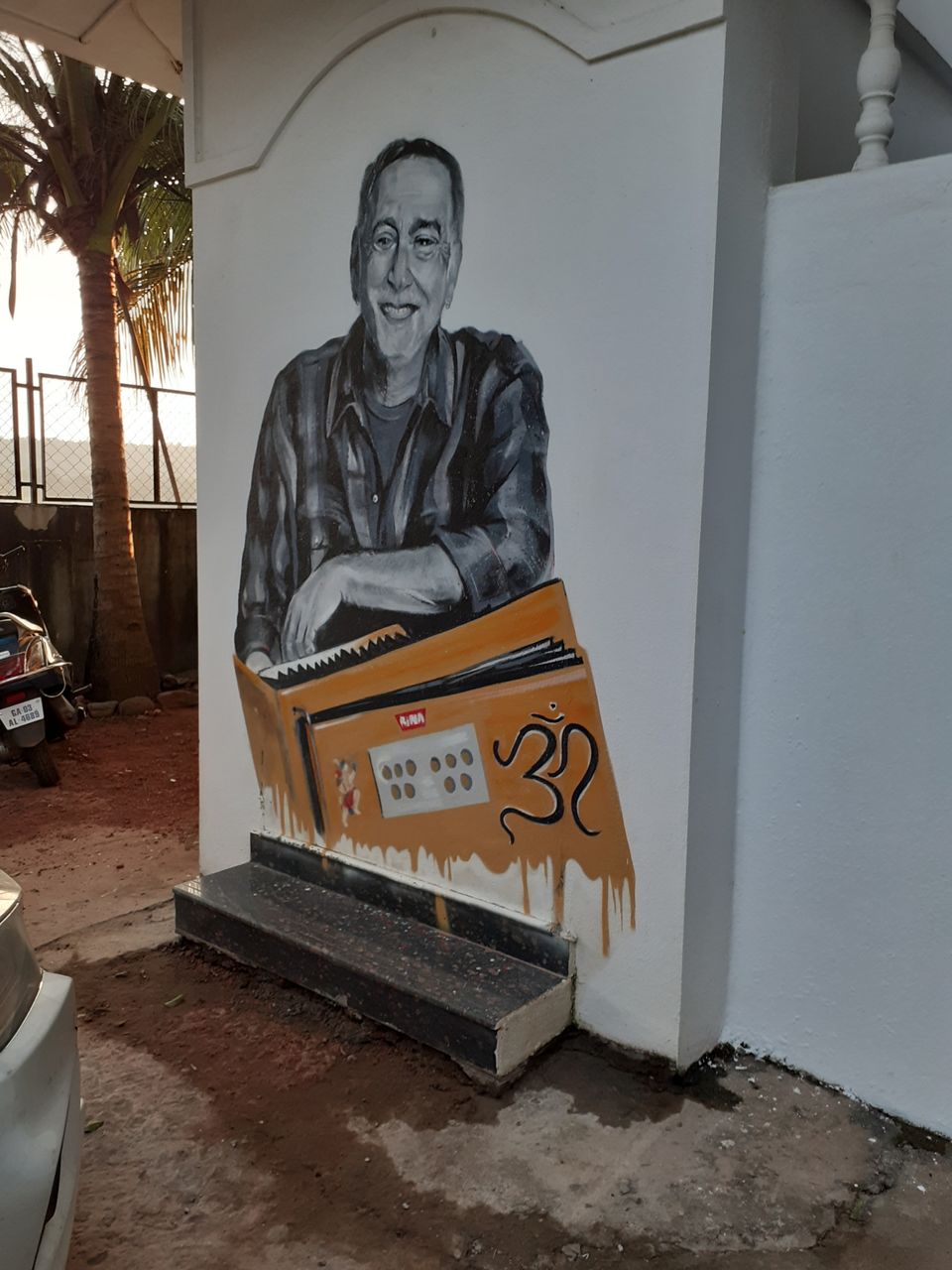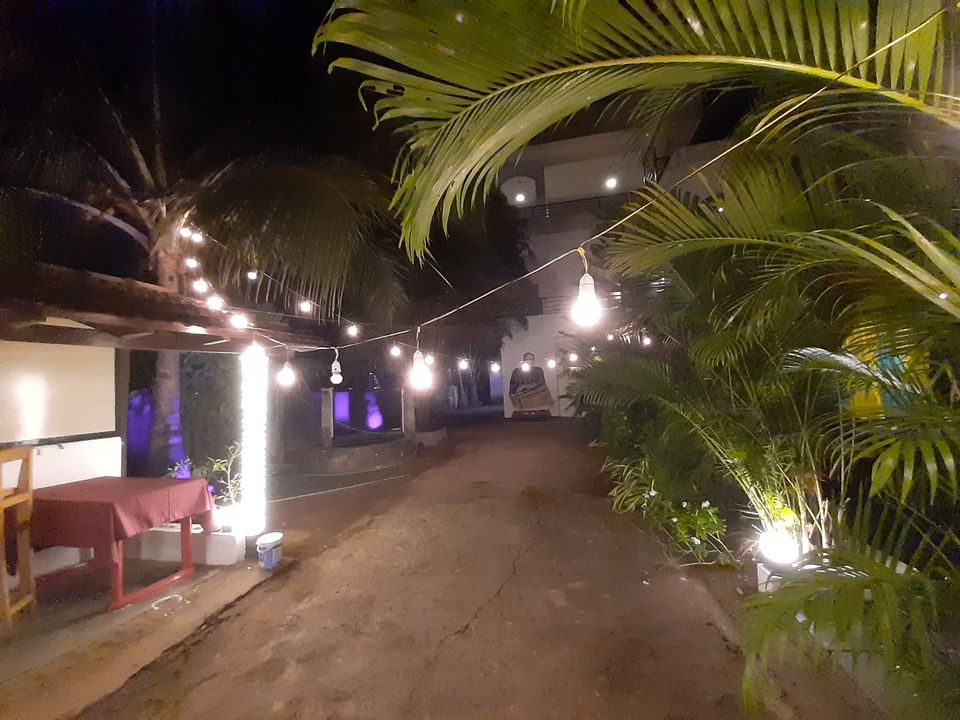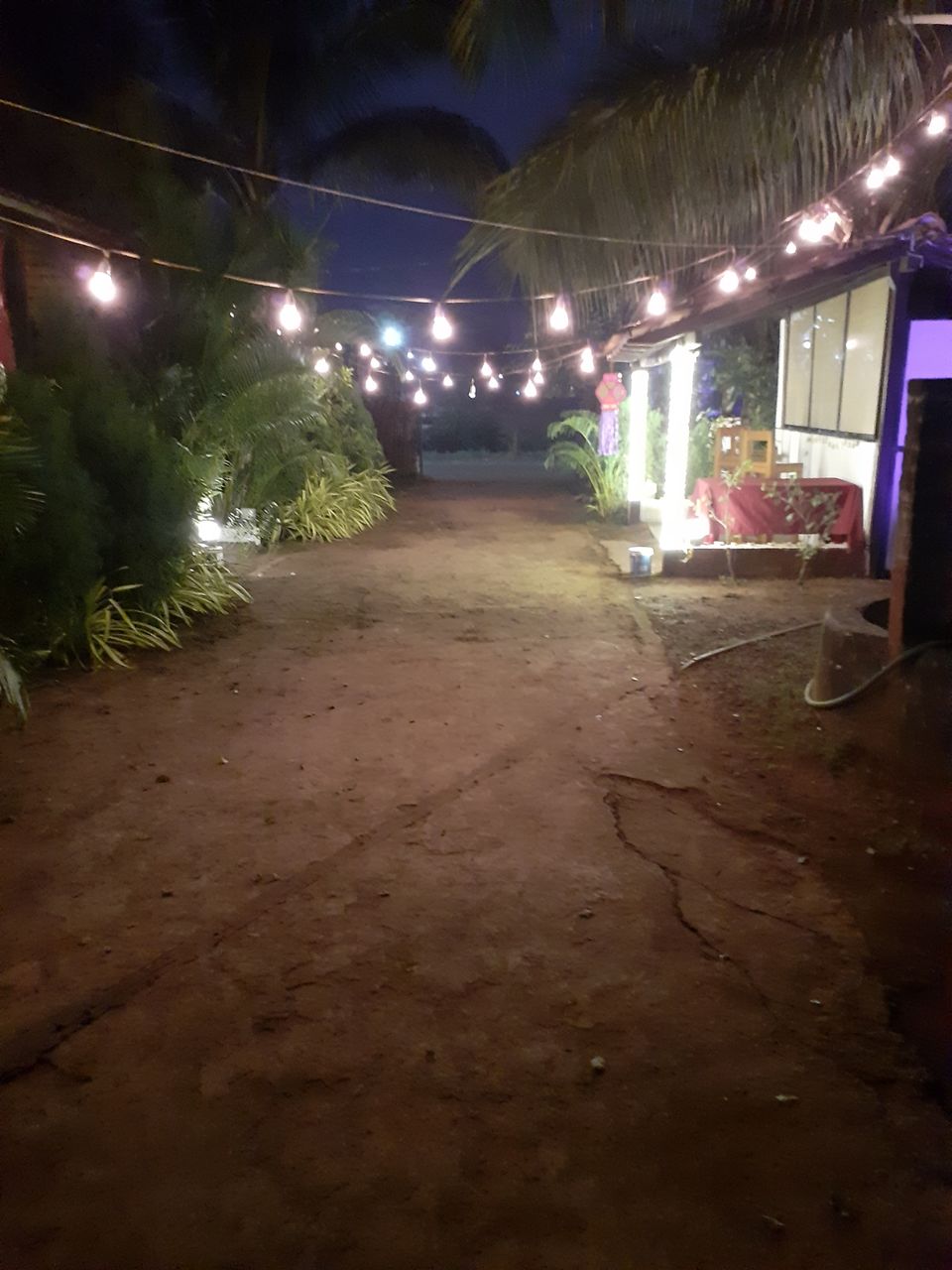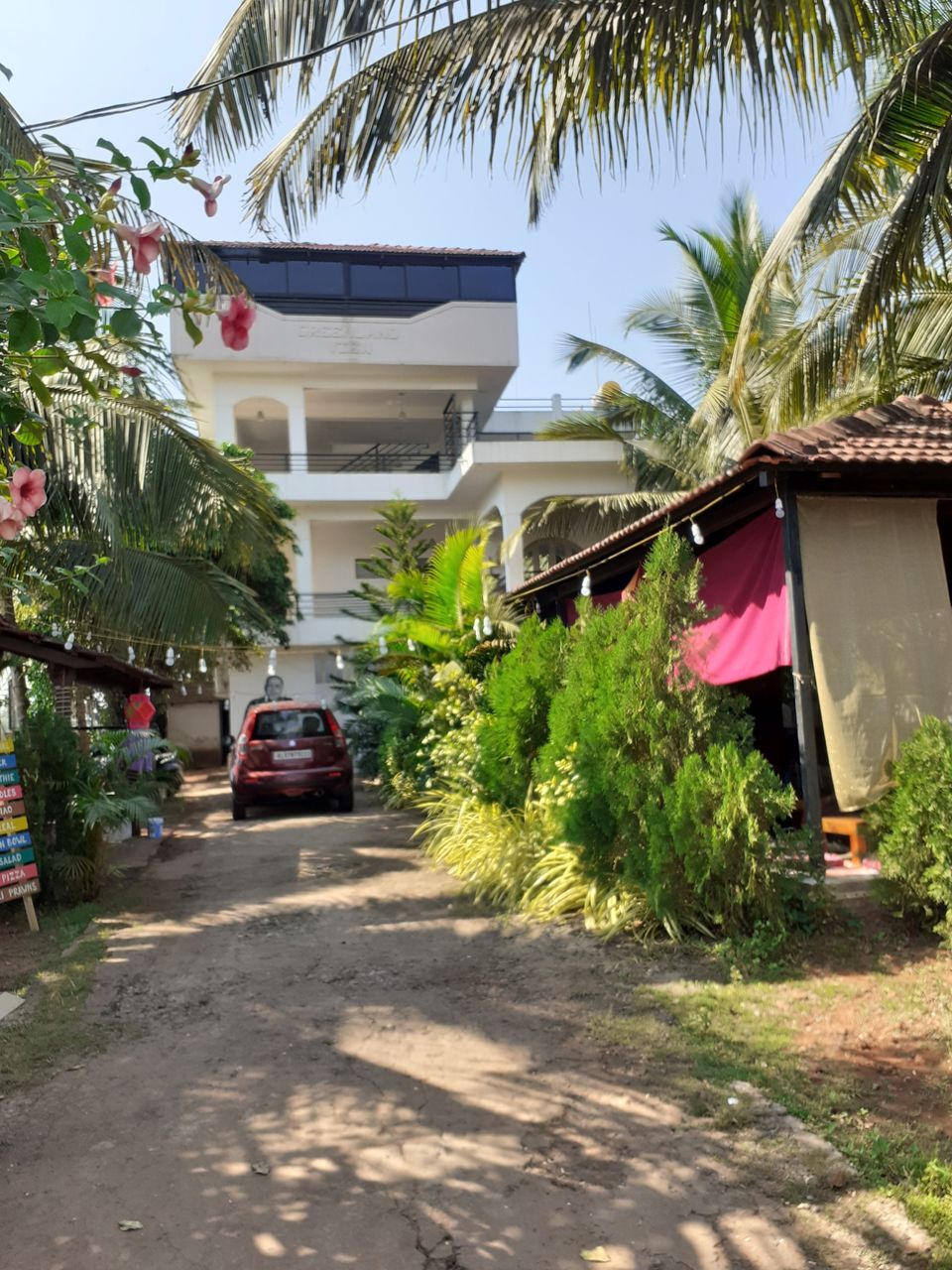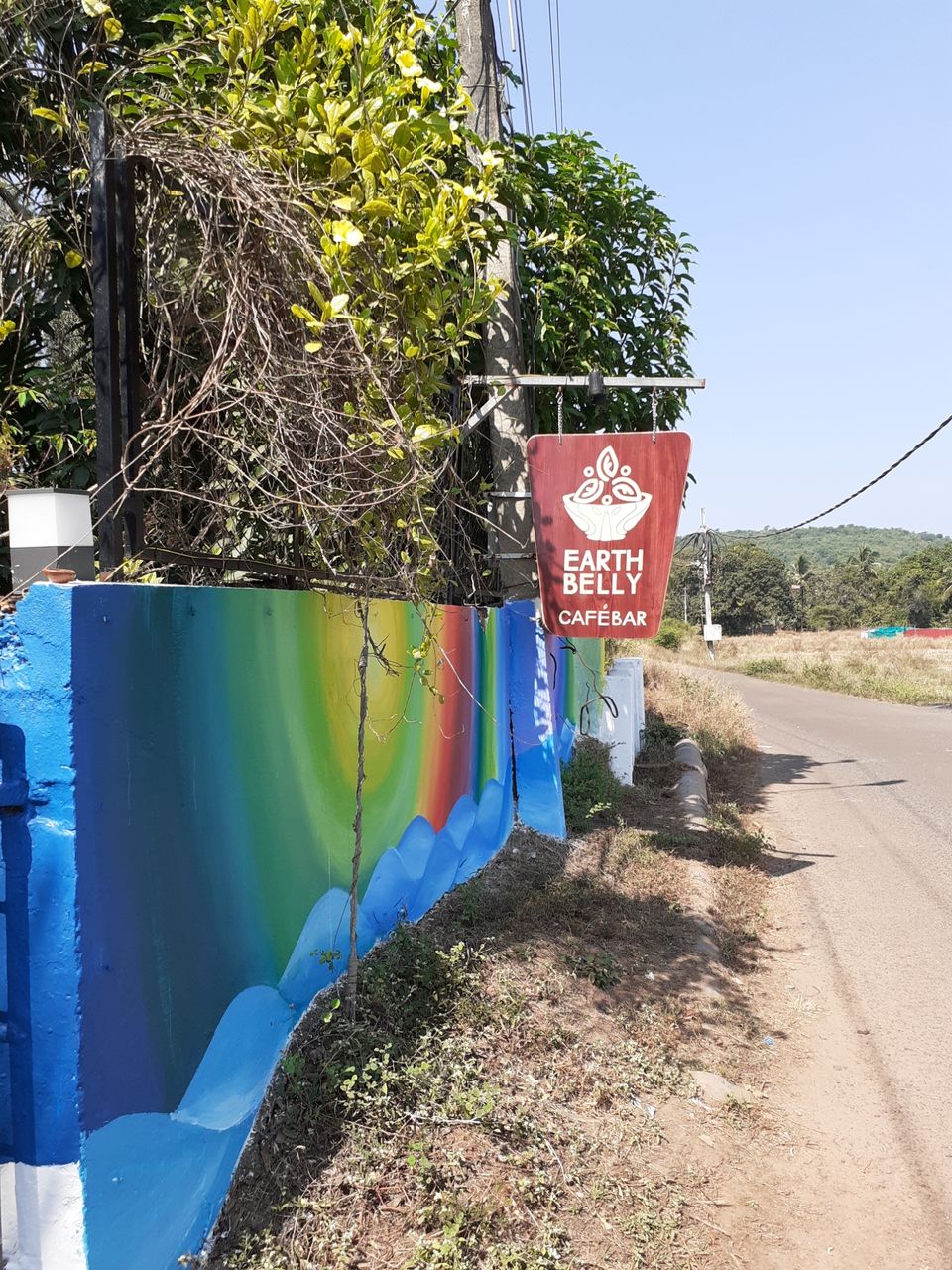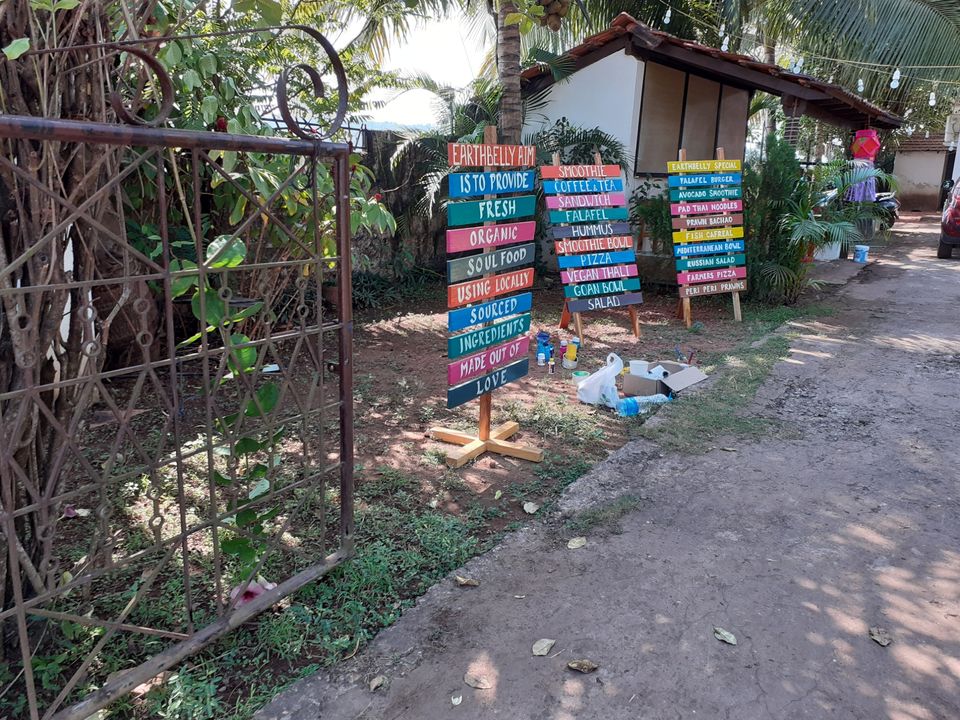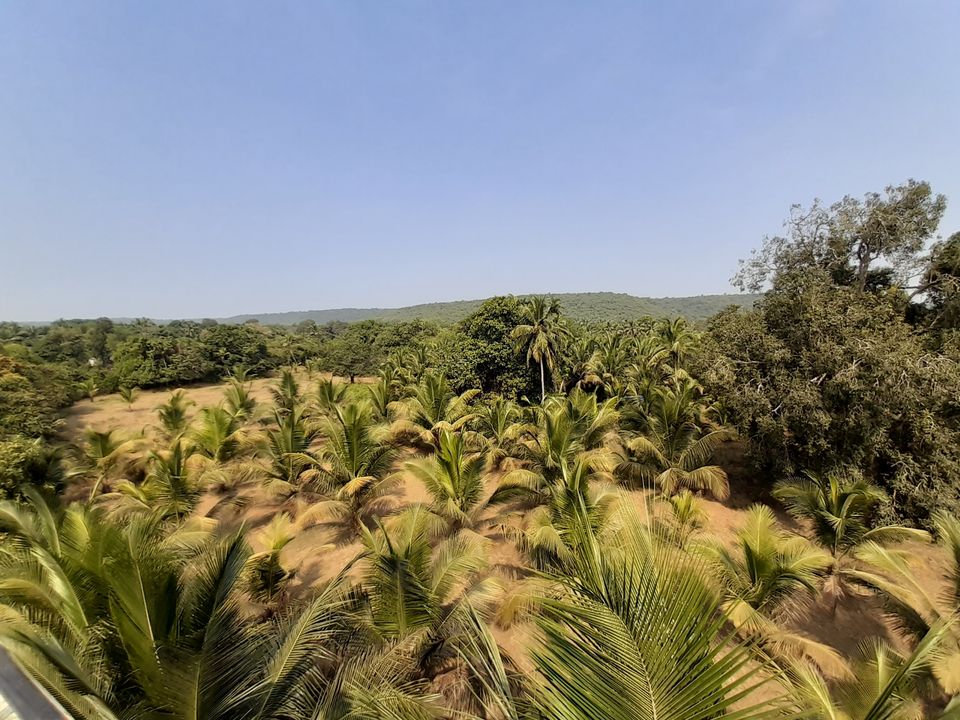 Hostel got very peaceful and amazing location with inside restaurants and bar. Also the surrounding of hostel makes me feel like I'm in the lap of the nature.