MONEY SAVING TIPS FOR BOOKING FLIGHT TICKETS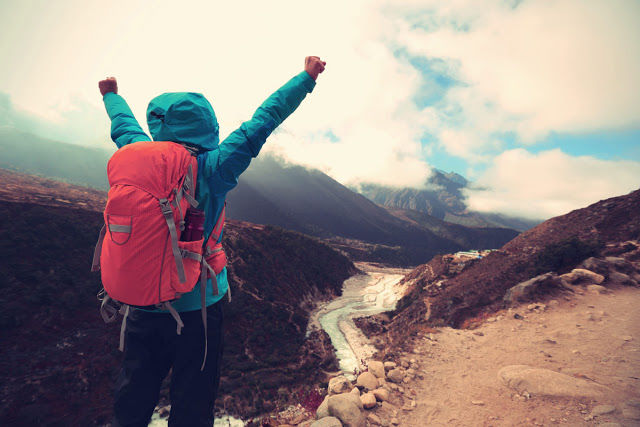 Booking cheap flights can sometimes be rather challenging. R ead this blog for you might just want to get away pronto. Book Early. A simple and time-tested rule! Avoid Weekends. Friday, Saturday, Sunday, and Monday are the busiest travel days.
A simple and time-tested rule! The closer you get to your travel dates, higher the price of booking flight ticket. Book at least 30 days in advance to get a cheaper deal.
Friday, Saturday, Sunday, and Monday are the busiest travel days. Needless to say, weekend traveling is convenient for working folks. So for you as a leisure traveler looking for cheap air tickets, traveling on a Wednesday is best. Air tickets are cheapest around midweek. Similarly, late night and mid-day flights are cheaper than the early morning and evening flights. Time your travel wisely!
Tip: Keep your time, day and date of travel flexible and save a fortune.
There is no dearth of discounts, deals, cash back, and offers that can reduce the cost of air ticket substantially. Online marketing has done wonders for consumers. Stay active, stay alert! Best places to look for deals are Facebook, Twitter, and websites of airlines and online travel companies. Sign up for their newsletter or RSS feed. I know you're worried about a flooded inbox but who has found gold without mining!
Opt for Non-Refundable Tickets
By rule, non-refundable tickets are cheaper than refundable tickets. So, book your ticket when you are absolutely sure of your travel dates.
If you book a round-trip ticket, you will always save money. Make sure to book both the tickets from MakeMyTrip to get more discounts.
Enrol in the Frequent Flyer Program
Frequent Flyer is a loyalty program wherein every time you travel a particular airline, points are added to your account. Once enough points are accumulated, you can redeem it and avail discount on your airline ticket booking. Aditi, my colleague recently got free air tickets to Australia, courtesy her Frequent Flyer miles.
If you needed another reason to enjoy a family trip, here you go. You're welcome! Book your favorite event too at Eventslayaway.com.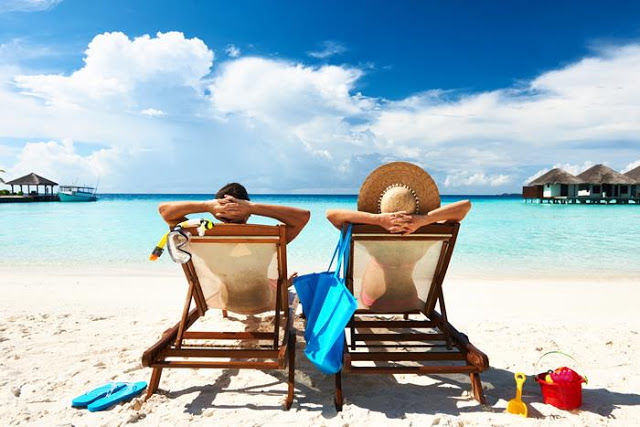 Only Flightlayaway offers families a collection of complimentary first-at-sea experiences that challenge all limitations, along with signature favorites that delight all ages.
When you compare what we offer with a land-based vacation, nothing else beats the wide variety of family-friendly activities, dining venues and incredible entertainment we offer - and it's all included in your cruise fare! Where else can you learn how to fly on the first skydiving simulator at sea? Where else can you cruise with Shrek, the Penguins from Madagascar and other DreamWorks characters? And where else can you have fun doing as much or as little as you want, without having to constantly pack and unpack, or dealing with never-ending lines to attractions? It's all included in your cruise vacation, and it's only on Flightlayaway. Do it all or do nothing at all.For more events and recreation visit on: Eventslayaway.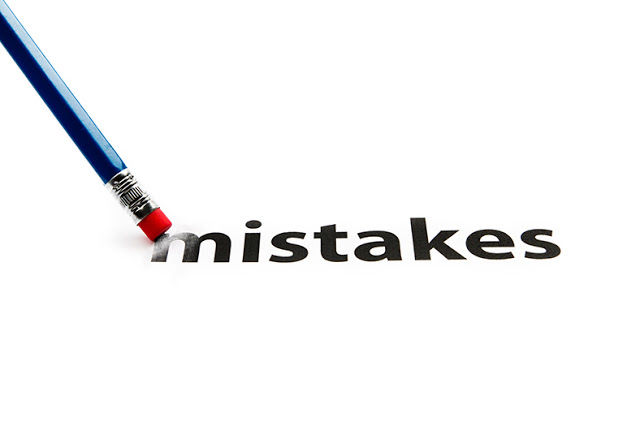 There are so many options for cruising; you should definitely take the time to think about what you really want from a cruise before you book one. Cruising is a wonderfully affordable way to vacation, but it's still an investment and you want the greatest possible return of fun, relaxation and enjoyment.
Some mistakes that you should take care to avoid: Picking the wrong destination: When you're shoveling snow or looking at gray skies, a cruise of the Caribbean seems like an easy choice. And, if you love sandy beaches and water sports, the Caribbean will suit you to a T. But, if you would be happier taking architecture tours in historic cities, you might look toward the Mediterranean; if majestic mountain peaks and animals are rarely seen outside a zoo are for you, think about Alaska. We could go on and on. Booking the wrong ship: Each ship has its own personality, which is formed from many variables, such as the vibe of the cruise line and the ship's size, age, and amenities. Some ships a...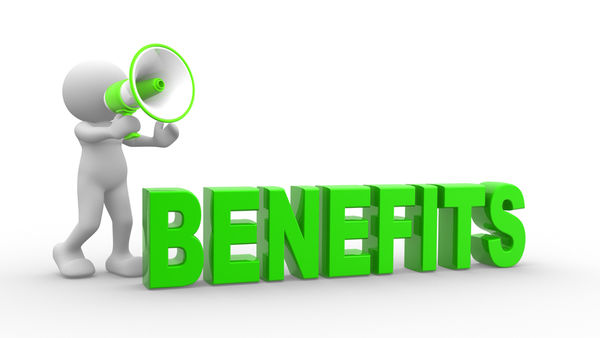 Isn't this the most attractive offer? Book now and pay up with Easy Installments with 0% Interest! Flightlayaway.com introduces easy installment plans with 0% interest by all your favorite banks. An exciting new feature for credit cardholders, this service ensures any luxury holiday doesn't burn a hole in your wallet when booked with Flightlayaway.com. There is a number of facts which shall be kept in mind when making flight reservations with deposits, with years of experience and travel trade knowledge we recommend the following in order to get greater advantages of our Book Now Pay Later scheme. Advance travel planning First of all mark calendar for upcoming holidays and discuss with our travel consultants. Seat availability is a major factor so we suggest planning well in advance to get your desired travel dates with your choice of airline. Early bookings and flexibility of travel dates are always in your favor, it allows our travel agents to come up with better payment plans ...