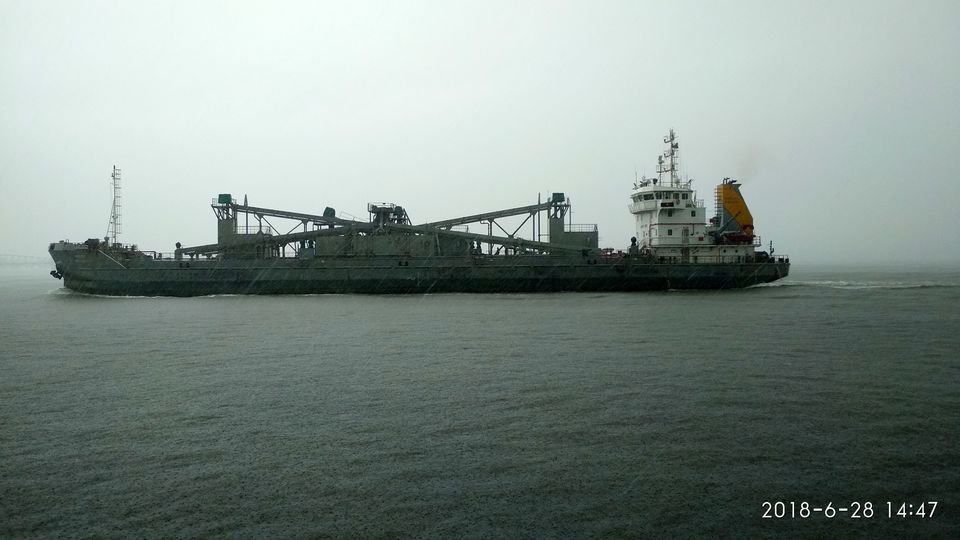 The caves can be reached by an approx. 1-hour boat ride from Gateway of India.
As wikipedia says Elephanta Island (also called Gharapuri Island or place of caves or Pory Island) is one of a number of islands in Mumbai Harbour in east of Mumbai, India.
Known in ancient times as Gharapuri, the name Elephanta island (i.e. "ilha do Elefante"), was given by 16th century Portuguese explorers, after seeing a monolithic basalt sculpture of an elephant found near the entrance. They decided to take it home but ended up dropping it into the sea because their chains were not strong enough. Later, this sculpture was moved to the Victoria and Albert Museum (now Dr. Bhau Daji Lad Museum) in Mumbai, by the British. This island was once the capital of a powerful local kingdom. In Manuscript F by Leonardo da Vinci (kept at the Library de France) there is a note in which he says 'Map of Elephanta in India which Antonello the heberdasher has.' It is unclear who this Florentine traveller Antonello might have been.