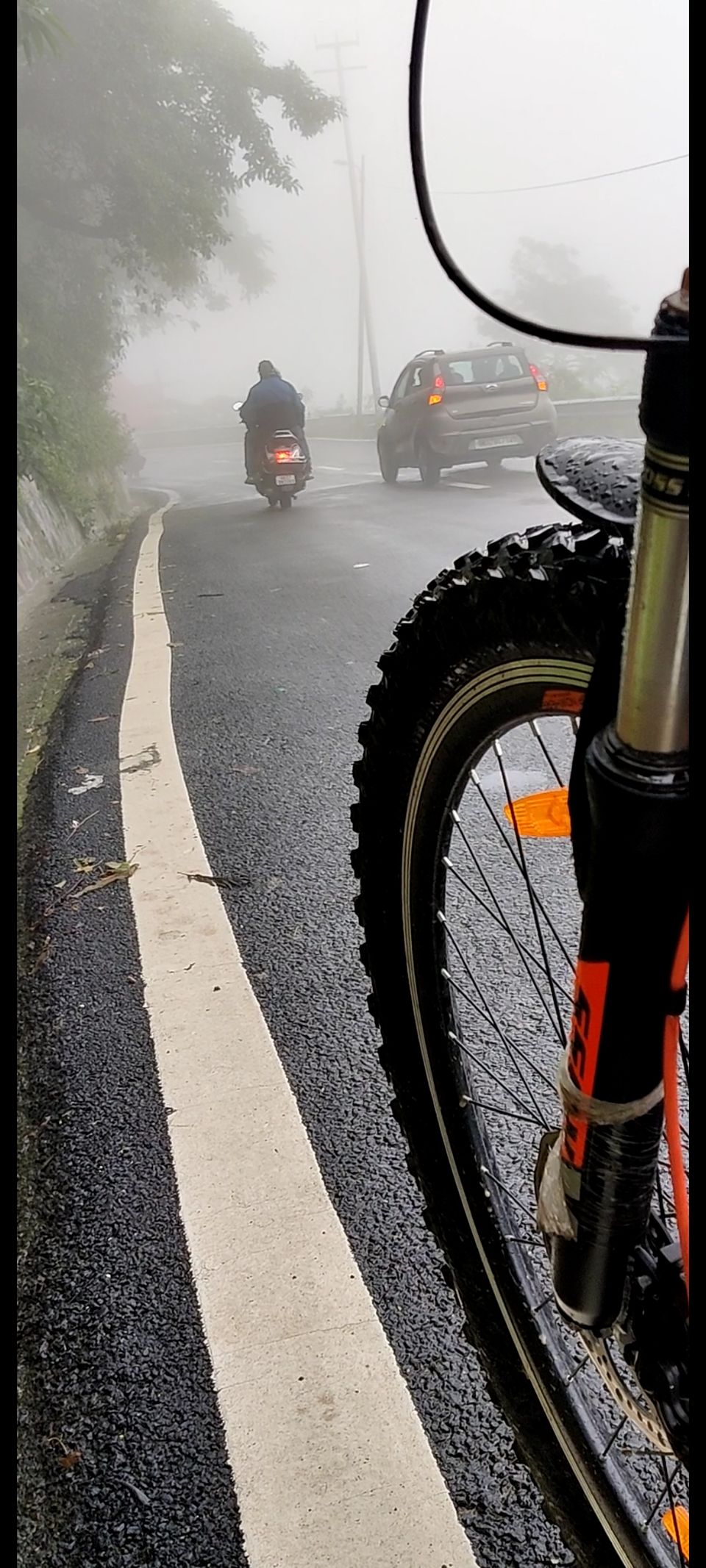 Total distance - 56.85kms
Elevation gained - 1071m
Time - 5h 54min.
Started my trip in the morning near about 9. There was a little bit rain showers that time. First of all I check the air in my bicycle tyres. Put raincoat and a pair of clothes along with a packet of biscuit and a water bottle. These things are required during a ride. Starts paddling my bicycle with full enthusiasm. Crossed the main centre of city within half an hour. Took a small break at Rajpur road then head on towards kuthal gate. As I reached some distance ahead of kuthal gate stops my bicycle and took some photos.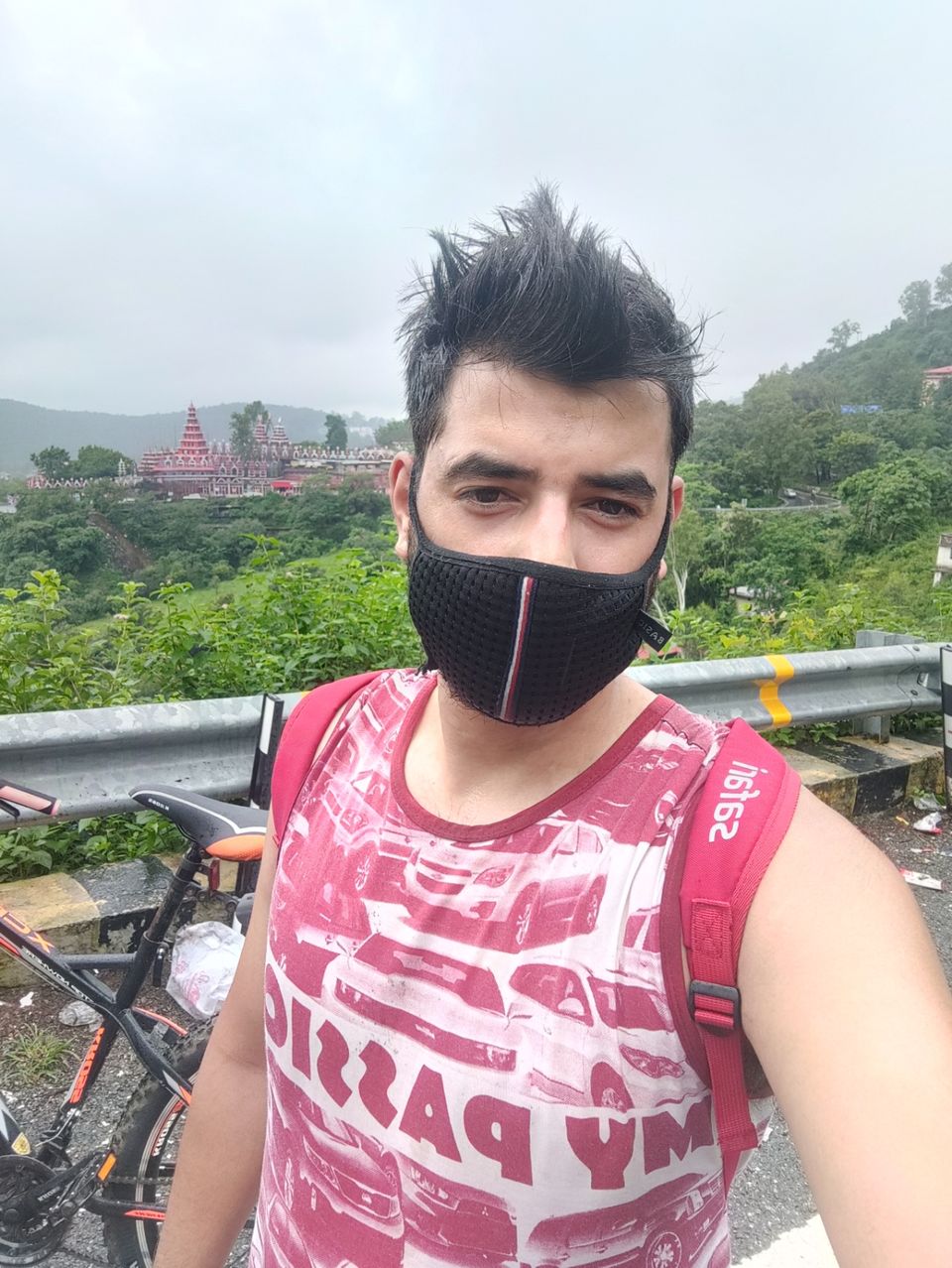 The weather was outstanding. I was enjoying the rainy ride with full energy. Again starts riding. Shifted the gears of my bicycle appropriately. Taken a few breaks before reaching the old famous pakodi shop on the Mussorie road. Till then I enjoyed every part of my ride.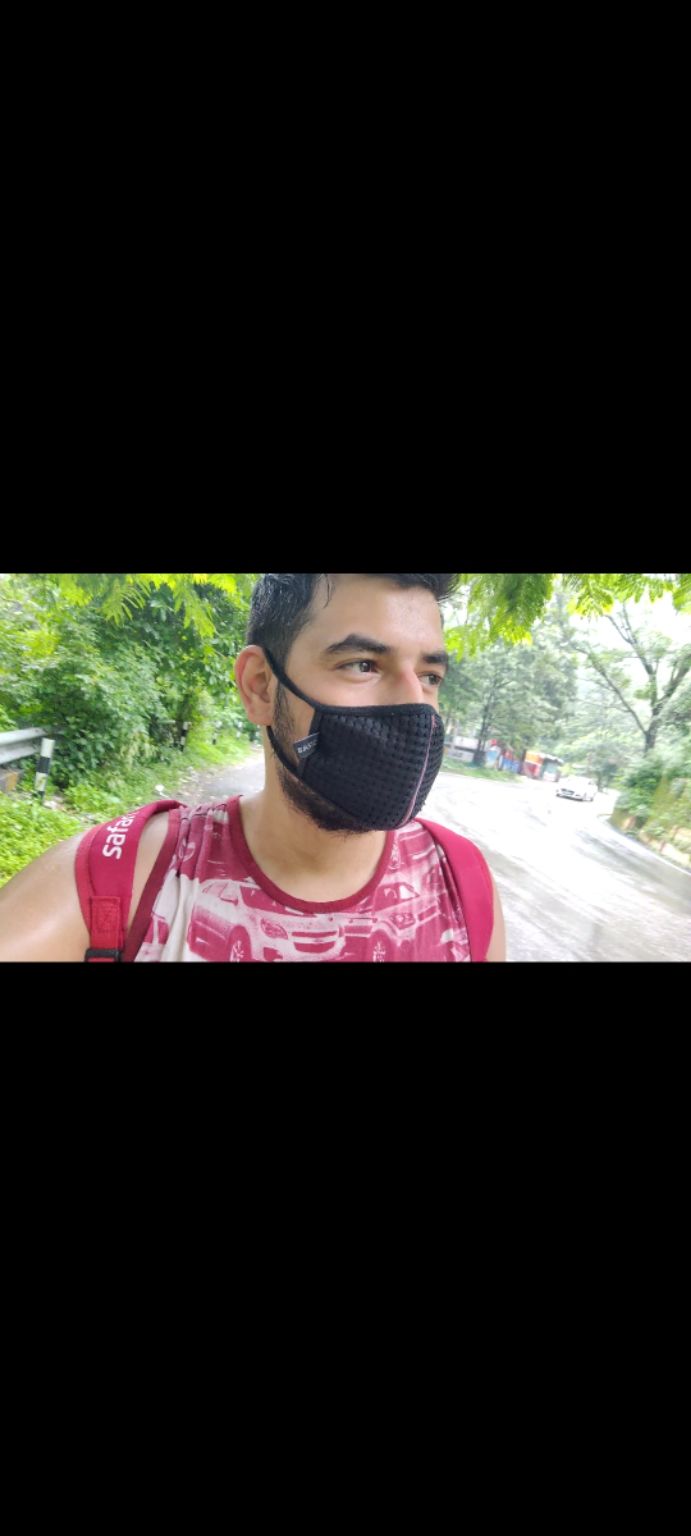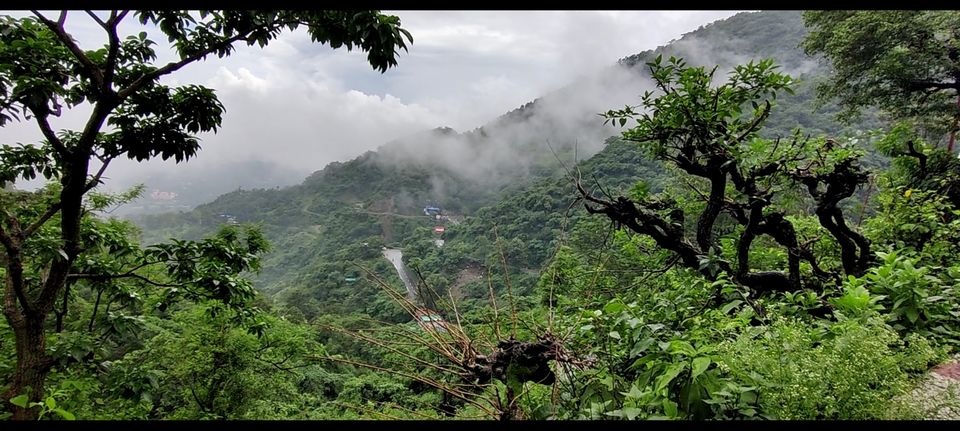 Then starts riding on a highly elevated short-cut. But I was not able to ride on it because it was so exhausting but I did not want to return home before gaining a good height thatswhy I decided to ascend by trek and starts pulling my bicycle with my hands.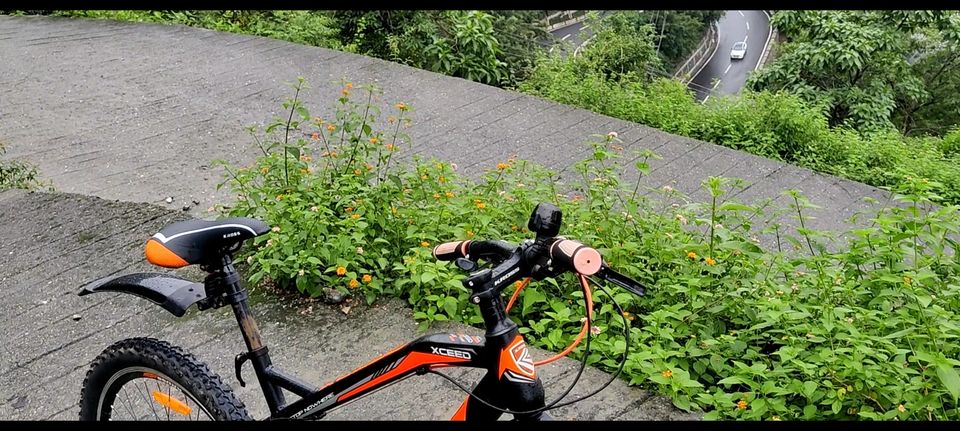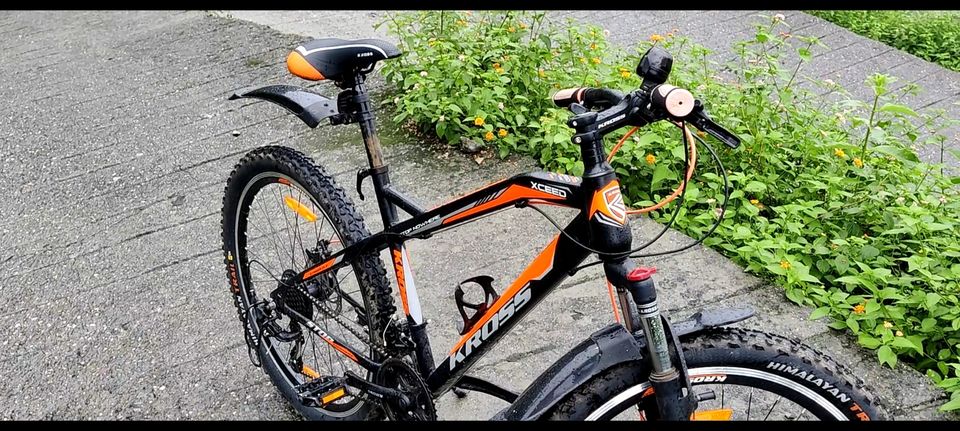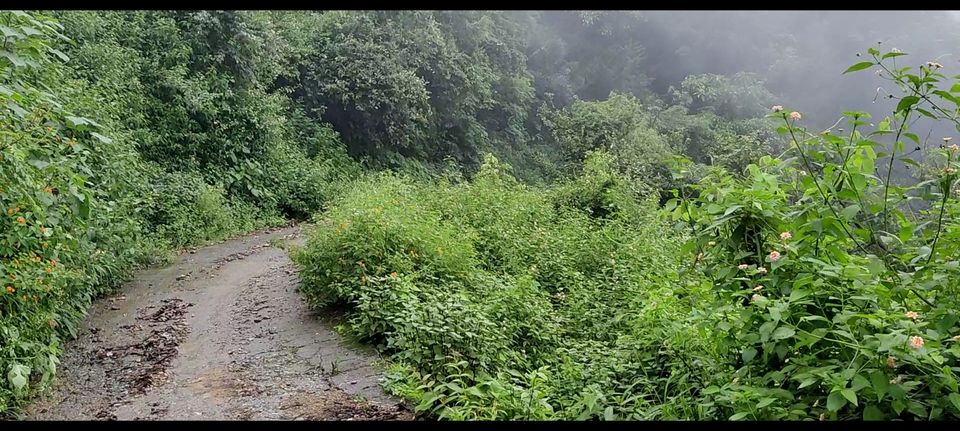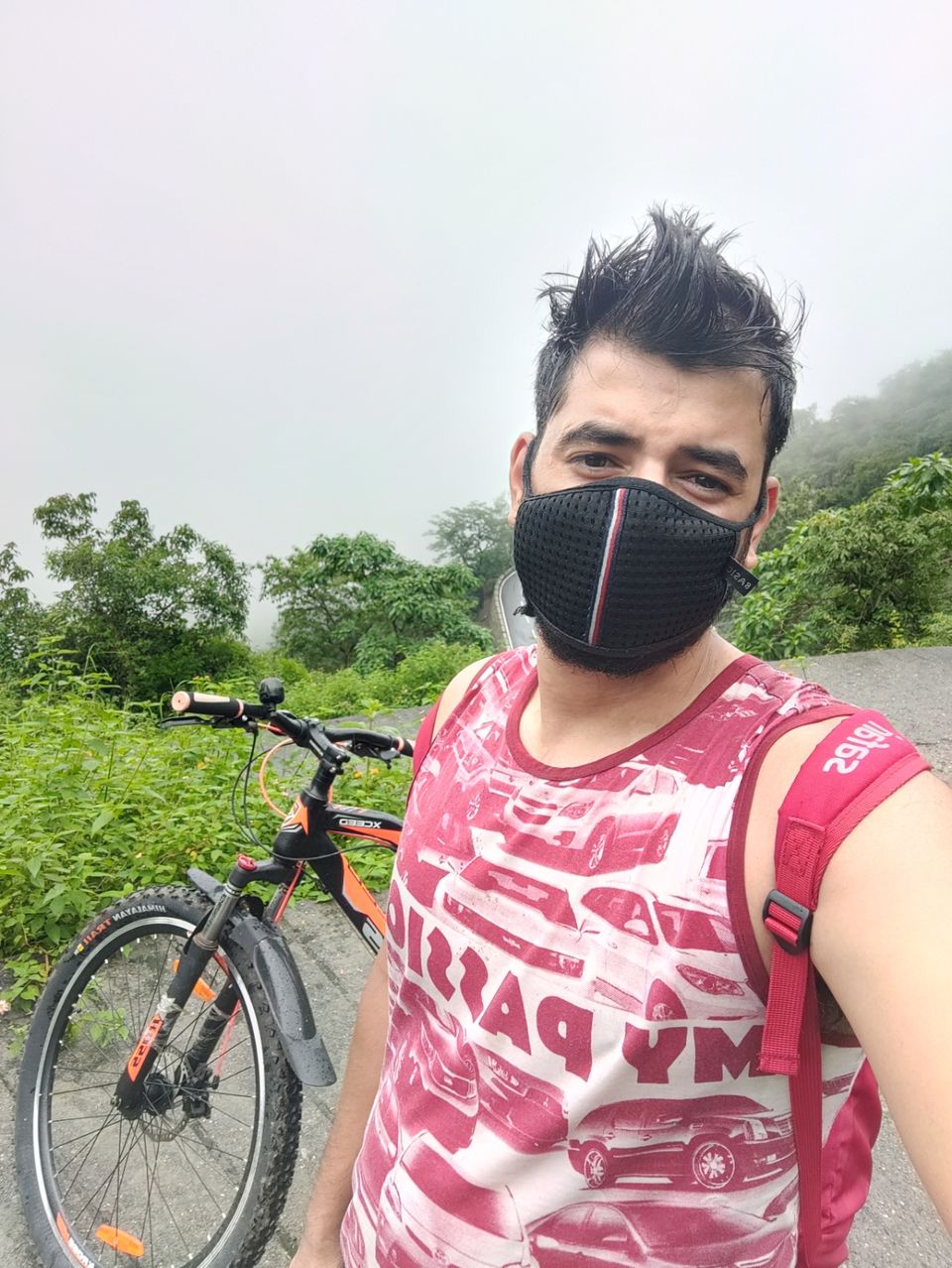 After completely crossing this shortcut. I was at a good elevation. It was a great feeling for me. Although it was foggy yet the view was amazing.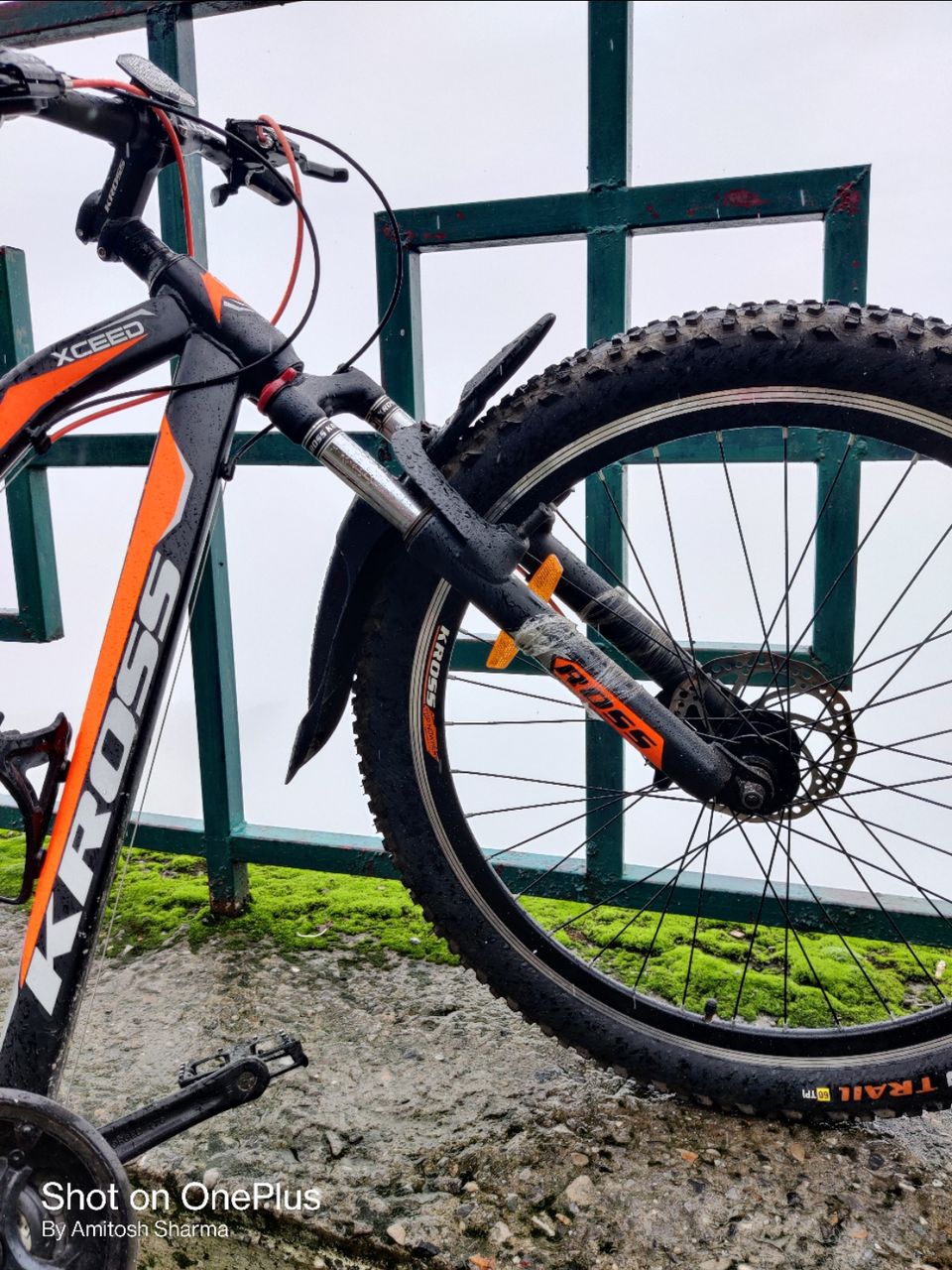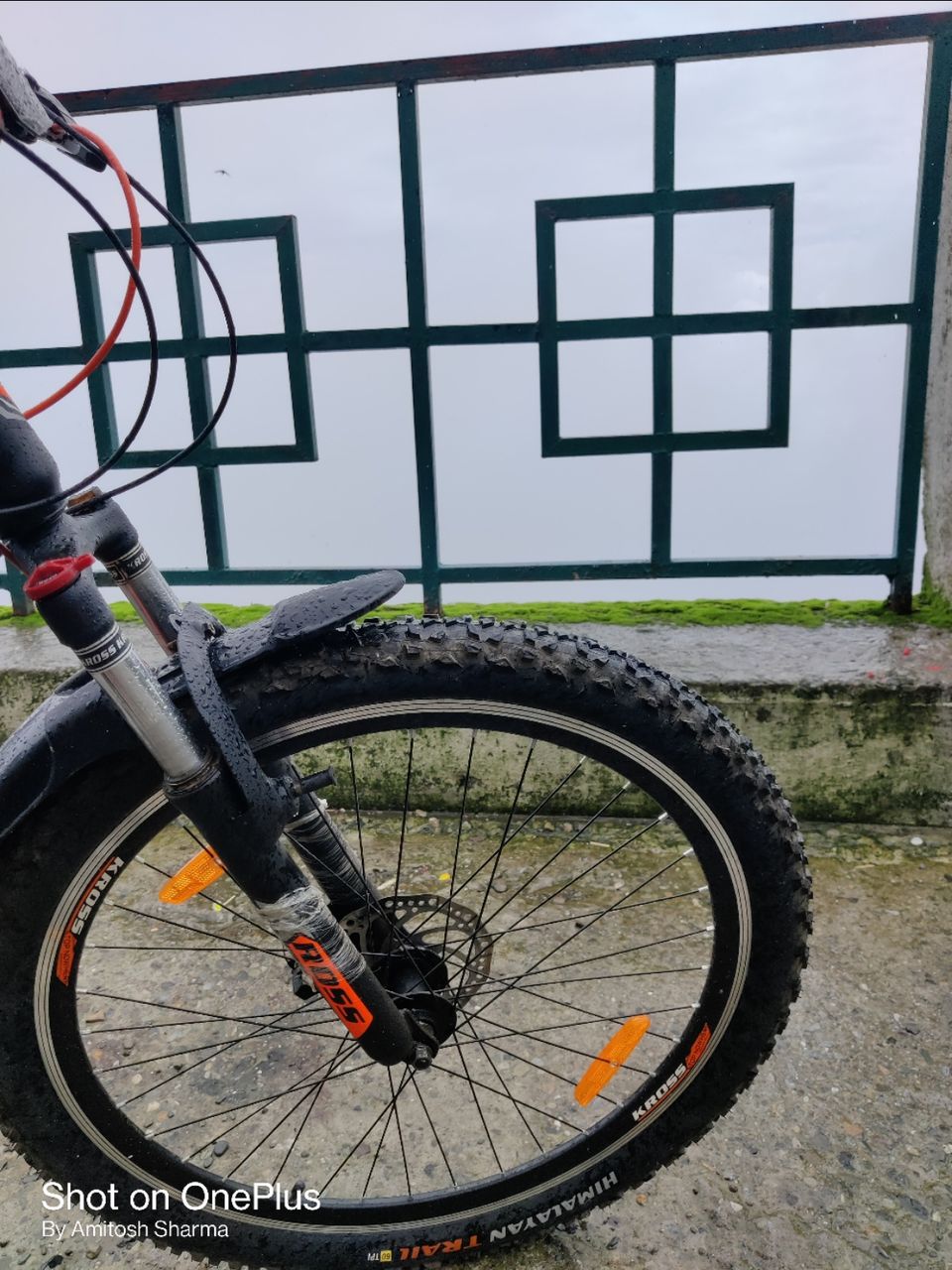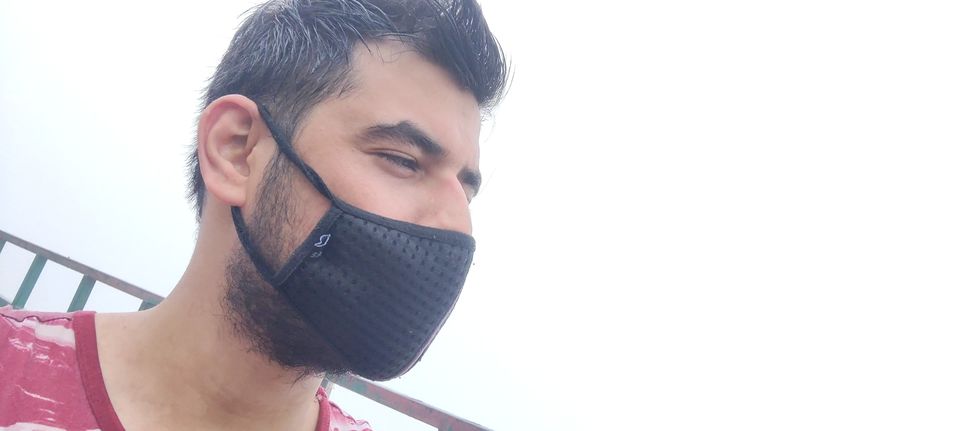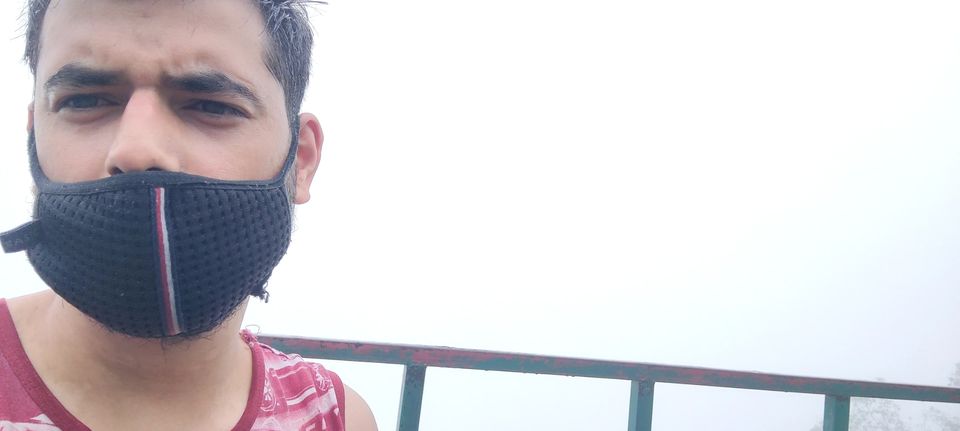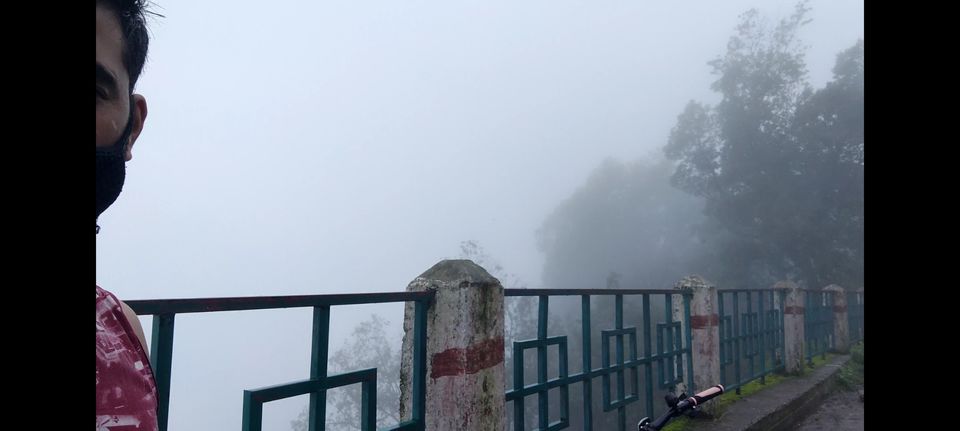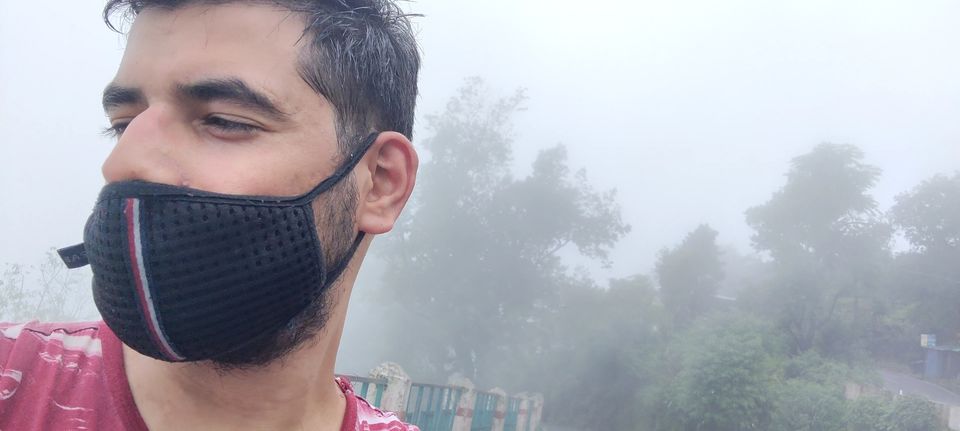 After relaxing for few minutes started to desend.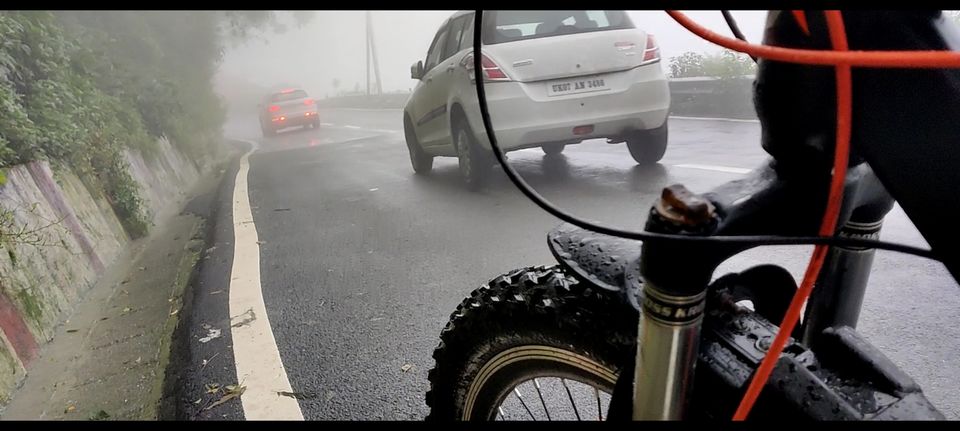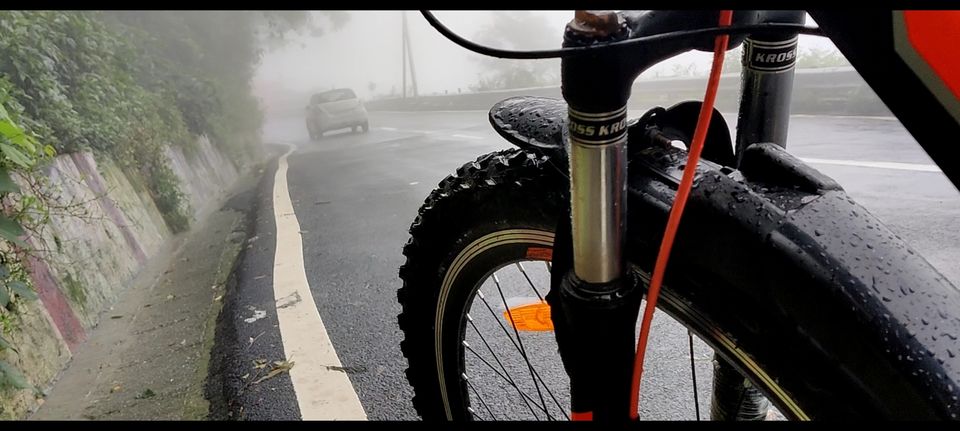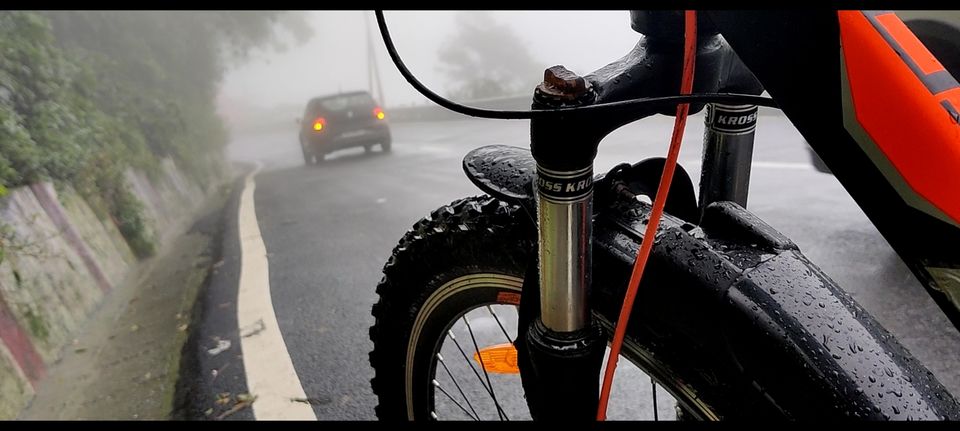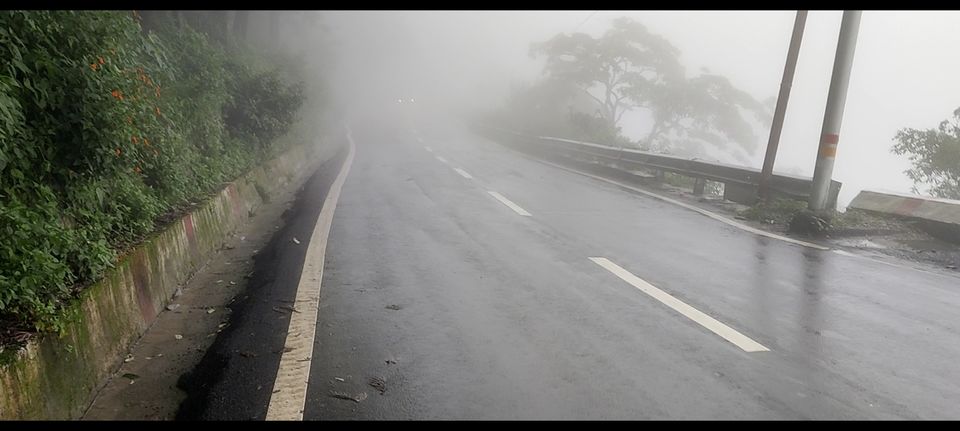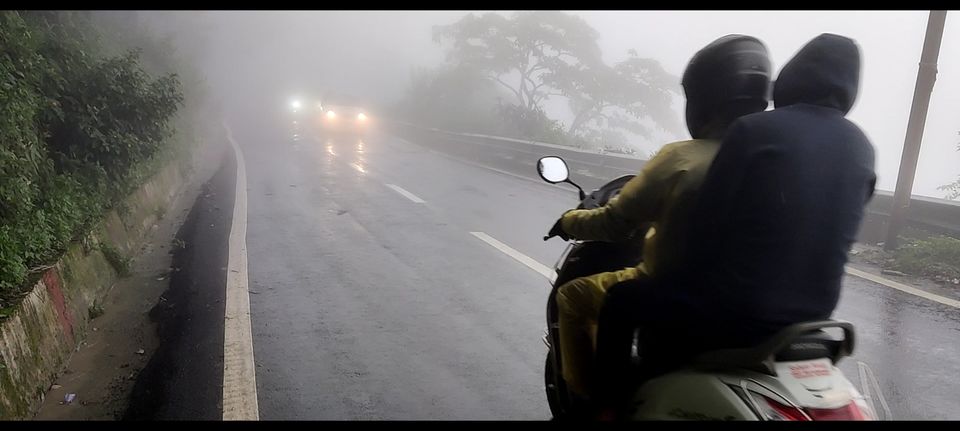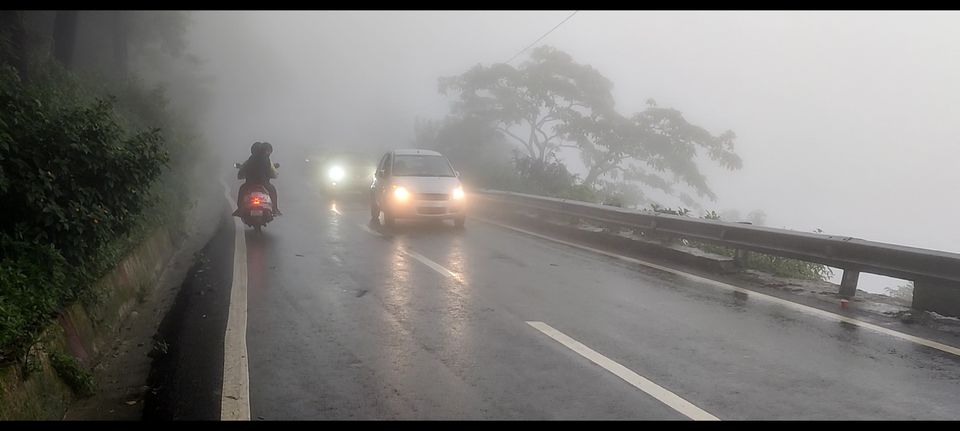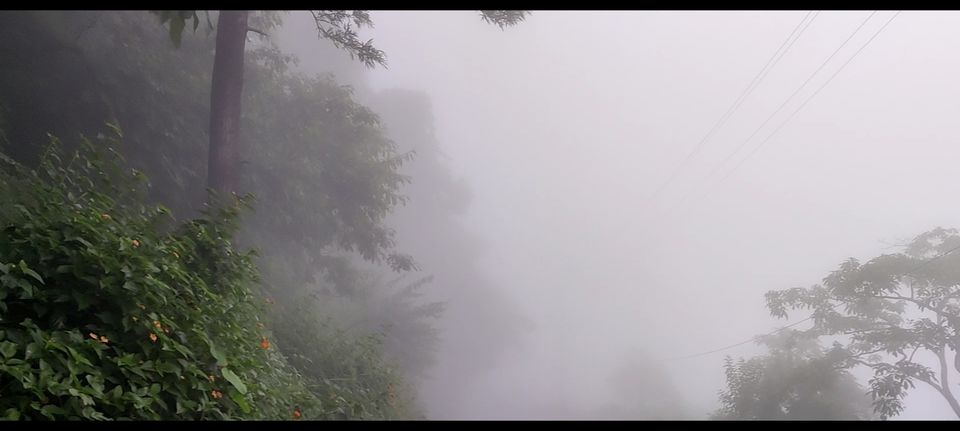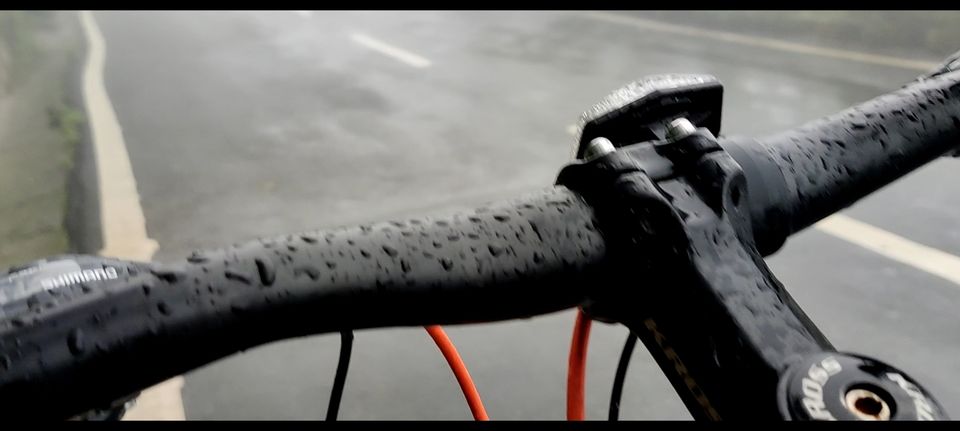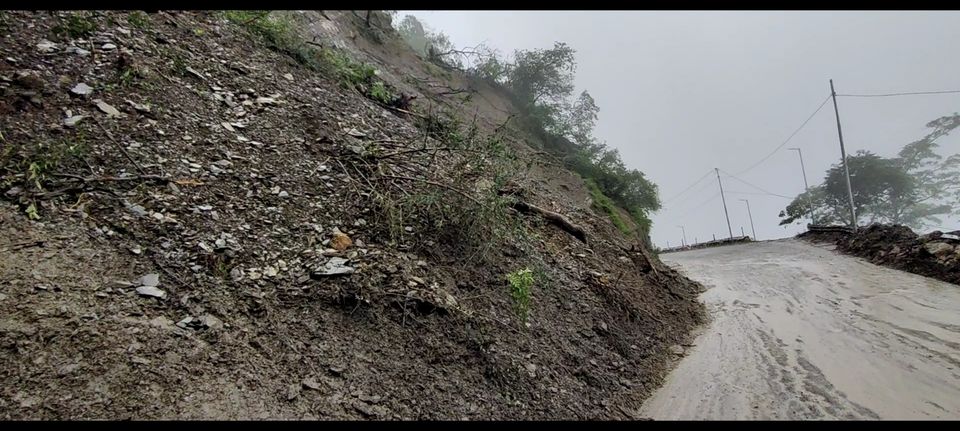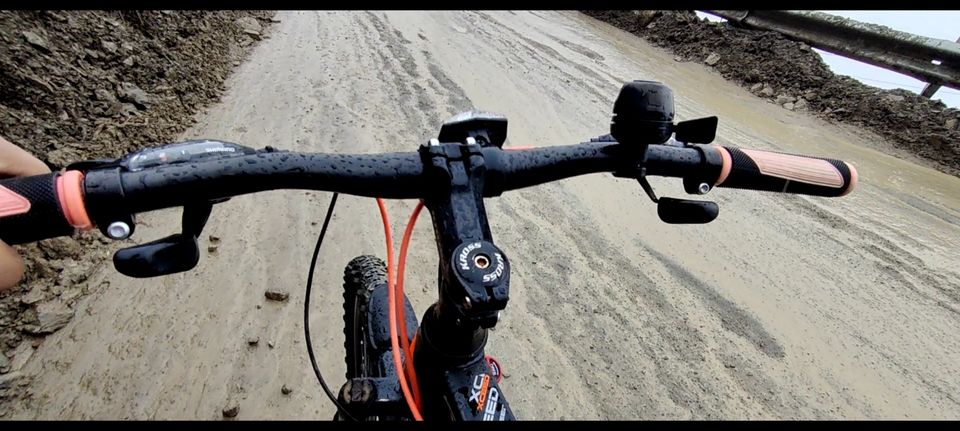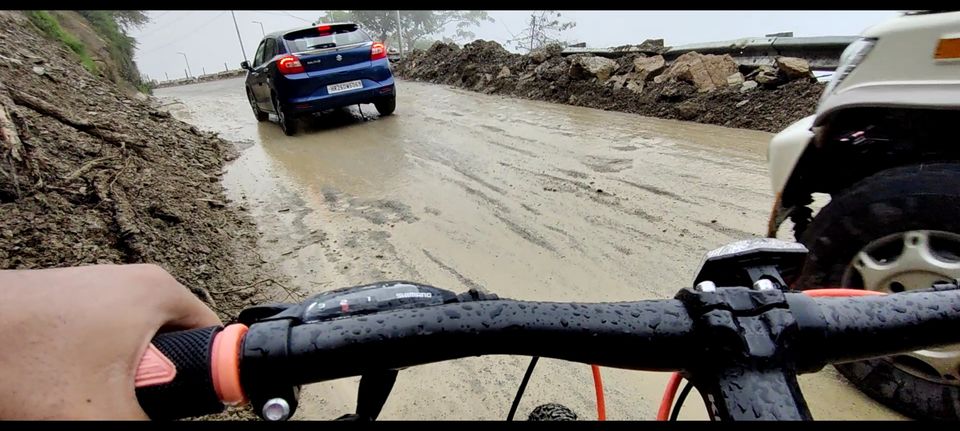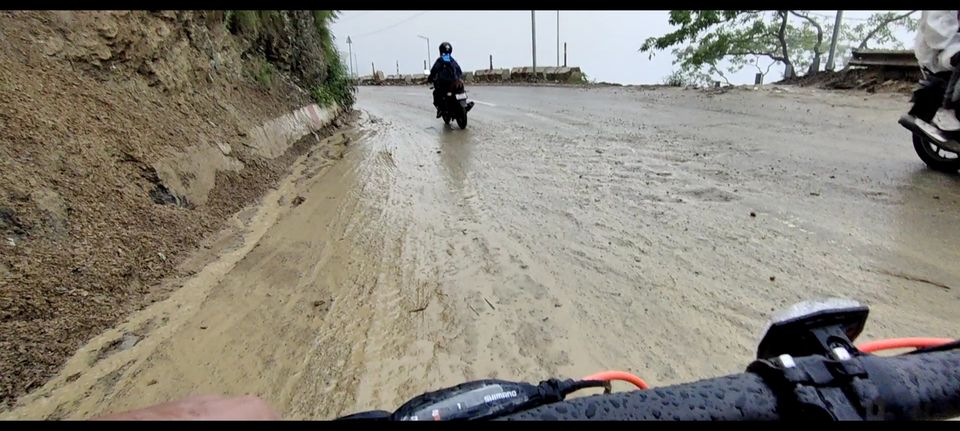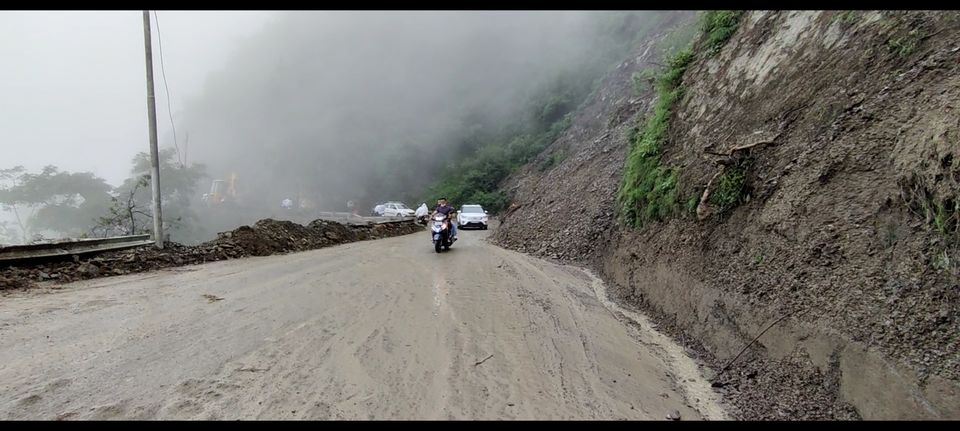 It was a good experience of riding on hill. Some places quite slippery due to the rain, landslide area was also there, even a good level of traffic . In my opinion one must have to ride slowly, carefully and responsibly.