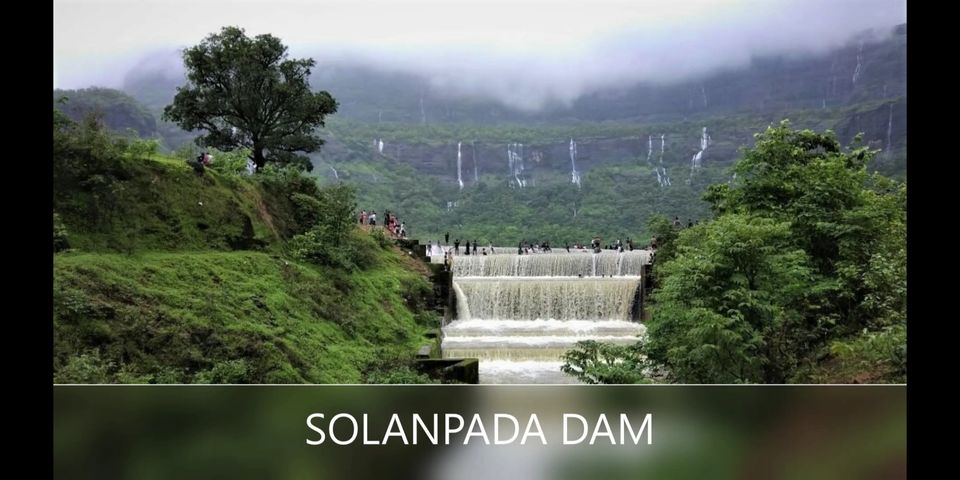 Starting a new thread showing places to visit in monsoon around Mumbai ,where you can enjoy picnic with family too.
Monsoon is approaching and plans will be on mind for weekend picnics.
Many of you might be knowing about these
spots however I tried my best to give a glimpse of the places through the moments captured by me. Hope you like it...if it gives u a pinch of nostalgia/goosebumps to plan the trip hit like ..
N if you love it please like, share and subscribe..
For any queries please dm me..
Solanpada Dam
A Dam catchment at the base of Bhimashankar hills, has gained a lot of popularity over the years.
It's quite safe.
Enjoyable when the dam water starts to overflow.
Usually crowded.
On weekends cars are not allowed till the dam location. Bikes can be taken till dam.
No eateries available nearby, so better to pack lunch with you. Just a small local shop selling tea and garama garam bhajiya..
So guys if you like it please comment and let me know...
So will continue the thread...
The video is regarding how to reach and what to expect at the location...
so go ahead n enjoy watching...
Request you to watch on full screen and at high resolution for better experience...