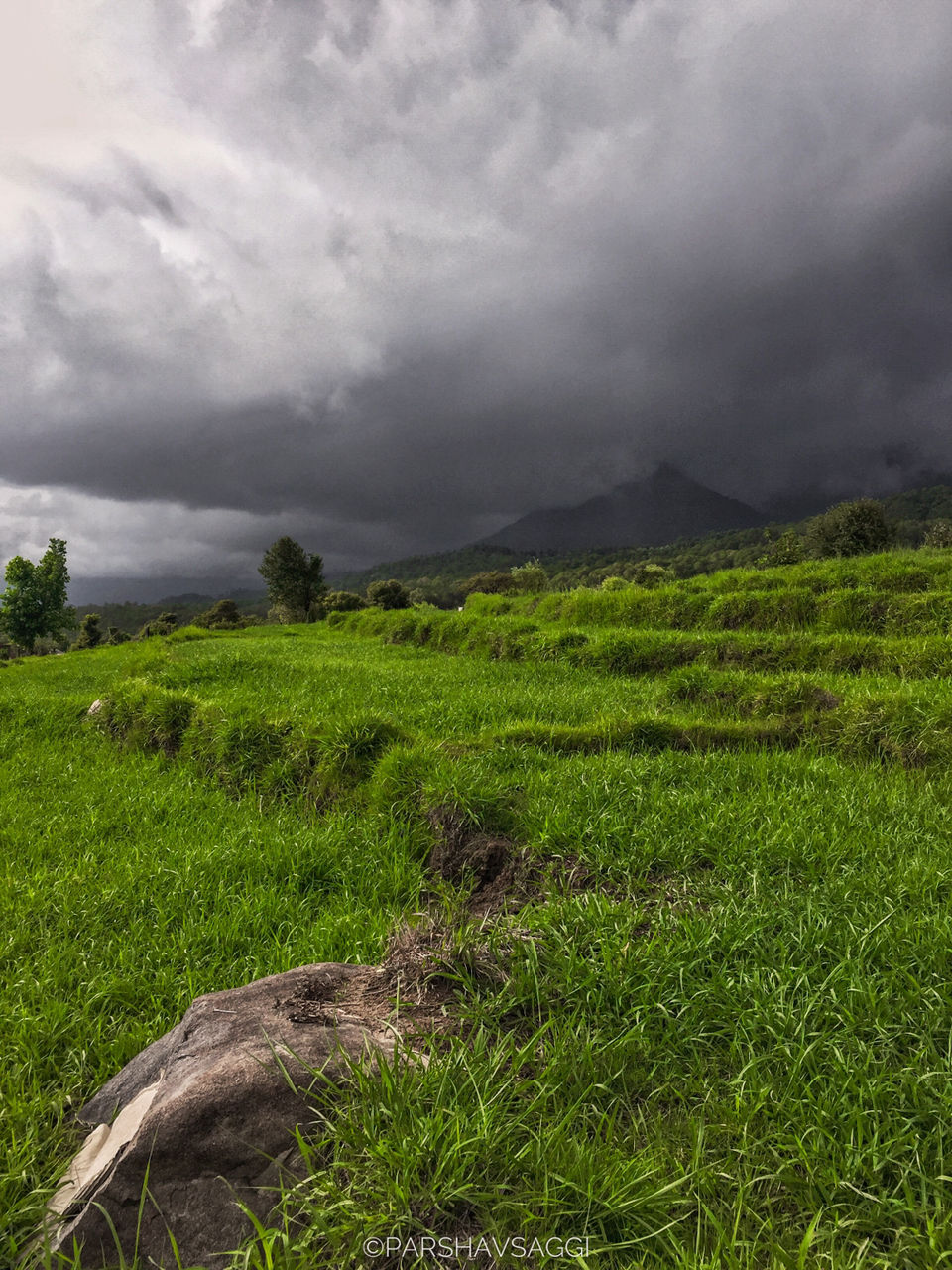 Lazy monsoon day in himachal as i woke up to a beautiful view (Mandatory) coz you are in mountains. I had nothing to do so decided to head towards Bir for a day trip, Bir was 15 kms from the place I started to drive, the scenery was getting beautiful with each twist and turn . I was truly amazed to witness the beautiful himachal in monsoon, as the Bir valley was covered in clouds i had no idea what i was about to see.
Now from Highway i took a turn towards Bir valley and as you ascent a bit higher you are already in the clouds,I believe that if you are a nature person you should visit Bir in monsoon as there's no rush of cars and the tourists the valley is lush green and peaceful but yes there's no paragliding in monsoon so don't blame me to invite you to Bir during such time.
I parked my car and decided to take a walk in Bir and i walked to every nook and corner of Bir that day , as Bir has been second home to me and is never disappointing,lucky enough to witness such beautiful places at all weathers, been to this beautiful picturesque place in every season but monsoon has never been disappointing.
That feeling of having coffee with such a beautiful view is really blissful.
Note- For more pics you can visit my Instagram handle @parshavsaggi