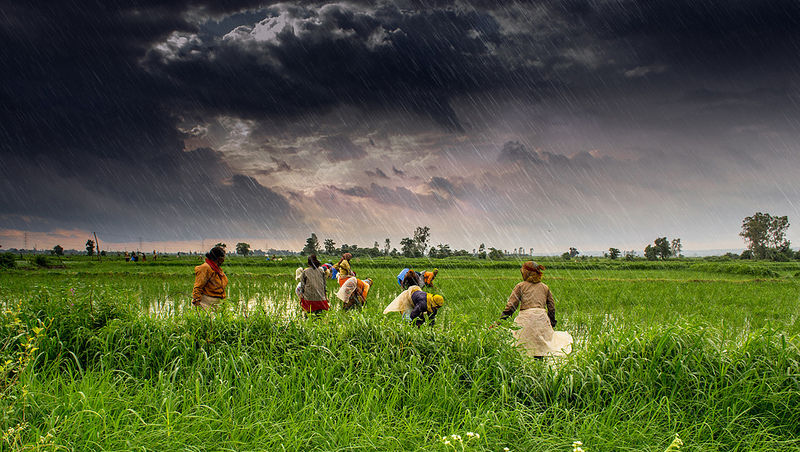 We all awaited these showers and the breeze. The rain this season must have made you smile, step out and reach out to the sky to touch those first drops of happiness. All across India, we are dancing to the raindrops and the animated skies. Here are the best photographs of the season.
1. Goa sits silently under the thrilled monsoon clouds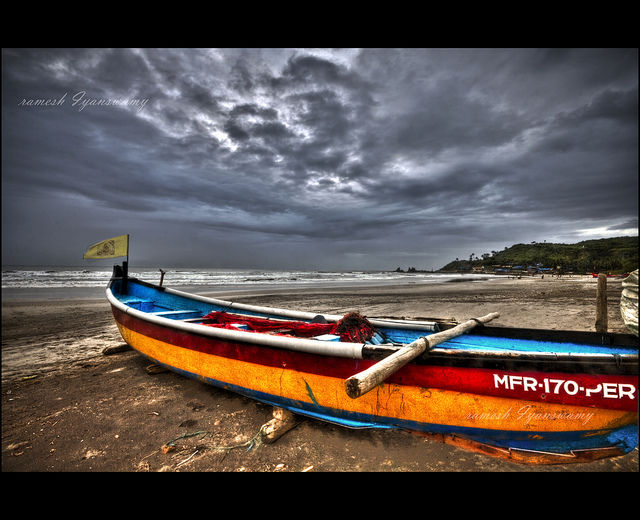 Image Credits: Ramesh Iyanswamy
2. Bekal fort, Kerala, is set to spread the first word of the monsoon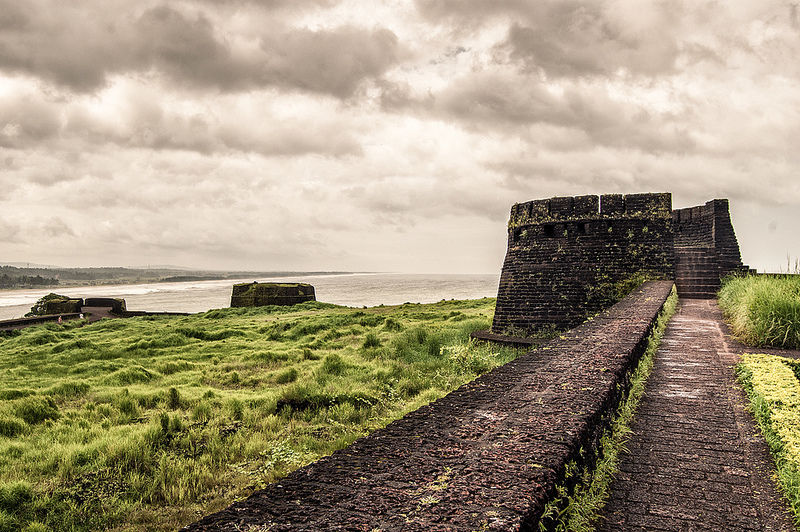 Image Credits: Renjith Sasidharan
3. Mahabaleshwar is ready for the showers with roasted corn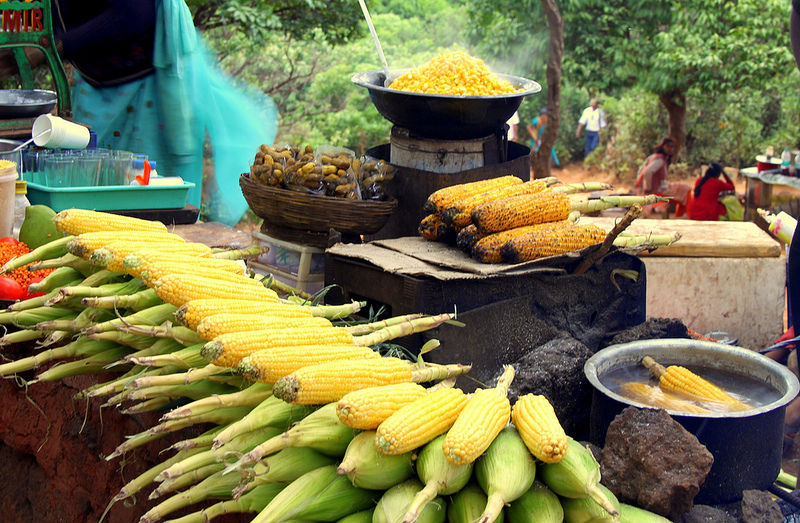 Image Credits: Dhenal Chheda
4. Beautiful stories of rain from the Marina Beach are just beginning to brew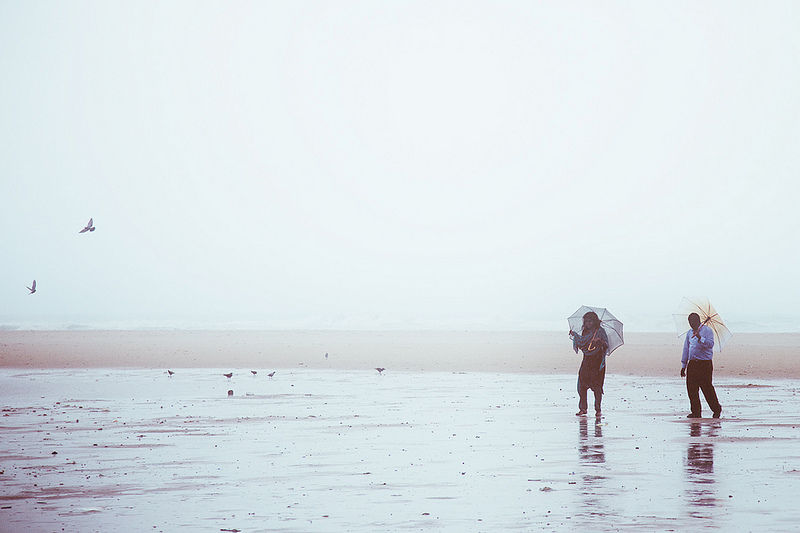 Image Credits: Vinoth Chandar
5. It's time to quicken work at the farms in Madhya Pradesh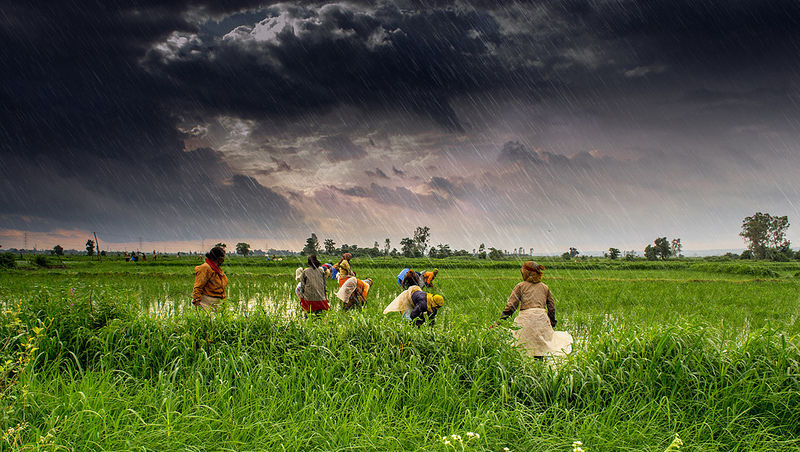 Image Credits: Rajarshi Mitra
6. Walk back home from school is more fun now than ever in Yuksom, Sikkim

Image Credits: Marina
7. New Market is at its best just after season's first showers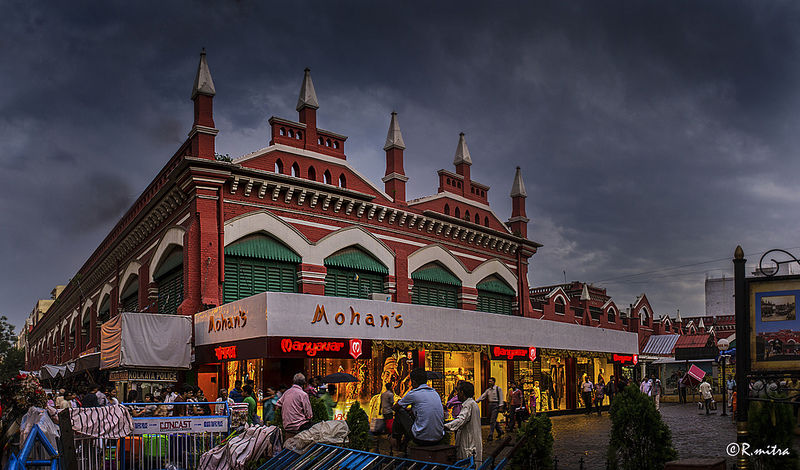 Image Credits: Rajarshi Mitra
8. Cheruthuruthy paddy fields just received first showers of happiness this year
Image  Credits: P Das Arayil
9. Nothing disturbs the temple rituals at Thirukkadaiyur, Tamil Nadu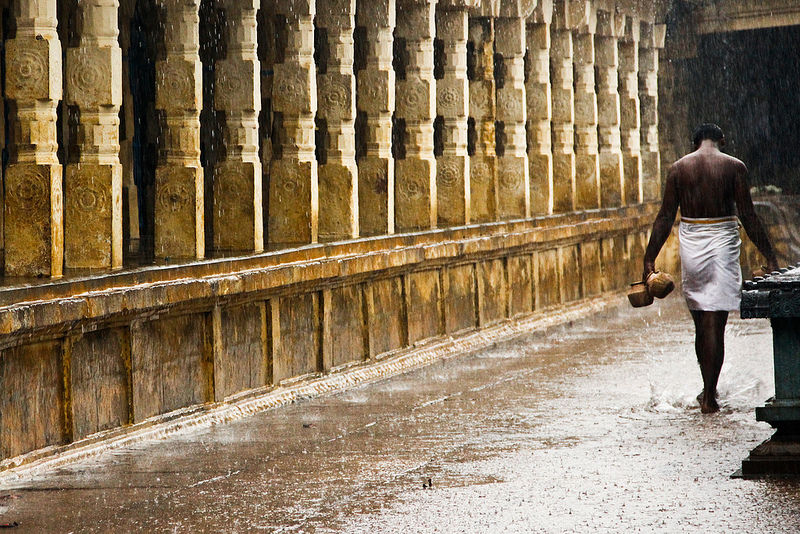 Image Credits: Natesh Ramasamy
10. The refreshing view of the city of Jaipur can sweep you off your feet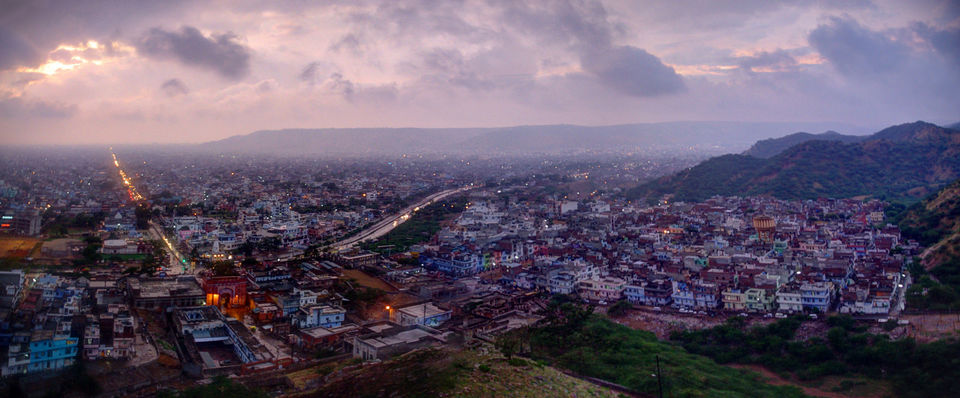 Image Credits: Evonne
11. The view from the Dudhsagar Express must not be missed this season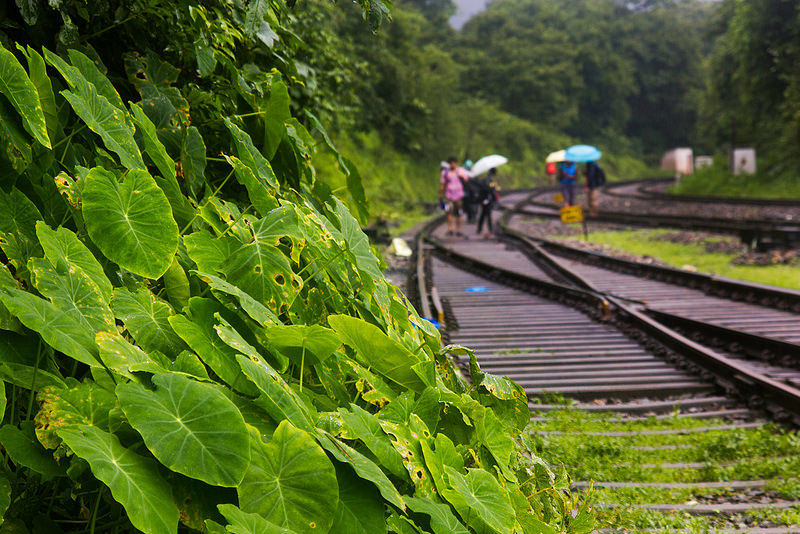 Image Credits: Premnath Thirumalaisamy
This season can be your reason to celebrate. Step out and dream a refreshing dream looking at the raindrops fall.
Share you monsoon story and photographs in the comments section. I await to hear your story.