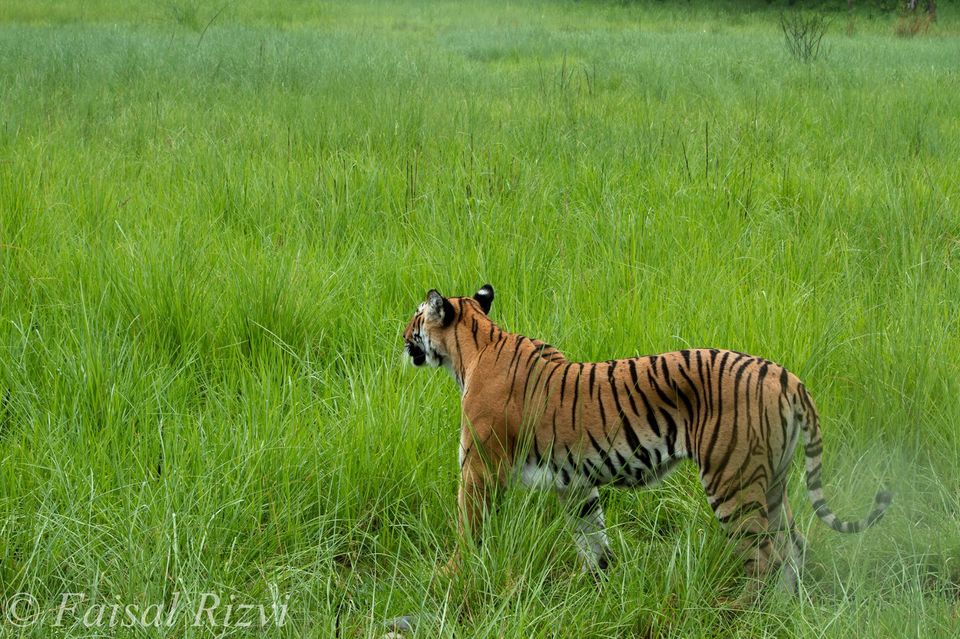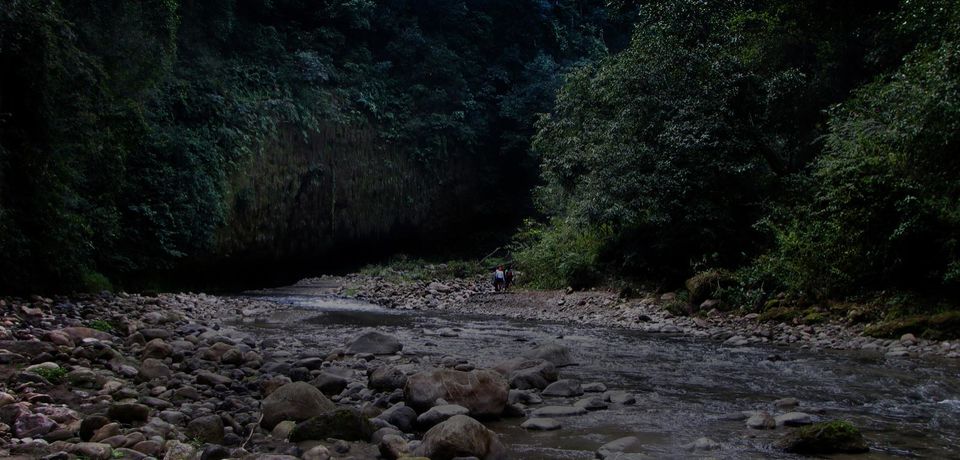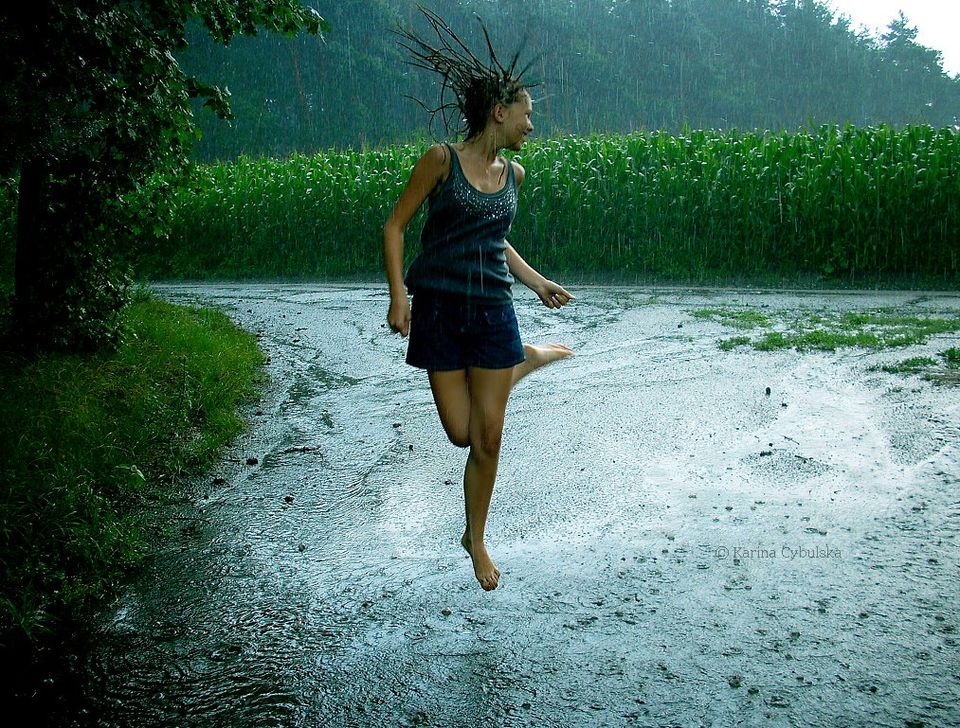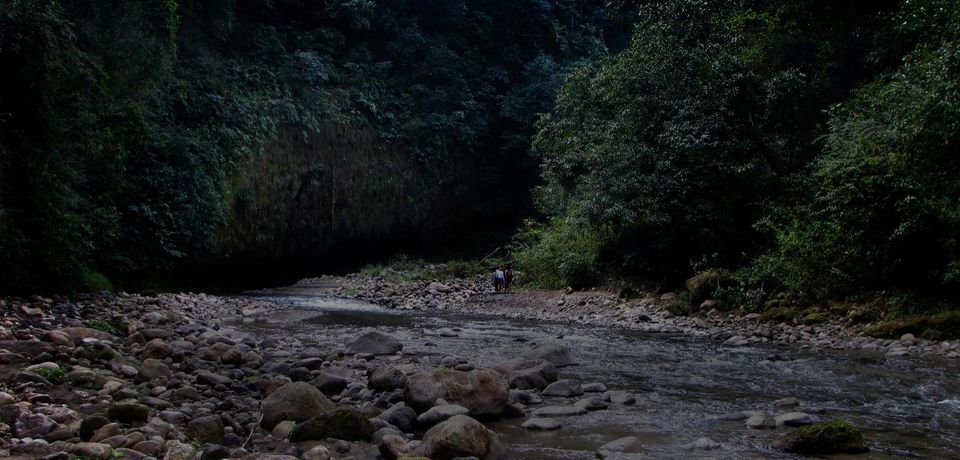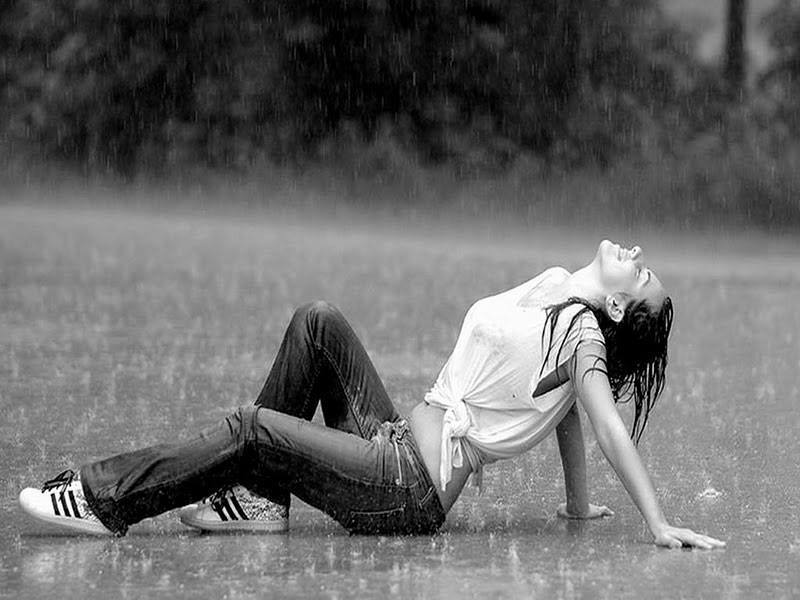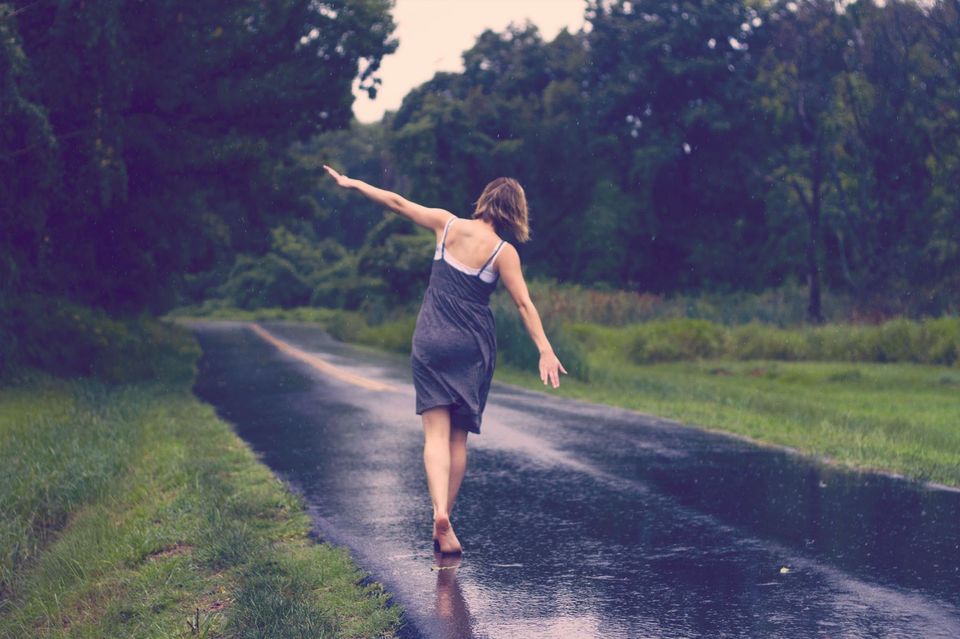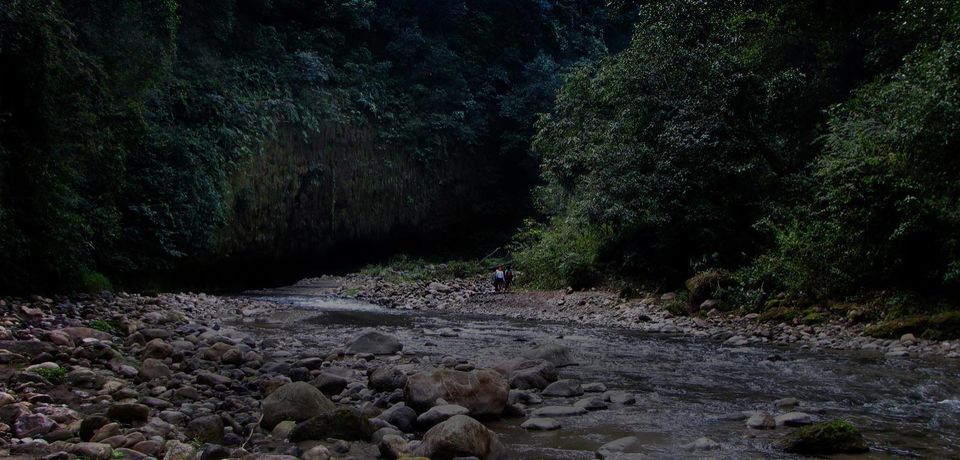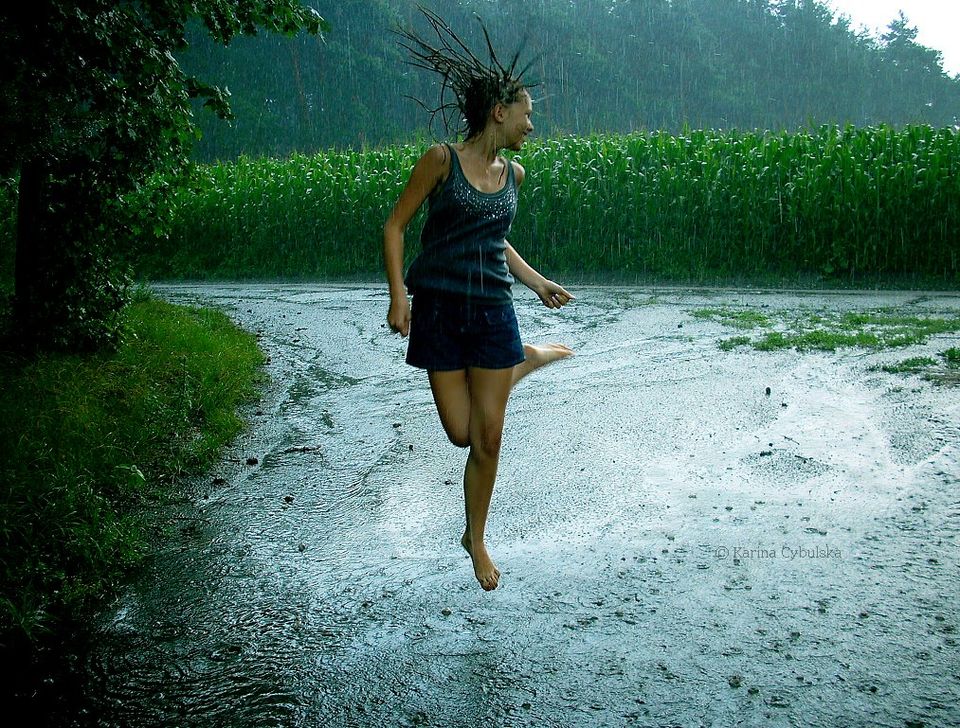 Day 1: We checked in to the resort at around 1 pm. We were served a very tasty Aam Panna as welcome drink. The resort is beautifully located in the buffer area of corbett landscape. The access road to the resort is an adventure in itself as it goes through a 7 km stretch through the forest. Rooms are spacious and nicely built. After check in, we went to the restaurant for lunch. The food was tasty and served both veg and non veg. After we had our lunch, we relaxed for couple of hours in the room. Since it was our first day and we reached after a 5 hours drive therefore we wanted our day to be relaxed and went in the pool. We had a good swimming session for 2 hours. Kids enjoyed a lot in the kids swimming pool. Around 7 pm the resort started arranging the evening programme. They played a wildlife movie on Corbett National park which actually gave us a lot of information about the park. After dinner we went to sleep as the resort had planned lot of activities for the next day.
Day 2: We woke up at 5 am and the resort naturalist took us for a walking safari through the forests of Corbett landscape towards Powalgarh forest rest house and along Dabka river. This trek is actually for die-hard as well as amateur birders, nature & landscape photographers and possibly the general city dwellers who should be convinced to feel the nature early in the morning.

After breakfast the naturalist took us  to splash through the Himalayan stream and taught us  the art of crossing the gushing river through the river bed full of boulders with the help of a trainer. The best part was making Onion pakoras by the river. Yes, the resort made the temporary arrangement of making onion pakodas near the river. It was a truly blessing experience sitting around the river and having pakodas. Resort people told us that since in monsoon the safaris are closed therefore they do this group activity to keep the guests occupied and busy. Trust me, this experience was better than going for a jeep safari.

After lunch we indulged ourself by a bicycle ride on fair weather forest roads for a good 2 hours towards Belgarh Chowki. 
In the evening there was a live singing karaoke program by their in house singer Mr. Rana who sings both old and new songs. He is truly blessed with a melodious voice. After dinner we went for sleep.
Day 3: Since we were very tired because of the previous day workshop, we woke up relaxed a bit late around 8 AM. Had our breakfast and checked out of the resort for our onward journey to Delhi.
Amazing location of the resort. Tasty food. Lot of activities to do around.