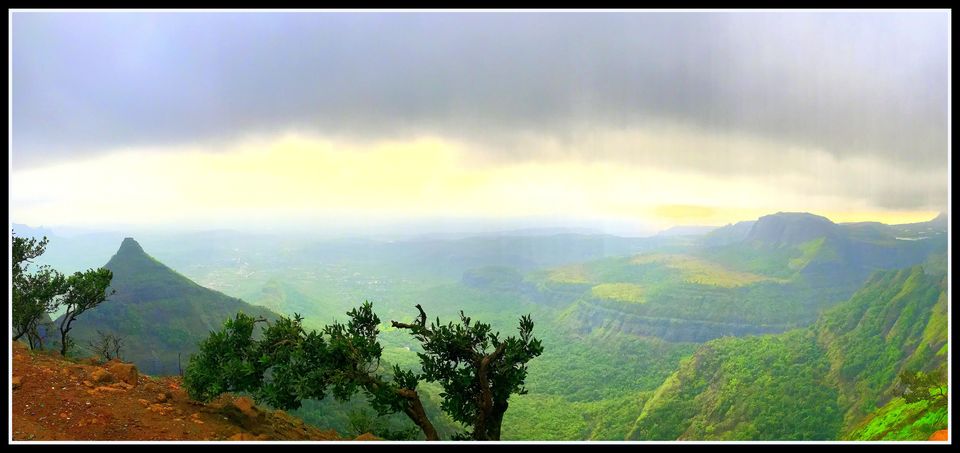 Finally , Monsoons has come. And I am a big pluviophile. I feel it to be the big detox for me, sitting on a couch near the window, having a cup of coffee ( will love if bhajiyas are also available) , listening the old melodies of 80's and 90's and making thousand thoughts in mind.
I was lost in my thoughts when Madhav, suddenly entered the room and we started to chit chat . Over the conversation, we decided to head out from the city to enjoy the lovely weather and cuppa of chai over some hilltop tupri. Though there are many places nearby Pune, we selected Lion's Point, Lonavala as it can be covered in few hours. I loved the idea and were all set to go.
I loaded my pen-drive with kishore daa songs and 90's romantic songs. Set the map, got filled up the petrol tank and started the journey. We took the expressway which looks completely different in this season. The way is really scenic. Though entering Lonavala is chaotic due to unorganised traffic and narrow lanes, but that's fine as the roads heading to paradise are frankly not always smooth. Once the city traffic is clear, you start to see the greenery surrounding Lonavala. The turns and slopes adds to the adventure and are easy to drive on.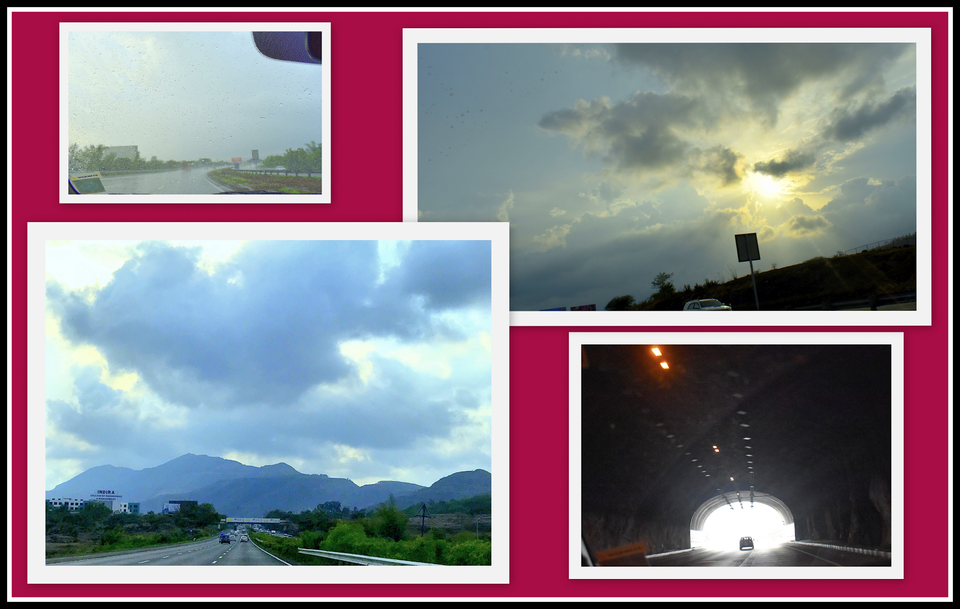 It took us an hr to reach to the Lion's Point from our place by which time it was already 6 in the evening. The place was well crowded with people as it is a good one day destination for friends and families and a romantic point for lovers. I clicked many photographs and savoured tea with a bowl of hot masala maggi. There were many recreational activities available like horse riding, camel riding and sightseeing. I am not too much fond of this. I was just busy in enjoying nature.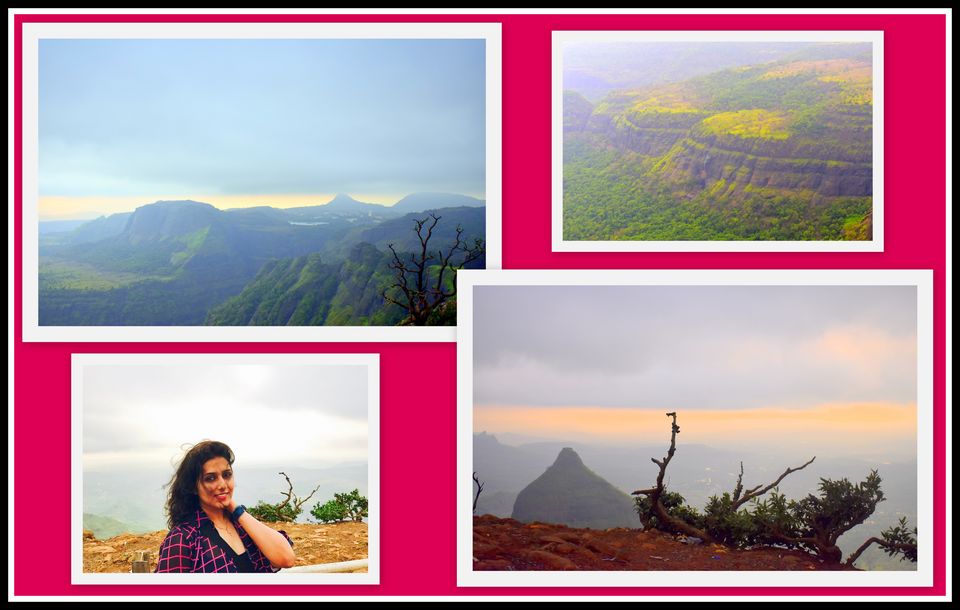 The foggy weather, the freshness in the air, the smell of roasted corn along with a cup of steaming tea and the green sahyadri belt will all make you want to capture the moment forever...!
Despite the busy and and moving city lives we live in, lonavala is a good option to visit again and again to enjoy . Luckily, the simplicity of nature still seems to exist here and I assure you that when you return back to your daily routine, you will return as a happier soul and a peaceful individual. Life is not all about deadlines anyways...
I am in love with pune and its aroma….
http://monsoonsatlonavala.blogspot.com/2017/06/monsoonsatlonavala.html