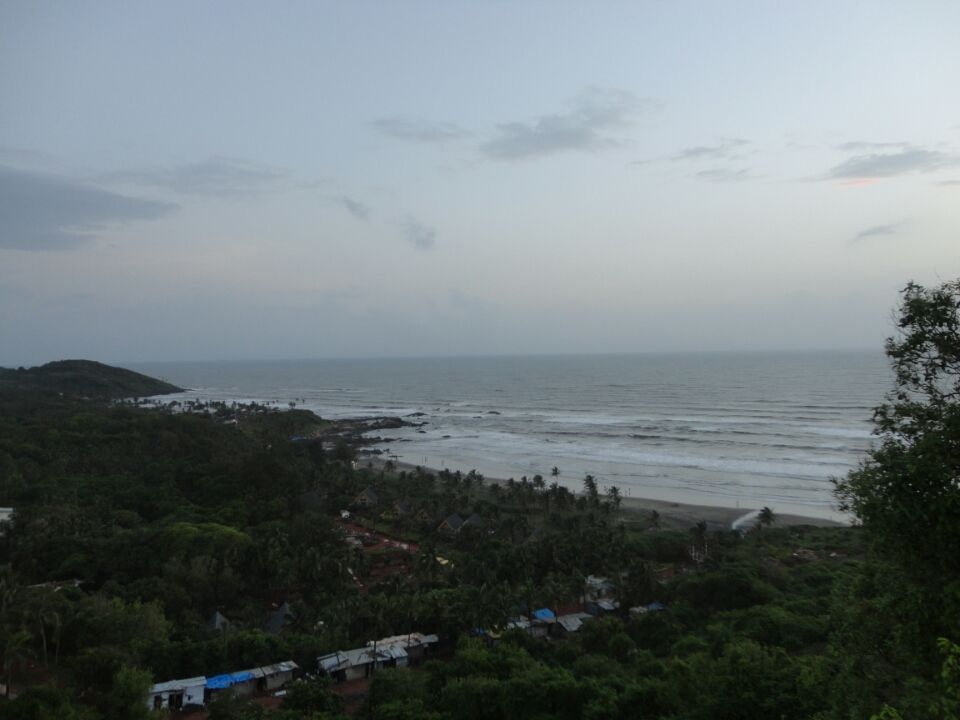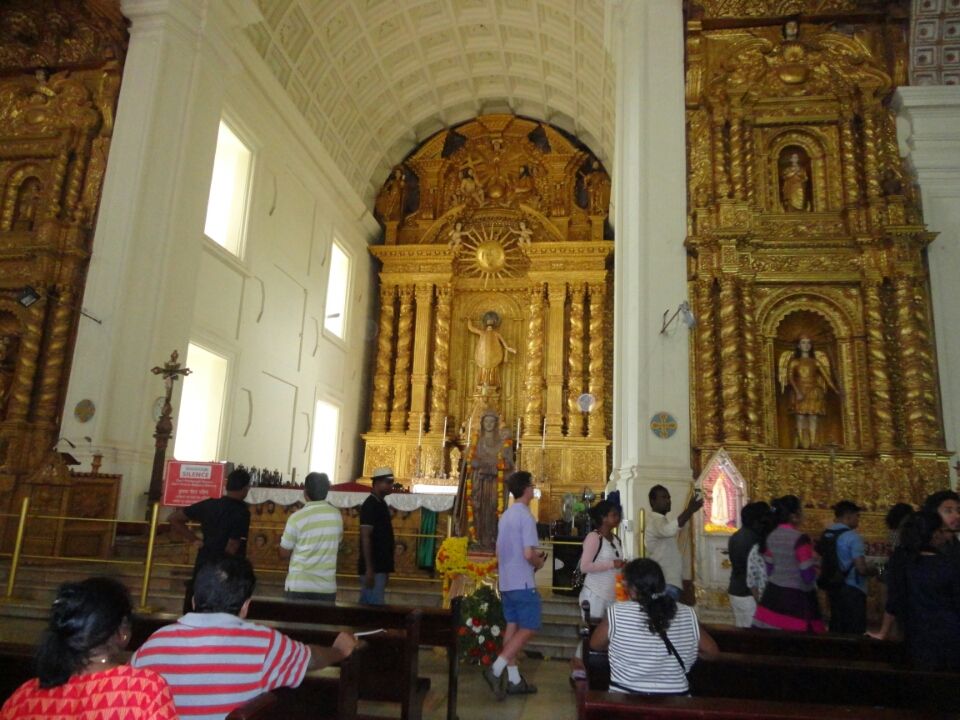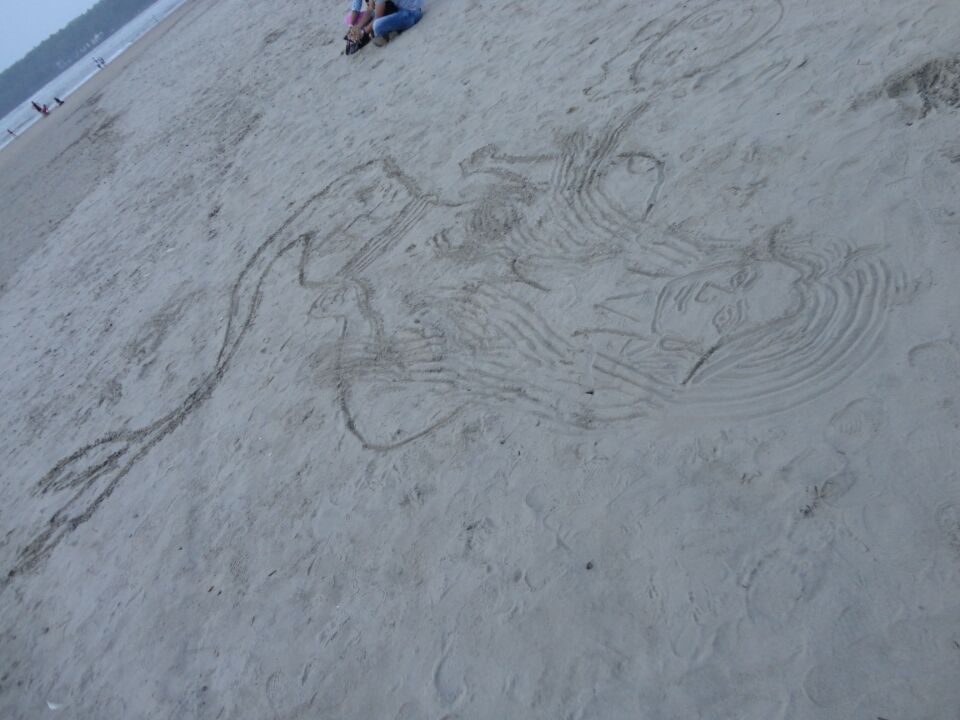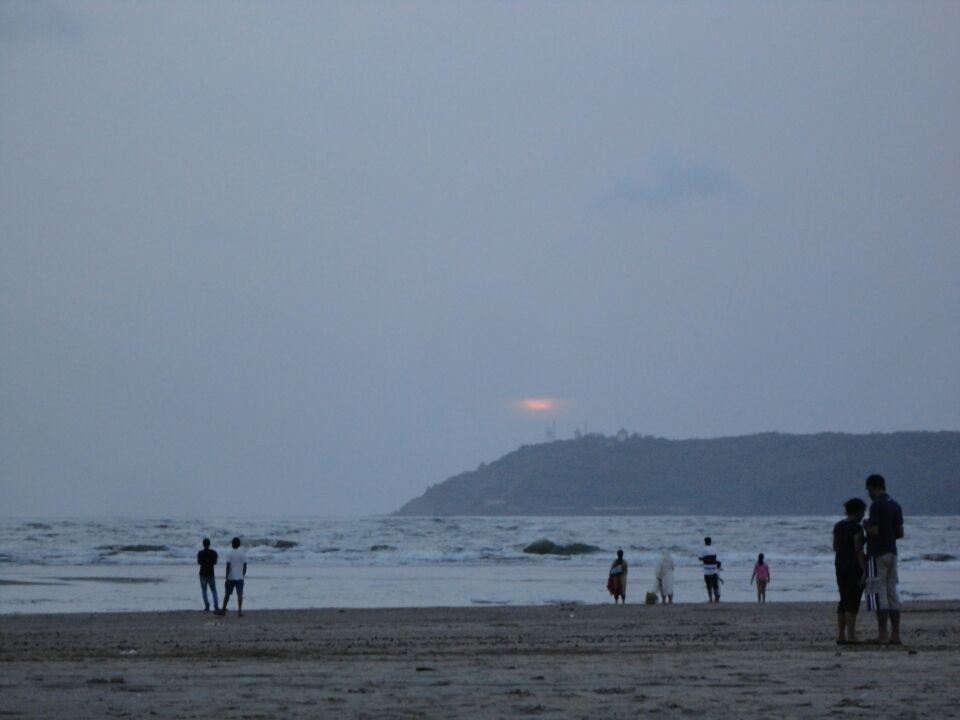 When you share your plans about a trip to Goa during the monsoon, probably each and every person will ask you to postpone your trip, but believe me, if you are a true traveler, I can assure you, that these people are among the one who hadn't visited Goa in monsoon, or probably they are among those idiots who roam around a tourist place with their cameras to take a selfie with any shit they come across.  
I was really inspired with the whole new description about the rains and though with a short mention of his time in Goa during the monsoon he encouraged me to plan this trip. 
So, Goa owns some really beautiful beaches,  some amazing forests, scenic waterfalls, awesome people, and of course the booze. 
I started my journey with the north Goa. I stayed near Baga beach,  from where I travelled whole day exploring the hidden beauty of this lovely place and ended my day with some amazing parties at Baga and its neighborhood Calangute Beach. 
The best part of these three days were unexpected showers, and watching the sea sparkling in between the filtered rays of sunlight through the monsoon clouds. 
And yes the deserted south Goa in this off season is the best place to relax if you are escaping through that buzz of the city.