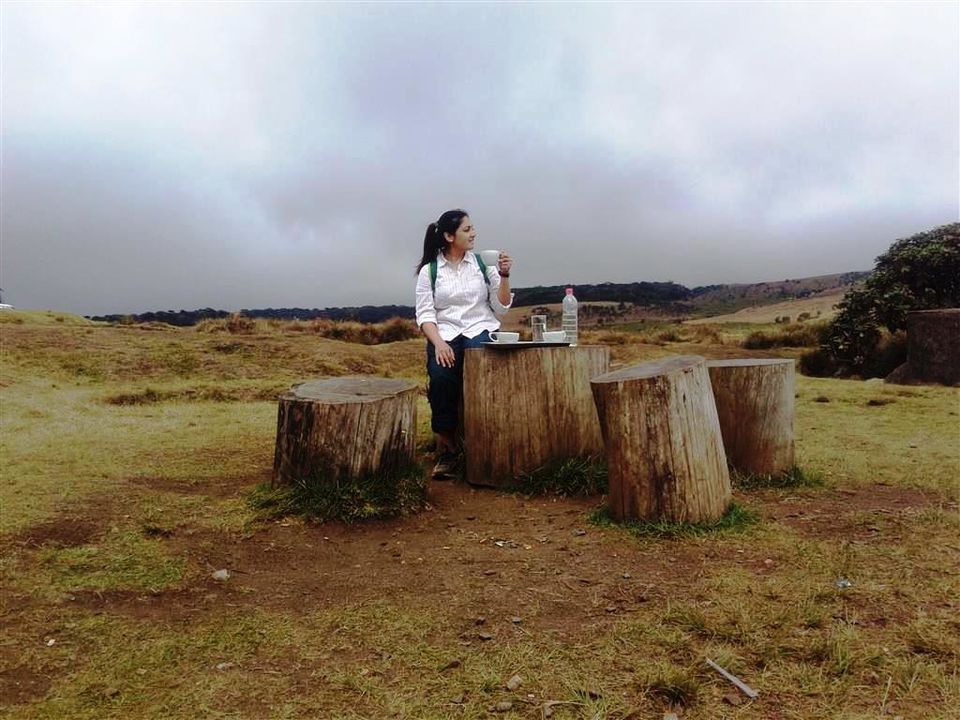 Kalidas, one of the greatest poets of Sanskrit, wrote his literary masterpiece Meghadoot (meaning 'Cloud Messenger') sitting at the beautiful Ramtek hills in Nagpur, Maharashtra.
Read: Ramtek - A perfect monsoon destination in central India
When one visits Shri Ram temple at Ramtek; one can't miss the 'Kavi Kalidasa Smarak' which is at a walking distance from the temple.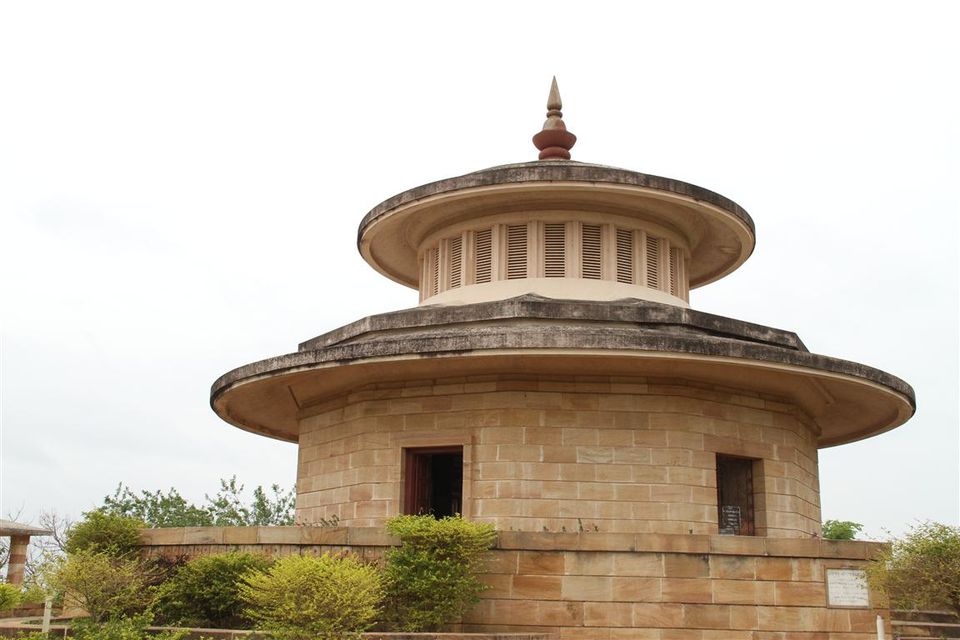 KALIDASA:
There are multiple theories about Kalidasa – as a person and about his time period; but what makes him an everlasting figure is the literary genius that he was.
MEGHDOOT OR MEGHADŪTA:
Meghdoot is a Kalidasa's magnum opus. In the 111-stanza love poem, Kalidasa has exceptionally described the geography of region from Central India to the Himalayas.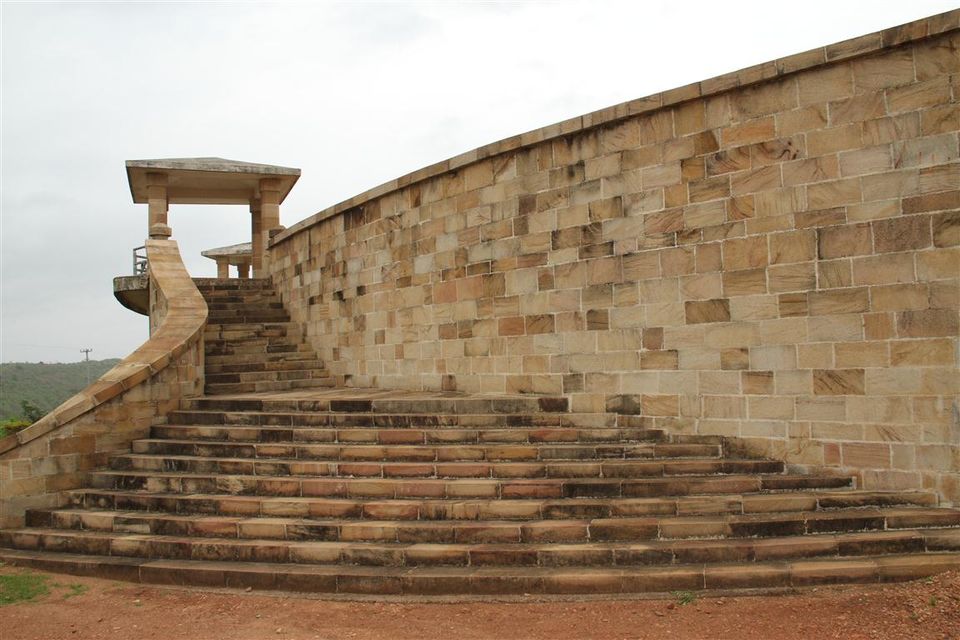 THE STORY:
Yaksha, the aide of mythical King Kubera (the God of wealth), is exiled from Mount Kailash, the abode of Kubera, for dereliction of duties. Yaksha has to leave his wife at Alkapuri (a city in Mt. Kailash) and spend a year in Central India. He longs for his loving wife. Heart-broken and in despair, Yaksha, seated at Ramtek hills, looks up to the clouds and requests them to carry his message to his lonely wife. This was during the Hindu month of Aashad (the onset of monsoon).
Yaksha explains the cloud his love for his wife and the direction the clouds should fly to reach Alkapuri. The entire poem runs on this plot. At the end, Yaksha tells the clouds, "…and when you see that beautiful woman in Alkapuri with tears of separation in her eyes; O cloud, rain there and tell her that I'm doing okay."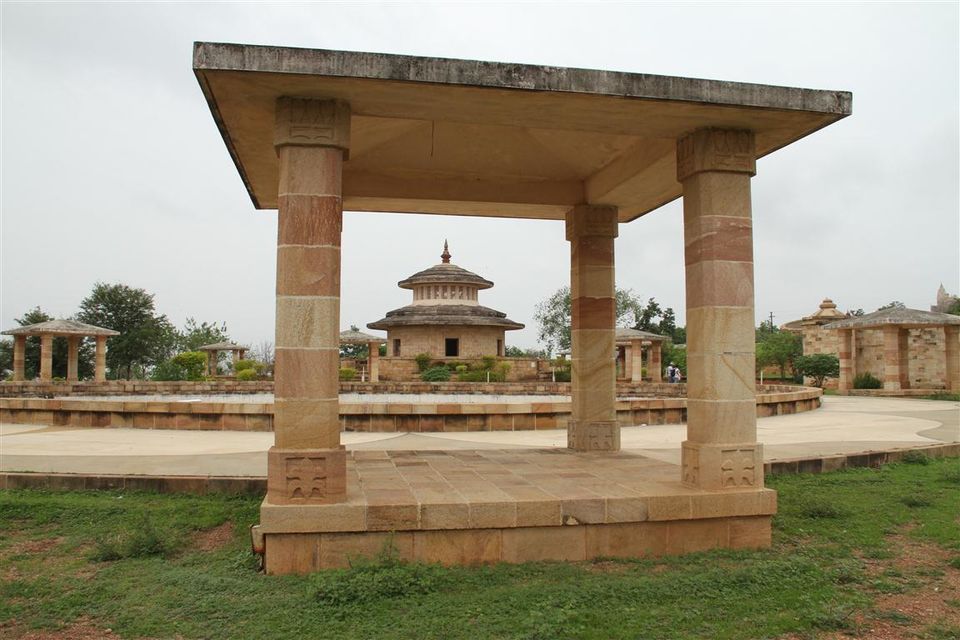 THE GENIUS OF KALIDAS:
The poetry has aesthetics of love, beauty, nature, and sentiments besides being an incredibly brilliant work of Sanskrit grammar. Meghdoot is special because Kalidasa has narrated the entire landscape between Central India to the Himalayas thereby describing the geography of the region. At the time when there were no bicycles, Kalidasa gave a bird's eye view (from a cloud's perspective) of almost half of India. The direction of cloud is exactly that of the south-west monsoon winds. He has impeccably described the mountains and rivers and forest lands; for example, "O cloud, when you will fly from here, you will see other clouds kissing the mountains of Vindhyas and then cross over the mighty river Narmada…"
KALIDAS SMARK, RAMTEK:
Kalidasa - the poet or his work - 'Meghdoot' or his Smarak at Ramtek – takes you to the wonderland of love and nature. The Maharashtra State Government organizes "Kalidas Festival" to commemorate the literary genius. A Sanskrit University in the poet's name is in the vicinity of this monument.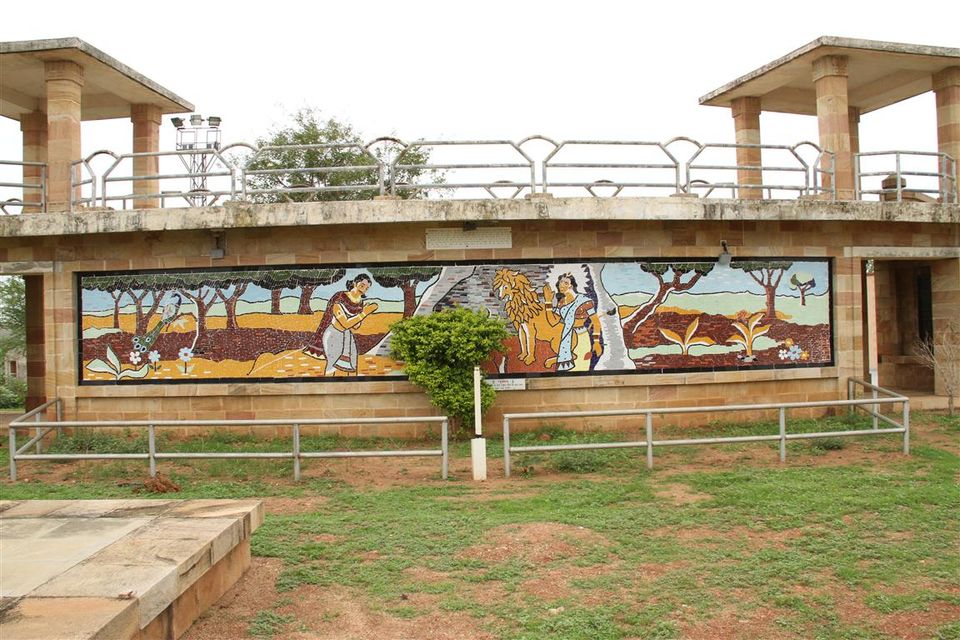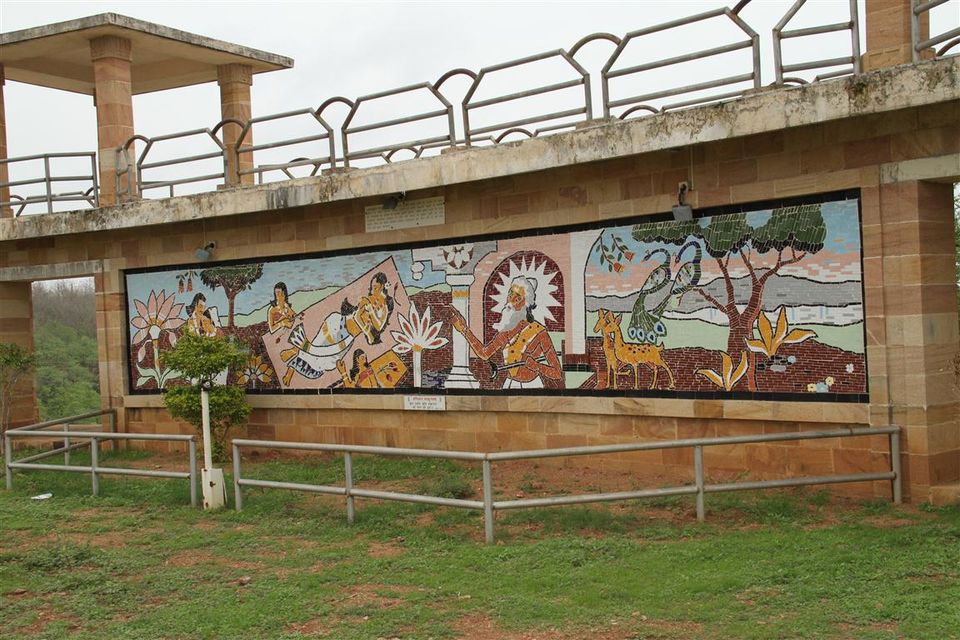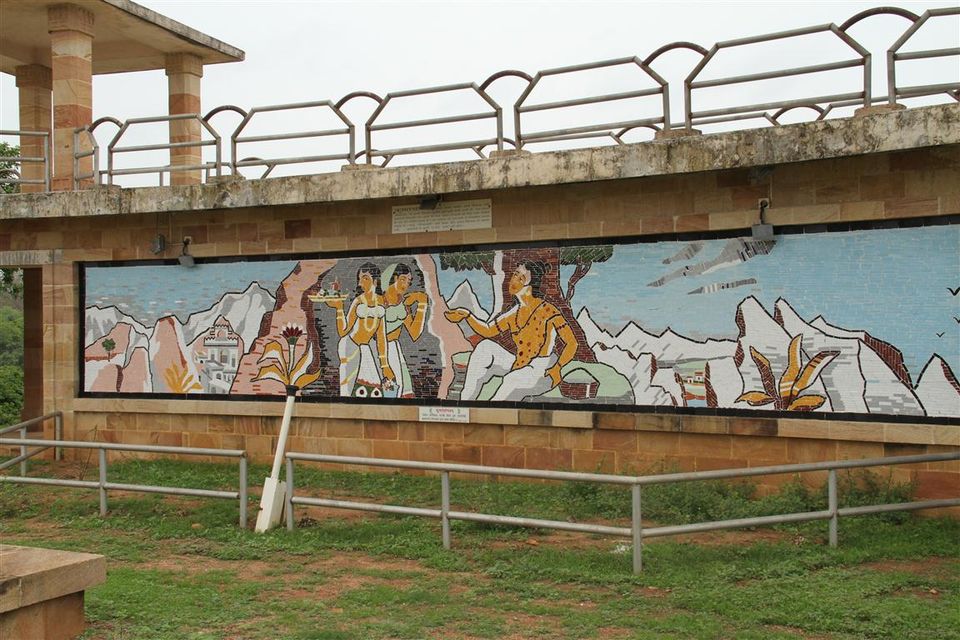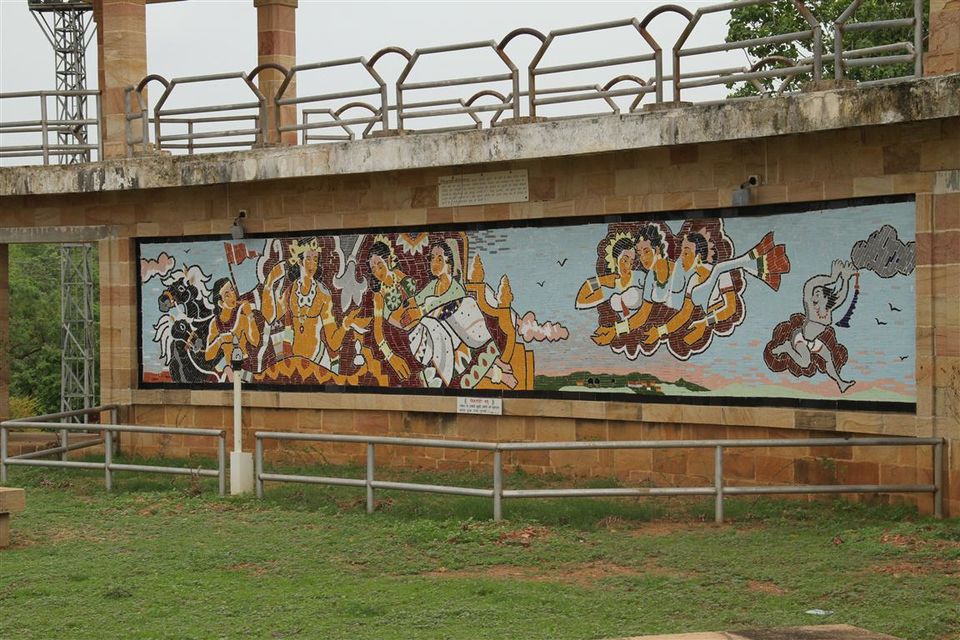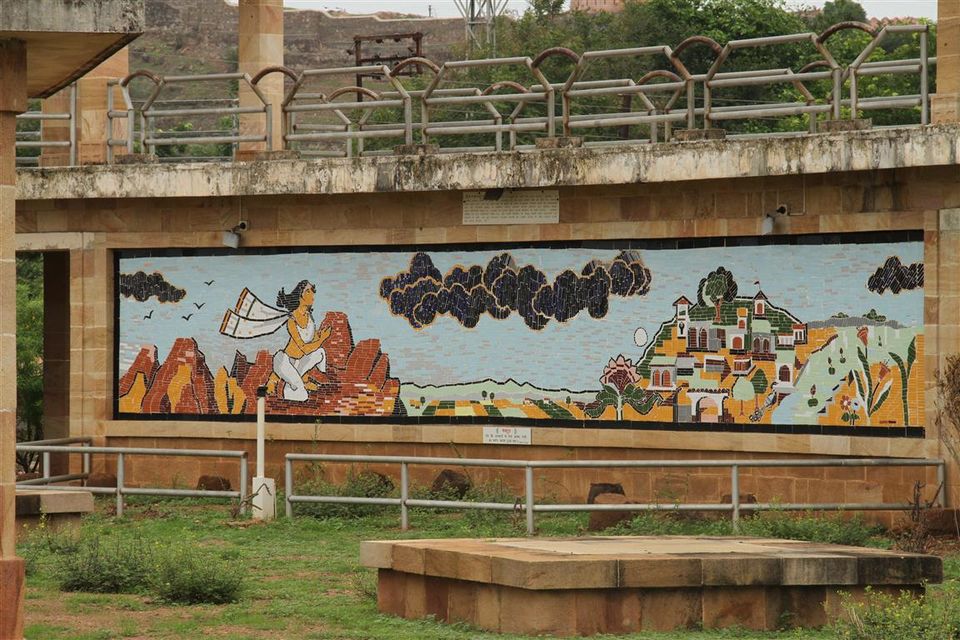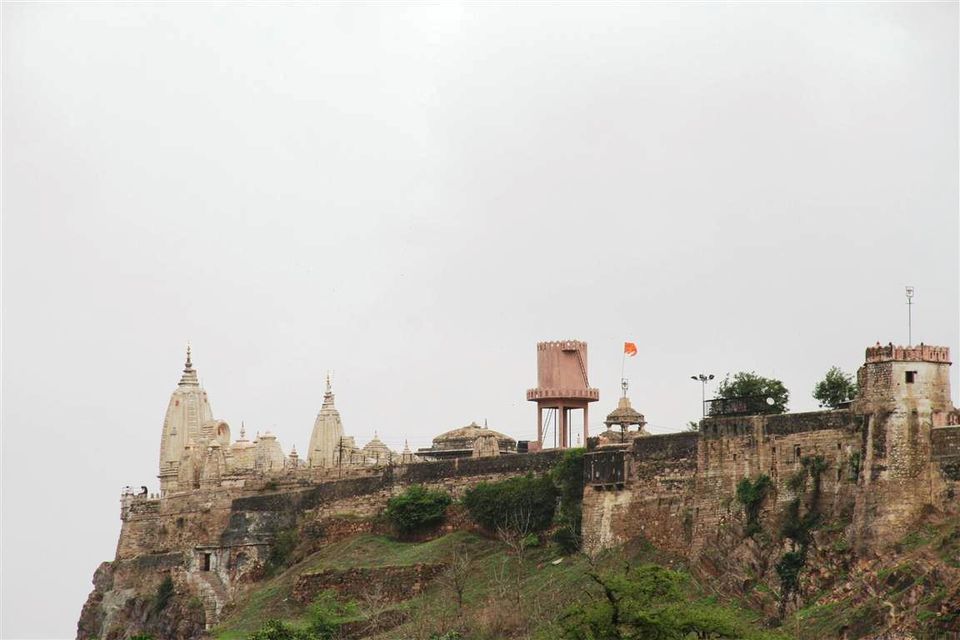 Further reading:
Ramtek - A perfect monsoon destination in central India
Bharati Nadkarni is a Pune-based software professional and travel writer. She can be contacted on Facebook.