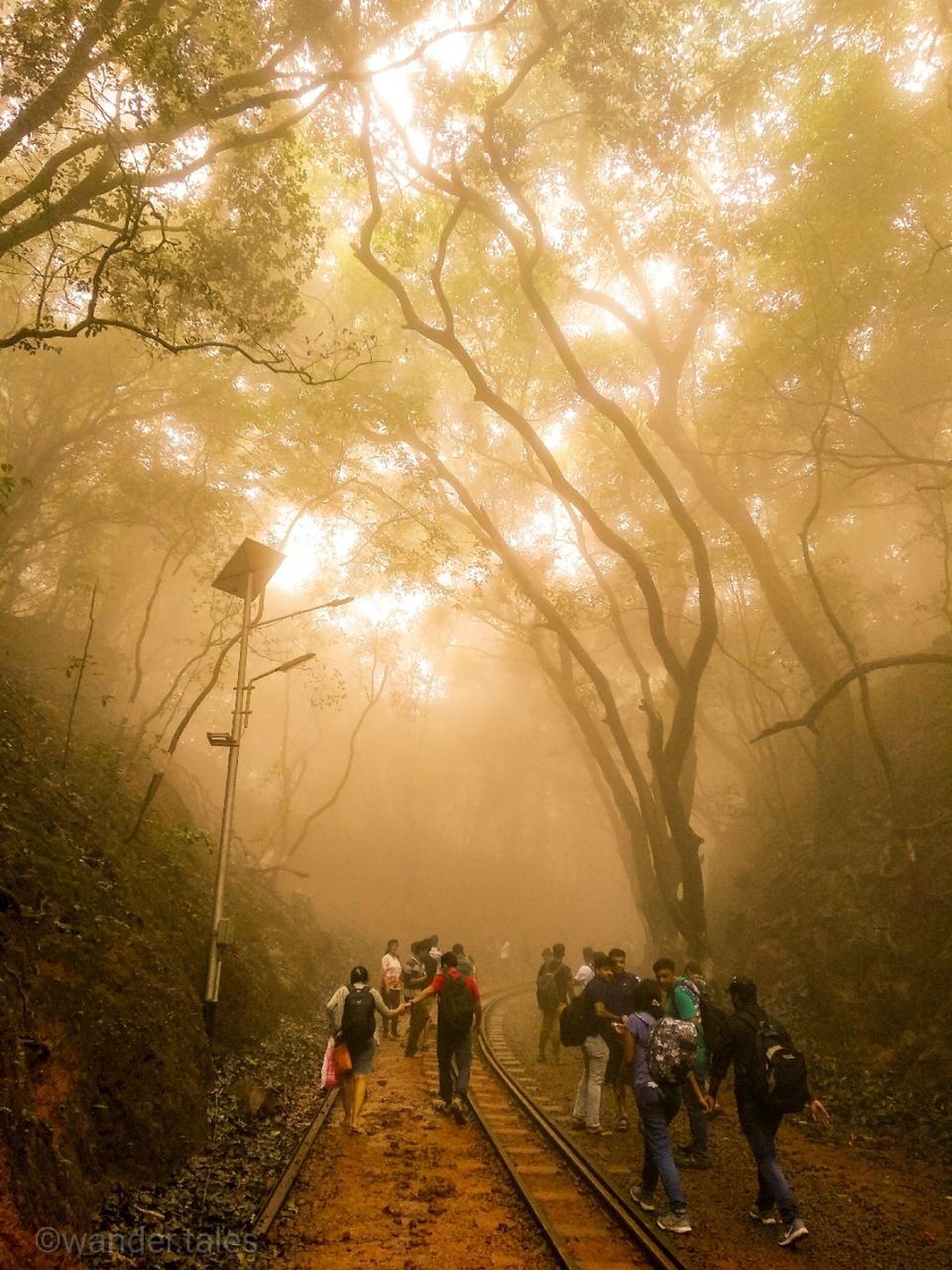 What is Matheran : Matheran is a hill station, near Mumbai, in the west Indian state of Maharashtra. It's known for its mild climate and well-preserved colonial architecture. Motor vehicles are banned and many visitors arrive by narrow-gauge railway on the 1907 Neral–Matheran Toy Train.
No vehicles in the vicinity also make Matheran one of the most sought after destinations especially in monsoon.
Mumbai to Matheran :
The journey can be done in innumerable ways that one can count.
You can take a bus, a local or just drive to the place.
The nearest local station Neral is well connected to the Mumbai.
The road connectivity is also excellent.
I personally prefer driving, especially in monsoon so took the road via Kalyan.
The journey is a 4 hr drive that take you to the base of Matheran - Dasturi parking lot.
Now this can be tricky especially in monsoon.
You have to make sure that you park your vehicle in such a was that ingress is pretty easy especially when you come back, since your car could easily be sorrounded by 3-4 randomly parked cars. ( No parking rules here)
Once the parking bussiness is dealt with you have to pay a minimal fee of 50 bucks per head to enter Matheran.
It helps if you have already done your bookings. That way you could just go directly to your hotel/resort, drop your luggage and zoom out to one of the innumerable view points there.
Me and my friends had booked the Byke Heritage resort for a day not knowing that it was easily a 3-4 kms of walk from the central Matheran.
Anyhow we reached the resort, checked into our rooms and immediately left for thr nesrest view point.
The scene outside was totally magical.
It was all cloudy with visibility hardly 4-5 feet.
We went to the Alexander view point as it was the nearest and it had already began to get dark. A short 2 kms walk through thick forest trail with almost zero visibility and we were at the point. The fog had grown super thick by then and nothing of the view from the view point was visible.
A walk back to the resort meant that the day had ended, but then the pool of the resort had no end timing.
So a good 2 hours in the pool, all while it was raining refreshed everyone.
Post that, everyone wanted to go out to the market and have dinner there only.
It hadn't stopped raining, not even a single bit through all this.
So the dinner dinner was more of one corn pakoda stall to another maggie stall hopping.
This was followed by a generous servings of local ice cream.
A rainy walk down the flooded roads marked the end of Day 1.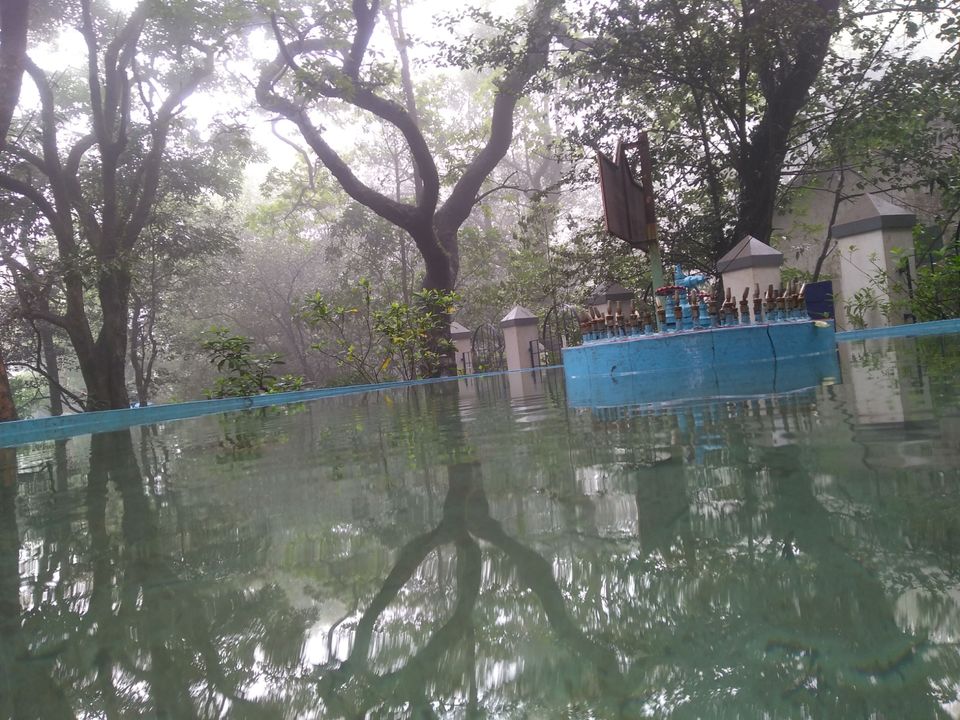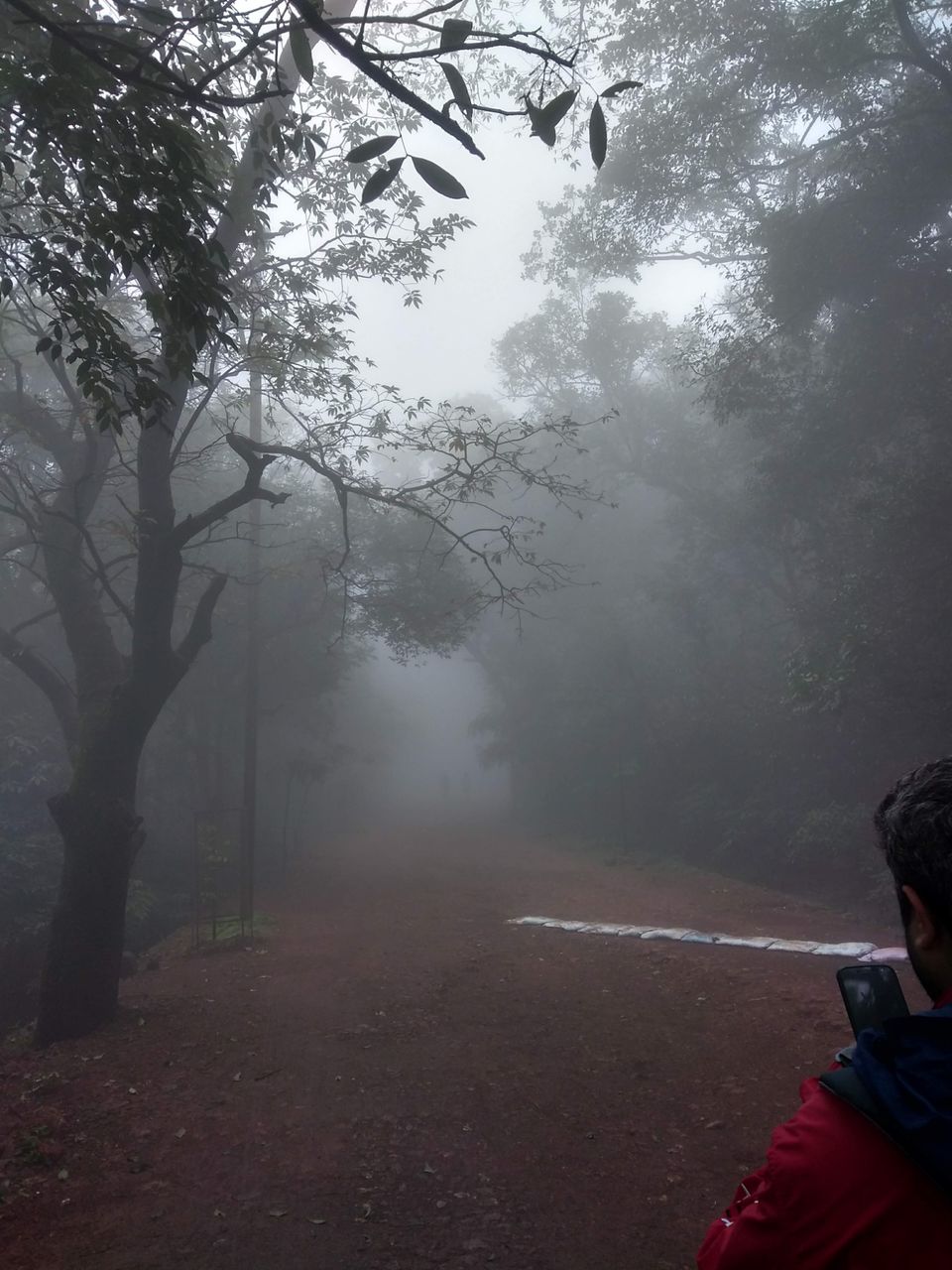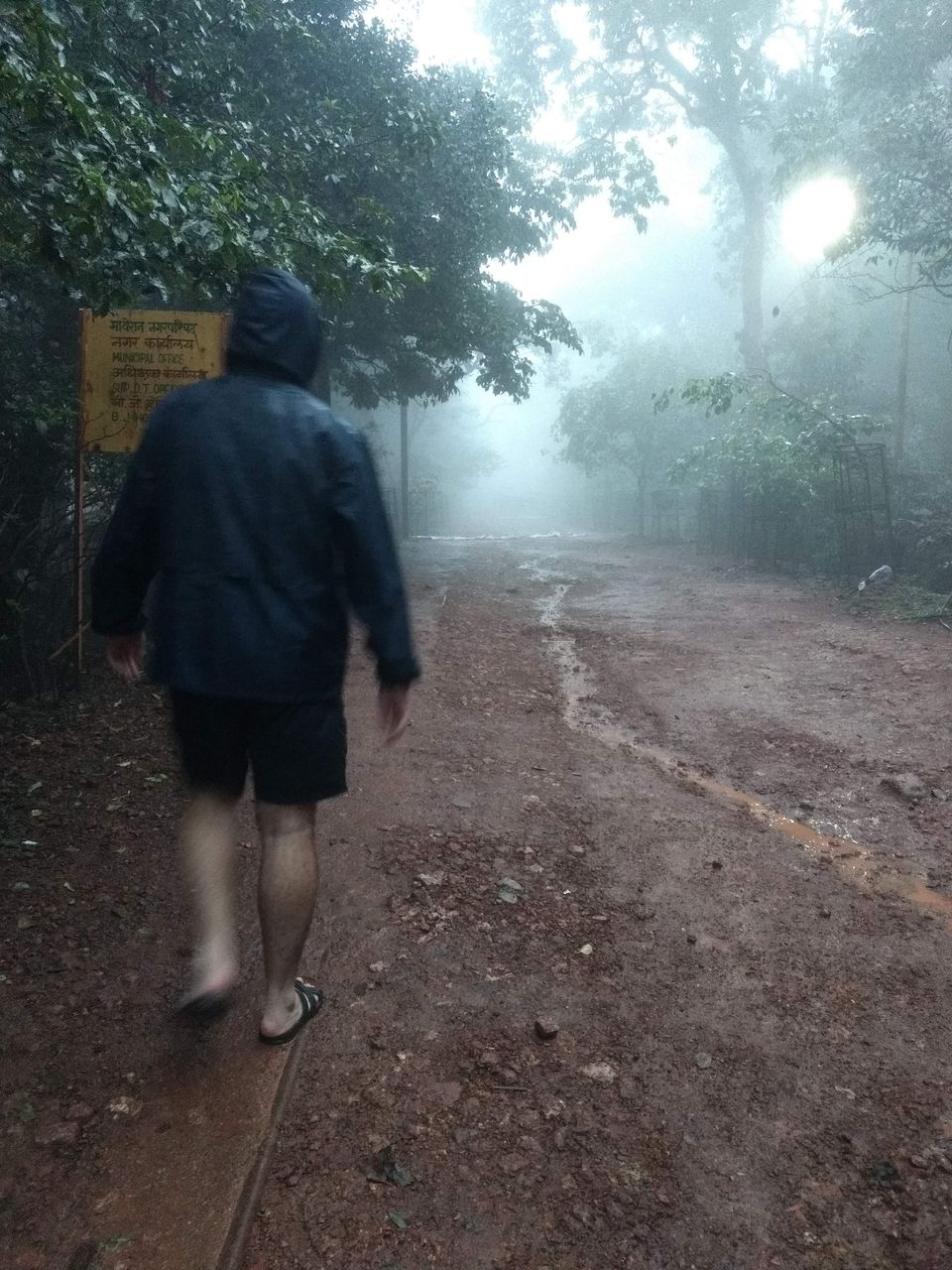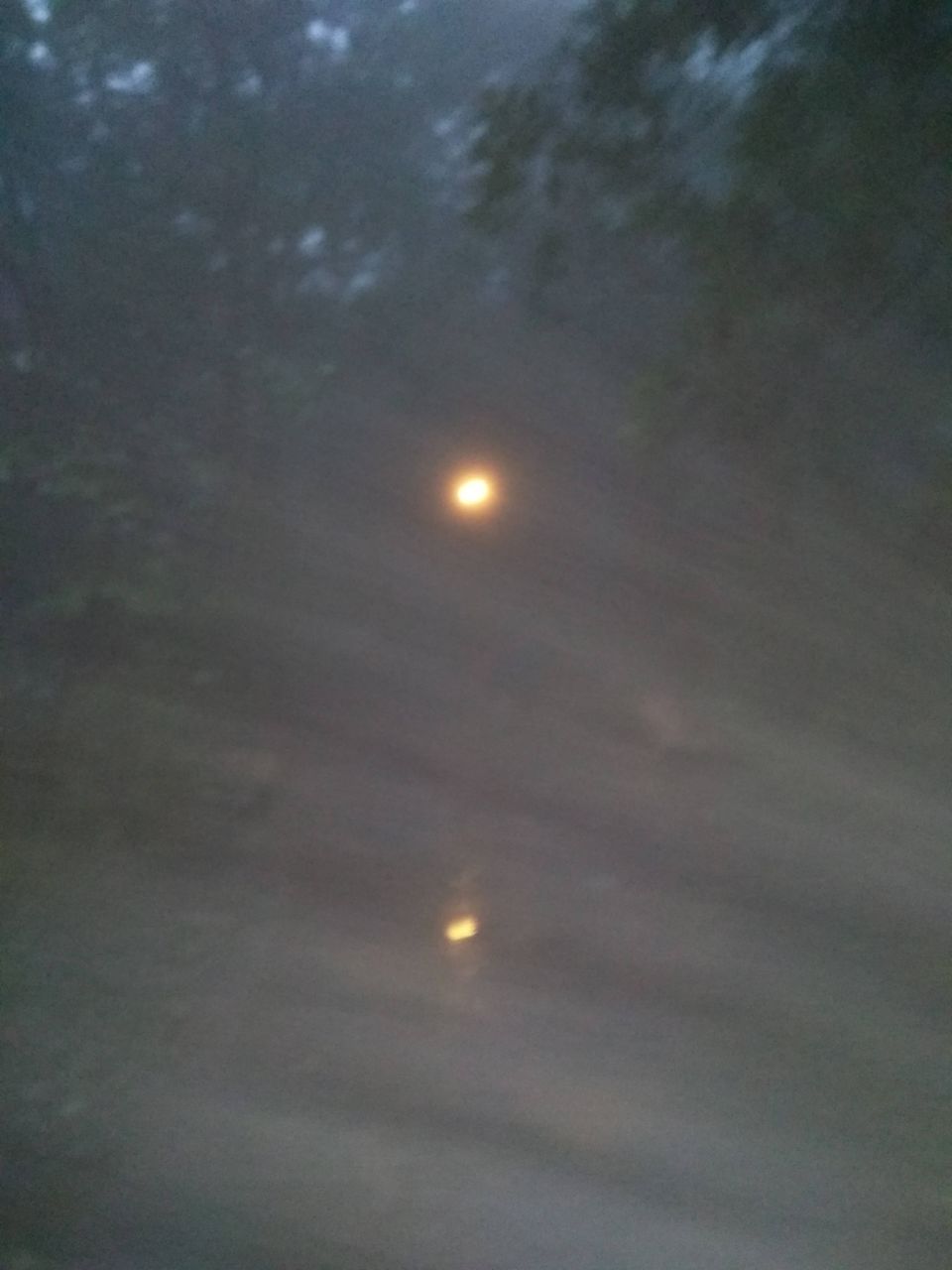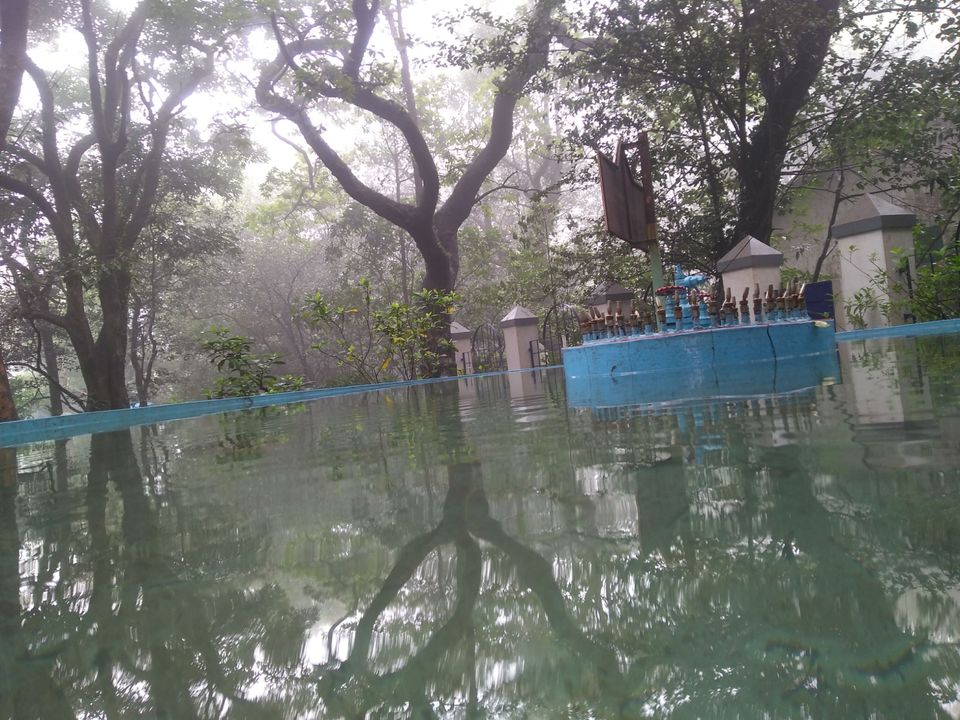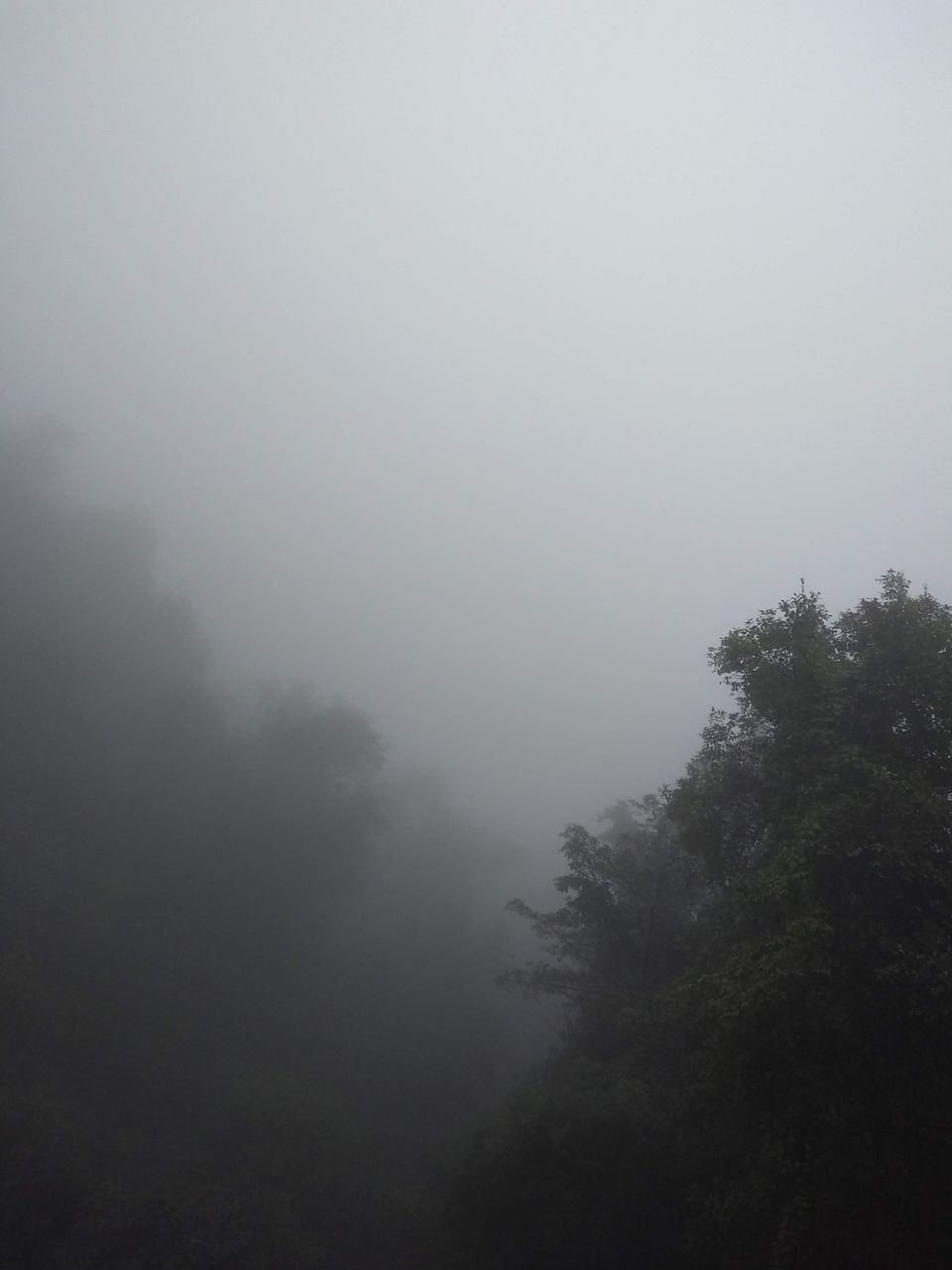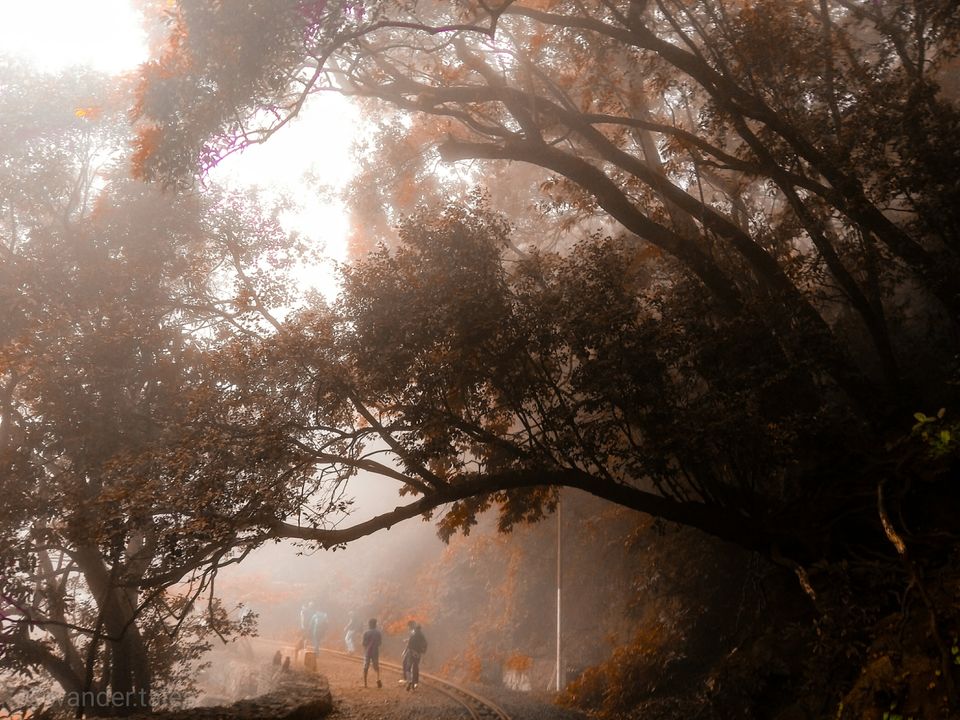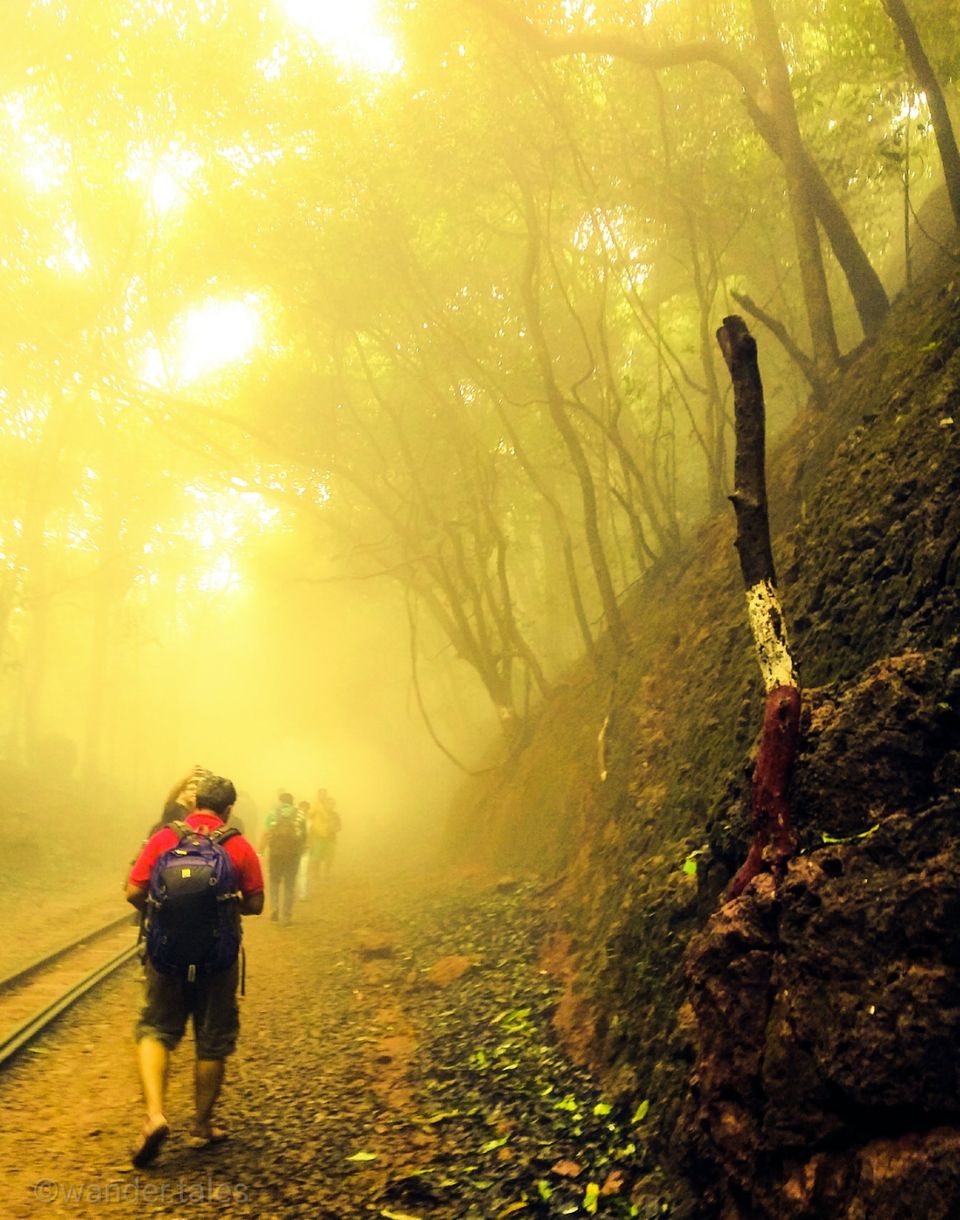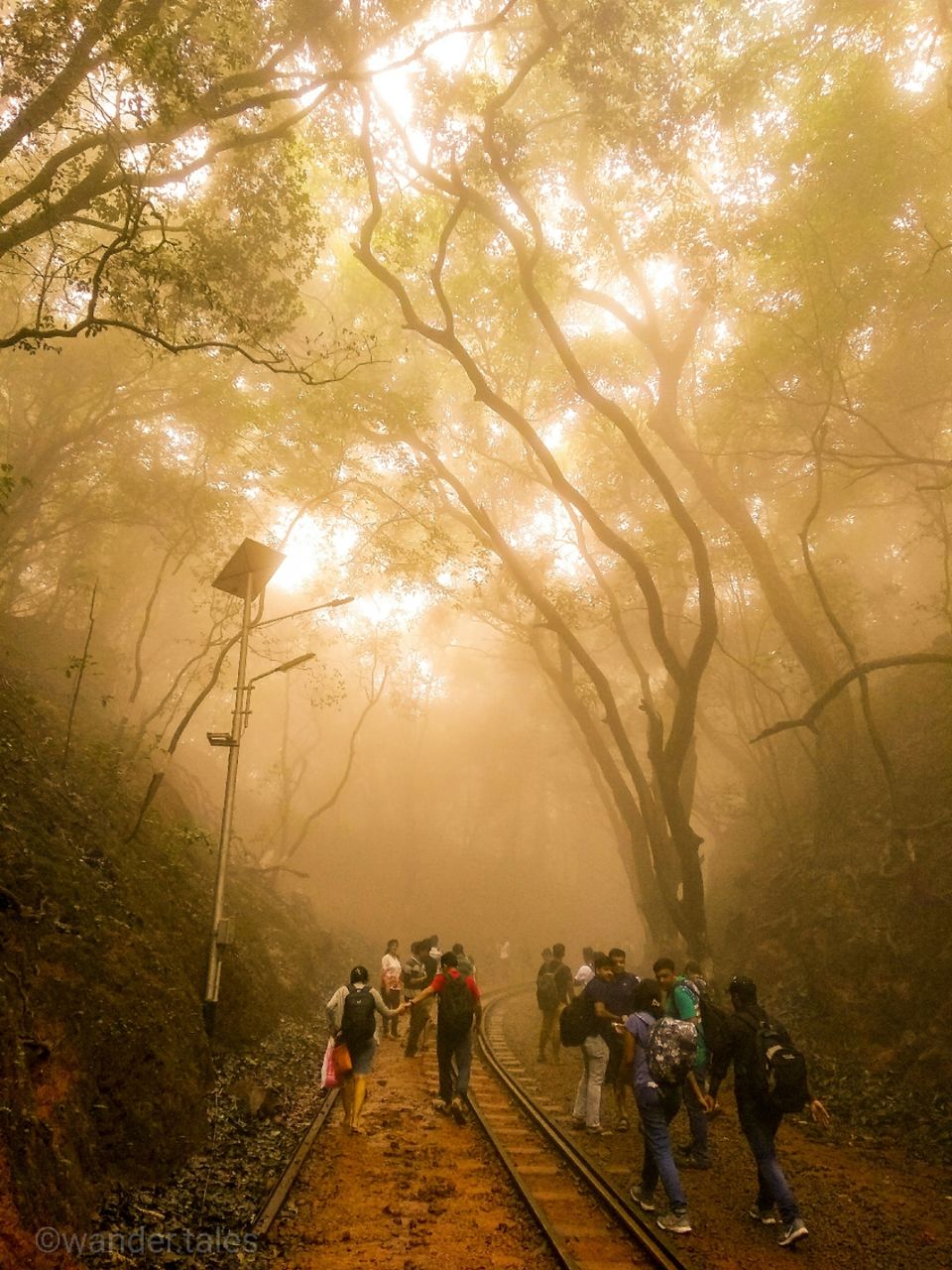 Next day was supposed to be a trek day with Echo point being the first of the points followed by Sunset and Heart point.
But none of us had planned for thr tremendous rains and the fog that followed. This meant that non of the view points had any view but the hike was one of the best ones i ever had.
Walking through those muddy trails with occasional tea/pakoda stalls serving hot piping tea.
The best one could ask for in this weather.
Finally we made our way back to the parking.
And a 5 hour drive through Kalyan Mumbai highway amidst container trucks and lorries meant that reaching home by dinner didnt seem possible.
So a quick dinner stop was taken somewhere in Kalyan while the traffic eased a bit.
And a 2 hour drive home followed this.
Expenses :
1. Mumbai to Matheran
Car trip : 150 kms total - Petrol : 1000 bucks
Car park charges - 70 rs per day
Via local train : 20 rs ticket from Thane till Neral. From Neral you can take the toy train till Matheran main bazaar or local taxis till Dasturi parking lot which charge 70-100 bucks per seat.
The toy train charges are 300 rs from Neral to Matheran for adults and 180 for Kids - 1st class.
75 rs for adults and 45 rs for kids - 2nd class
However, keep in mind that toy train schedule is subject to change as per maintainence and climate. Also limited seats (100) mean that the rush for ticket booking is huge.
2. Stay
You can avail stay in any of the local homestays to the premium resorts.
Prices range from 500 bucks to 10,000 bucks.
We stayed in Byke heritage, a colonial era resort.
1 day stay - 2700/-
3. Local travel
You can walk across the whole town or can take horse rides between the view points.
Good negotiation should get you a good deal with an hourly rate of 100-200 per hour.
You can take horse from Dasturi car park to Matheran Bazaar as well.rates usually varry between 300-400 bucks.
4. Food expenses
The rates are pretty normal and will mostly depend on the type of cuisine you try.
Tip : Matheran can be best experienced in monsoon with rains and fogs accompanying you throughout. Stay prepared with proper hiking shoes and rain gear.
All the view points take a good hike of 5-6 hours to cover. You can also take a horse ride across trails but that kinda kills the hiking fun.
Only drawback - most of the view points offer no views as its all foggy across the hill but the hikes with foggy trails are the best