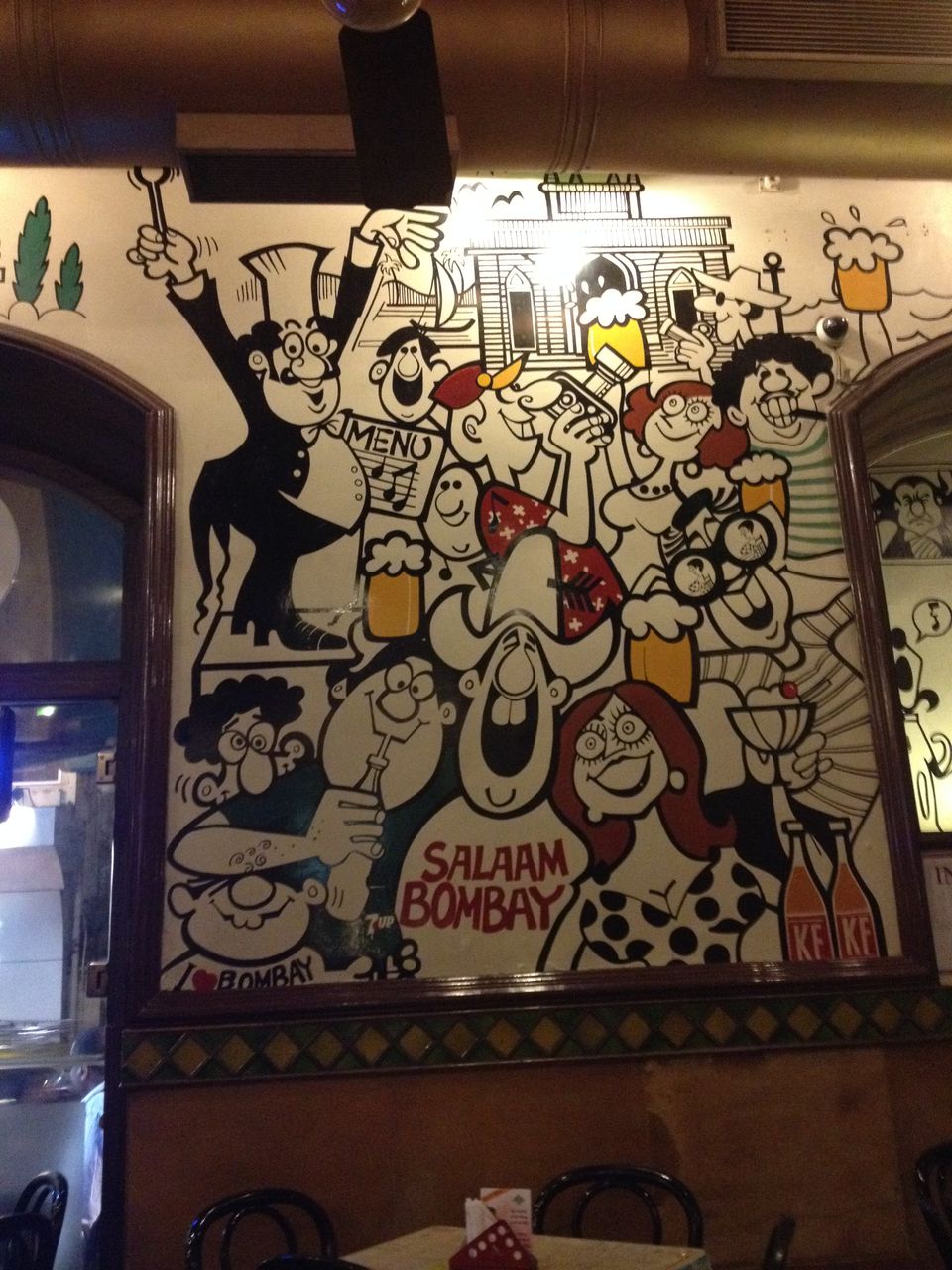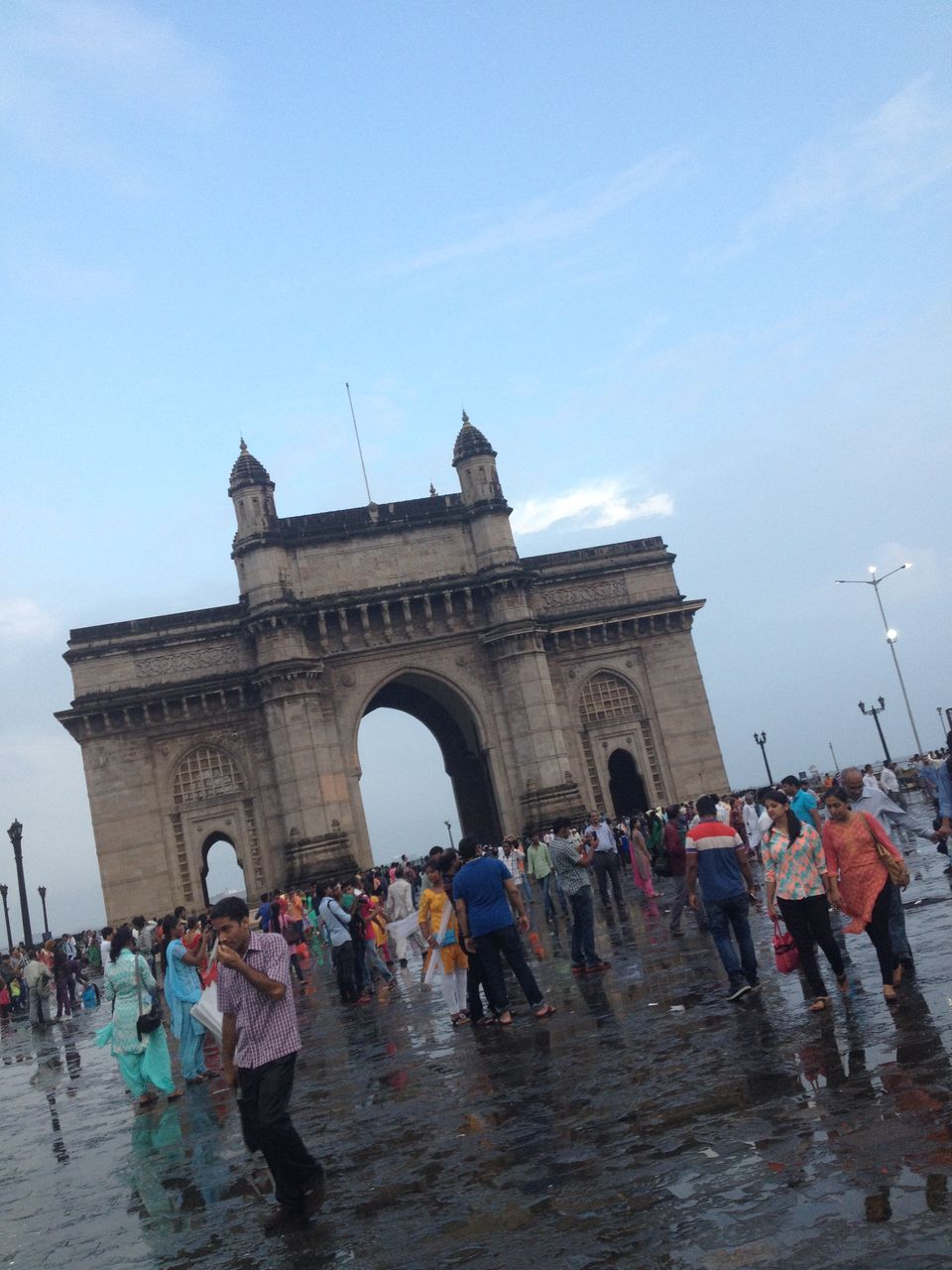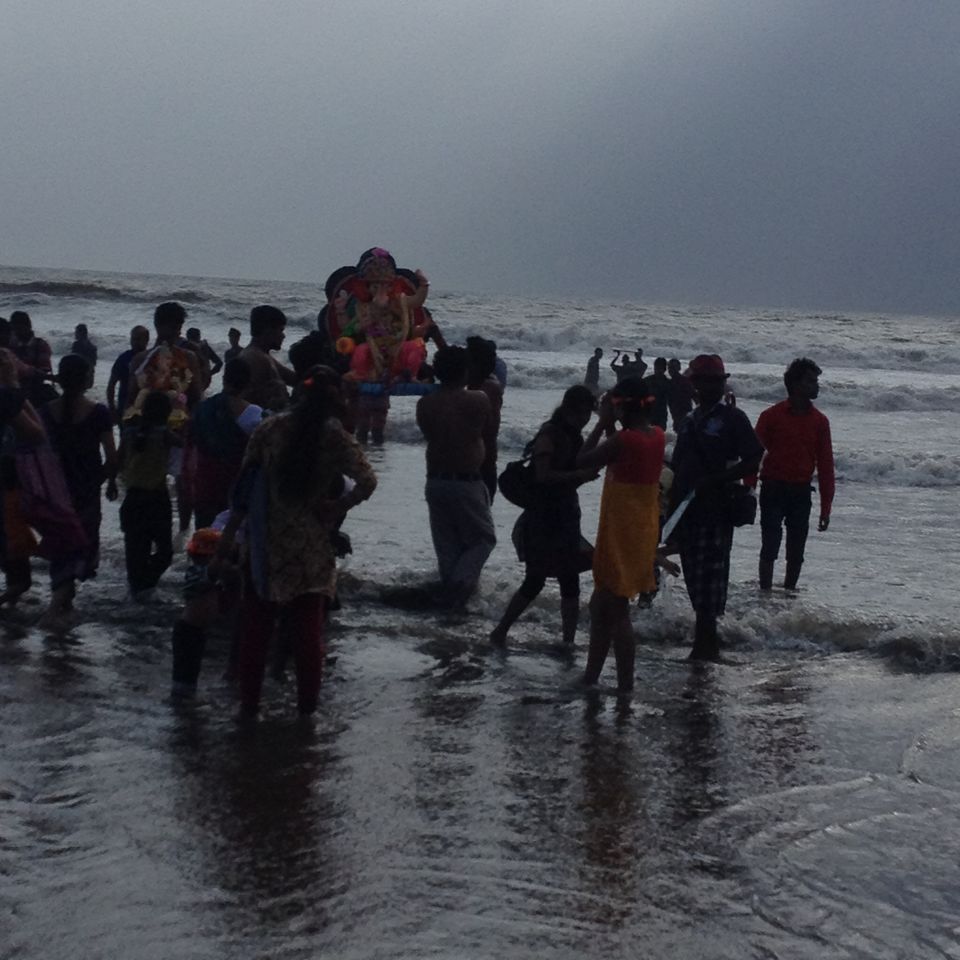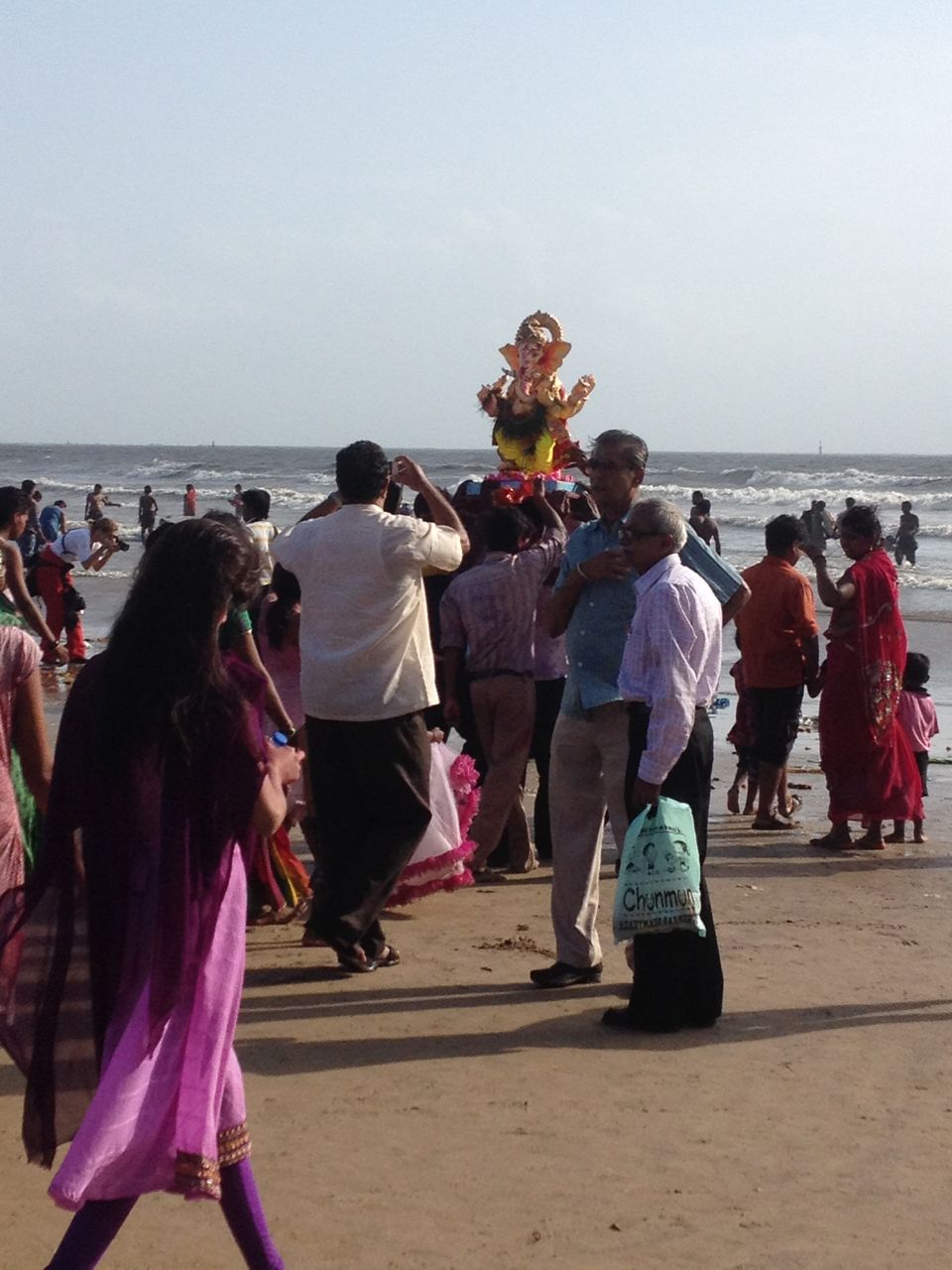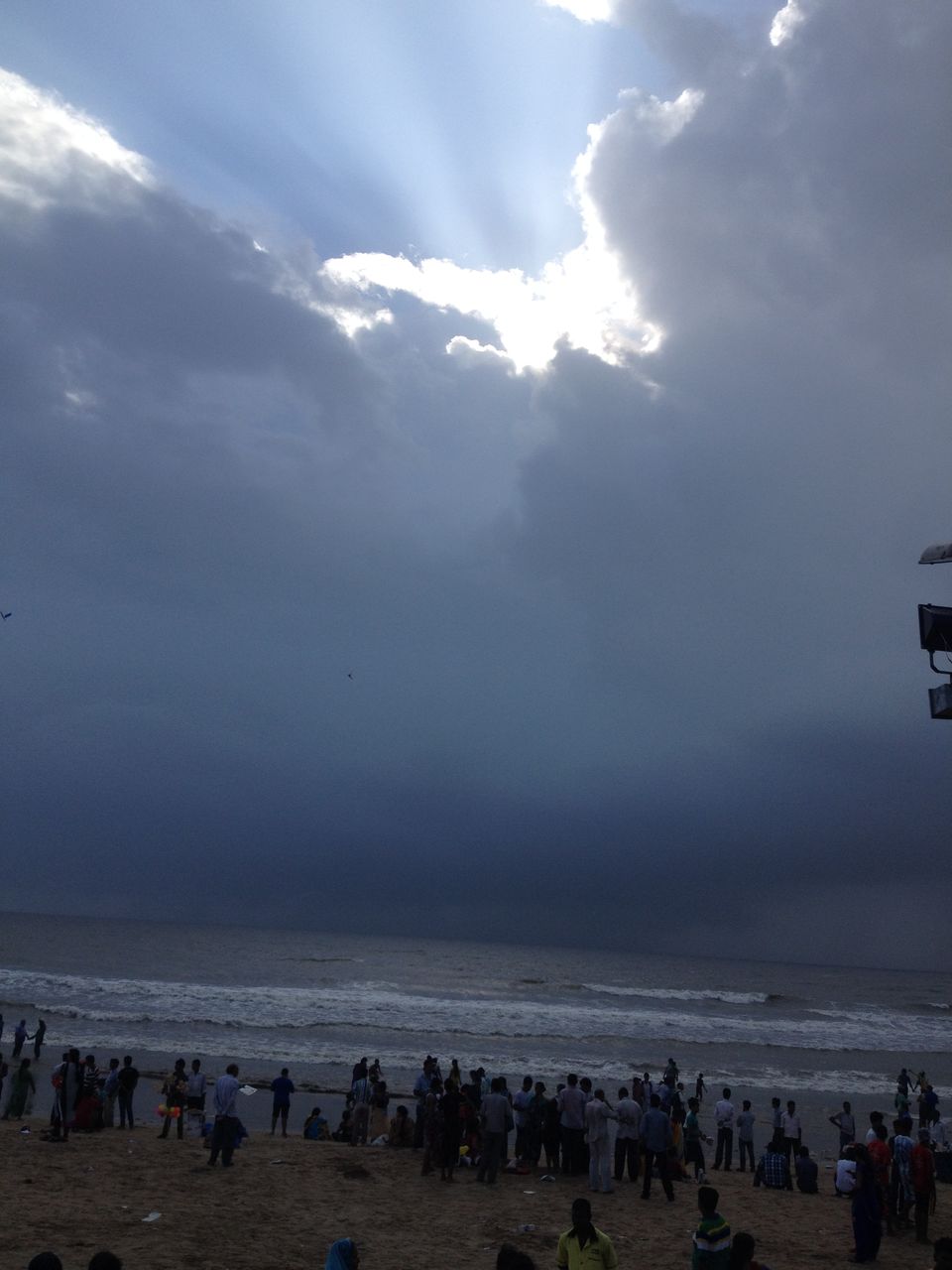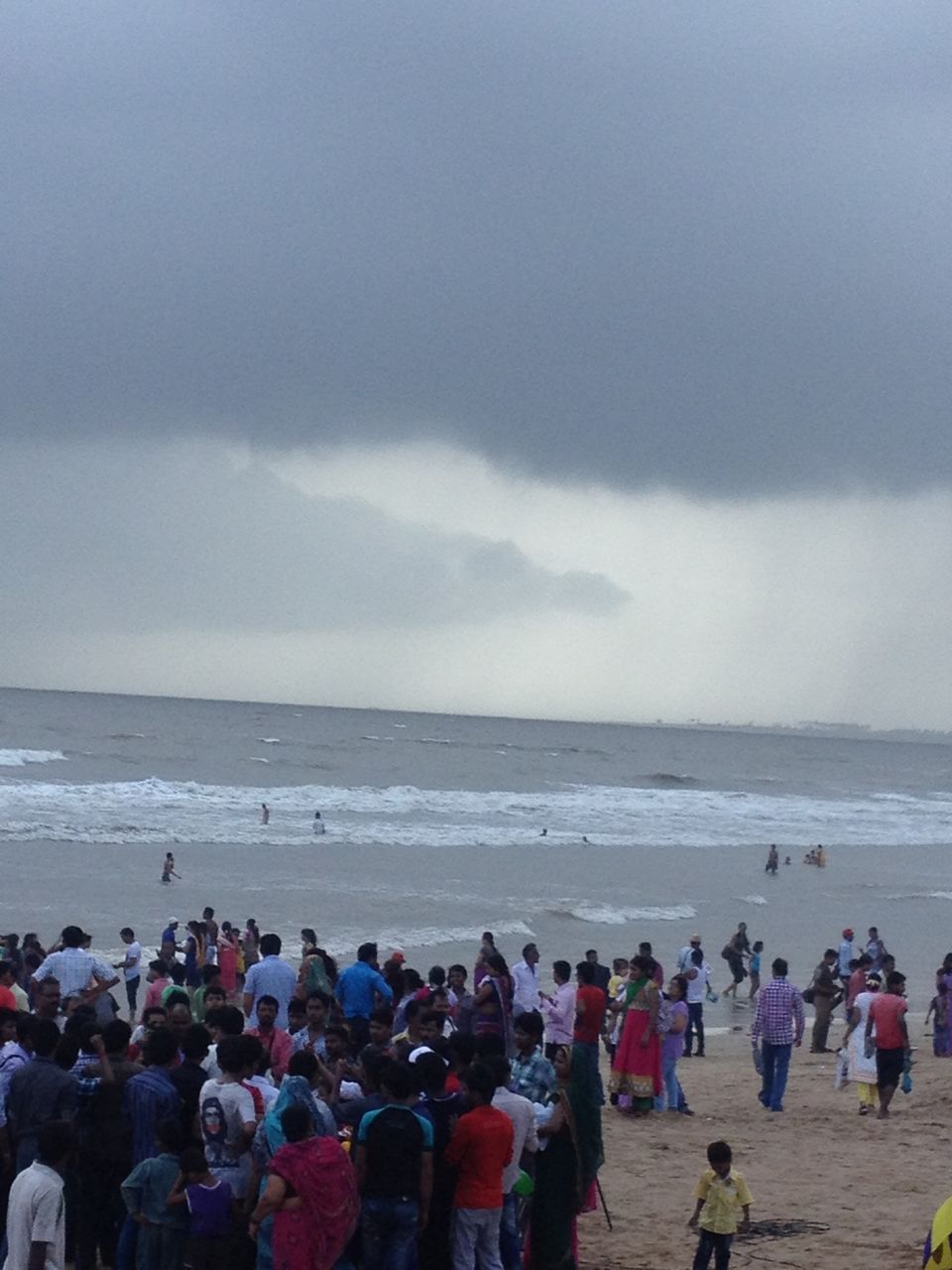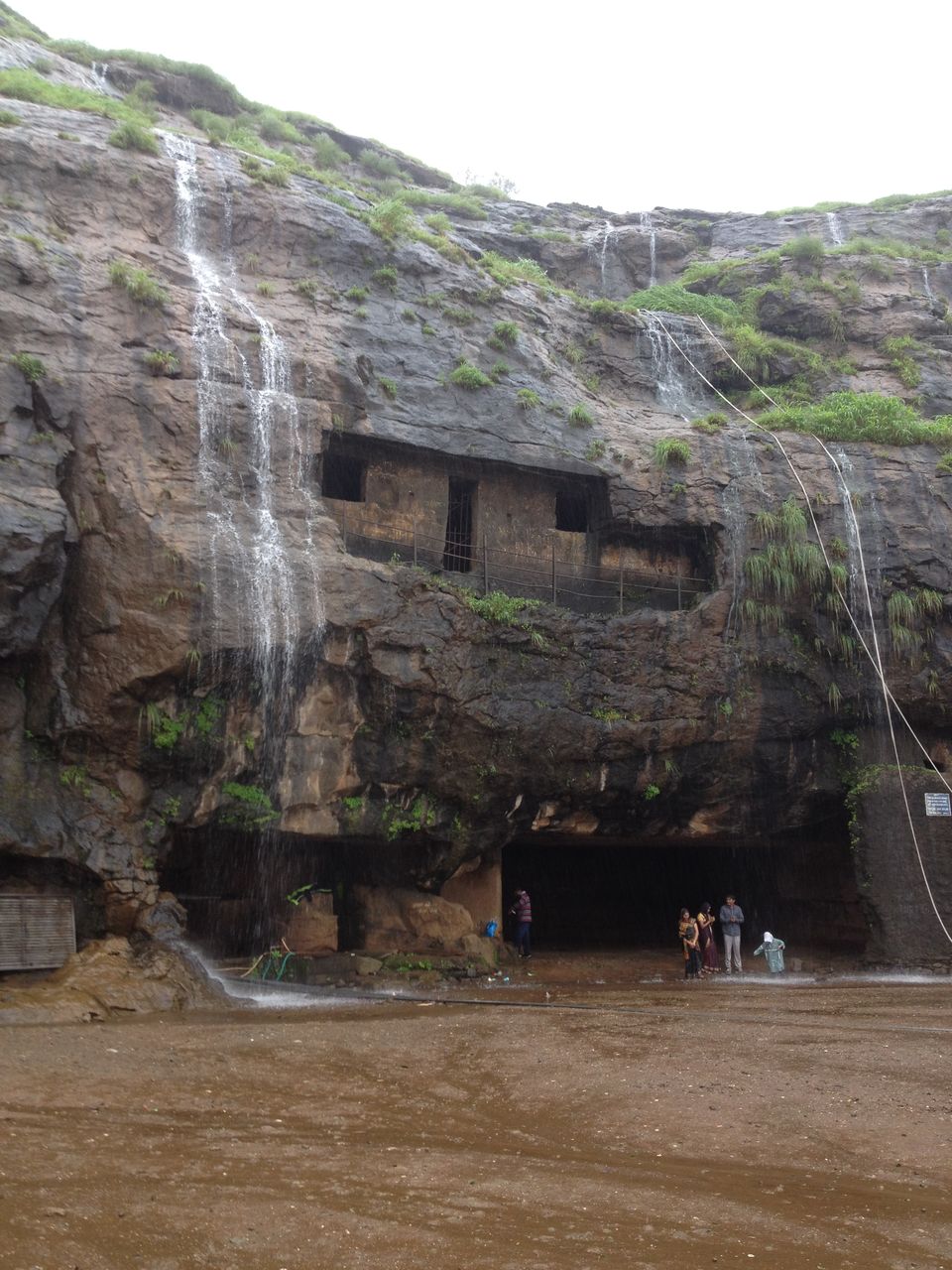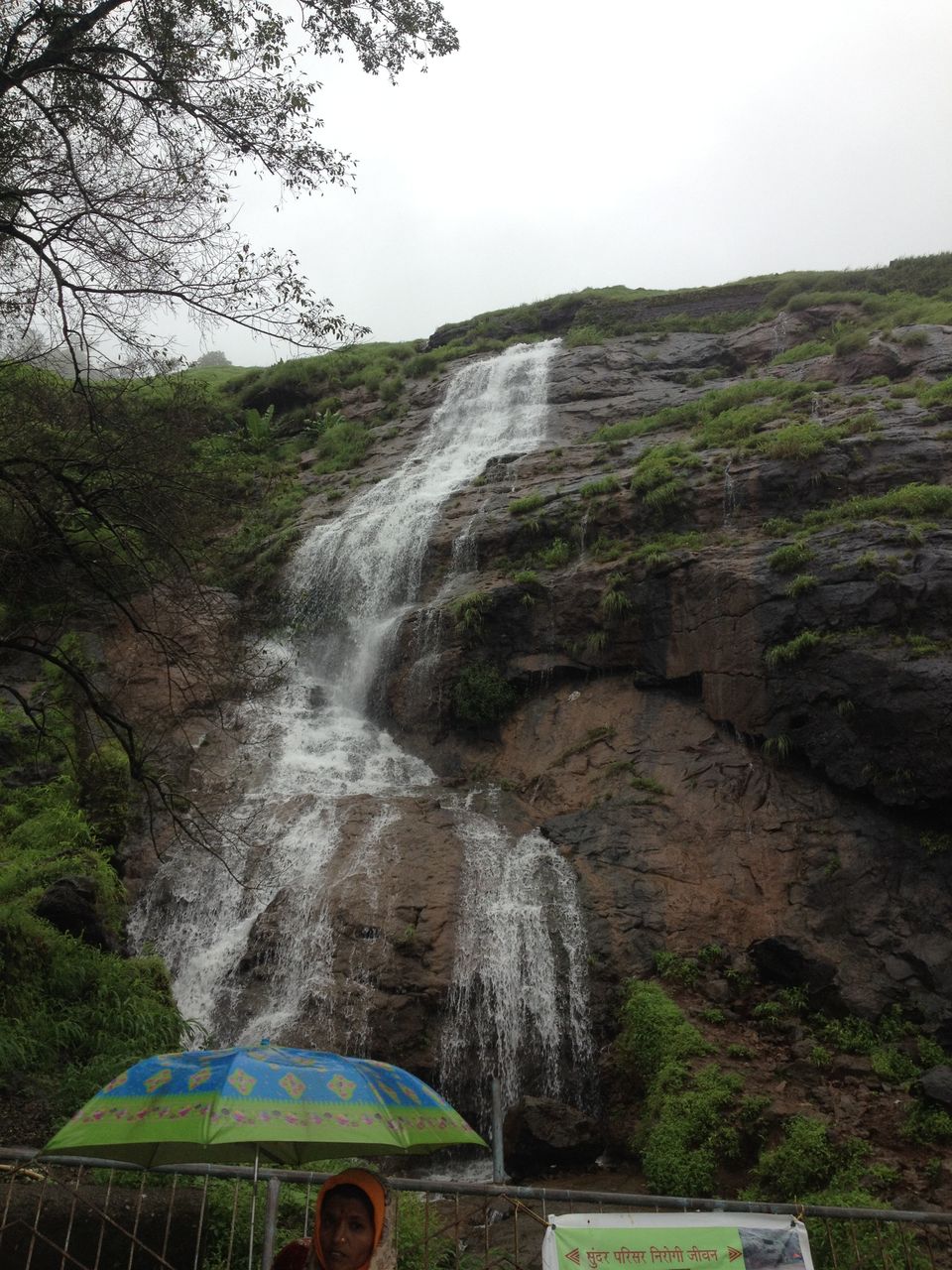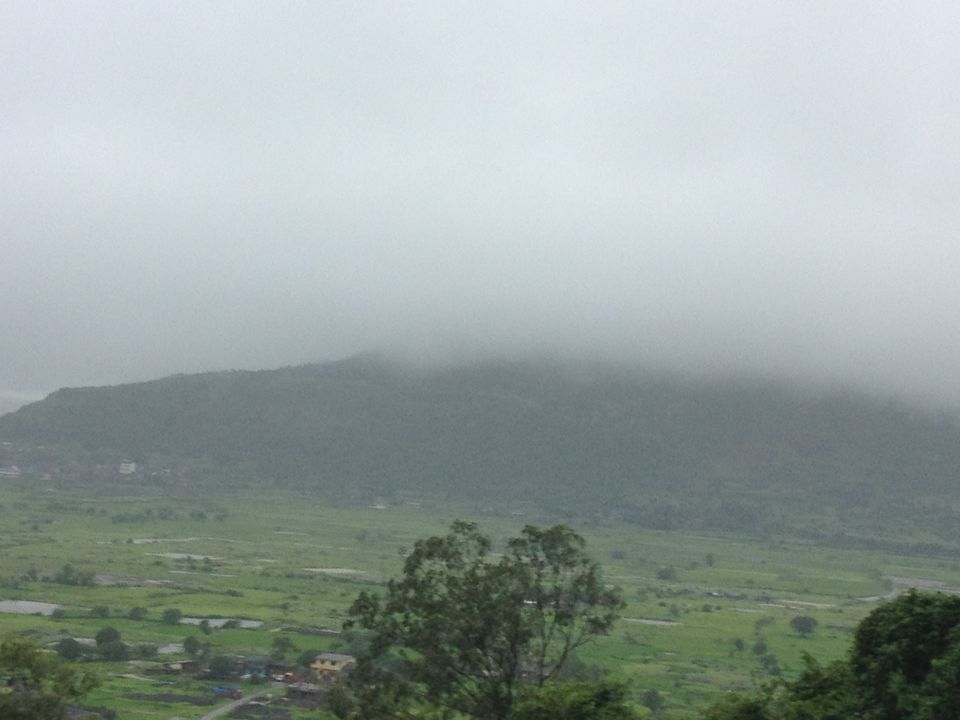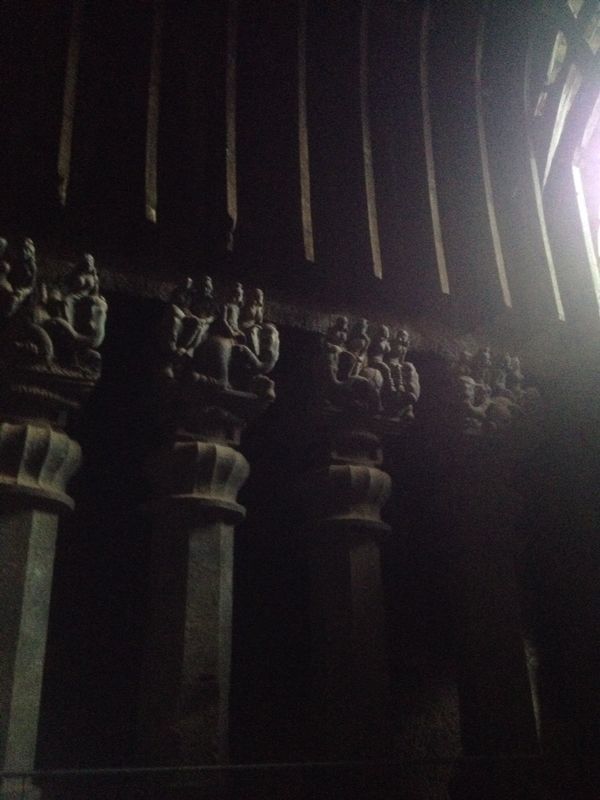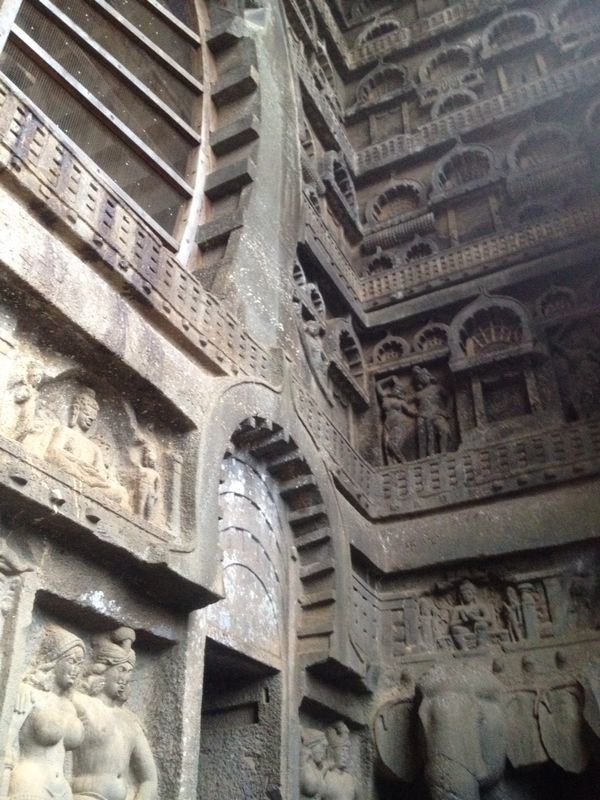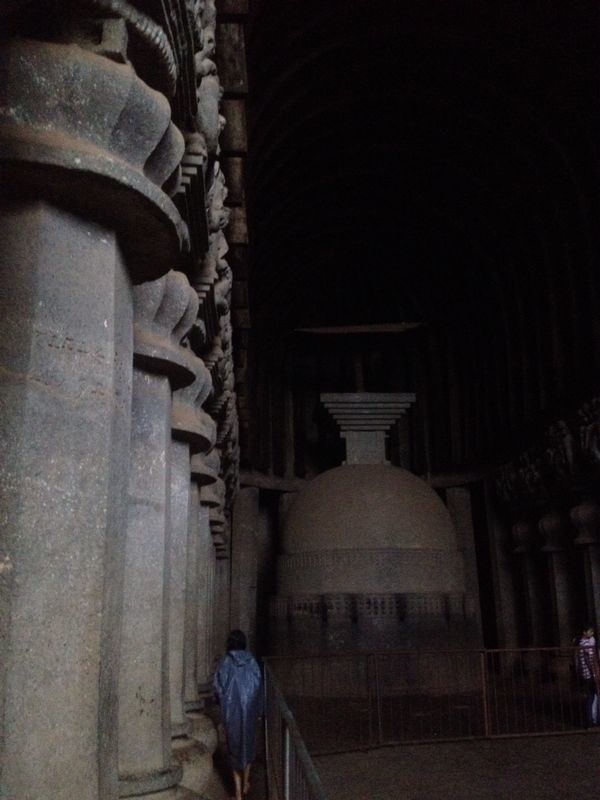 So finally I visited Mumbai and that too in monsoons. :) The best time ever is how I sum it up. From witnessing Ganesh Visarjan to the manic Mumbai rains (that BTW is eractic - downpour all of a sudden and next turn it is a dry spell). Nevertheless, my visit during the monsoons was certainly a high point. I loved the city - it is a perfect blend of the old British charm and swanky new corp offices. People are friendly and super active. (it just seems they are not too familiar with the concept of sleeping ;) ) I visited some of the best places like Gadda Da Vida, Prithvi Cafe, Cafe Leopold, Cafe Mondegar - to name a few. From shopping at Colaba and Linking Road to catching up for a movie at the Pheonix mall -  I did my best to blend in with the pace of the city in the days i stayed there. And finally a visit to the legendary - Hard Rock Cafe Mumbai. It sure deserves a visit. Visiting Gateway Of India, he Taj at Colaba and a drive at Marine Drive is surely a ritual when visiting Mumbai. So 2.5 days - 3 days are enough in the city to look around, eat at the best places, party hard and unwind at the beaches of Juhu or a jog at the Promenade.
Next, I visited Khandala. The drive to Khandala is to die for! Gorgeous, especially in the monsoons. Be assured that you'd be delighted to witness impromptu waterfalls on the way, thanks to the downpours in monsoon season. It's just the scenic beauty in Khandala - the rocky hills, the misty view and clouds floating. A place to just chill and soak in the freshness after the rains.
About 15 kms ahead of Khandala are Karla Caves. A must visit, i say. These caves are very old and Buddhist monks used to meditate in these caves. With beautiful work and stones all around, the caves remind you of Ajanta Elora Caves. I was lucky since I visited when it was raining, hence I  witnessed several waterfall when I reached at the top.
Grab a cutting chai and vada pao from the small market below once you reach the starting points of the caves.
Mumbai has been magical, thanks to the monsoons!