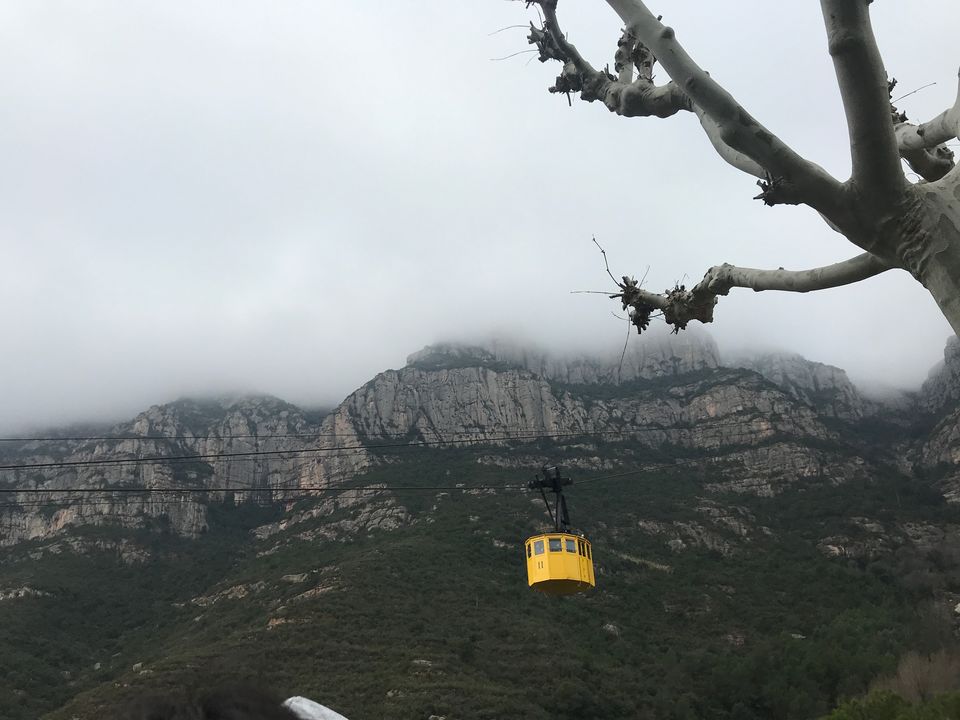 Montserrat, an hour journey in train, from Barcelona city has spectacular views from the train station to the peak. I visited the place last Christmas and was stunned by the nature, its geology and what not! The weather was pretty chill in the train station. As I walked towards the funicular station along with other people, I realized it is actually colder than what I thought. I was covered with almost three layers of clothes, no wonder I thought it is chill :P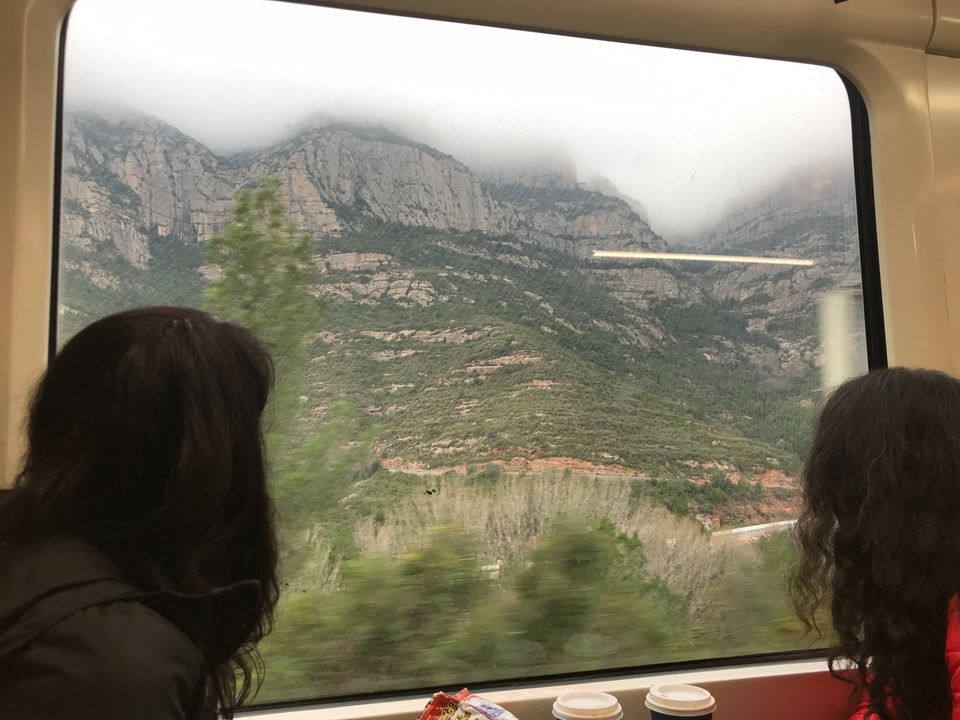 Montserrat, a rocky mountain range in Catalonia, Spain translates to 'see mountain' in Catalan. The mountains appear like saw tooth. This is Catalonia's most important religious retreat, as many people make an overnight hike to watch the sunrise from the peak of Montserrat.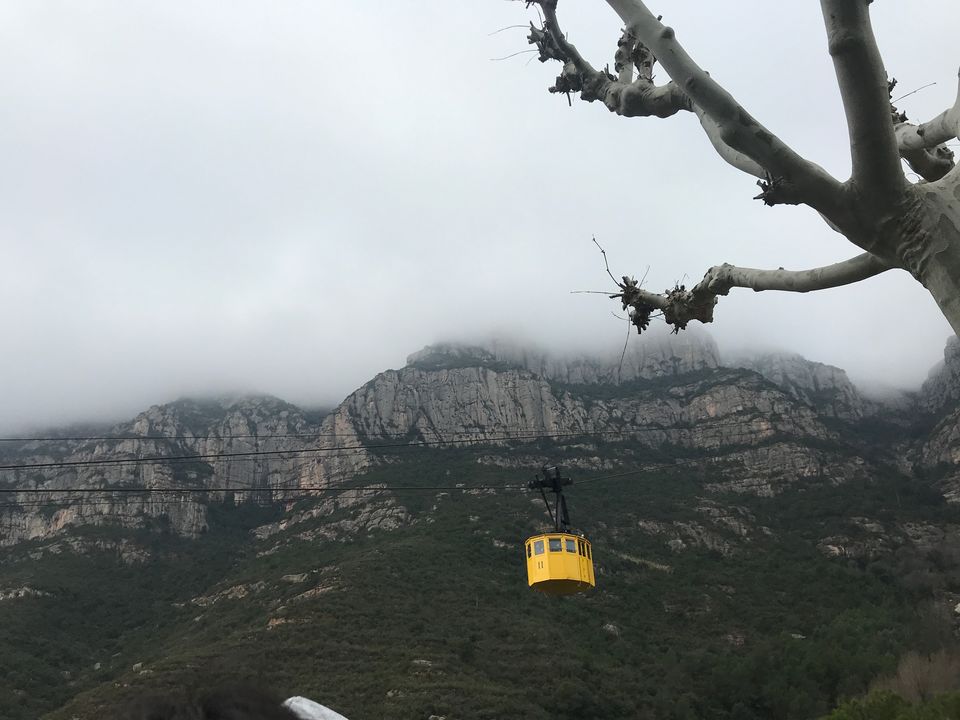 Why Montserrat?
For some, Montserrat is a religious pilgrimage. Be whisked to the top by a scenic cable car ride, take short hikes through the mountain peaks, and take a funicular higher up onto the mountain for even better views. For others, it is nature hike through woods with a unique mountain range and stunning views. Those who enjoy hiking can walk to Sant Jeroni, the highest peak of Montserrat.

Train and Cable car are the quickest and easiest means of transport to the Montserrat. The journey in the train approximately one and half hours from Barcelona. From Aeri de Montserrat, take the cable car to the top. Combined tickets can be purchased at the Plaça Espanya station. Train and Track Railway takes a little longer than cable car but it is much cheaper.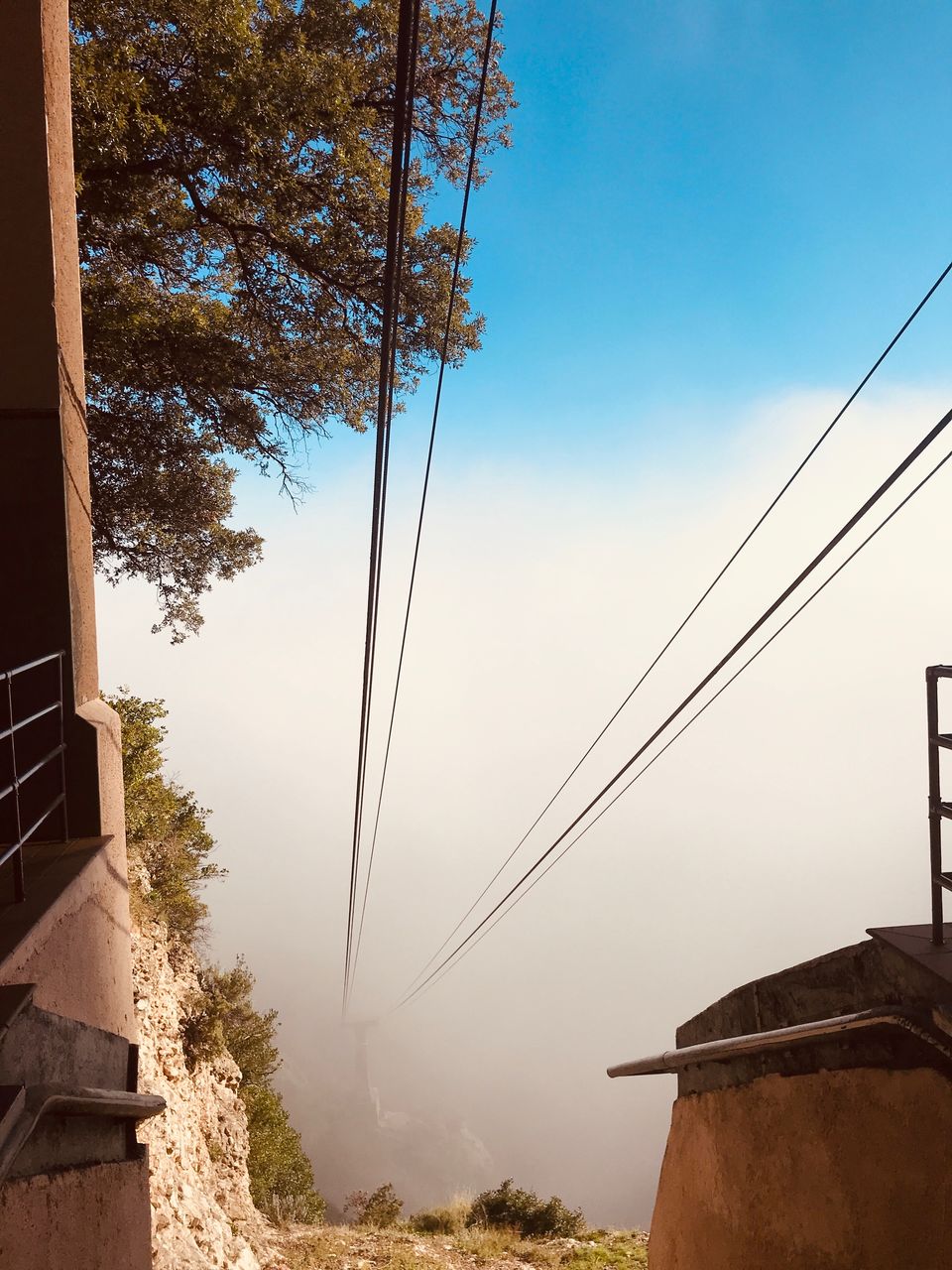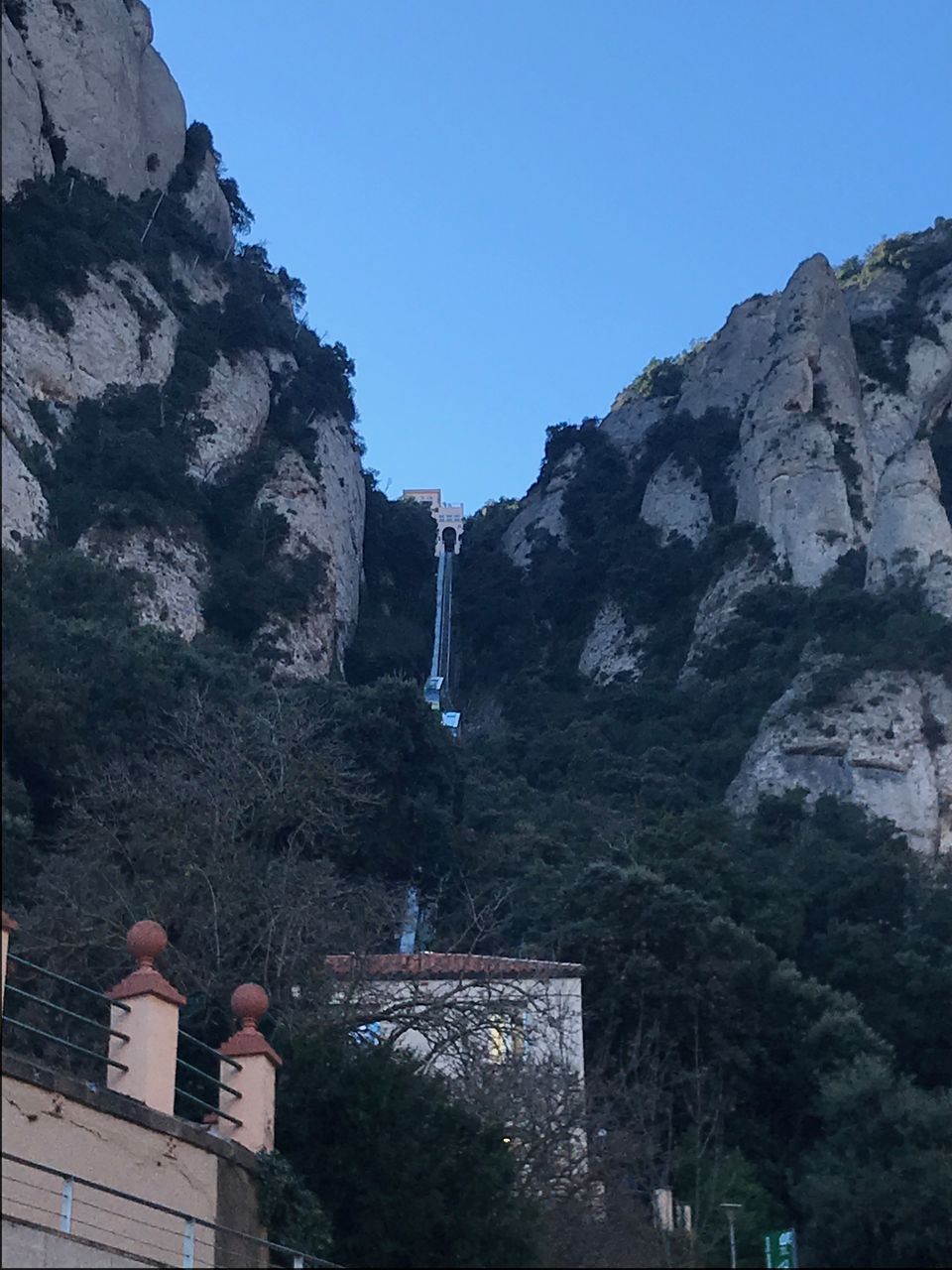 The best thing to do in Montserrat is enjoy the views. The scenery is spectacular from every perceptive. Every photograph framed has a story to describe. The nature is just untouched and unspoiled.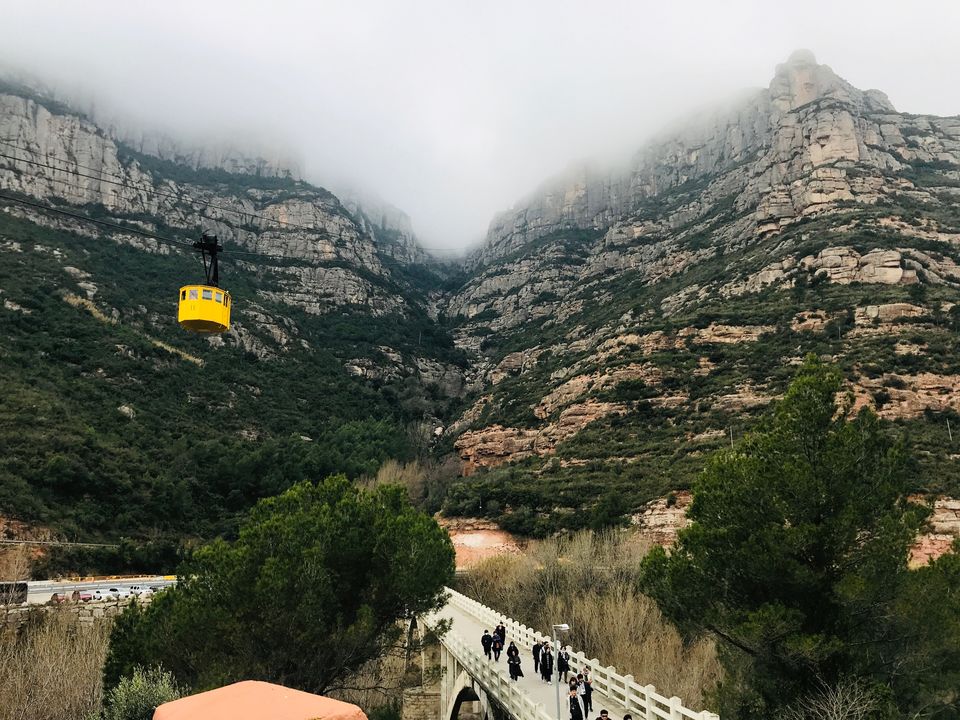 The Black Virgin of Montserrat is located inside of the basilica. A visit here is free and it is said that the statue of the Virgin Mary and her infant son have healing powers. The Benedictine Abbey dates back to the 9th century and legend has it that this was once was home to the Holy Grail.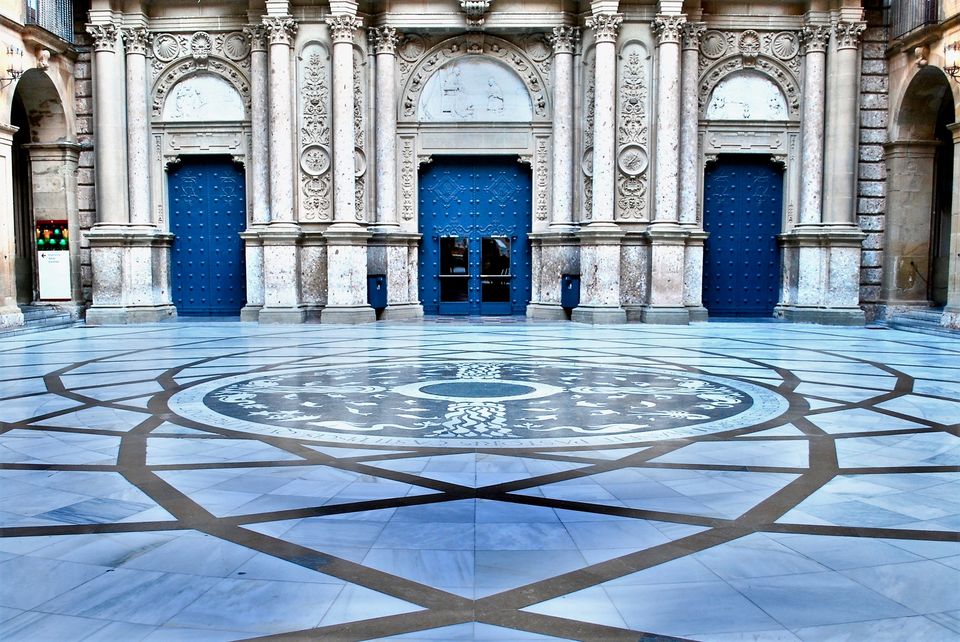 The Holy Cave of Montserrat once housed the Virgin of Montserrat. Three hundred years ago a chapel was built at this spot.
From the monastery, take the Santa Cova funicular down to the walking trail. Follow a winding, paved trail along the mountain cliffs to the chapel. The views from the chapel are stunning. Allow an hour for the entire walk.