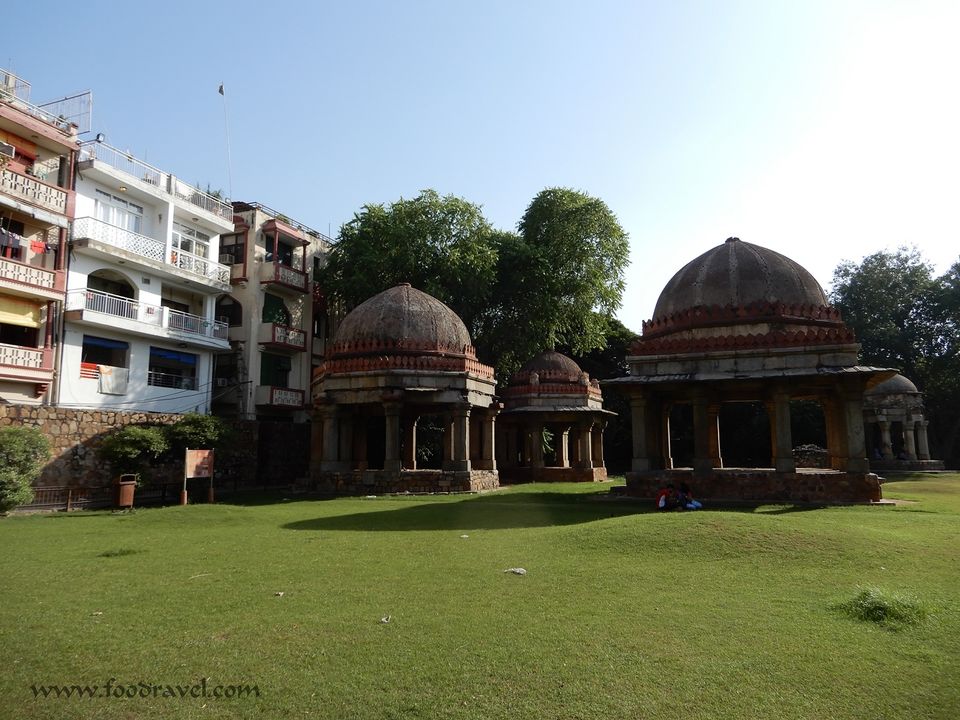 Delhi is a place where you will find historical monuments in every street and at every corner. Some of these monuments have entry fees to enter which means you need to buy a ticket by paying which can be anything from a mere Rs. 5 to Rs. 50 or more than this. But the other side, here are some monuments in Delhi where you can enter without any ticket which means you don't have to buy and don't have to pay anything. Isn't it cool? Though you will find many places in Delhi where you can visit free, but here I have picked some famous places only.
Places with ticket-less entry in Delhi
1. Hauz Khas Complex
If you are Delhite, I am sure you haven't missed this place. Hauz Khas complex has a fortress which includes madarsa, lake, pavilions, Firoz Shah's tomb and deer park. This place is famous among photographers, artists, poets etc.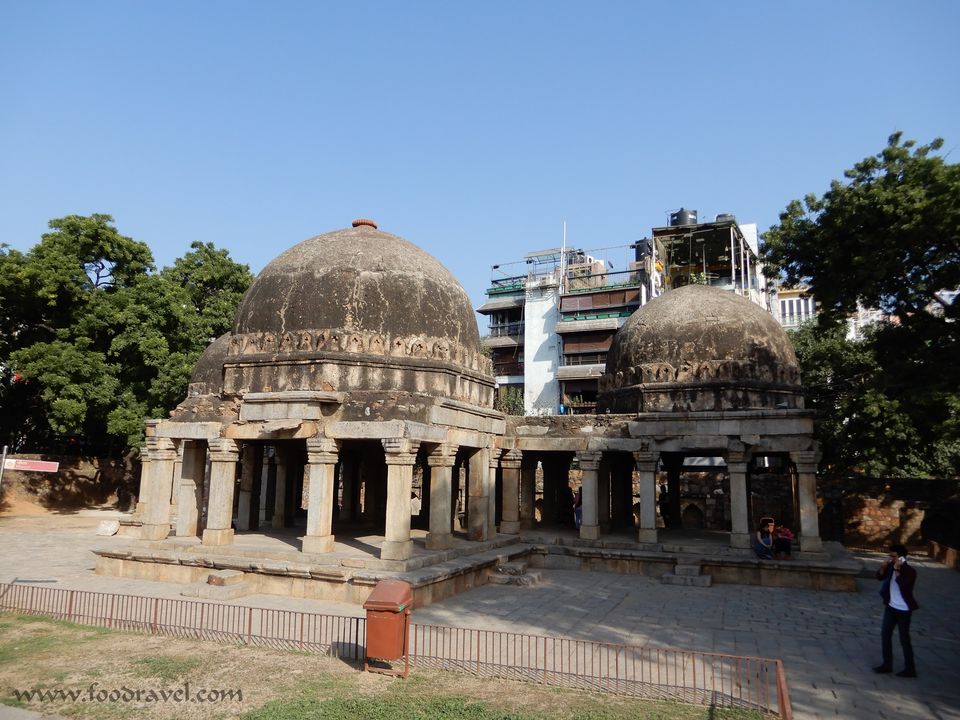 2. Lotus Temple
Lotus Temple is located at walking distance from Kalkaji Mandir metro station. This place is famous for its astonishing architectural style and uniqueness. It is among the most visited places in New Delhi.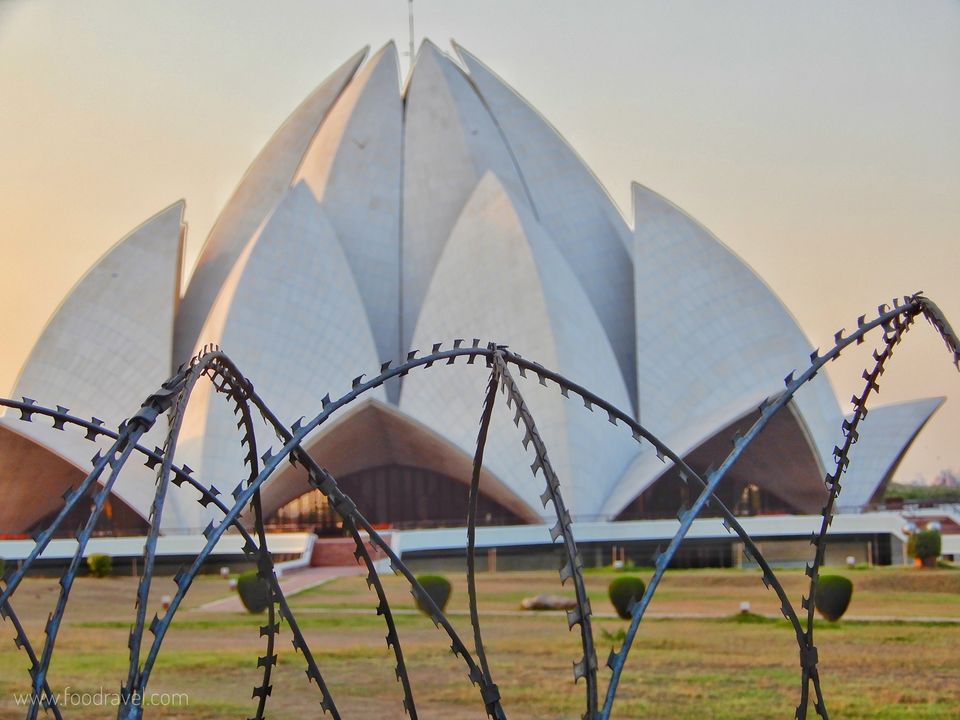 3. Jama Masjid
Located near Red Fort, Jama Masjid is very huge and is praying place of Muslim community yet it is visited by people of all religions. The place is famous among foreigners as well. You can get amazing views from the top of the tower.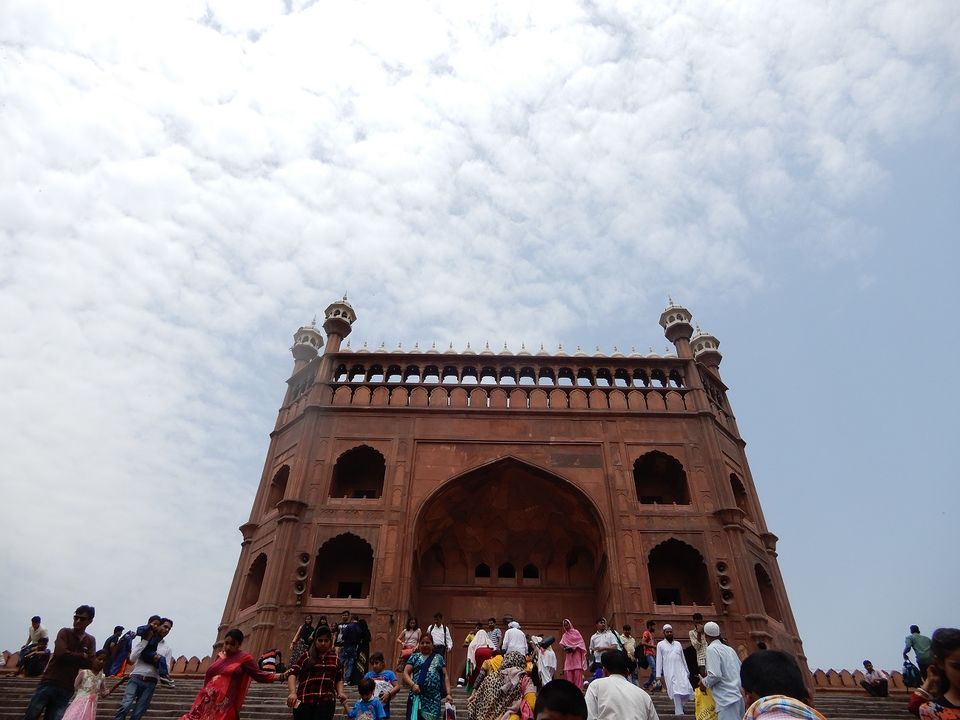 4. Lodhi Gardens
A famous garden located in Lodhi area, just 3KM away from Humayun's tomb, the area of this place is very large. The garden remains busy in morning and evening hours since people come here for jogging, walking, work out etc. The place has several monuments such as tombs of Sikandar Lodhi and Mohammed Shah, Bara Gumbad and Shisha Gumbad.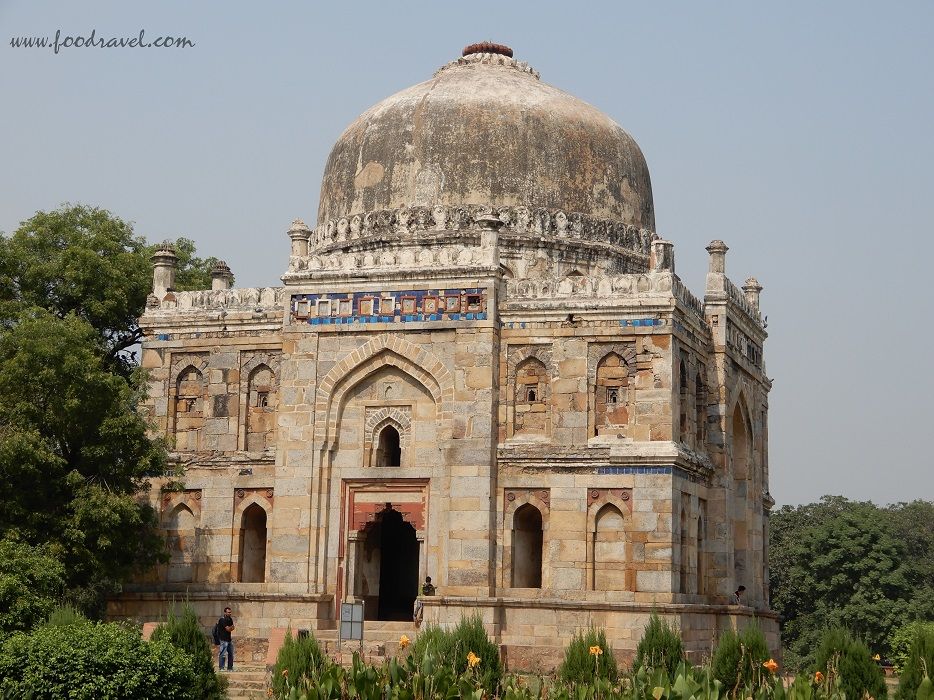 5. Agrasen Ki Baoli
This place is famous as a haunted place however there is nothing like that. This baoli (stepwell) is located near Barakhamba metro station and you can take a riksha to reach there. This place got attention after the famous movie PK.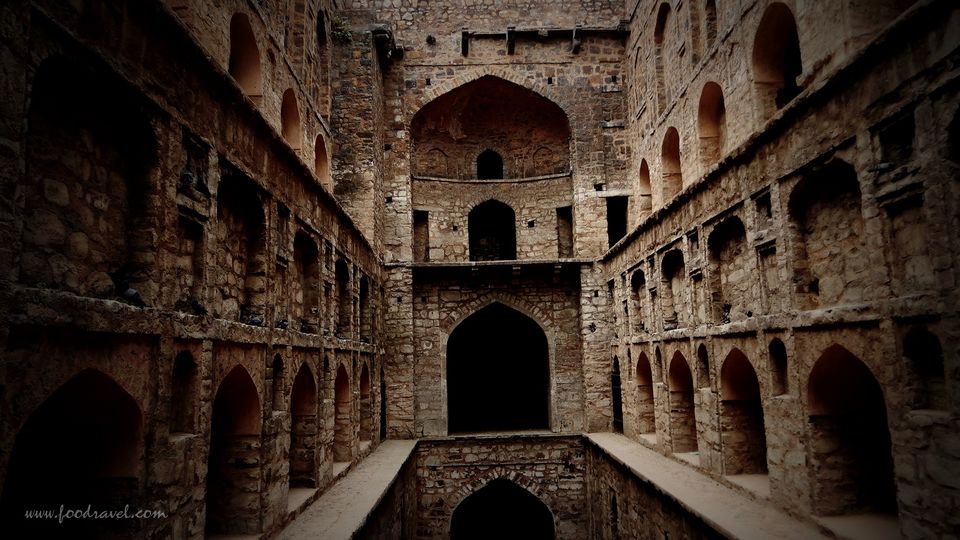 6. India Gate
Perhaps the most iconic place in Delhi to visit is India Gate. A war memorial, India Gate is located at Rajpath. The place starts to experience crowd by the evening and becomes totally packed by the night.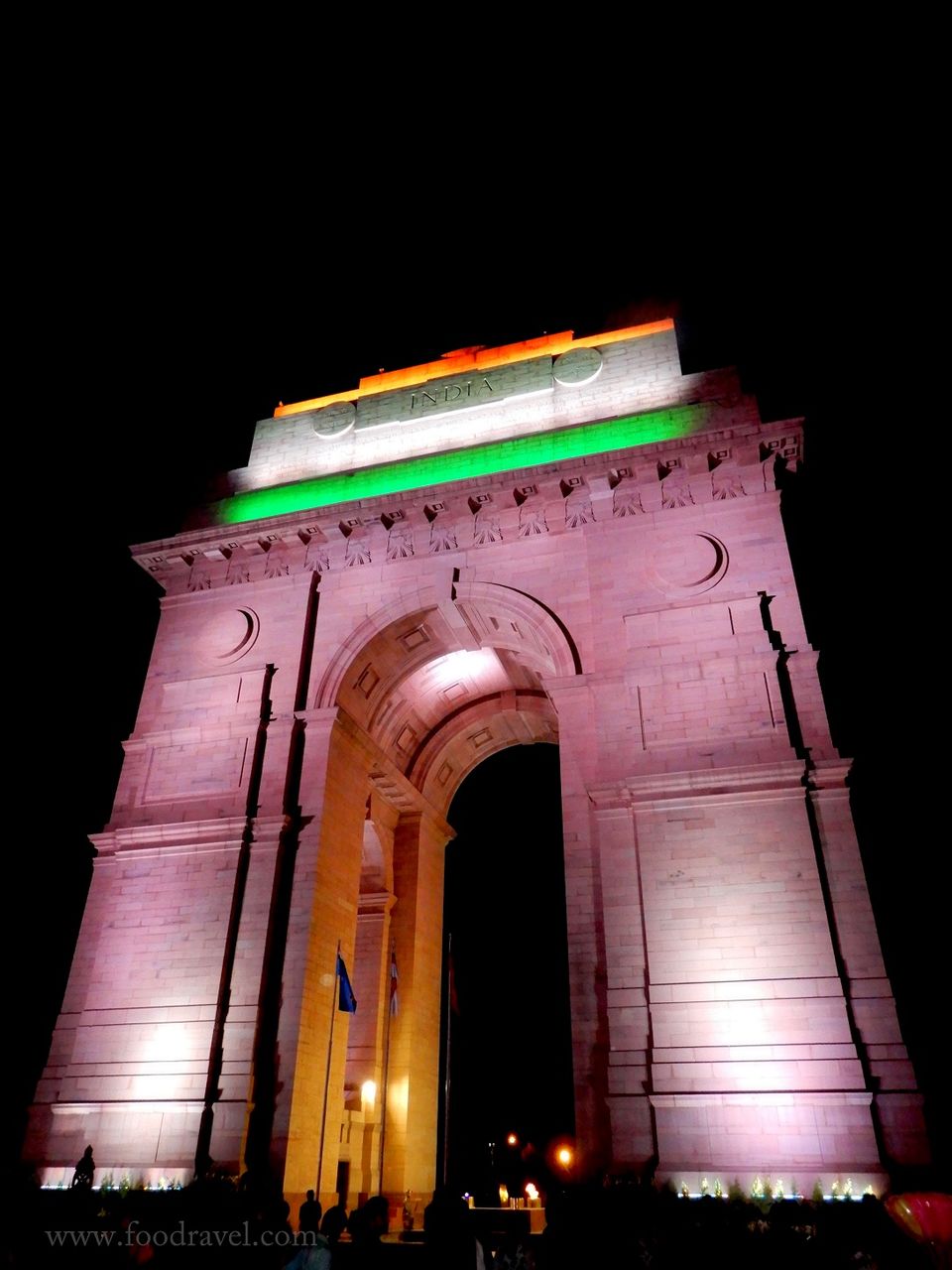 So, these were few places in Delhi where you can visit without buying any entry ticket.