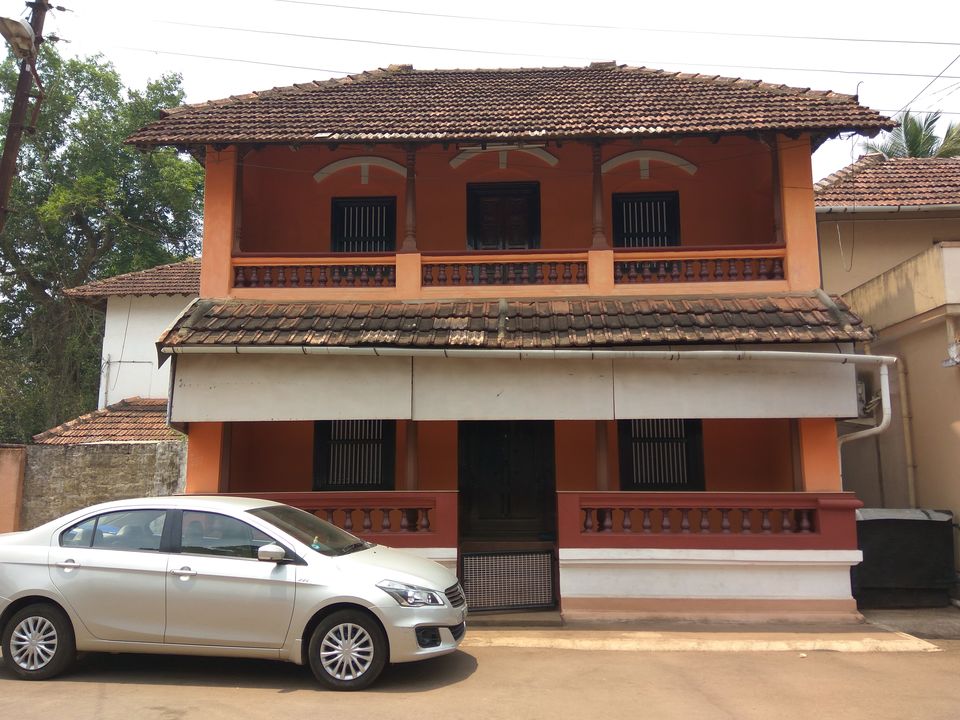 Moodbidri is located 360 kms off Bengaluru. Bangalore - Hassan - Sakleshpur - Hanbal - Charmadi - Ujire - Moodbidri is the best route to reach this quiet town.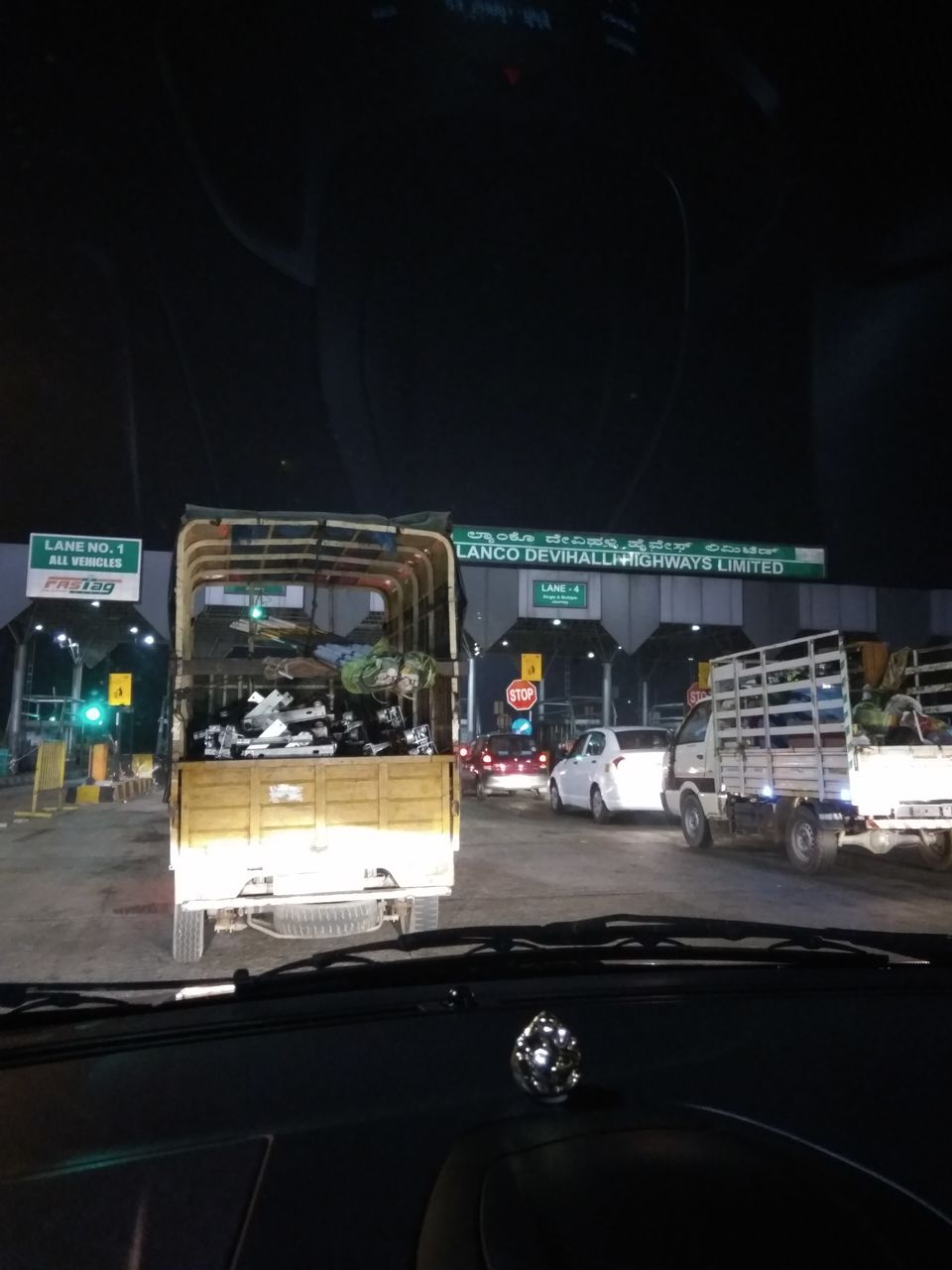 There are 18 lakes, 18 Jaina Basadis, 18 temples, and 18 roads connecting various villages in Moodbidri. Moodabidri was the seat of the Chowtas, a Jain ruling family. Today, It is a quiet town located 35kms off Mangalore. The influence of jain culture can easily be seen. There are many old buildings which give the town a nostalgic look. The weather gets pretty hot in summer and is mild during the winters.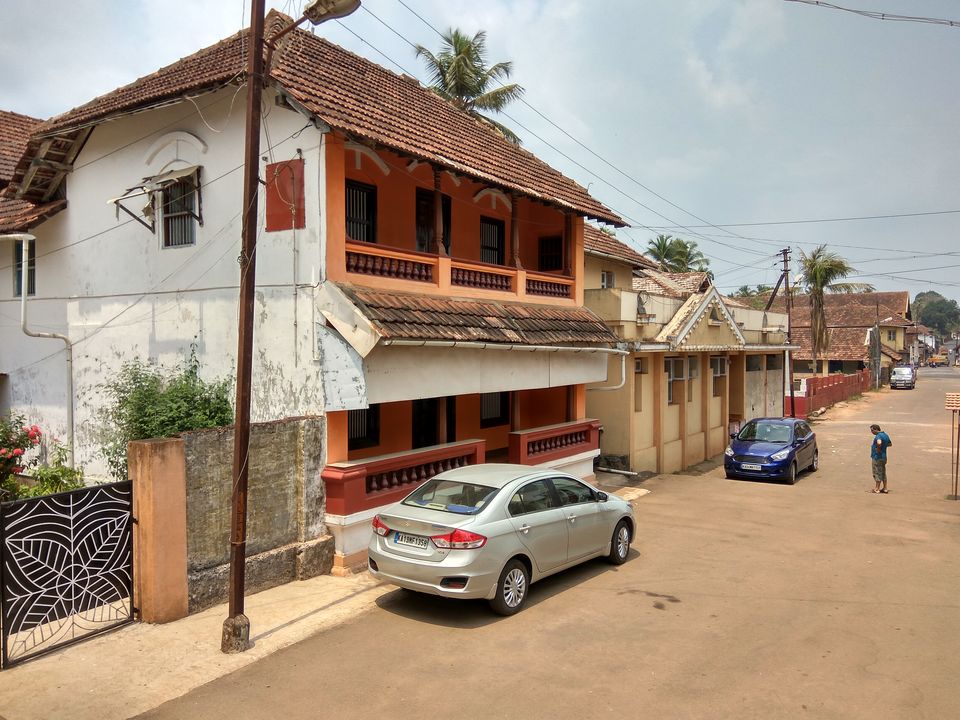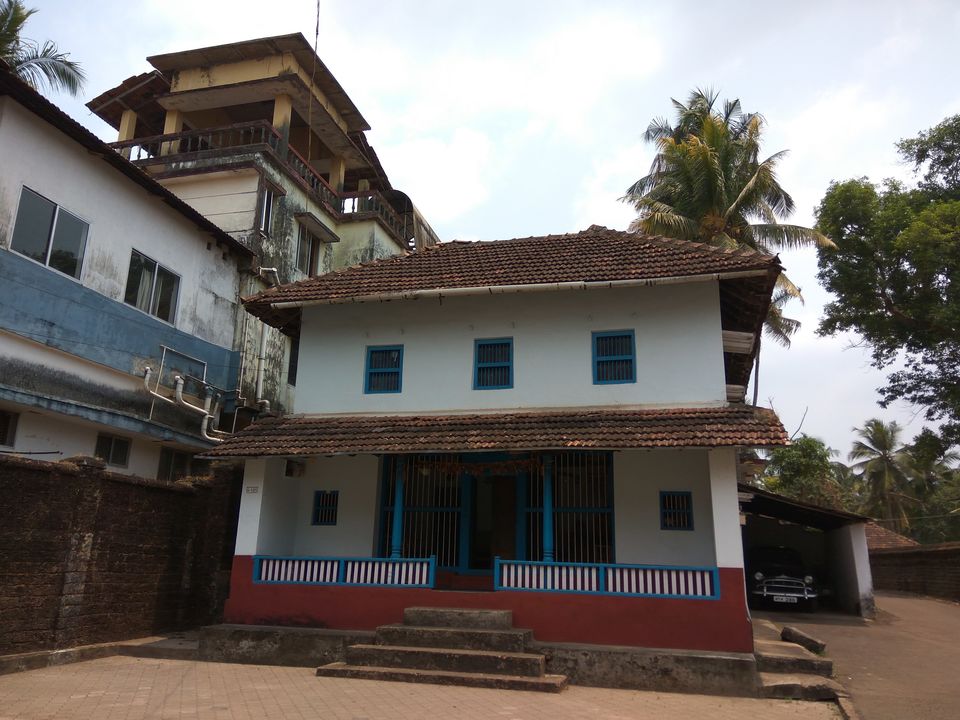 The 1000 pillar temple at moodbidri is dedicated to lord chandranatha. According to the wish of the then Charukeerthi Bhattaraka Pandithacharyavarya Mahaswamiji of the Jainmath the king of Vijaya Nagara ordered the governor, Nagamangala Devaraja Wodeyar to donate land for the construction of the Basadi. It is located close to the Jain Mutt, which administers the temples in the region. The Bhairadevi Mantapa is a treasure house of architectural art and skill. On the stone side walls of this Mantapa the beautifully carved designs of Giraffe, The Chinese Dragon and the Arabian horse
There is a entry fee and separate charges for clicking pictures.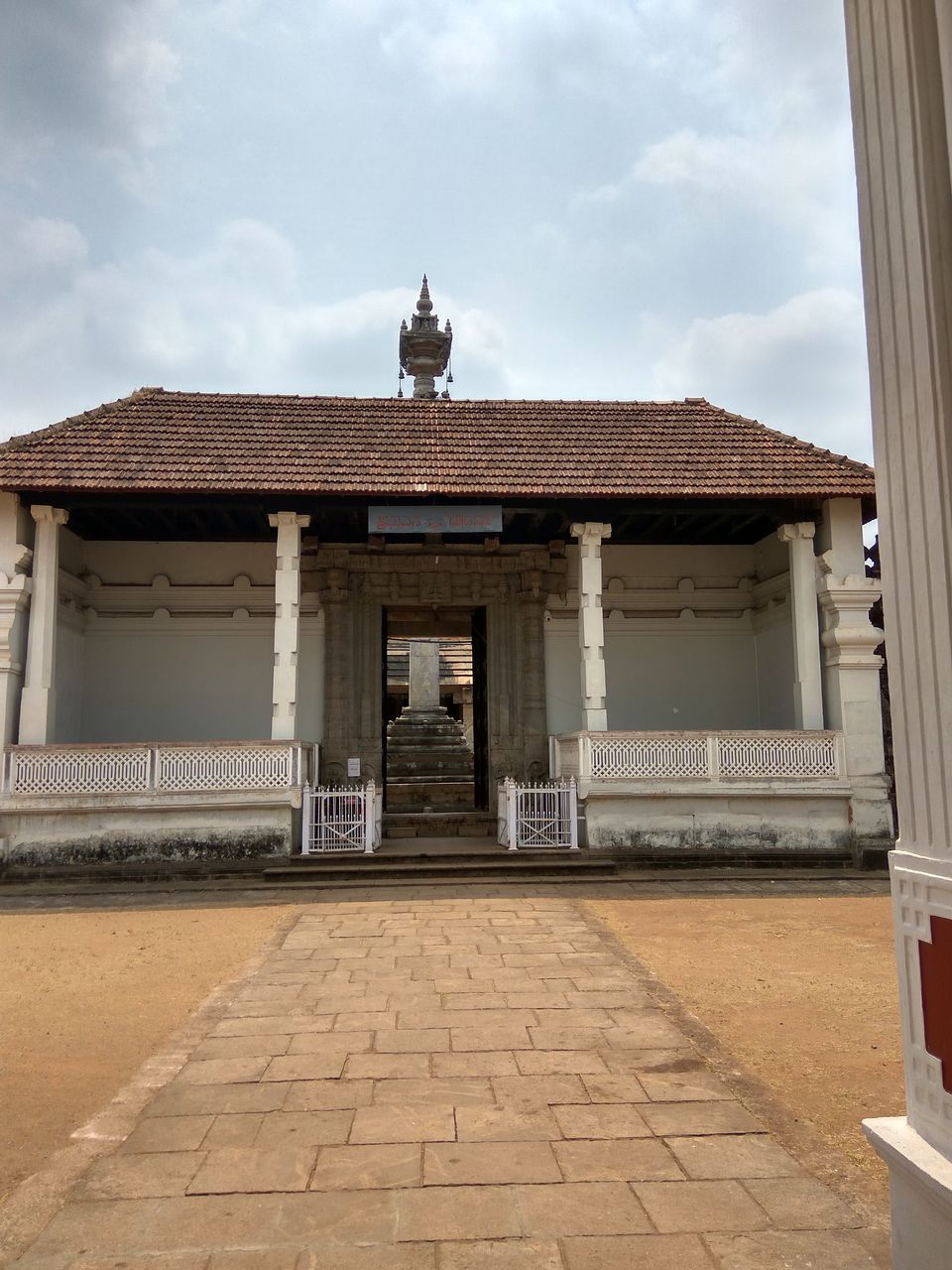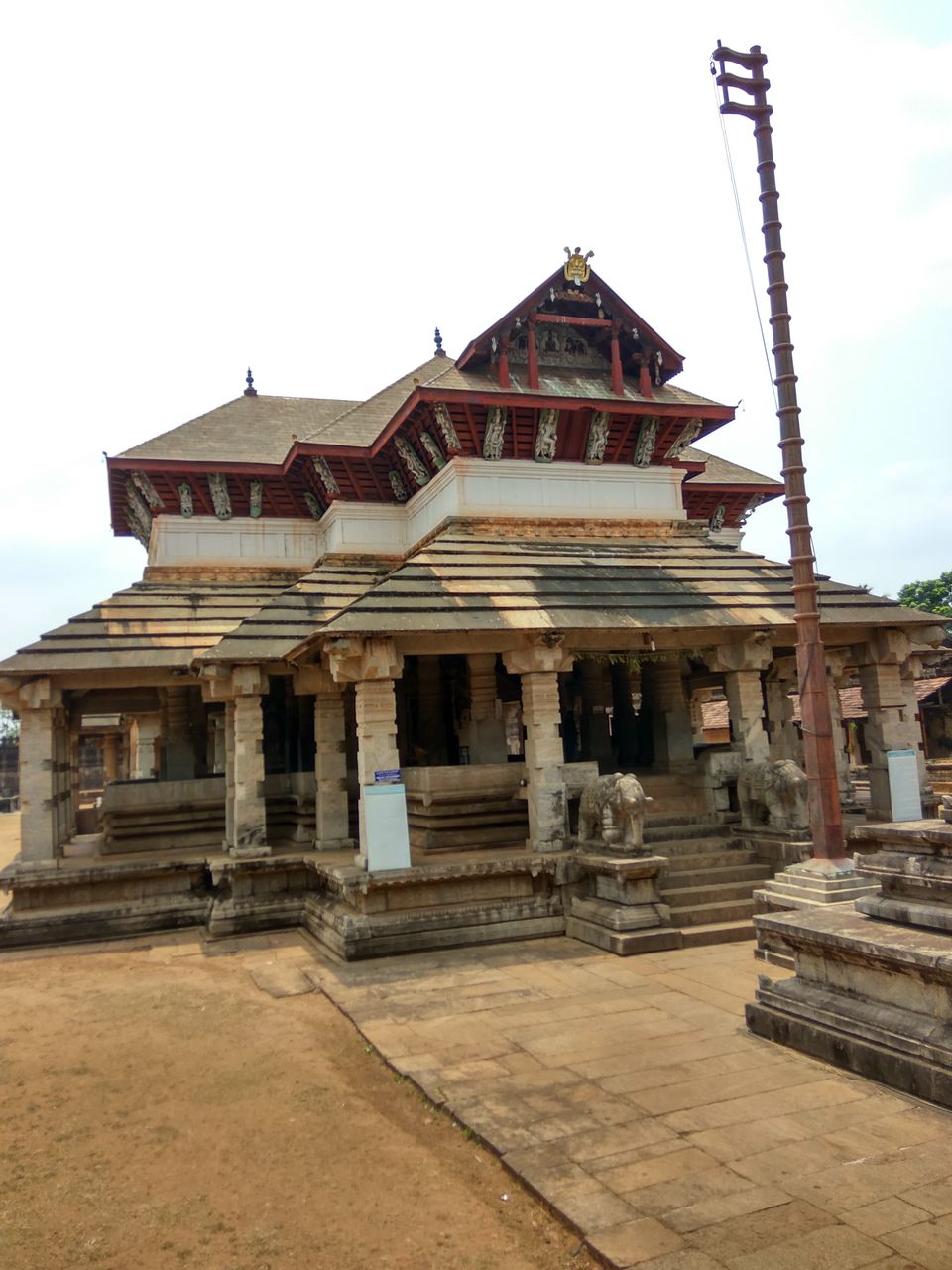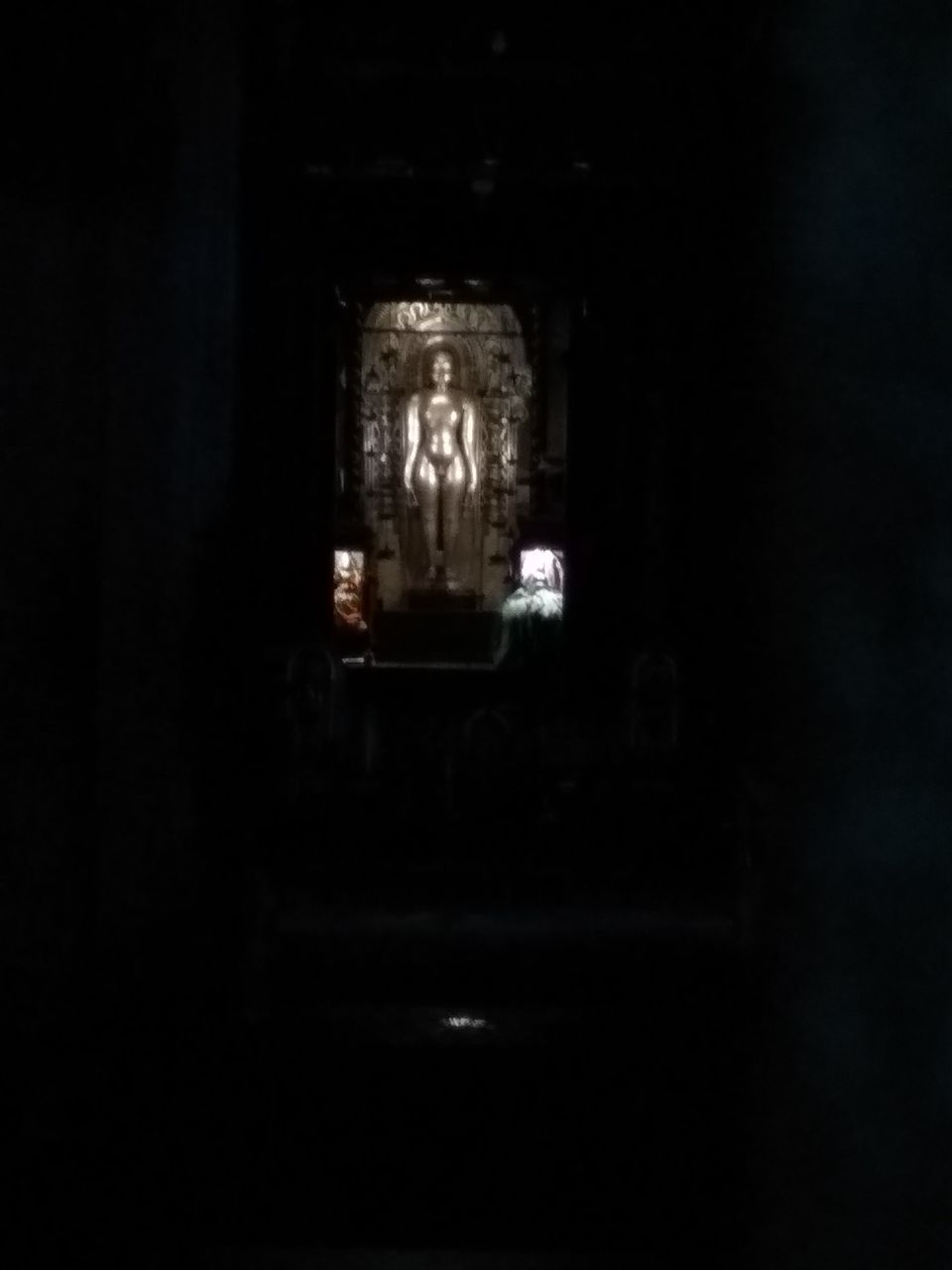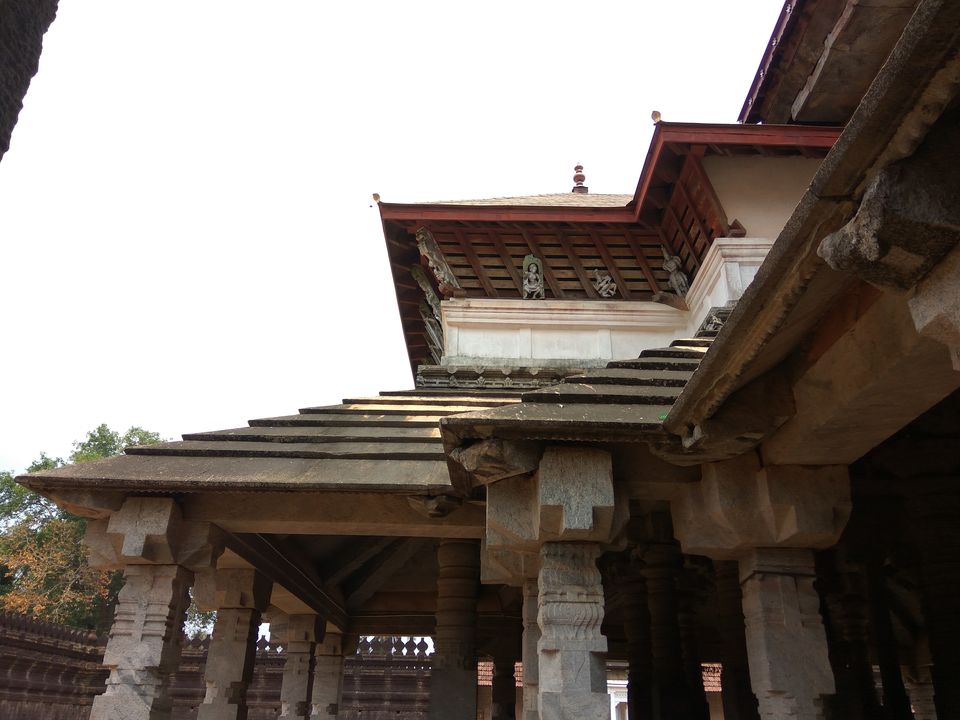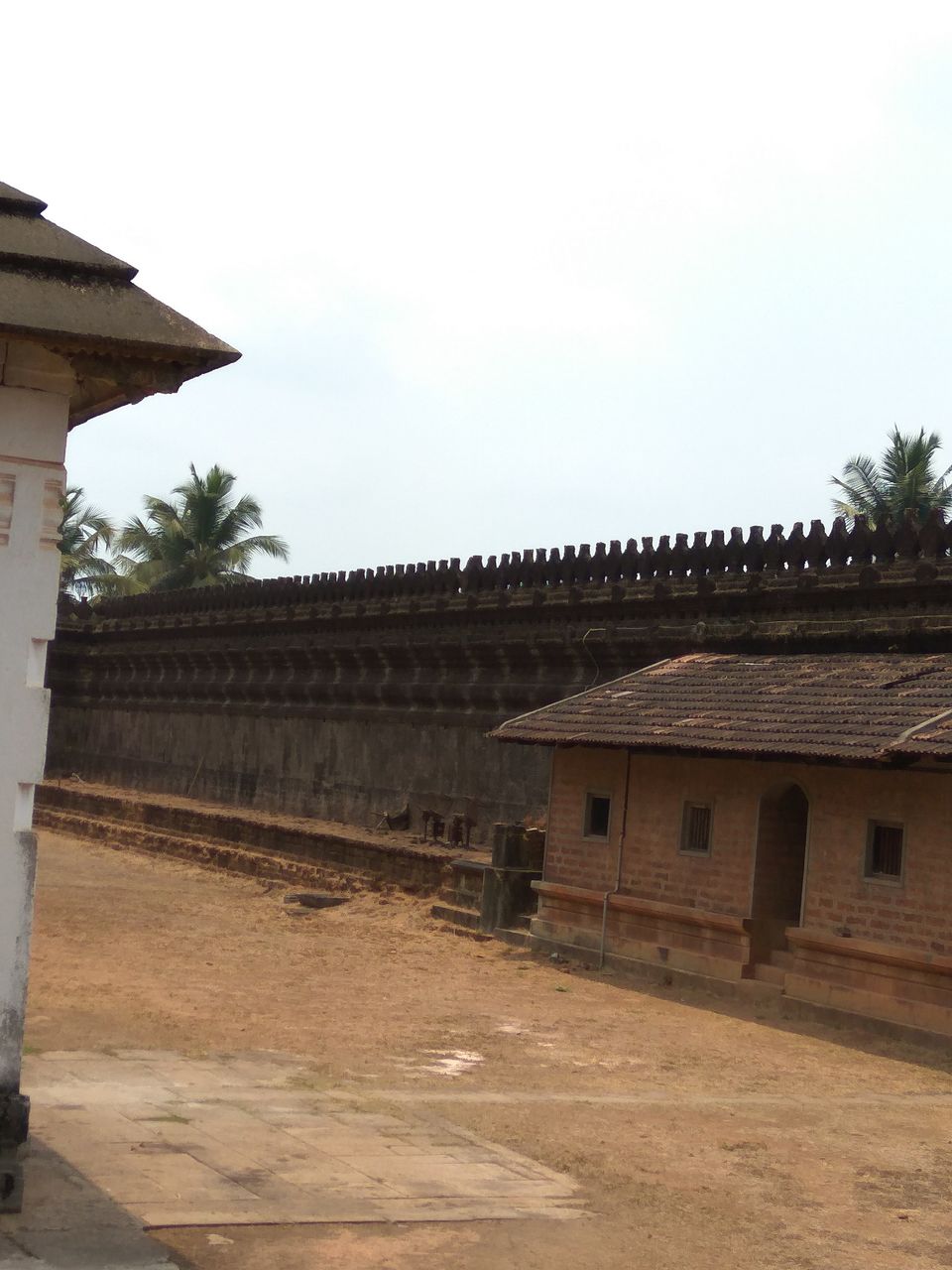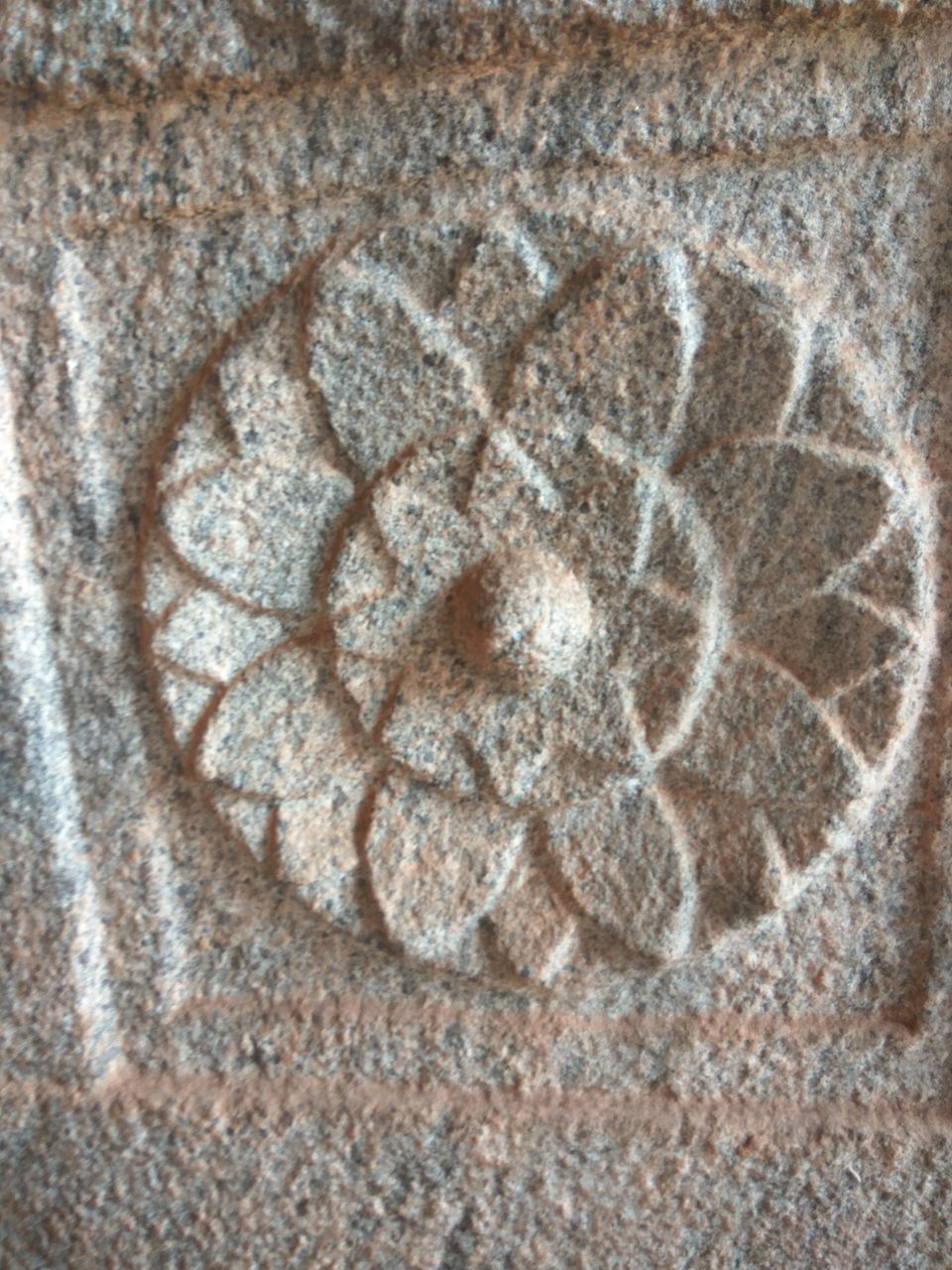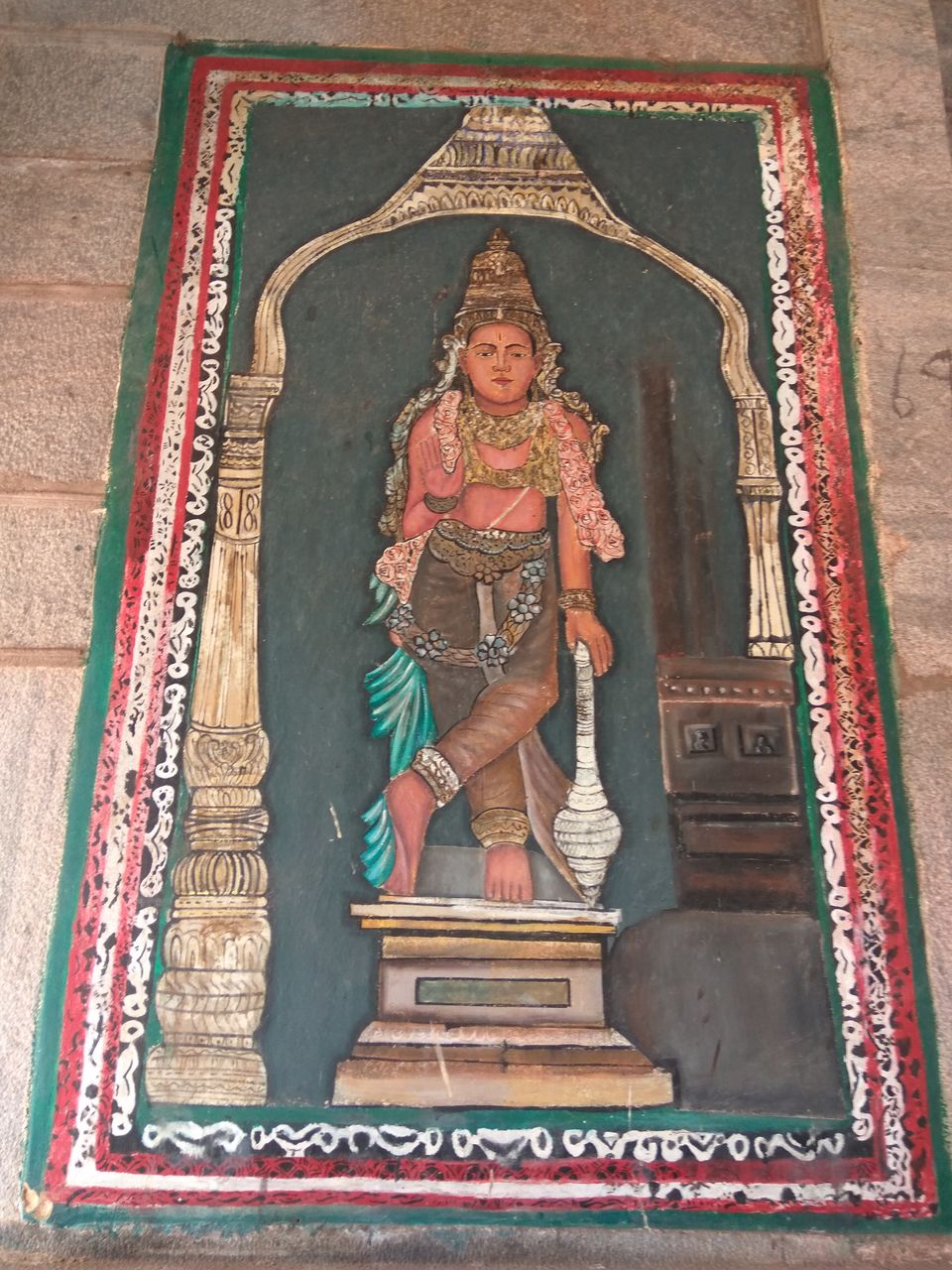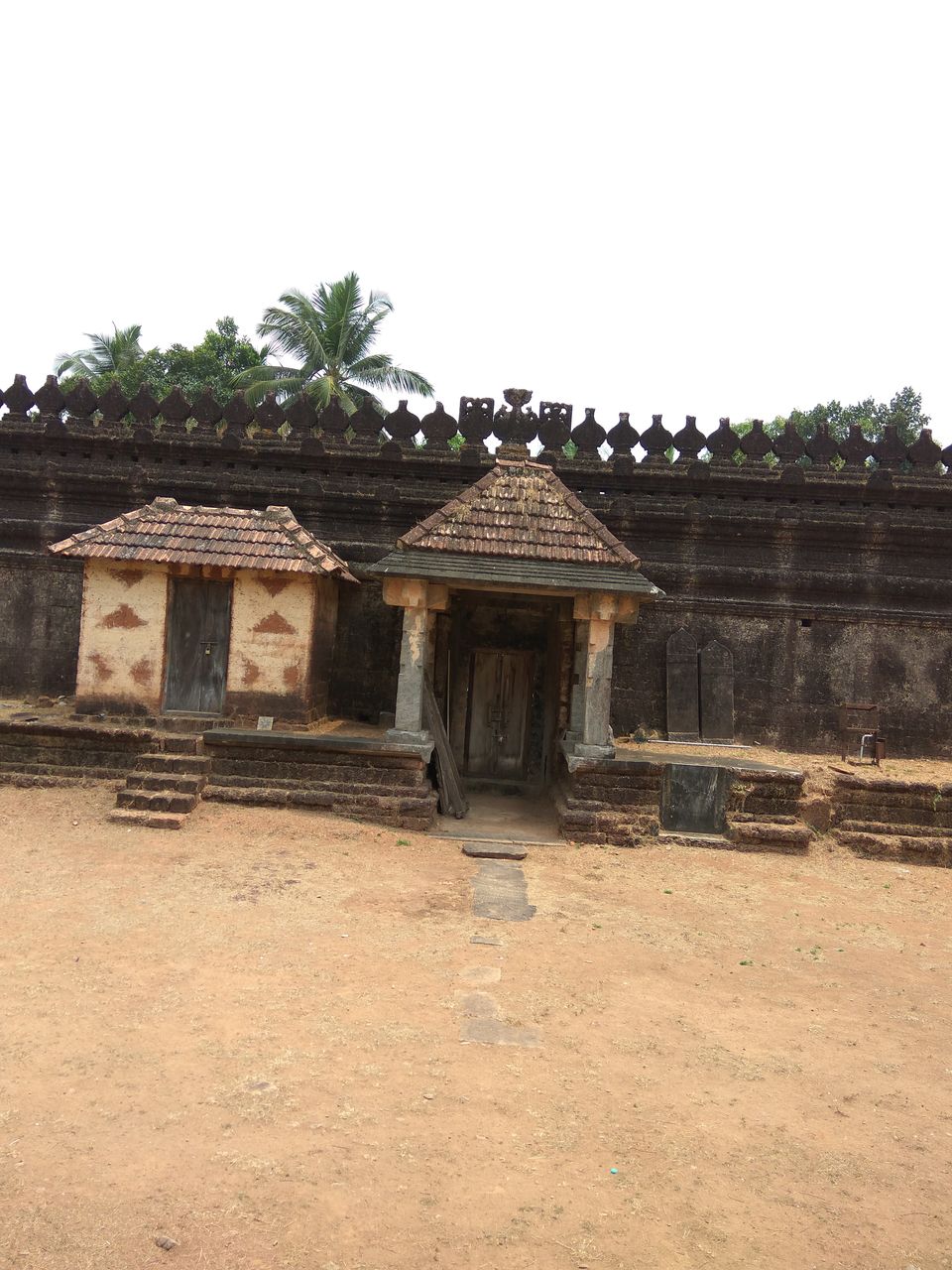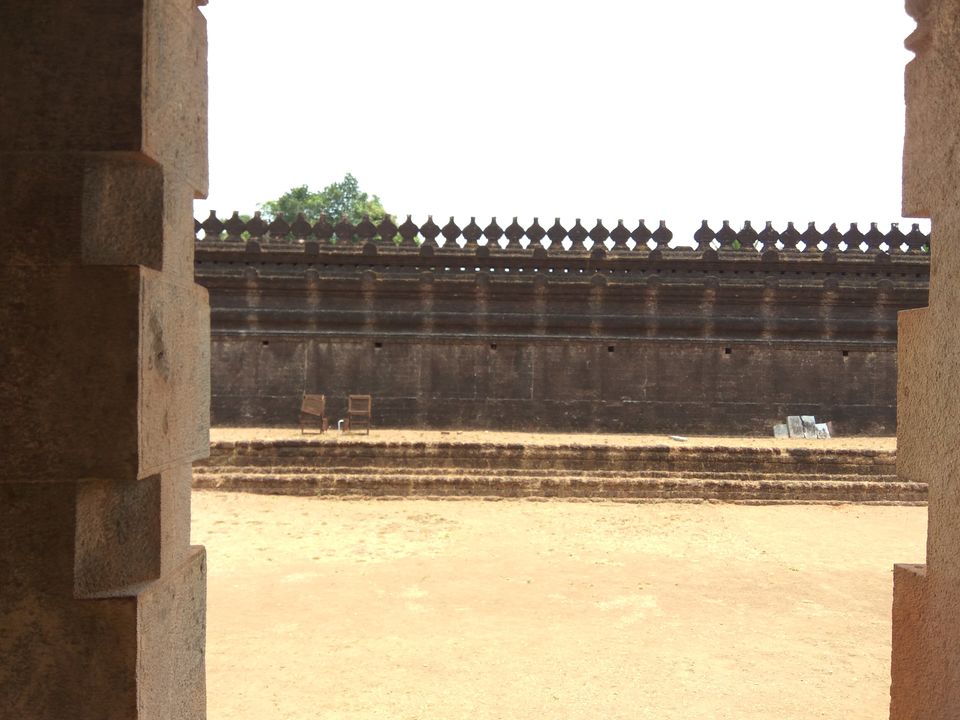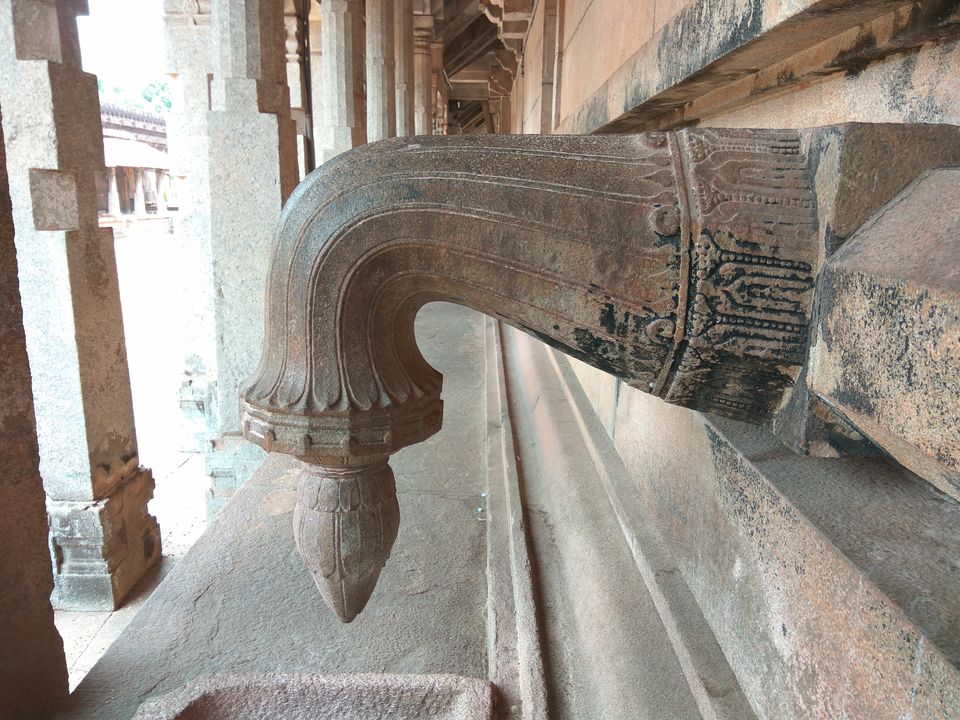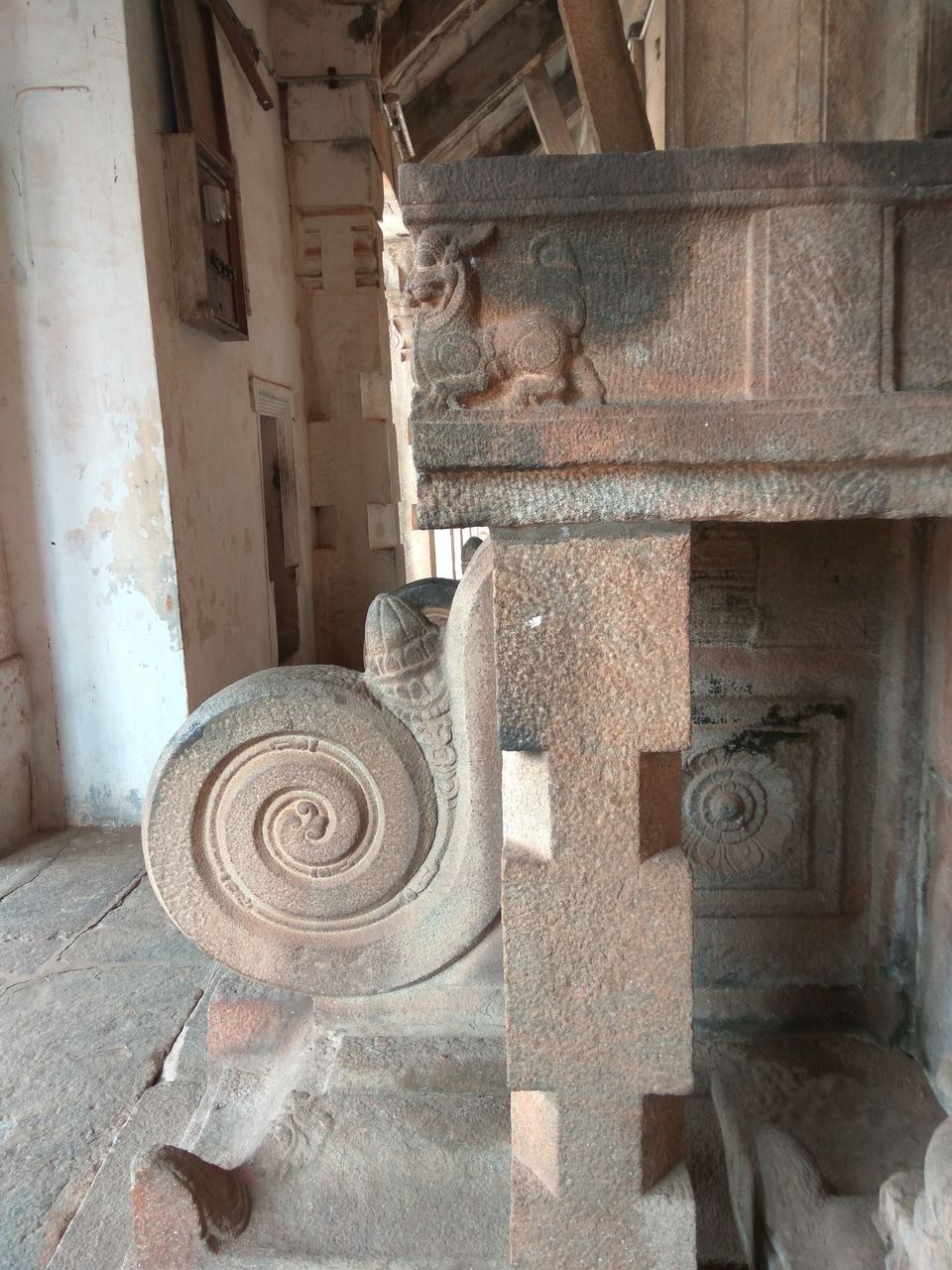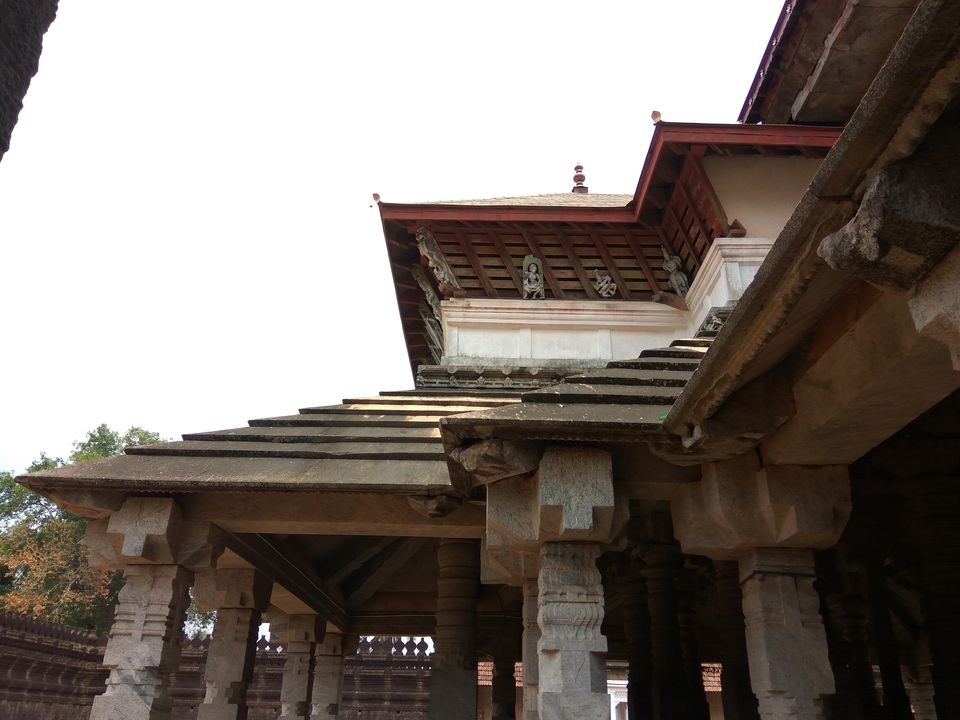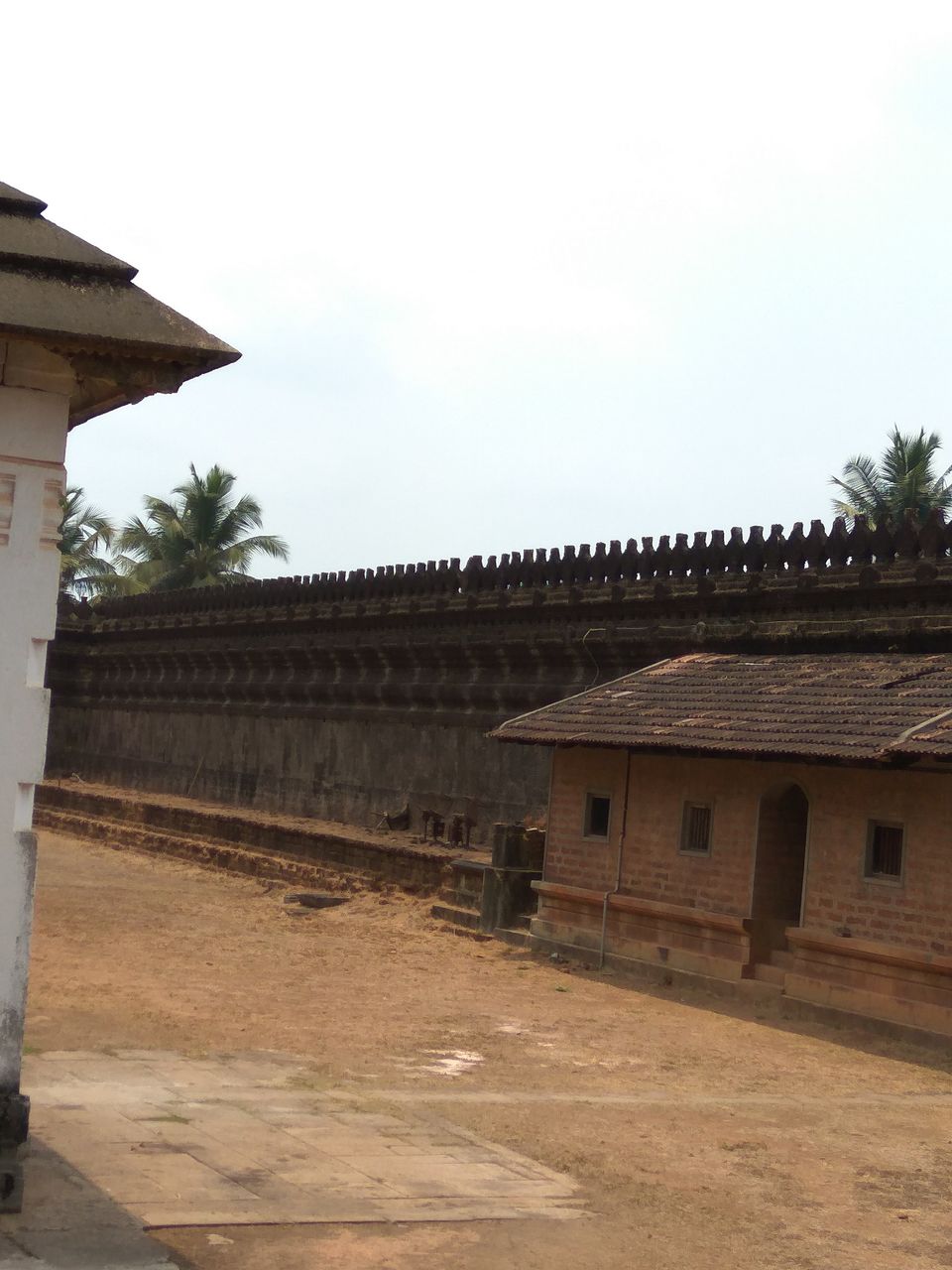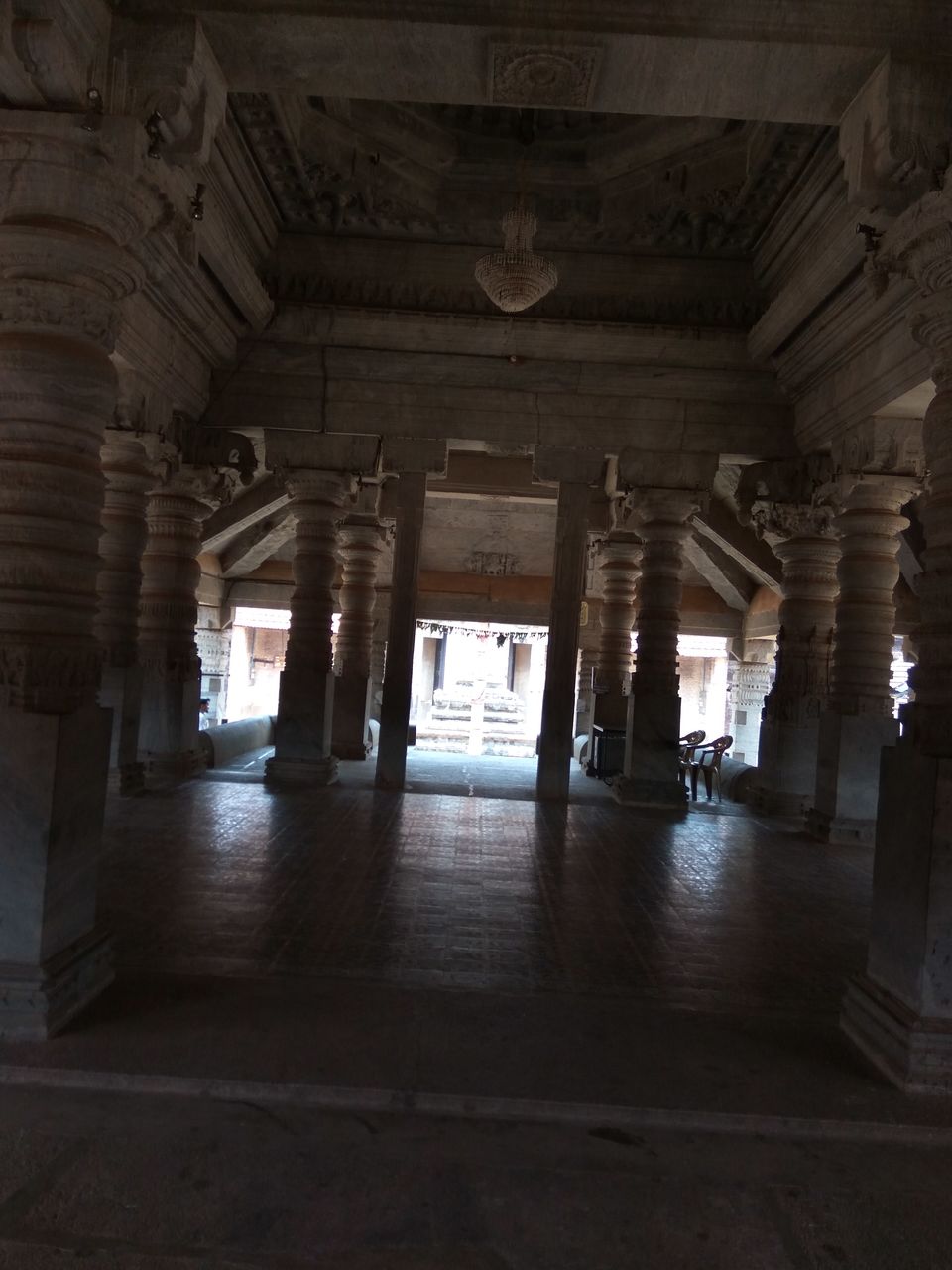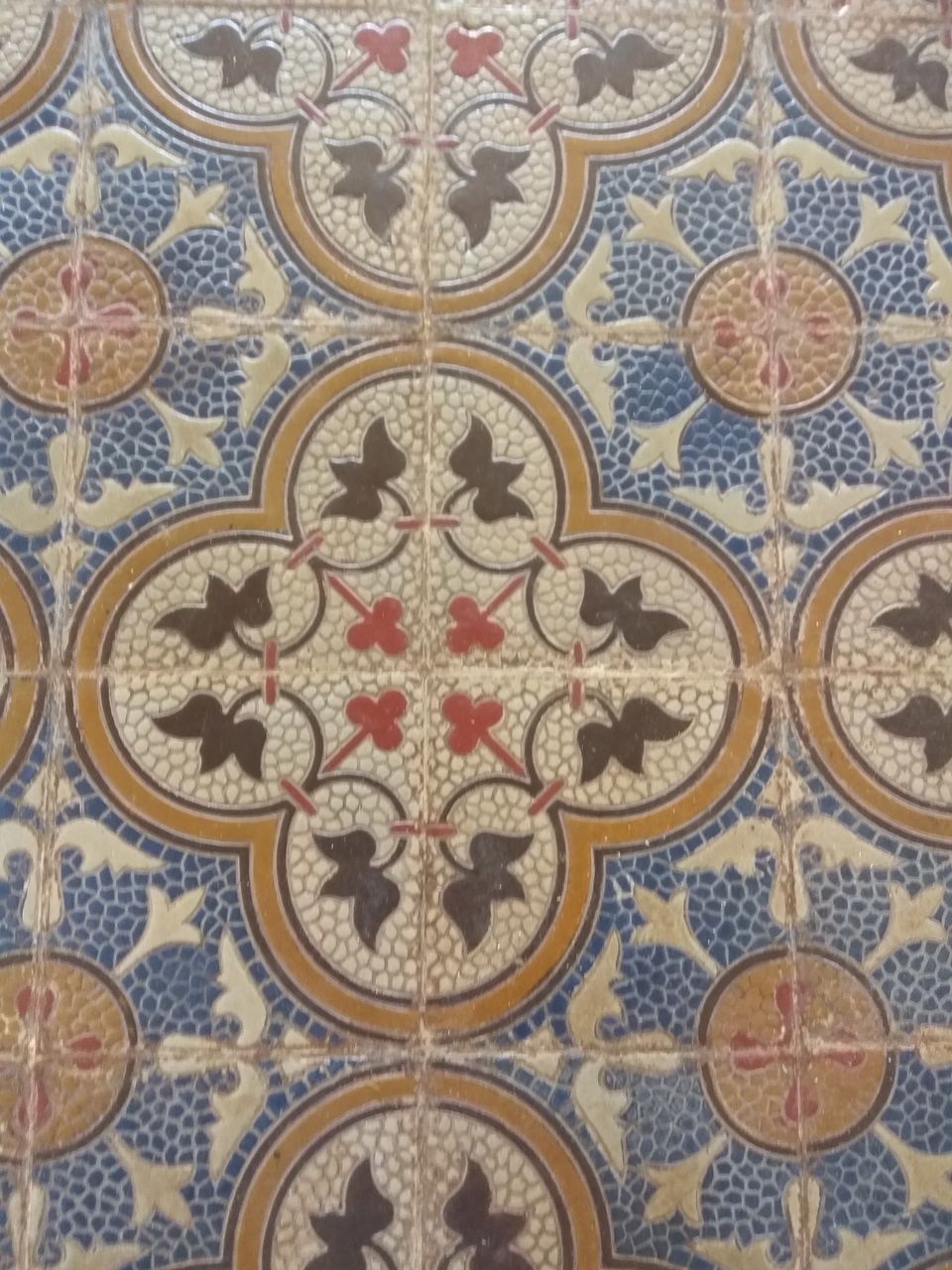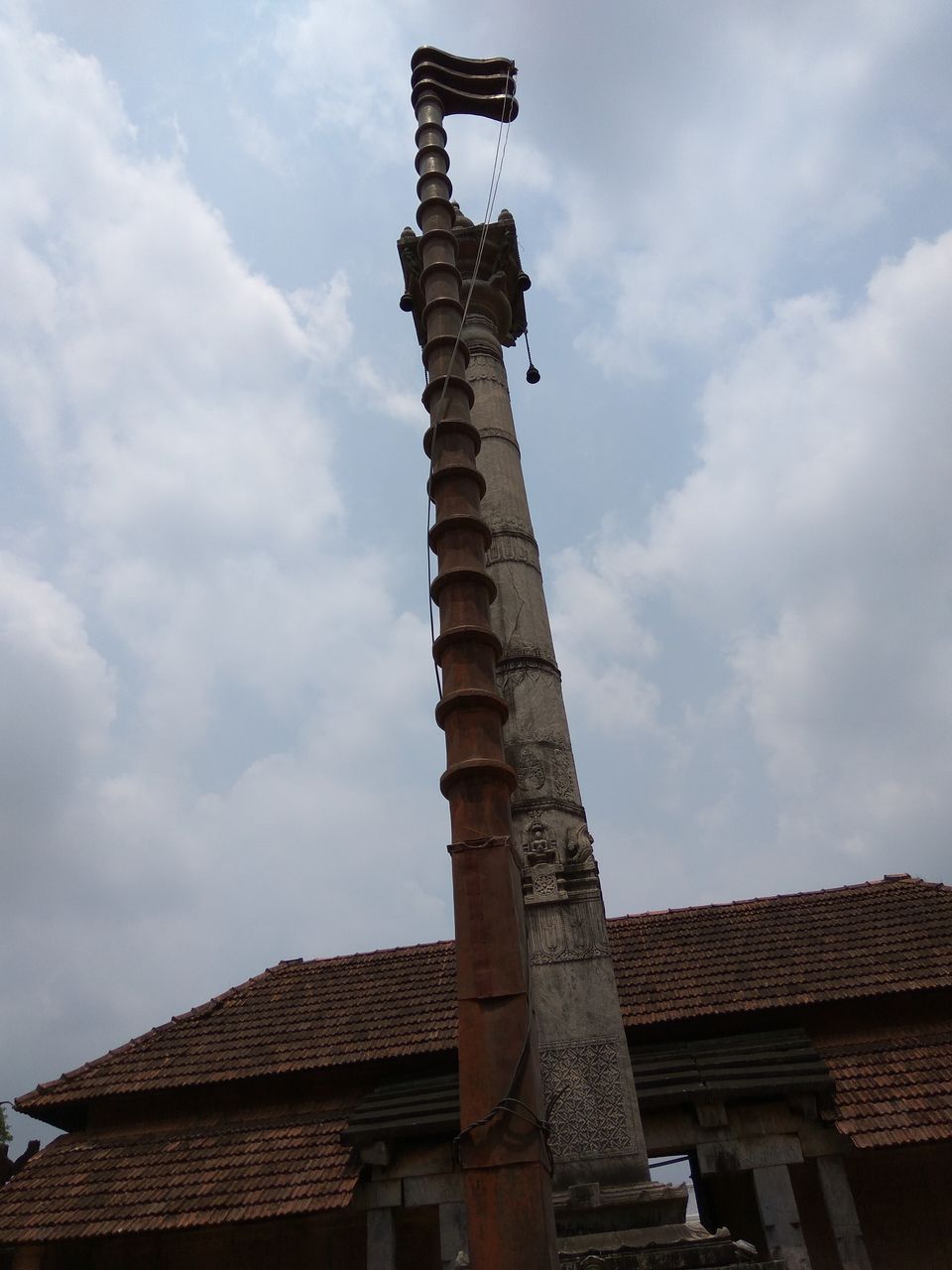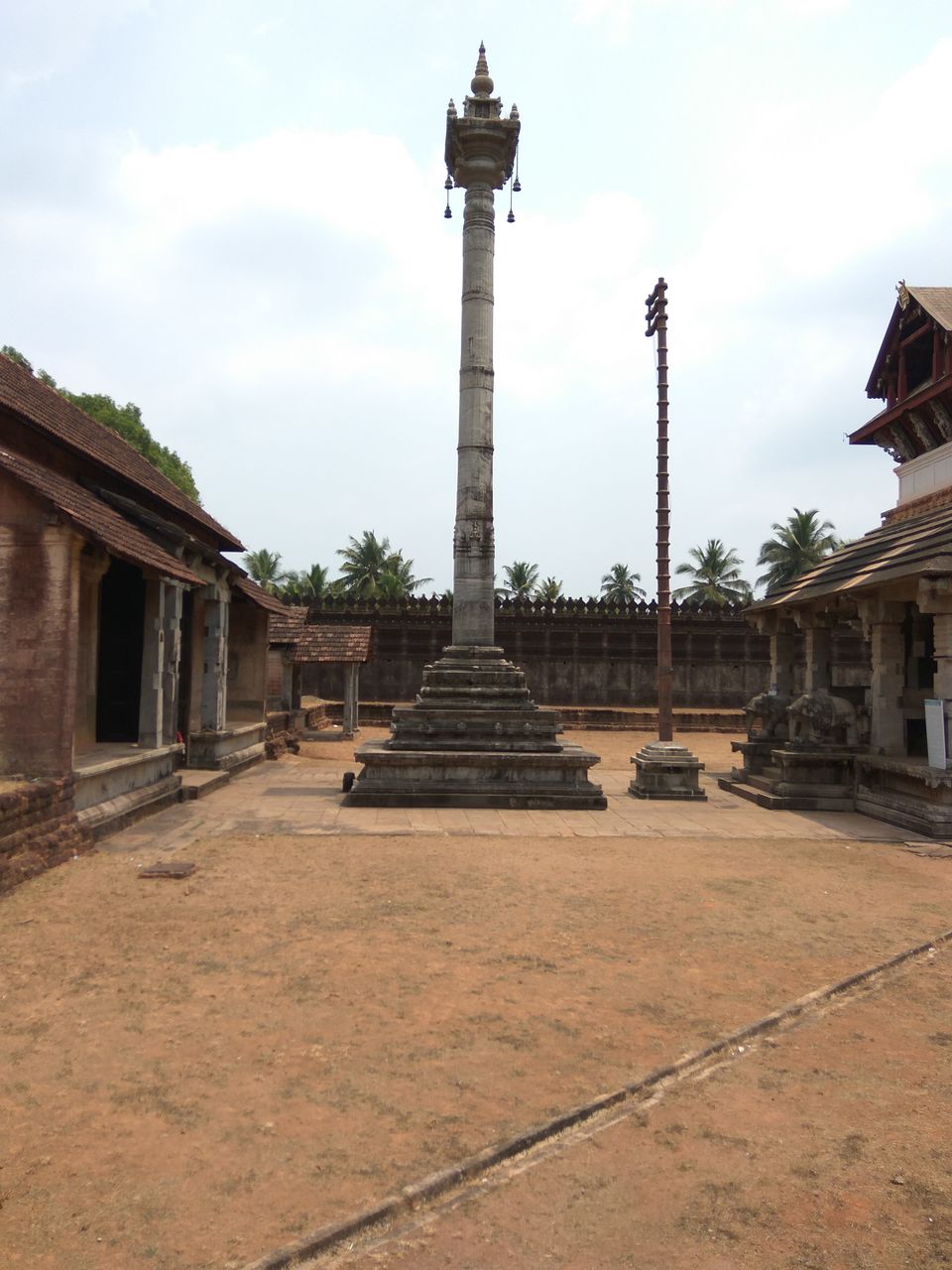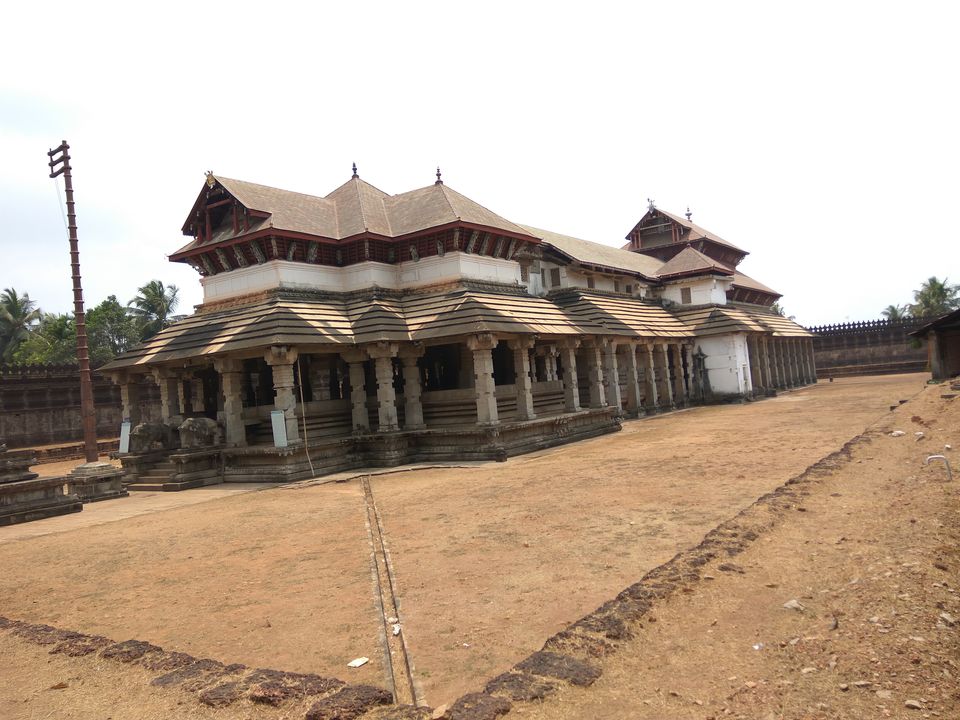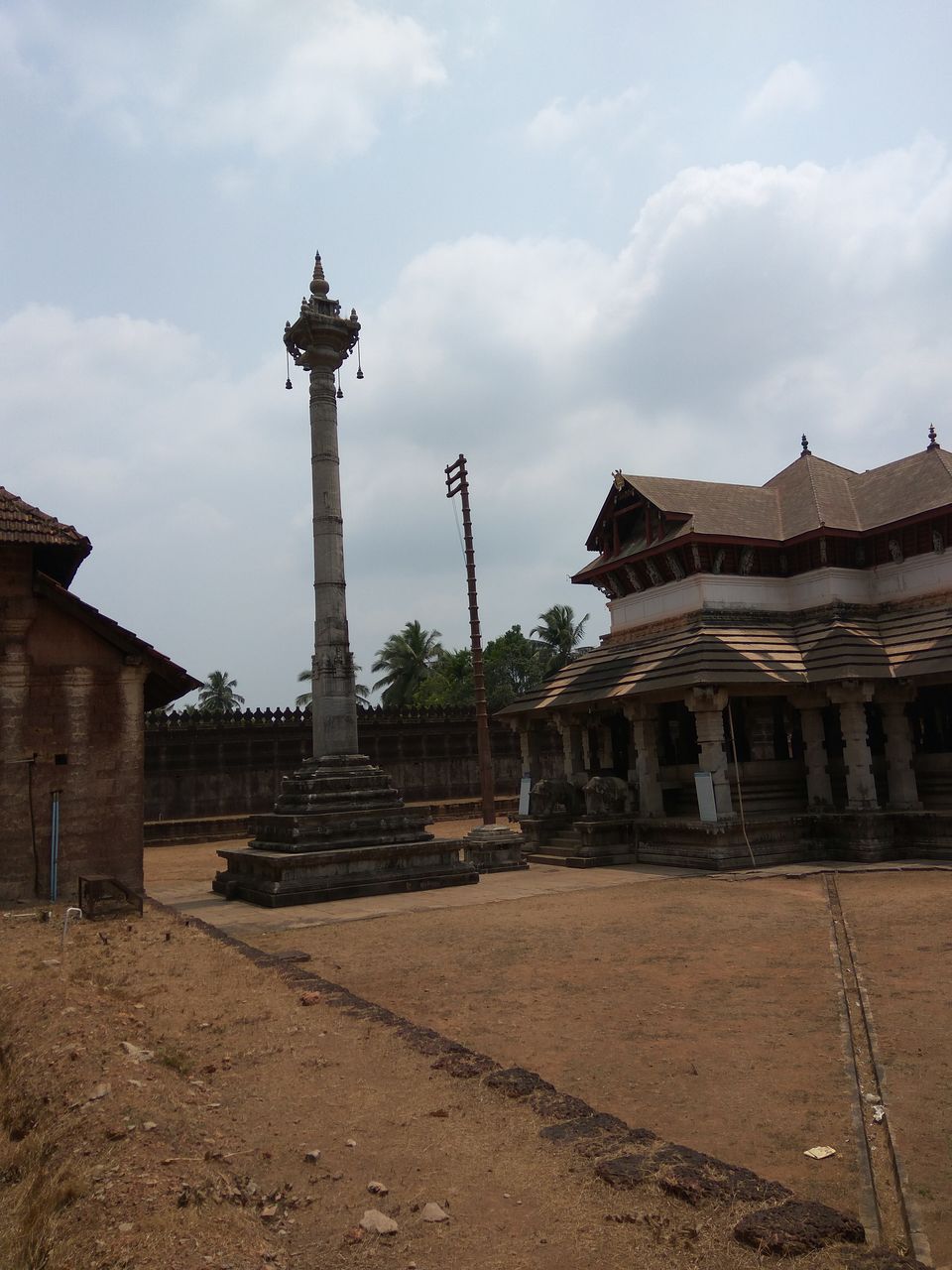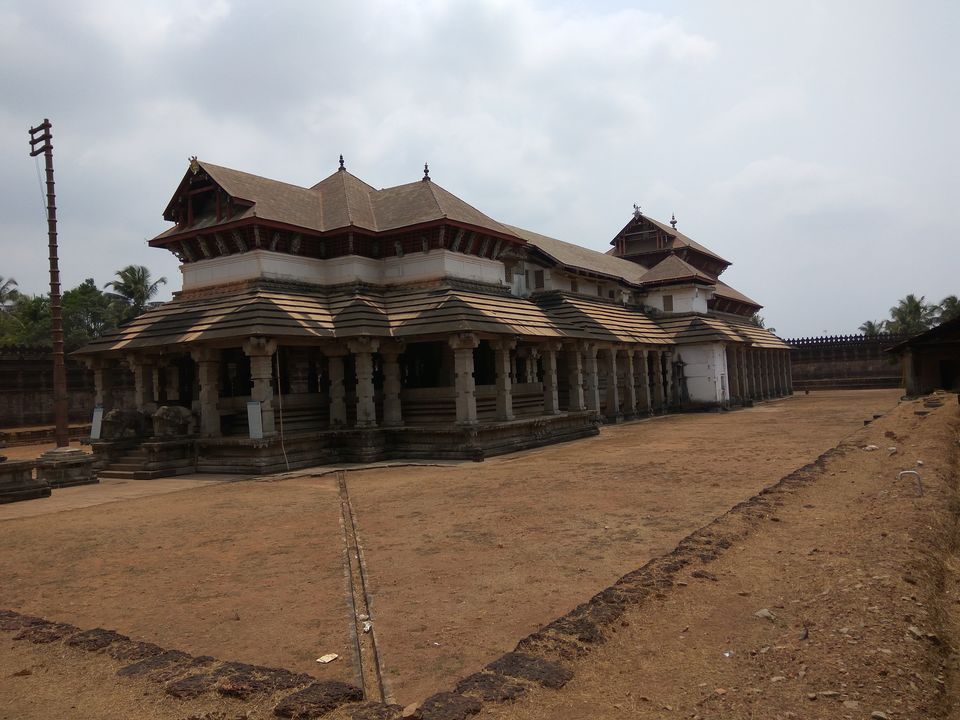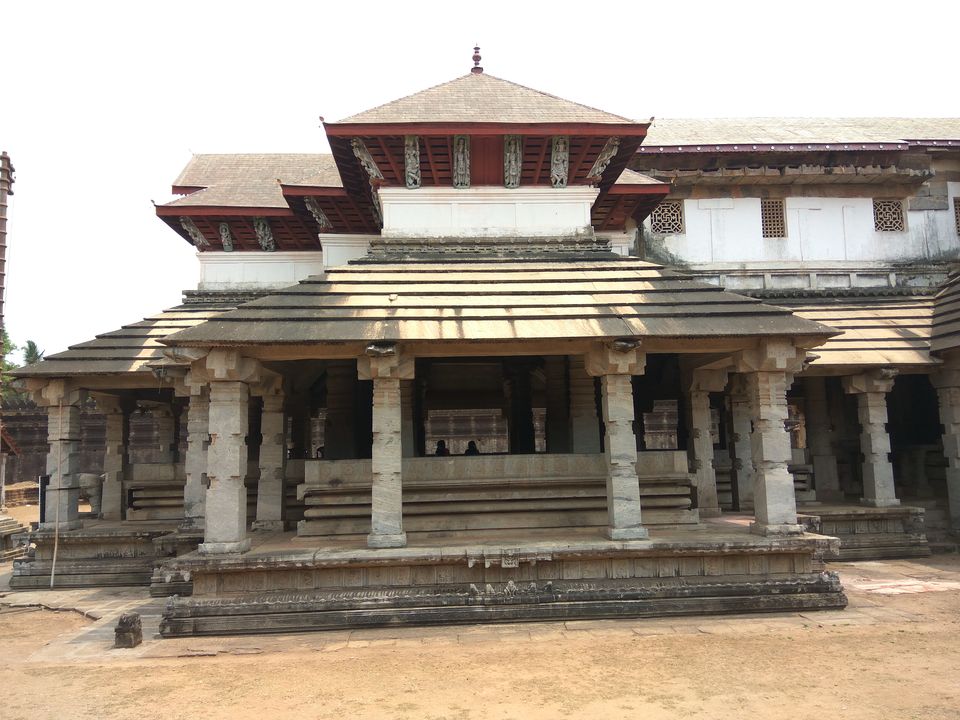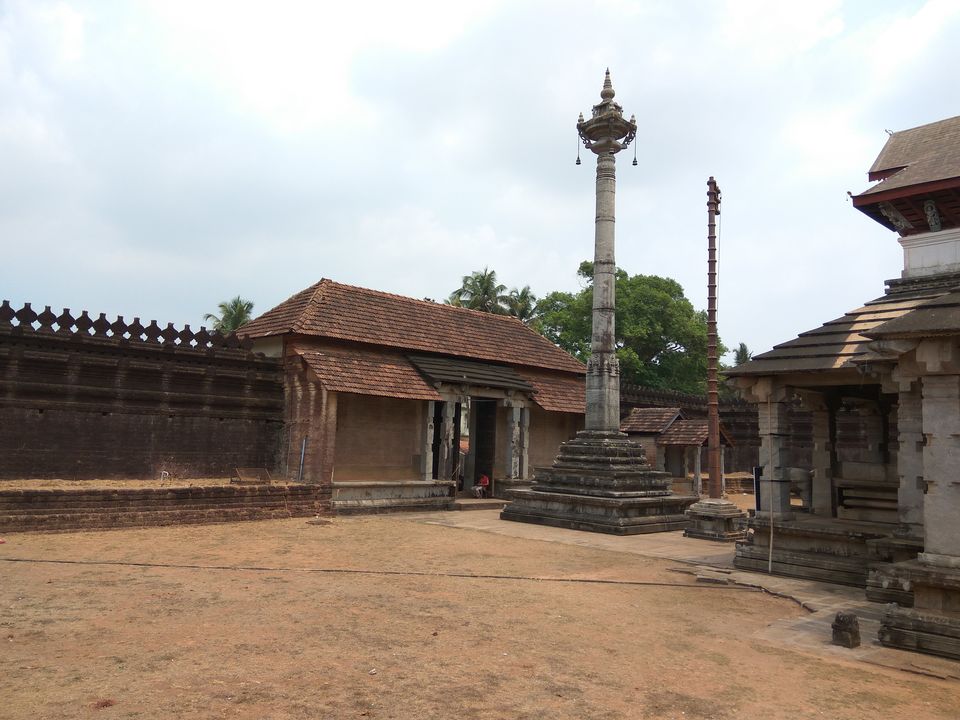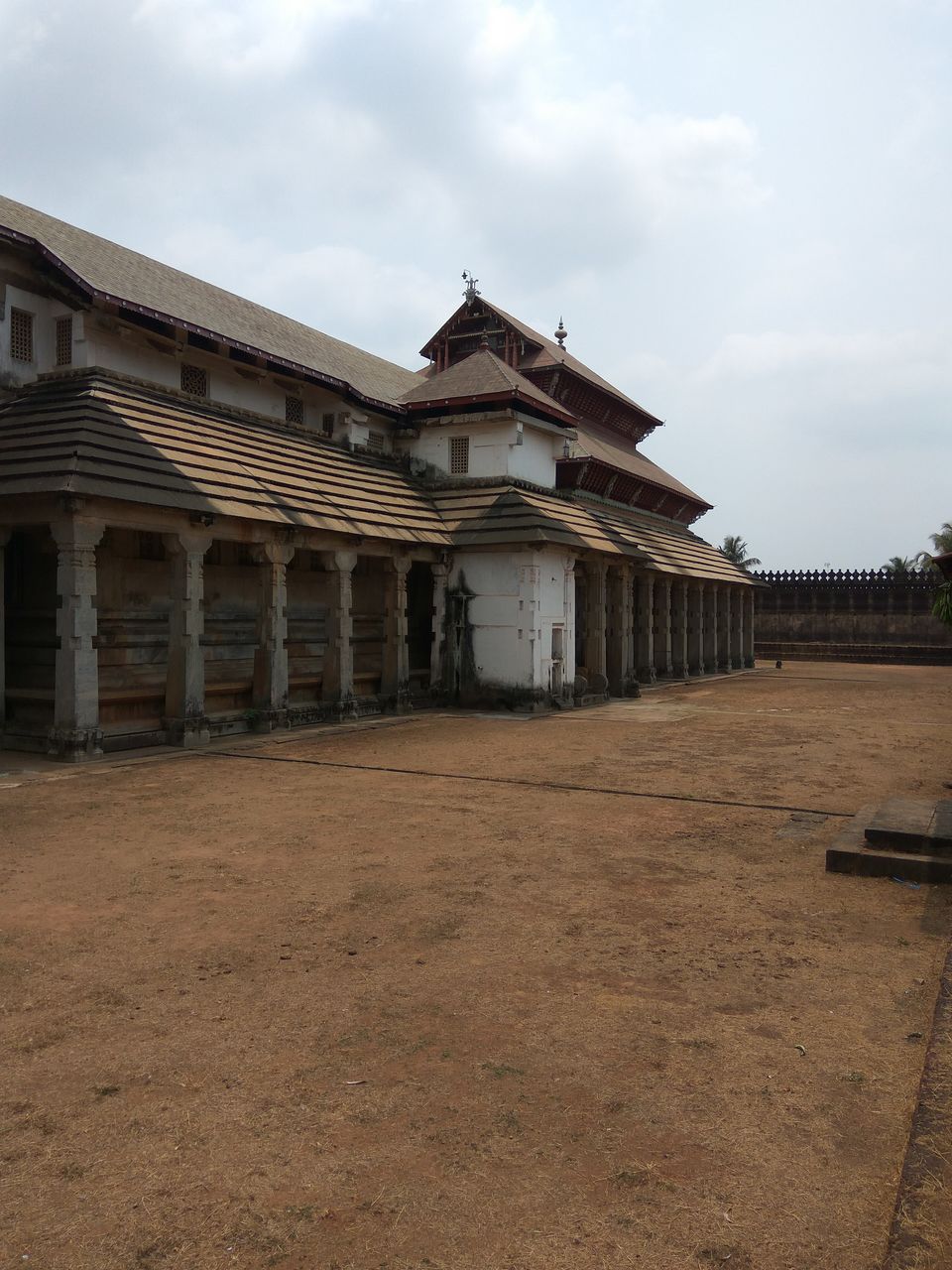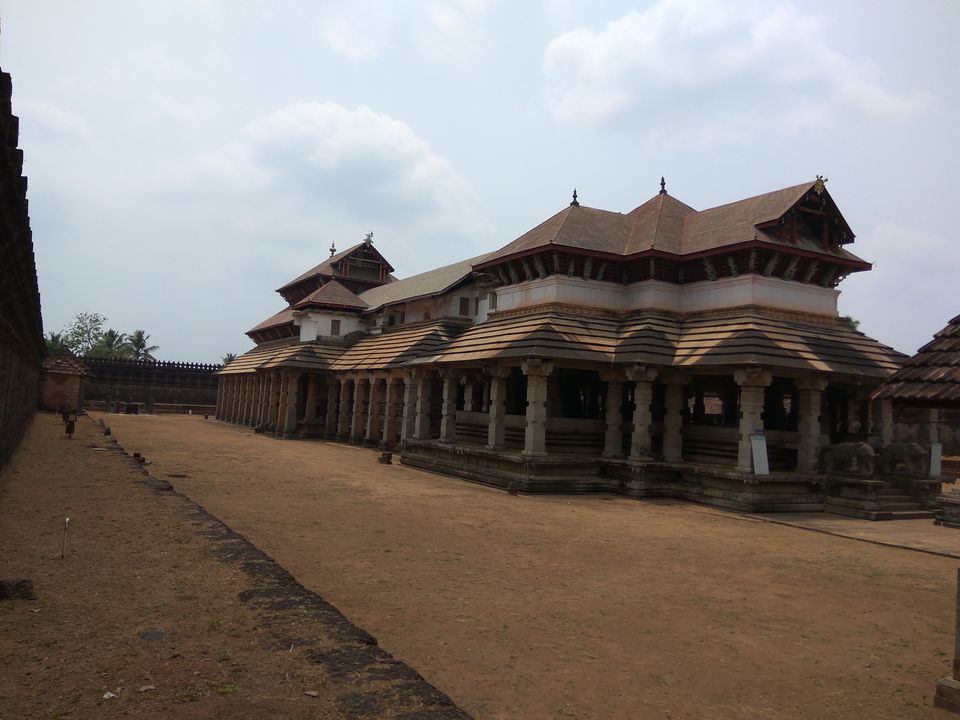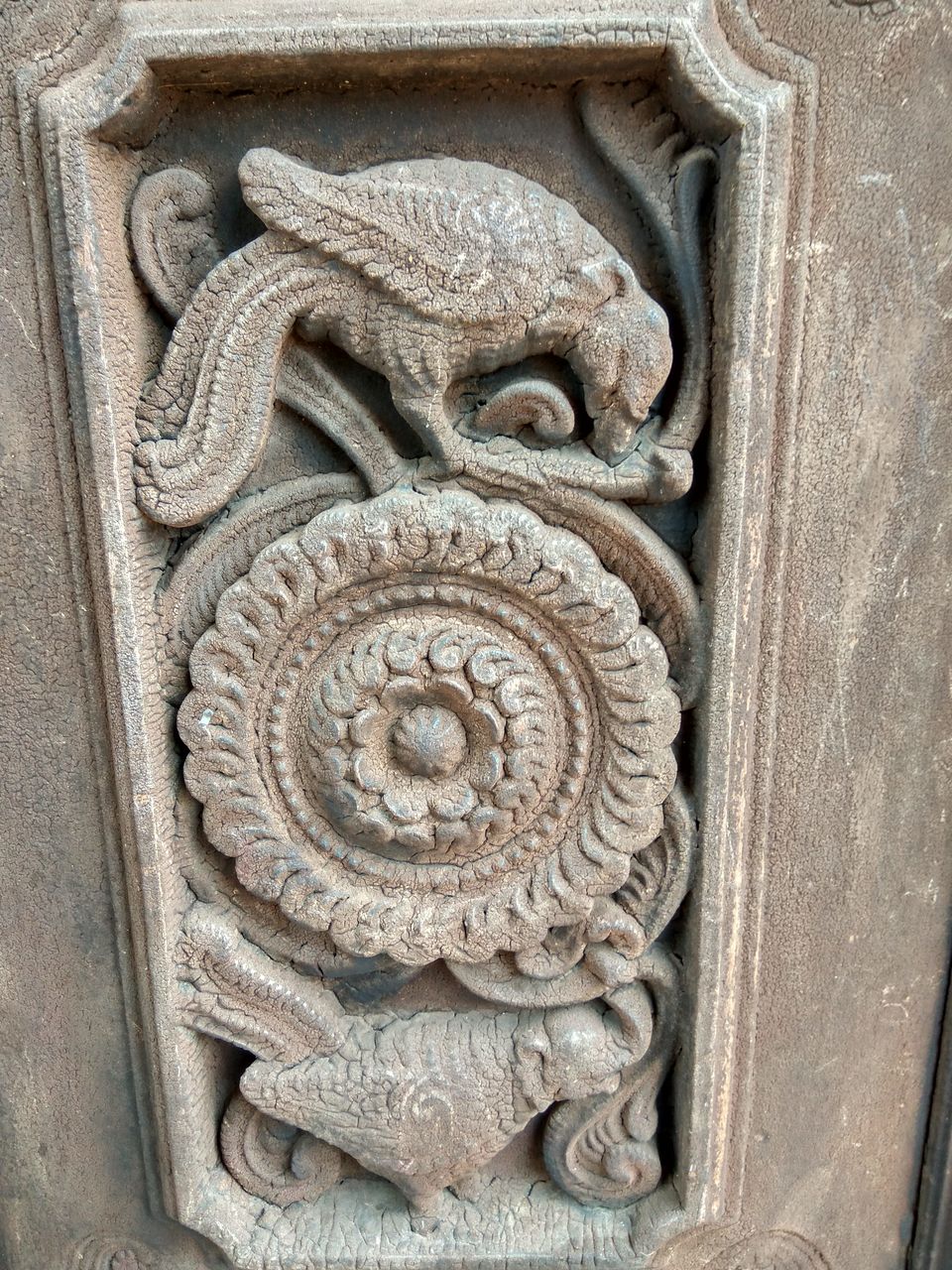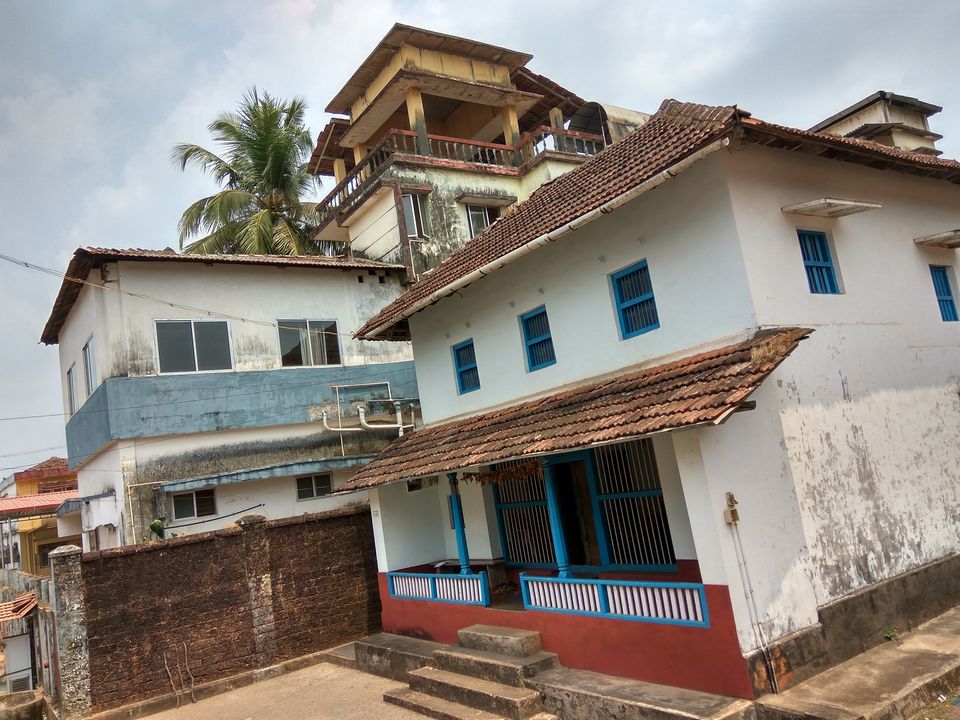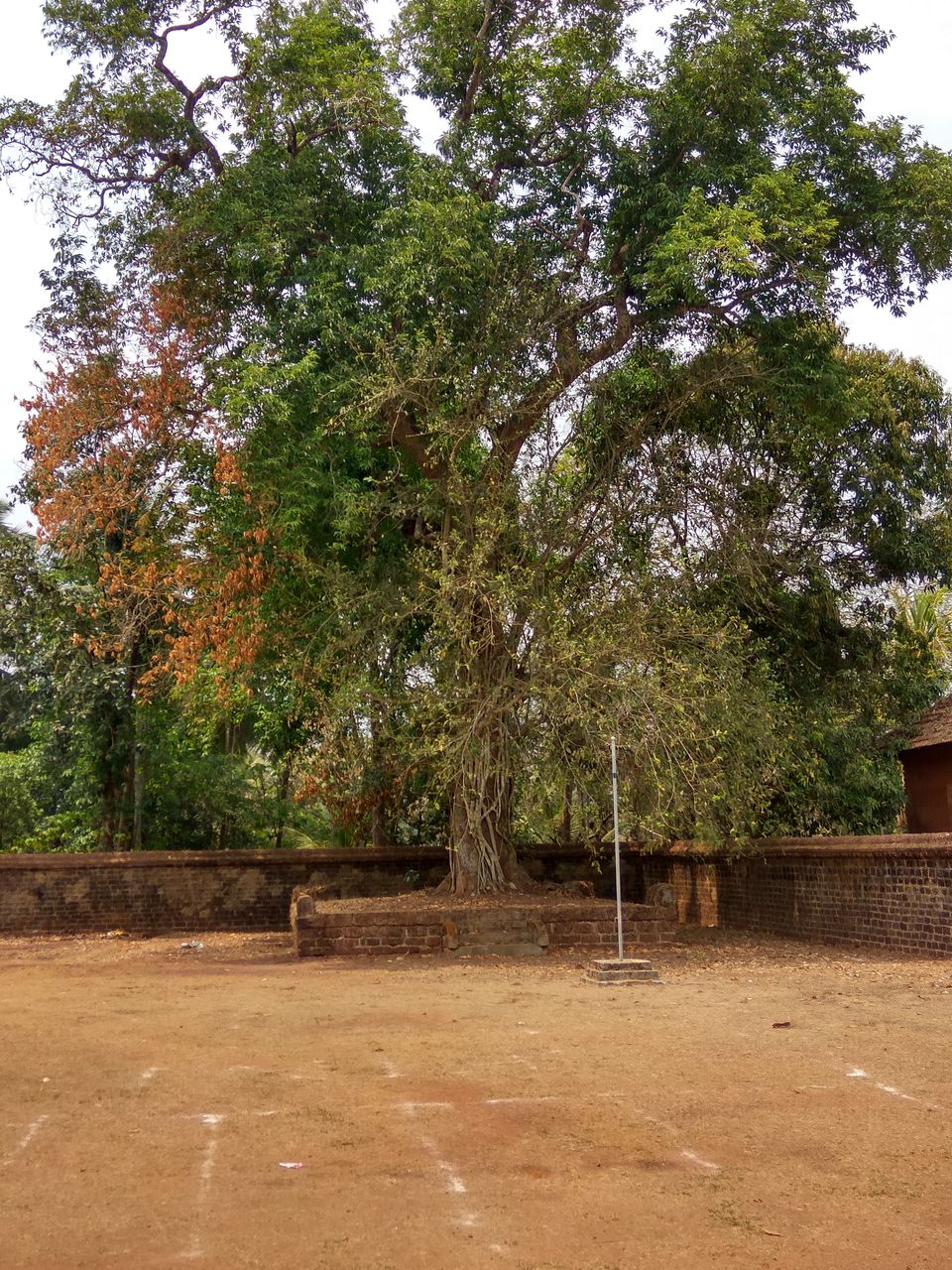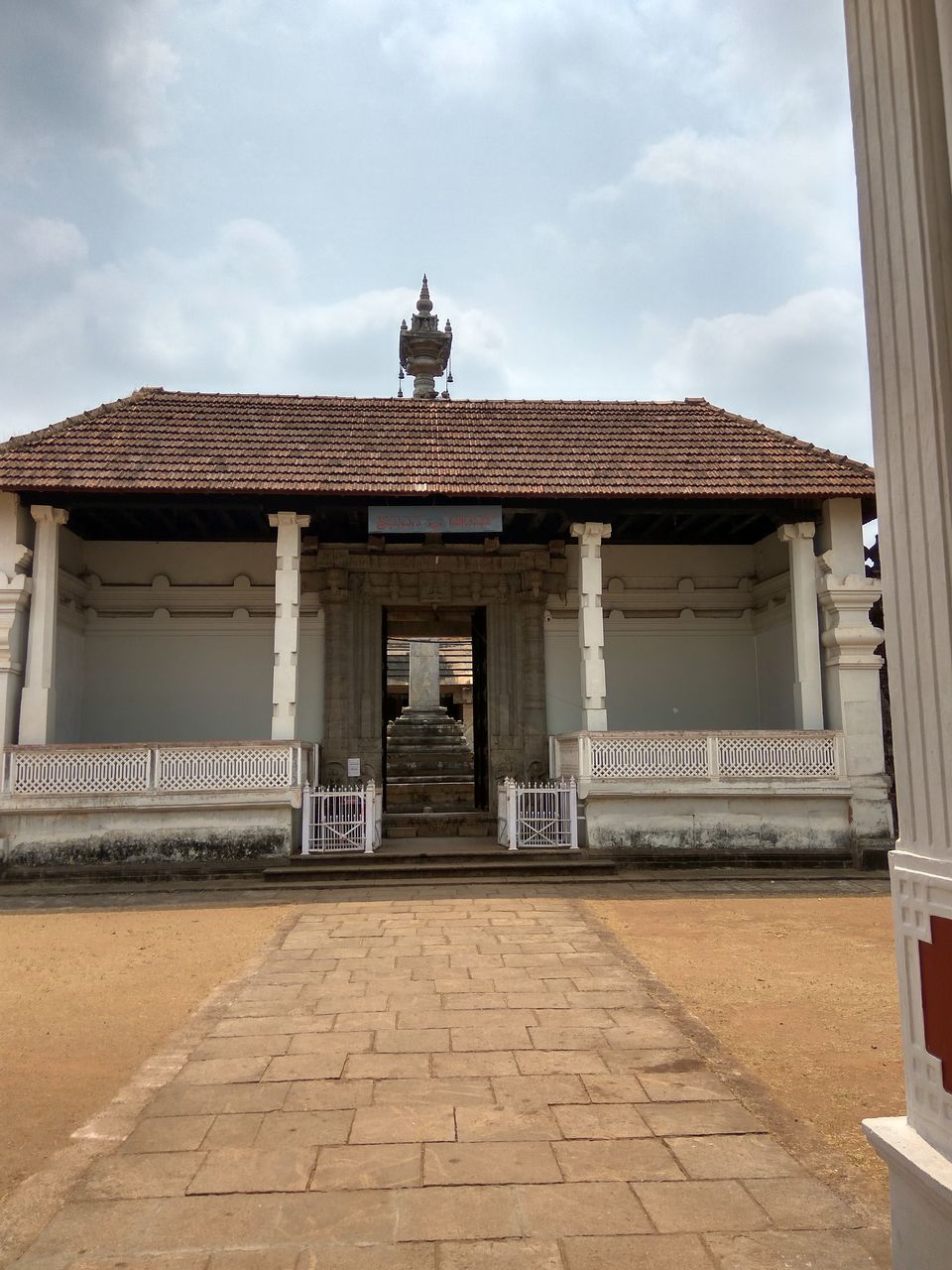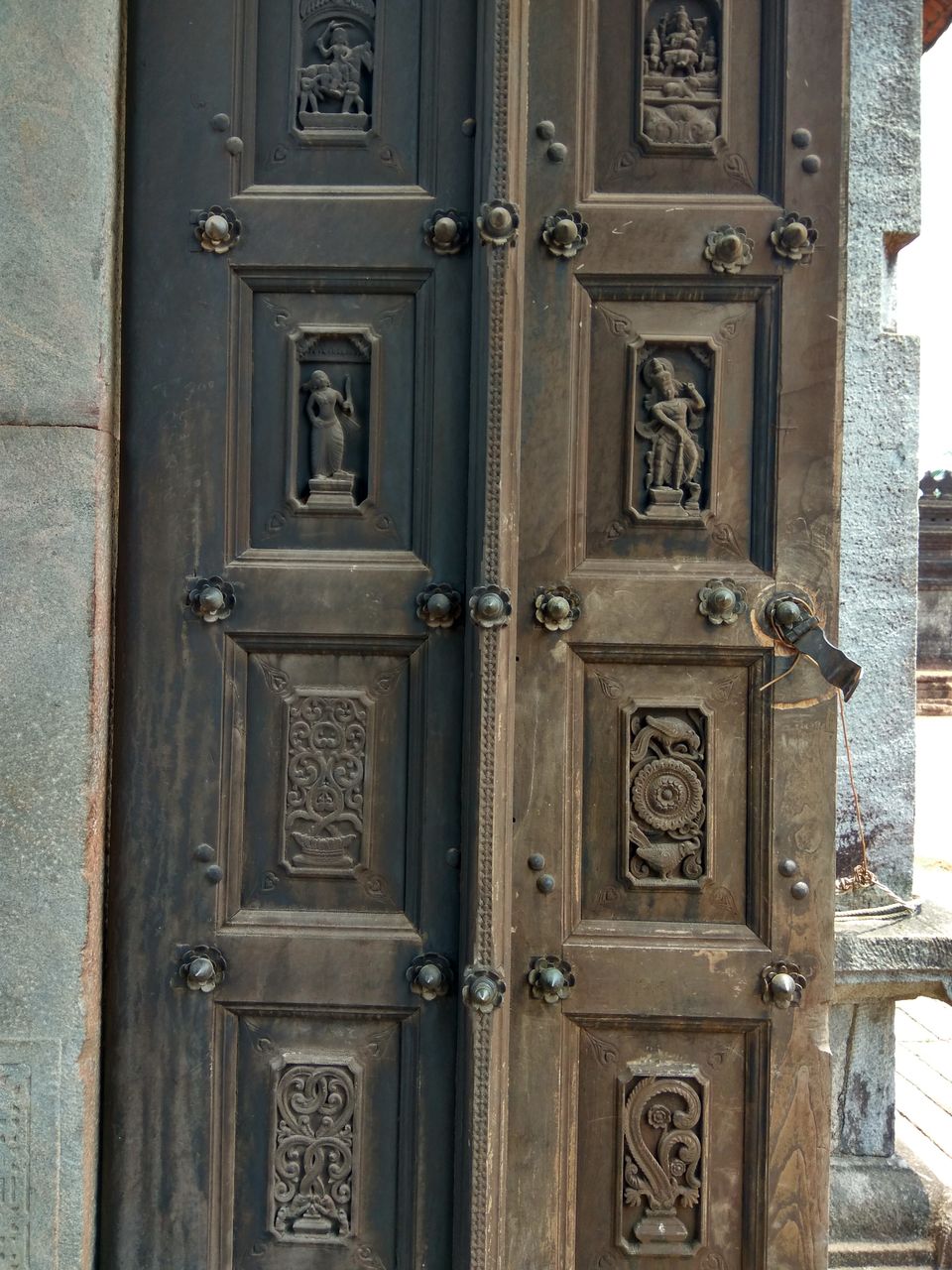 The complete details of the architecture of the temple is here in this link and is an intresting one. https://www.jainkashi.com/?p=185
Pancharatna International is a decent hotel to have food. Udupi would be the ideal place to stop over. Deviating from Ujire - Venoor, Moodbidri and Karkala have many temples and architectures related to Jainism