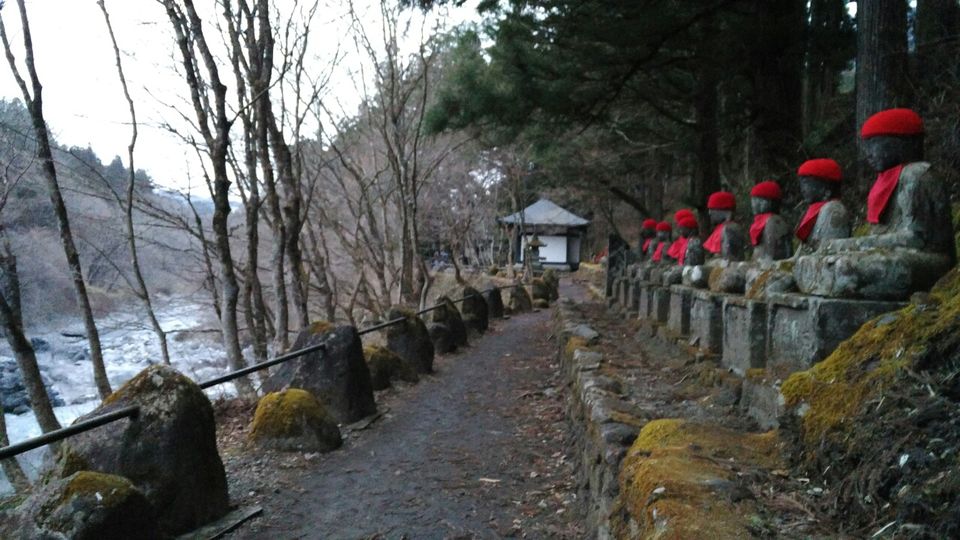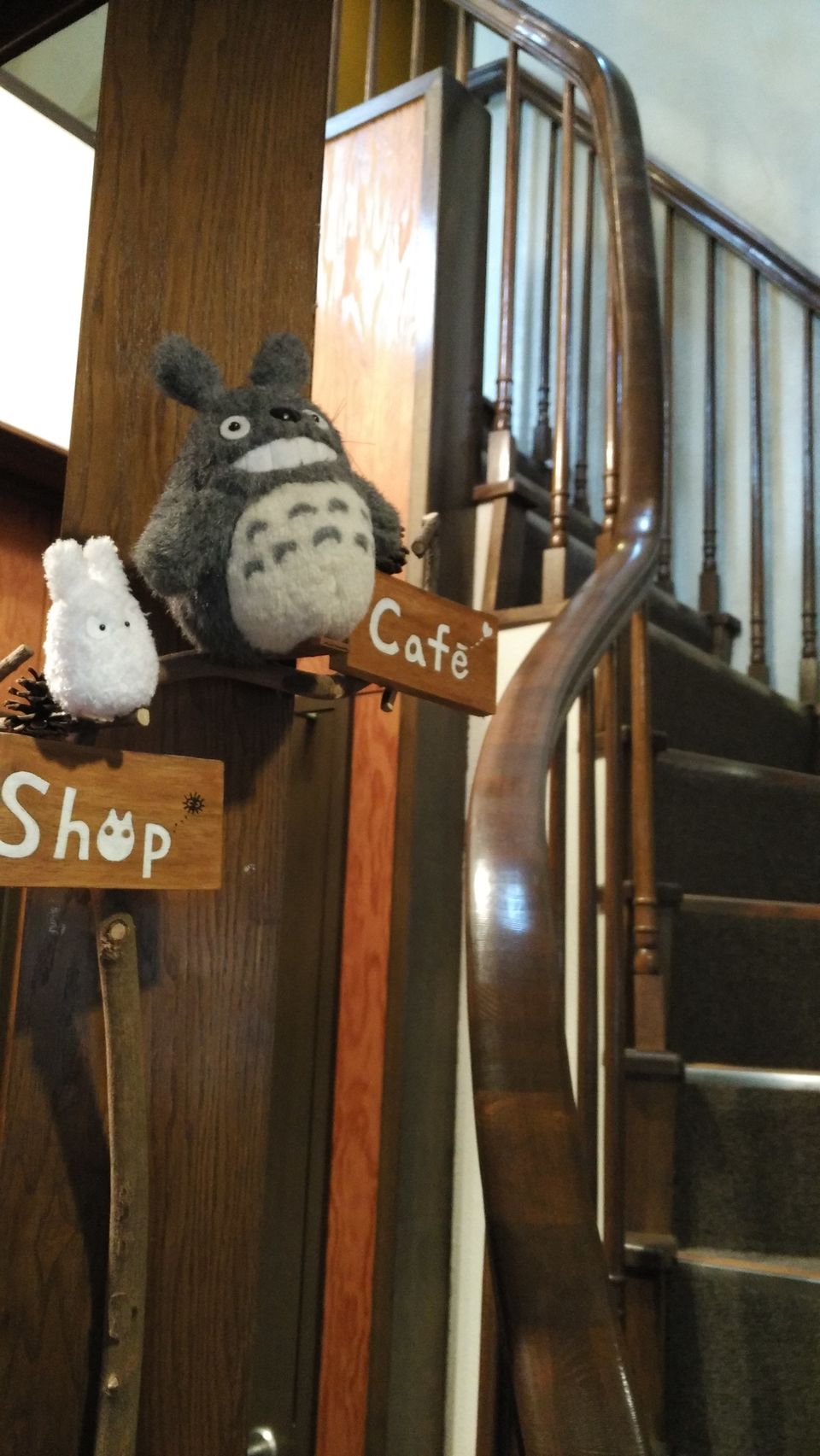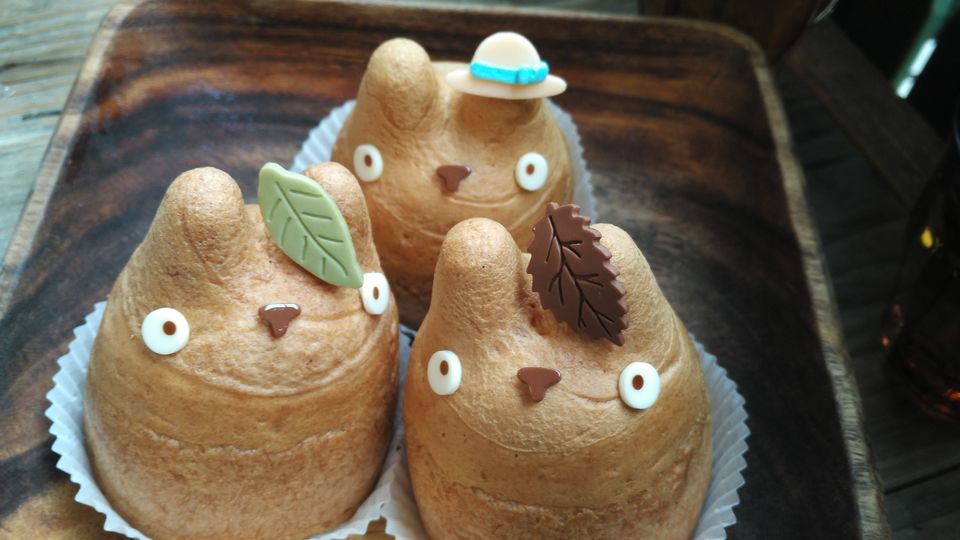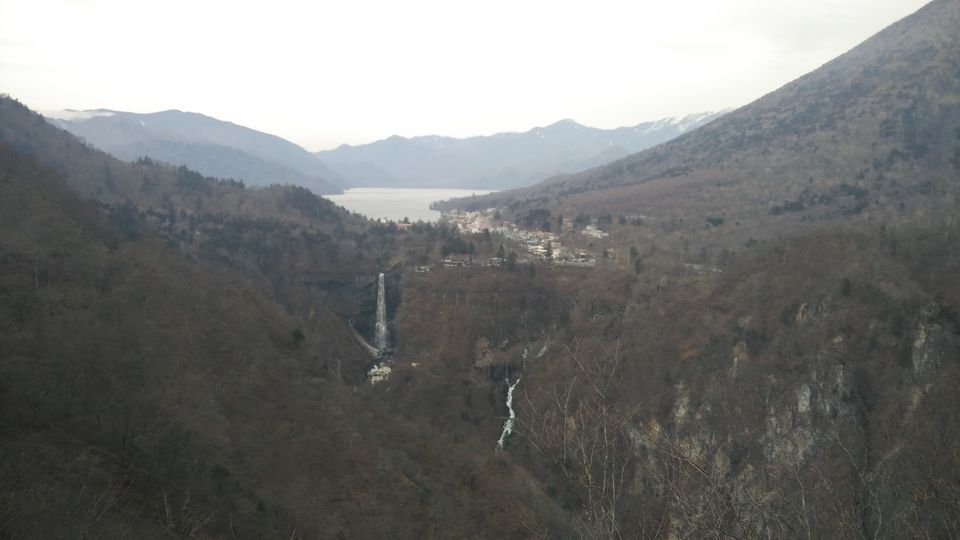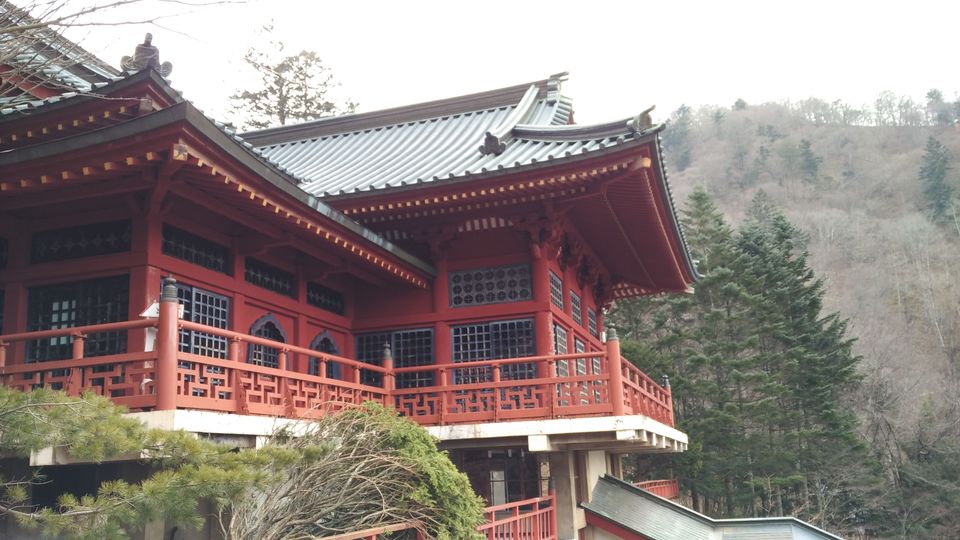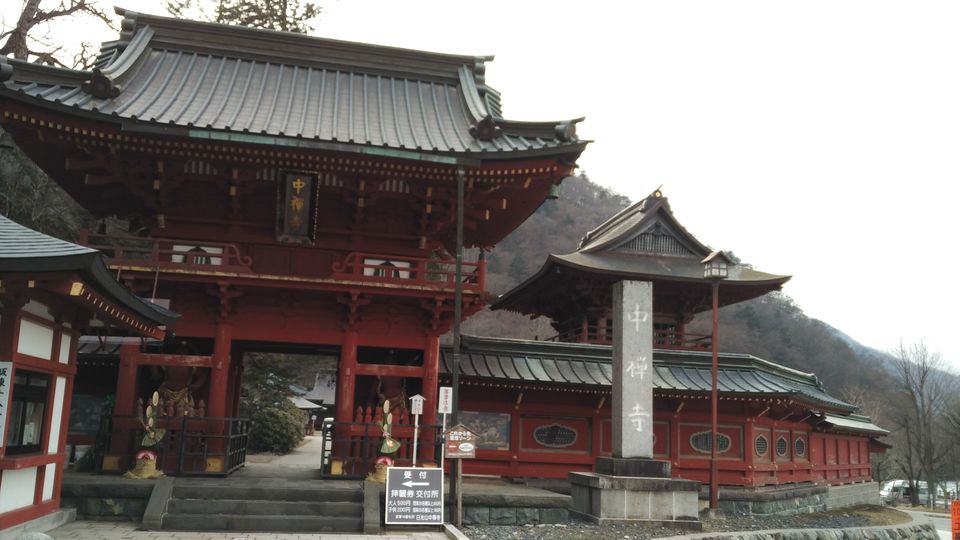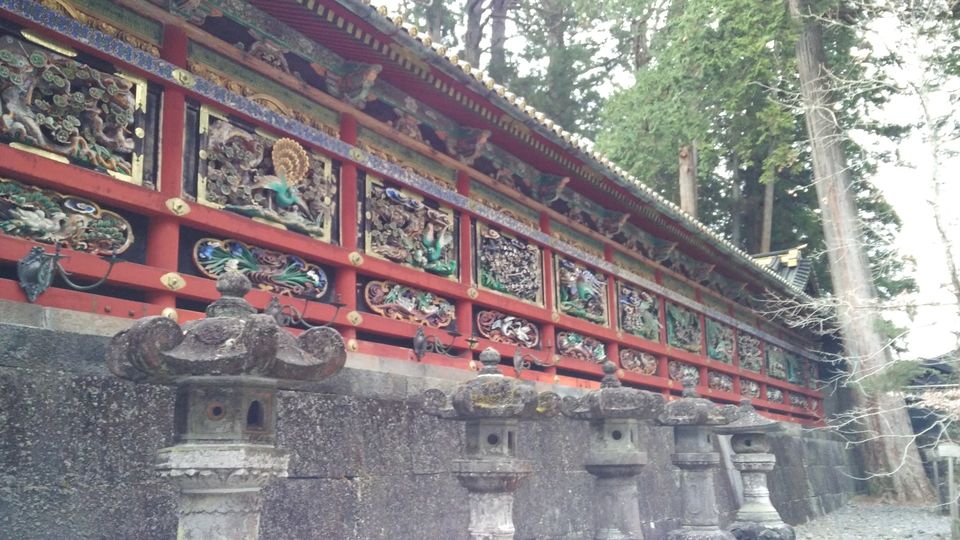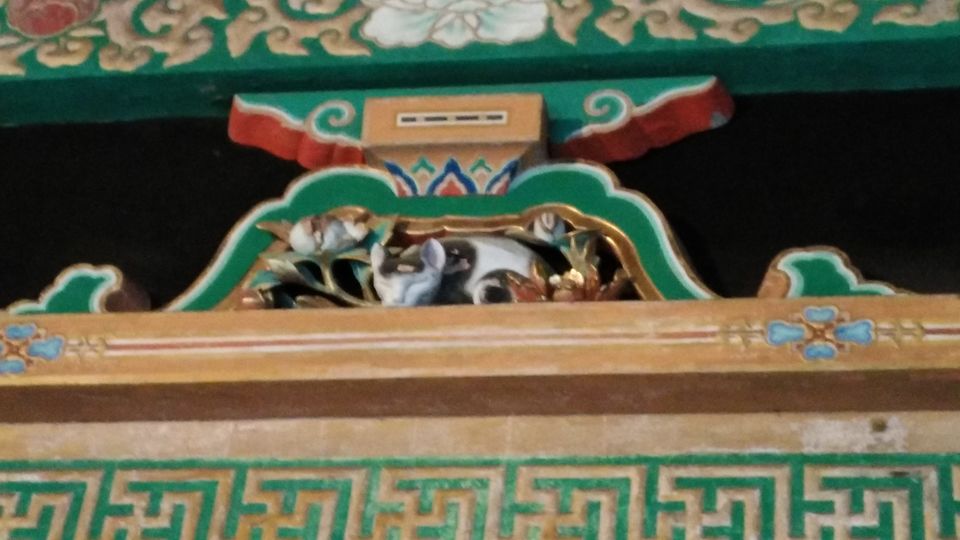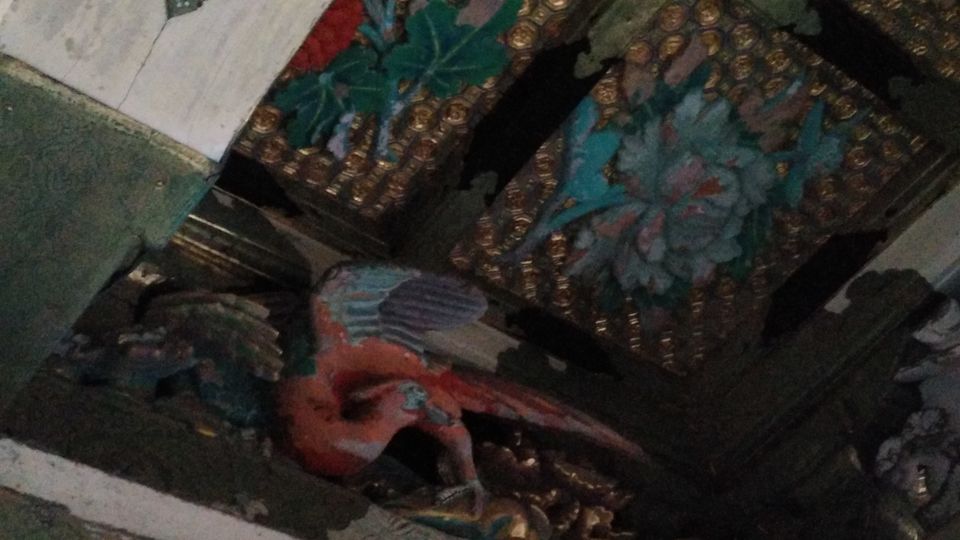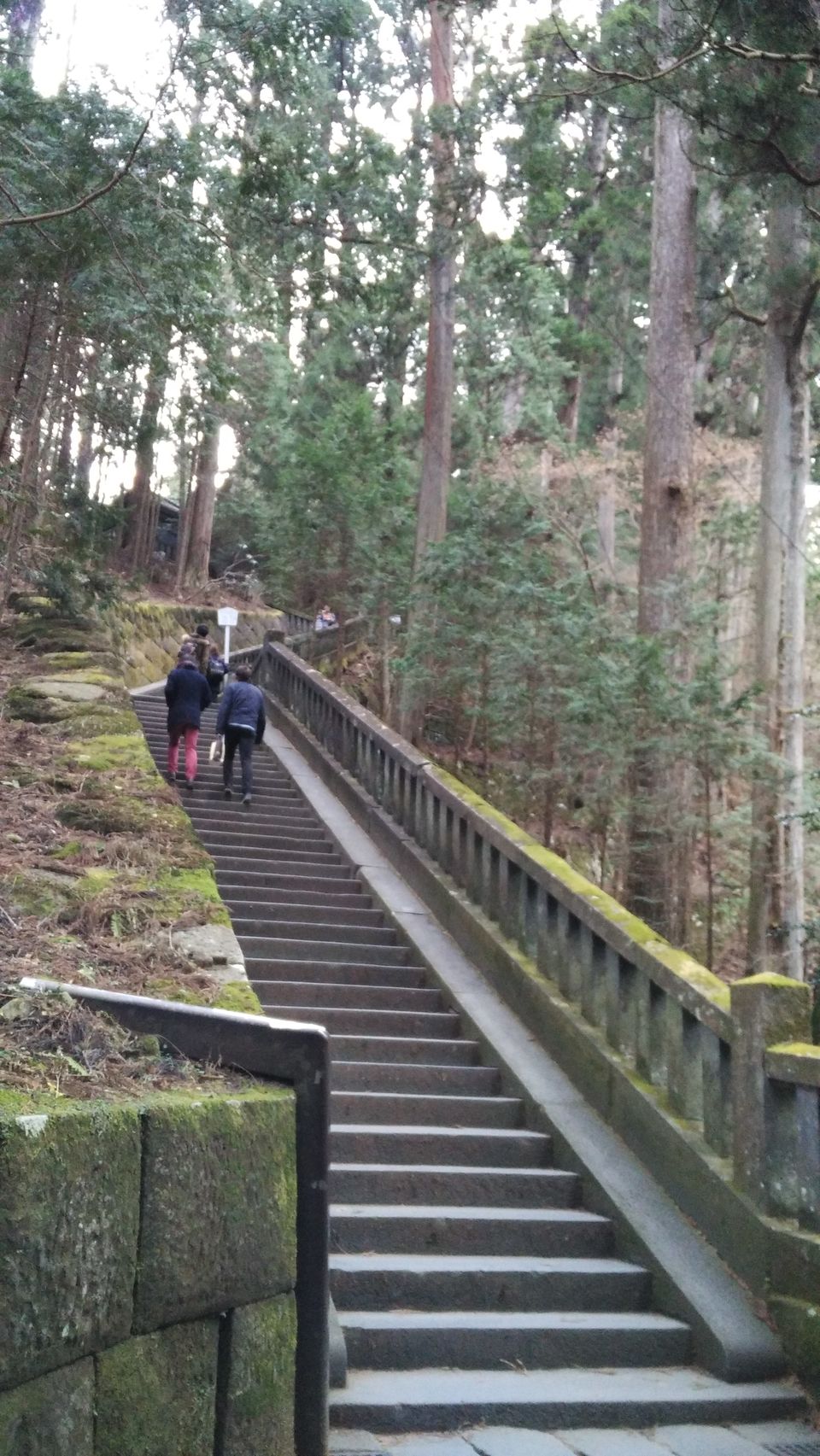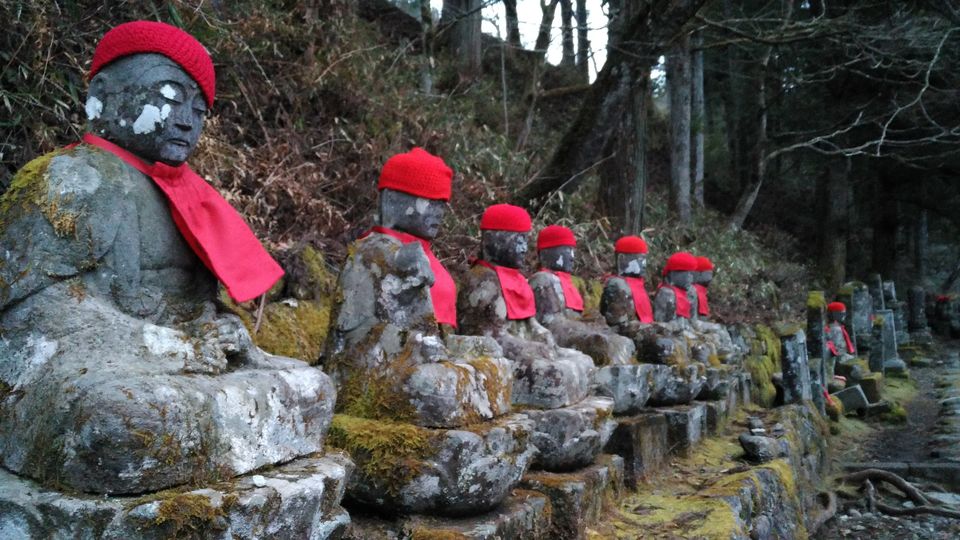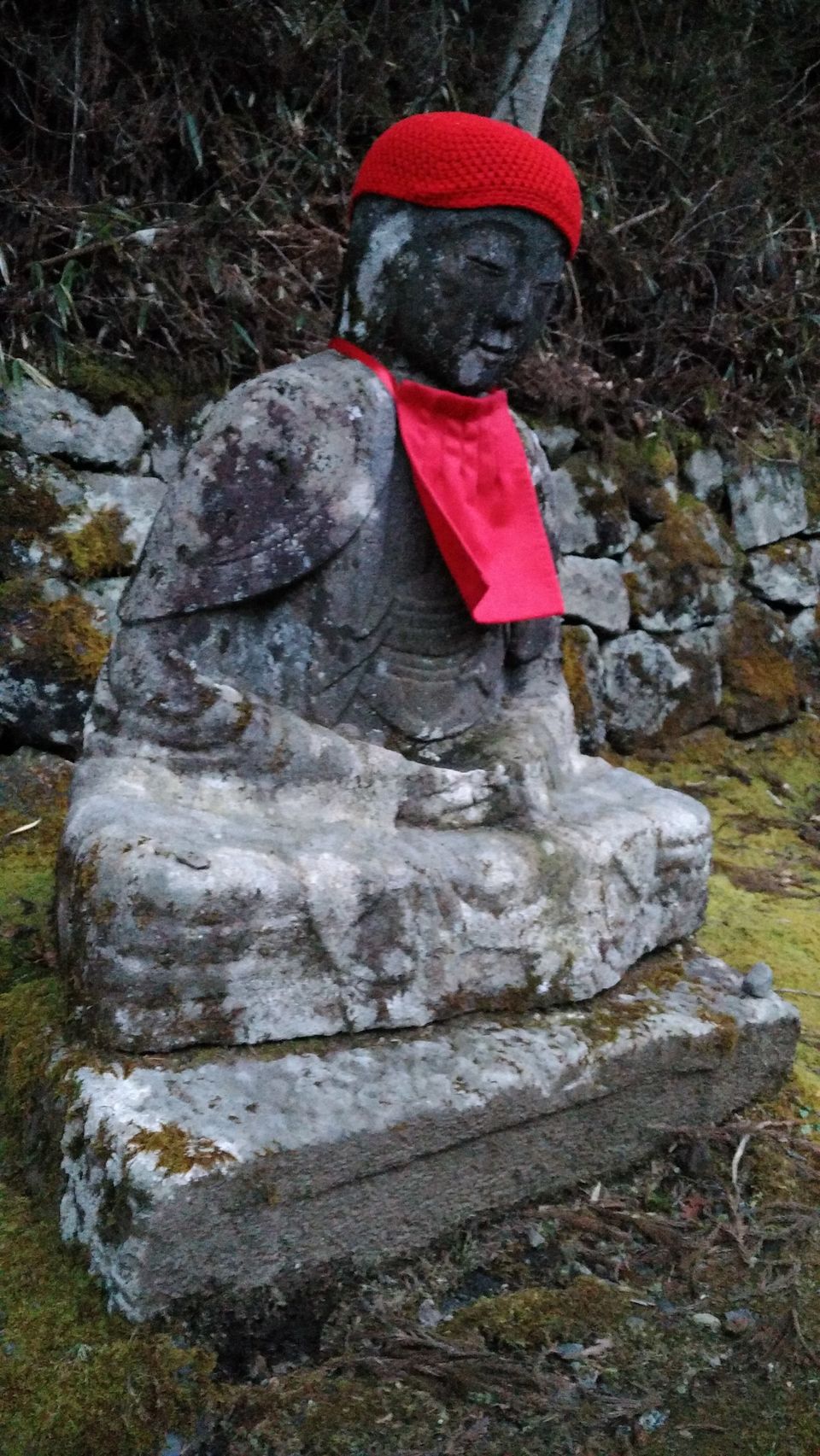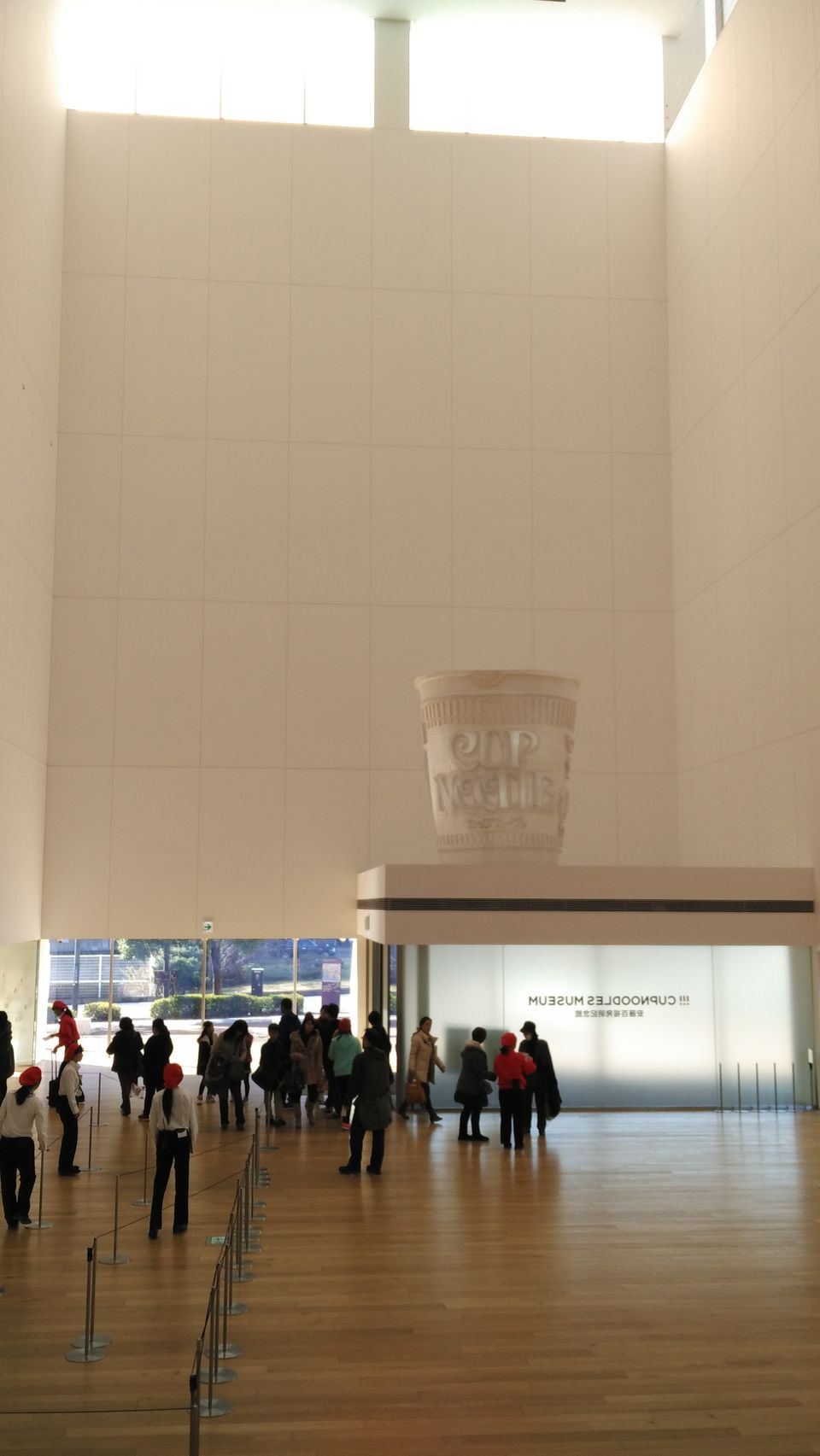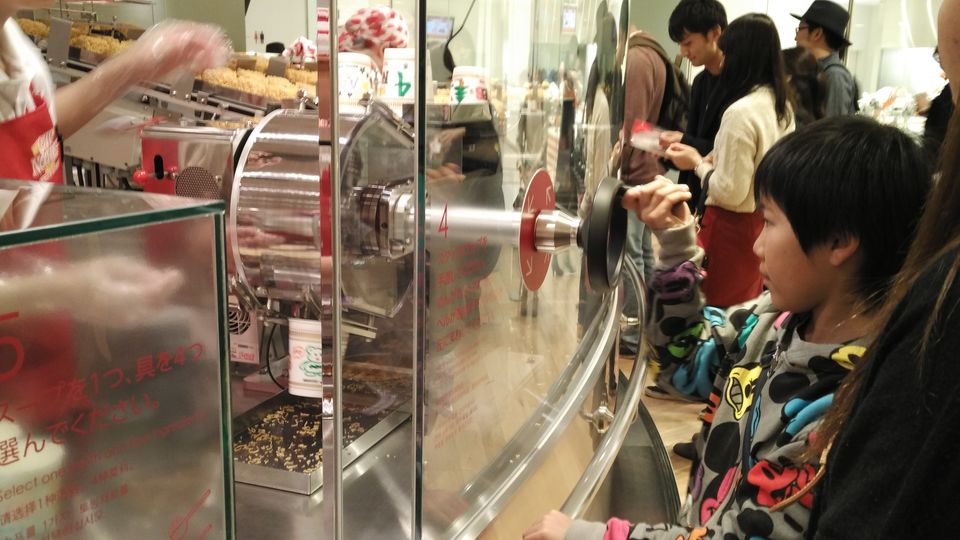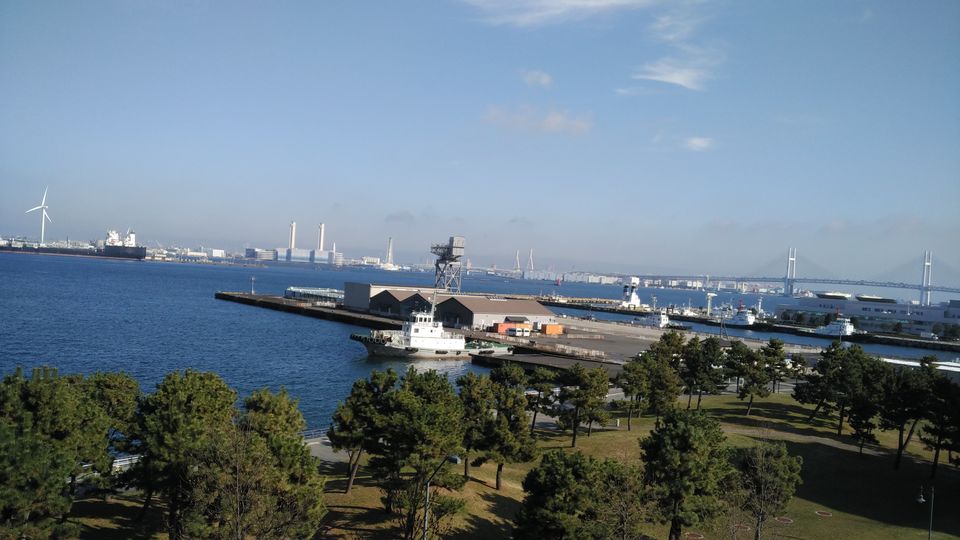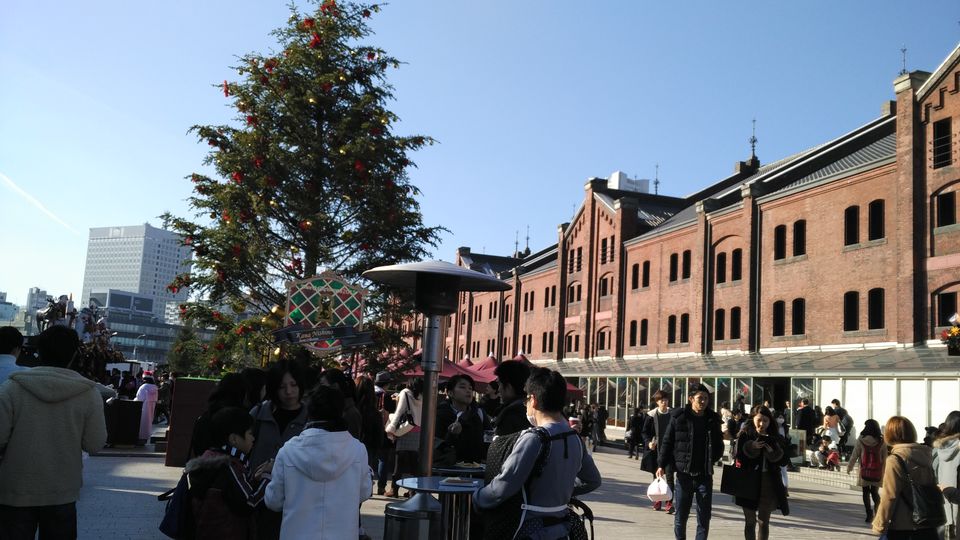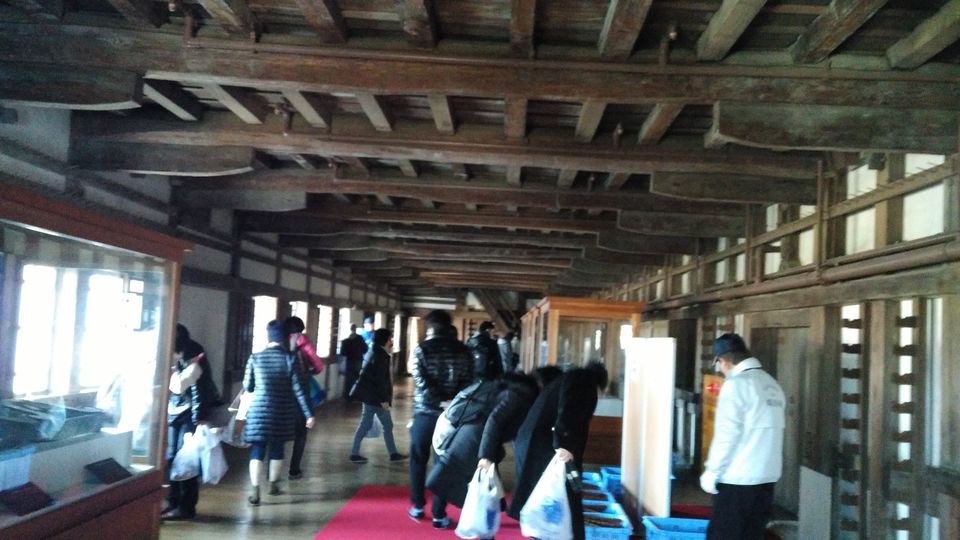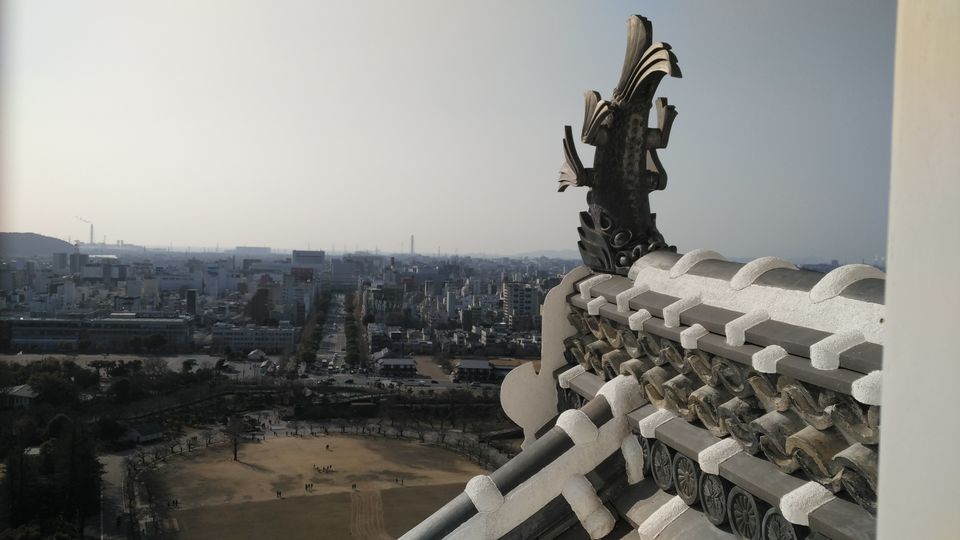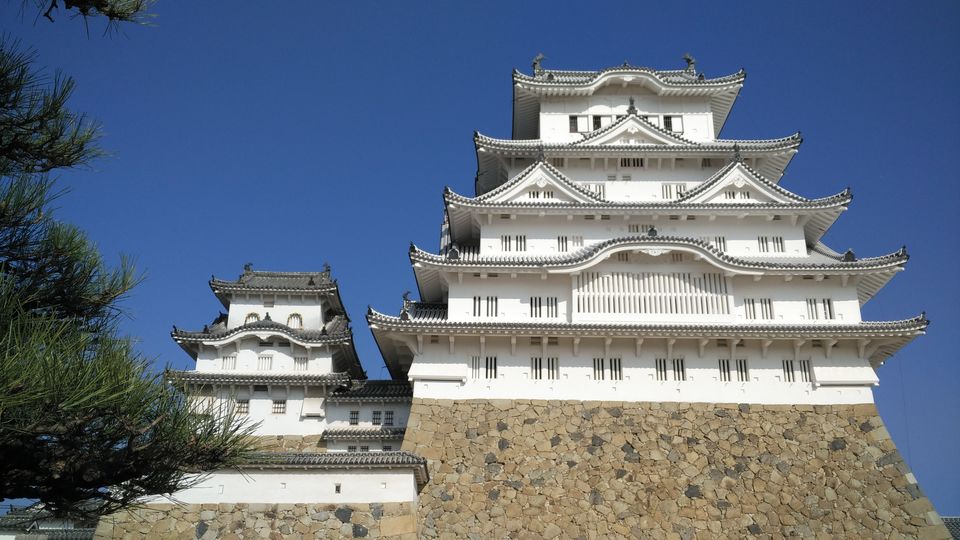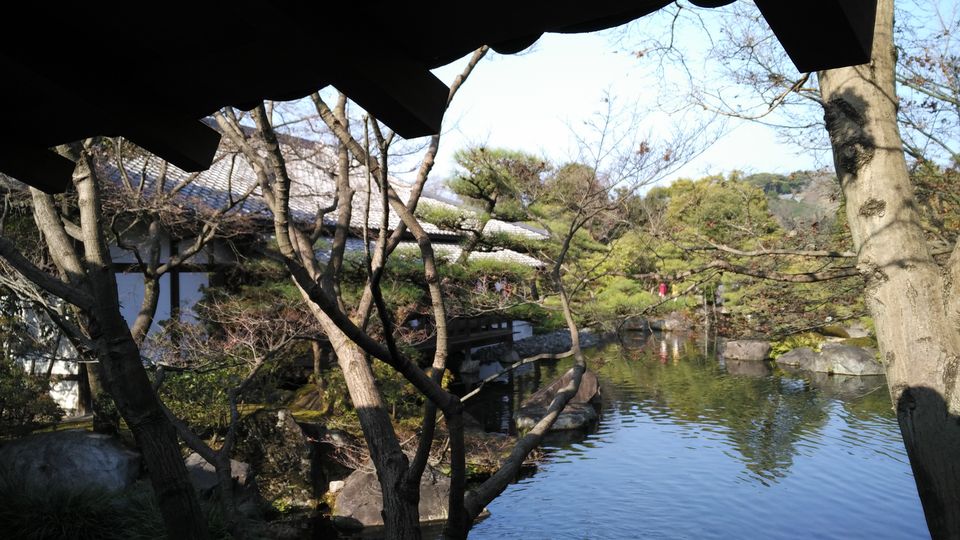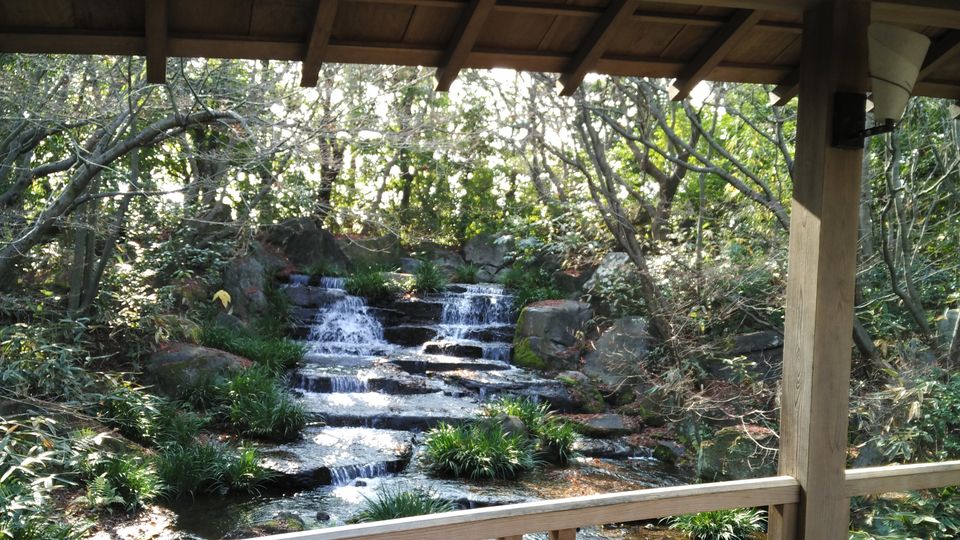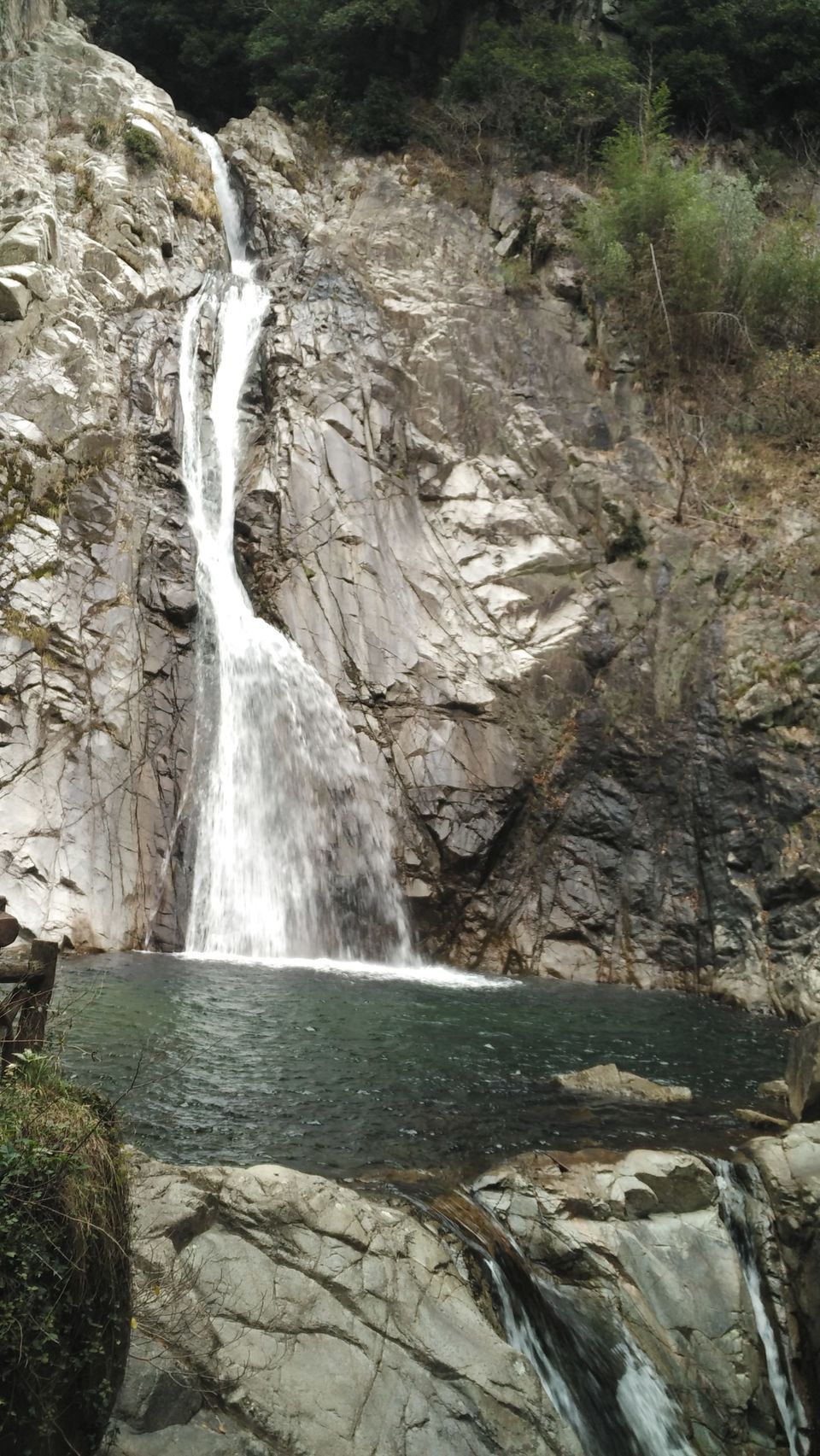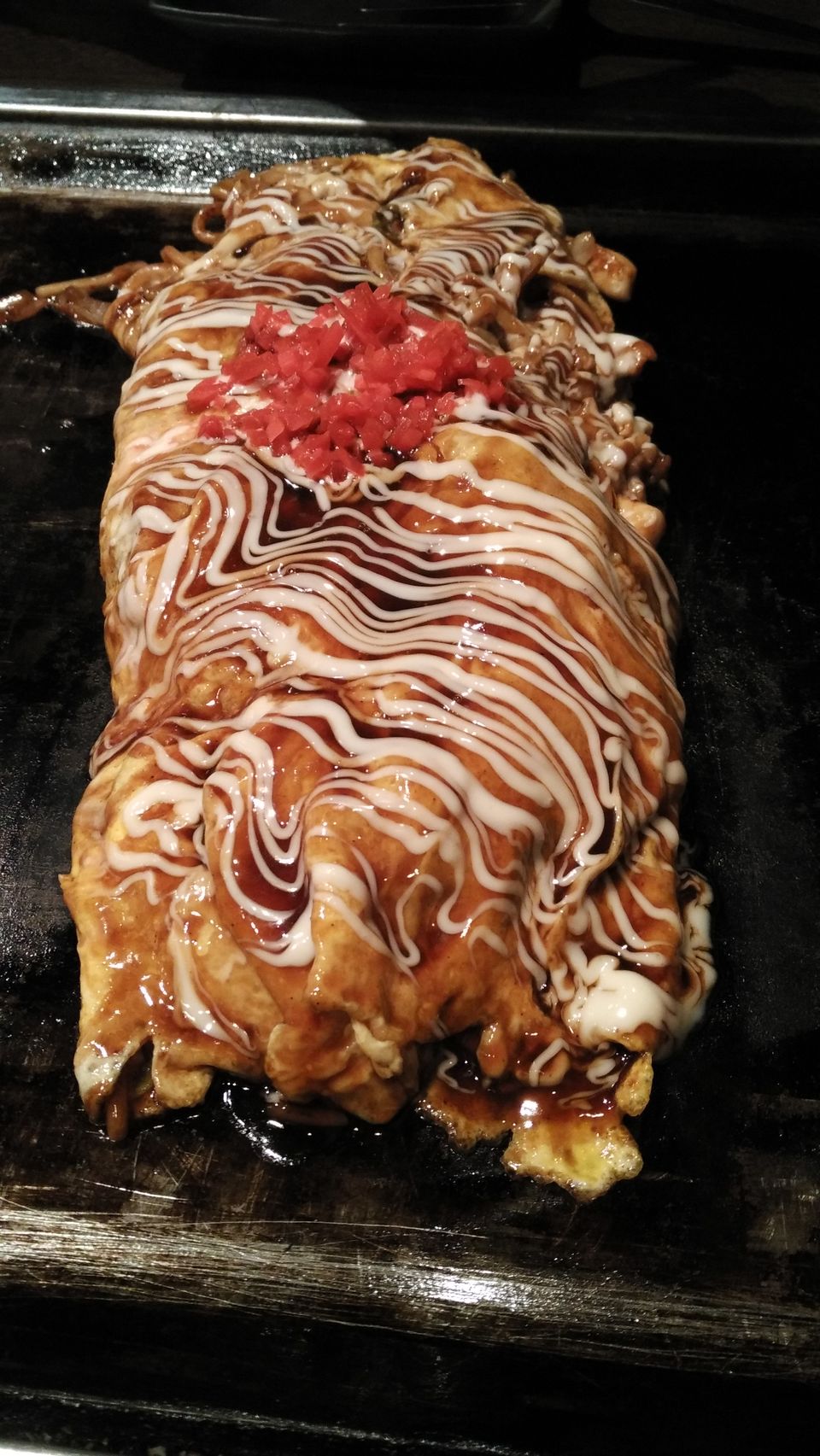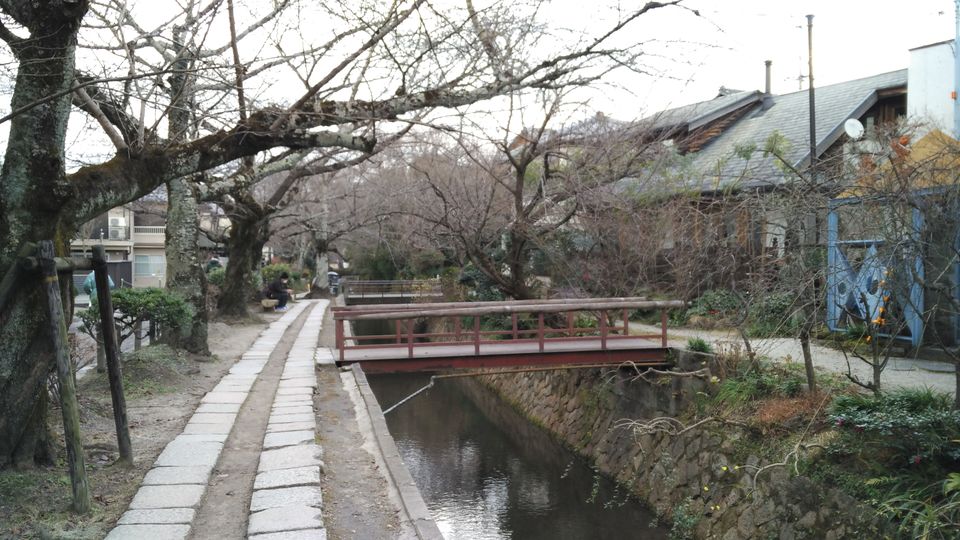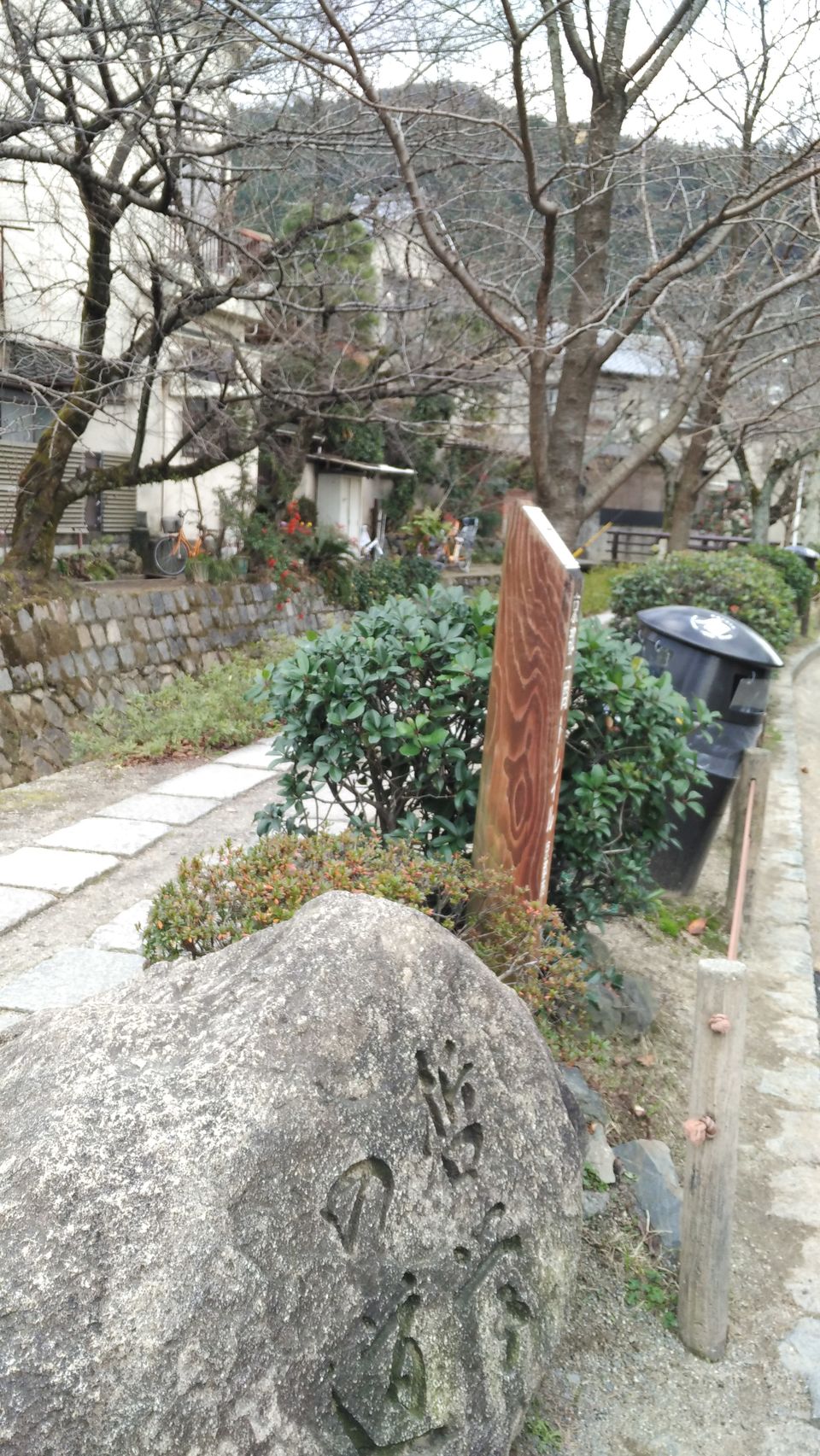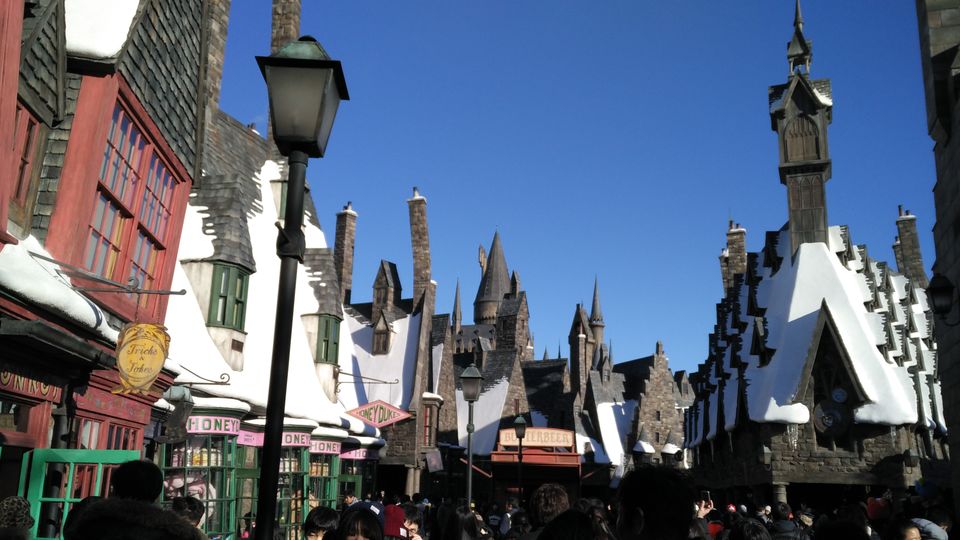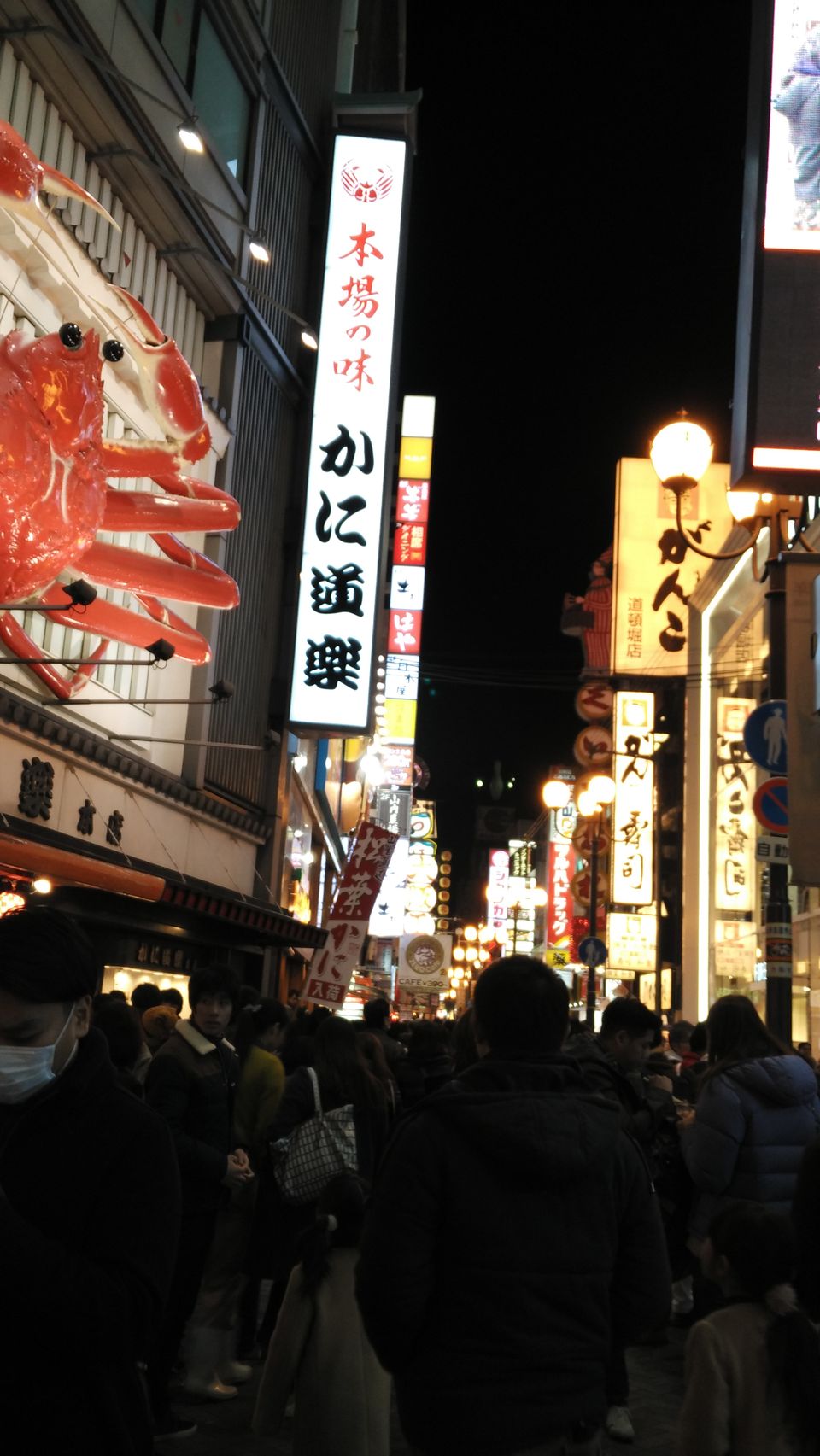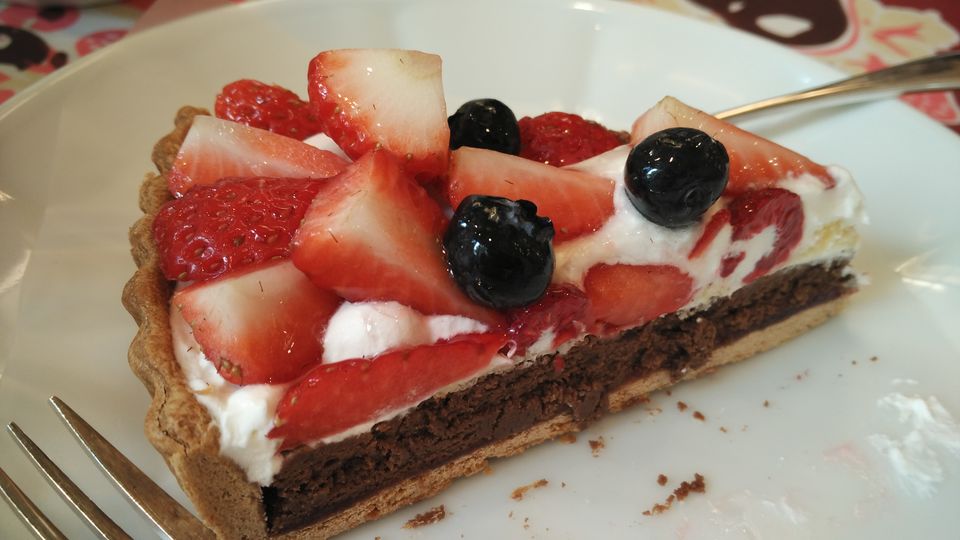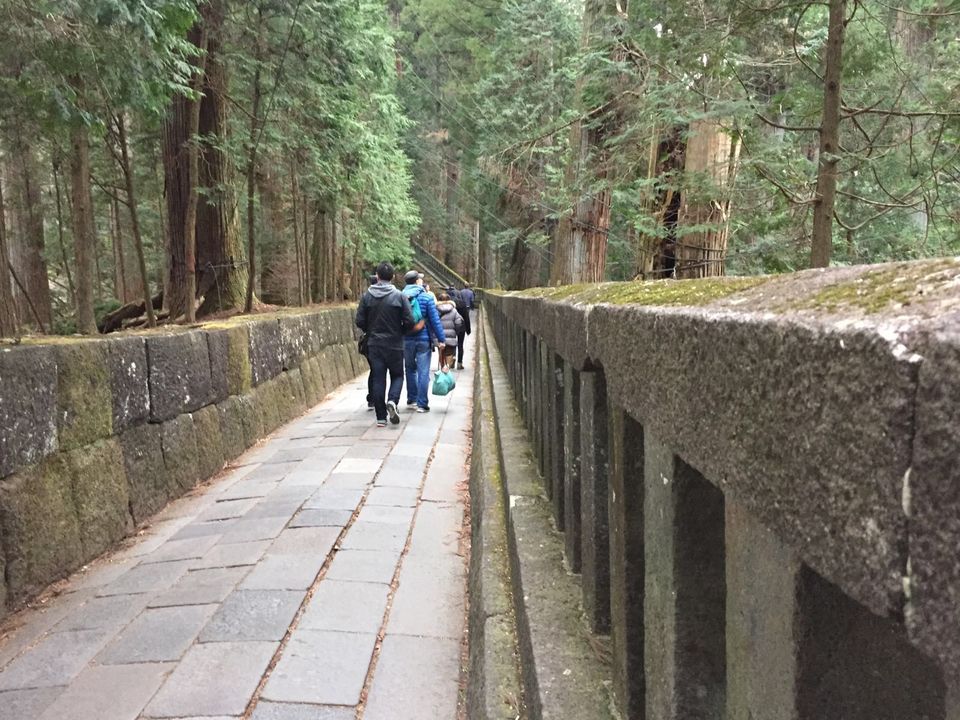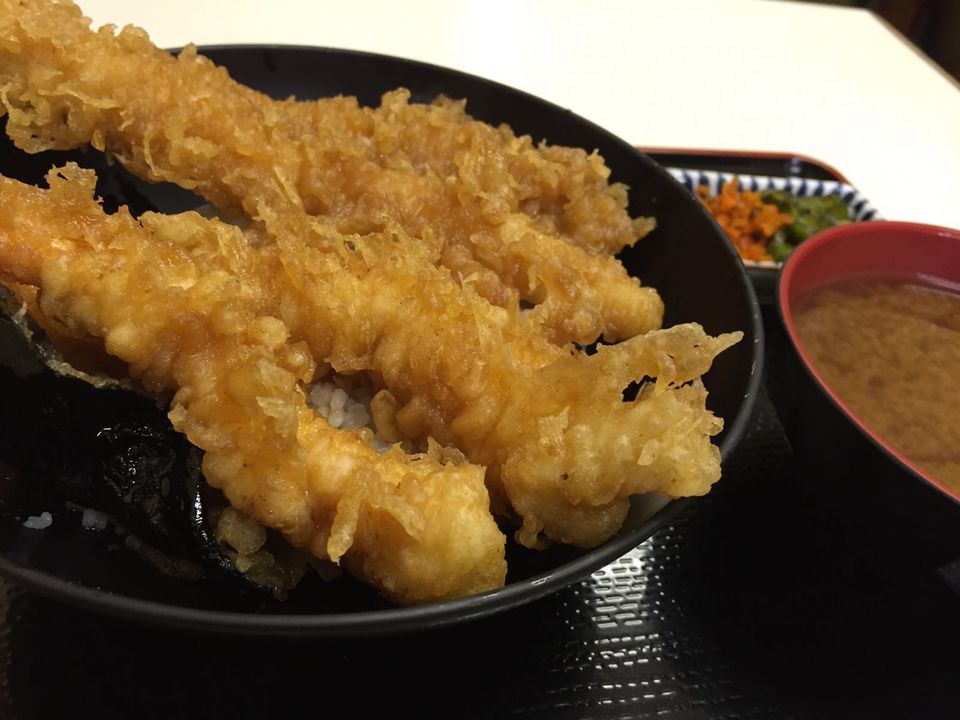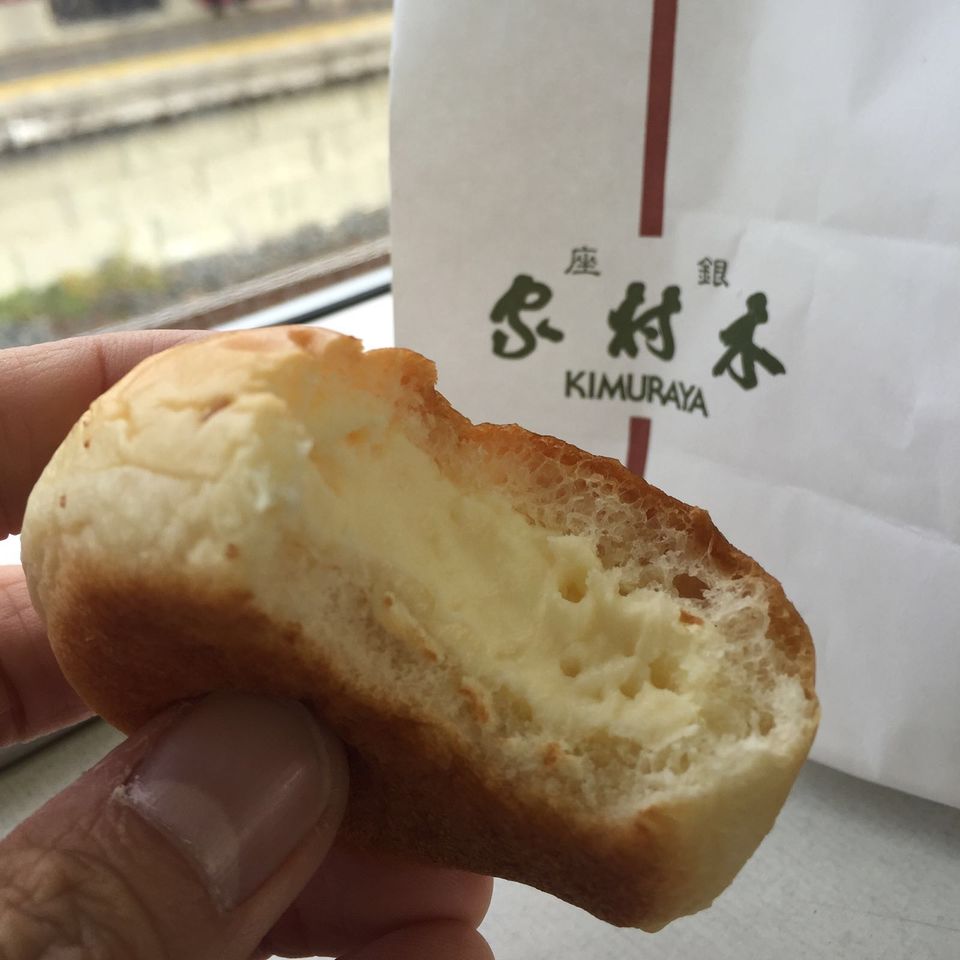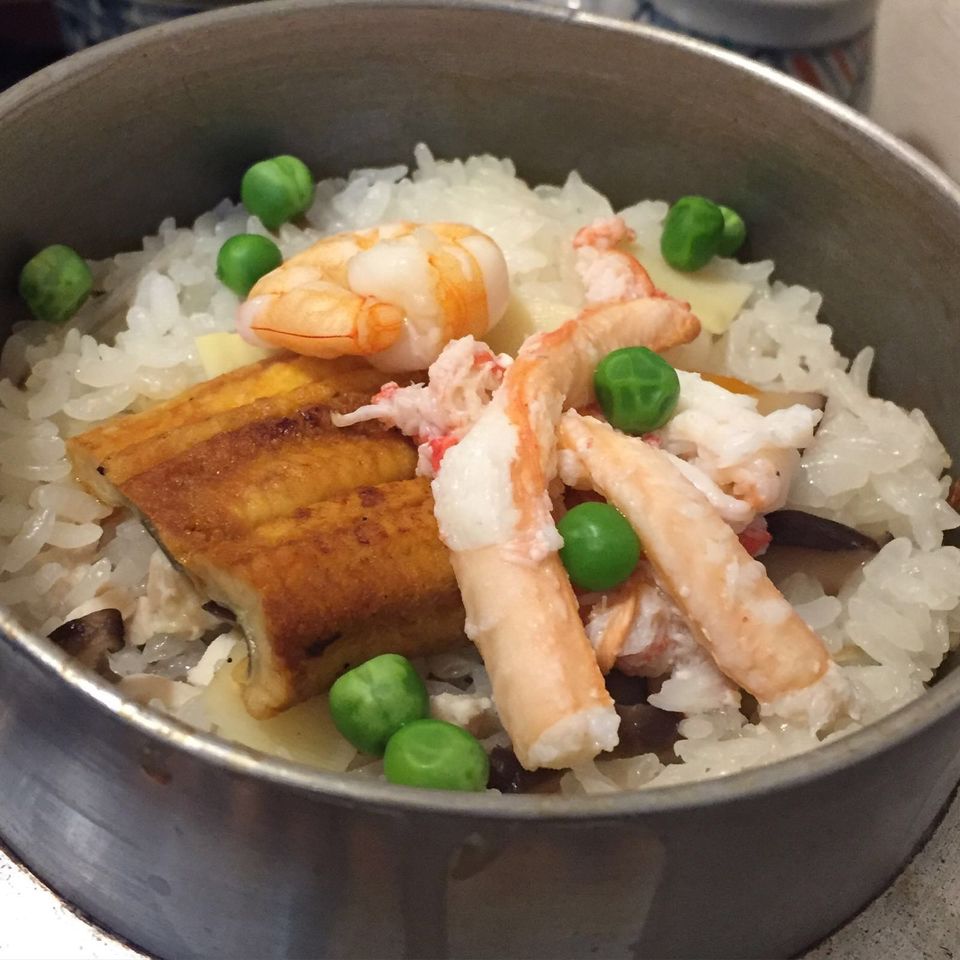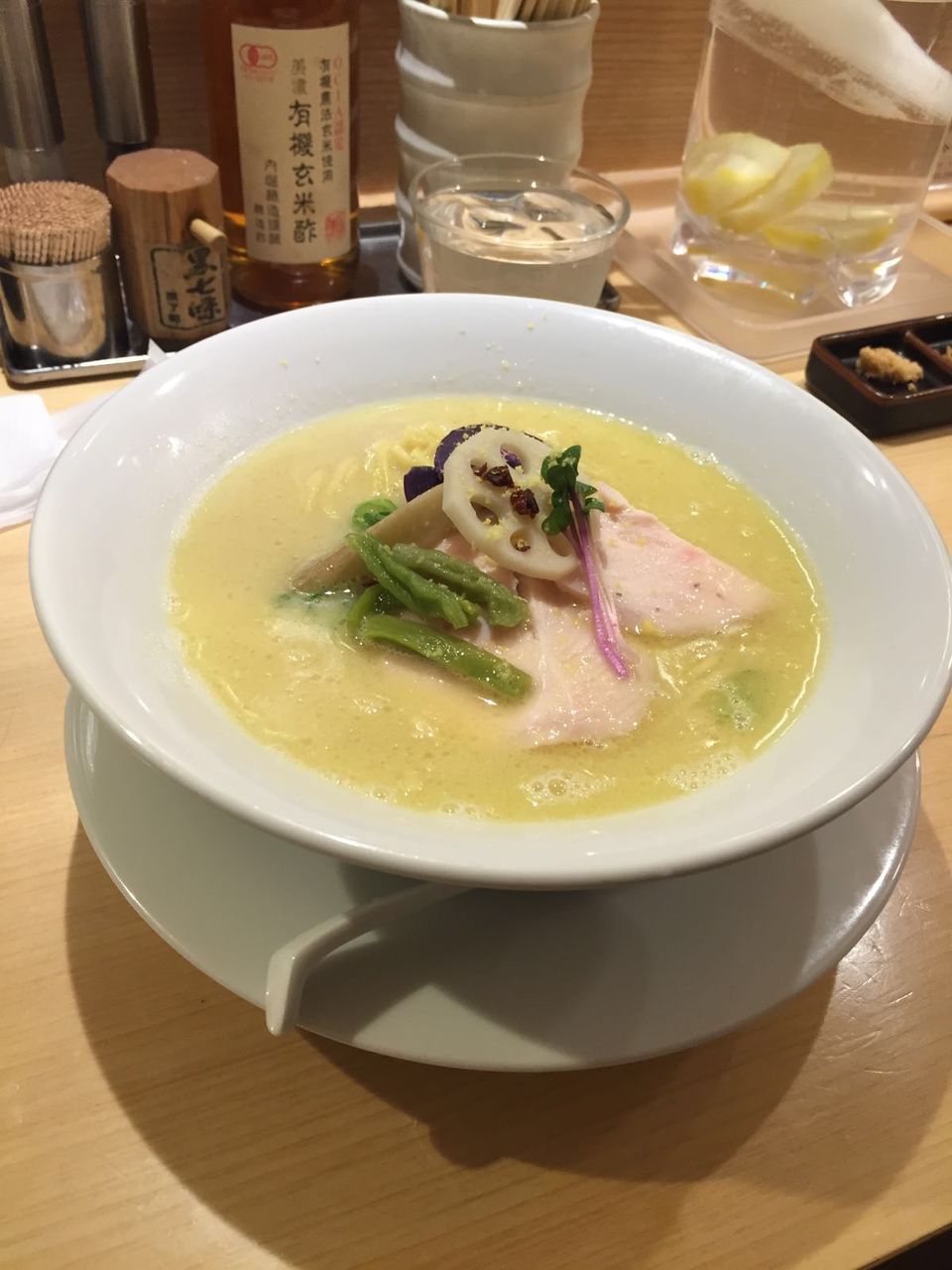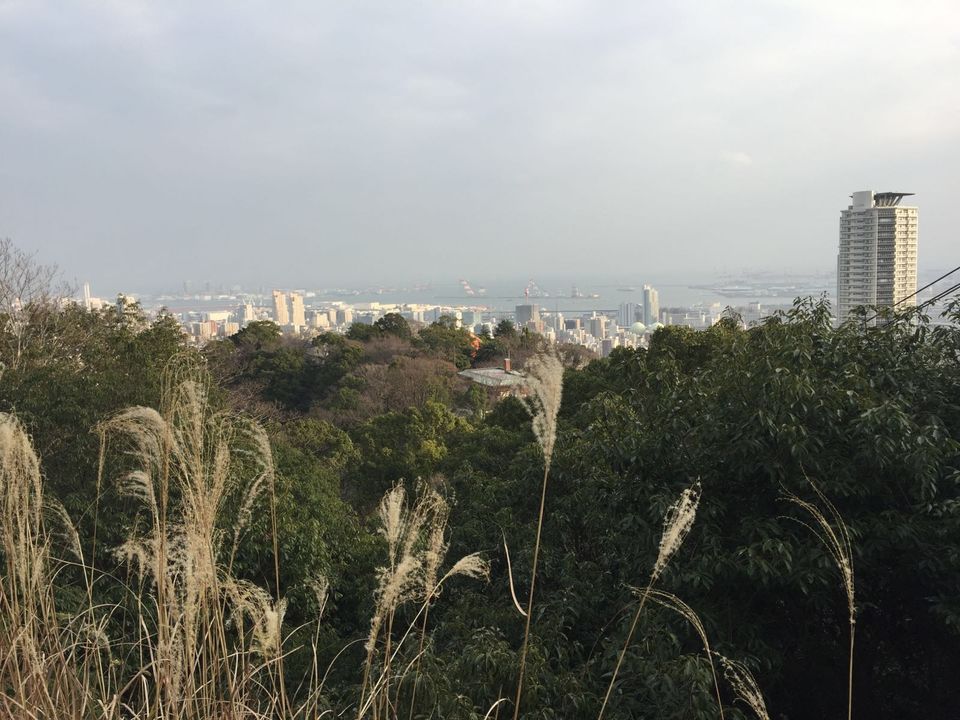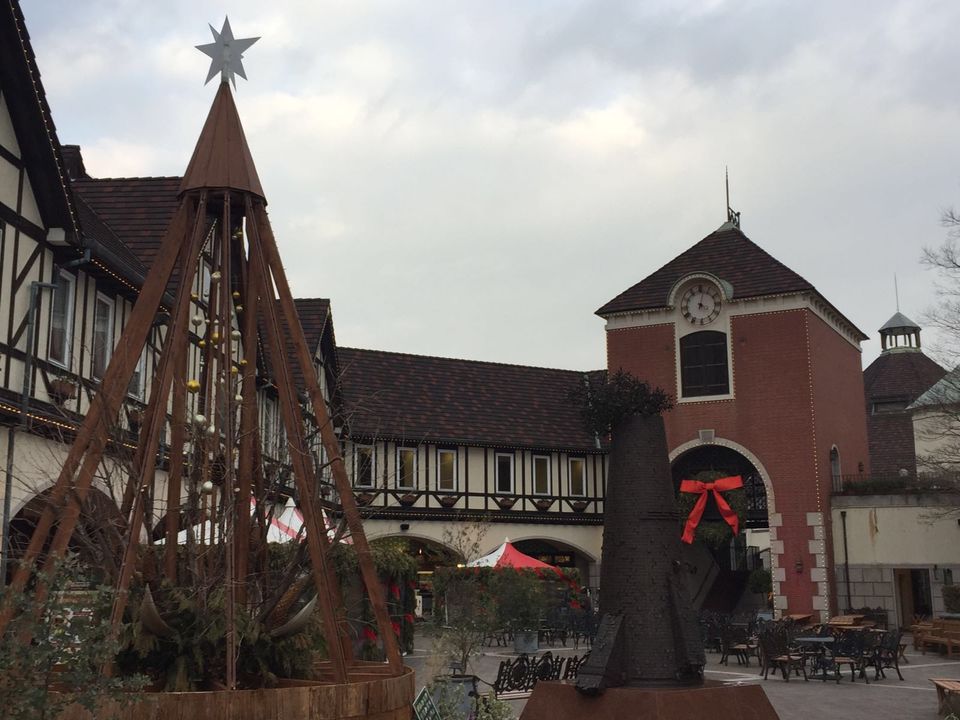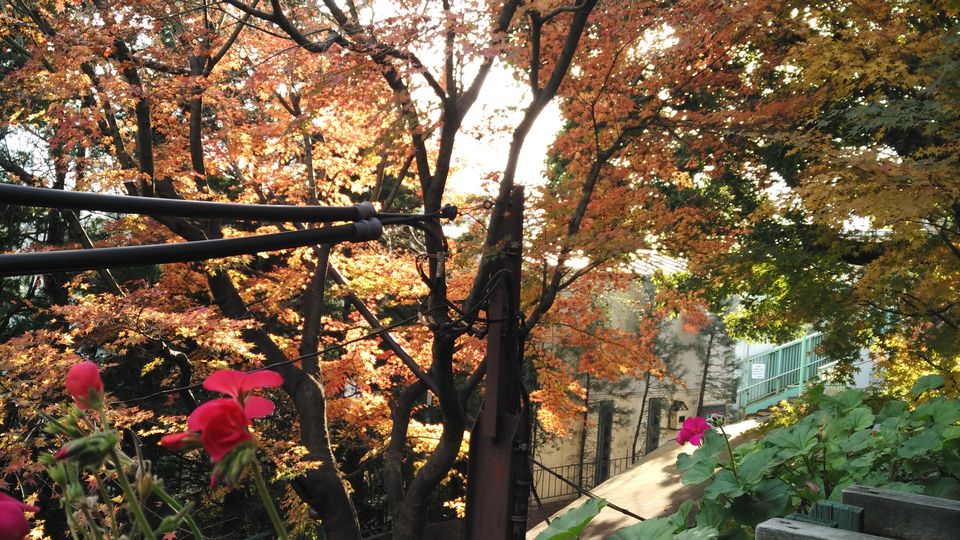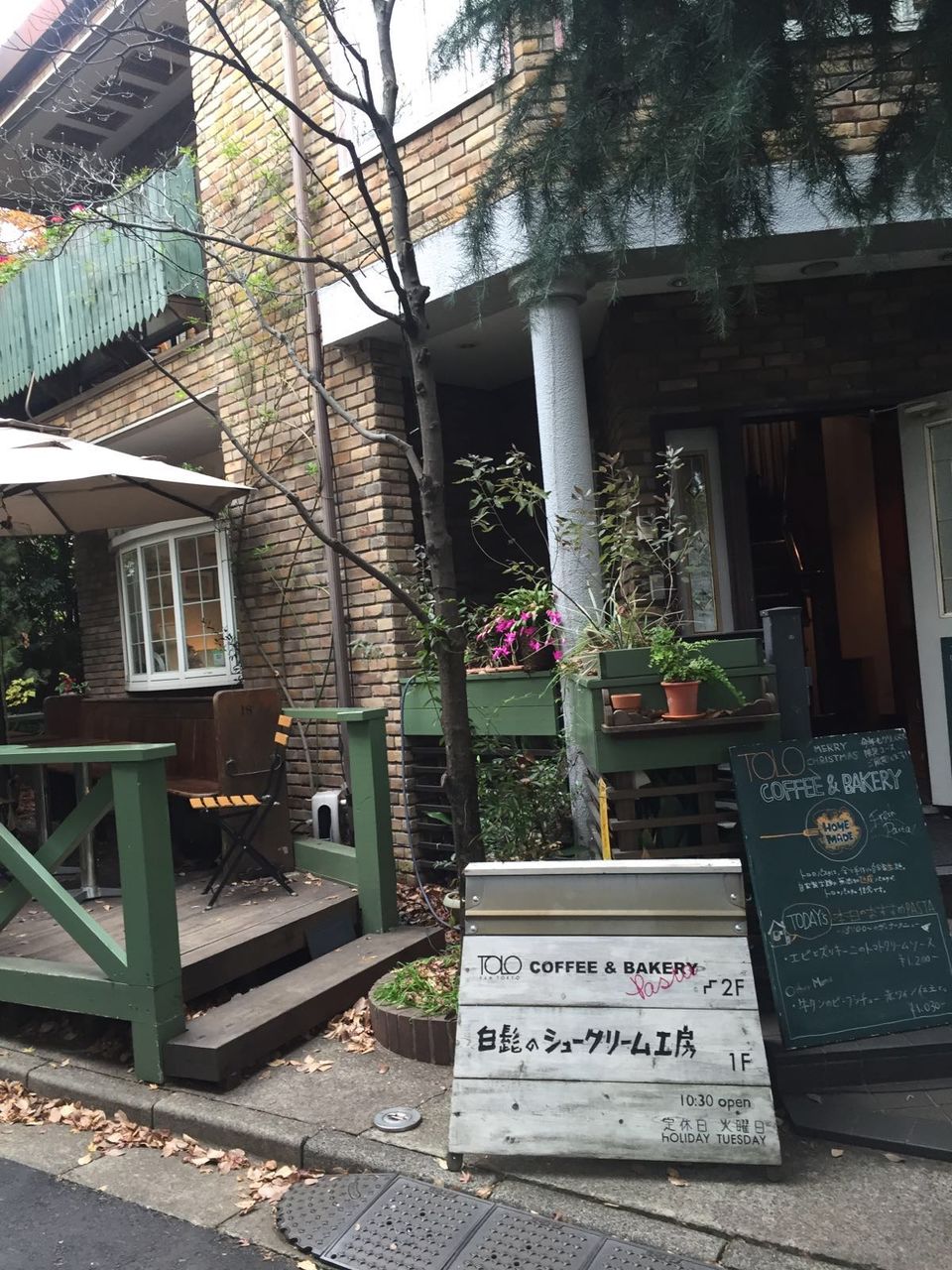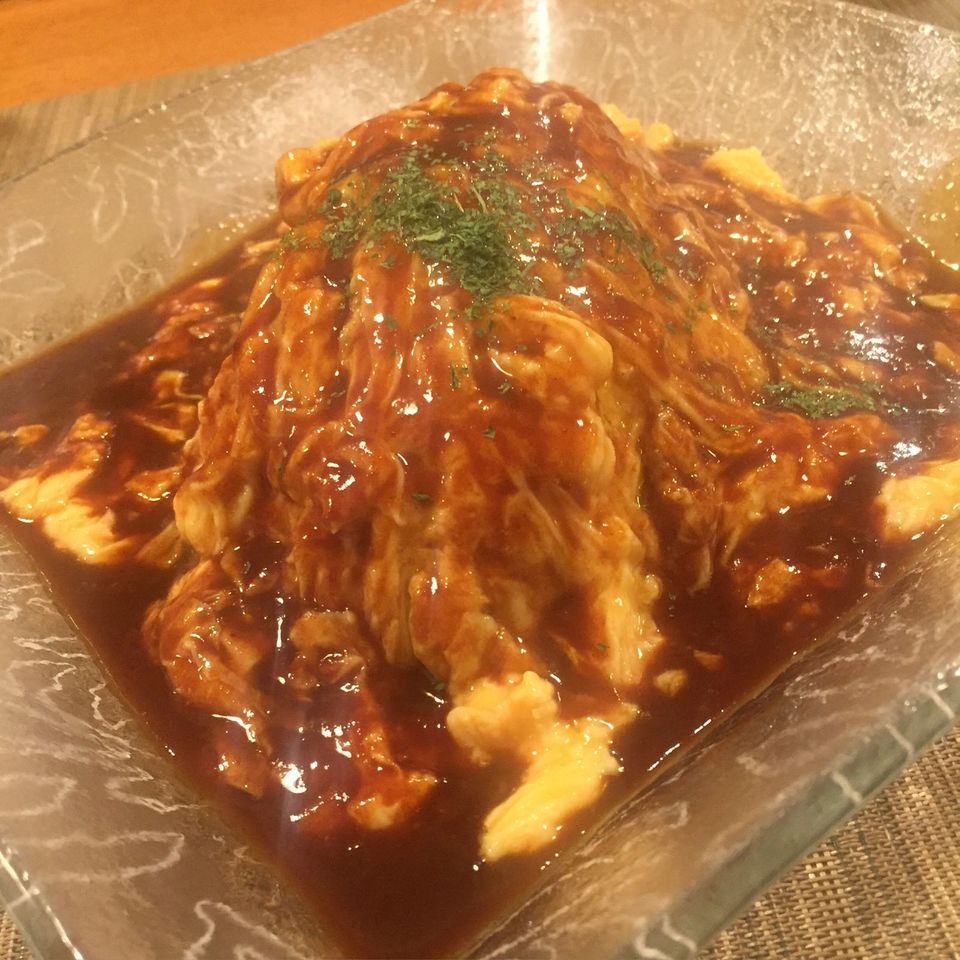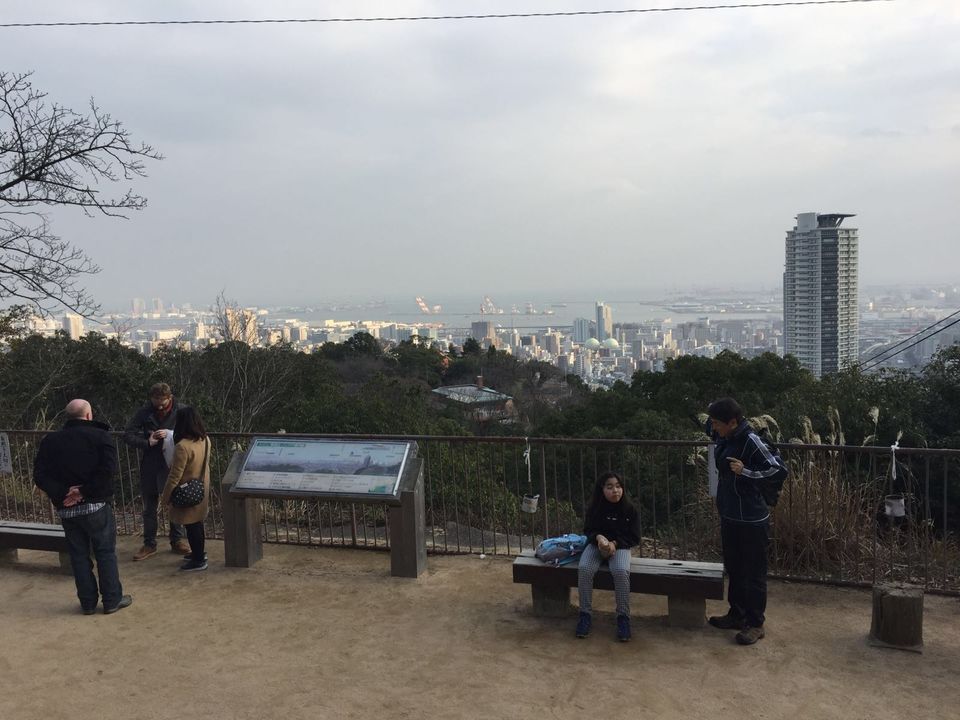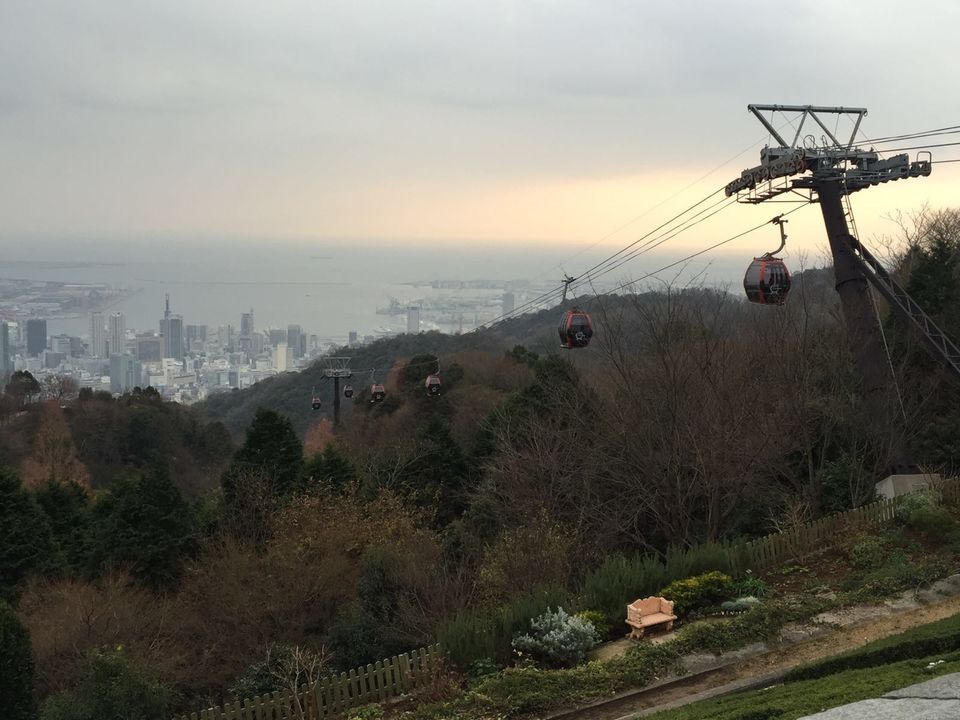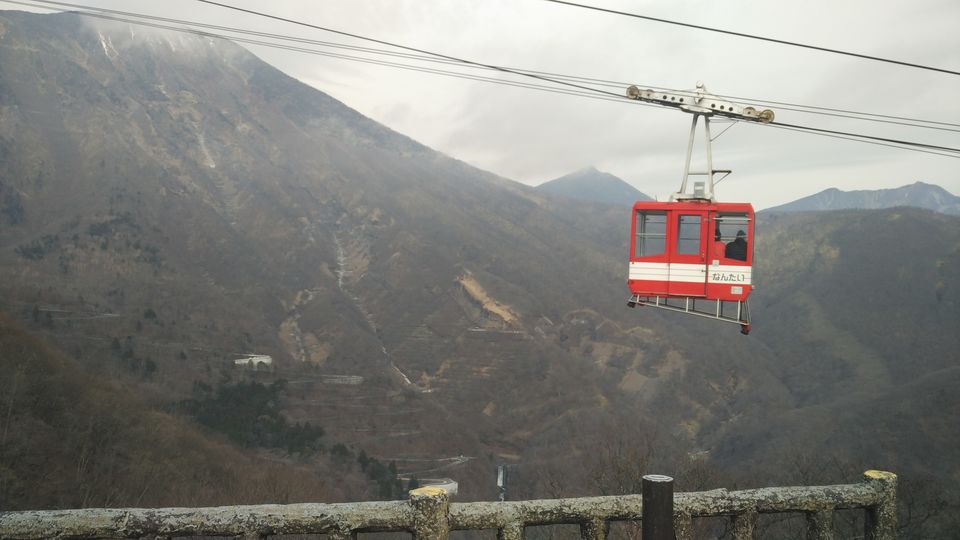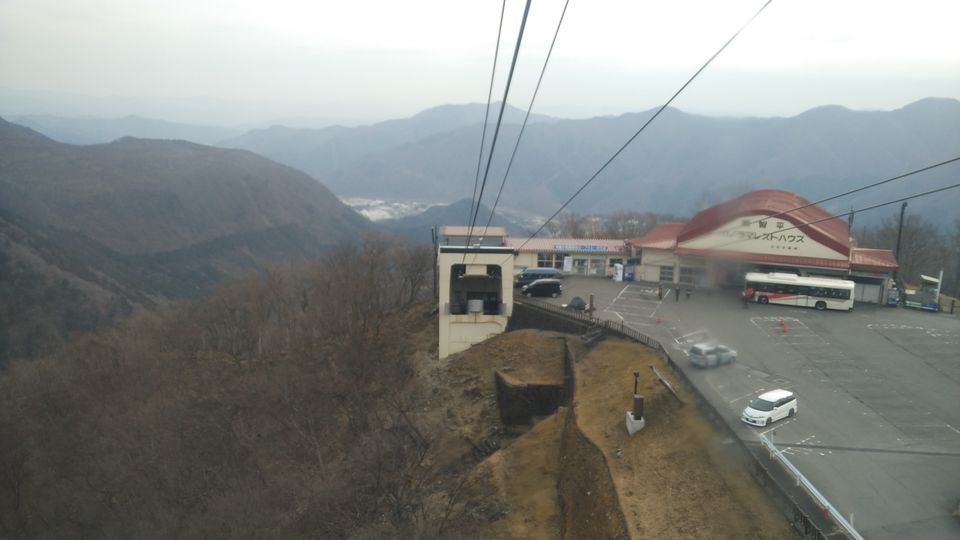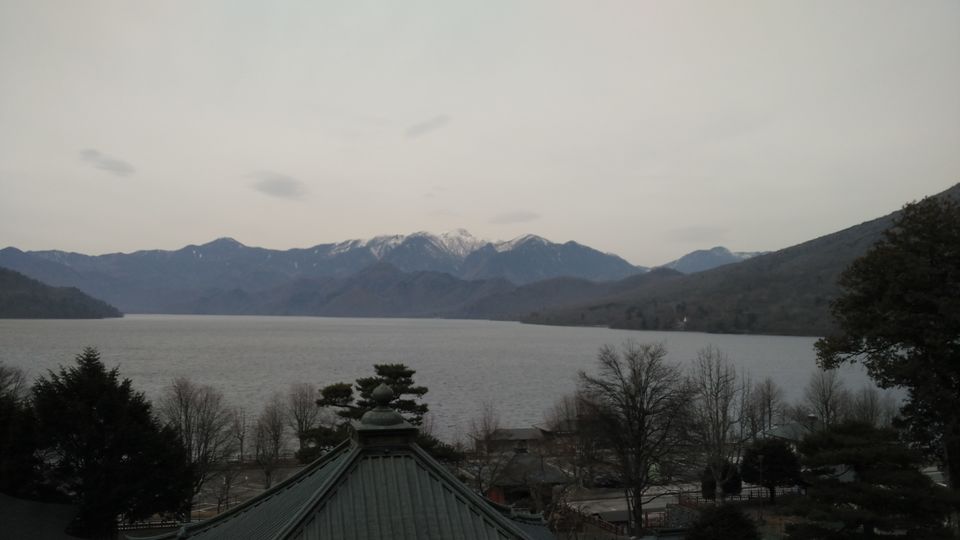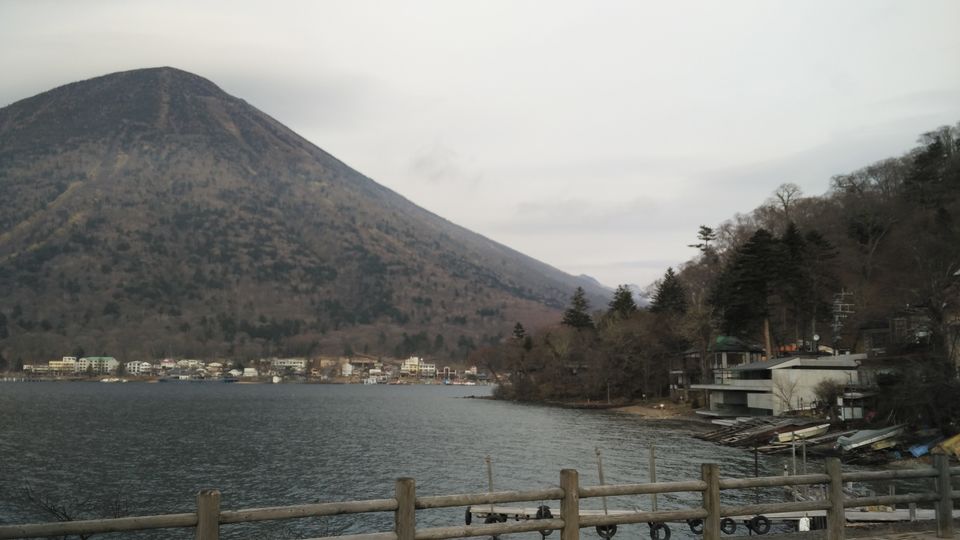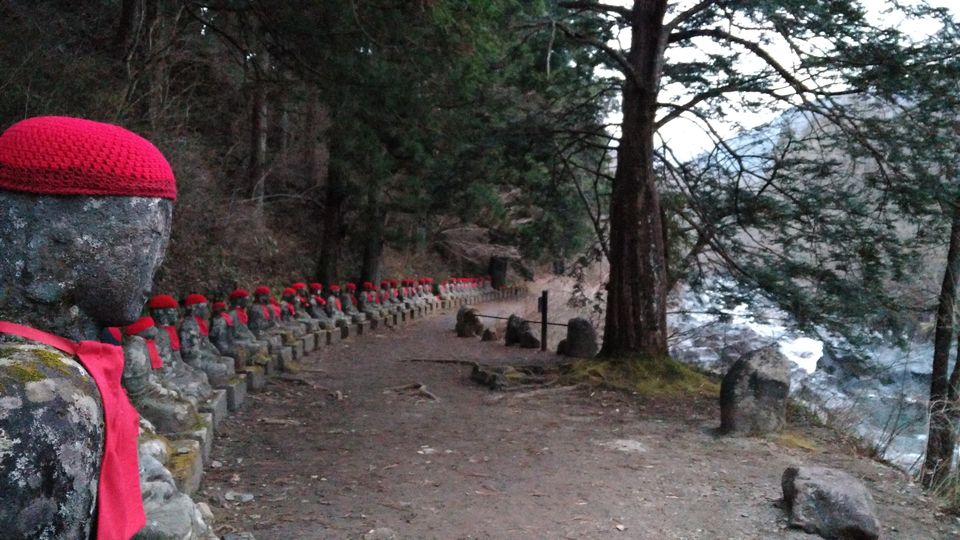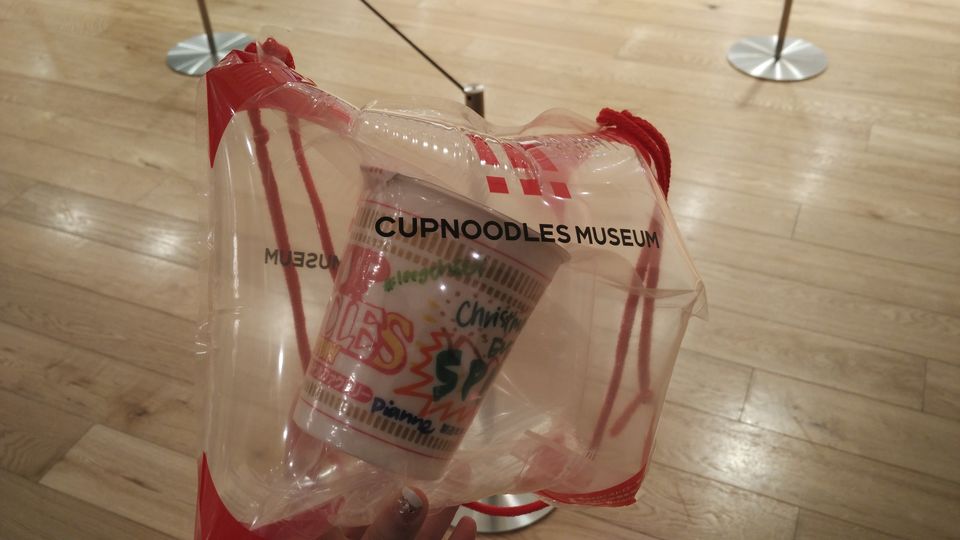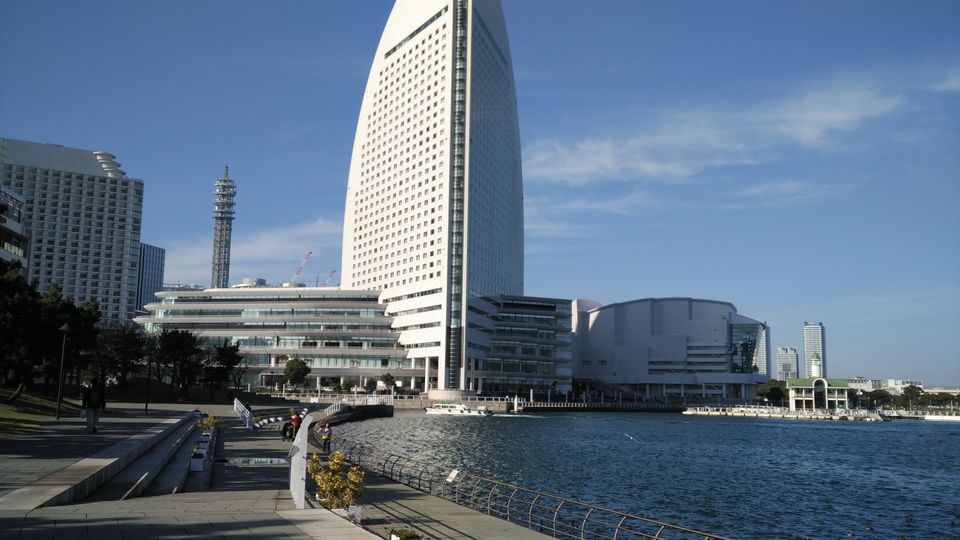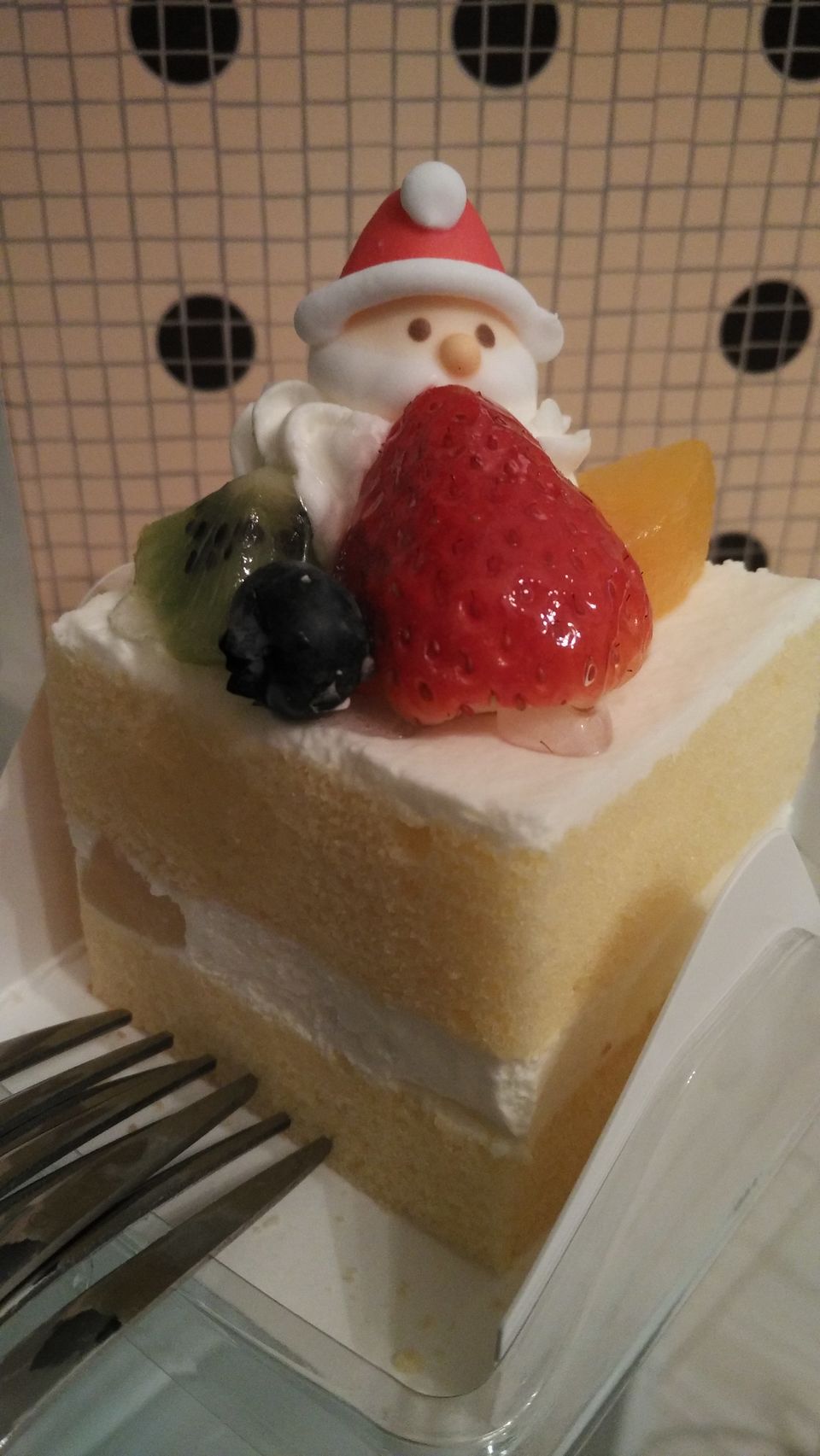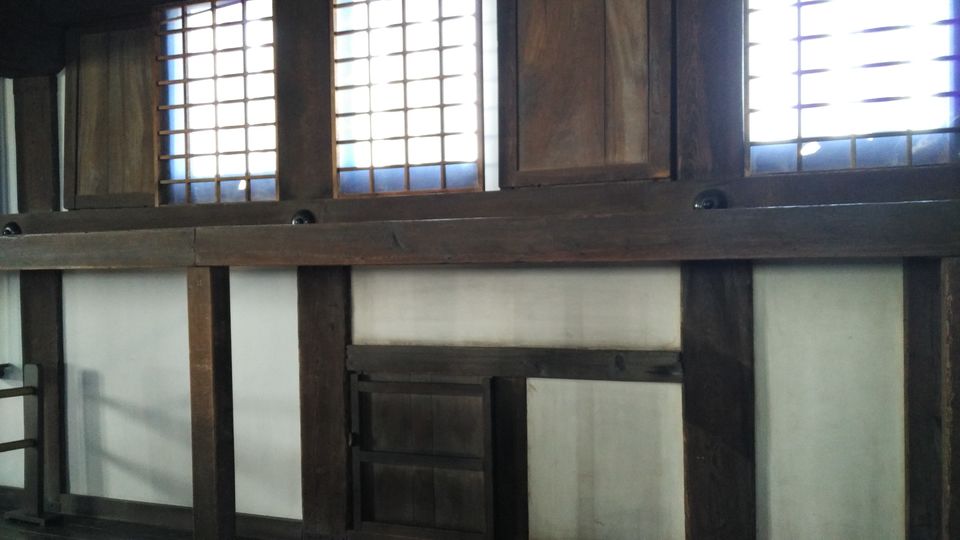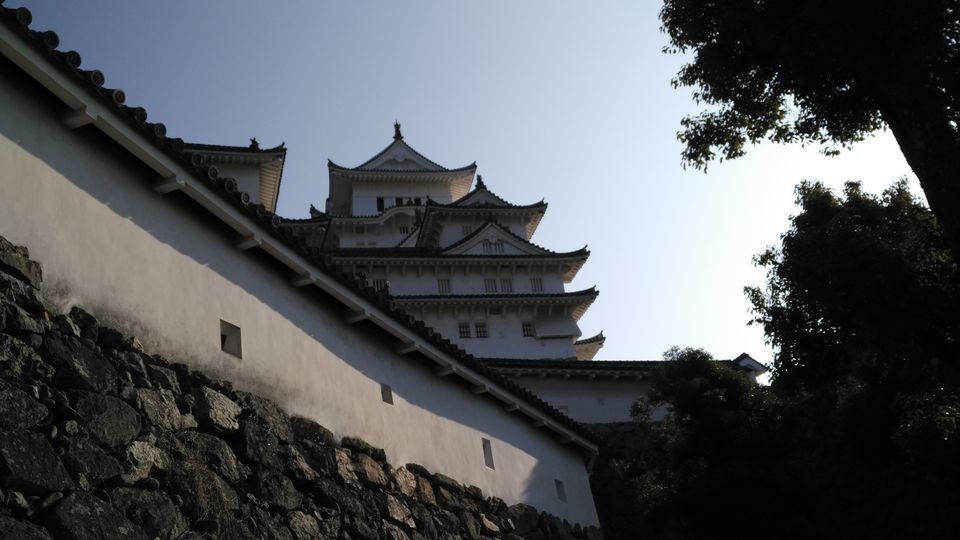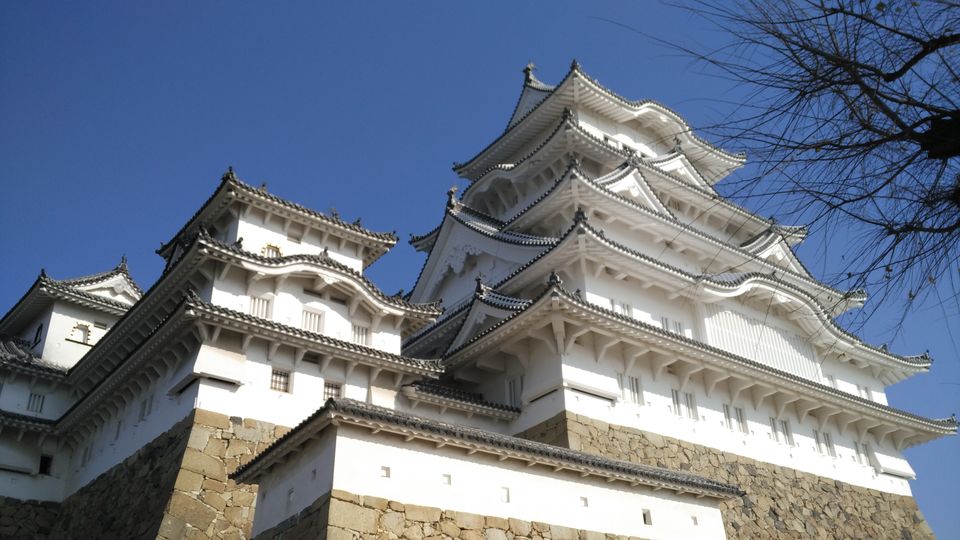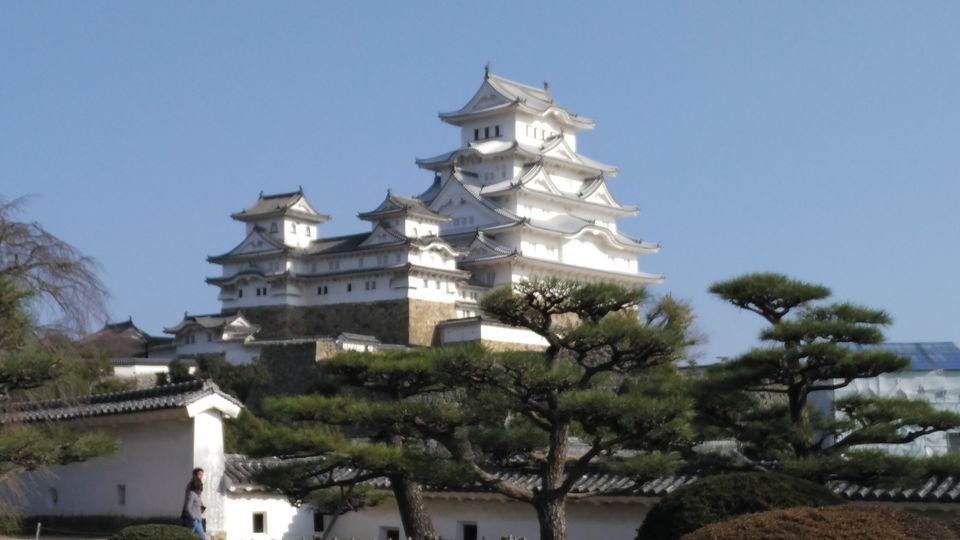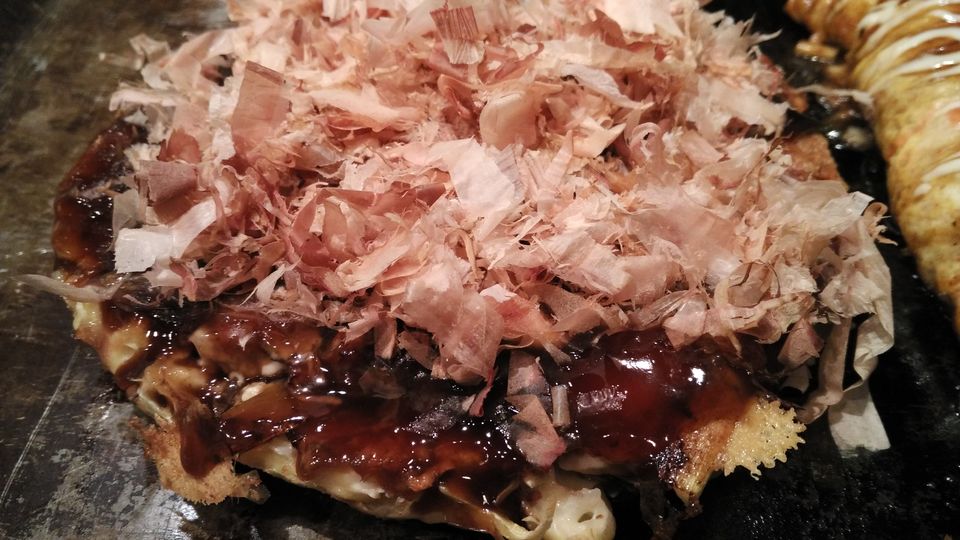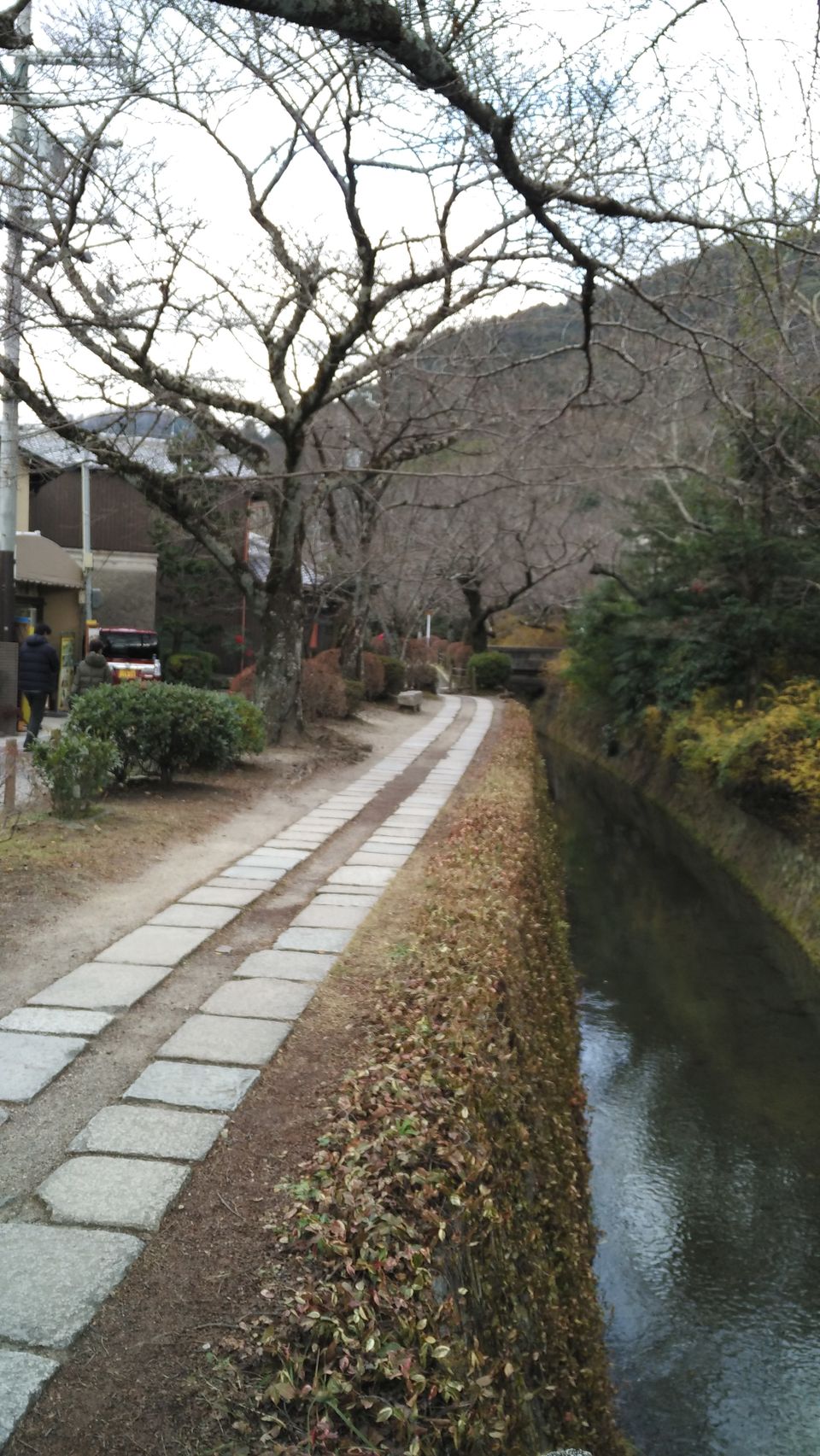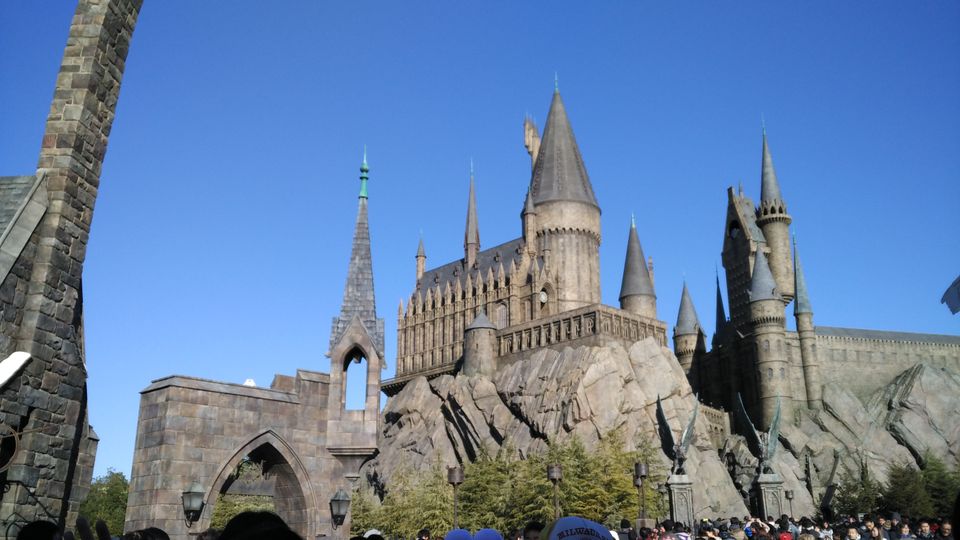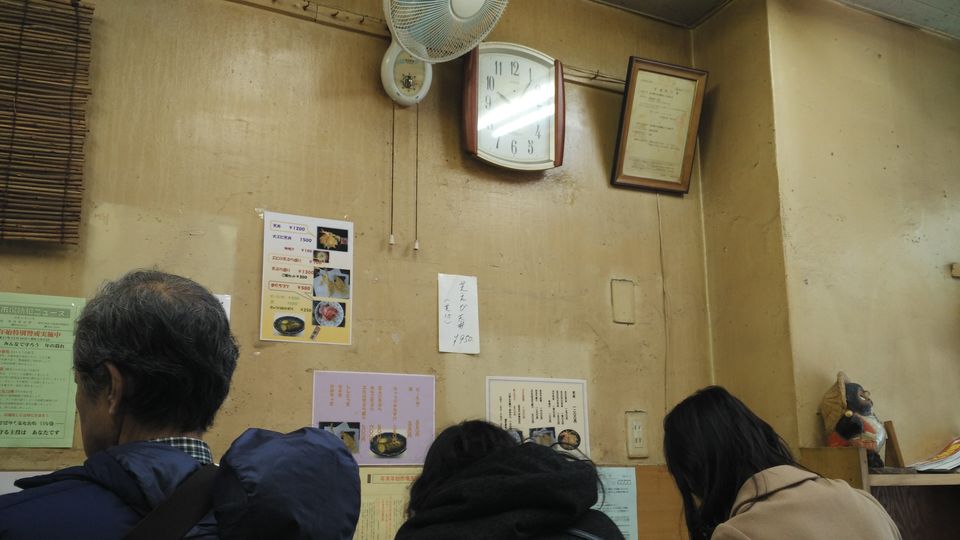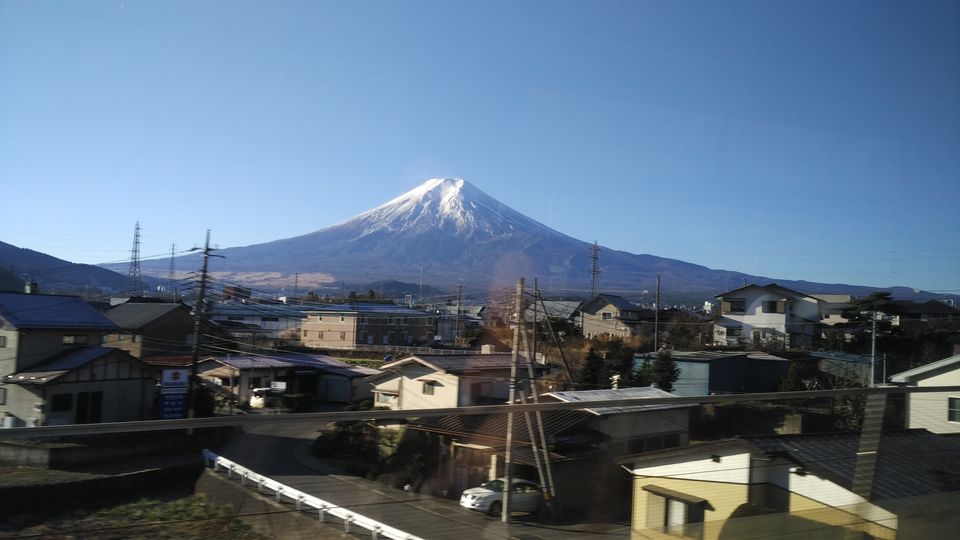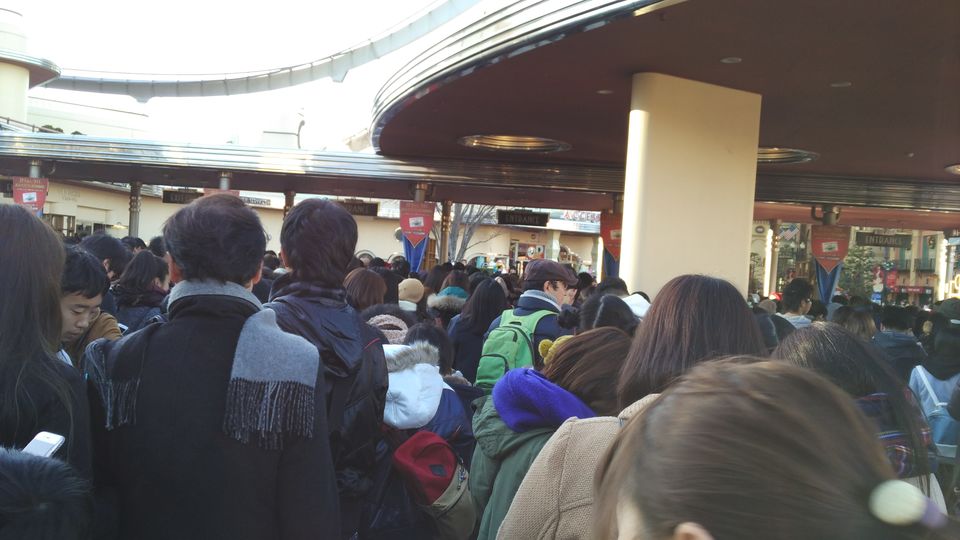 We promised to visit Japan again soon and we did! This time it was just the two of us for our honeymoon. (On our first trip, we went with 2 other couples. You can read about it here). Being back in Japan a second time and once again over the New Year, we knew what to expect and weren't so overwhelmed with the transportation system. We planned to base ourselves in Tokyo and Osaka again, so that we could do more day trips in addition to exploring those two big cities themselves.
First, some logistics:
We were arriving and departing from Tokyo - Haneda, so we decided to split our time spent in Tokyo. I recommend landing in Haneda because it's nearer to the city. We planned our trip around the time the places we wanted to go to would be open. We arrived on the 20th of December, spent 5 days in Tokyo, then 6 days in Osaka, and the last 3 days in Tokyo. More of the places we wanted to visit in Tokyo would be closed over the New Year, so we spent a huge chunk of time in Tokyo first. Most of the temples and Shrines we wanted to visit in Himeiji and Nara (outside of Osaka) would be open closer to New Year, so we left them closer to that period. The last 3 days in Tokyo during the New Year period would be for shopping as the big department stores and food halls would still be open. NOTE! Almost all shops and restaurants are closed on New Year's Day except for fast food restaurants, and those restaurants that are open close at 6pm or 7pm.
TIP about the JR Pass: The JR pass is valid for 7 or 14 days straight so plan your trip such that you can use the pass on the days where you're doing the most travelling between cities. We wanted to use the JR pass to travel between Tokyo and Osaka because that shinkansen ticket is the most expensive. So, we made sure that we were travelling from Tokyo to Osaka and from Osaka back to Tokyo within the 7 days that our pass was valid. Then within those 7 days we were based in Osaka, we made use of the JR pass as often as we could.
Tokyo:
On our first day in Tokyo, we headed to the Shirahige Cream Puff Store. We are both fans of Studio Ghibli films and this store sold cream puffs of one of the cutest and most memorable characters: totoro! Even if you don't know about Studio Ghibli, just go to visit the cute café and eat the cute puffs. We almost couldn't bear to eat them! The cream puffs come in various flavours and we ordered the chestnut, chocolate and original cream. The puff pastry was a little dry and hard but the cream was so yummy! We had to go early in case they sold out. The inside of the café was very cozy and I could spend a whole day there with a book.
The next day we walked around Ginza. There are many luxury brand shops here but if you go to the smaller lanes off the shopping strip there are some nice streets to wander around in. We like this bread and pastry shop called Kimuraya. They make really good anpan, which is soft bread stuffed with sweet filling such as red bean, white bean, cheese and even chocolate! We bought some to snack on our day trip to Nikko the next day.
When in Ginza, I highly recommend this ramen and tsukumen store called Ginza Kagari. It has the softest noodles with the most delicious chicken broth. The broth was rich, tasty, and so full in flavour. The chicken meat is so tender and vegetables are seasonal and so fresh. But be prepared to queue for at least one hour. There were people lining up even before the store opened! There are two branches in Ginza and we went to the one in Ginza Station itself. It is located at the Marunochi Line wicket at Ginza Station, at a section of shops and restaurants called Echika Fit.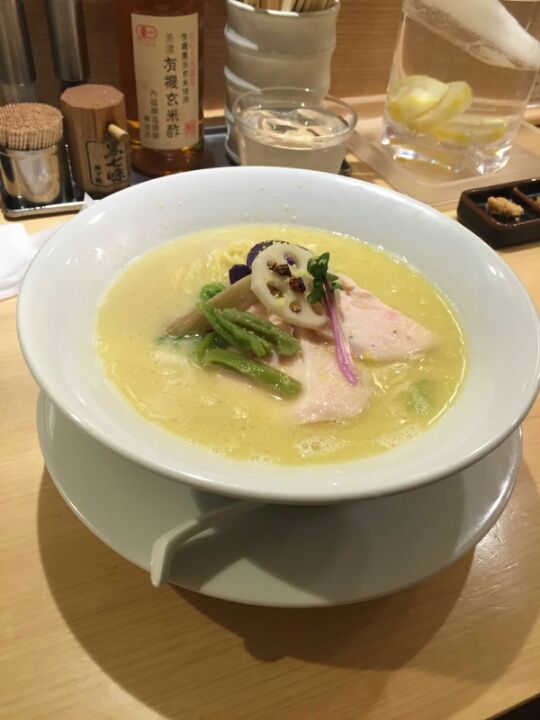 This is THE ramen. You can order this or one with the thicker broth seperate for you to dip your noodles in (tsukumen). Stole this photo from my husband because I was too hungry to take a photo of my tsukumen first. :P
The tuna auction is closed in December so we just headed to Tsukiji to eat at one of the many stalls for breakfast. Instead of eating sushi we decided to eat at a tempura place we heard about. Tenfusa is a small little shop a few doors down from the popular Sushi Dai. I've heard of people queueing for 3 hours for Sushi Dai! We are so glad we never considered trying it. Entering the tempura store, we felt like we were enclosed in a little old school bubble with a kind lady in her 50s running the store while a middle aged man cooked. The store was old but clean. It felt like we were part of a little neighbourhood. The patrons were mostly above middle aged who seemed familiar with the owners even though they didn't chat with each other much. It felt like they had been visiting this store regularly for years. From the outside you can't tell what store sells except for an A4 sized piece of paper with tiny pictures of the menu items on it.
The tempura was delicious and had sauce already drizzled over it. Obviously being next to Tsukiji the seafood tempura was so fresh. One thing I cannot forget is the miso soup. It was made with clams and tasted so good.  
If you want, you can stuff yourself silly with sushi when eating at Tsukiji Market. But I highly recommend trying the other seafood dishes and the seafood based miso soups. Best. Thing. Ever. It makes me wonder what will happen to shops like this tempura shop when the whole market moves to a different location soon.
Tokyo Day Trip - Nikko:
The next day we took a day trip to Nikko. Nikko is one of my favourite places in Japan so far. We visited the Chuzen-ji Temple which overlooked the Lake Chuzen-ji. It is a gorgeous temple with a gorgeous view of the lake. This temple was more Buddhist than Shinto Buddhist because they were burning incense in the temple. The Kegon Waterfall is also near the main bus terminal and it was also quite pretty to visit.
We went to Toshogu Shrine, the shrine and mausoleum of Tokugawa Ieyasu who was the founder of the Tokugawa shogunate (he was a military ruler). Though he was a warrior he had lots of symbols of keeping peace in the home, a safe home, and protecting his home all over his shrine. Reminds me of the Godfather. His shrine is one of the most ornate in Japan, and gave me a bit of a mafia-feel.
We also visited the Kamangafuchi Abyss. It was a 20min walk from the main bus terminal, and through a quiet residential area. The abyss was nice but what we came to see was the little jizo statues lining the path next to the abyss. It was already sunset when we reached so the red caps and capes on the statues were kind of eerie but so beautiful. Jizo is the embodiment of the Bodhisattva Vow, the aspiration to save all beings from suffering. The jizo is the protector of women, children, and travellers, which is why sometimes you see little statues like this at road junctions. They are supposed to protect and guide travellers. :) the jizo is also supposed to guide the dead.
Tokyo Day Trip - Yokohama:
Our next day trip was to Yokohama. There is a direct Tokyo metro train to Yokohama which makes your travel journey from the Shinjuku/Shibuya area to Yokohama about 40mins or so. Yokohama is a really pretty city and it was especially pretty on the day we went there. Clear blue cloudless skies and a gentle breeze made walking along the pier very peaceful. It was quite warm even though it was in winter - we ended up removing our thick outer jackets. Drop by the gardens along the bay which are gorgeous for a picnic in good weather.
The highlight of our trip to Yokohama was the Nissin Instant Cup Noodles Museum. It had a clean, modern, and minimalist concept. The best part of the visit was making our own cup noodles! We could decorate the cups and then go to a huge counter which will go through each station which is the different stages of the instant noodles being made. This meant we could also pick our own toppings to add in the instant noodles!! :D It was really fun and I'll definitely go again, even just to make my own noodles again! They also let us carry our instant noodles home in a nifty little air bag!
Osaka:
Because we visited most of the major touristy places on our first trip to Japan, we managed to explore other places. We were excited to head to Osaka to explore more of Namba, Umeda, and Dotonbori. More shopping and eating for us! We absolutely had to have okonomiyaki and yakisoba, and we had really good ones at Houzenji San Pei, which is near Namba station. I highly recommend it! Also recommended is Pablo Cheesecake, which is melty cheesy goodness. Grand Front Osaka is great for shopping and dining, and it is right next to JR Osaka station. Super convenient! It's also where we discovered the wonderful tart store Qu'il Fait Bon. They have so many lovely pretty tarts, and they have seasonal tarts too (LIMITED EDITION TARTS, GUYS) that we had to try it. Go go go eat a tart it's delicious!
Osaka Day Trip - Himeiji and Kobe:
There is literally only the Himeiji Castle to see in Himeiji. But it's so worth going there for. I admit I did not know the history behind Himeiji and why it was so significant. I only wanted to go because it was so pretty. :D And anyway, I found out that Himeiji Castle was well known for its beauty as well as being strategically located in an important region in feudal Japan. What we see of the castle now wasn't how it was originally constructed - the owners of the castle expanded and developed the castle to its current look. It's supposed to look like a white egret in flight - so beautiful.
The castle also isn't just pretty on the outside. It has little hidey holes and strategic spots for the samurais (AND NINJAAAAS!) to defend the castle and attack enemies. It was fascinating learning about the different functions of each floor of the castle. The view of Himeiji from the top of the castle was so gorgeous. The weapons room was cool too!
The Kokoen Gardens next to Himeiji Castle are also a good place to visit. It has beautiful Japanese gardens and ponds, and a teahouse. Unfortunately the teahouse was closed in winter but I'm sure in other seasons it must be so lovely to have tea and snacks in a peaceful, beautiful garden like this.
Because we were done visiting Himeiji Castle by lunchtime, we had lunch at a small restaurant near the JR Himeiji Station, and decided to head to Kyoto early. On the way, my husband suggested popping by Kobe. We had the JR pass so we could hop on and off any station along the JR lines as many times as we wanted, so we decided to check it out. A quick google search told us that there was a waterfall, and short hike up to a ropeway just 5mins outside the JR station. Sounded good to us!
We found the path to the waterfall literally just behind the JR station and we walked up about 15 or 20mins to the waterfall. The path was quite steep so it was a good work out to reach the point where the waterfall was. There were nice benches in front of the waterfall and we rested there for a while. We decided to hike up another hour to the ropeway, and take the ropeway back down. It was a real exercise I tell you! There were resting points that provided gorgeous views of Kobe and the port! We saw locals who were walking up and down as part of their daily exercise. There was a huge herb garden which probably thrived in summer, and a nice greenhouse at one of the ropeway stops. We finally reached the top all sweaty and panting. The ropeway station was fashioned after a European/German house design, and there was a rose garden that featured more than 60 types of roses! Obviously there were no roses in winter, but what I found really cute was that they played classical music in the gardens. We took the ropeway down and back to the JR station. If you don't want to hike you can always take the ropeway up and back down again!
Kobe is also well known for the beef and the most delicious pastries in Japan. Some of the most famous patisseries in Japan are from Kobe because of the great dairy produce they get!  
Osaka Day Trip - Nara & Kyoto:
Back out for a day trip again, we headed to Nara, to check out the cute free-roaming deer in Nara Park. Feeding the deer was fun, and we also enjoyed a nice walk around the park. But we were excited to try the kamemeshi at Shizuka. Kamemeshi is delicious traditional Japanese Rice cooked in an iron pot with lots of ingredients. Ours had crab in it, and the rice was so tasty, and mixed so well with the crab and vegetables. The crab was so fresh and tender. We queued up for more than an hour for this but it was worth the wait!
We had already seen some of the beautiful temples in Kyoto on our first trip to Japan, so this time we headed a bit further out to see the Philosopher's Walk. It is said that along time ago, a philosopher used to walk along this little path next to a small canal while he sorted out his thoughts, and so they named the path after him. This small, cozy tree-lined path is so peaceful, in the middle of a residential neighbourhood, so I can see why the philosopher came here for his walk. The walk is near the Ginkaku-ji temple (silver temple), but we didn't go because it was so crowded. Note that to get around Kyoto, you need to take the bus, and you enter from the back of the bus, and exit at the front. Each stop is listed in Japanes, English, Chinese and Korean, so pay attention to which stop you need to get off!
This time, we absolutely HAD to go to Pontocho, and we loved it. Tiny alleys crammed with restaurants and bars, lit by lamps at night... I wanted to check out every corner! We headed to a popular egg omelette rice restaurant called Kichi-kichi. If you've seen viral videos of the most wobbly, delicious looking egg omelette spilling over a perfect mound of rice, and then drizzled with brown sauce, this is the place. Note that the restaurant only seats 8 people and you must make a reservation because they're so popular. I think they've become a tourist attraction because on the night we were there, everyone else was a tourist. Make a reservation here, or call them. They respond quite quickly!
Osaka Day Trip - Universal Studios Japan:
We enjoy theme parks so we went to Universal Studios Japan. TIP: BUY THE EXPRESS PASS. IT'S WORTH IT. Ahem. Pardon the bold and caps. The express pass costs as much as the tickets themselves but it's worth it. Queues for the good rides like Spiderman, Space Fantasy, Back to the Future and Hollywood Dream were all around 2 - 3 hours long. The express pass lets you jump the queue and you barely need to wait very long. I am a huge Harry Potter fan, so we visited The Wizarding World of Harry Potter. There are allocated timeslots for you to go in so you need to book yours beforehand, because the slots may be filled up if you book a slot on the day itself. It was an enjoyable experience and the 3D ride was pretty fun.
We did not enjoy Universal Studios Japan that much because we went during the peak holiday period and the park was so crowded it just dampened our mood. There was a queue for EVERYTHING, even the damn turkey leg at the little pushcarts. The local schoolkids buy an annual pass and during the school holidays, i'm sure they just visit the park every day. It's so easy to get to as it's connected by the local metro. I read afterwards that going during school exams period is less hectic. We arrived half an hour before the park opened and there was already a GIANT crowd waiting outside the gates.
It was so crazy at USJ that we left at 2pm. We did the major rides we wanted to go for. So we comforted ourselves by heading to Endo Sushi for some really nice sushi. It was REALLY GOOD. Its inside a mall connected to the Temmabashi Station and after some navigation we managed to find it. There is another branch at the Osaka Central Fish Market. I say go try it!
Tokyo
It was time to head back to Tokyo, and we visited the Fuji-Q Highland amusement park on New Year's Day. If you love thrill rides this is a great place to go, although its almost 2 hours outside of Tokyo. The rides are really amazing and are not for faint hearted chickens like me :( It has some of the fastest rides in the world with the steepest drops. Read more tips here. I still feel terrible for dragging my husband all the way there, where we sat on one ride before I chickened out and we had to leave because I didn't want to sit on any other rides and he didn't want to go alone. But we saw great views of Mt. Fuji!!! :D While on top of the rides before a big drop, we could see a wonderful view of the mountain.
One thing I highly recommend over New Years' in Japan is visiting a department store food hall. Some of the major department stores include: Sogo, Takashimaya, Isetan, Hankyu (mostly in Osaka), Matsuya, and Tokyu. Our favourite is the Isetan food hall. Each department store always has huge New Year discounts, and there are so many lovely pastries, confectionery, and ready-to-eat food at the food halls. You can have a full meal plus dessert from the food hall! If we had enough stomach space we would have liked to eat everything because so many things looked so good. Many Japanese buy confectionery or pastries as gifts from the food halls so its always very lively and each store usually has tasting samples, so you can go around trying so many different things.
Walk around Omotesando if you have time. We're so glad that Qu'il Fait Bon has 2 branches in Tokyo (one in Ginza, and another in Omotesando). We didn't have enough of it in Osaka! Omotesando is a pretty area to walk around and who knows you may find a neat little café or restaurant or shop selling something wonderful.
We had so much fun in Japan, and we can't wait to visit the other parts of Japan.