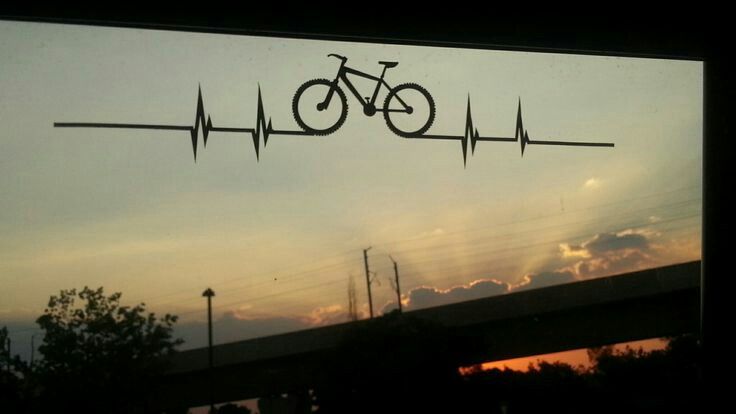 'Moses Mabhida' is white. White is elegant, flimsy and worthy of professional. Moses Mabhida is a stadium situated beside Kingsburgh stadium, its beautiful self brings people in without the regret of falling apart. Moses Mabhida is occupied by Jehovah Witness around August and September. What you will see is what you will get. Moses Mabhida is like my other home, my other saviour, my other kaleidoscopic planet. I think it is because I met the one person I see myself loving for the rest of my life.
This year we will be going again.
Day 1
We have these conventions yearly, day in and out. All three days in a row, but this year there was something different about having these conventions. Maybe it is because I am twenty years old.
So the first morning was full on butterflies in my stomach. I kept on tossing and turning the whole night till five came and my eyes were already drooping. But the butterflies and the excitement of seeing Moses Mabhida again! Do not get me wrong, I have seen it before.
I do travel at least forty five minutes from home to Moses Mabhida. So I have time to clear my mind or mix up my makeup.
First of all, what you should know is, in Moses Mabhida is high fashion. At this time of the year, September and Jehovah Witnesses are here, colors and fashion designing is on point.
See that is the point, we miss the real point. This yearly convention is not about fashion and looking good. First of all, this is where Jehovah gathers us for the next three days as part of a spiritual meeting.
There is so much going on, so many cultures to see and so many people to meet: it's travel life.
My sister and I were wearing the same things. It's part of our culture to be wearing the same things at least once this weekend. As we neared the stadium I could see the famous ridge covering Moses Mabhida. The place where you could do some sky diving from the actual ridge. It's a real adventure, a real glory and a true travelers mission.
There is just something about it.
We got there and we immediately searched for some of the best seats. The stadium is very friendly and full of vibe.
The atmosphere is just sensational, and colorful that I wonder if we Jehovah's Witnesses help bring the strength in it.
The drive back home was immensely long. Maybe it is because I was actually tired and exhausted. We got back home at exactly six in the evening.
Day 2
Saturdays are usually sunny and of course today is sunny. It's a good thing I was wearing my traditional outfit. A sunny day for a sunny event. I was quite happy about the weather actually. There is something about being in this amazing weather at an already cold stadium.
Lovely are we when my twin and I wore the traditional outfits. Lovely we were when we first appeared at the stadium and we were looking foreign.
The cooling and soothing breeze snacked our backs as we roamed up and down the stadium with our friends. We were really in awe at the way people were dressed, in beauty and stardom. Everybody is colorful, everybody is smiling and welcoming each other with big smiles and laughs.
The Saturday morning talks were faith strengthening. There is that moment where everyone just gathers together and listens. When we clap at the same time, it is pure bliss and joy.
Happiness fills our hearts as Moses Mabhida flakes only white a color of innocence. From a moment I only believed we were all innocent.
One of the most important talks I enjoyed was based on the endurance of young brothers and sisters from around the world. I had tears spilling down my face at the mention of a few brothers and sisters whom needed the strength from Jehovah to really go through a few problems. We will not come out happy and not bruised.
The whole stadium, even though it was separated by language, was quiet at that moment. Colors, umbrellas, the sun, the cool breeze, the whiteness, the green grass down where the podium was stood out but they didn't add to the happiness we were feeling.
Day 3
Sundays at a Jehovah Witness Convention in Moses Mabhida are usually very classy, stylish as well as elegant. There is something about being in Moses Mabhida on a Sunday. I woke up this morning slightly not wanting to believe that it was the last day I went to Moses Mabhida. Sundays are just like that. The goodbye days. But today I knew I would be making memory.
This is the day we arrived early. We were already waiting outside the gate by the time seven came.
There is something about the way we get attention. My twin and I. We were not wearing the same things but it was already like people know us. It was the first time since I had seen this part of the stadium.
It is exactly where I am standing. That's exactly where the entrance is. One thing you should know is the stadium is separated by alphabets from A to Z. These alphabets are from one aisle to the other.
It is a long walk and I would not advise wearing heels just like I had made up my mind. The stadium is too big with suites. To get to the other side faster is much better without heels.
I like it. It is more effective than ever. This time we were seated one of the beautiful alphabets like D. Sometimes being seated on the seats on the lower aisle of the stadium. This is when we were closer to the stadium.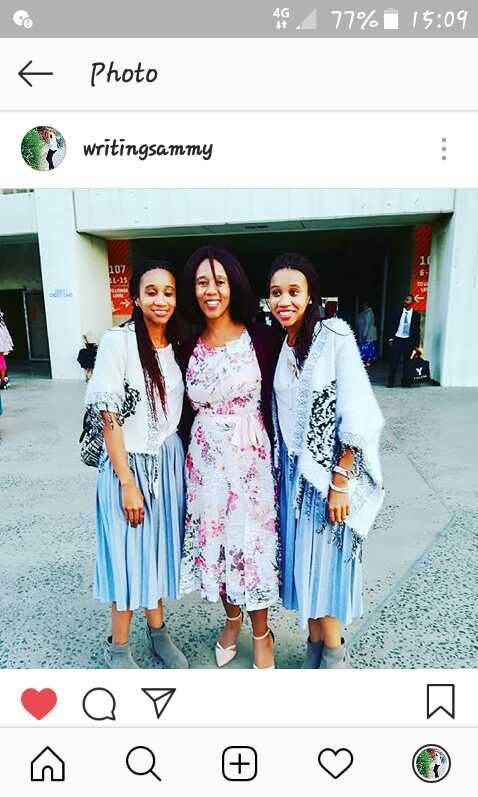 We could see everything happening on the stage. Pictures in this area were immensely beautiful. I felt radiant. Break was awesome. We also had the opportunity of meeting other twins we know very well. With their blue and maroon dresses and our long dresses we looked quite a site.
The afternoon came and I had tears spilling down my face from the impact of the talk in the afternoon had as well as the video. Jehovah and Jesus is really with us.
It clearly emphasized the point, we are not alone.
The rest of the afternoon we were assigned to working toward cleaning the staduim. It was a long afternoon and I ended up changing our shoes.
We were cleaning the mothers suite regularly just pulling faces at the smell bellowing out.
After cleaning in the mothers suites we had to go home. There is a bridge that connects the road as well as the stadium. So we took that bridge in peace. It was dark already when we left and I remembered I looked back realizing I will miss it.