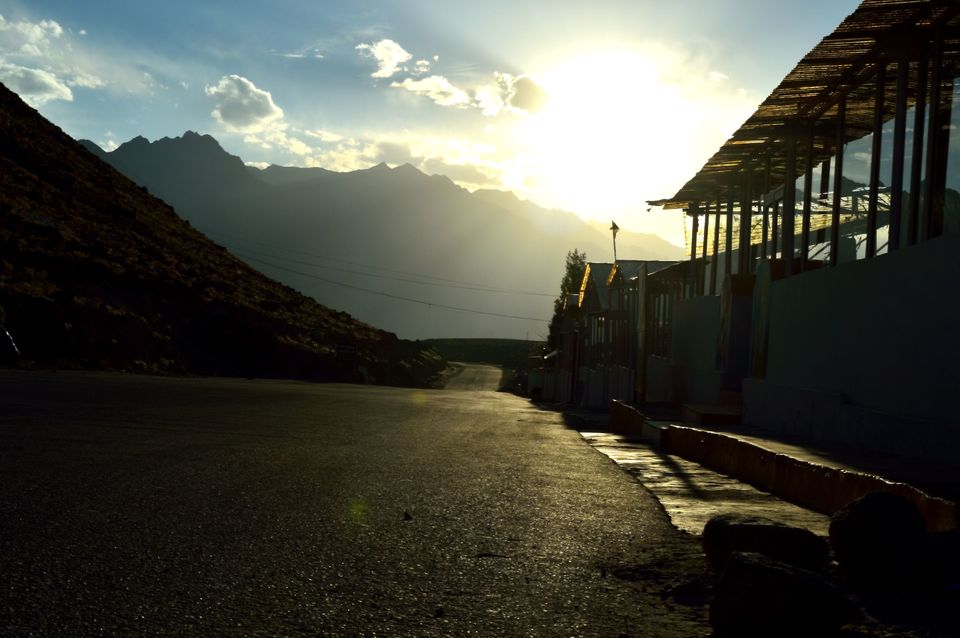 Although there are numerous beautiful smooth roads in India, these are a few from my list.
# Manali-Leh Highway : Riding in the Himalayas with snow covered and deserted sand mountains is everyone's dream and Manali-Leh Highway is the best place to fulfill this dream.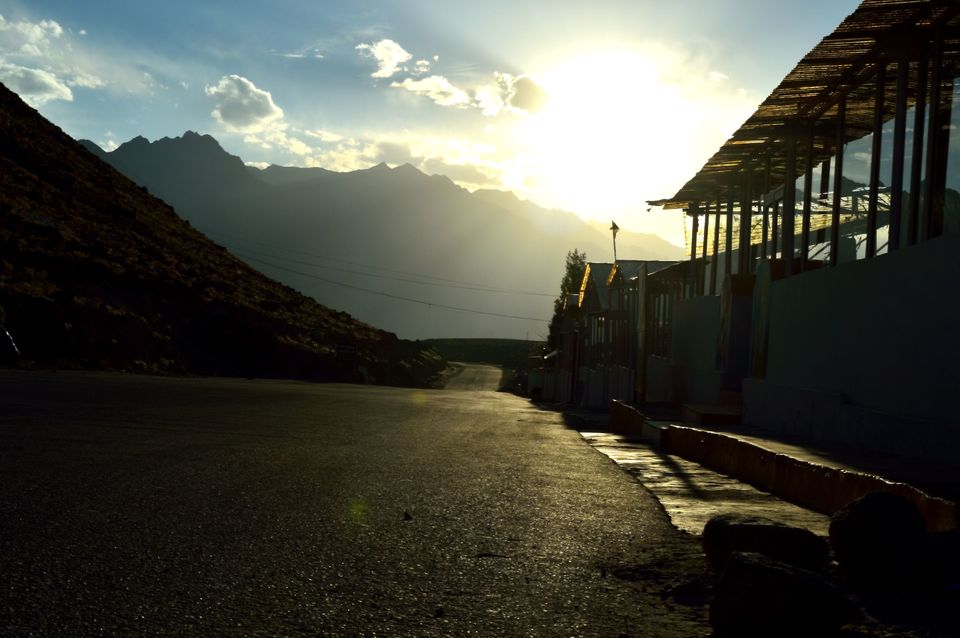 # Yamuna Expressway Noida: The not too old, this way connects Agra and Greater Noida. It has made the travel for people in Delhi to Agra much faster. The expressway is wide, clean and beautiful to ride on. The roads are no less than a race course.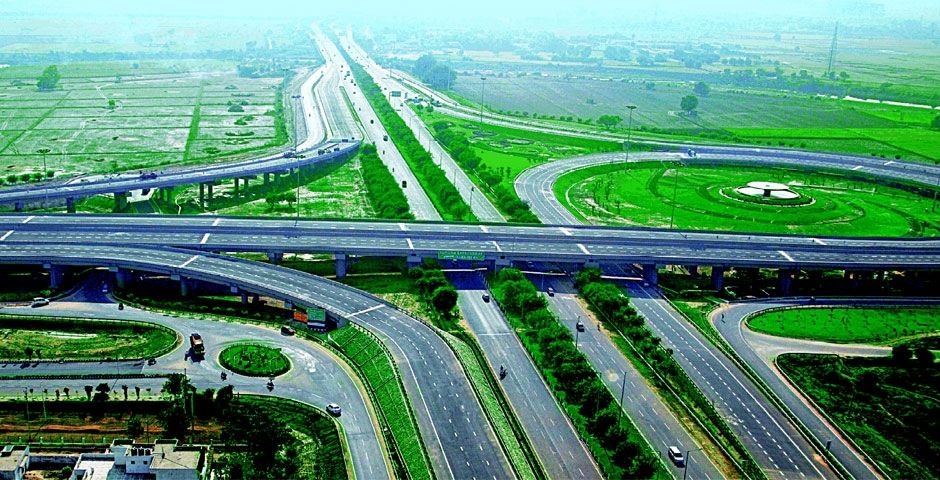 # Mumbai Pune expressway: This is also India's first six lane expressway. Riding in between the greenery and low level mountains . The expressway gets beautiful during Monsoon as its greener and overcast. No one should miss this ride if you are near Mumbai or Pune.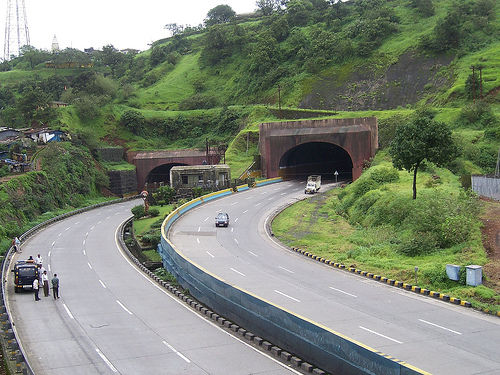 # Ahmedabad-Vadodara Expressway: The Ahmedabad-Vadodara Expressway connects Ahmedabad and Vadodara. The 95 km long way is not just beautiful but reduces the travel time by almost 120 minutes.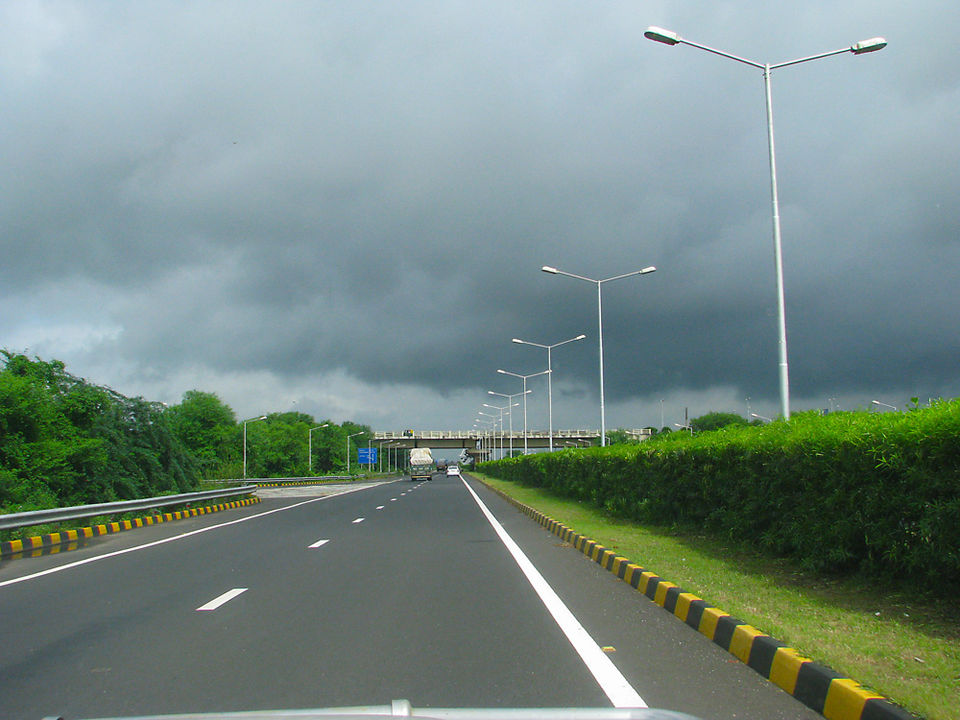 # Kollimalai Ghat Road: Alert ! This is labelled as one of the extreme road paths. Its beautiful but its dangerous. The Road is dangerous as it has over 70 hairpin bends. The image on google will tell you why it is so difficult to travel through this but for adventure lovers it is nothing short of amazing.
# Jodhpur-Jaisalmer Road: Why I am excited about this one is due to my love for night sky. The road is between sands and you will find nothing but sand and barren land everywhere you turn your head. A ride at night from this route will show you a clear sky with great amount of stars, perfect for stargazers.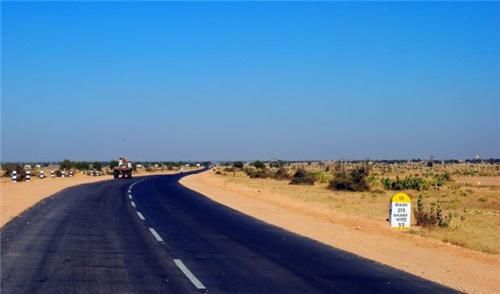 # Puri-Konark Marine Drive Road: With forest on side and beach on other, the road shows two different land forms at the same place. A very smooth road but you need to be bit careful as its a single road rather than a divided one.