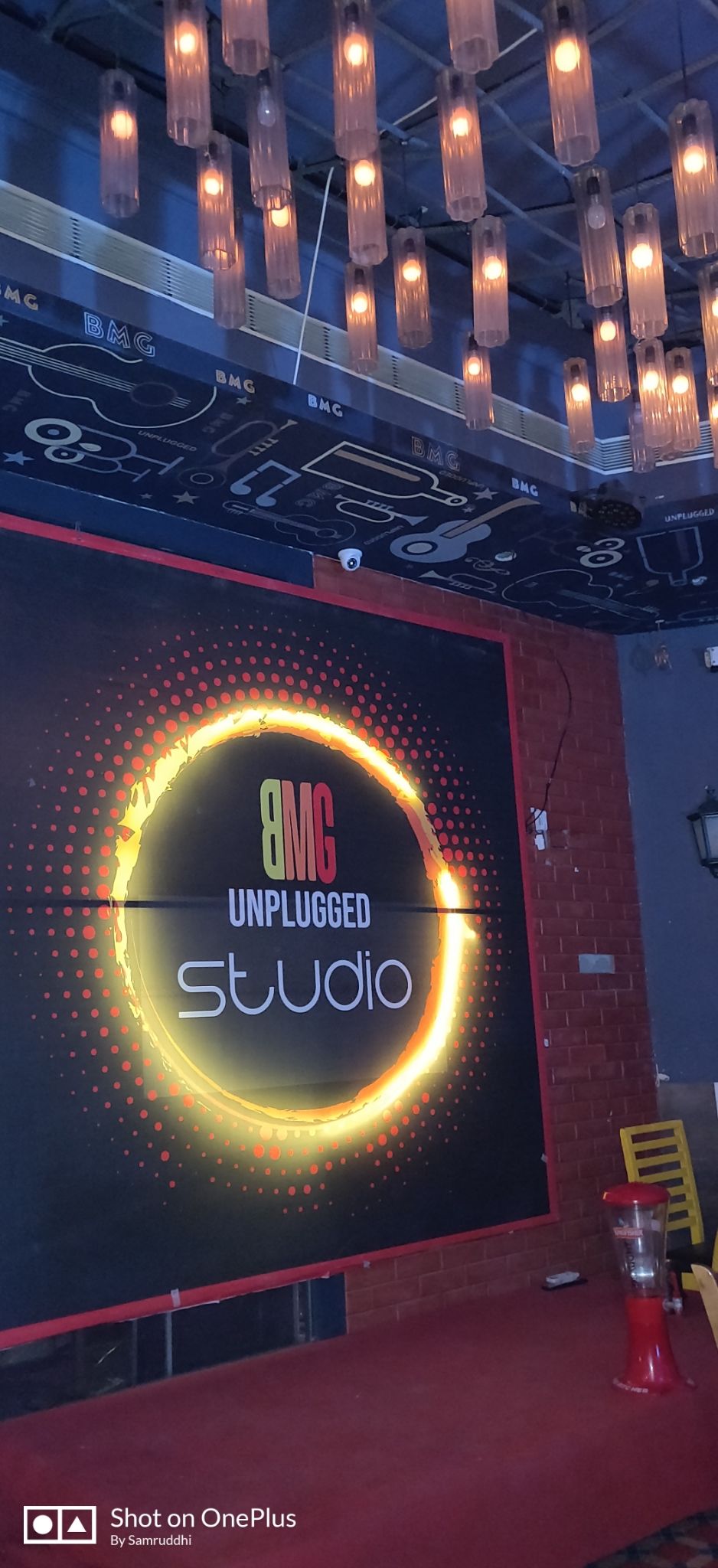 Be My Guest!!!! They seriously mean it.
I have visited this place like 100 times but I get new experiences, stories to tell each time I visit. This place is crazy. The ambience, music, food, drinks, staff everything is super awesome.
Location - This place is in Amanora mall, magarpatta. It's in the center of a mall and situated on first floor. The ambience is so cool. Sitting arrangement is divided in three parts of the pub, the first one is for those who wants to sit outside and want to enjoy fresh air, the second one is near to the bar, and the third one is near to the dance floor. Super cool isn't it?
Music - Every Friday they have Unplugged music concert in their pub. Various artists, band plays there. It feels so relaxing on Friday night when you get done with a week work. Other days they have dj in house who plays equally cool stuffs.
Food - Oh my God, I just love their Mexican thin crust pizza. It is a love. They have few items in their menu but boy!! food is damn tasty here. I have tried different dishes from their menu each time I have visited and I have like everything up till now.
Drinks - They have an insanely large variety in drinks. Cocktails, moctails, shots, you name it and they will give you. Bar tenders are so creative here.
Staff - The Best pub staff I have ever met. Seriously, they know their job precisely. They make sure that you are comfortable and safe too.
I have enjoyed here like nothing. This place is LOVE.