All of us have heard the stories of a dead man walking on roads in dark nights. All this seems to be a scary note but such eerie stories also create an excitement and tempt us to visit the place again and see the most supernatural and paranormal activities with our naked eye.
There are lots of mysterious places in the world where people have witnessed the occurrence of abnormal activities that are hard to believe by a common man. Bhangarh Fort in Rajasthan, Highgate Cemetery-North in London, England; Screaming Tunnel-Niagara Falls in Ontario; Changi Beach-Singapore; and Monte Cristo-New South Wales in Australia are said to be the most terrified and scary places that can make you scream in your dreams. There are lots of mysterious places in the world where people have admitted the presence of supernatural activities and considered those places as off the beaten path travels. Visiting this place can be dangerous as evil spirits or ghosts can smite people vehemently. For more information of this travel location and realated tour packages you can visit on this location.
MOST MYSTERIOUS PLACES IN RAJASTHAN:
BHANGARH FORT – "Tragic love story of a magician"
The ghost town of Bhangarh in Ajabgarh, Alwar, Rajasthan, is one of the most famous haunted places in India which is known for its ruins of temples, havelis, and a palace. It is one of the top mysterious and haunted places in India that catch all eyes and has been a central attraction for all travelers who like to visit Rajasthan to explore the most unusual places. Note down that it is the only "legally haunted" place in India where you as a tourist are not allowed to enter the premises of the fort after sunset.

The ghost story belongs to this fort is associated with a magician who fell in love with the local princess. Before he could trap the princess in his magical tricks, she killed him. Conversely, he cast a dark spell on the palace which forced the fort to its doom, before his death. Interestingly, this most horror haunted destination has been officially promoted as a tourist destination by the government.
KULDHARA – Ghost town shrouded in mystery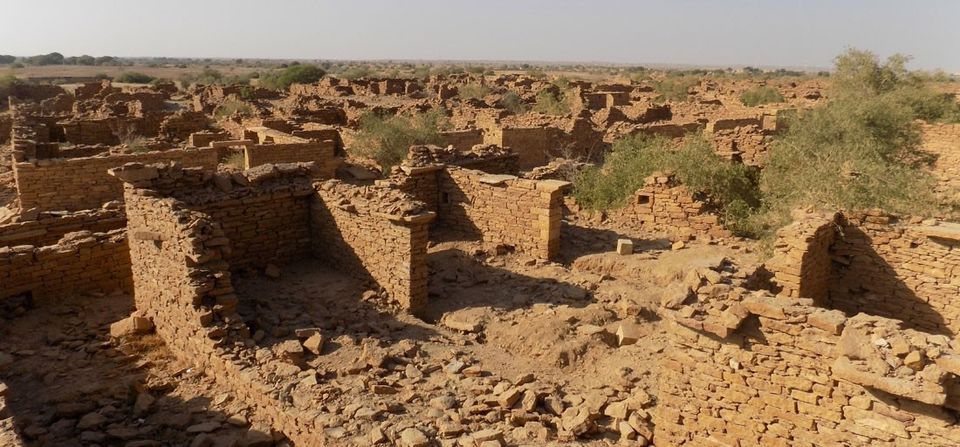 KARNI MATA TEMPLE – Temple of rats in Rajasthan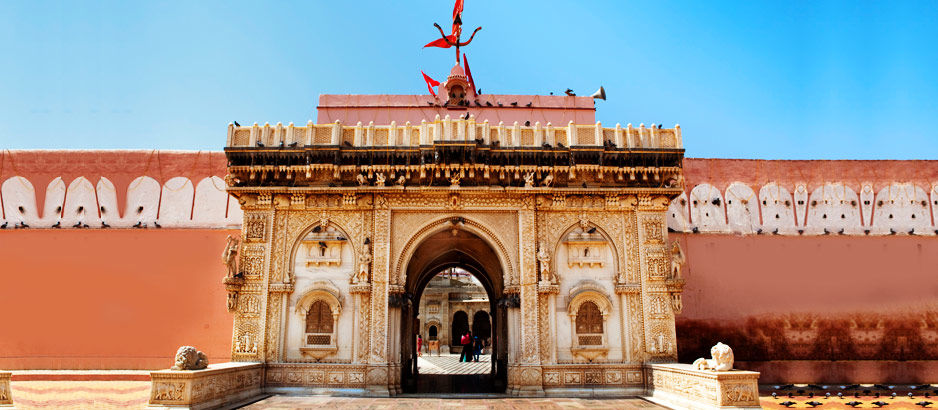 MOST MYSTERIOUS PLACES IN MAHARASHTRA
SHANIWARWADA FORT – "murder site of a young prince"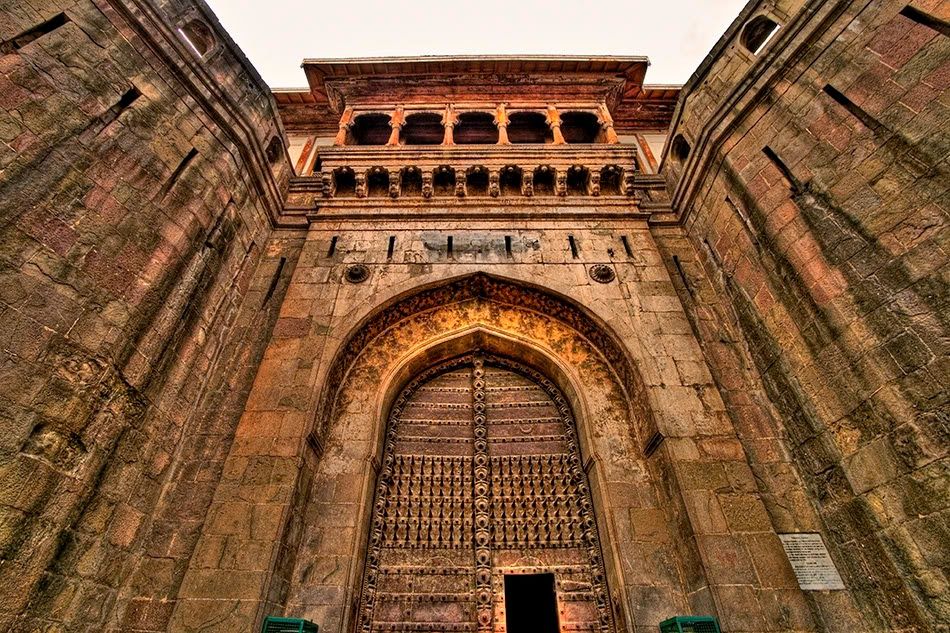 If you have seen Sanjay Leela Bhansali's period epic "Bajirao Mastani", starring Deepika Padukone and Ranveer Singh, you would have reminded of the famous fort of Shaniwar Wada where both the characters used to live. This fort is not only famous for the love story of Bajirao and Mastani but also for a mysterious and brutal murder of a young king that makes this place haunted. It is a story of a prince who was assassinated by the cunning wife of his uncle. When he came to know about the murder plot, he ran to his Uncle chamber shouting Kaka Mala Vachva.' This Marthi lines means save me, uncle! Since then, at every new moon night, people used to hear of weird sound of "Kaka Mala Vachva."
More Locations such as Levitating Stone – SHIVAPUR, Maharashtra
SHANI SHIGNAPUR – City without doors,Land of Snakes – A glimpse of NagaLoka,
MOST MYSTERIOUS PLACES IN WEST BENGAL:
SOUTH PARK STREET CEMETERY – "the famous burial ground"
If you talk about a burial ground that is also a famous tourist spot, come to Kolkata and visit South Park Street Cemetery that is really a mysterious one. Paranormal activities, including moving of shadows, nonfunctioning of cameras, capturing of eerie images and worsening of health have been witnessed by people when they visit this scariest place in the world. The ill-effect of this place can also be seen on the people living around the cemetery as they prefer to keep their windows shut 24/7. It was opened in 1767 and was closed in 1790.
MOST MYSTERIOUS PLACES IN GUJRAT:
DUMAS BEACH – "Resting place of tortured souls"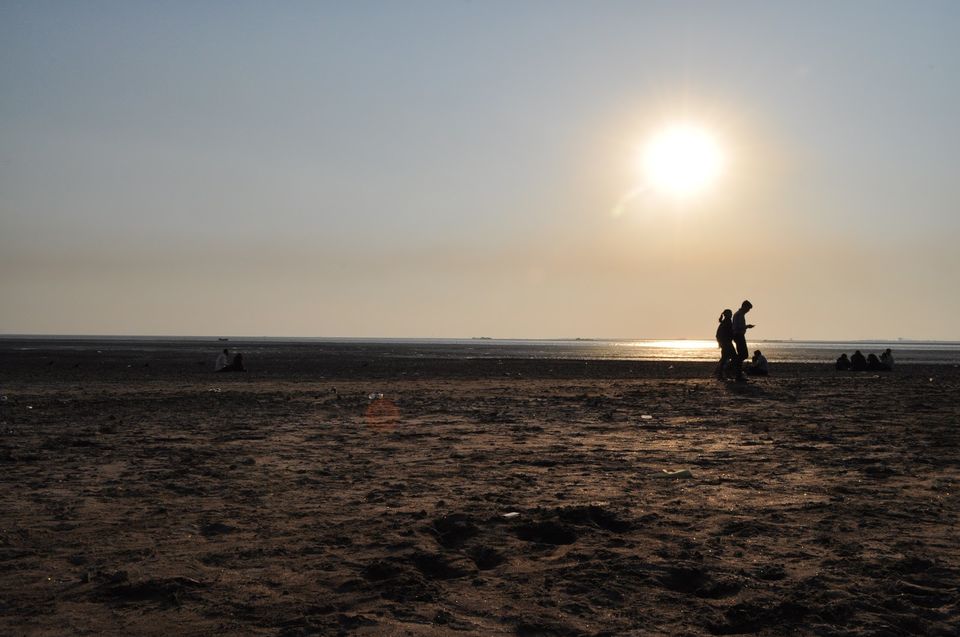 In Surat Gujarat, there is a beach with black sand and is considered as ominous due to the presence of some paranormal or mystical activities. This weird destination is called Dumas Beach and taking a stroll near this beach during the night time can make you experience several unexplainable and puzzling incidents. Incidents of strange whispers heard and people disappearance are the reason why this beach is supposed as a haunted beach.
New Lucky Restaurant – Dining with the Dead,
MOST MYSTERIOUS PLACES IN DELHI
Delhi Cantonment Ghost Lady, Delhi Cantonment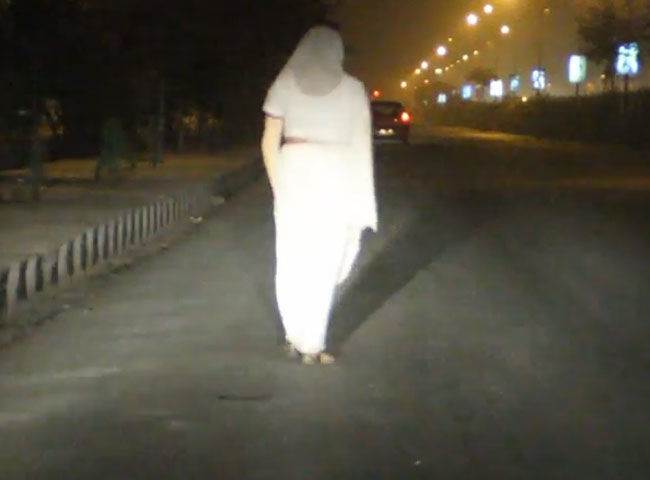 When it comes to finding the most discussed haunted place in Delhi, Delhi Cantonment or Delhi Cantt catches all eyes. This area belongs to Indian army officials as is considered as the spookiest and scariest haunted destination inside the national capital of India. The scary story related to this haunted place is the ghost lady of Delhi Cantonment who was supposedly killed in a car accident. Many people living this area have experienced the existence of the ghost lady, whose spirit attracts passer-bys and runs after car, frequently.
MOST MYSTERIOUS PLACES IN TELANGANA/ANDHRA PRADESH
RAMOJI FILM CITY, Hyderabad,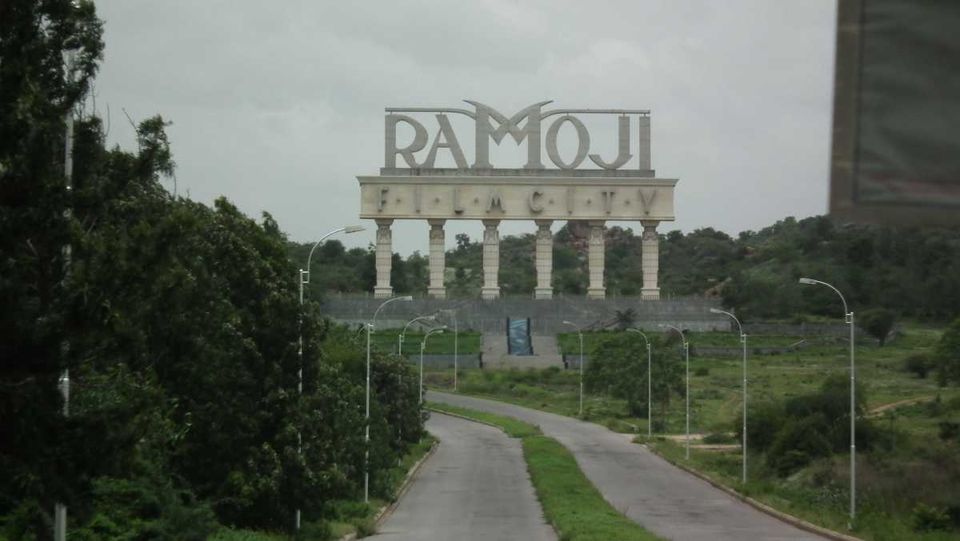 After the release of Bahubali movie series, Ramoji Film City has become a popular name as it was the place for the set of the movie. Being one of the biggest film cities in India, it hosts several hotels that are considered as controversial owing to reported "supernatural activities." Incidents of lights falling off the top, injuries suffered by light men, food scattered in rooms, and strange marks left on the mirrors are some of the common paranormal activities witnessed by people in the famous film city.
And more such as ROOPKUND LAKE: Lake of Skeletons, Chamoli, Uttarakhand,LAMBI DEHAR MINES in Khanij Nagar, Mussorie Range, Uttarakhand,Mass Bird Suicide – Valley of death for birds,Magnetic Hill – Get pulled uphill by magnetic force,

GAWKADAL Bridge – Paranormal occurrences of revengeful ghosts,JWALA JI TEMPLE: the Eternal Flame,GUE VILLAGE – Natural Mummy of Sangha Tenzing,THE DROWNING CHURCH–the story of emerging and submerging church,DOG TEMPLE – Channapatna, Karnataka,SIXTY GRAVES:Bijapur
The list of mentioned-above cursed places in India is just a glimpse of what you mysterious things you can see in India. There are hundreds of mysterious destinations that can make you cry in dreams and raise your hair in horror. So, set out for a journey to the most unusual places and conquer your fear.