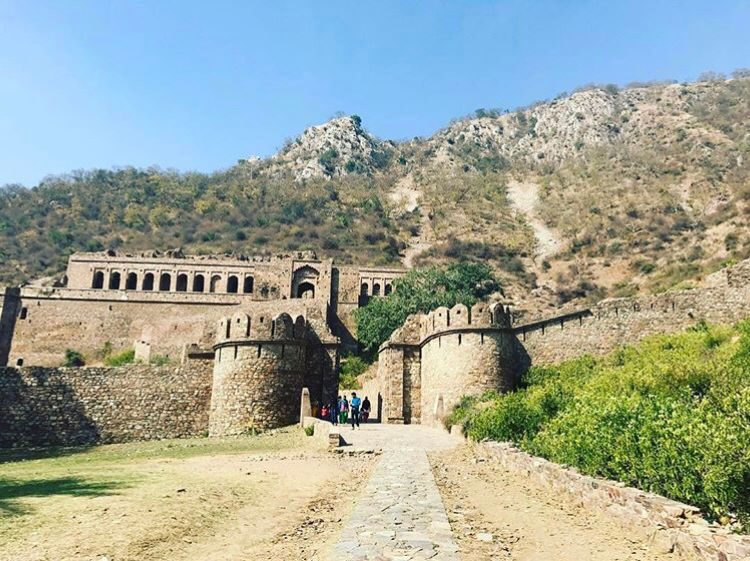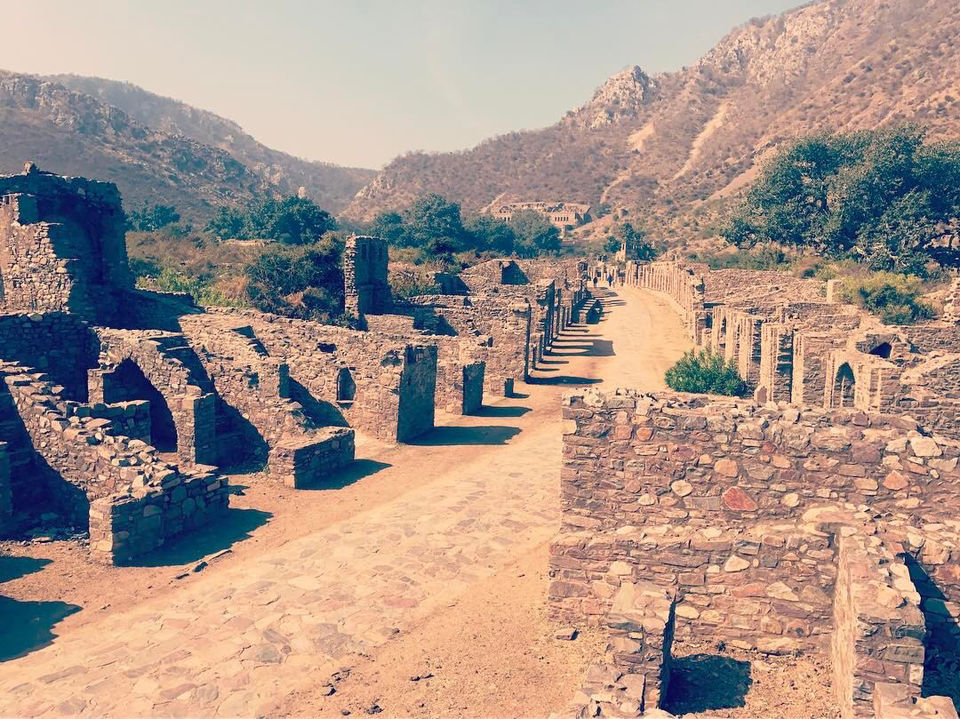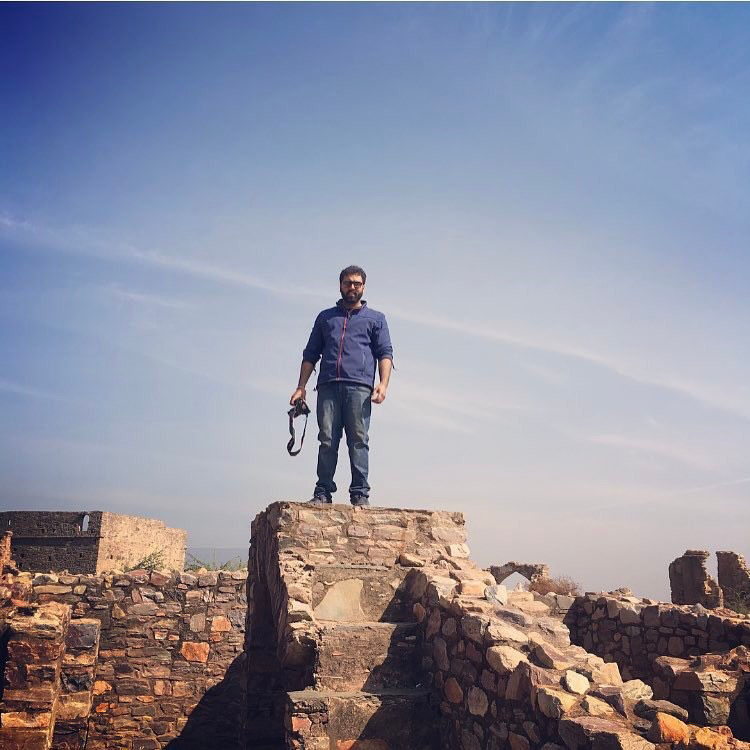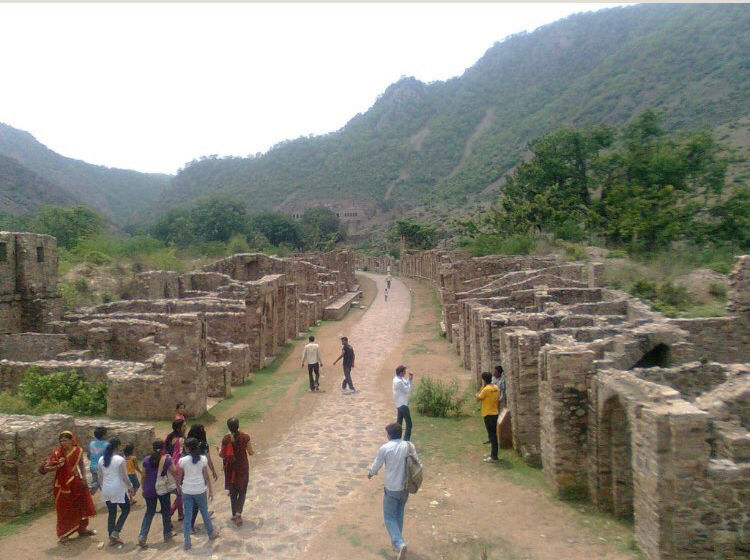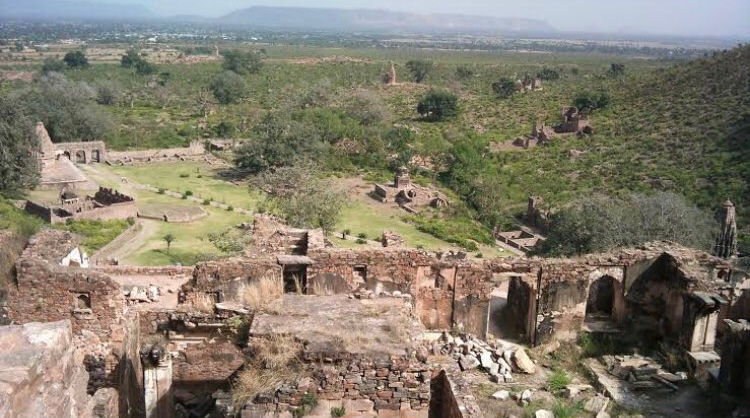 It's a 6 Hours(300km) Drive straight from delhi.Since the entry to Bhangarh Fort is Restricted after sunset!
It's a two hours drive and road is Completely broken. The Drive to Bhangarh Fort is a Must for all travellers. You have to cross a village which is inhabited from years.
This fort was built in 1573 AD.
Why it is the most haunted place in india?
Princess Ratnavati of Bhangarh was responsible for the apocalyptic situation which befell the fort. A local black magician fell in love with her (the princess is believed to have been very beautiful) and once tried to bewitch a cosmetic she was supposed to use, to make her fall in love with him. The princess smelled suspicion and foiled the entire conspiracy of the black magician by pouring the bewitched cosmetic over a massive stone boulder, which then supposedly crushed the 'tantrik' to death. Before the magician breathed his last, he placed a curse upon the entire landscape that no soul would ever be able to live in peace there. The entire landscape around the Bhangarh Fort has been haunted since.
And I m not joking My car Lost Control while coming back From Fort. I don't know what happened but My brakes were Not working at all. We had to spend one extra there in alwar for this.