Udaipur is the best sightseeing destinations of the Rajasthan state which is also popular for its delicious cuisines. In Udaipur, there are located a number of street food joints which serve the best street foods like Vada Pav, Chaat, Gol Gappe, Dabeli, Chole Kulche and Pav-Bhaji. The best places of Udaipur are Sukhadia Circle, which is situated at Fateh Sagar. Basically, the people of Udaipur and the whole of Rajasthan are vegetarian, they have to love their mouth watering and delicious snacks on a daily basis. This city offers all types of the food to its citizens and it also offers regional foods from various parts of India.
Some of the best street foods of Udaipur are given here, which you must visit with udaipur tour packages, such as
Chaat-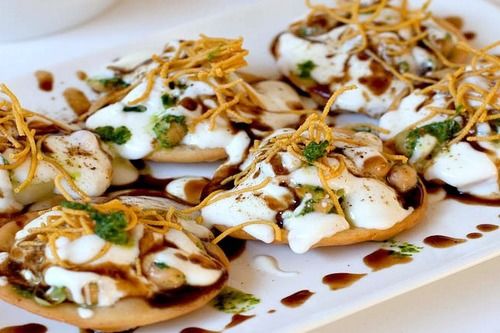 Chaat is the favorite and delicious food among the people of Udaipur. There are different varieties of chaat that the street food vendors in Udaipur. Some of the popular and mouth watering chaat of Udaipur is Papdi chaat, sev chaat and dahi chaat. Basically, these chaats have manufactured from Uttar Pradesh and Gujarat. In Udaipur, Brijwasi chaat is also fabulous which is very spicy and tasty chaat and loved by the people of the Udaipur.
Gol Gappe-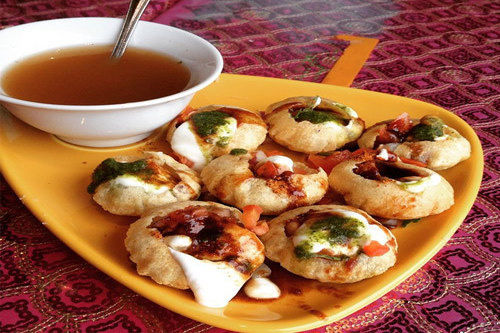 Here are Gol means the oval shape stretching the mouth for sipping down the gappa which is crisp Puri and a hollow that doused in water which is tangy flavored. It is also one street food that is very famous and it arrear to Magadh in Bihar. Generally, the common saying that there is no girl or women on this earth who would not like Gol Gappe. Most of the popular place of this street food is Shakti Nagar, Bapu Bazaar and Sukhadia Circle.
Vada Paav-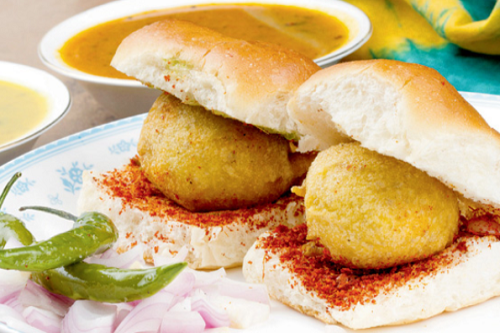 Most of the Udaipurites have also begun loving Vada Paav in the current times. It is a Maharashtrian snack that comprises of a batata vada or potato vada amidst two paavs. In Udaipur, there is a popular stall of Vada Paav which is located at Lok Kala Mandal and near to the Harbour Restaurant.