It doesn't matter how many places you've visited when you're single, there's something special about travelling with that special someone in your life. Here are some of the world's most romantic places to visit this year!
Paris, France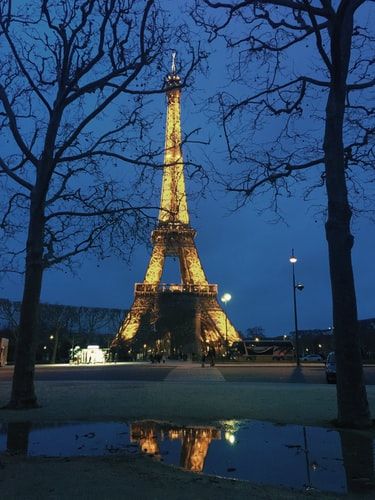 A trip to Paris is one of the top bucket-list activities of many romantics. There's a reason that many couples are captivated by the idea of visiting the City of Lights, one of the most romantic places in the world. If you're fortunate enough to visit here one day, you'll find yourself mesmerised by the picturesque cobblestone streets, lined with idyllic coffee shops – not to mention the world-famous Eiffel tower!
Venice, Italy
You may have heard of the saying that you either love or hate Venice once you visit this scenic city in Northern Italy. But if you visit here with the right person, you'll certainly fall in love with this City of Water. Even for the seasoned traveller, this city presents a host of new adventures.
Krabi, Thailand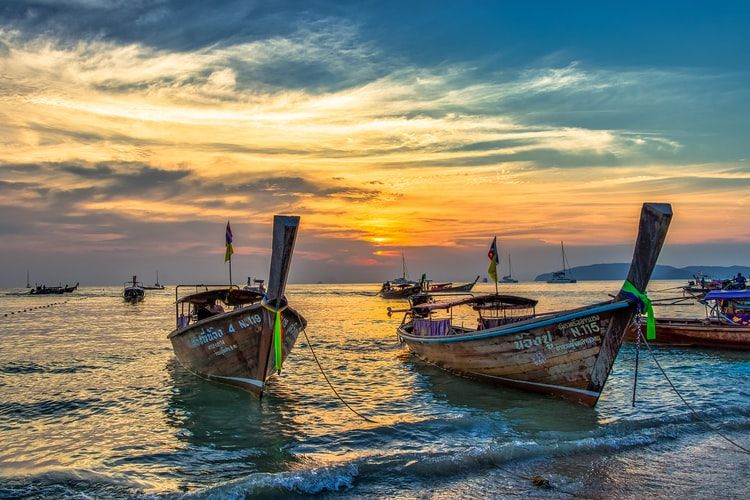 You may find that it's easy to fall in love with the surreal beauty of Krabi, Thailand. The dreamy beaches, the incredible shade of blue of the waters, and the range of delightful dishes are enough for someone to consider shifting to this island. Book a long-tail boat to go on a snorkelling tour with your loved one for an experience that will blow your mind.
The Maldives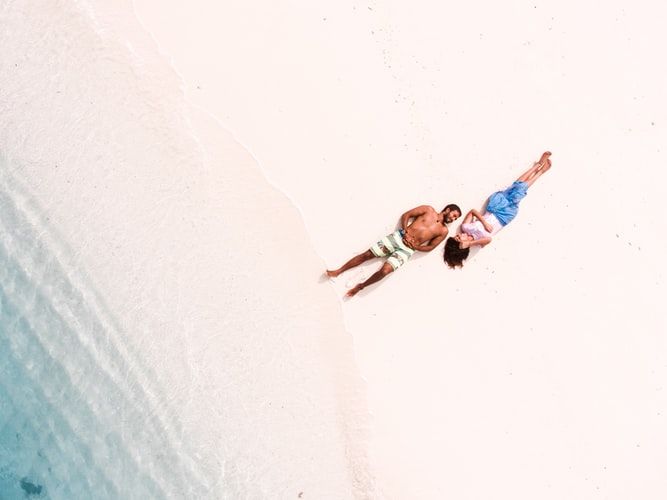 A picture-perfect holiday destination, the Maldives is certainly a haven for honeymooners. Surrounded by the sparkling blue waters of the Arabian Sea, the unique landscape of this country lets you disconnect from the outer world, and be trapped in your own little paradise with your better half.