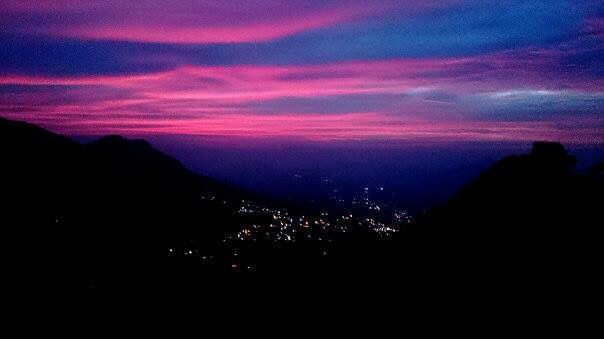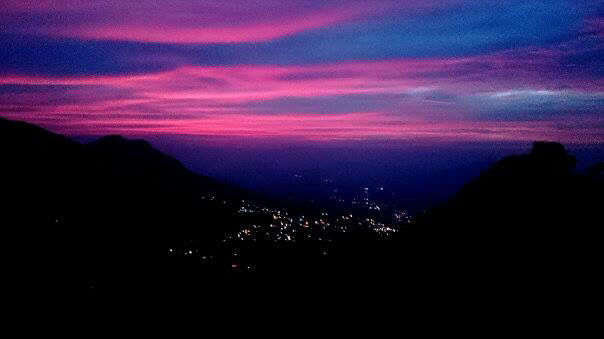 #TripotoTakeMeToDeoriatal
Magic mushrooms expand users' consciousness, allowing them to realize the importance of life, no matter their condition or vice.
Mother Nature is at her best in Kodaikanal hills. She got the cure for any evil mind.
No words can explain a mushroom trip. This story is of a spongleland.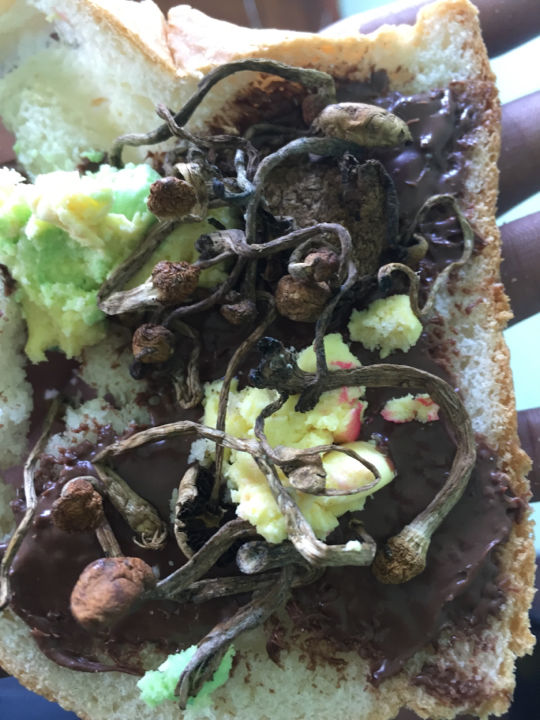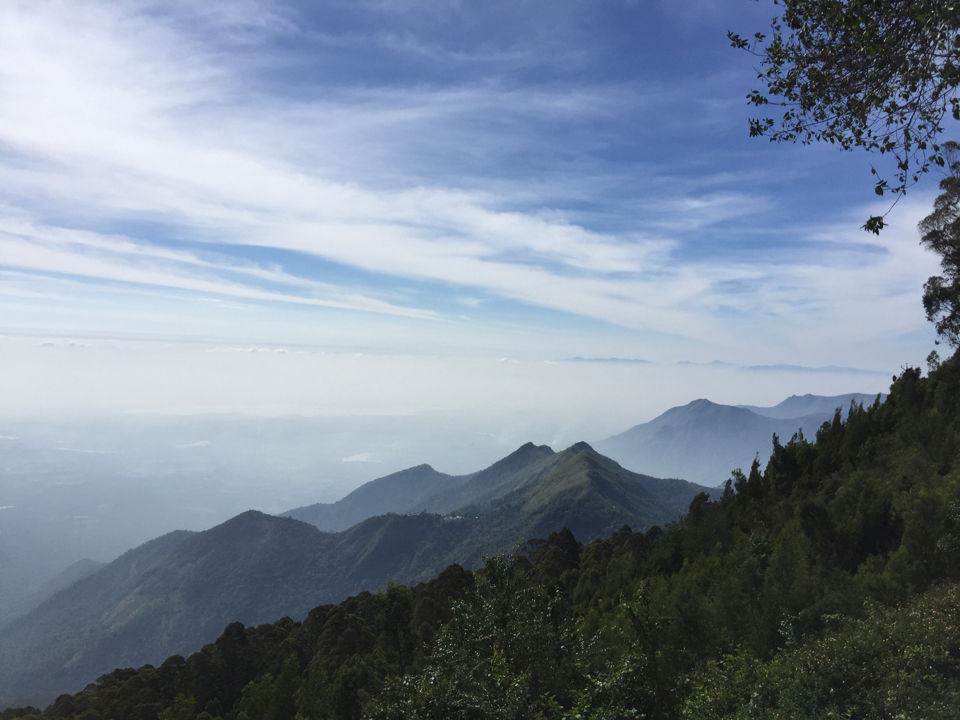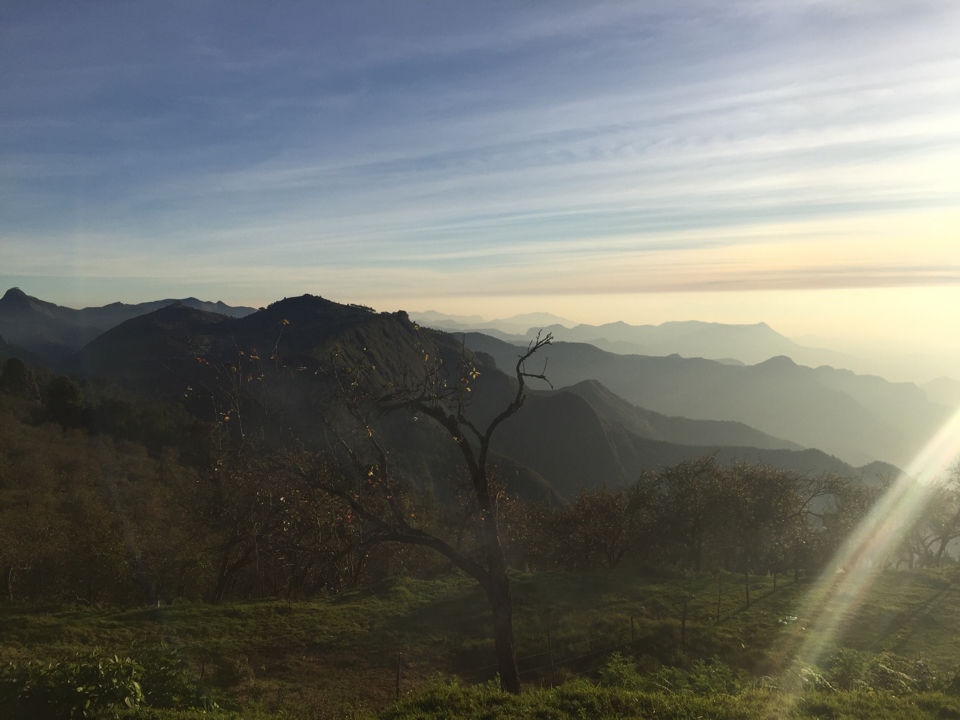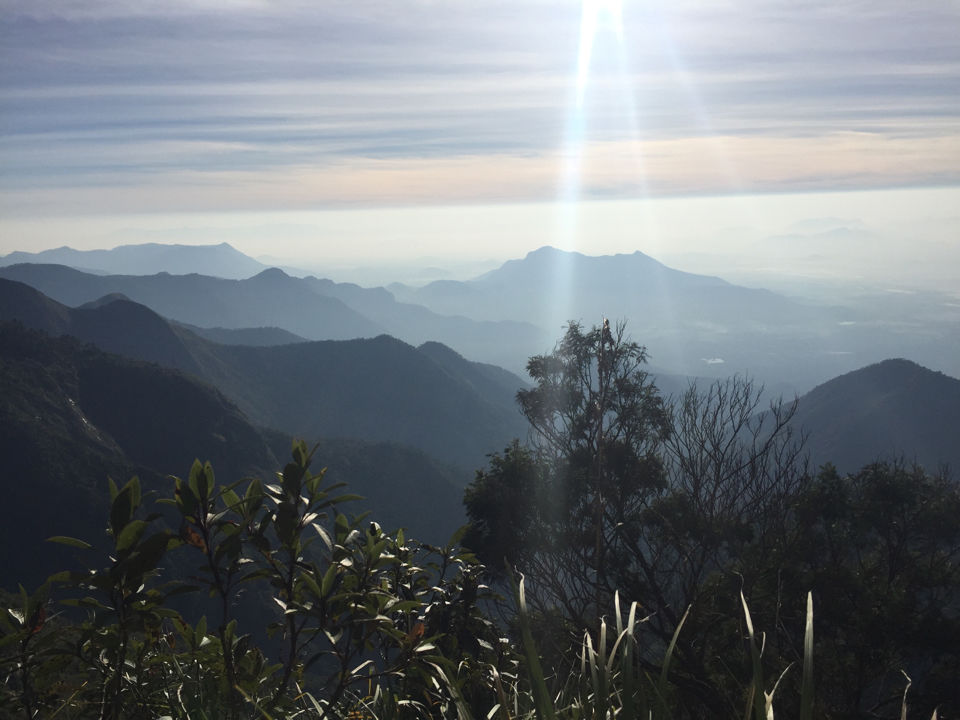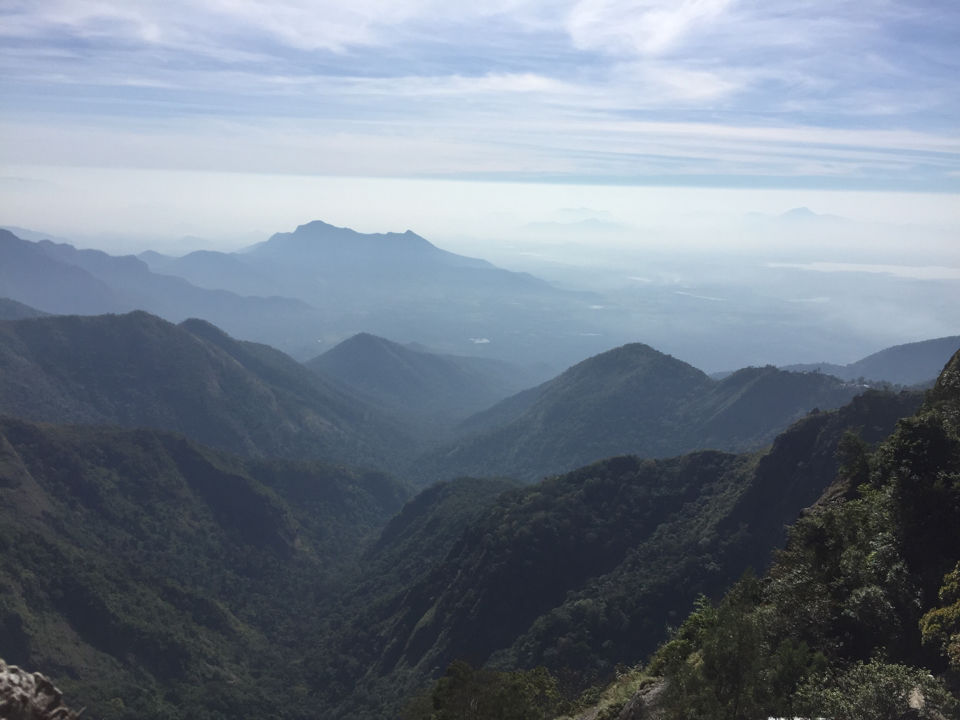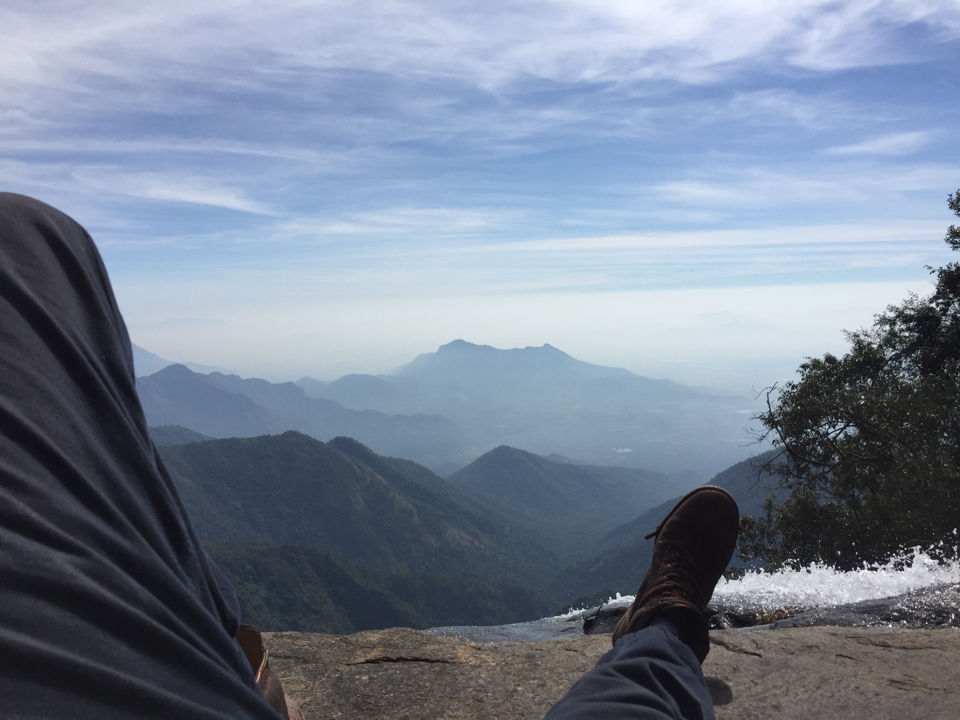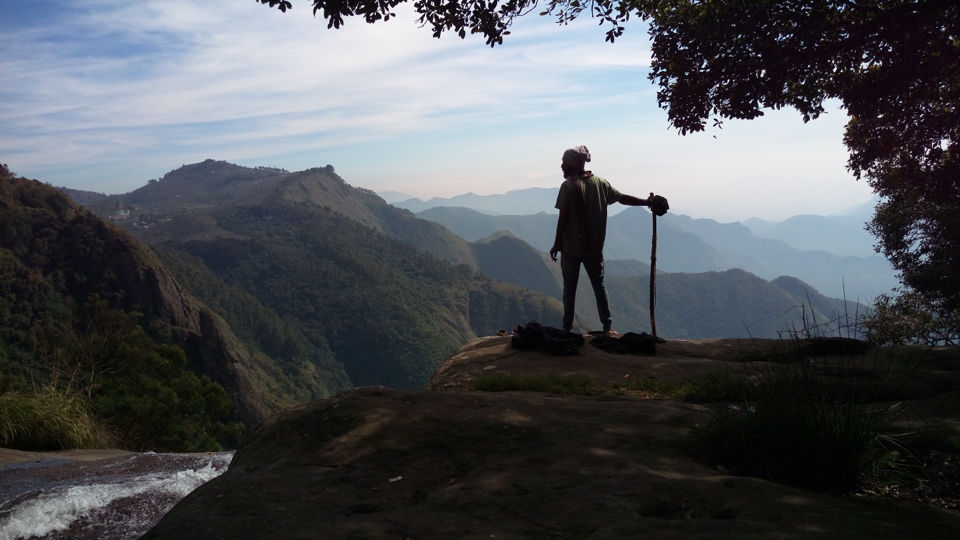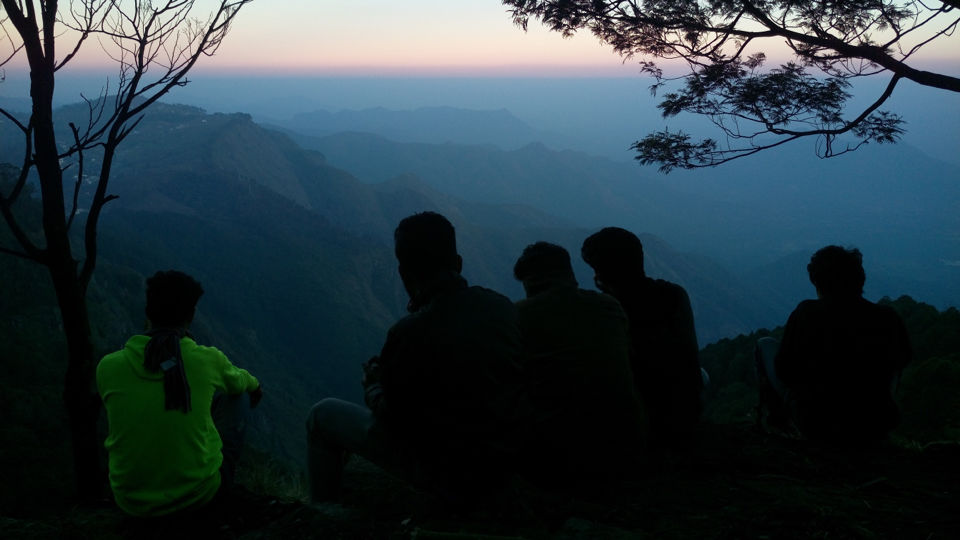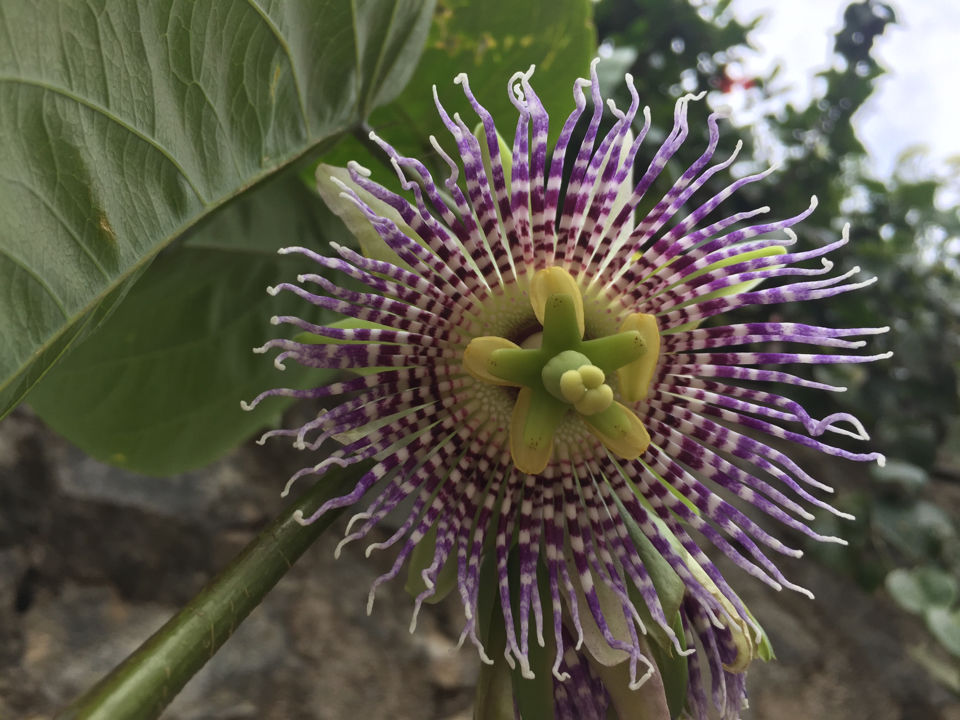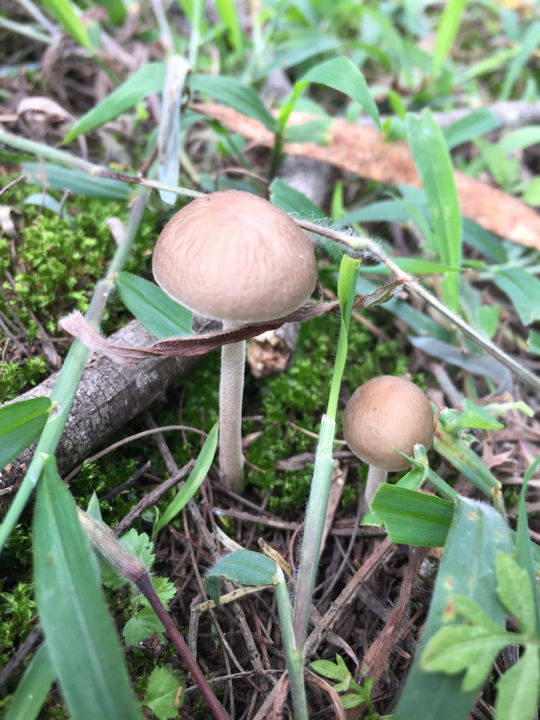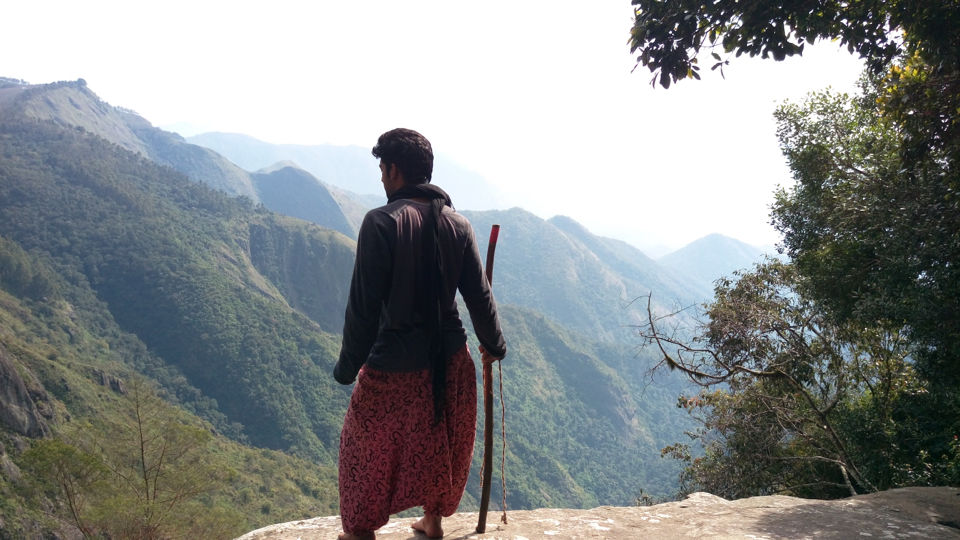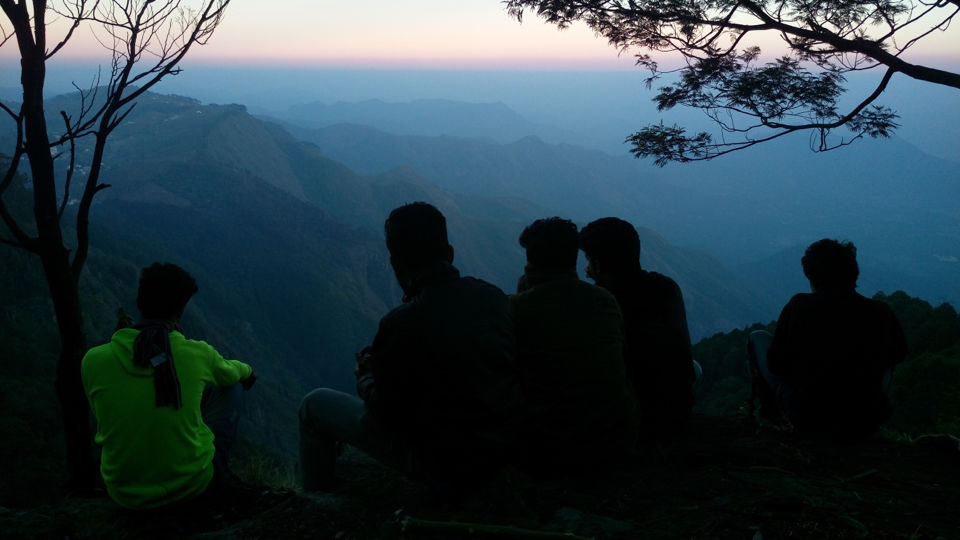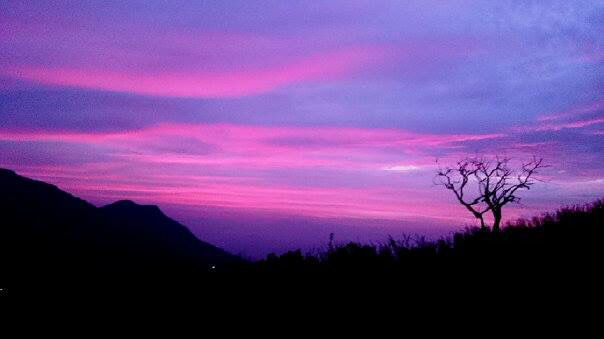 I challenge if anyone could guess where this waterfall is in kodaikanal, I'll gift a route map for a treasure hunt in Mother Nature.
It's a puzzle game to reach this waterfall through the deep forest. YOU WIN OR YOU DIE. Annual death happened in this illegal trekking to this waterfall is 10+ by records and it ll be many more as the body's are not found always.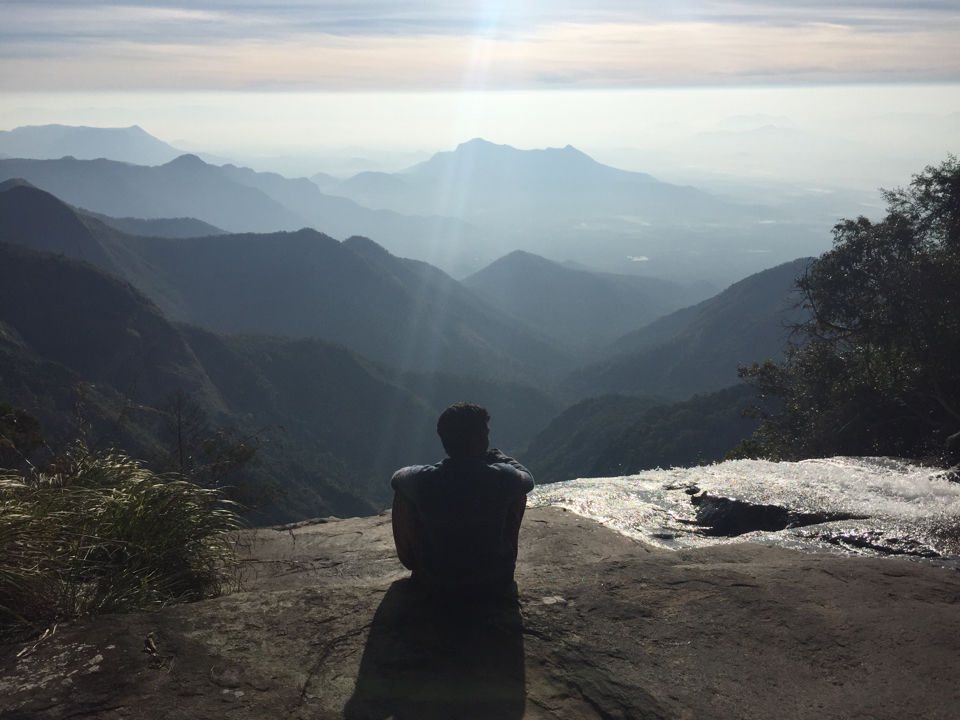 Your guide and guard in South Indian for a treasure hunt +918147470503