After taking a short nap we wake up at 5 AM. We are about to reach. As soon as bus stoped in mount abu there were extreme winter. Because in ahmedabad, winter was not that time. Anyway we step out of bus, we feel, if we are not go to our hotel then we can freeze.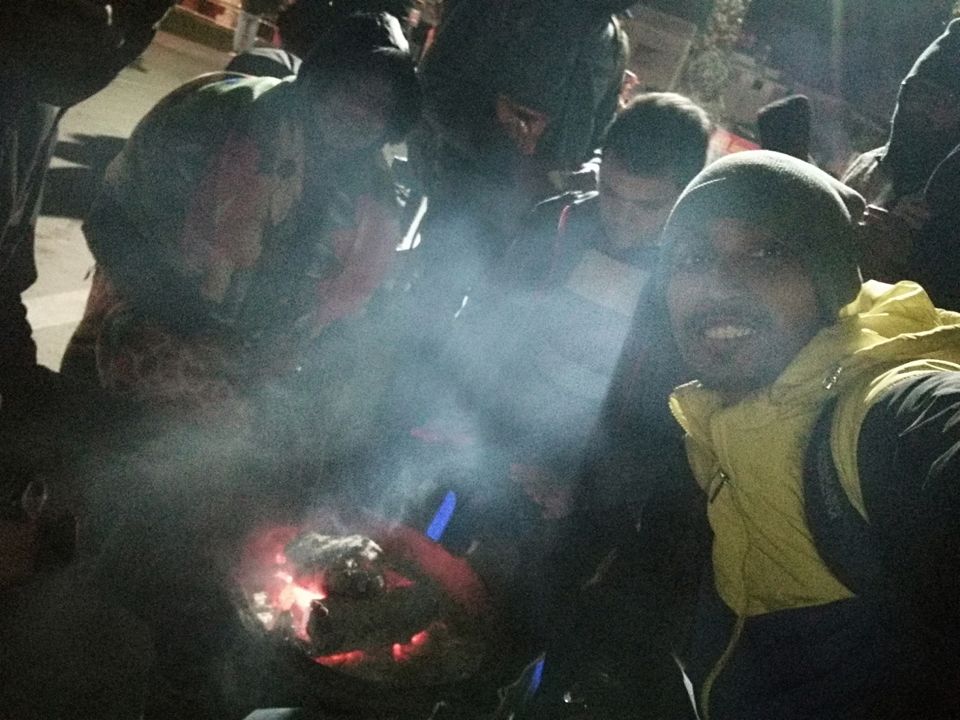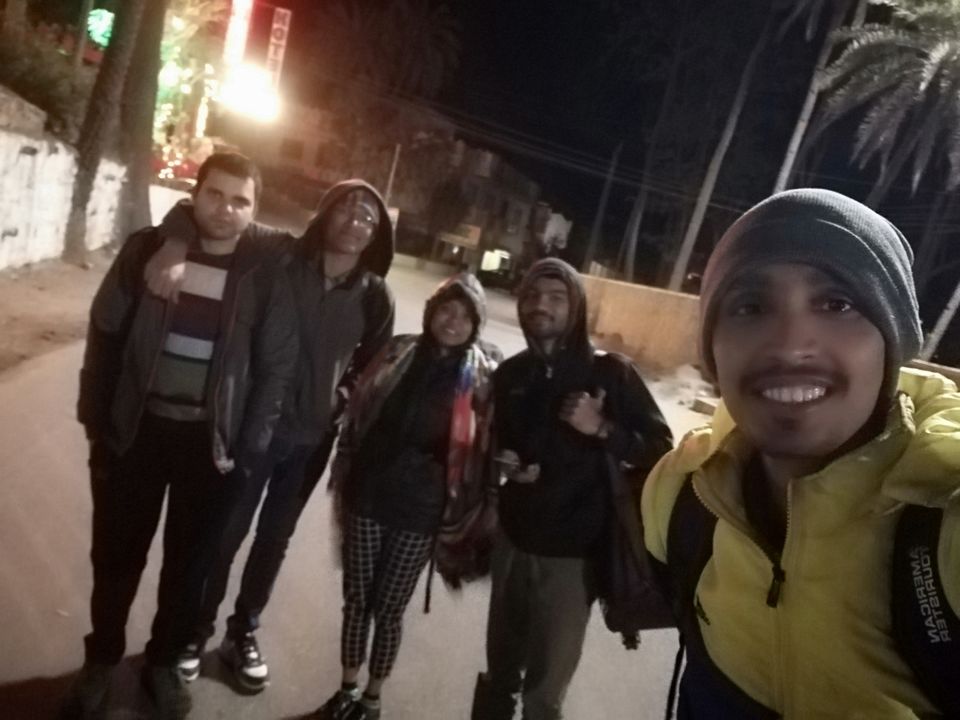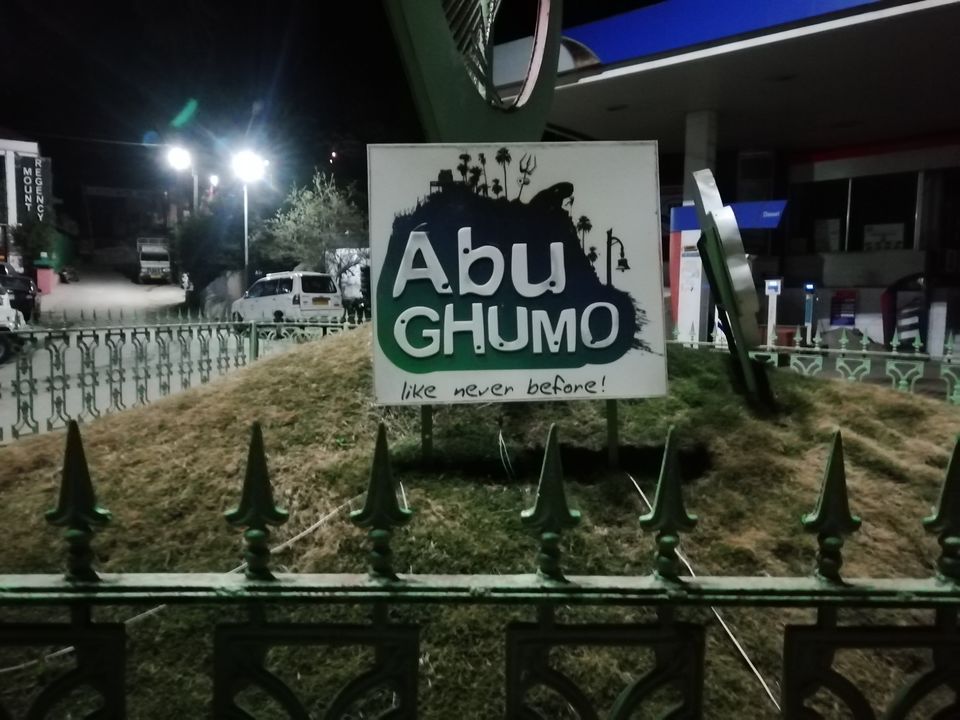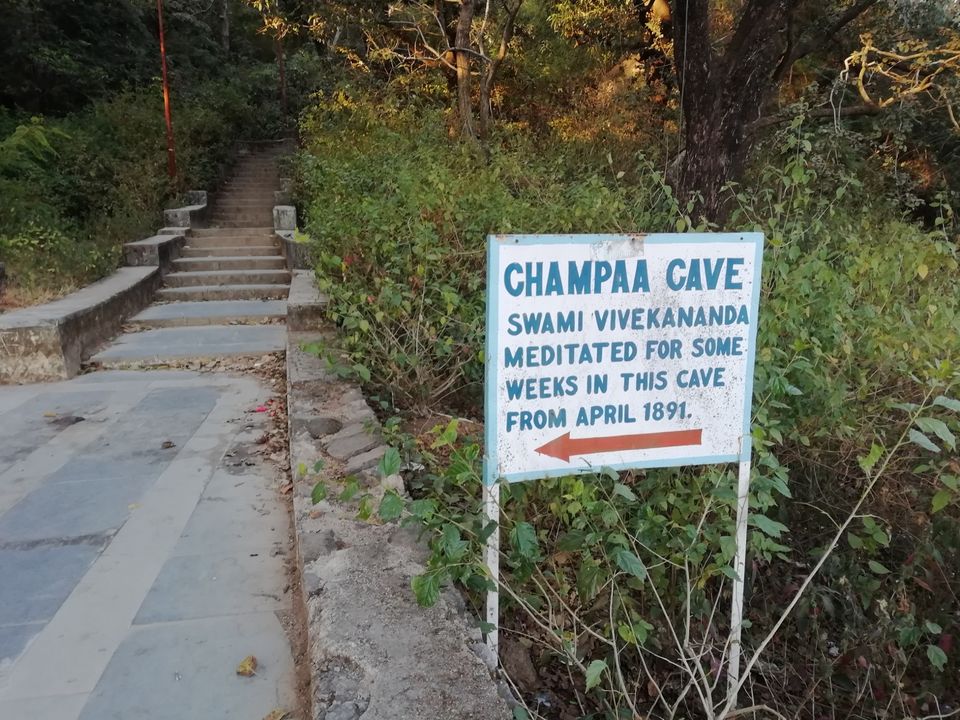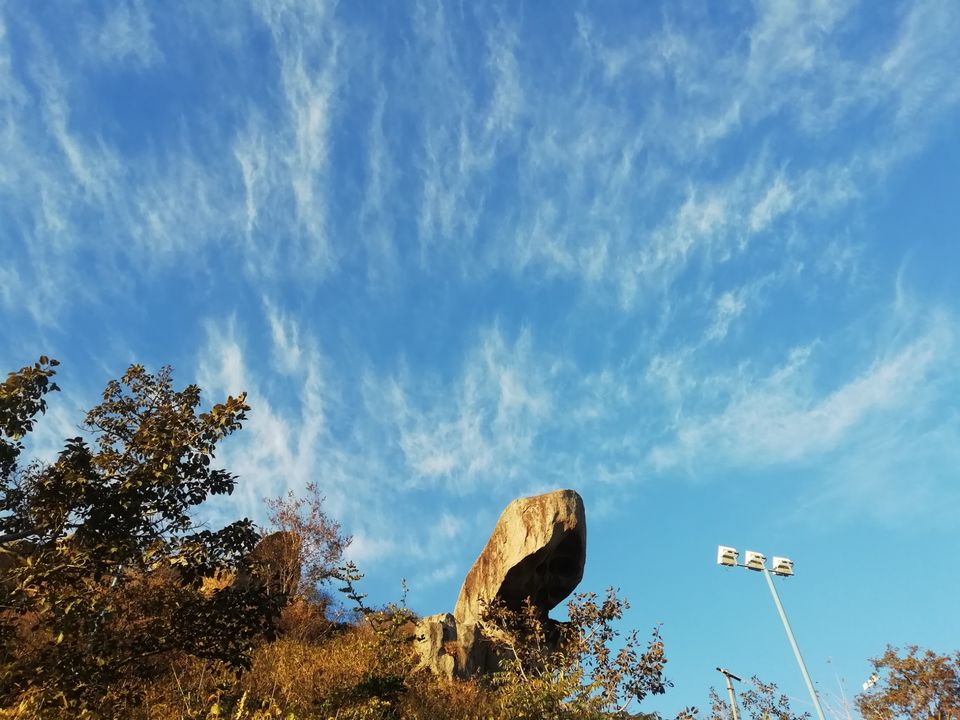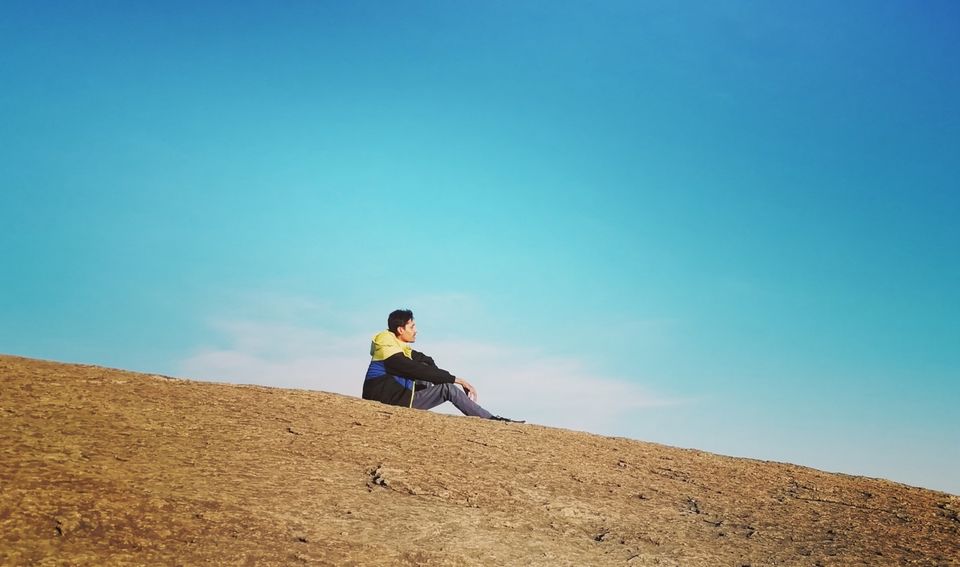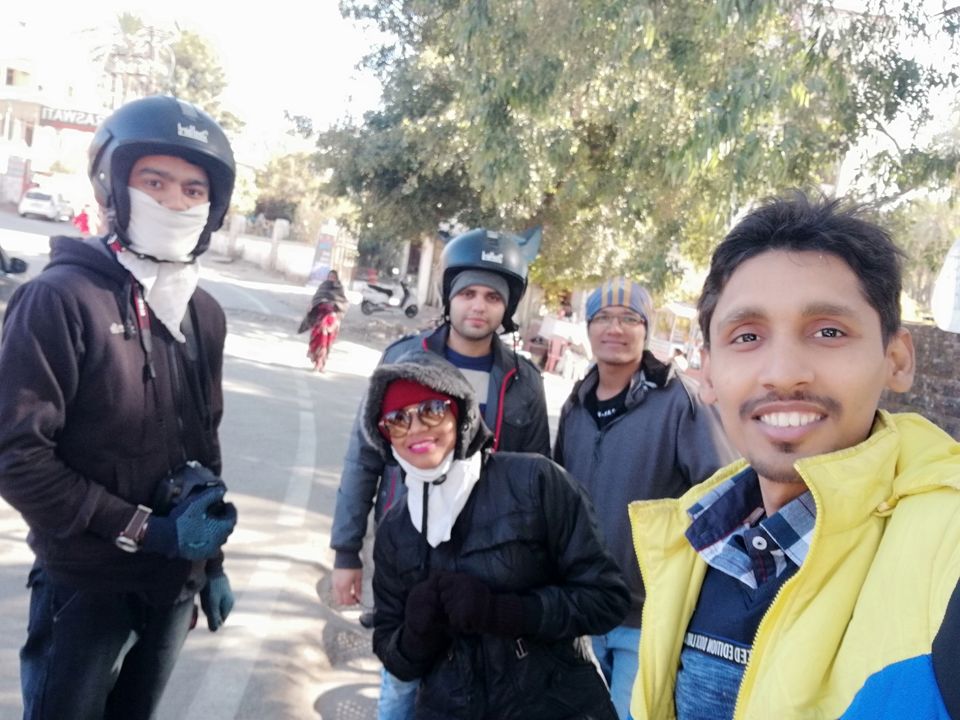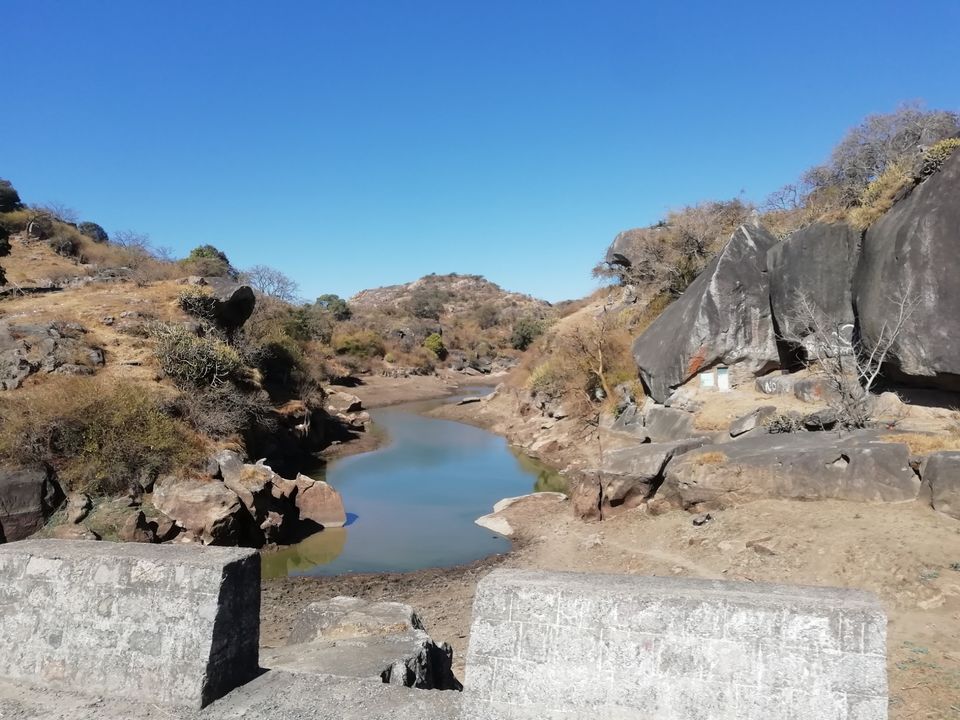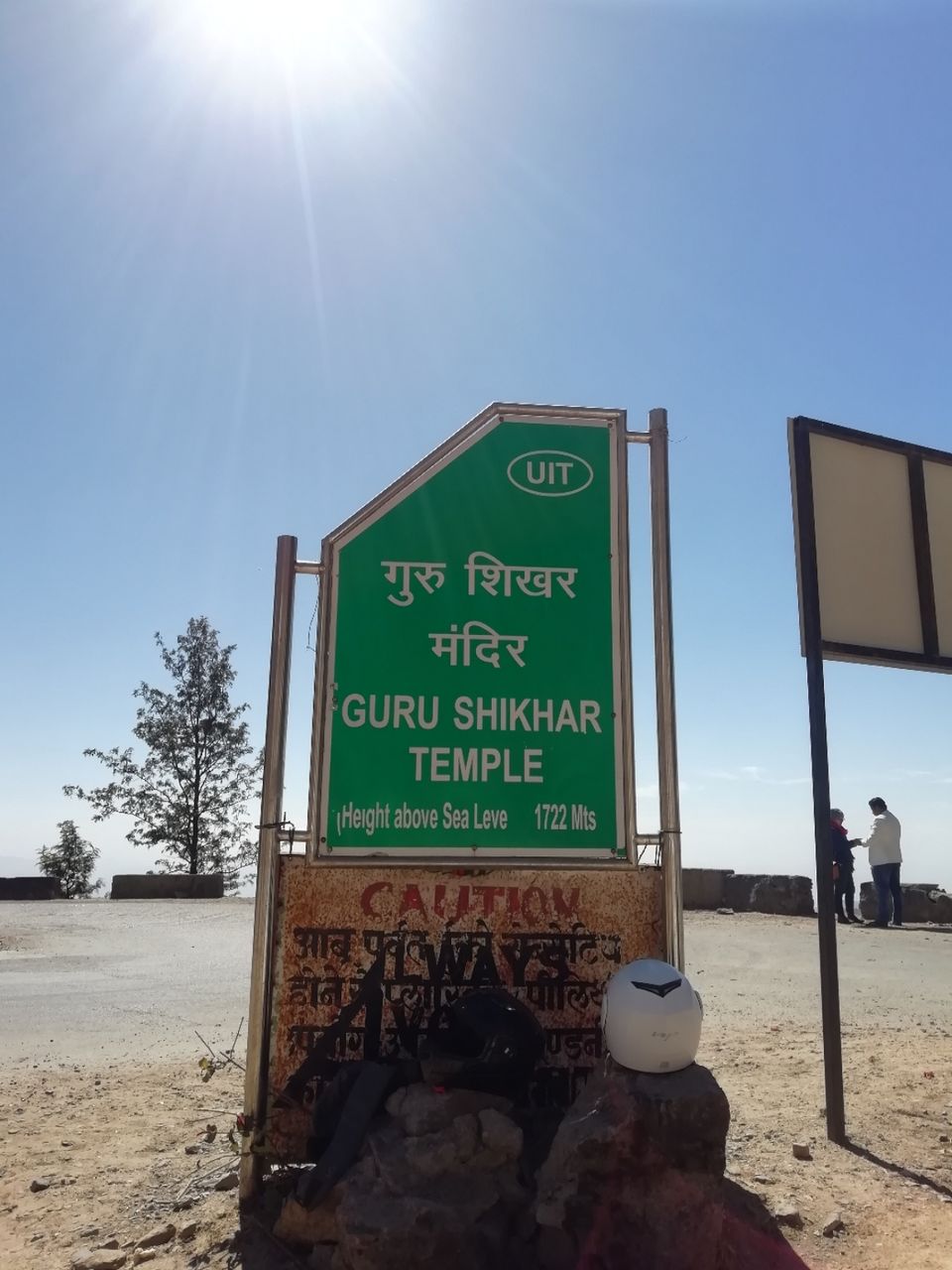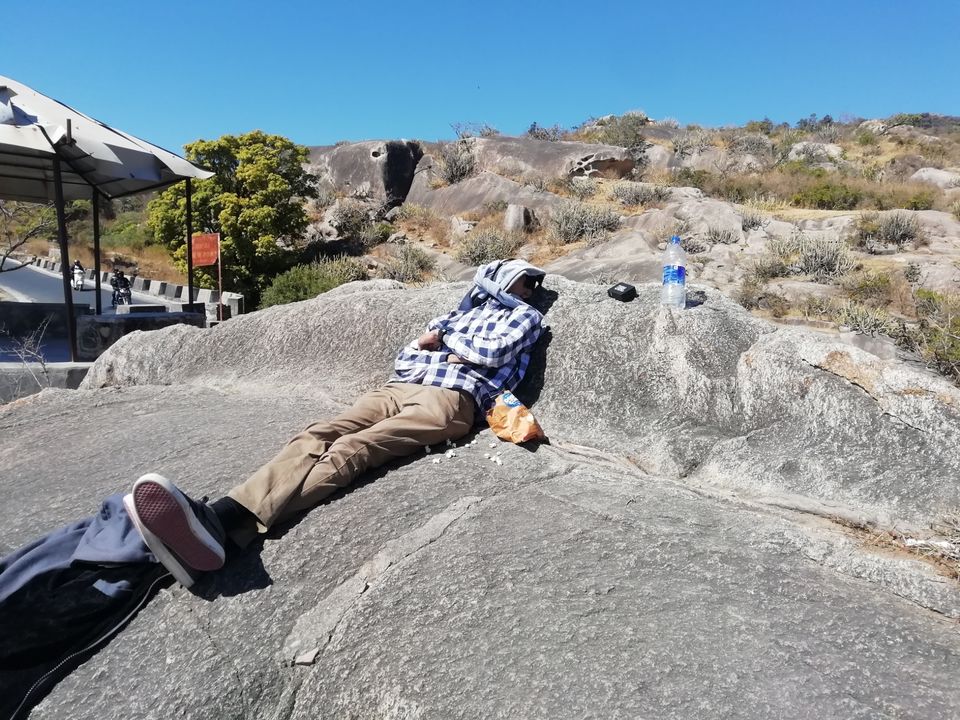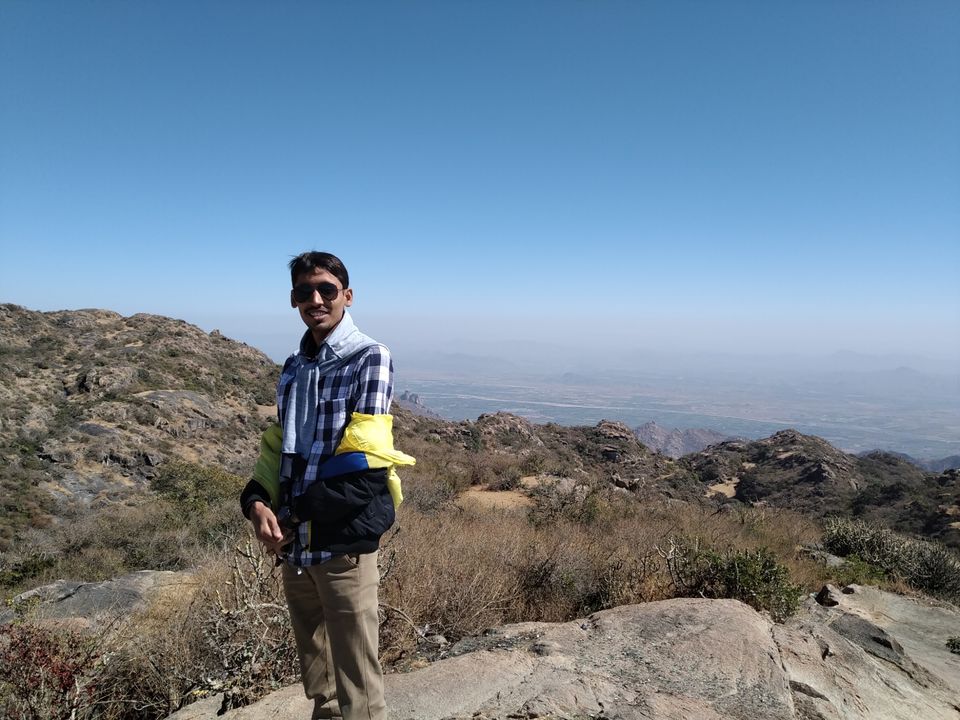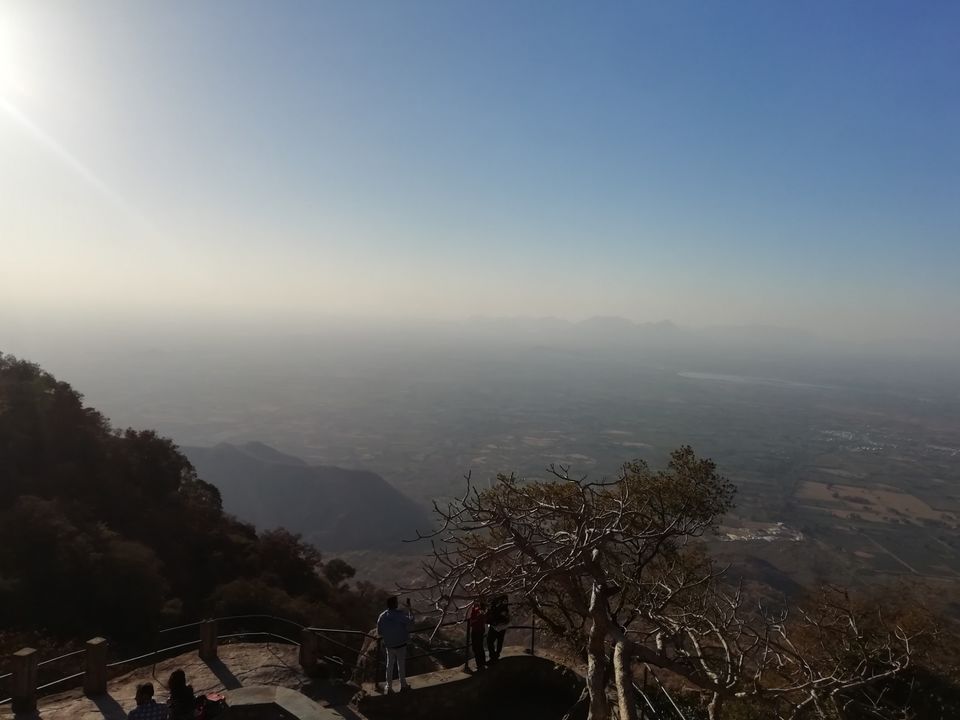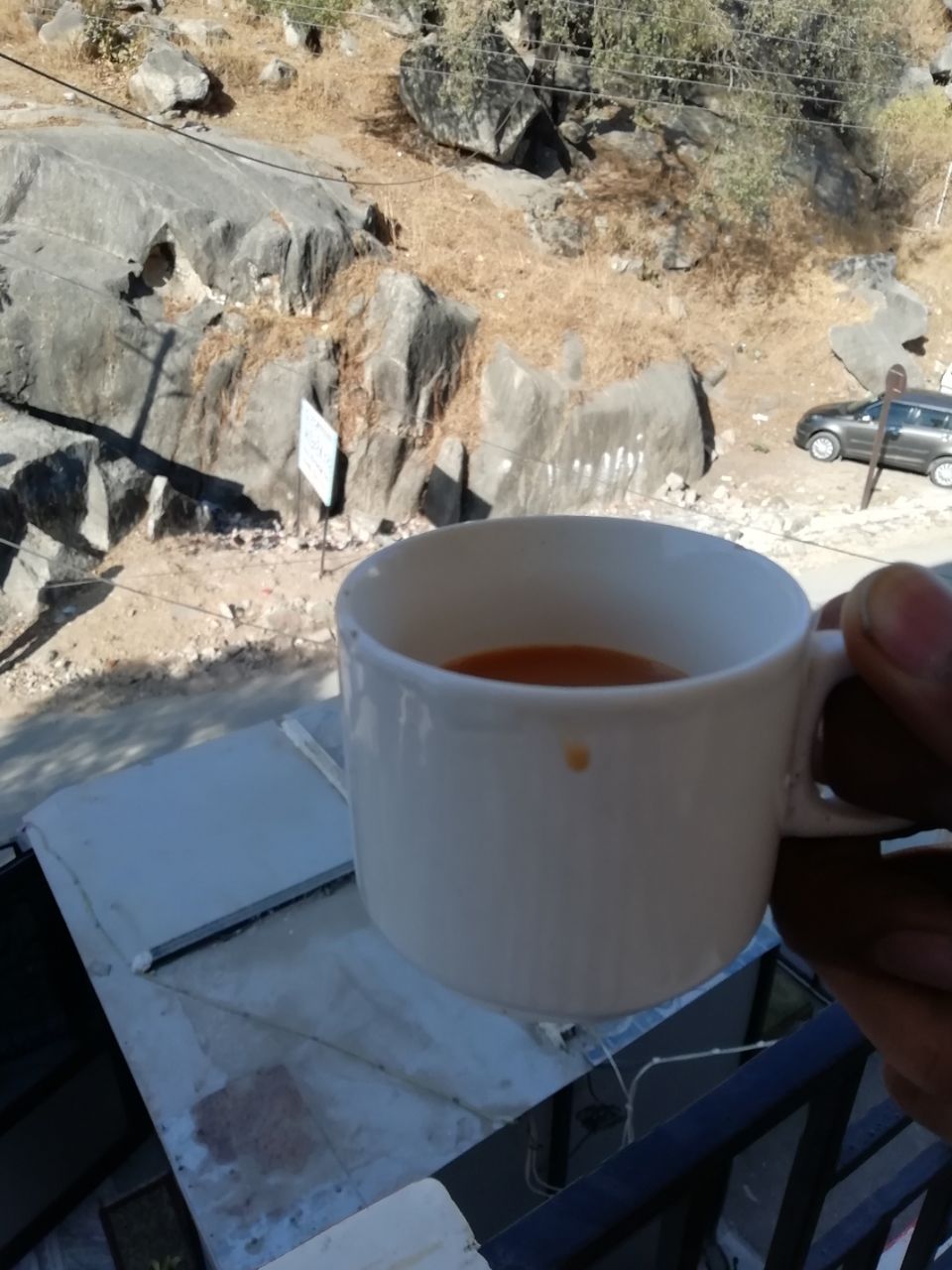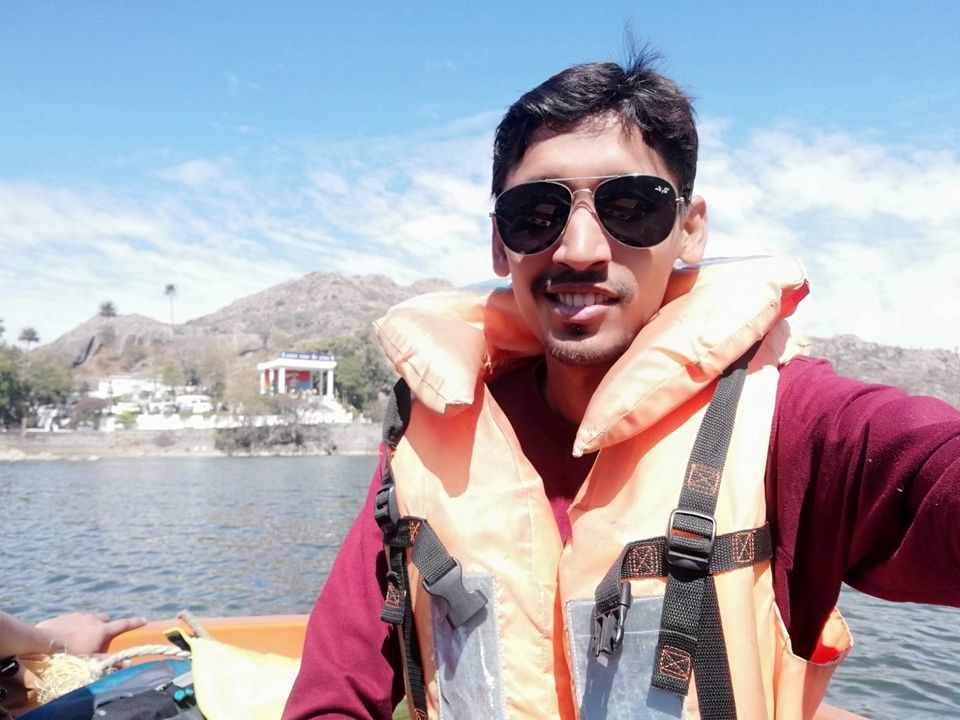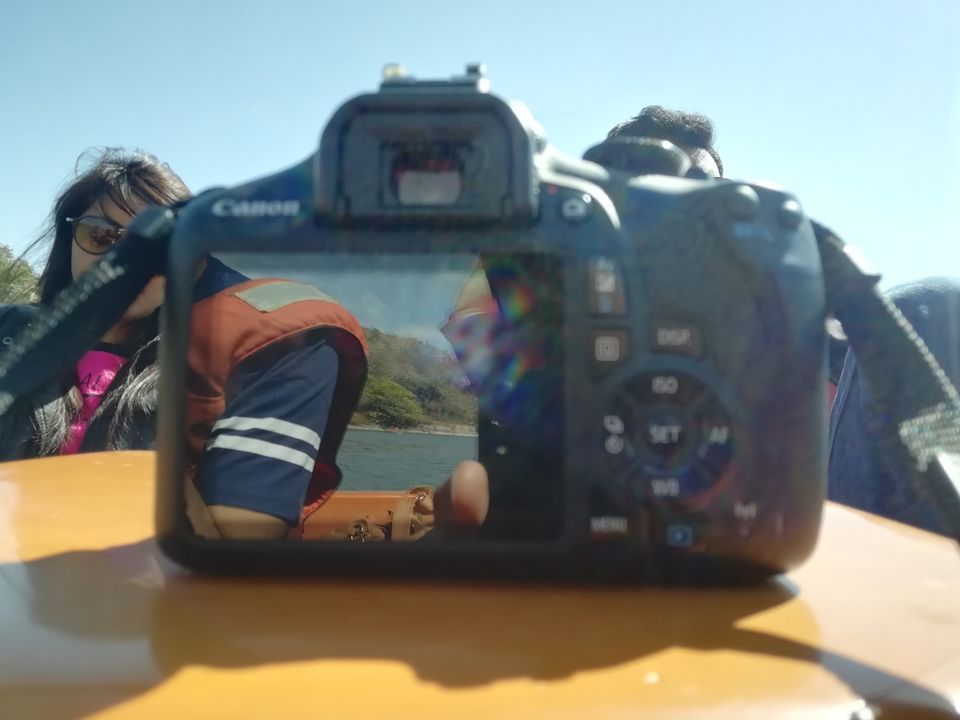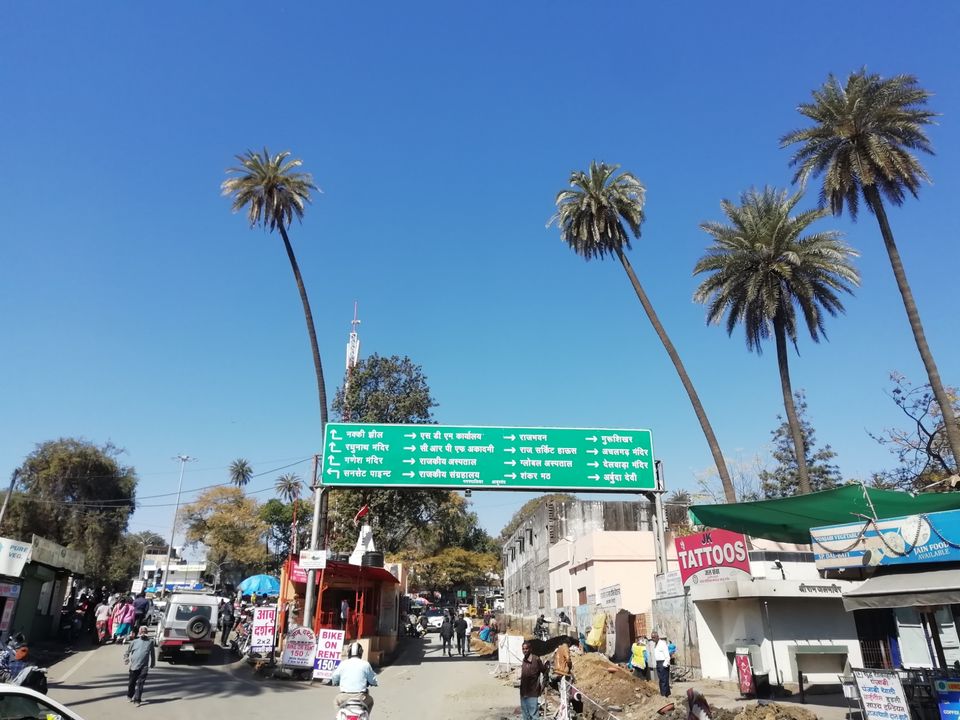 After a long debate and much more talking on trip, we finally decide going to Mount Abu finally and a last ship of our cup of tea in canteen. We resume our work in office. Today night is our bus from Ahmedabad to Mount abu. We book a bus which was a goverment bus service. Departure time is 10.30PM .  I ready my bagpack and without my DSLR ,it is not completed. Anyway we  book a cab and reached the bus stop with my friend. The name of my friend dipa, jigar, saumil and salim. After waiting of 1 hour, the bus arrived and we sitted and weather is quite winter. We enjoyed a lots in our bus journey. After we slept.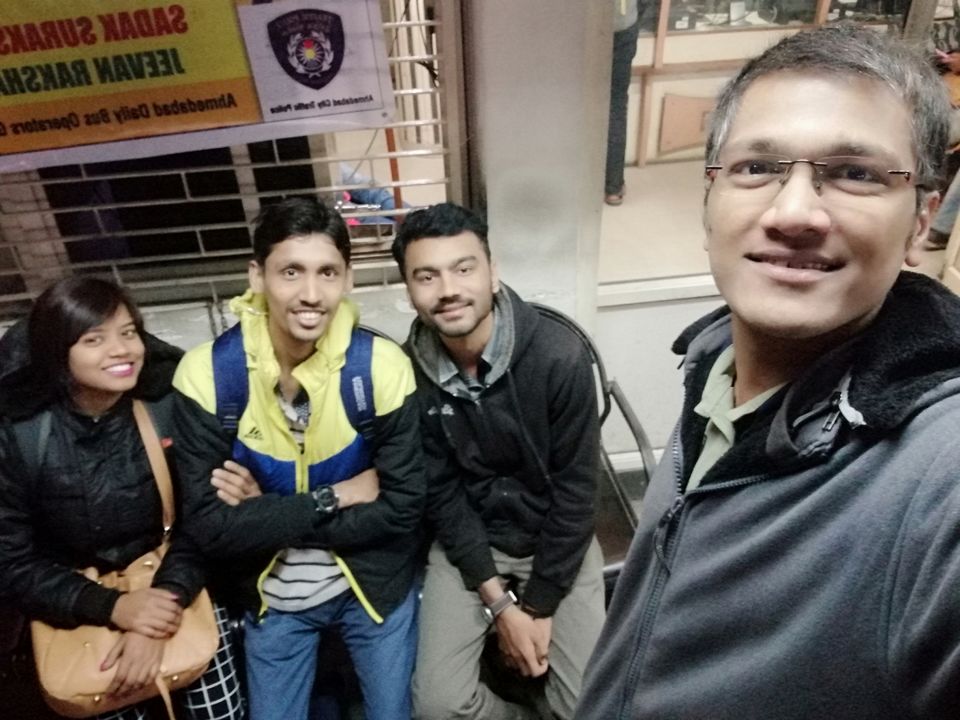 Finally come back to ahmedabad.