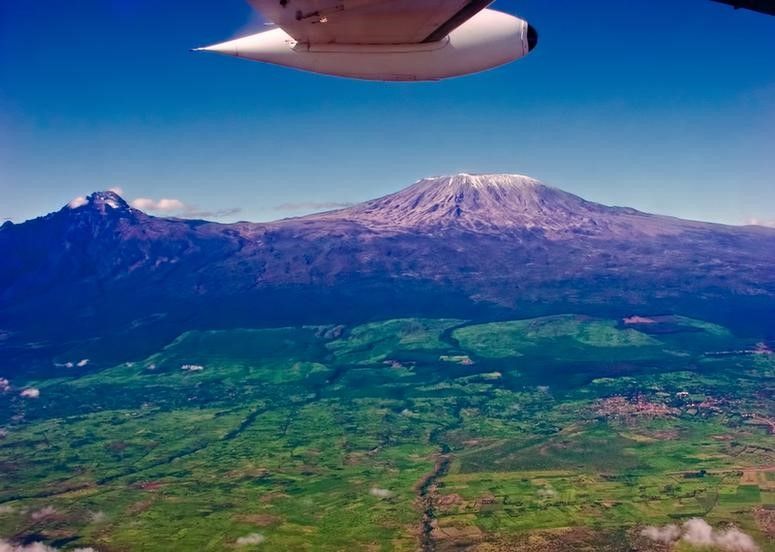 We had a trip of a lifetime in Tanzania and will have to go back for more! After picking up the Kilimanjaro guide we were able to plan it out wisely and avoid some of the common mistakes travellers made. To be honest: if you're going to make your way to Tanzania - a little bit of planning goes a long way!
Do you think it's easy for me to tell you about the highlights? Think again because there was just SO much going on, let me explain:
We've been to South Africa and Namibia before and saw some wildlife, thought we've seen it all - but after arriving in Tanzania and going on a game drive, I now understand why it's ranked the TOP destination in the world for wildlife safari's: because the concentration of animals is just insane! You will see huge volumes of animals - almost as if they do not have a kulling policy as in other countries. You've seen a few Zebras on a farm near Cape Town? Well wait until you see 600 Zebras or 150 Giraffes! The feeling is truely spectacular.
Then, the difference in temperatures - and "microclimates" that you discover along the way is really interesting: I remember once travelling from Bogota Colombia by car, it was cool on the mountain, about 15 degrees celcius - and 3 hours later, it was 32 degrees celcius as we descended. Well: in Tanzania you have the worlds' highest freestanding mountain! We left Nairobi airport by car, it was 28 degrees - and arrived at Kilimanjaro where it was SNOWING, in Africa which is supposed to be a tropical zone!
The variety is just so awesome because on the foot of the mountain, you have a real animal kingdom, which makes the journey more interesting: You could travel to the Alps in France or Switzerland, but what wildlife will you see en-route? A few cows? Well: on your way to Kilimanjaro, you could easily see elephants, lions, zebras, wildebeest, hippos, giraffes, elands and wait for it.... almost 1100 bird species (this figure differs according to many sources).
OK Downsides to the trip?
Perhaps I did not prepare as well as I should! Trying to travel "light" means that you don't take enough with you for the trip - and you'll need things like a sleeping bag etc. You will also want to make sure you're not in a rush because roads are slow at times and it's a relatively big country. I should have gone for a month!