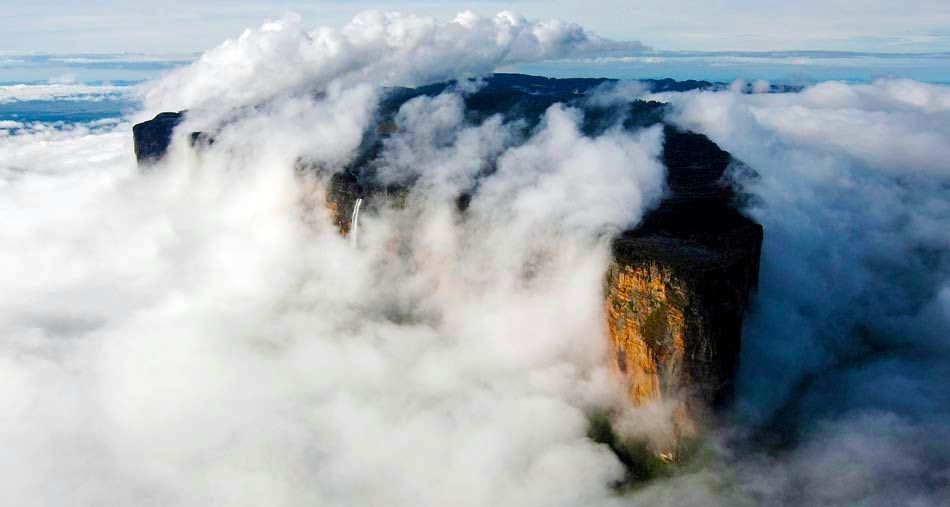 Why do we search for blogs ?
One of the major reasons is to find unworldly landscapes and a new perceptive to look at things. This is definitely one of them.
Ever imagined how flat mountain peaks would be like, if for some reason you can't, you don't need to, they exist.
Mount Roraima in South America is the highest and most famous of them an absolutely flat natural marvel.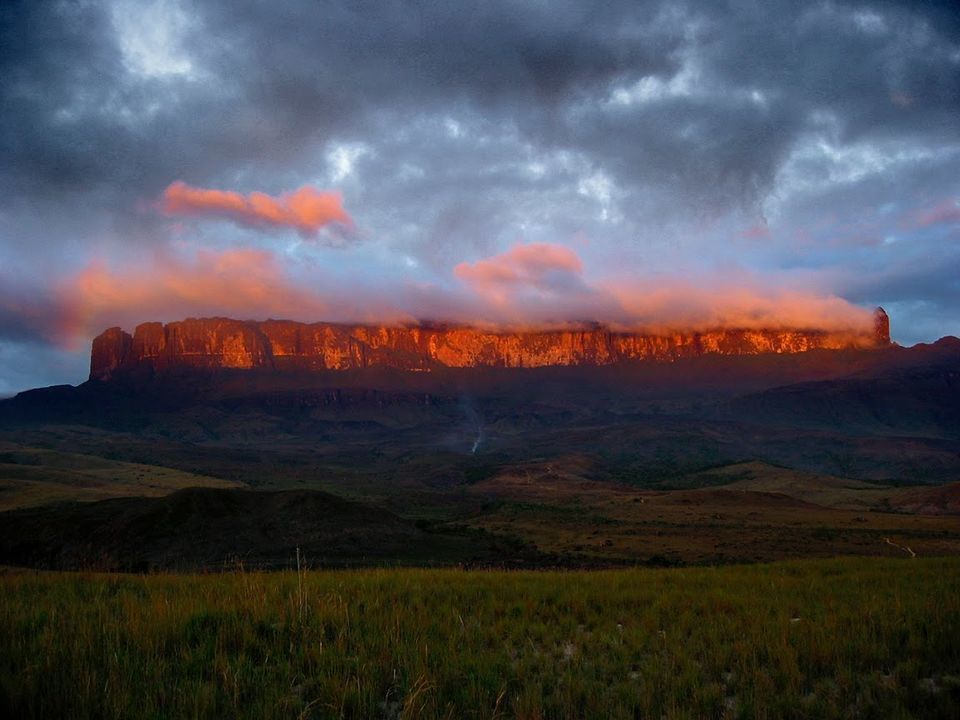 The peak is covered with dreamy clouds, resembling the structure of a sprawling plateau popularly known as "Floating Plateau". This phenomenon can be attributed to the forces of nature, such as rain and wind. What makes this place stranger and more mysterious is the fact that the vegetation and wildlife visible in abundance here, a factor not seen anywhere else in the world.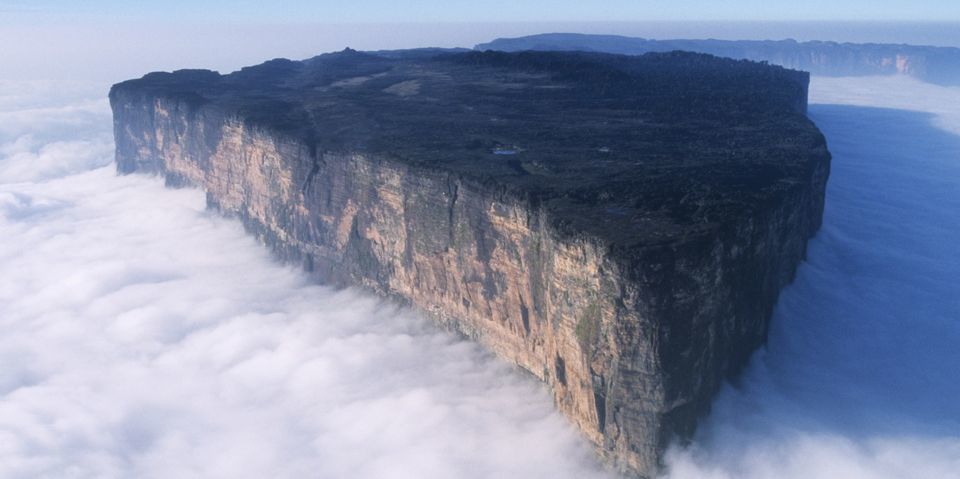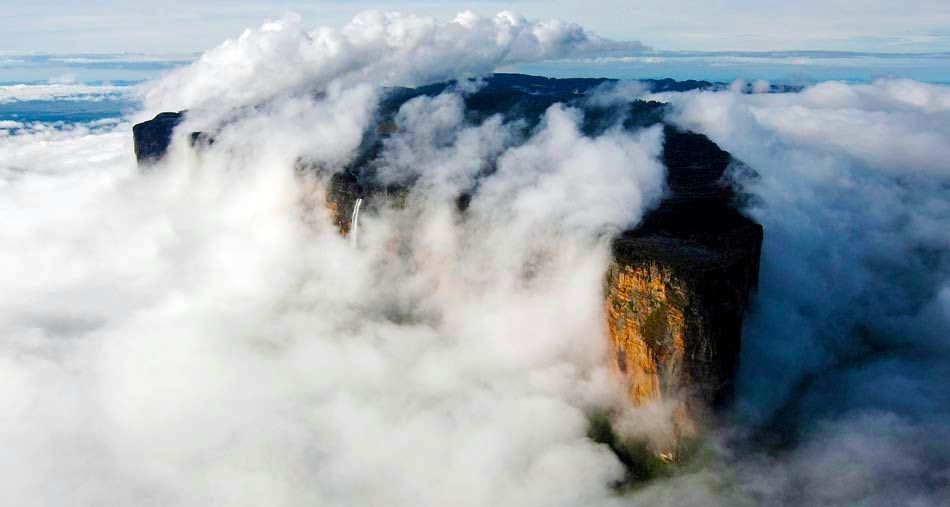 This mountain was a place of mystery for people generations ago.
Today though this unusual mountain can be visited by anyone having the will to discover it. The ascend starts in the Pemón village of Paraitepui which can be reached via the town of Santa Elena.
How to get to Mount Roriama -
Reaching Mount Roraima is possible by taking a plane to Santa Elena de Uairén airport. This is a town in Brazil, very close to the border. From here on, you will see there are buses or shuttles that can get you close to the ascending point- the village of Paraitepui.
Hikers should have no problem in getting there, you can also get help from the indigenous population, as they organize tour guides in exchange for a small sum of money. If you are on your own however, try to reserve at least four days for this fantastic journey, as there are plenty of things to see and enjoy up there. Mount Roraima has some of the most beautiful hiking trails on the globe
Points to note -
-You should not leave after 2 p.m. from the village as trekkers are no longer allowed after this hour.
-At the beginning of your climb, your baggage will be strictly checked and you can not take more than 15 kilos with you.
-Being given that this is a national park , you are not permitted to take rocks or plants along the way.
-The top of the mountain measures 2,772 m, scenic views are something you should look out for, tents could be set up at the top. However, be prepared as the weather changes are drastic.
Attempts to Make It Famous-
Mount Roraima was made famous in 1912 when Sir Arthur Conan Doyle wrote his fictional novel - Lost World. It describes the ascent of a Roraima-like mountain by an expedition in search of prehistoric plants and dinosaurs that were believed to live isolated and unchanged for millions of years on the mountain's summit.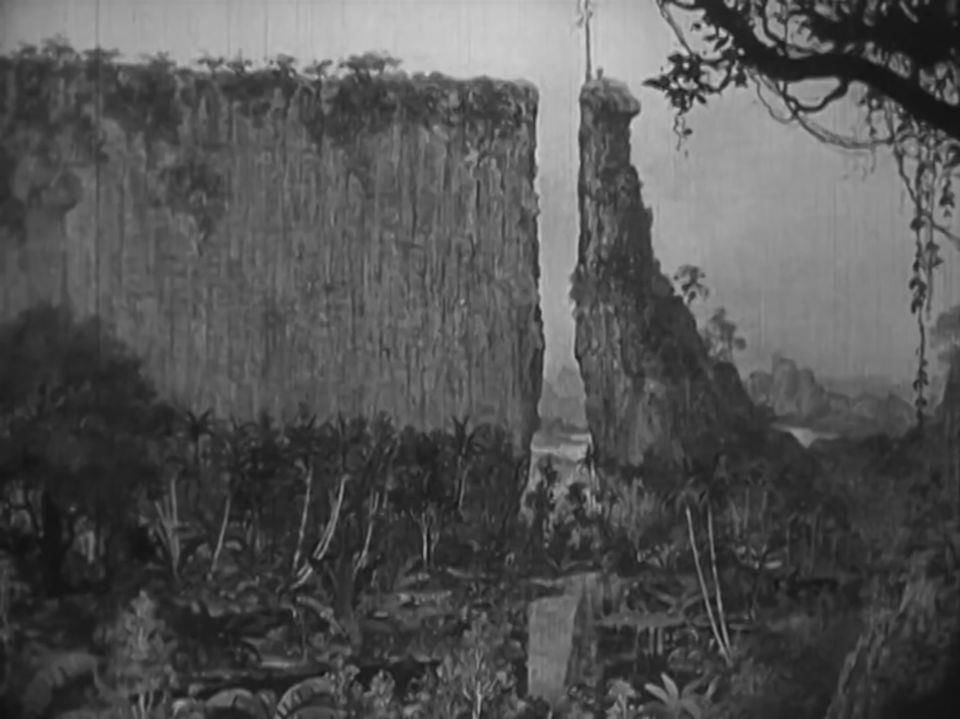 The site is also featured in the movie 'Up', in which the protagonist to keep his late wife's promise flies to South america along with his house to settle near paradise falls.