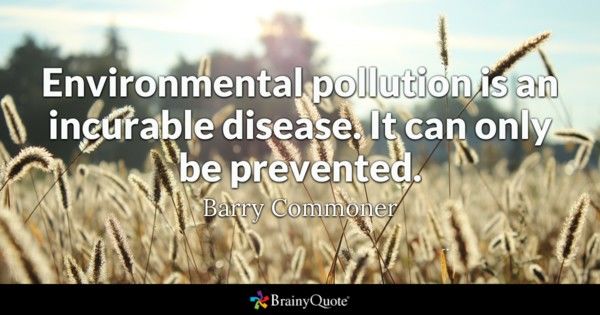 The Mountains are calling and i must go - John Muir.
JOHN MUIR was also known as "John of the Mountains" and "Father of the National Parks", was an influential Scottish-American naturalist, author, environmental philosopher, glaciologist, and early advocate for the preservation of wilderness in the United States. His letters, essays, and books describing his adventures in nature, especially in the Sierra Nevada, have been read by millions. You can read more about him here:- https://en.wikipedia.org/wiki/John_Muir
Please don't Trash Mountains.
THOUSANDS or of visitor visit Himachal & UttraKhand every year ratio can vary, it seems like it doesn't matter where I go, I see litter on the hill. How hard is it to understand "don't litter the mountain"? Do you like seeing litter in your own yard? Your community? No? Then keep our recreation areas clean too.
Who is doing this for us.
Some of India's finest soldiers and officers are currently busy battling harsh weather and altitude for an important mission: cleaning up after careless tourists.
The Indian Army has been instructed by the government to clear up trash from Himalayan pilgrimage places such as Badrinath, Kedarnath, Hemkund, Gangotri and other high-altitude regions such as Moufor us nt Kamet Base and Dharchula.
"Many of these high-altitude bases are not reachable by tourists like you and me but still some tourists manage to get there. The junk left behind never decomposes because of conditions prevailing there.
A big shout out to those who are doing such cleanup for us link is shared here please read it, https://www.trekthehimalayas.com/Article/green-trails-cleaning/
check these :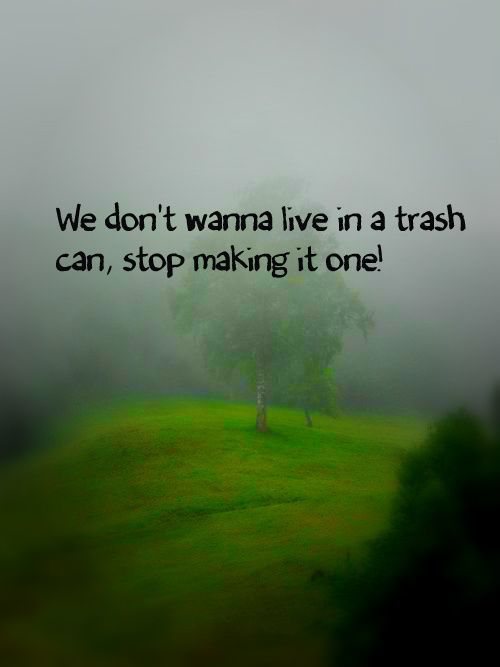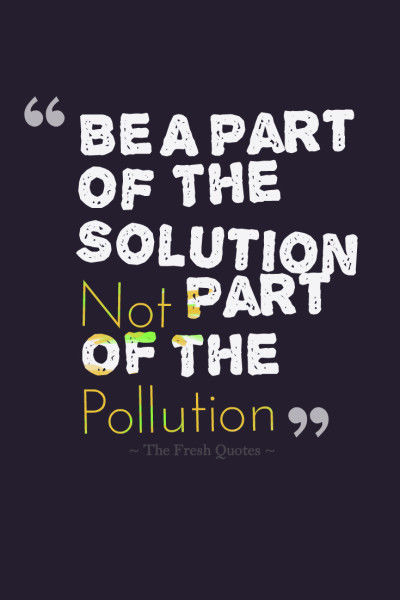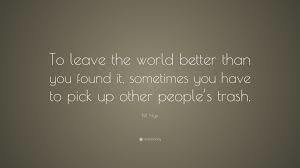 In the end, its my humble request to all human beings stay nice and healthy towards mother nature, respect nature, love trees, hug them often , save water, stop polluting our rivers and sea, i hope you all understand the importance of nature and start respecting it.