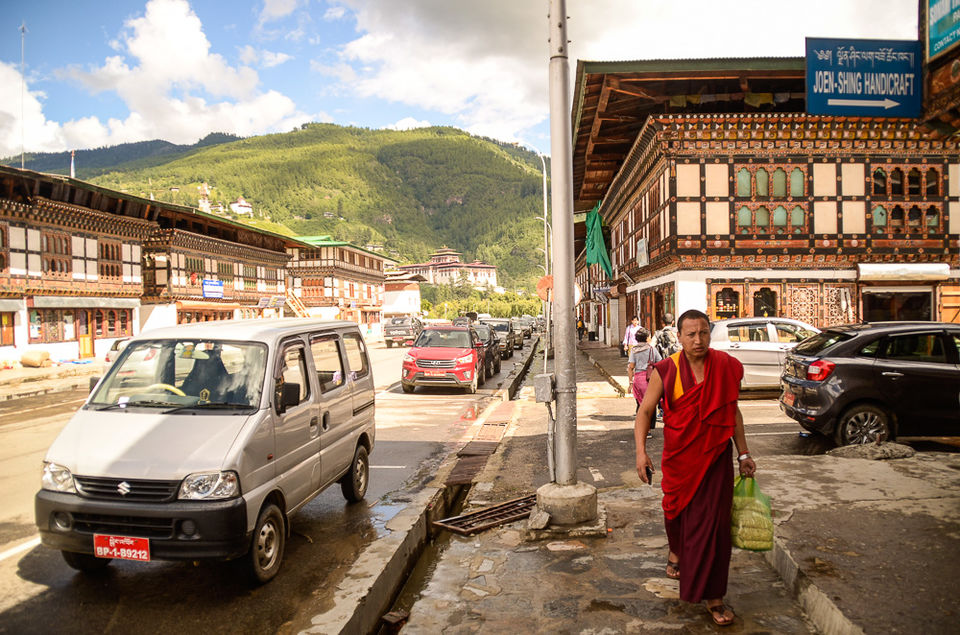 Let me start by telling that I am a mountain lover and I have always enjoyed getting away from the city to the mountains and then sit by a stream in the mountain or just get away. I am one of the thousands of Indians who would daydream about travel. The thought of a euro trip or going elsewhere is a lot more exciting to me than somewhere closer. A lot of times we do not realize that that the most beautiful things are closer to us than what we actually think. Our thoughts are influenced a lot more by media. Time and again I have been proved wrong by numerous places in India few of which I have written previously about and now very recently. I visited this place below which recently.
I know most of you would tell me this is somewhere away. Beautiful environment, super well-kept roads, and fewer people and truly a hidden paradise. Any guesses to the place. If any of you are still thinking, this is Bhutan.
Beautiful roads going through mountains, breathtaking valleys, huge stretches of green fields, traditional architecture around and people dressed in traditional clothes is what would greet you when you arrive in Bhutan.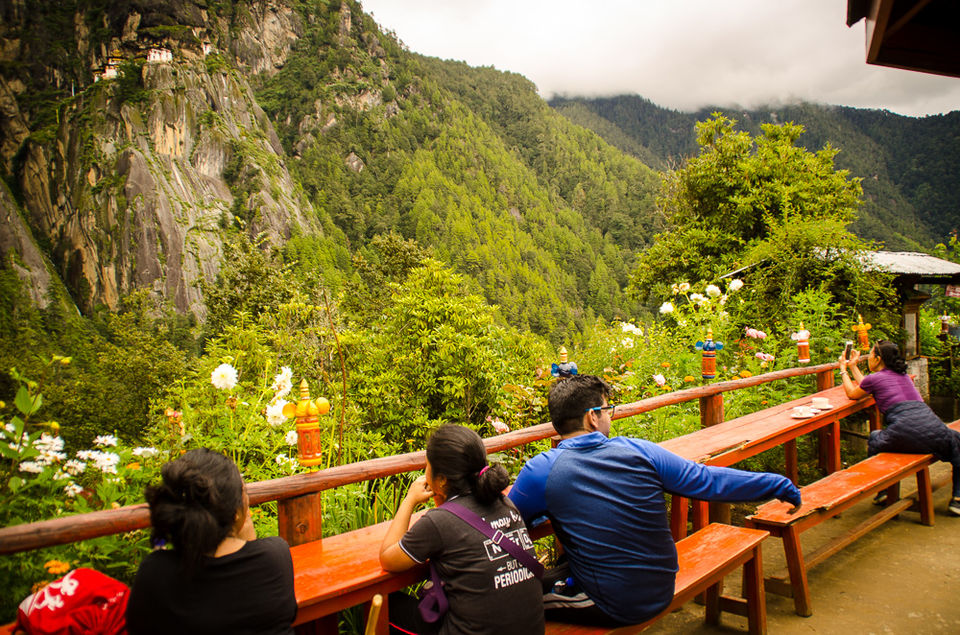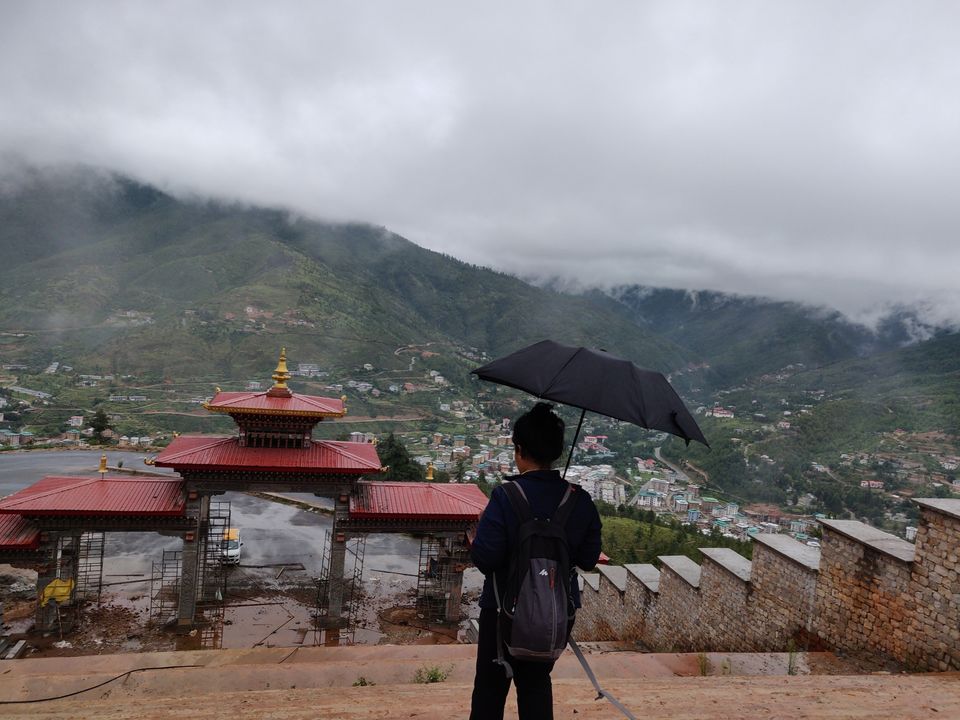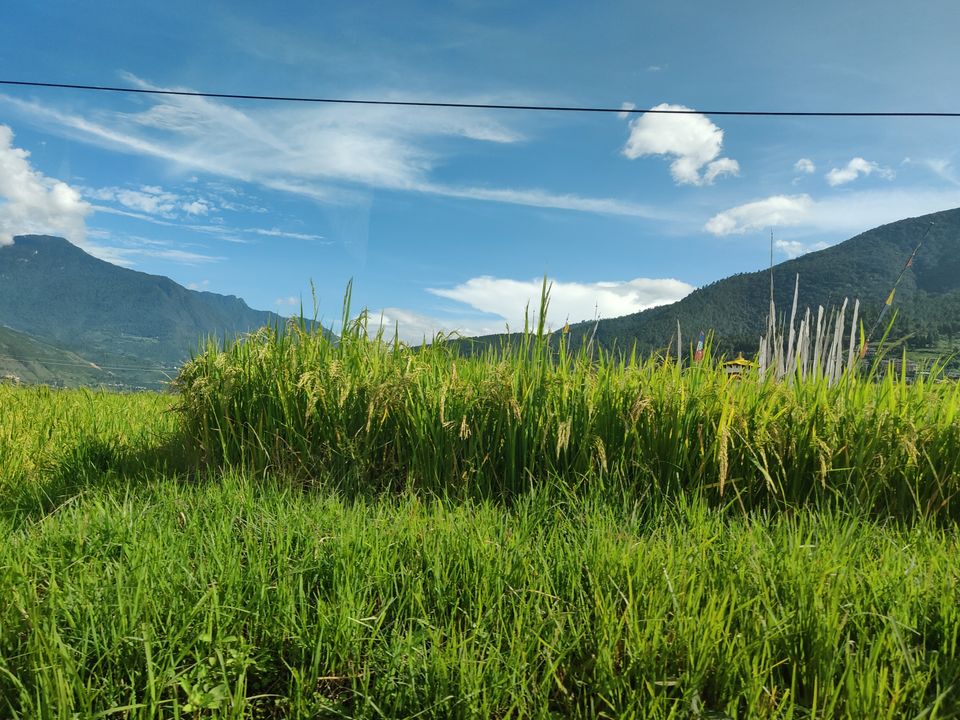 And the surprising thing is there are more cars than you find people here. The kind of cars here makes you feel like you are very far away from India in some other country. You are instantly transported to another world.
You can cross over to Bhutan via road from India. The difference between the borders is very well defined. And the best example of what I told is what you would experience when you cross over from jaigaon in India to phuentsholing in Bhutan. One is crowded and not as well maintained and other with a beautiful well-kept environment. Maybe it is because the population is just 7,35,000 or maybe it is that they care more about the environment than we do. It is untouched, it is beautiful.
I wish my words can reflect my experience. I always remember a writing from a cafe in Himachal whenever I travel.
"The flashy crumbling streets of the city with its worn out modernity has forced me to the peripheries.
I relocate myself within the greens. Wander around and discover another way of living, one that is not constricted within strict codes of conduct and plasticity.
I travel around to gain and learn things from the edges when the city centers have been so conveniently hidden under job ads and massage parlor memos.
Why I need to escape from Urban Waste? Sick of this important city. people and their sordid routines.
Blue lines on the left. Yellow on the right. Fighting over numbers. Shouting over fares. Queue for railway. Standing up at the damn movies.
The waiting. Among people and their inane dailies.
Newspapers and their whore stories. Bloodshed over money. Rats race for moved cheese. So much to be fed. So much for a night sleep.
Fake arcades of power. Monuments of human error. And time holding fools in high strung. Some collapse. Some bear the pain. Some with tea cups. Some with shot guns to head. This important city.
Relocate yourself away live as you please. Weird as they might see you, laugh they might at you.
In the end, all that matters is you, so be you"- Anonymous traveler
This is something that's very close to me. It reminds me of why I travel, why I need to get away from the city to relocate myself far away though it might be for a short time. I want to drive through beautiful mountains mesmerised by the sheer beauty of nature and become a wonderstruck kid.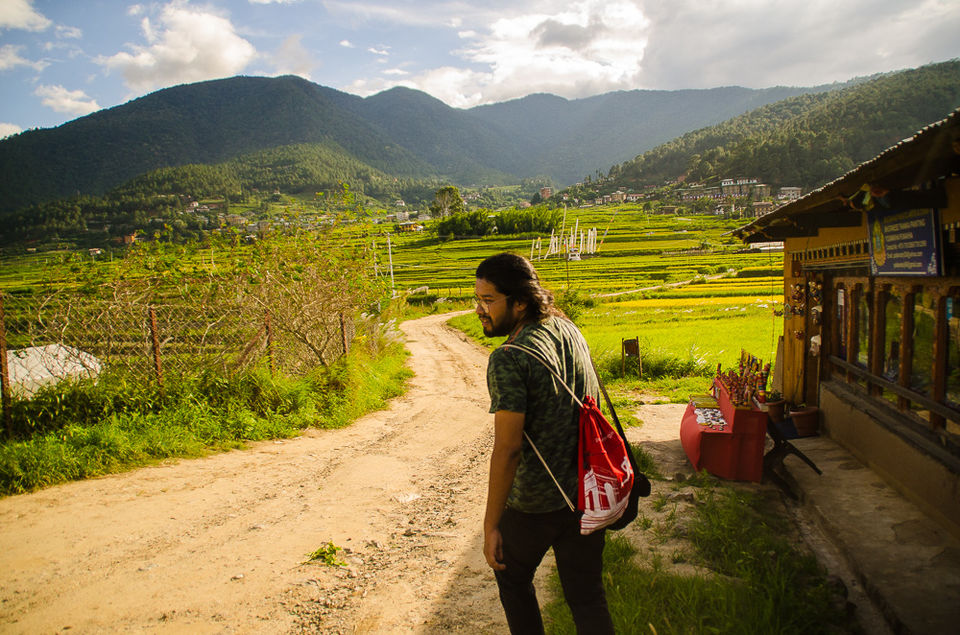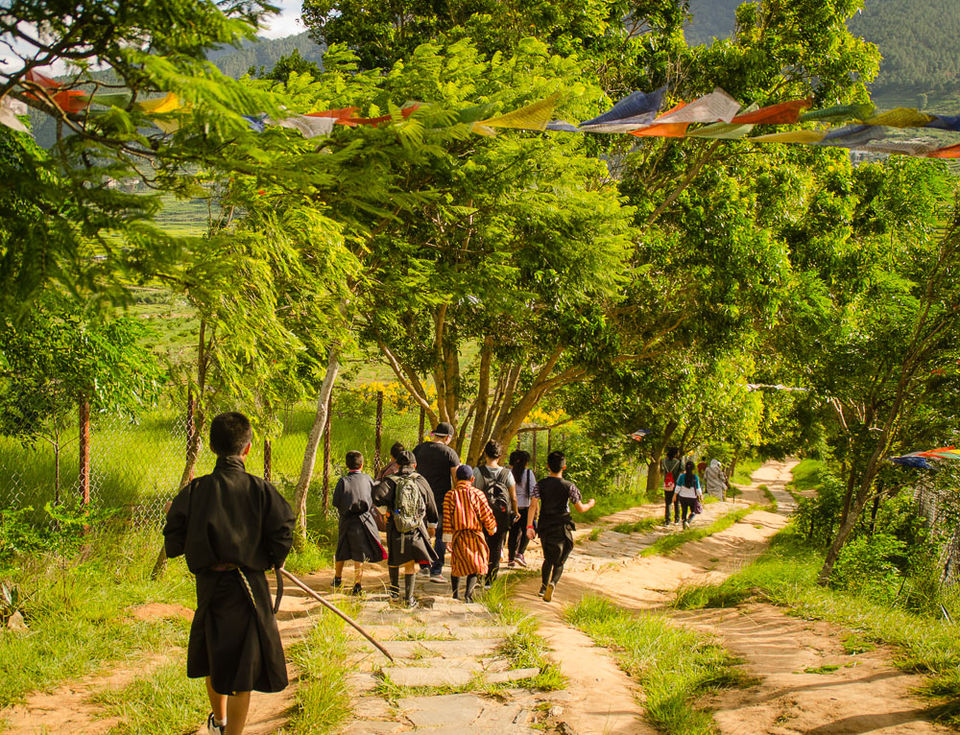 I want to stay close to a river and sleep in the night hearing the creeks rumble.
I want to get up and walk in the river banks not disturbed by people, I want to walk through beautiful fields and be mesmerized by man-made marvels.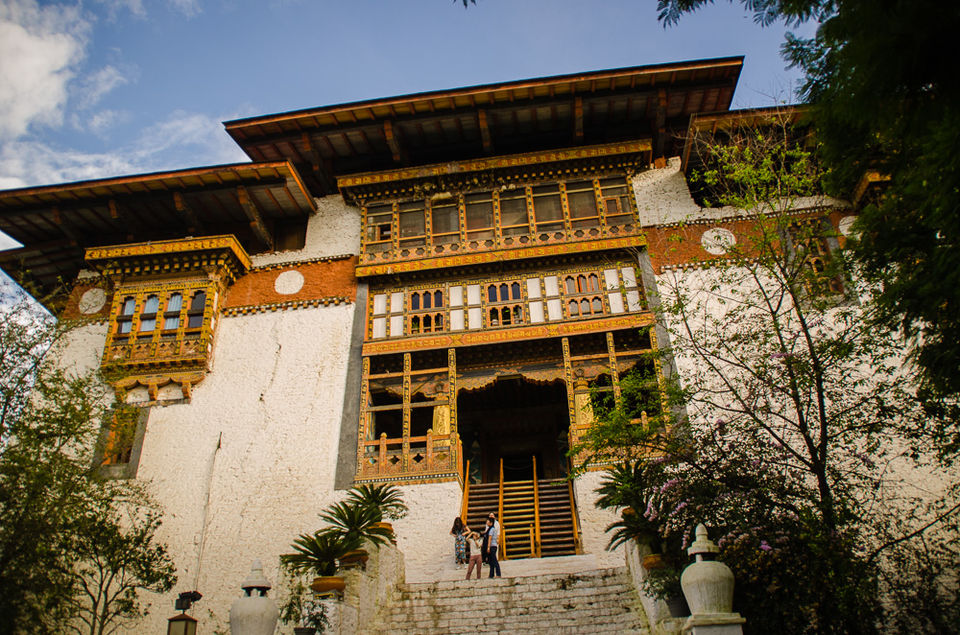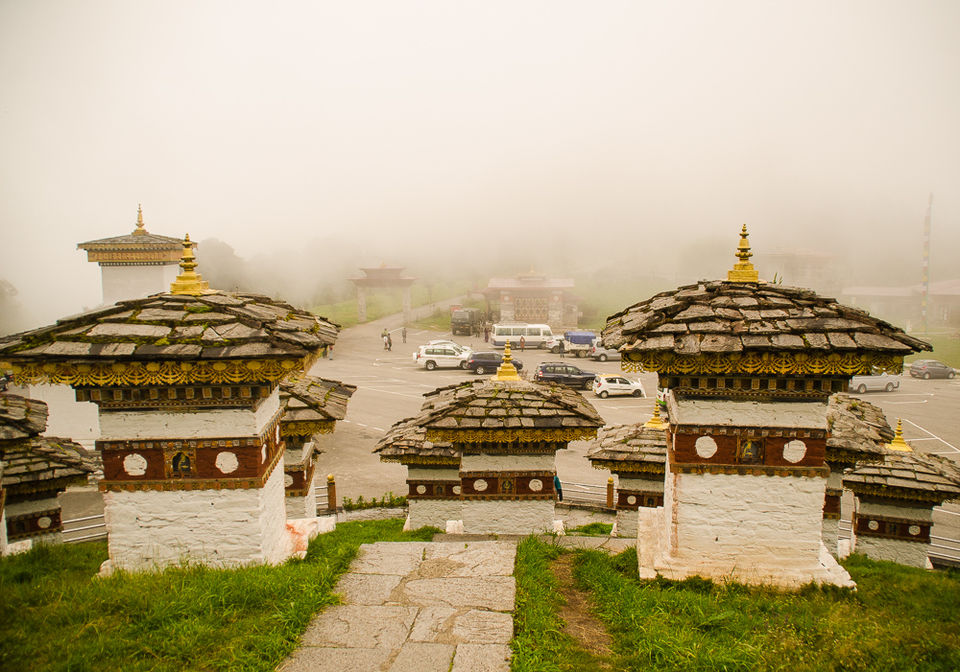 I want to do all this without the commotion that you generally find in touristy places. Maybe that's why I head to more unconventional places, maybe that's why I would in future as well. It is the feeling of listening to slow melodious music where your mind just is just calm, away from everything.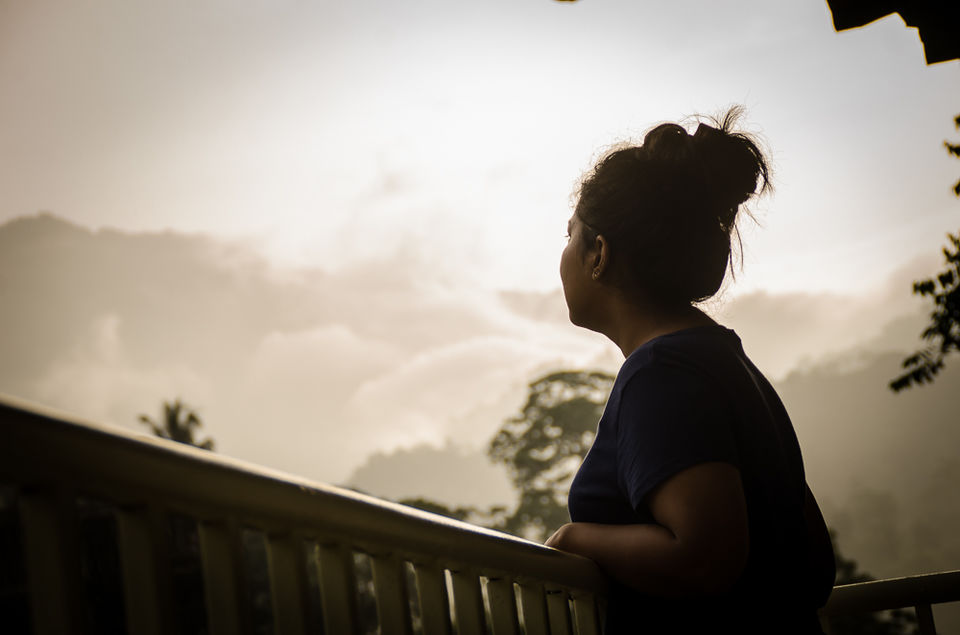 Bhutan has been that to me. Nothing more and nothing less. I want to be free and I want to be myself. Am back in the city now yet the memories of places I travel to would stay far longer than I might think .Until the road calls me again.