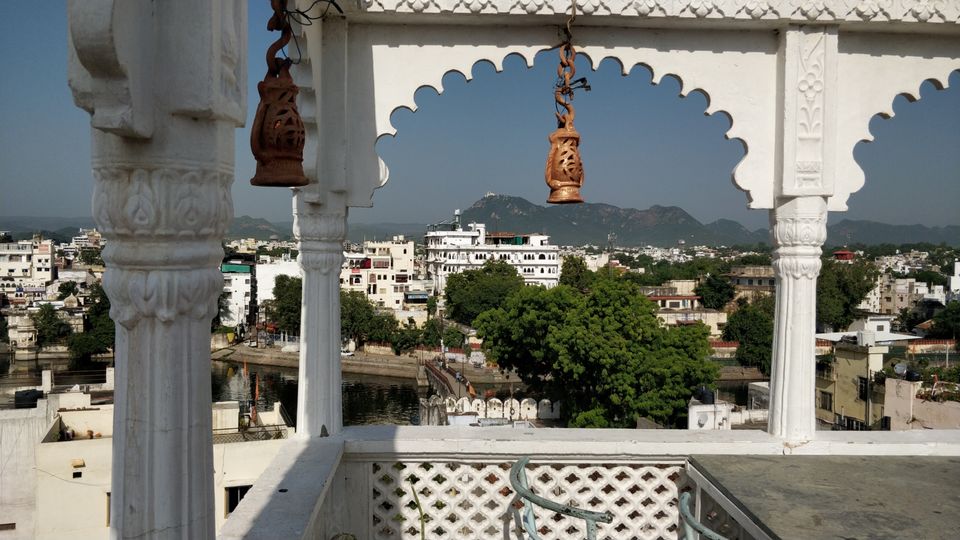 It's a chain of hostel in Jaipur ,Jodhpur , Jaisalmer,Pushkar, Udaipur,Delhi and some more places.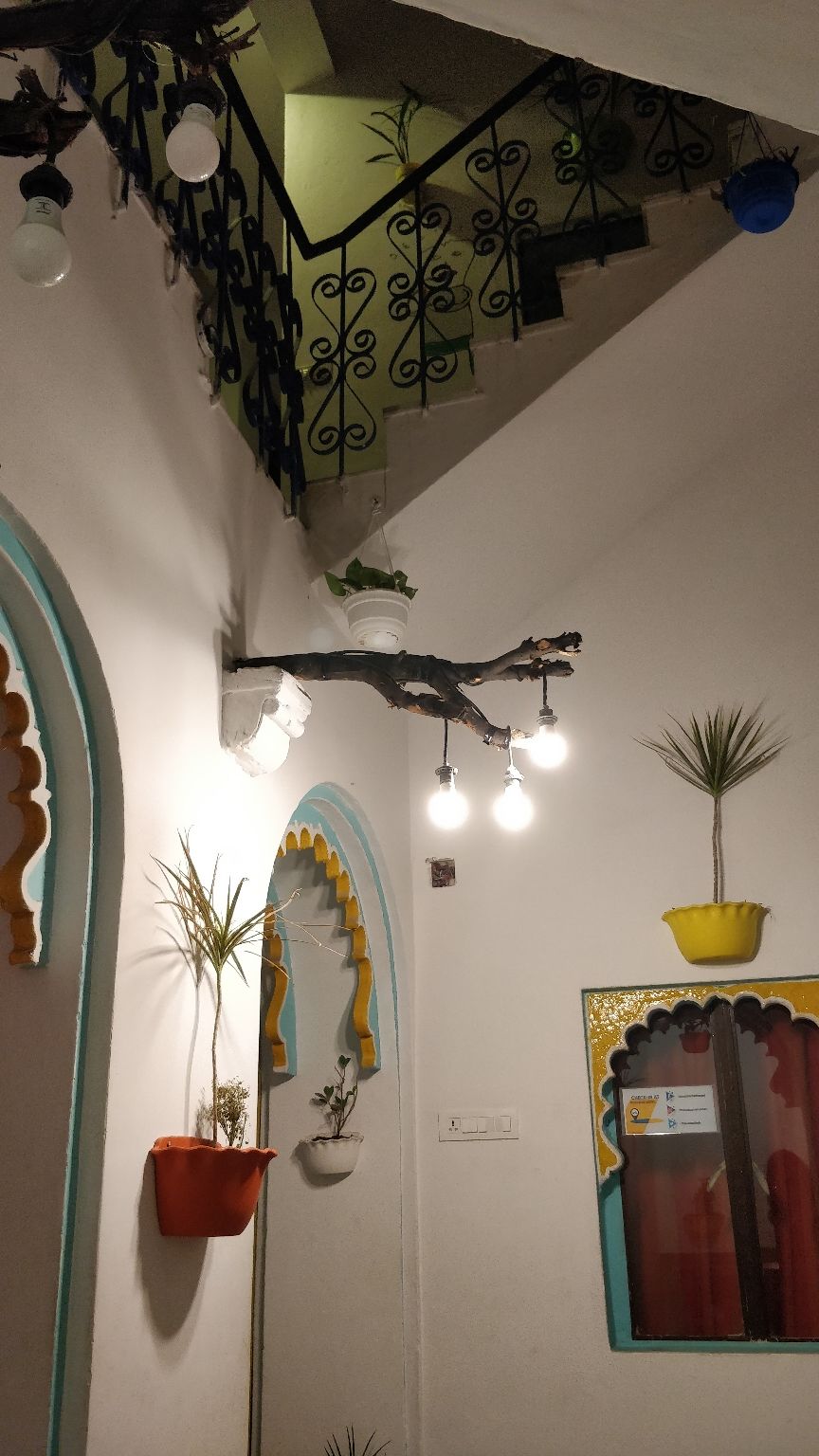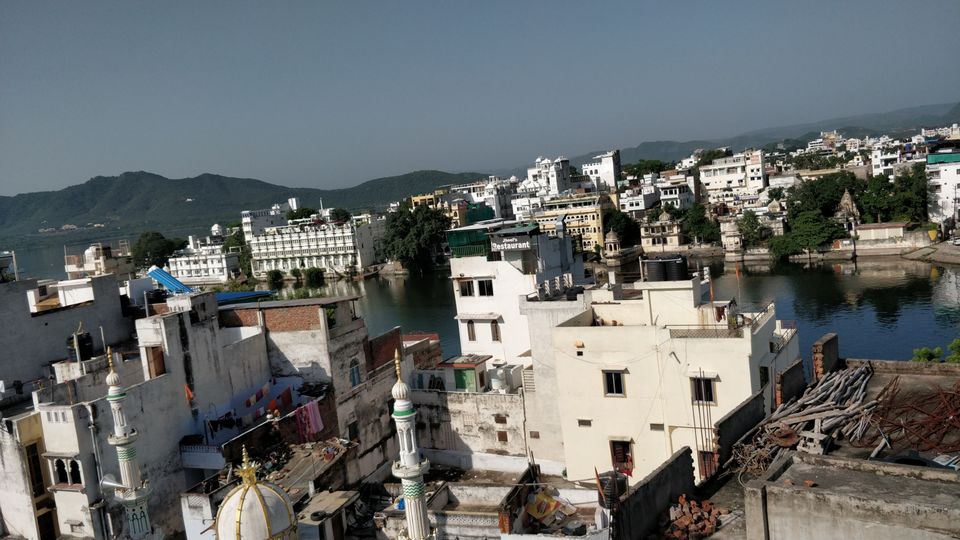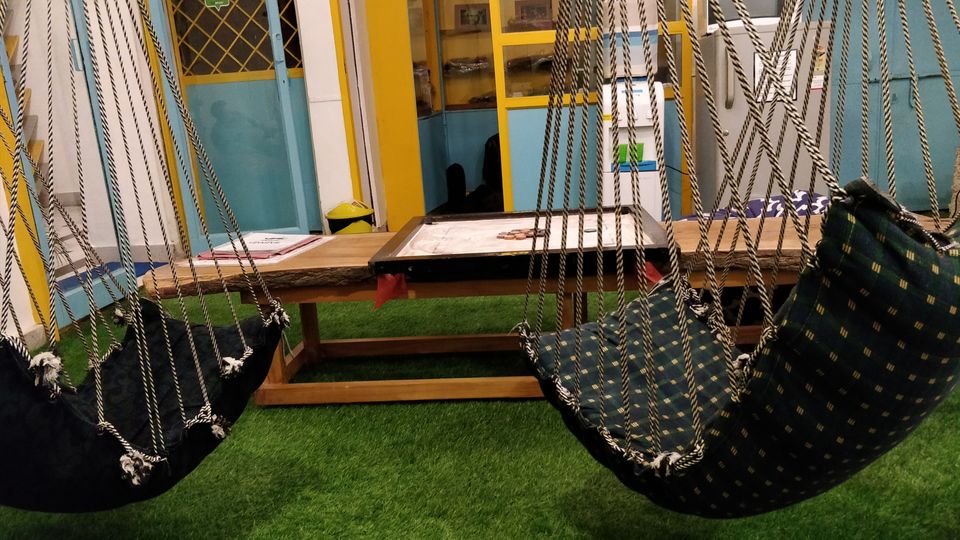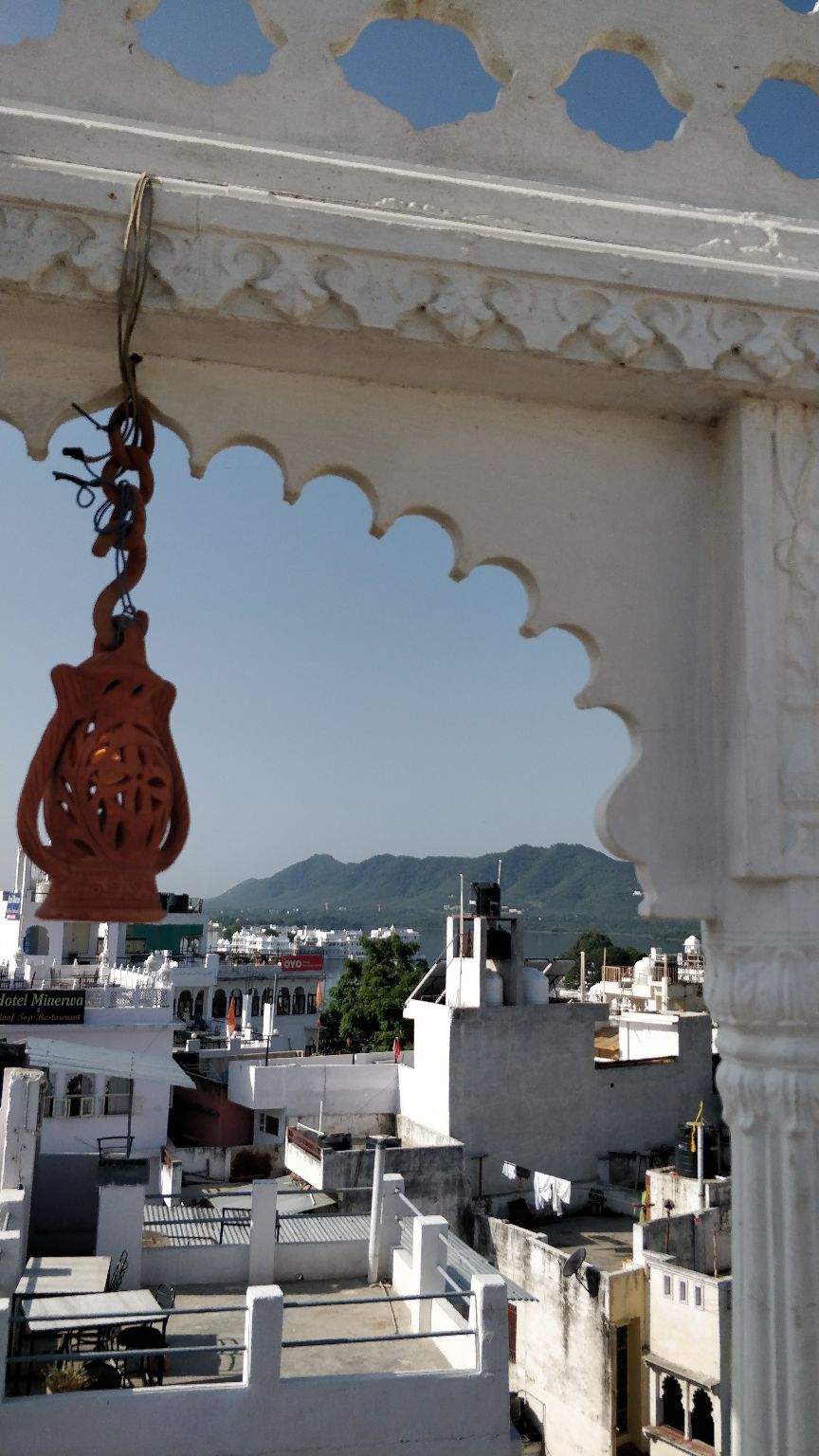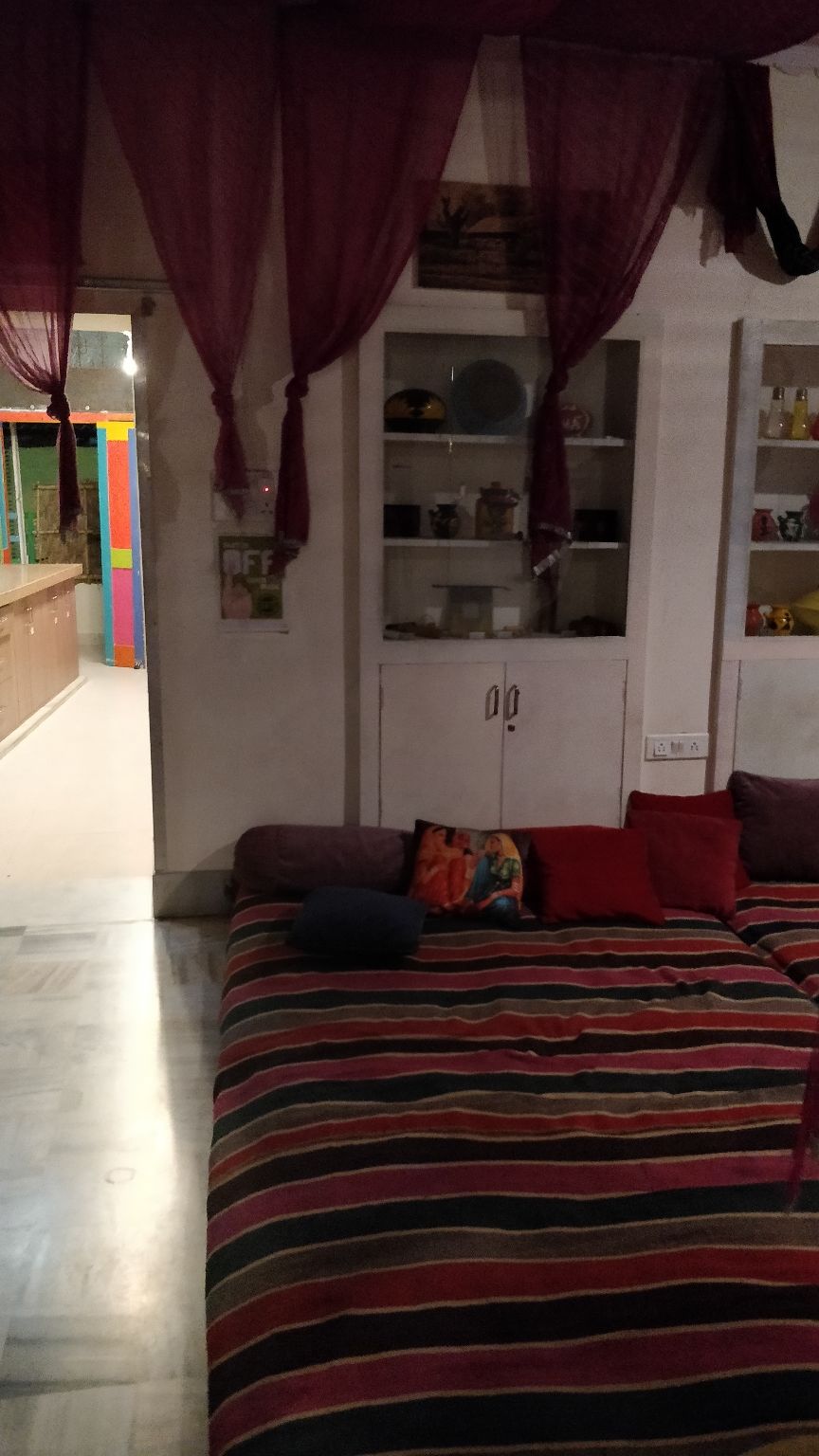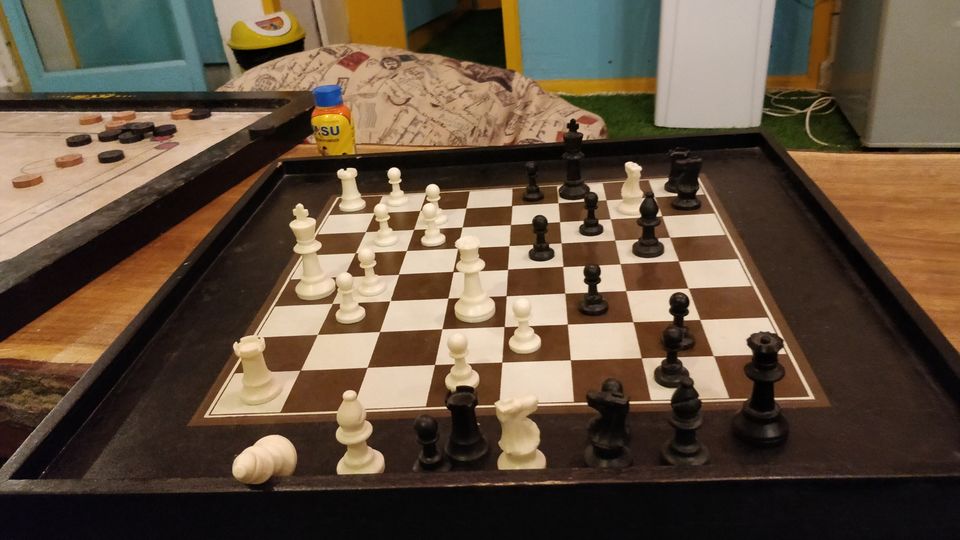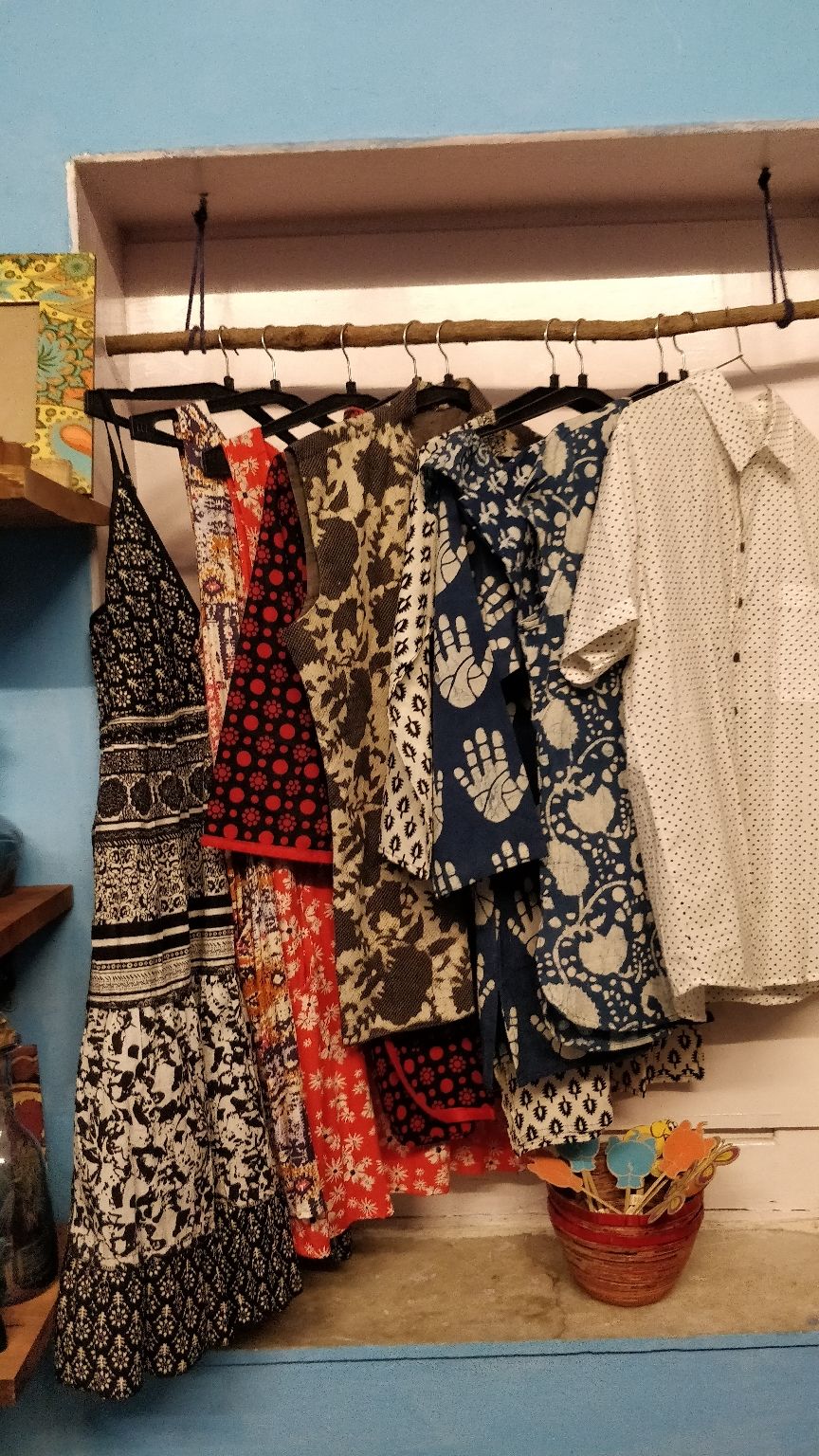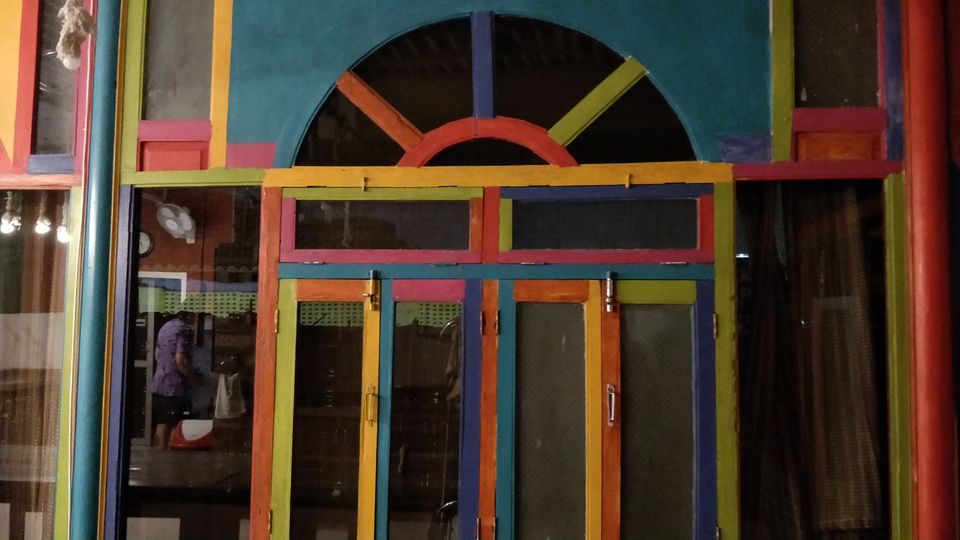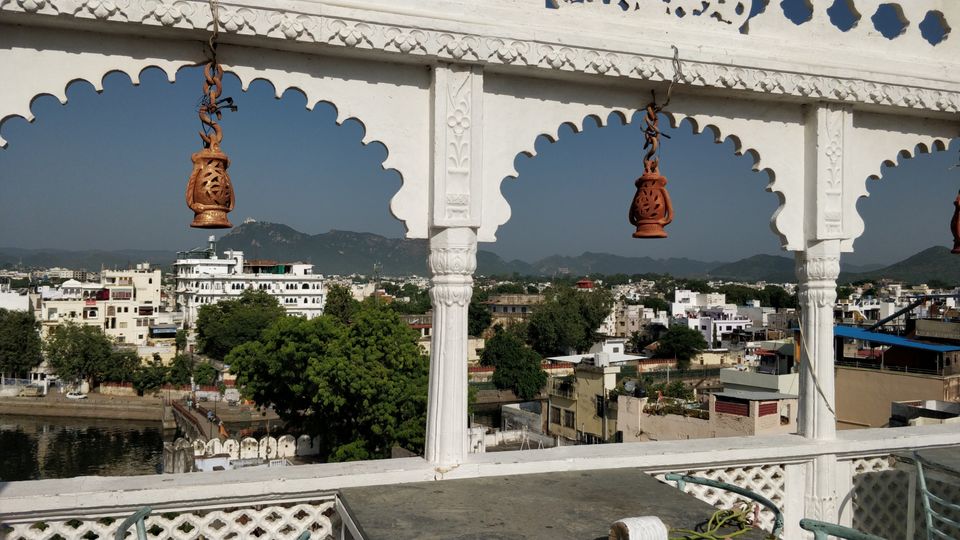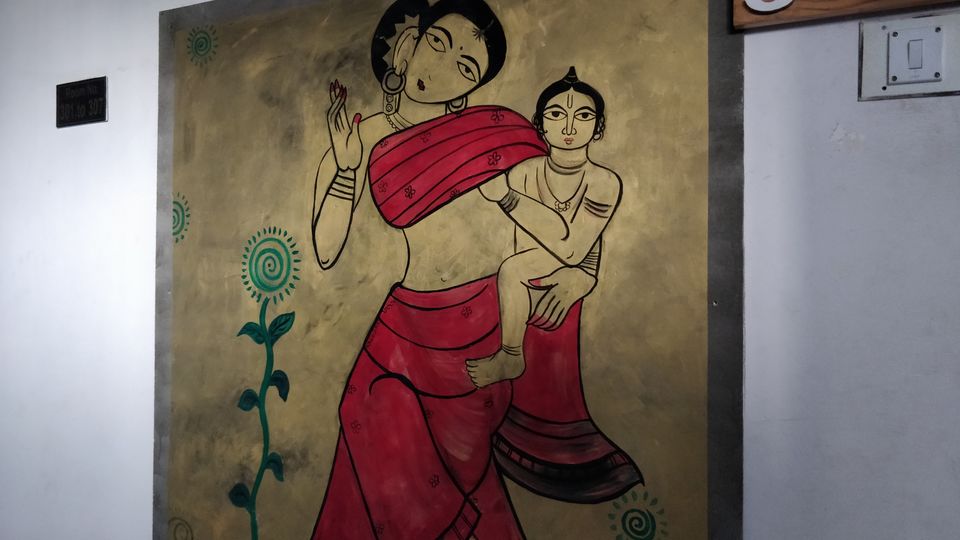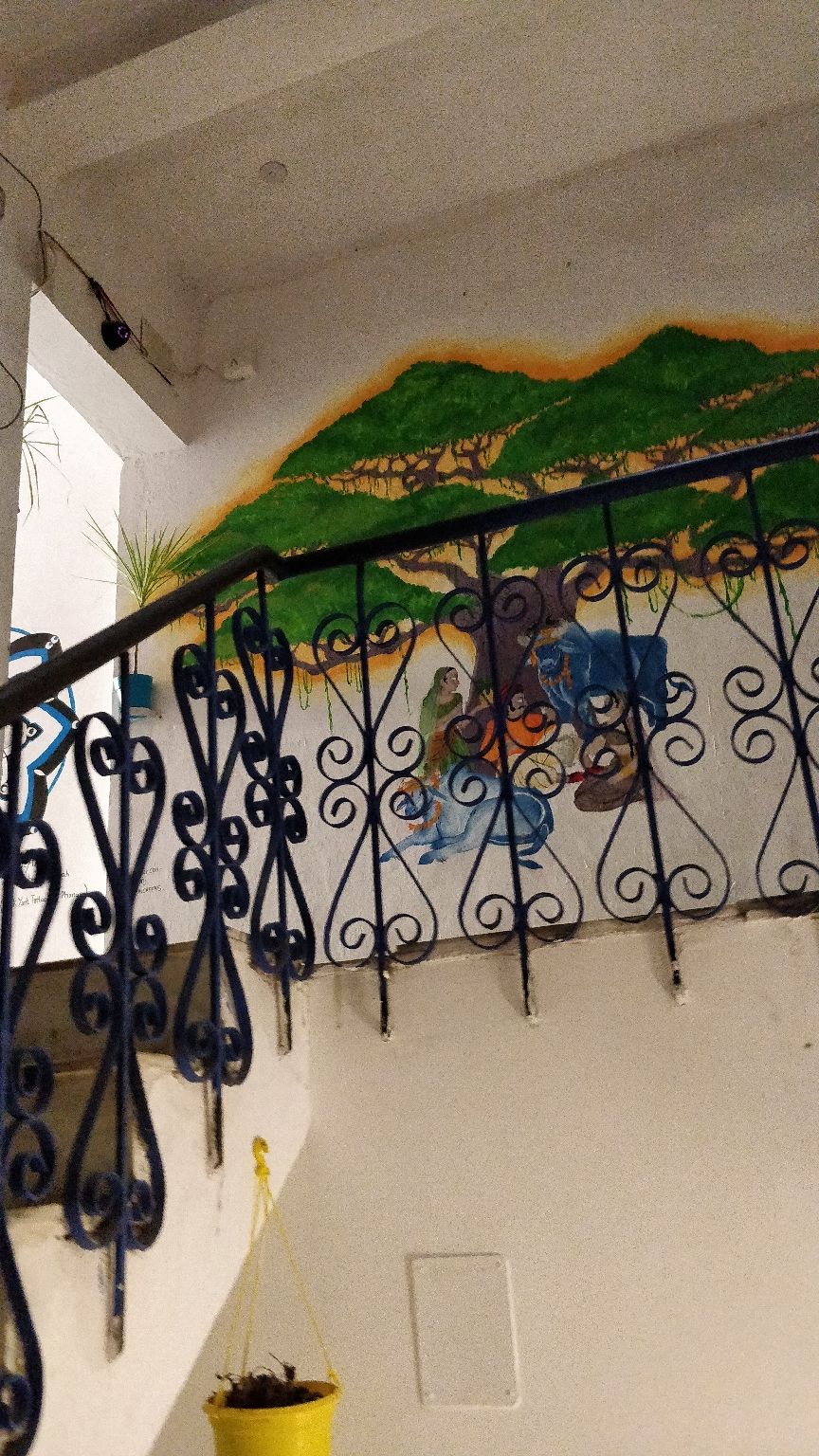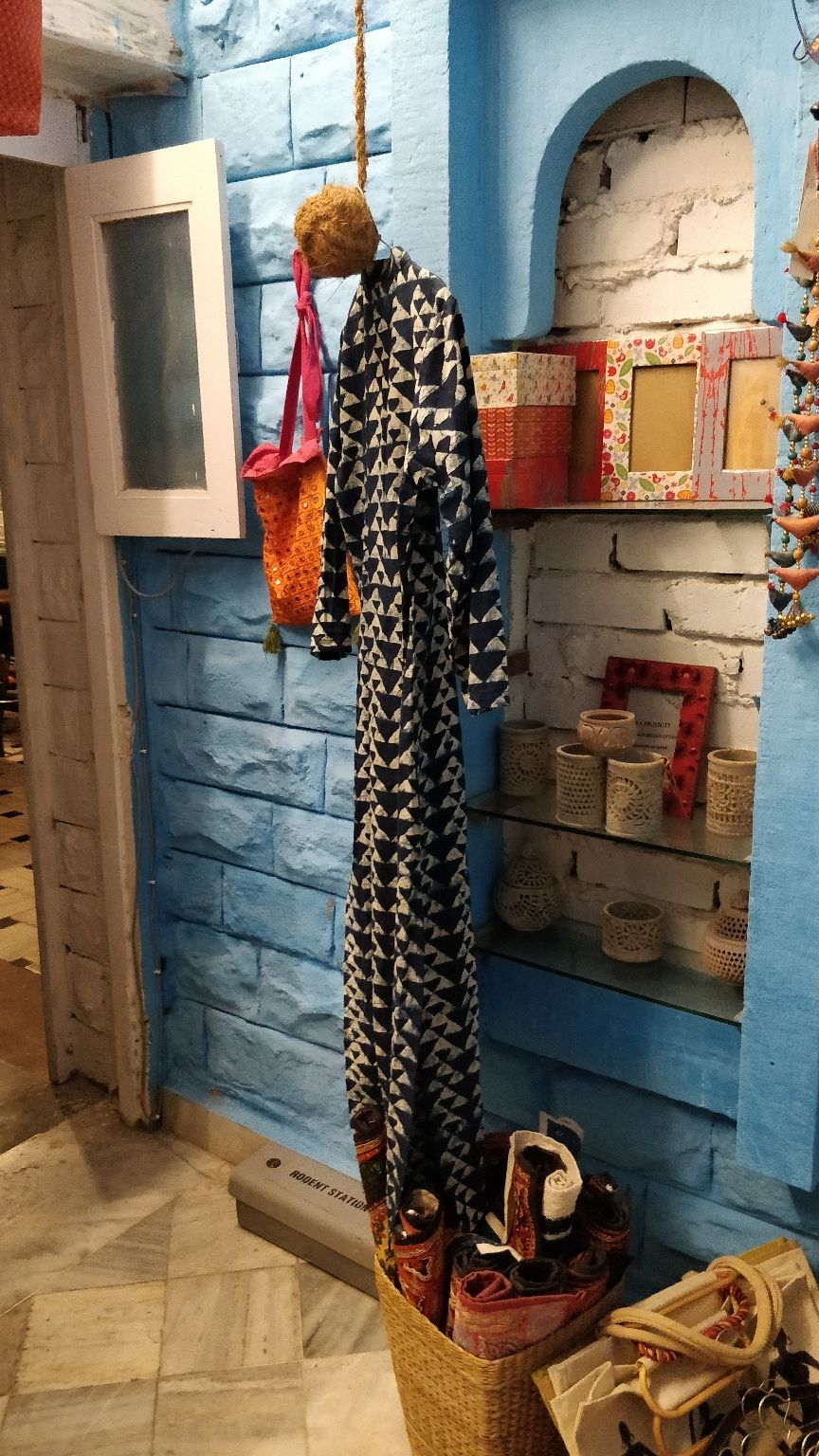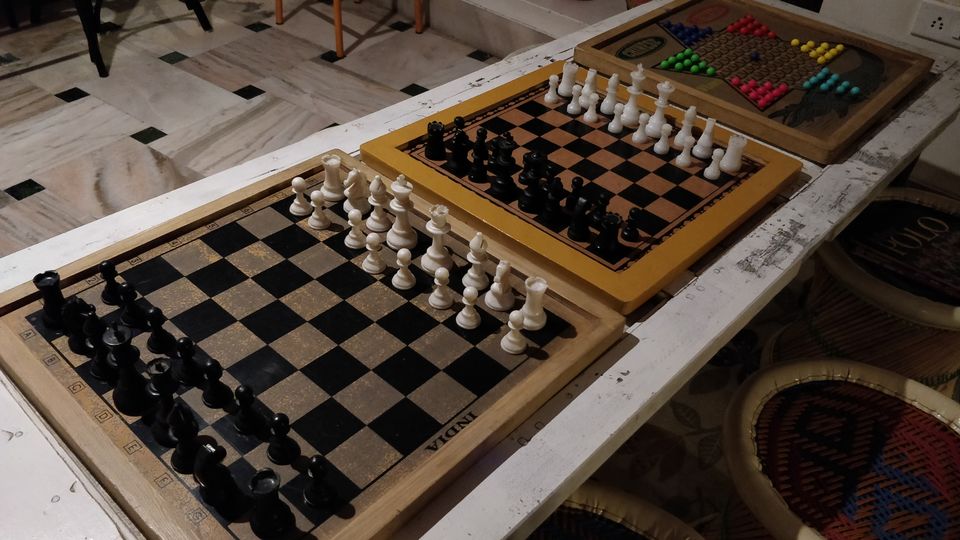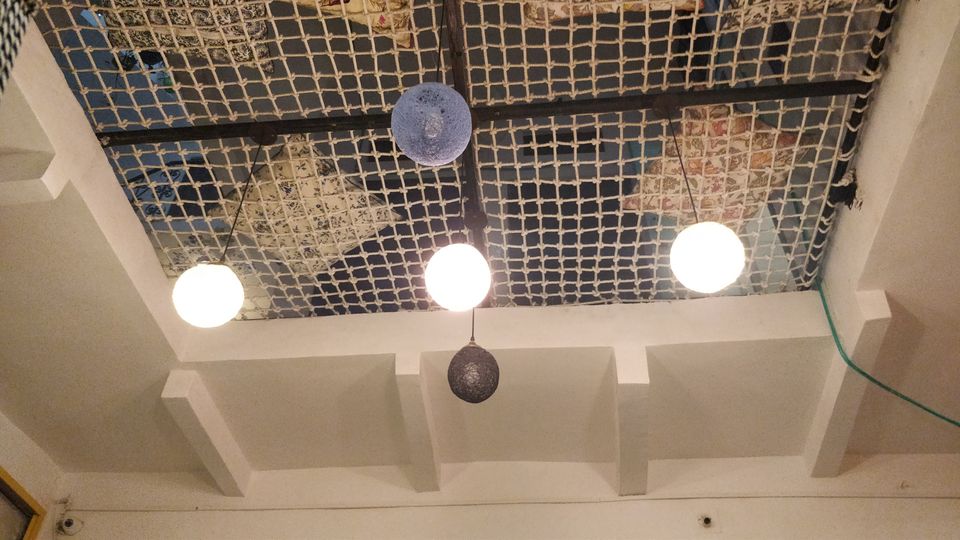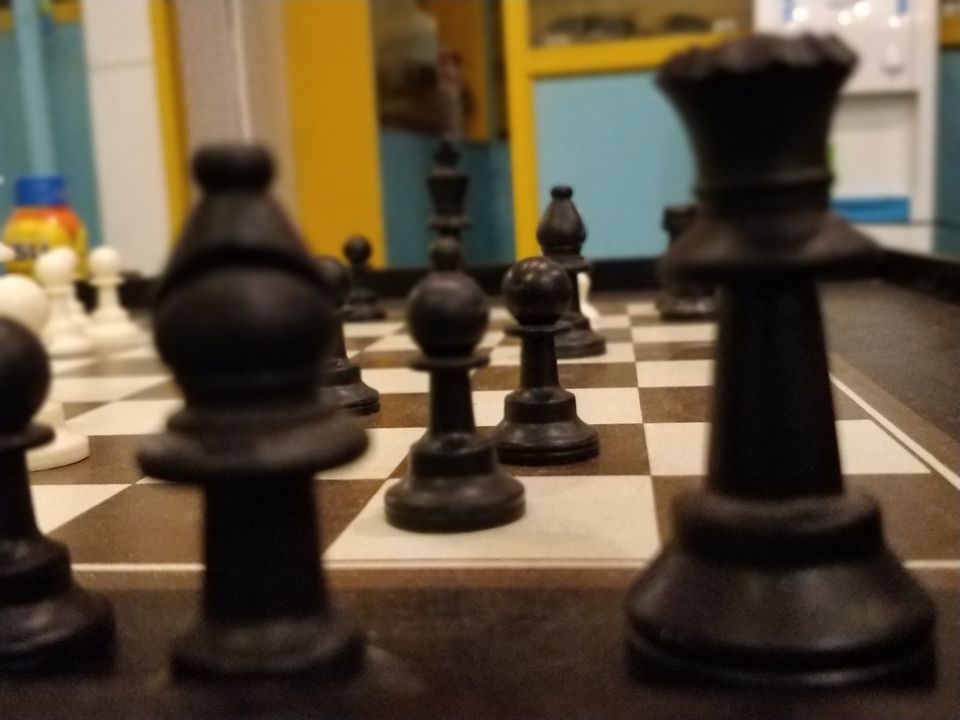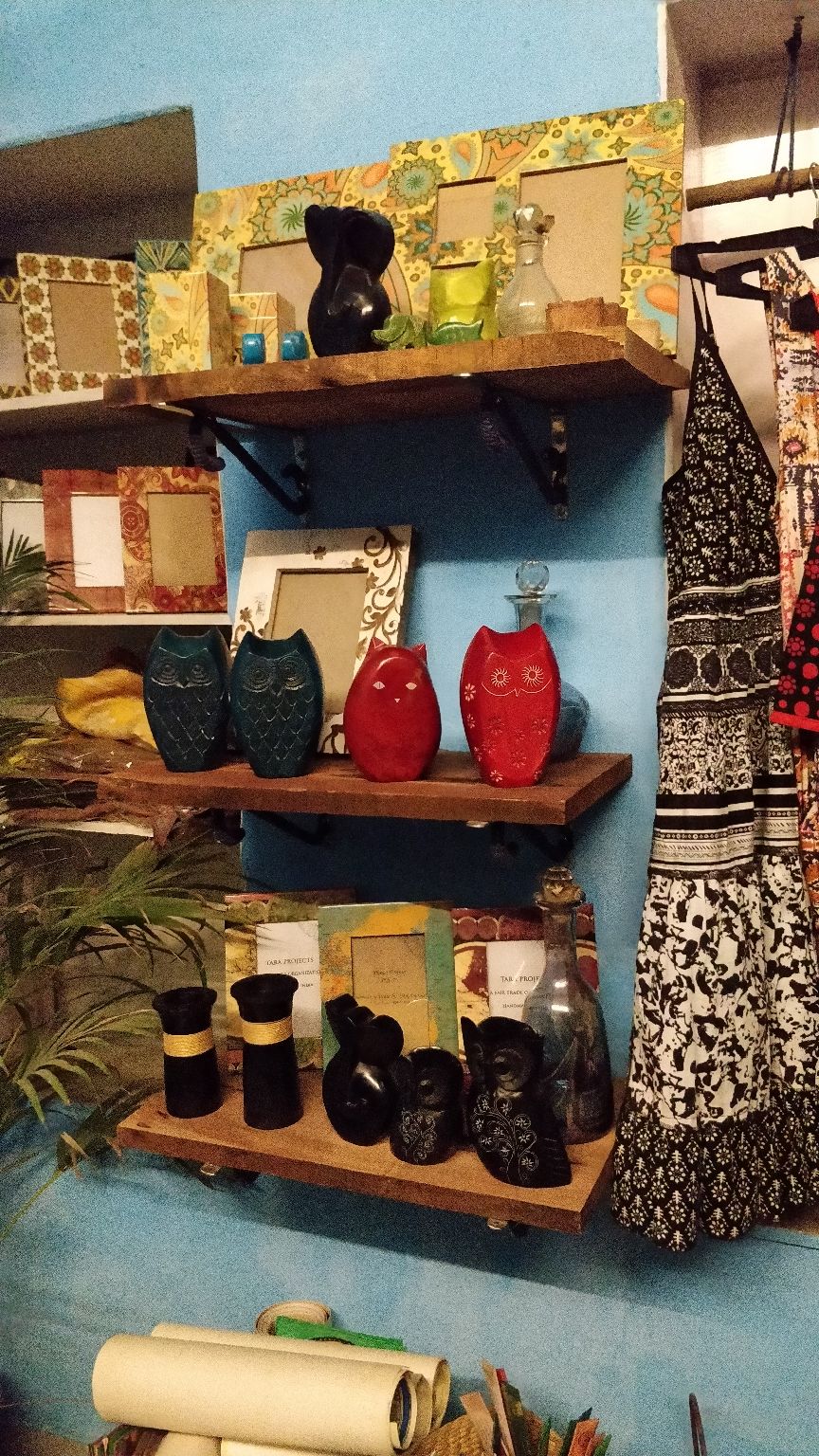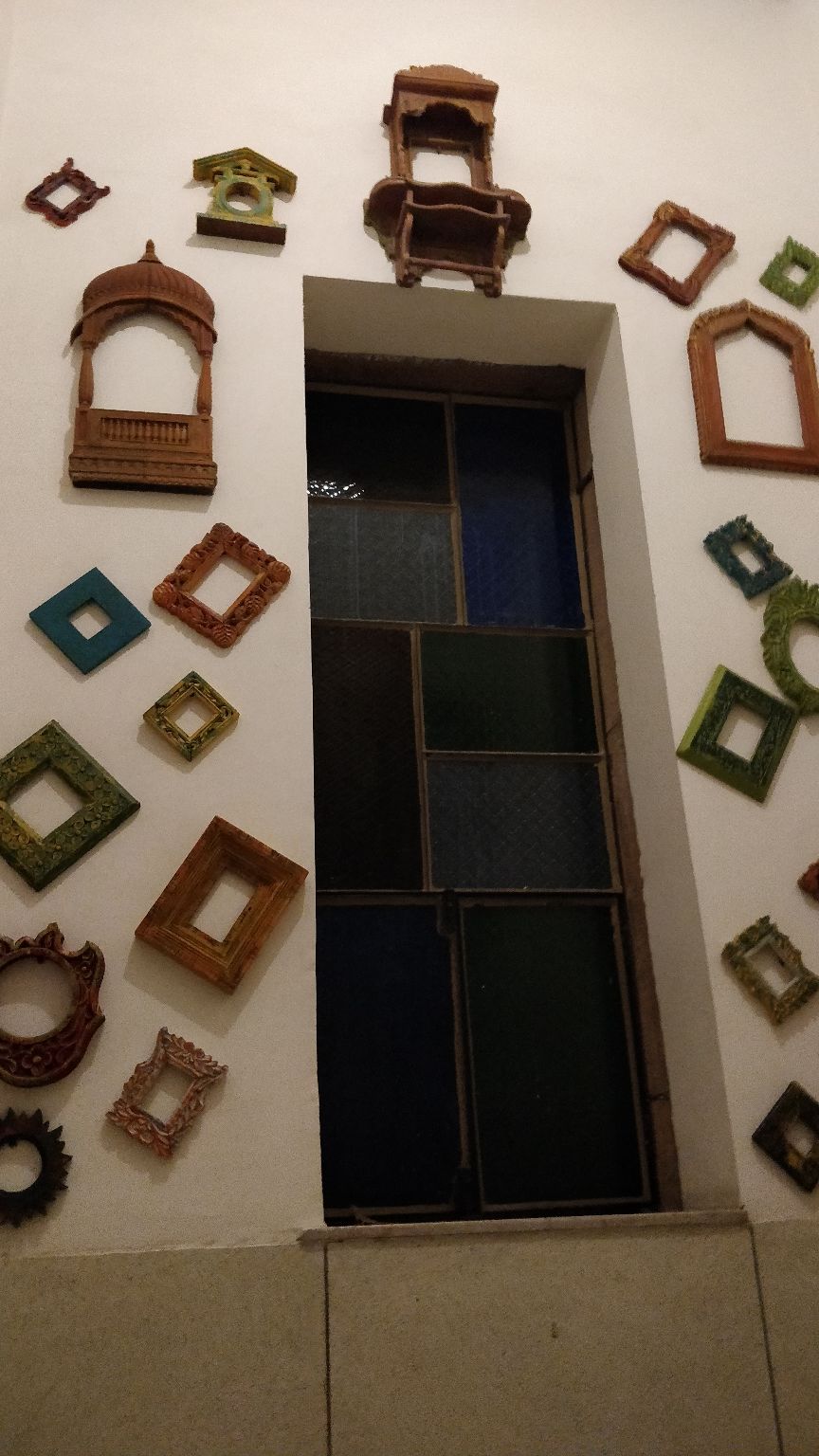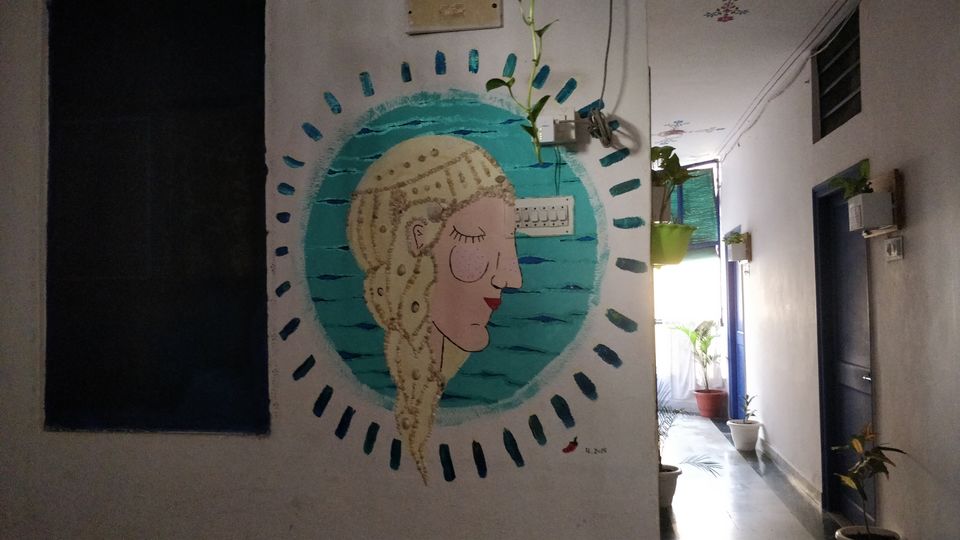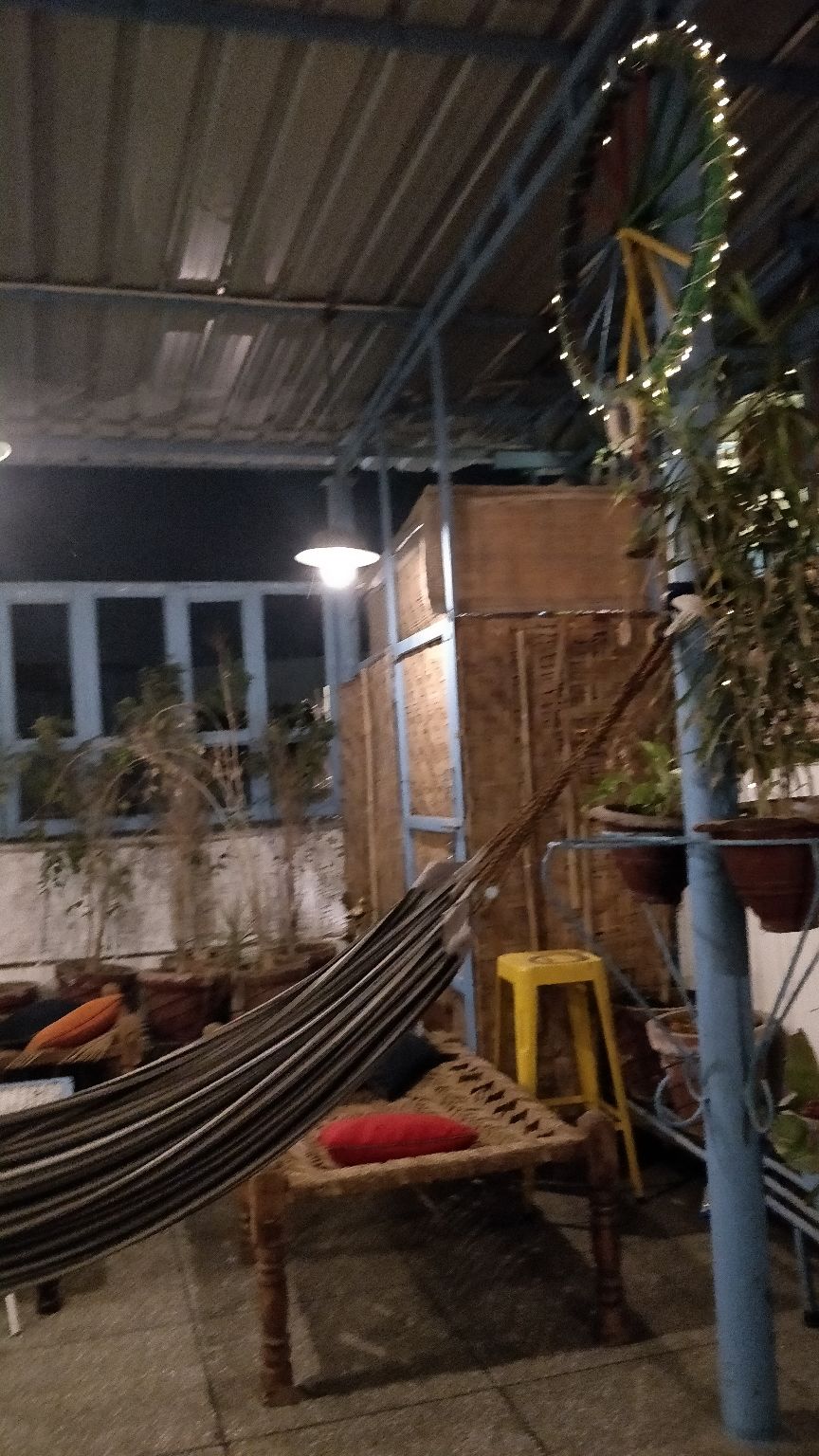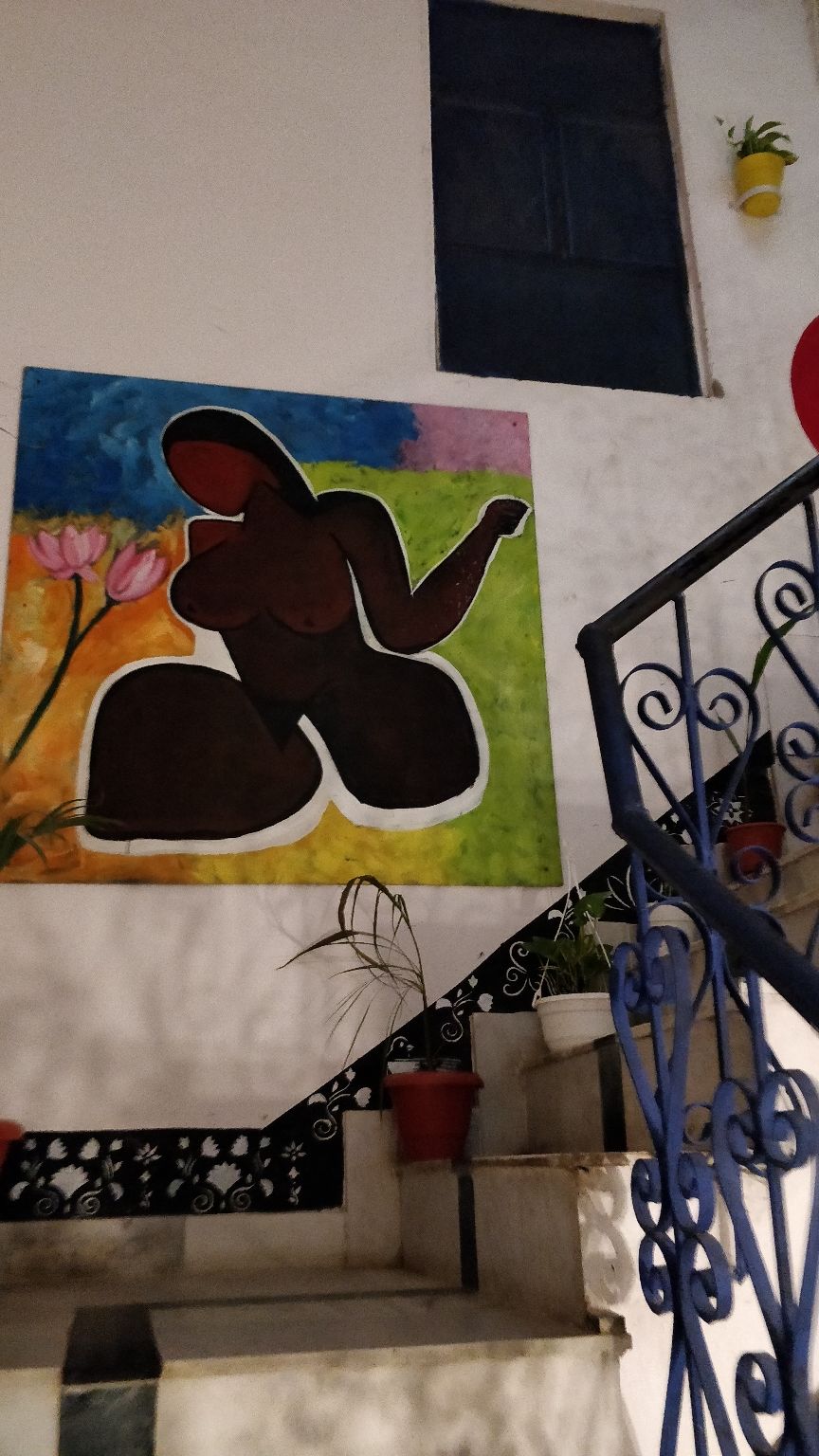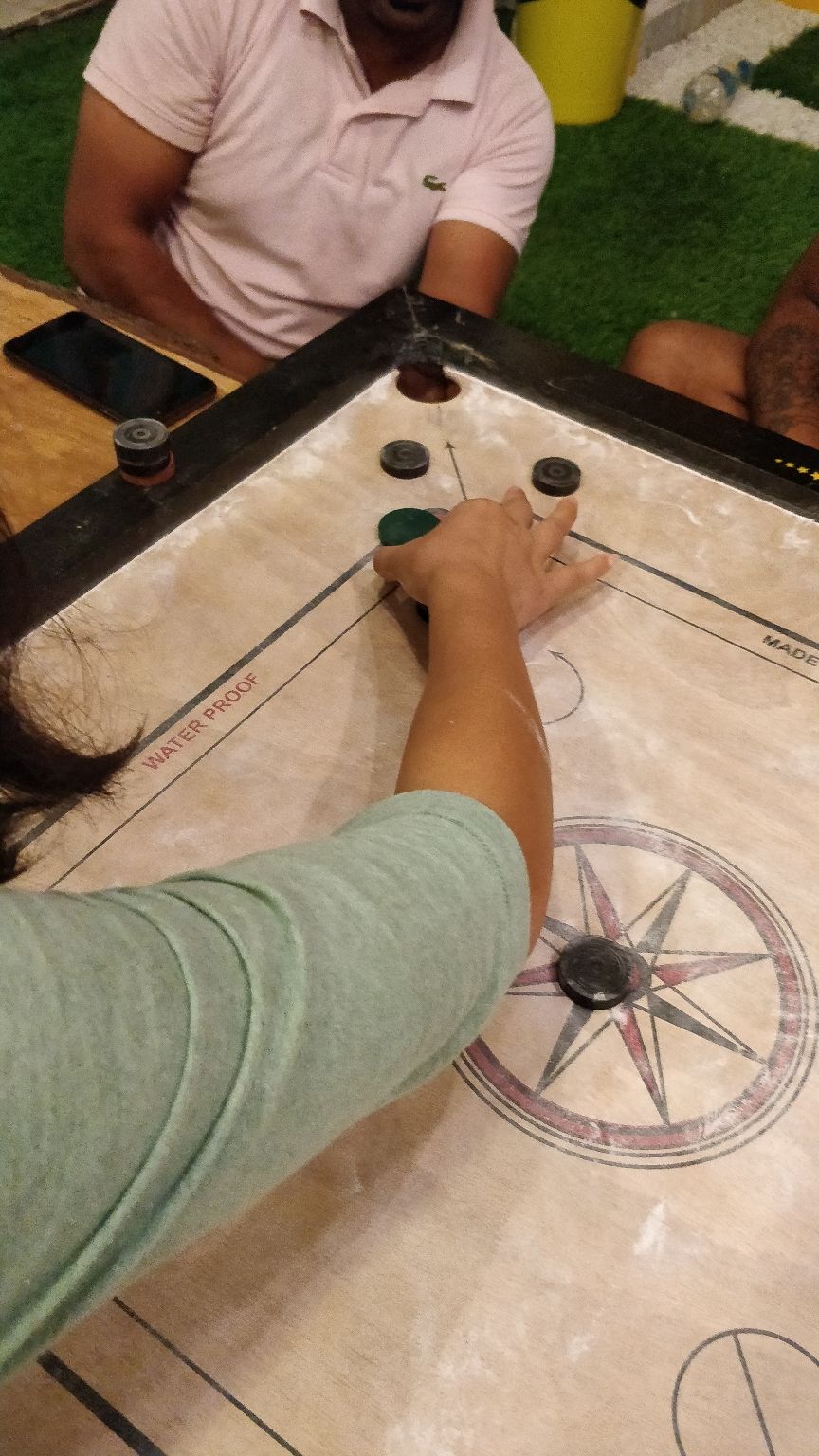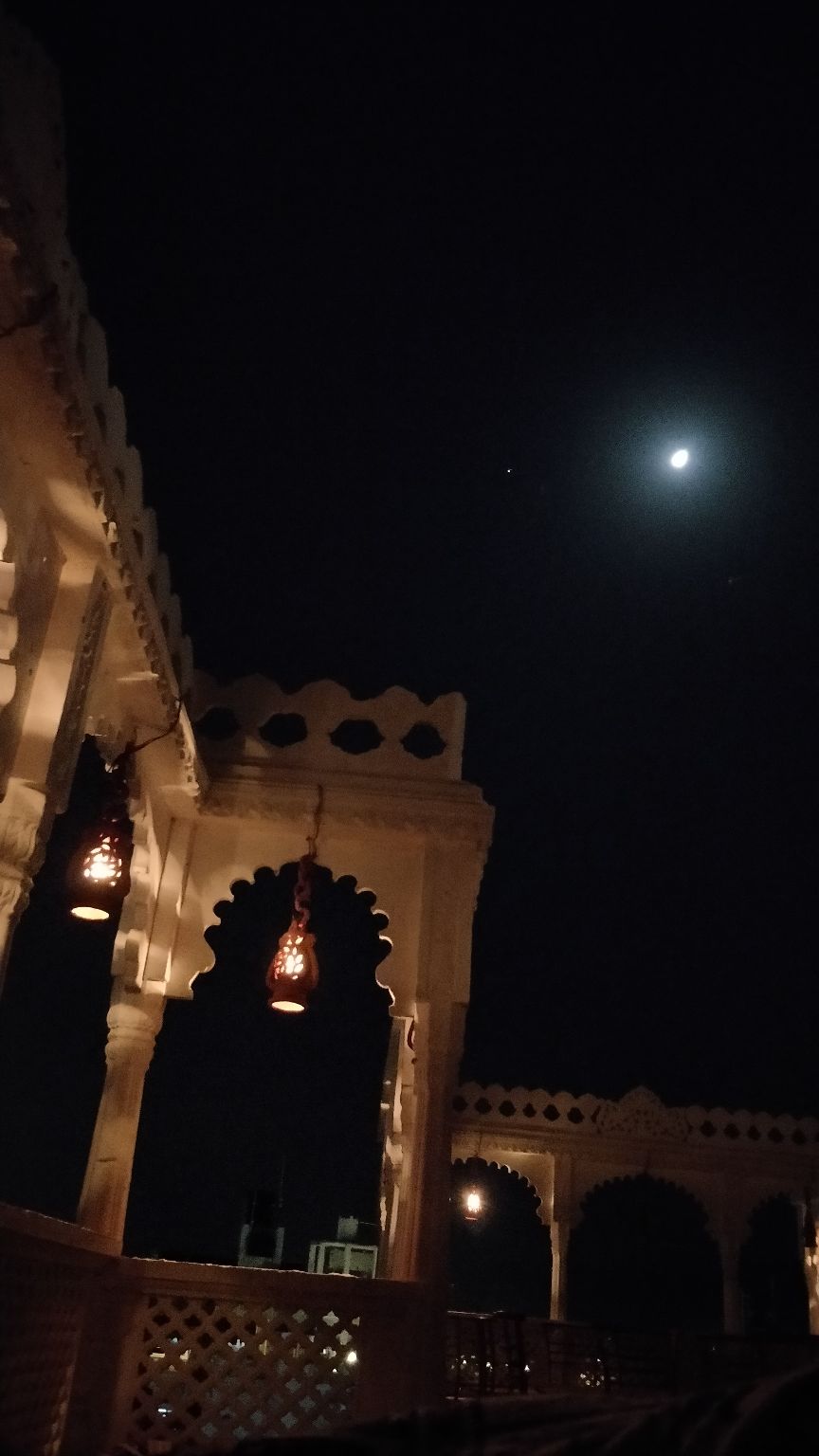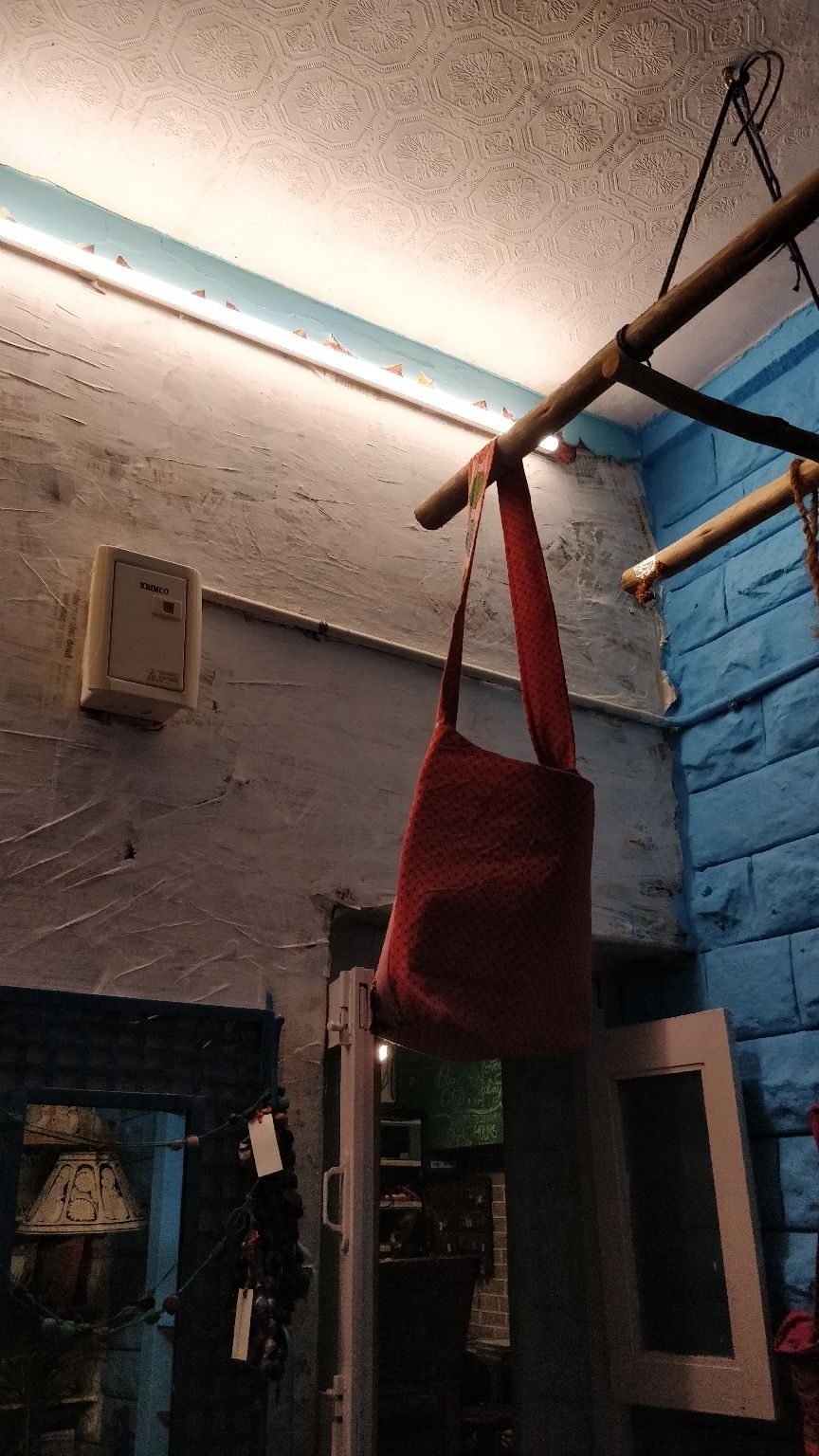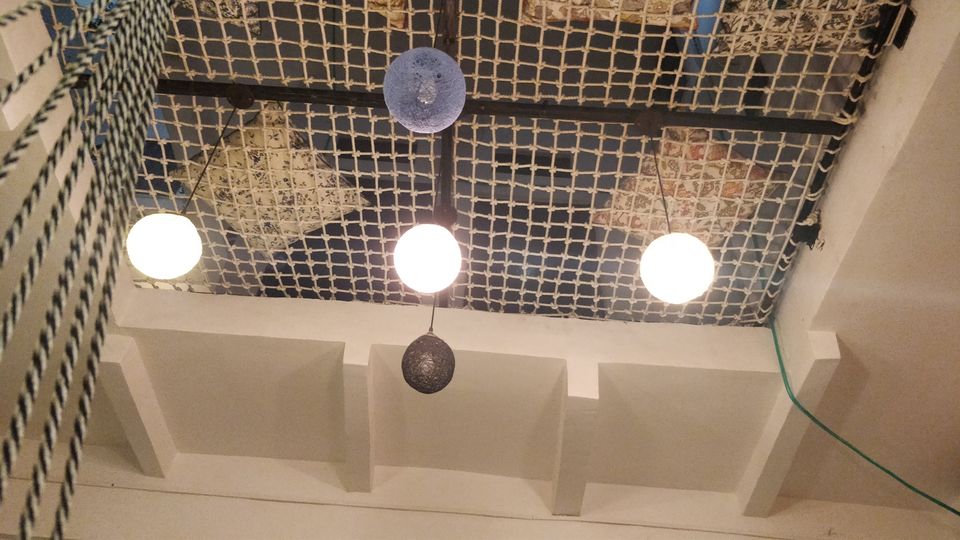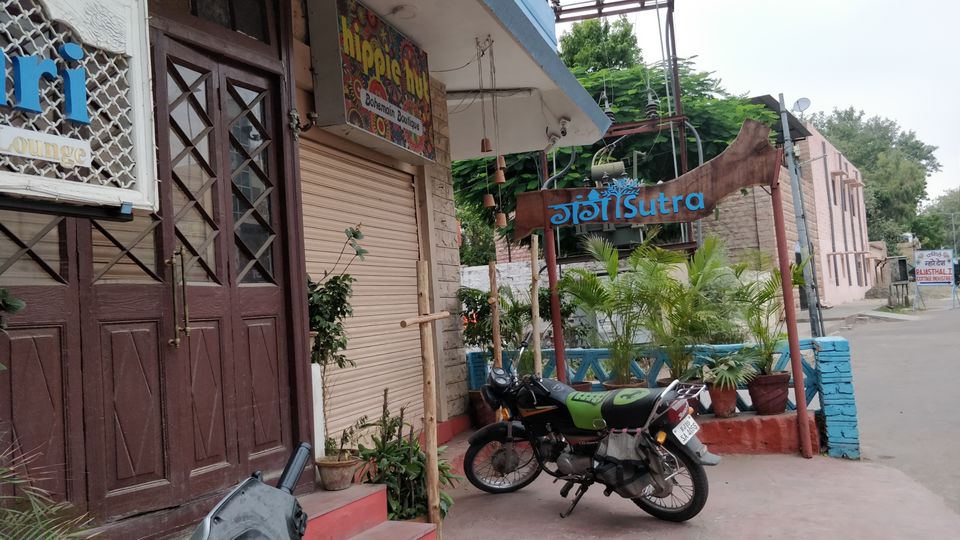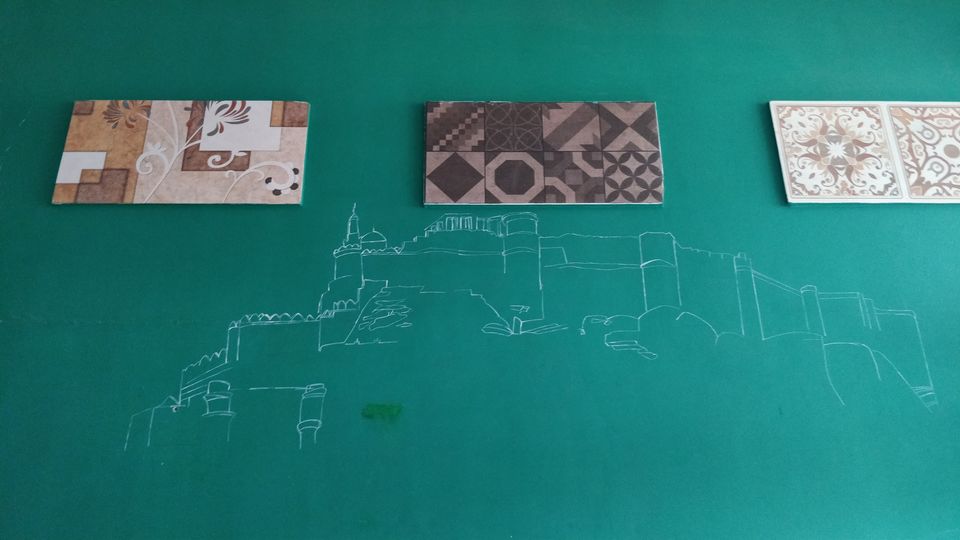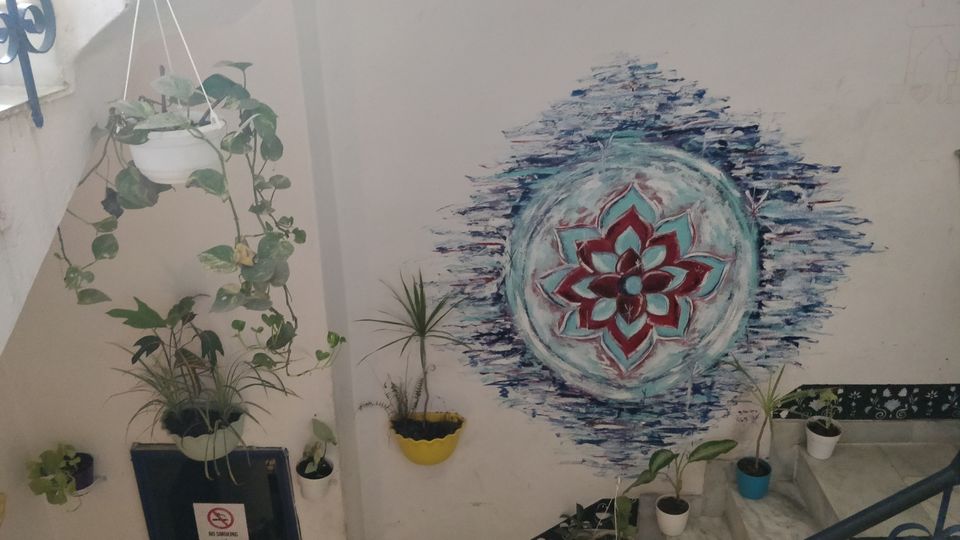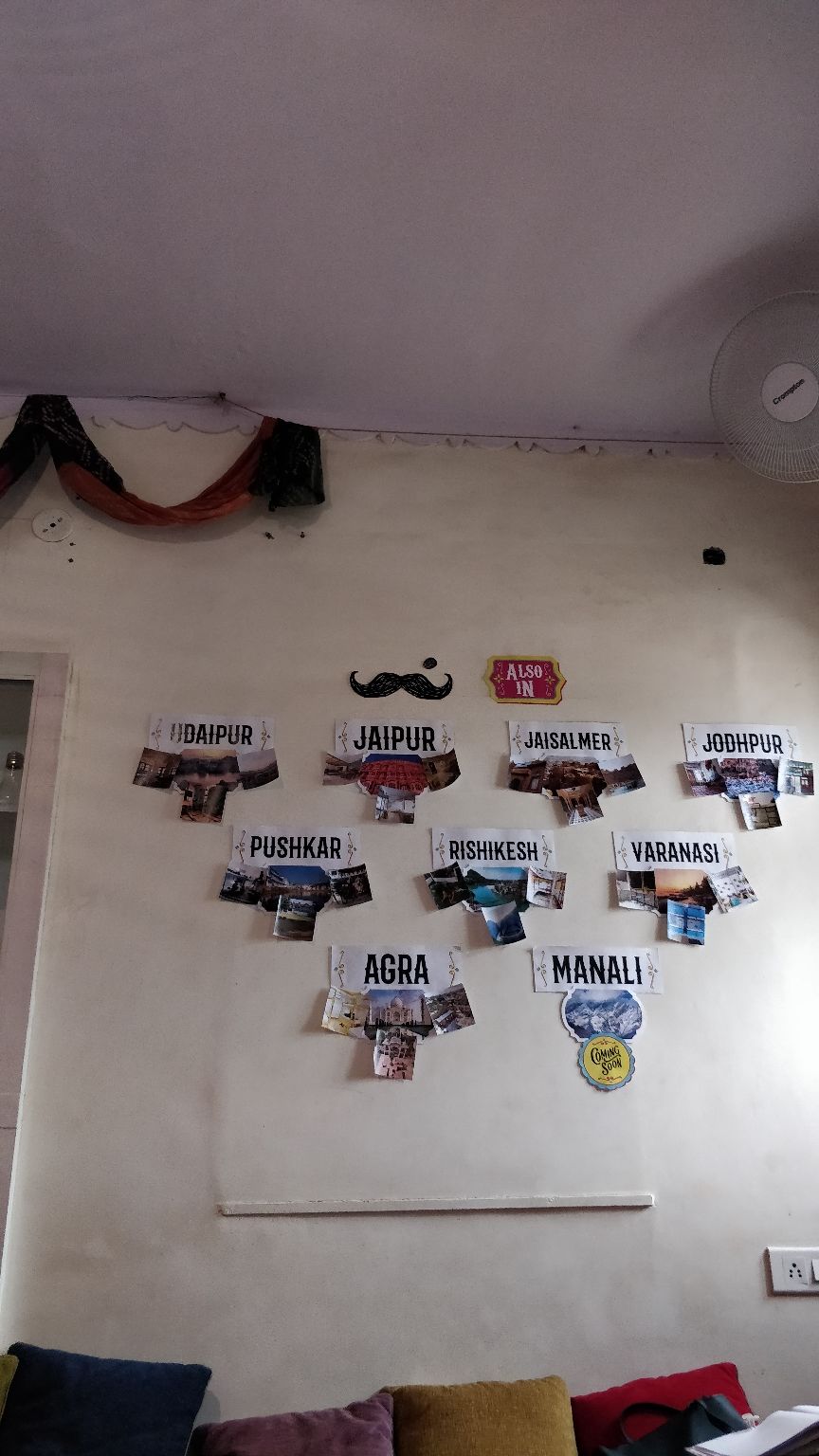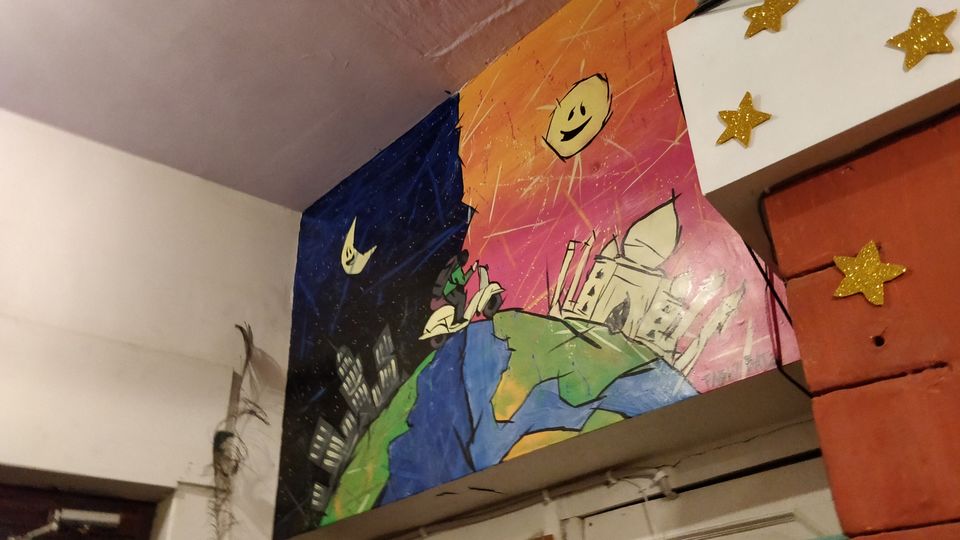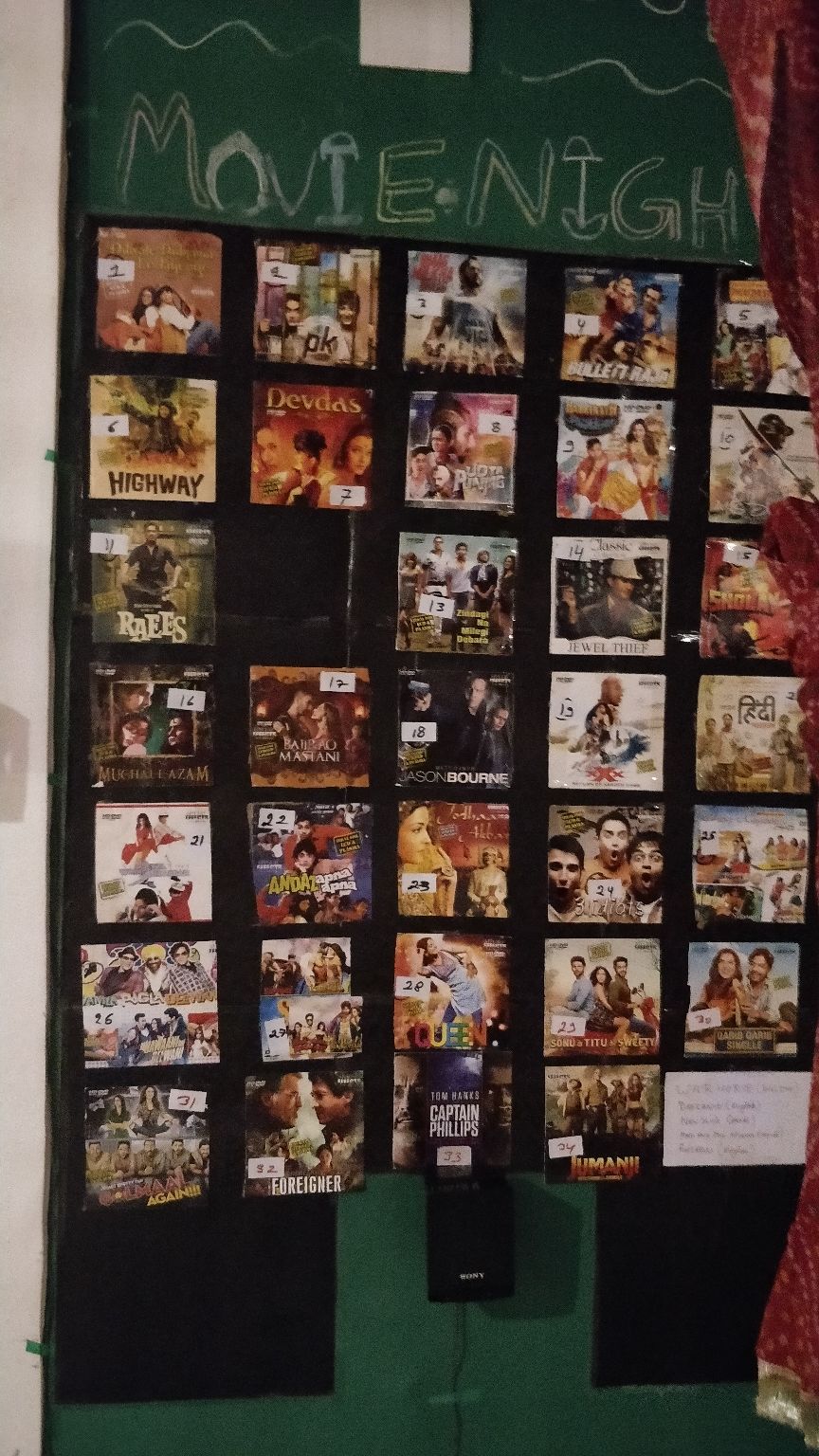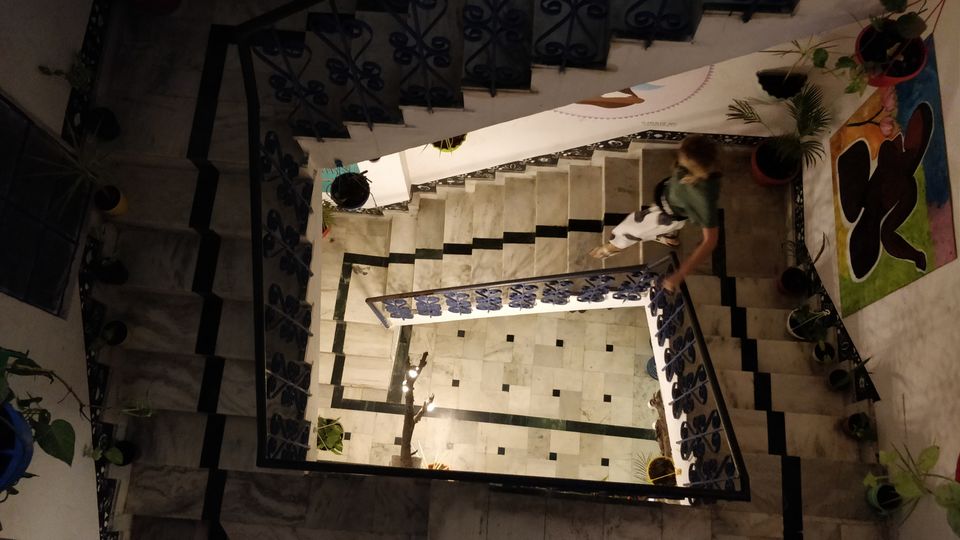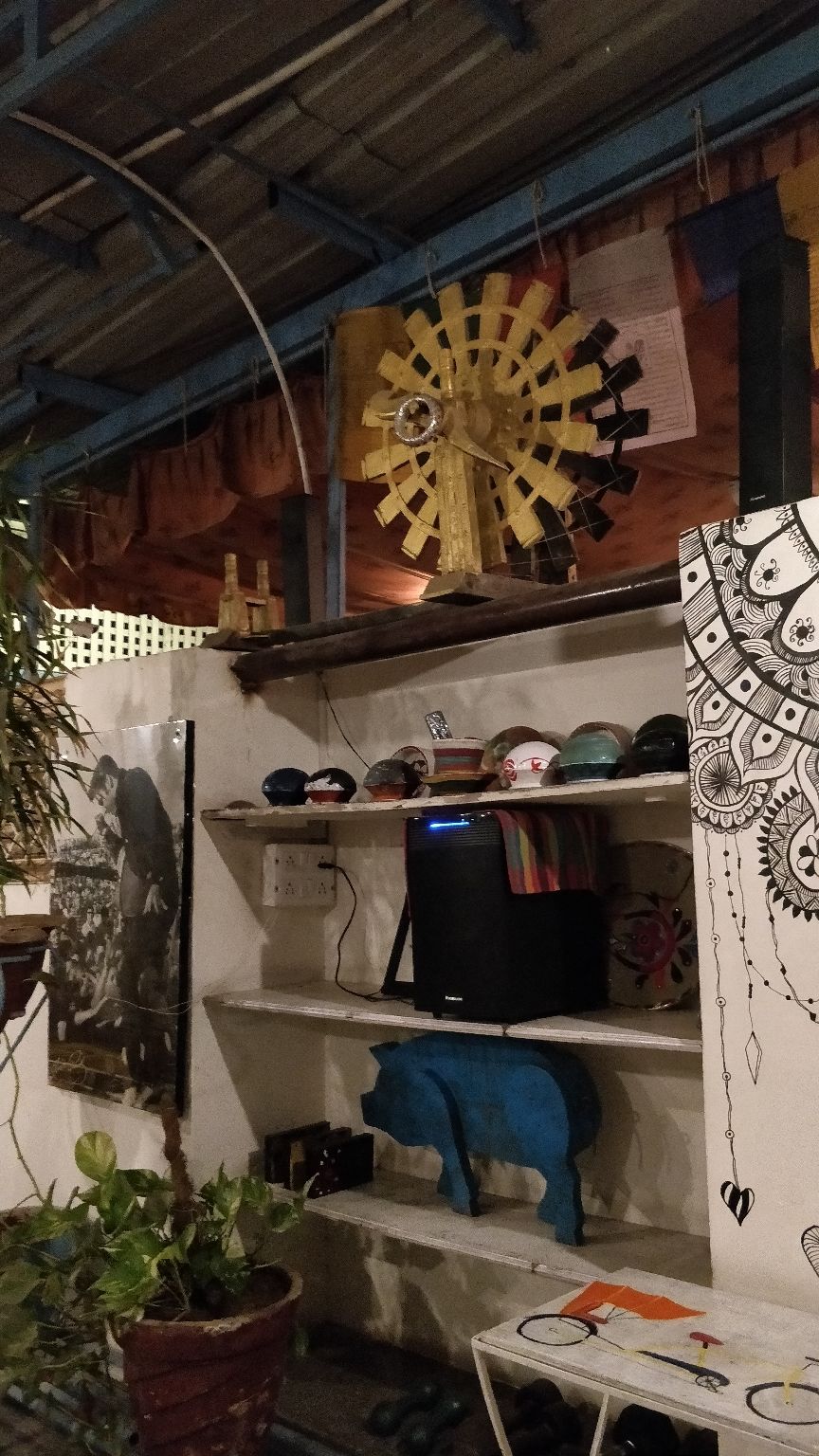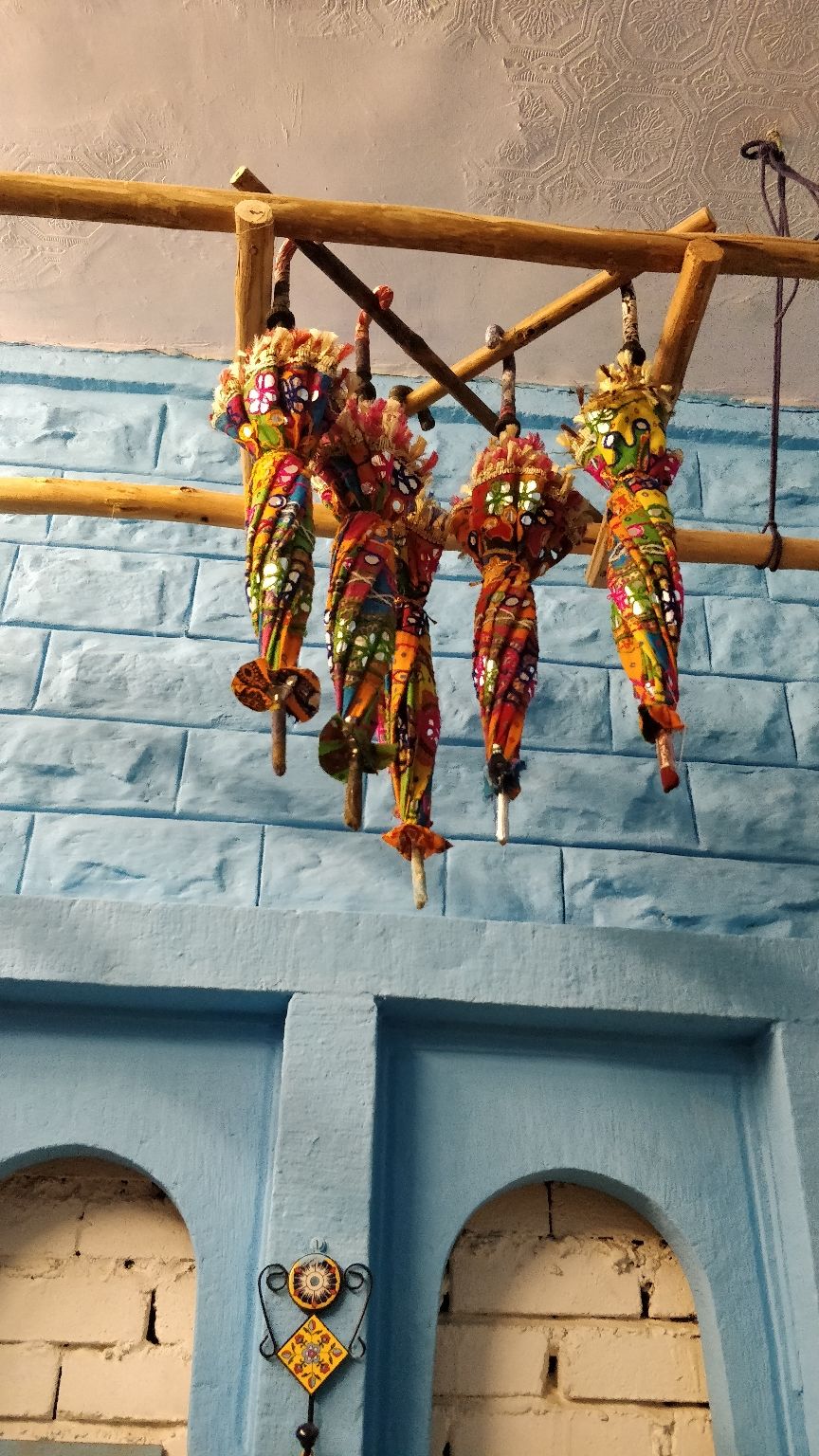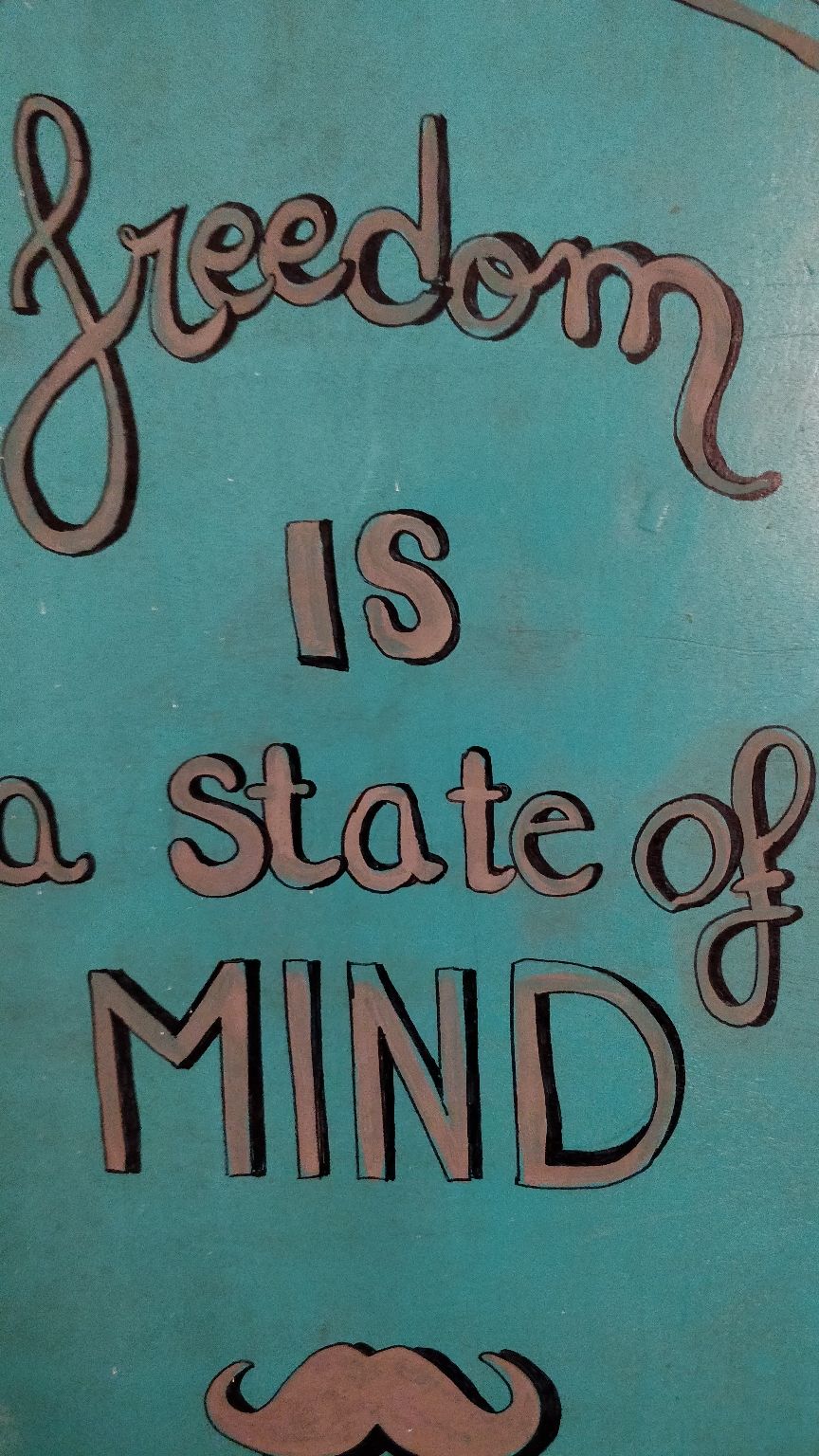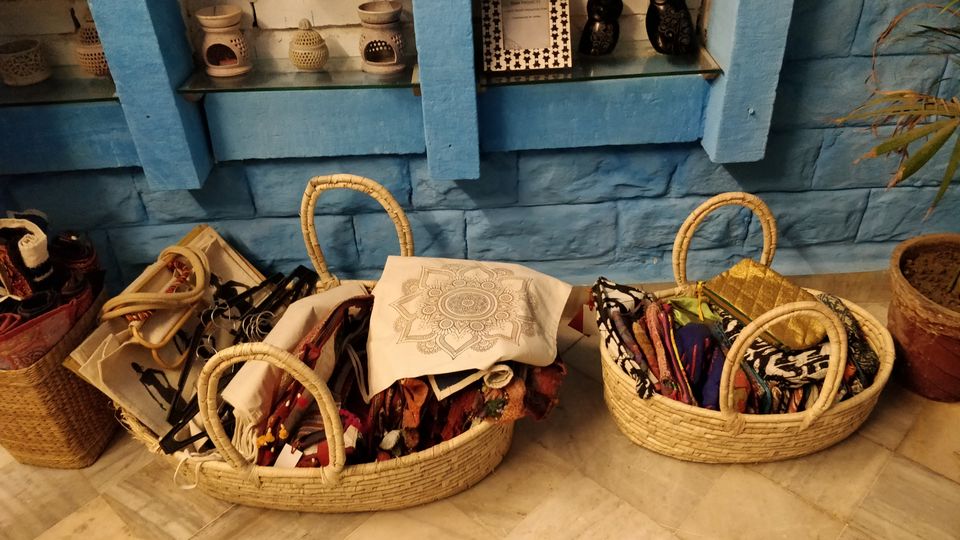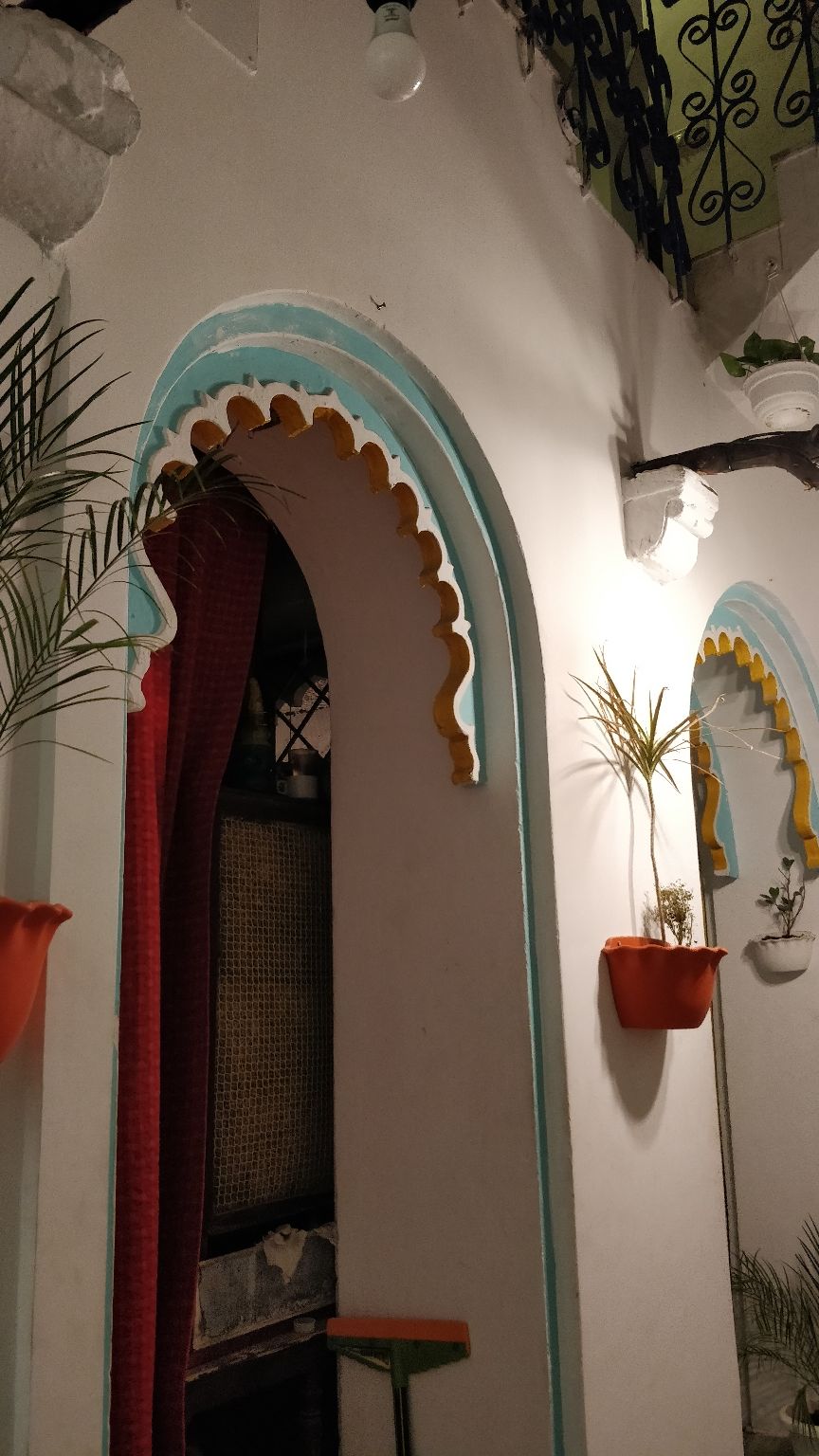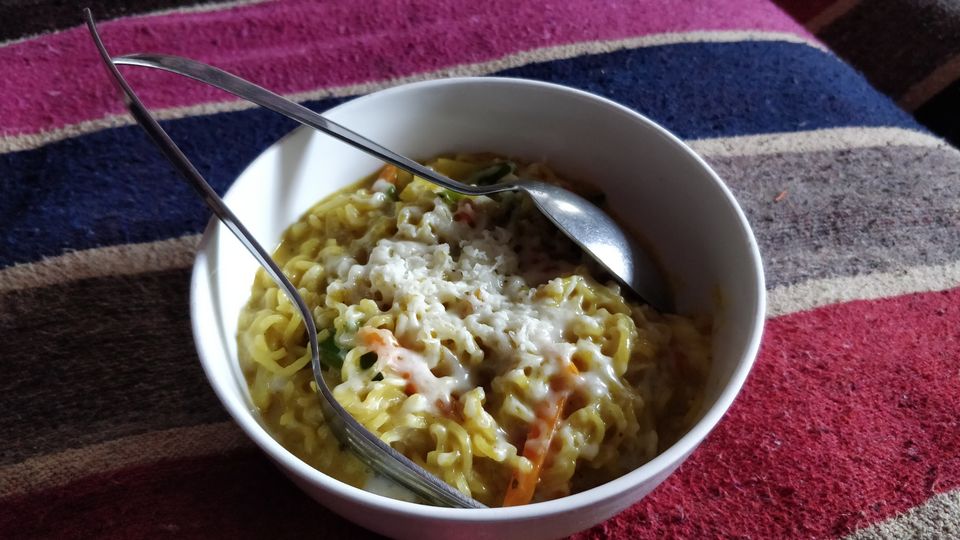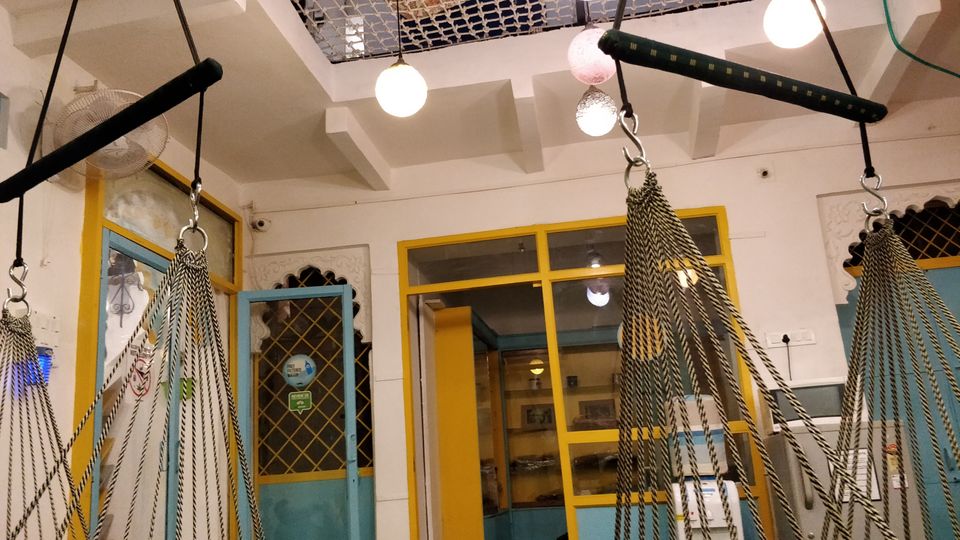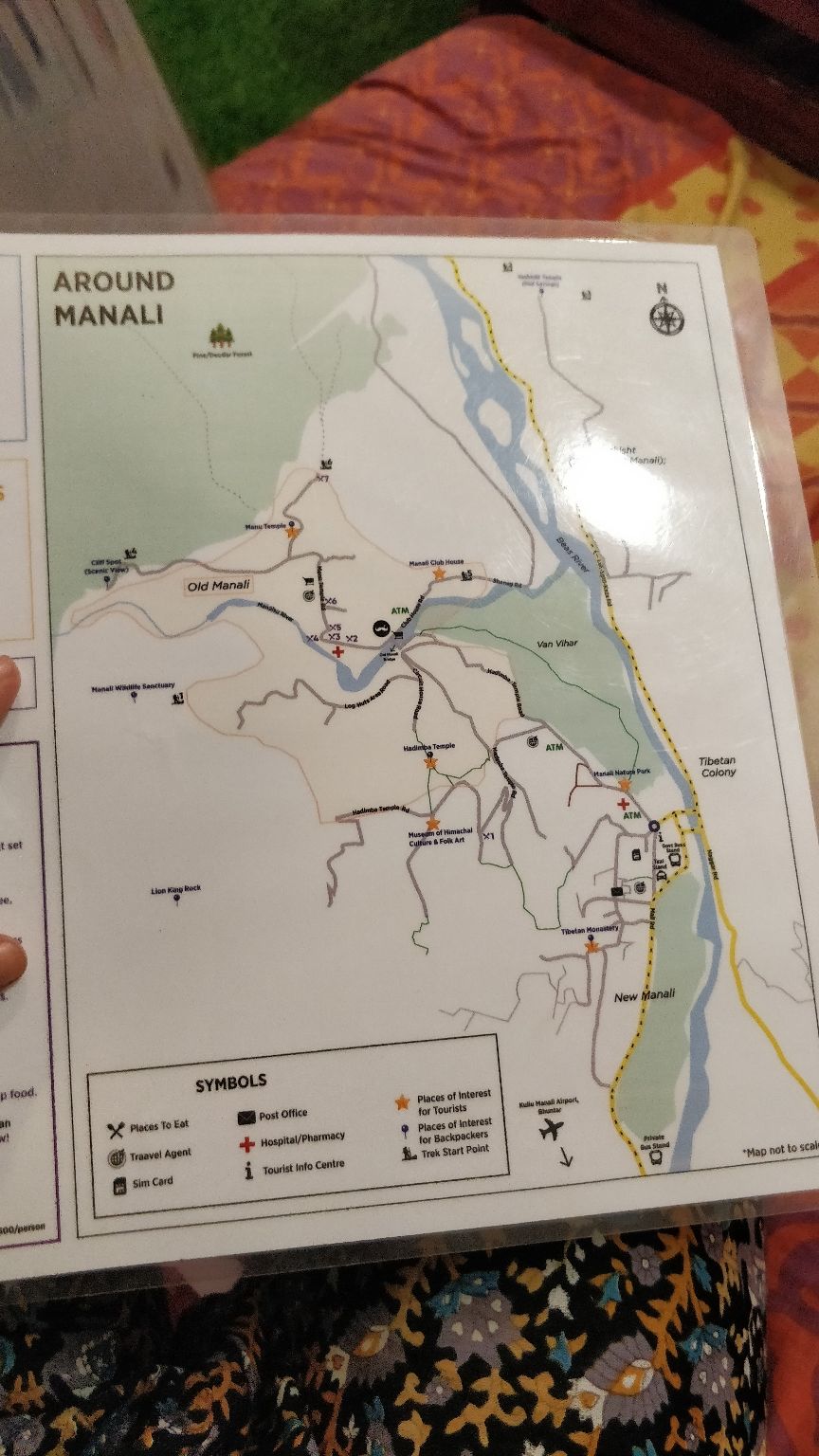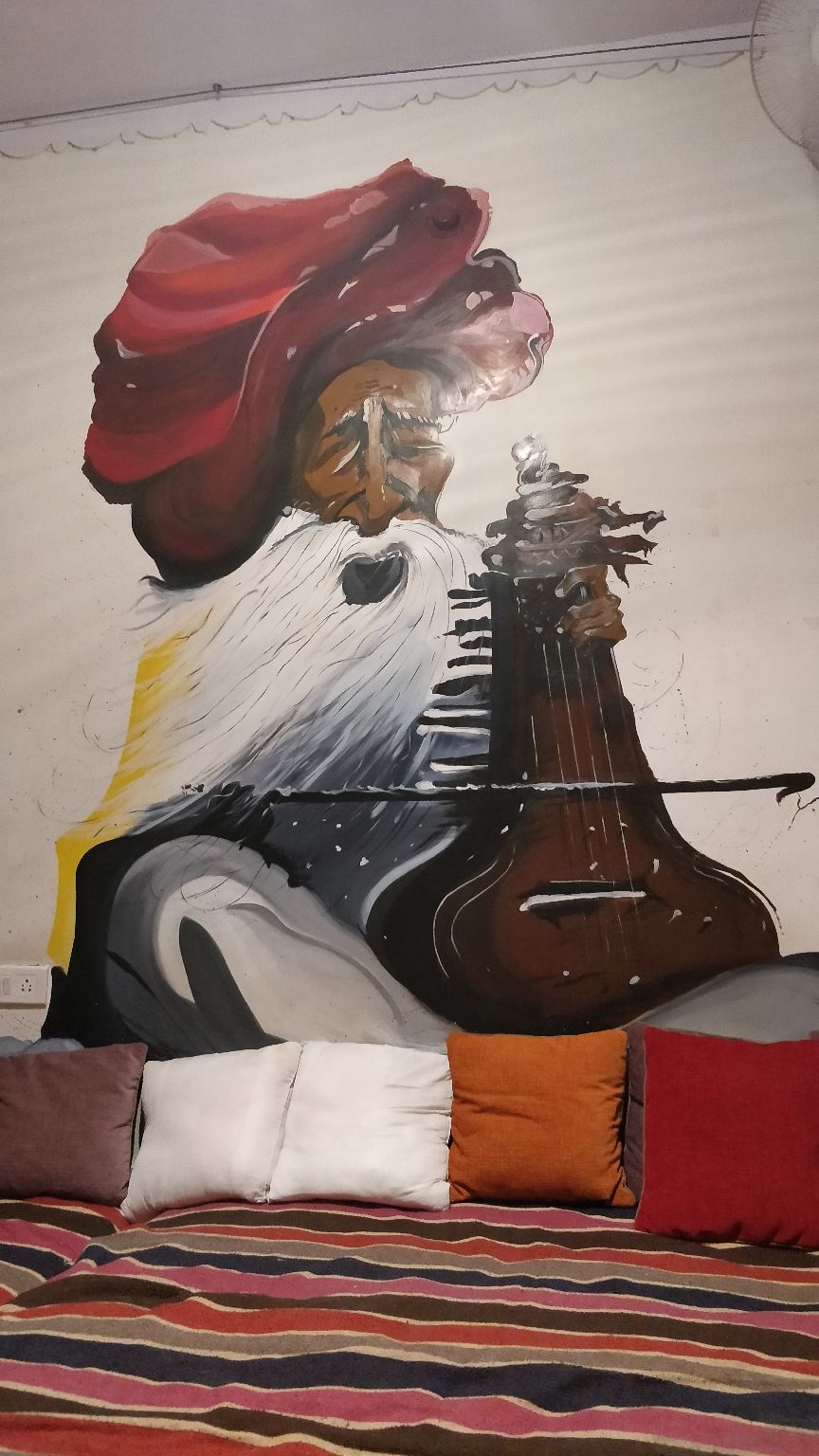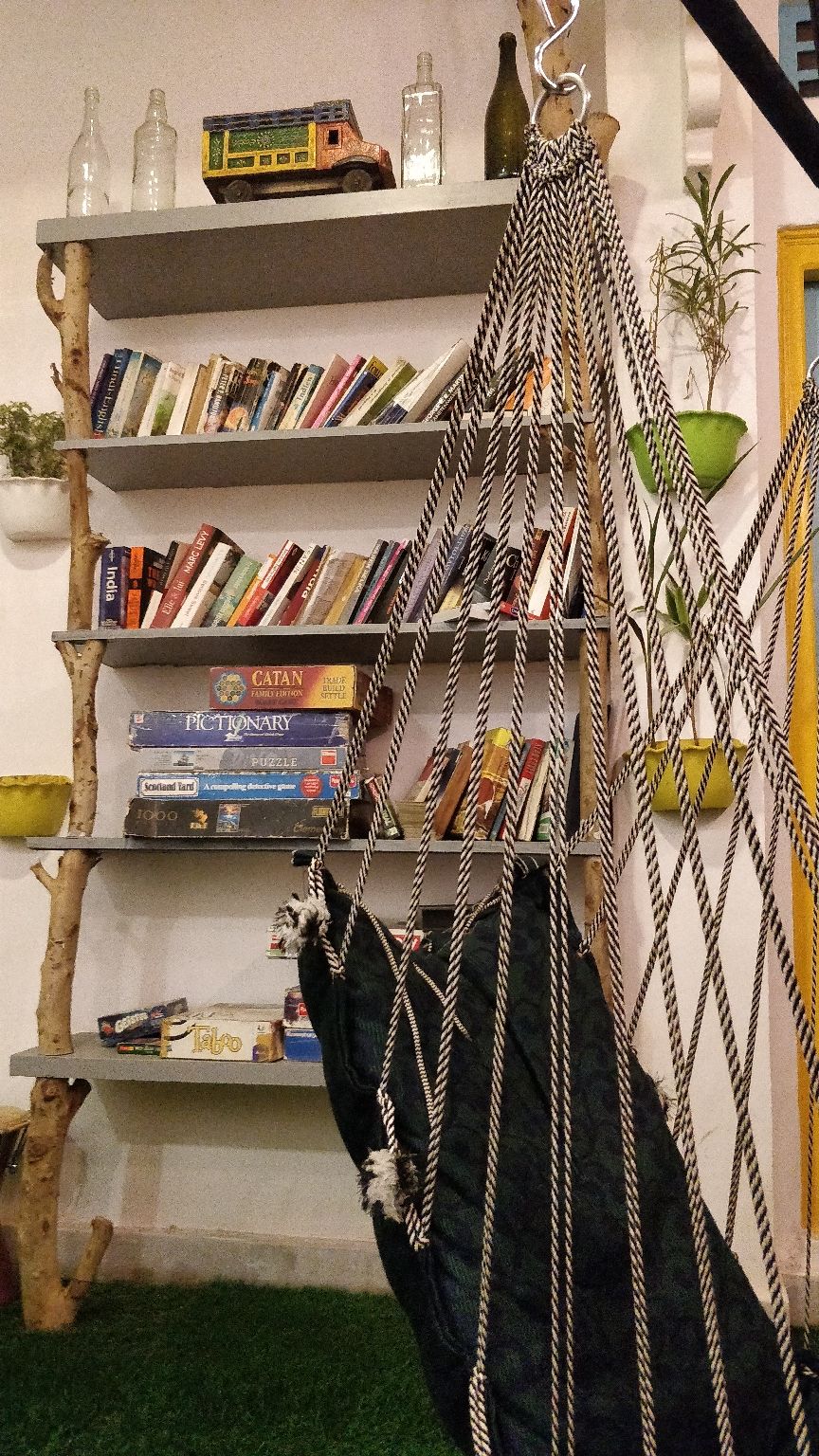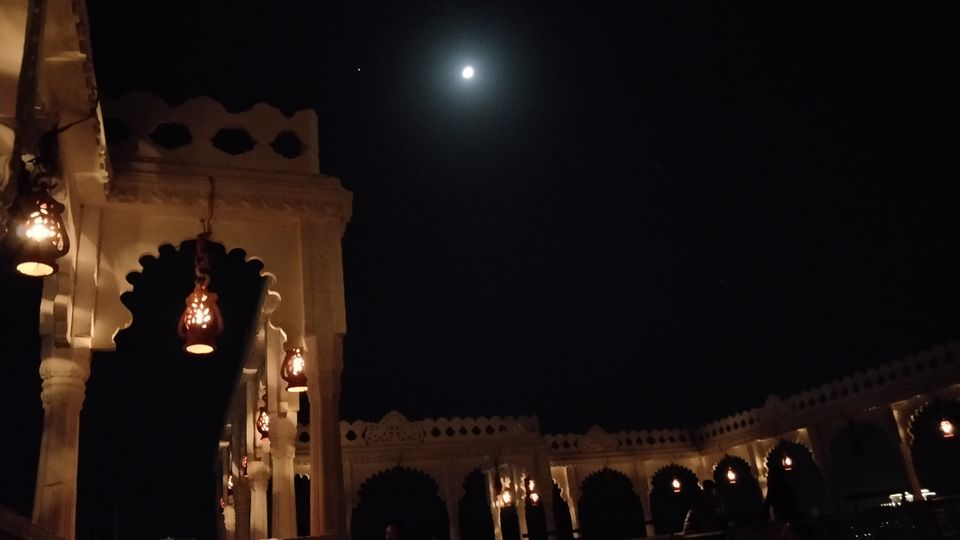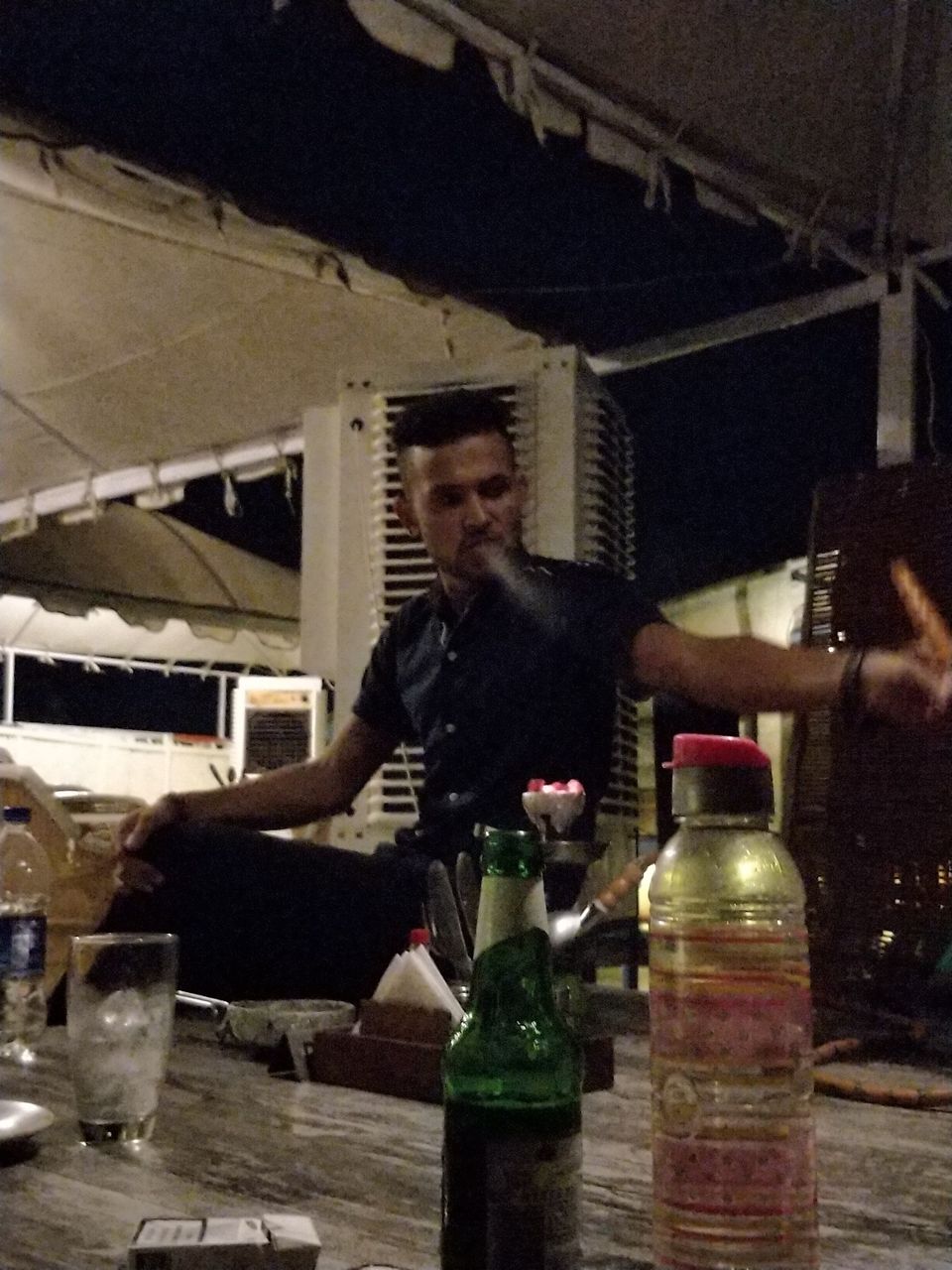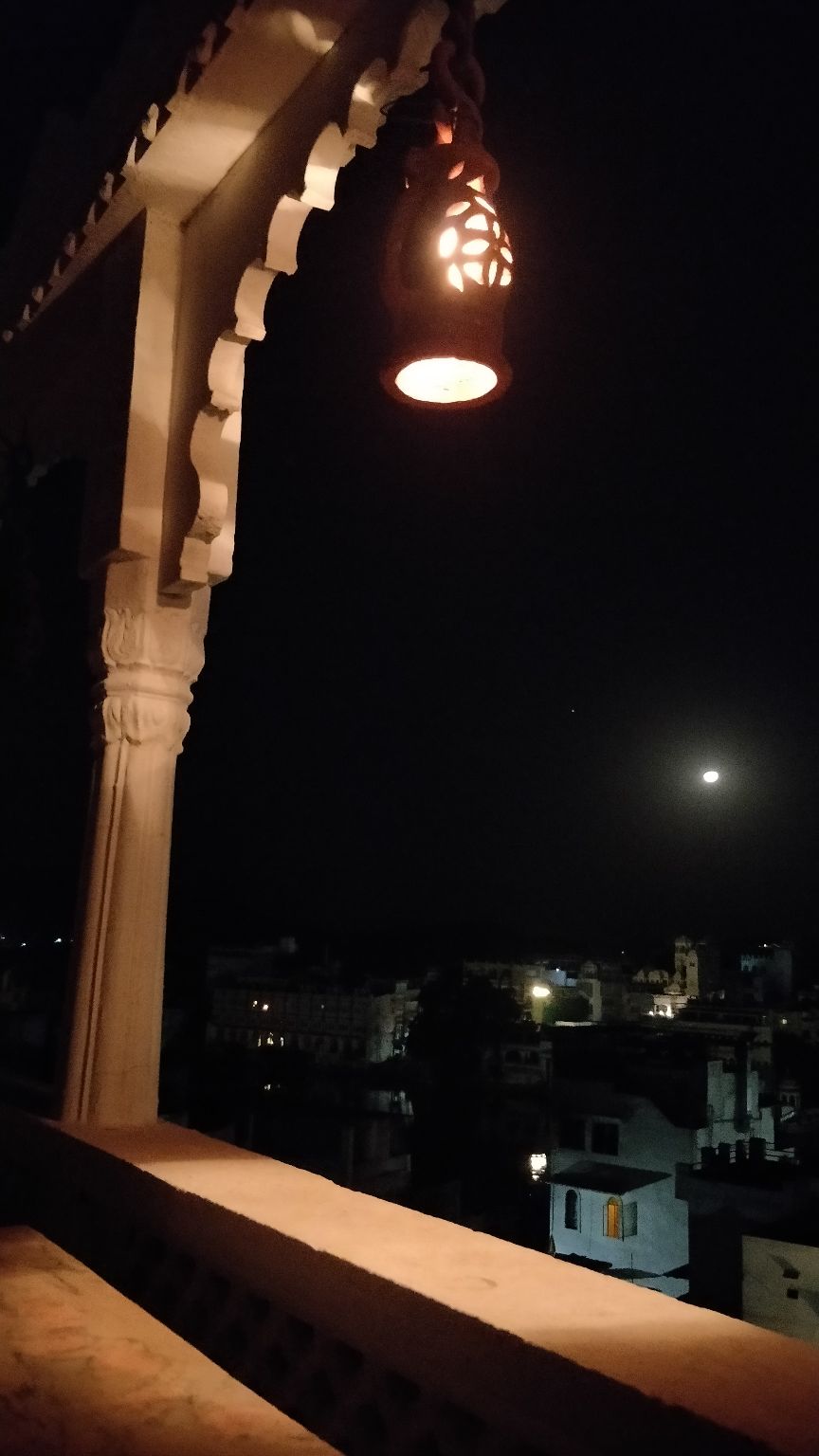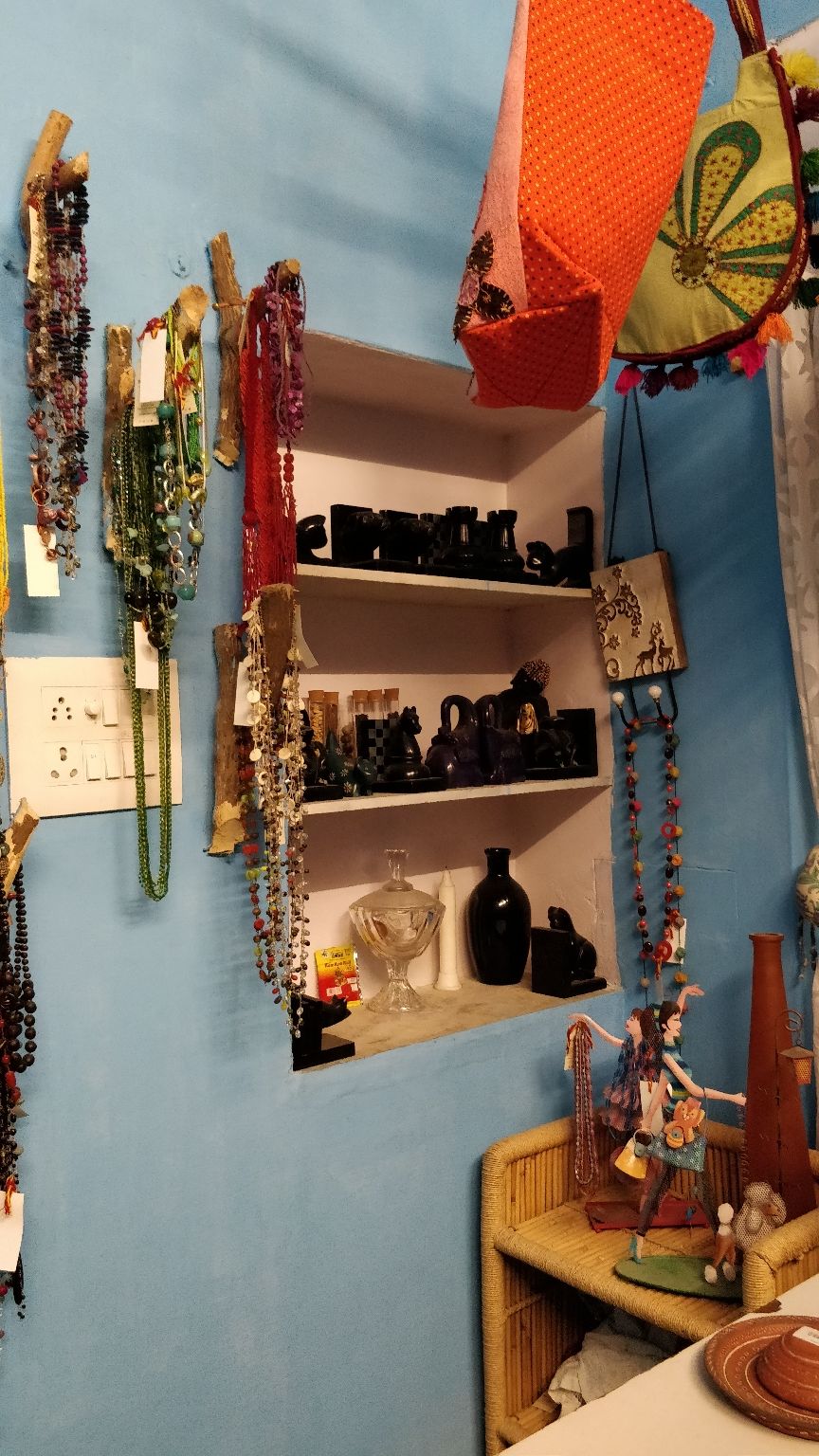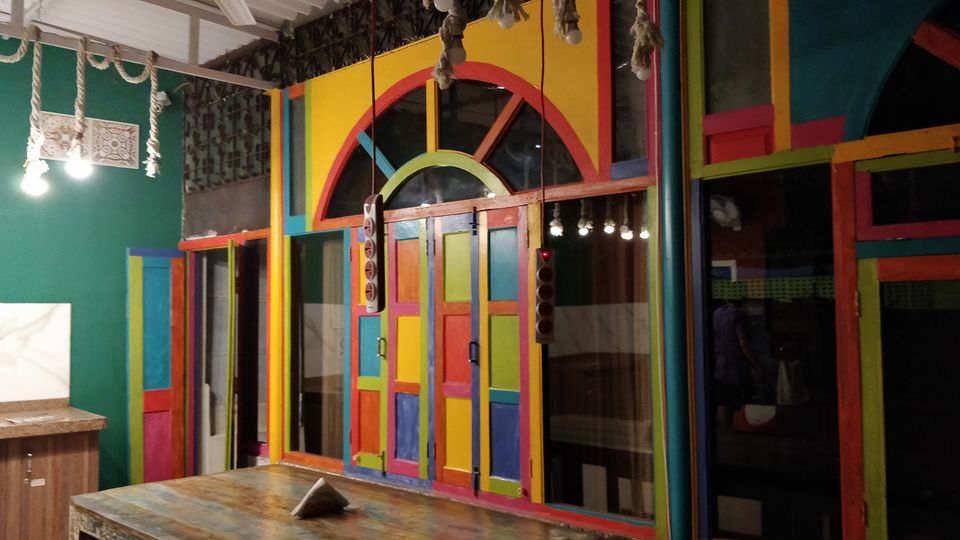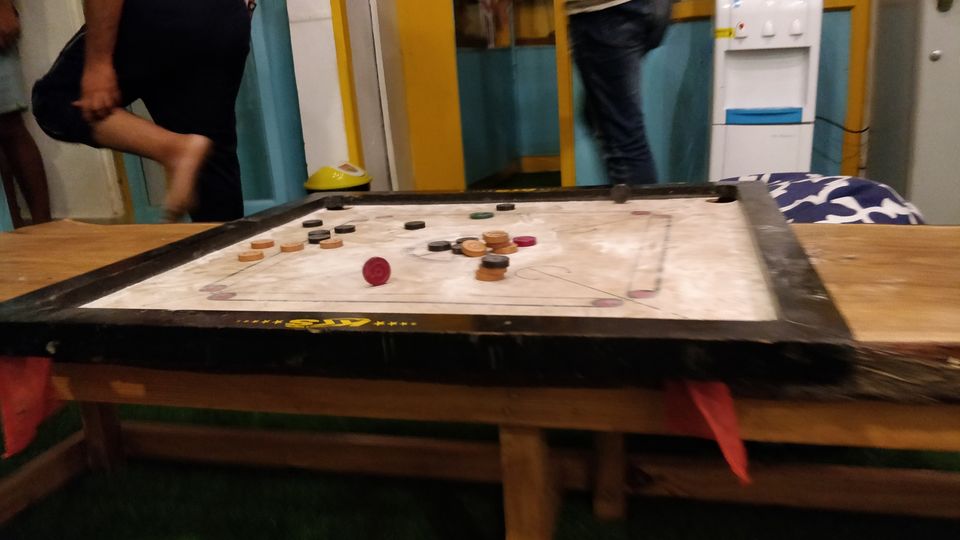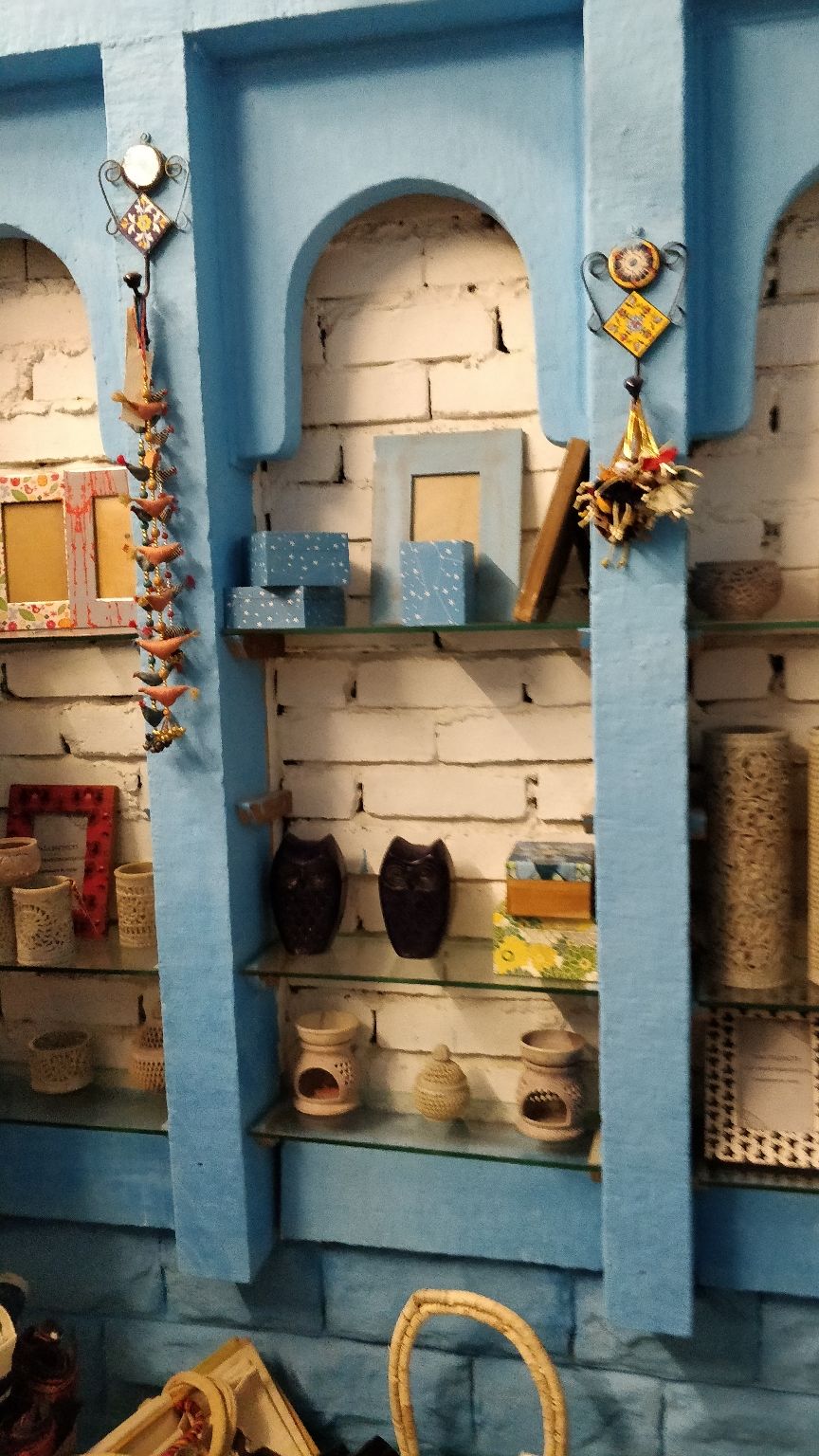 I stayed in Udaipur and Jodhpur and trust me it's the best place for a solo traveller to stay .Let me tell you why.
You will get ac rooms in less then 300 rupees  and if you book for the next city from the same place you will get some off.
Washrooms are really hygienic.
You will get to know new people and from different countries.
Receptionists are really nice they will help you with any problem and they provide you with maps for complete idea of the city .
There are restaurants on roop tops with delicious foods and so many games for free.
One more thing I want to add is location of the hostels are really nice as you will find all the tourist attractions near to it.