Lucknow is famous for housing many royal monuments and buildings constructed during the Muslim rule, which are the main points of attraction for the tourists arriving from all other parts of the country and even from abroad. Well, these tourists are also greatly lured by the appealing smells emerging from the stalls selling varieties of street foods. These cuisines perfectly match the royal mood of the Nawabs that is prevailing all around the corners of this city.
If you are a foodie by heart and you have the ability to appreciate varieties of food, Lucknow is your place to enhance your tasting skill and pamper your tummy. Pack your back and go on a foodie trip!
Various types of street foods to pamper one and all in Lucknow!
1.Kebab is a specially created royal preparation of meat or vegetables, where numbers of special spices are added for bringing out the amazing taste that can drag anyone automatically to the vendors selling different types of kebabs. Tunday Kebab, Galawati Kebab and Shami Kebab are the most popular types of kebabs that make every tourist hungrier.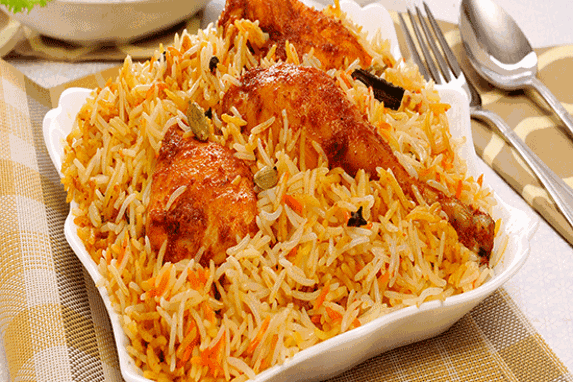 2.Biriyani is another royal cuisine of Lucknow that forms a universal favorite meal for any tourist, leaving aside all the costly food items available even in 5 Star hotels. It is made of rice that is cooked with meat or vegetables and unique spices. Biriyani can be of many varieties suiting the tastes of both vegetarian and non-vegetarian foodies. Though this dish is available in many places of India, Lucknow Biriyani has an extraordinary flavor that every tourist is sure to miss when he goes back home.
3.Kulcha is a vegetarian snack that makes the breakfast memorable for the tourists visiting Lucknow. Many street-side vendors sell different flavors of this special bread, including the Masala Kulcha or Vegetable Kulcha as per the types of fillings inserted in the breads. When a Kulcha is served with Nihari, a special delicious stew made of mutton or lamb meat, anyone will desire to eat it again and again.
4.Chole bhature is known to be a typical Punjabi dish that has gained special aroma when cooked in the street-stalls of Lucknow with a few particular spices and toppings of fried paneer or vegetable slices. So even health-conscious people forget about their diet for tasting this oily snack with superb taste.
4.Lucknow Chat is another lip-smacking snack that hardly any tourist wants to miss while touring around the city for sightseeing. The yummy taste of this snack is credited to the enjoyable spices and chutneys which are mixed with Chat ingredients, as well as the delectable toppings of salty chips or dry fruits. When this Chat is served on crispy and perfectly edible baskets, which are hugely sold as Basket Chat in famous eateries, like Royal Café and Neelkanth Sweets.
5.Nimish or Makhan Malai is a favorite sweet dessert that is sold in many streets of Lucknow during the winters. It is a foamy food made of milk and cream, topped with saffron, rose water and pistachios, making the tourists fully satisfied about their vacations.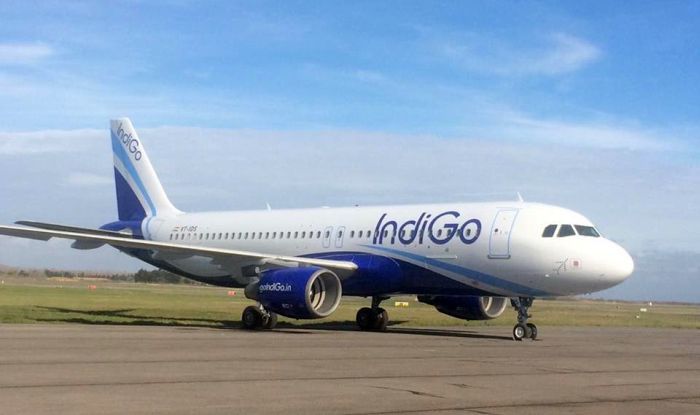 Easy availability of Mumbai to Lucknow flight for the tourists
Now many prominent airlines are operating flights between Mumbai and Lucknow, which are availed by numerous tourists from the western region of India. Even the tourists from abroad land in Mumbai to take any available Mumbai to Lucknow flight to reach their destination for spending their vacations. Now they can book their flight tickets and accommodations online before starting their tour of Lucknow city, making their vacations more hassle-free. So the relishing on delicious street foods of Lucknow is now an easier affair for the foodies.