When people think of travel, many of them think of adventures and beautiful sceneries. Indeed, there is no better way to experience new things and see new places than traveling. But, did you know that you can actually explore great places you have never visited without actually going there? If you have a tight budget, sometimes, the best way to experience a destination you have not been to is to gostream.
If you want to go to New Zealand and explore its breath-taking beauty, watch the Lord of the Rings. To delve deeper into the striking scenery of Alaska, just watch Into the Wild. For those who want to explore the natural beauties that can only be found in America, watch Butch Cassidy and the Sundance Kid. Here is a short list of movies to watch online that will make you want to travel.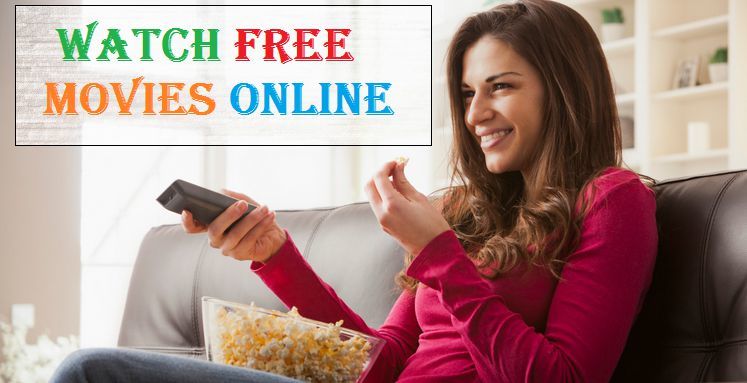 Night Train to Lisbon
This film will not only get you want to travel but will also teach you great lessons about life. This is about an old Professor from Switzerland who leaves his job and decides to begin an adventure to Lisbon. It is a beautiful story about love and life, and the things you gain from exploring place you have never been to.

Tracks
This is a beautiful movie that will give you an insight about the stunning beauty Australia has to offer. It is based on a true story about a woman who goes on a journey across Australia on foot. She travels a 1,700-mile journey with her pet dog and 4 camels.One Week
Do you want to travel across Canada and fall in love with this remarkable place? This movie will show you some of the iconic landmarks you can find in the country. This is about a man named Ben who rides his motorcycle on a personal quest to find the meaning of his life. This is a movie that will not only entertain you, but will also give you inspirations.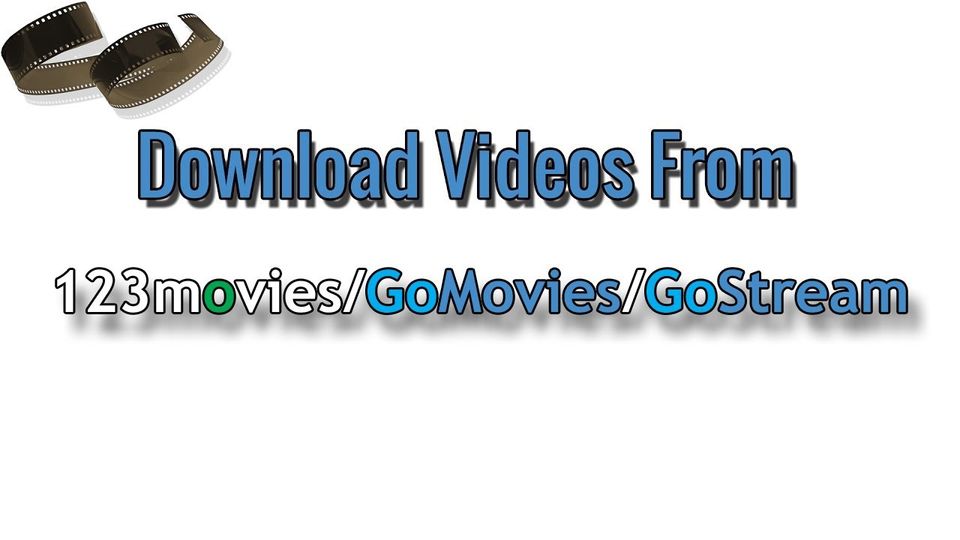 The Darjeeling Limited
This film highlights a unique story about family and brotherhood. It is about the 3 warring brothers, who, after the death of their father meet for a train trip in India. The brothers are very different from one another. This movie will make you laugh and cry. It will also take you to the beautiful cities across the country.
If you haven't been to places like Canada, Portugal, India and some of the best places in America, watch these movies online for a fun-filled adventure and thrill.