Laddakh :The lord of serenity and peace
This place had my curiosity from years.
So it all started in Feb when my sister came down to see me,And all of a sudden we planned to see more places with my fun and soul like friends Jyoti , Sonam , Nandini and Nisha .
We started checking Google maps,asking friends and all the possible routes which can be taken to reach Ladakh. My friend is very good in seeking information and so she was in rushing and she gathered so much of information in 2 to 3 days.After some days routes were finalized and By now we had figured out that the most beautiful though difficult route is from Chandigarh-Manali-Rohtang-Sarchu-Leh-kargil-Srinagar.
Next thing was budget we kept 15 k budget per head additional to our tickets as we were coming from Pune .We booked tickets 3 months before from our travel ,it was exactly 10 k INR up and down from ladakh.
We booked a cab for our whole trip as it was going to be a all girls trip,And made list of things which are must to be packed.We finalized our first aid kit and bought so many medicines like citrizin , diamox,paracetamol,avil and Disprin.
Precaution is better than cure and From my experience i learnt if you are travelling to Leh with people who live at height of sea-level(Pune) and hardly ever traveled . They may get all kind of allergies and sickness through the trip.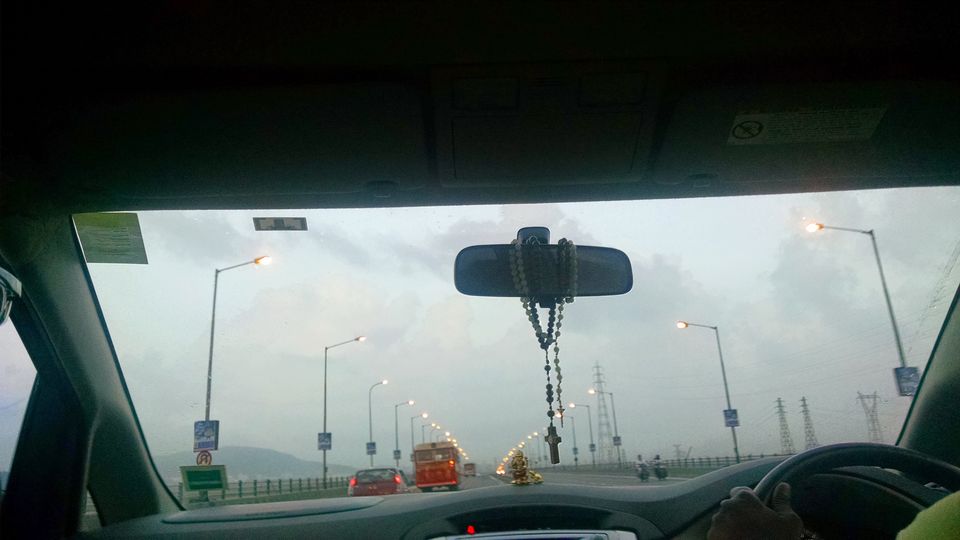 So, We started our trip from Pune to Mumbai as our flight was from Mumbai to Chandigarh,It was morning flight 8:24 am 5th July 2014.By now we were 4 girls and my sister was going to join from Chandigarh.At 11 am we reach to Chandigarh ,My friend had booked Mahindra Xylo some friends vehicle yes it was not a private vehicle it was a taxi number which starts with PB 01.So we will have to fetch lot of permits.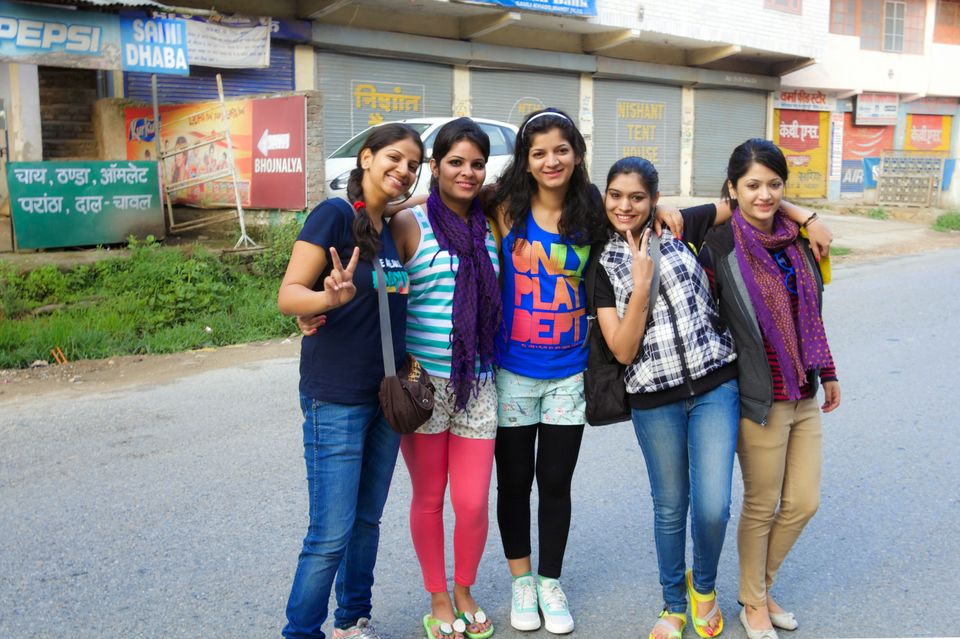 Read it here
apart from below all non HP vehicles will also require to get the permit to enter Rohtang-Pass.This you can also get from mall road.
At this moment our primary job was to get enough fruits ,fuel in the vehicle ,carry extra fuel ,get big good amount of drinking water in the car ,As we will be driving through out from here.But we girls know well to ignore most important task by focusing on less important one :).
So here , One of my friends wants to catch up with her amazing friend and another girl wants to have a coffee with one potential husband .Meet me i have resigned recently from my current organization and given interviews in other companies and here i receive a call from my may be new employment Mam why you have not submitted any documents yet.I say Mam i have called you so many times and now i am on a 15 days vacation i cannot submit any documents to you at this moment,
She said you will loose this opportunity and i trust destiny so much so that i feel its my best friend so i happen to say i am so much fine with loosing this opportunity .
So me and my sister closed all the above mentioned important tasks except filing extra fuel in the vehicle because we did not get any good petrol stations near by.we tied all the luggage on the roof of Xylo. We had a small argument with the driver that the car was not brand new but little old later we drove in the same vehicle.
Later what i learnt
For such an adventures trip trust your driver more than the kind of vehicle you are going in .You need a driver who is good person and never give up from going in any terrain.
I was so lucky to have one. Chandigarh to Manali is a 8 hrs drive .As we started heading Mandi It got evening and we had to stop .Most of the hotels serve good food so don't fuzz about food more whenever you are in North India. Where did we stay,it was some instant negotiation at Mandi road .We wanted stay for night as we had already lost lot of time today not even reaching Manali.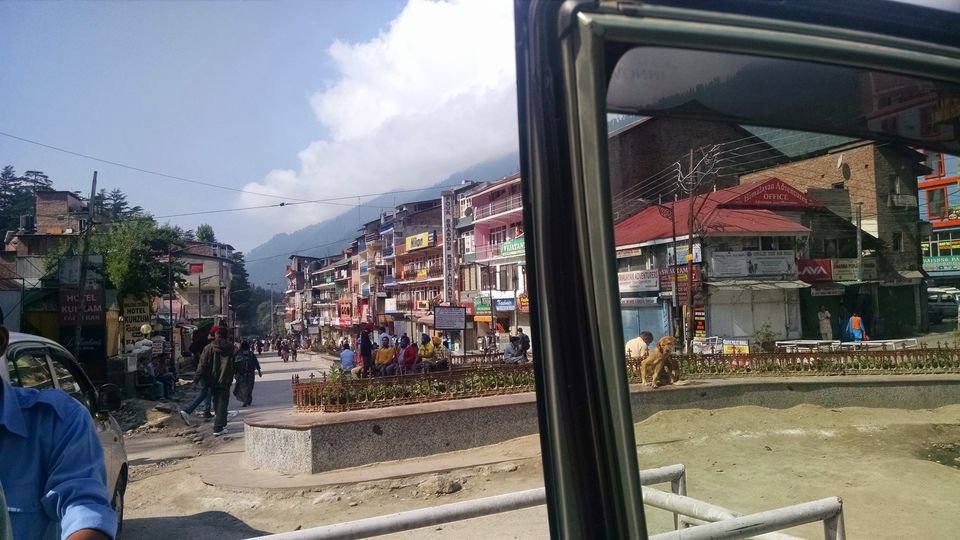 Drive from Mandi to Manali is along the gushing river byas and the landscape is too refreshing .Also check the local life around Mandi streets it has Budhism prayer flags all around diferent bridge on top of the river .You can really enjoy the view of water flowing through the pine Forest.from miles and miles green plains around us we were almost hanging half body outside our car.It was something i never seen before.I clicked and recorded everything on my camera.Now we started feeling the Himachal Pradesh the terrain,the mountains and the friendliest people.
Please be with me for my next section Manali to rohtang Pass and further.I a tired for today as i also have a day job to carry on.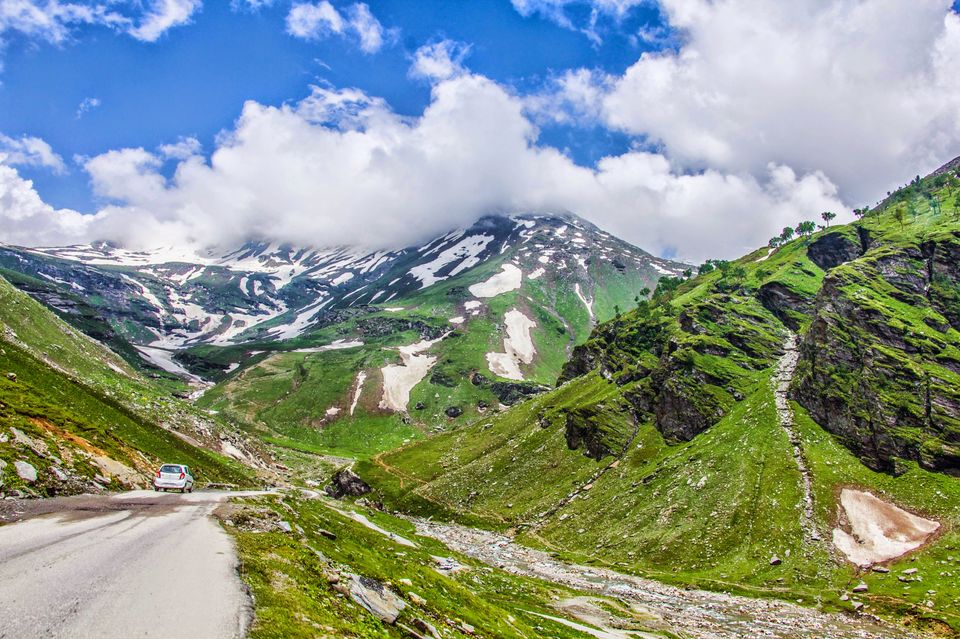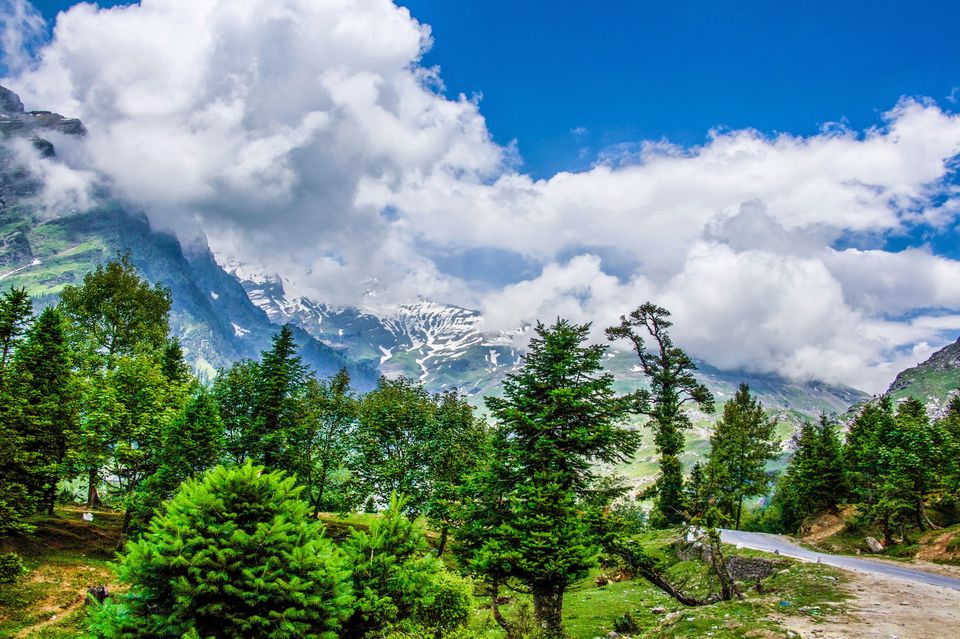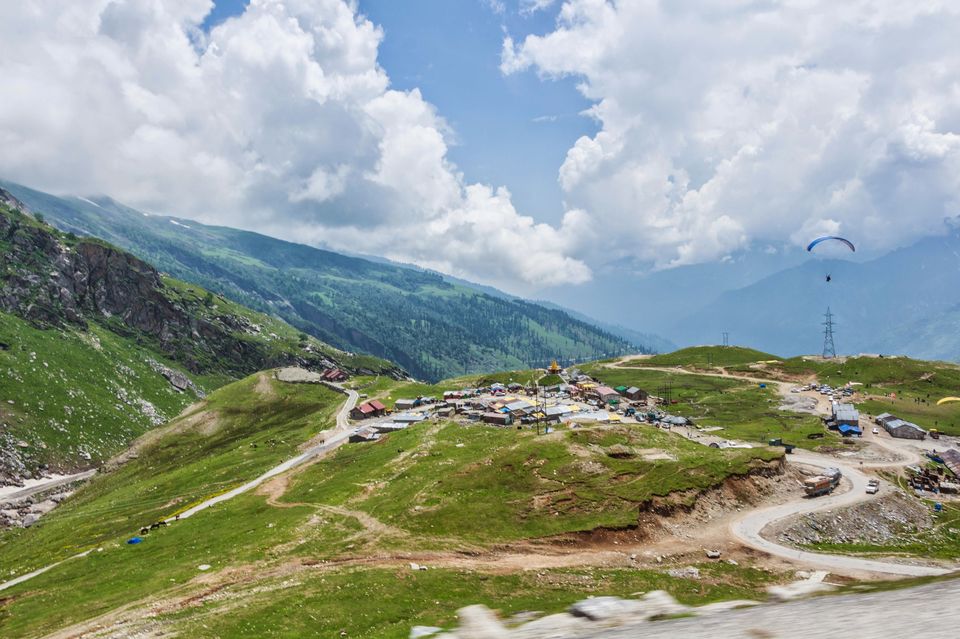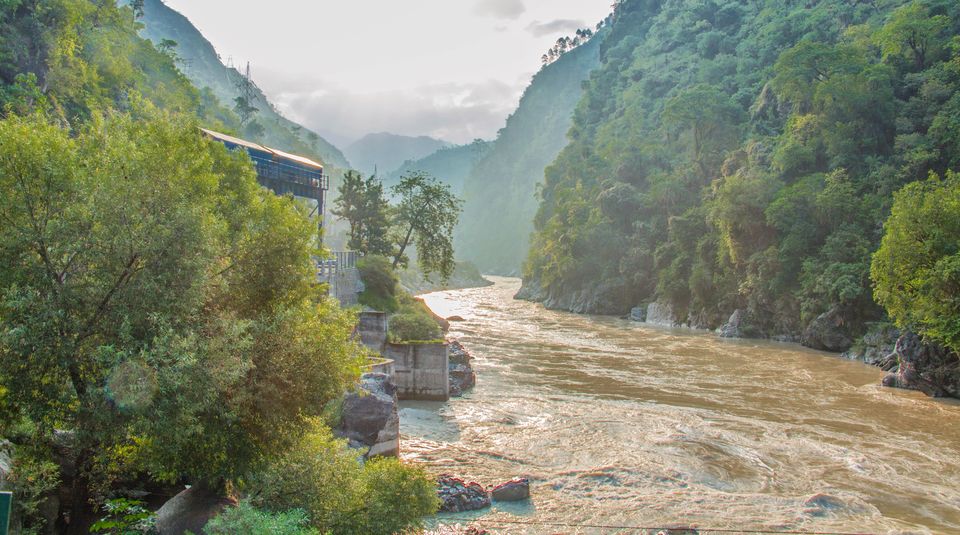 So i am back,i reinvent every skill i love and i am somebody who cannot seat ideal for longer than an hour :).You understand your friends better when you travel along.this became a bagpaking trip for all of us soon,we had no bookings anywhere and we had no place finalized for food.Innate nature of each and everyone started to roll in day by day.I ll come back to this later.
What we were not prepared for was rains and we still dont have fuel ,so please note tandi is the last petrol pump on this route.
Fill the fuel carry extra in your vehicle afte