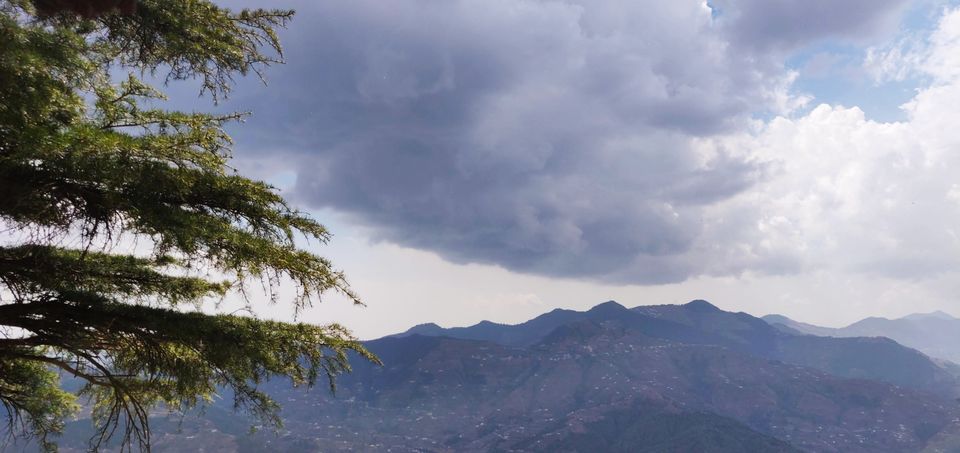 You must have travelled to mountains but Mukteshwar definitely is much more than just lush green mountains...
We were fortunate enough to go there during Holi. The way they celebrate holi reflects unity & love. It's not that commercialized yet so you will not see much population there & that is why, you must visit there.
Holi for them is to gather and go to everyone's home, sing regional songs, apply holi colours & enjoy sweets (offered by the person where they are celebrating).
Apart from that, there are few spots you have to go as they leave you awestruck... The view & the serenity is spellbounding.