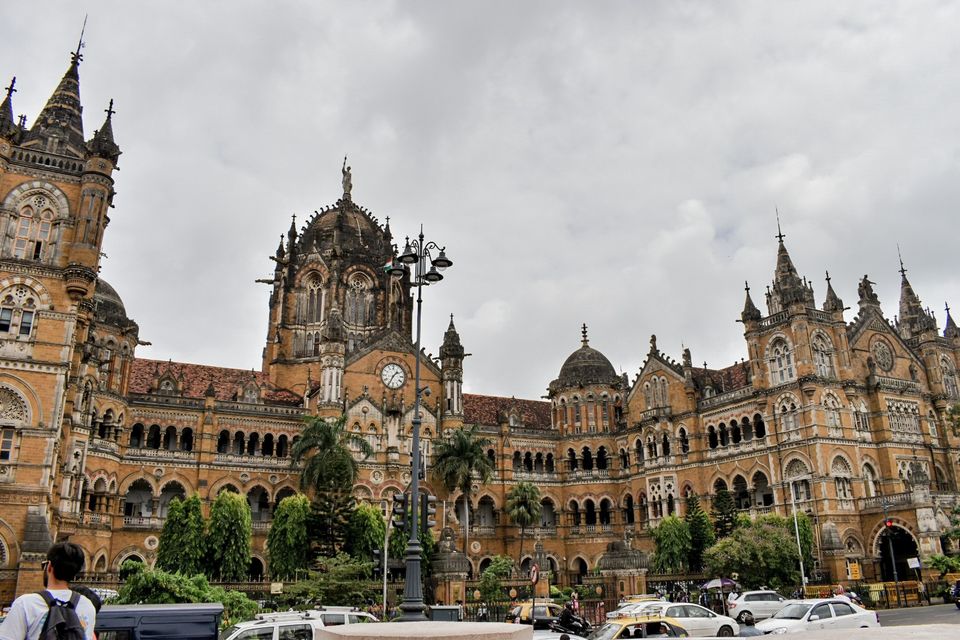 Started Journey from Bangalore by Bus. Bus departed evening at 6:30. They took dinner break somewhere at 9:00 PM
Reached Pune and they stopped to freshen up and to have breakfast 😋
Reached Mumbai by 3:30 afternoon and moved to the Hotel which i booked online. For that day i took complete rest.
Morning called my friend and took metro to Ghatkopar.  I met my friend in Ghatkopar metro station. And we took Local Train from Ghatkopar to CSTM ( Chatrapathi Shivaji Terminal Mumbai ). That was my first experience in Mumbai local train. It was very croweded and people were rushing to get into train. I had watched those kind of scenes in Movies only. Finally we reached at CSTM. I loved the Architecture style of CSTM. It is so beautiful and the scenary made me took my camera out of my bag.
We took a cab from CSTM to reach Gate way of India.
We reached Gate way of India and  Taj Hotel next to that. We spent some time there and Clicked some pictures.
From there we moved to Colaba- Causeway and went to a restaurant and had Lunch there.
Colaba Causeway is good for street shopping  and also good for Street Photography 😋😉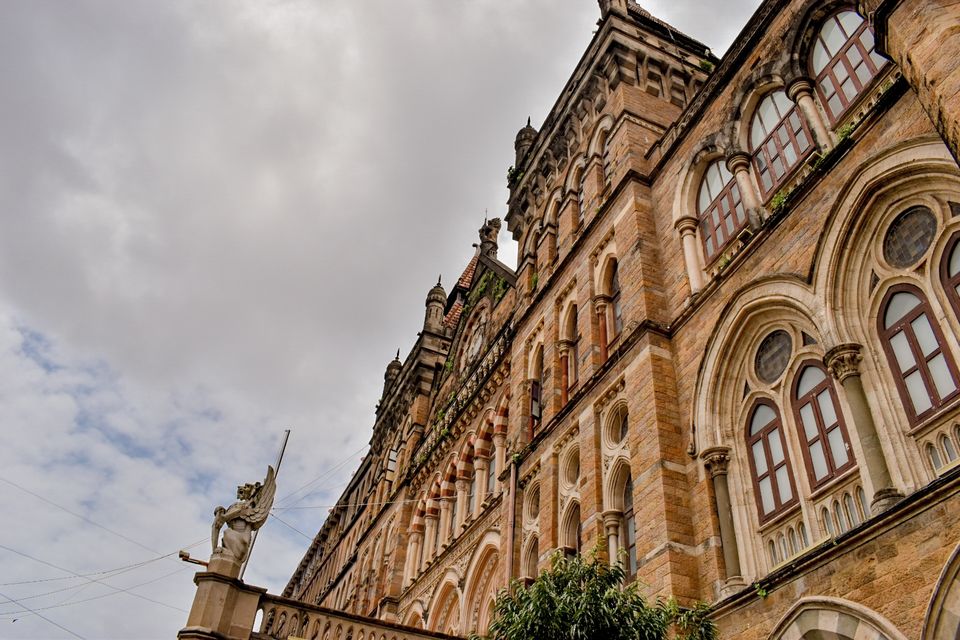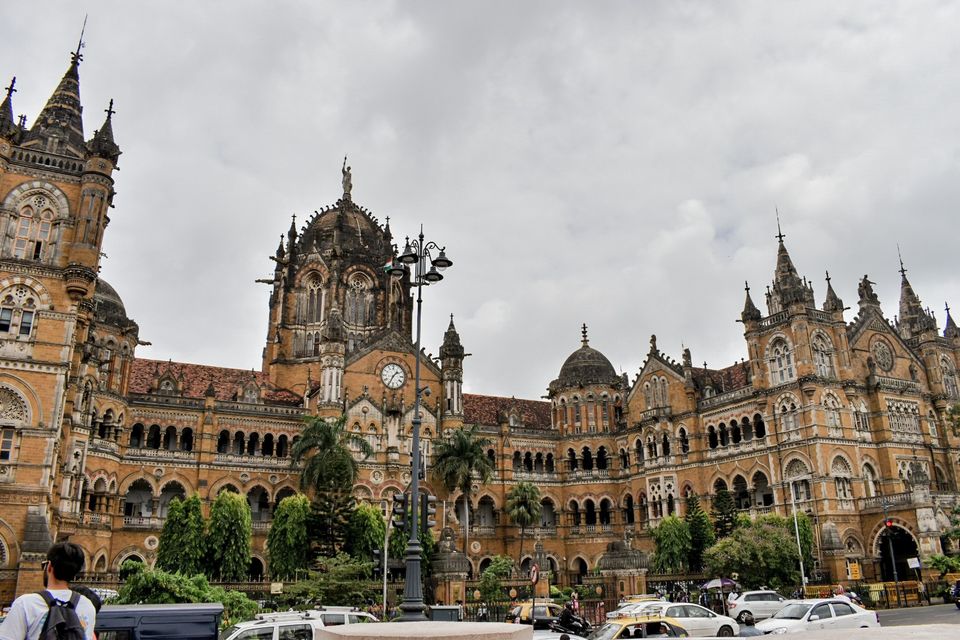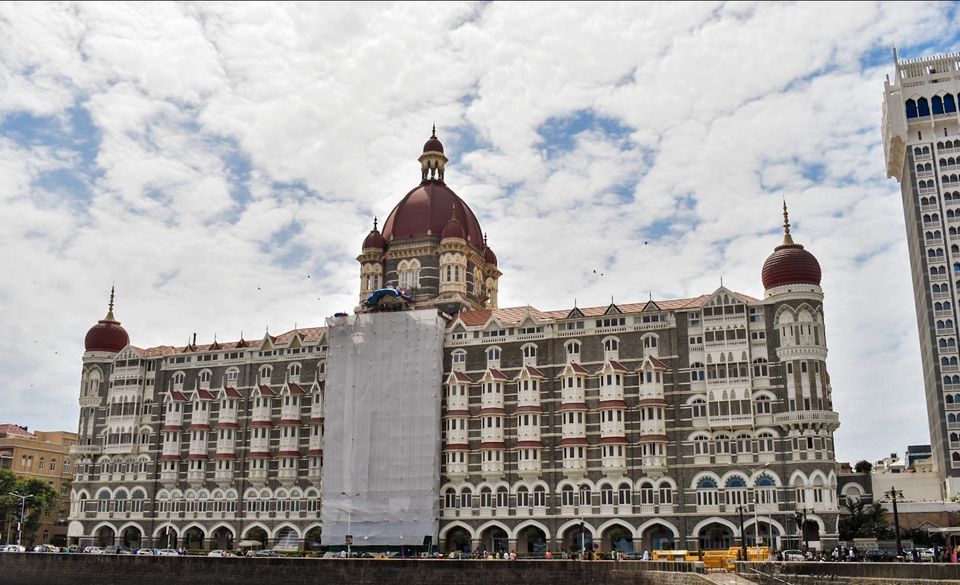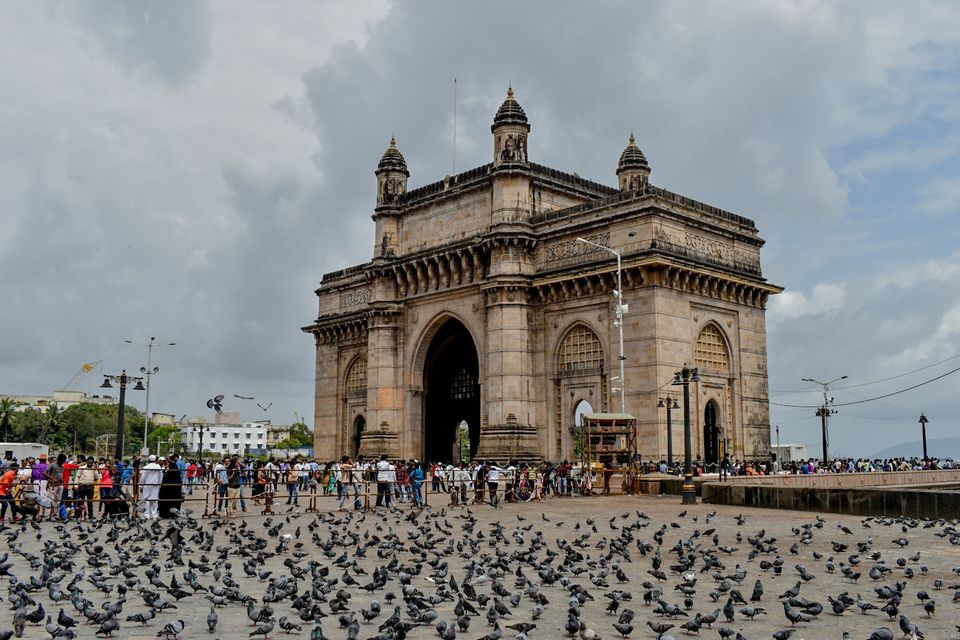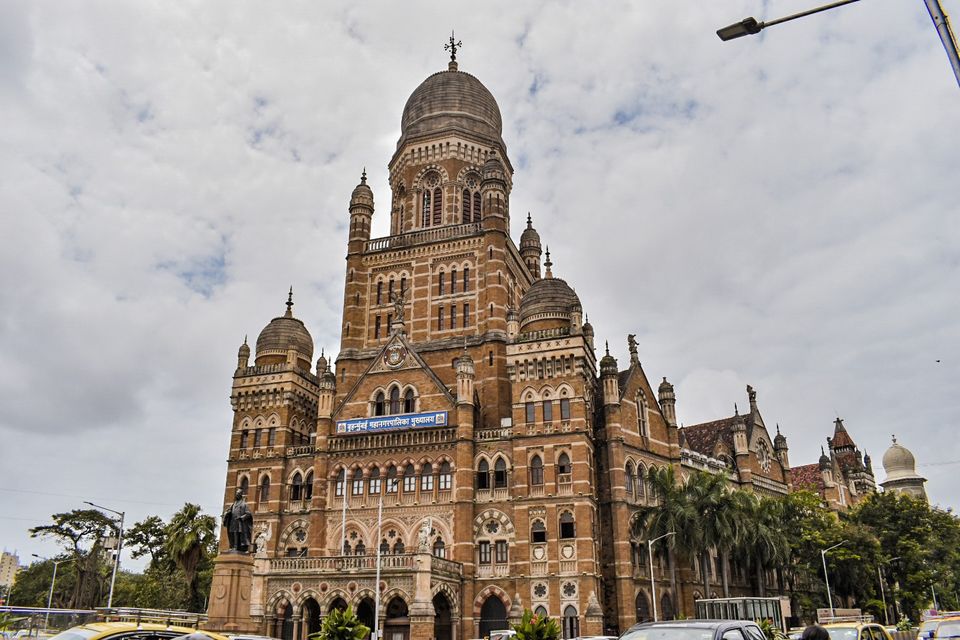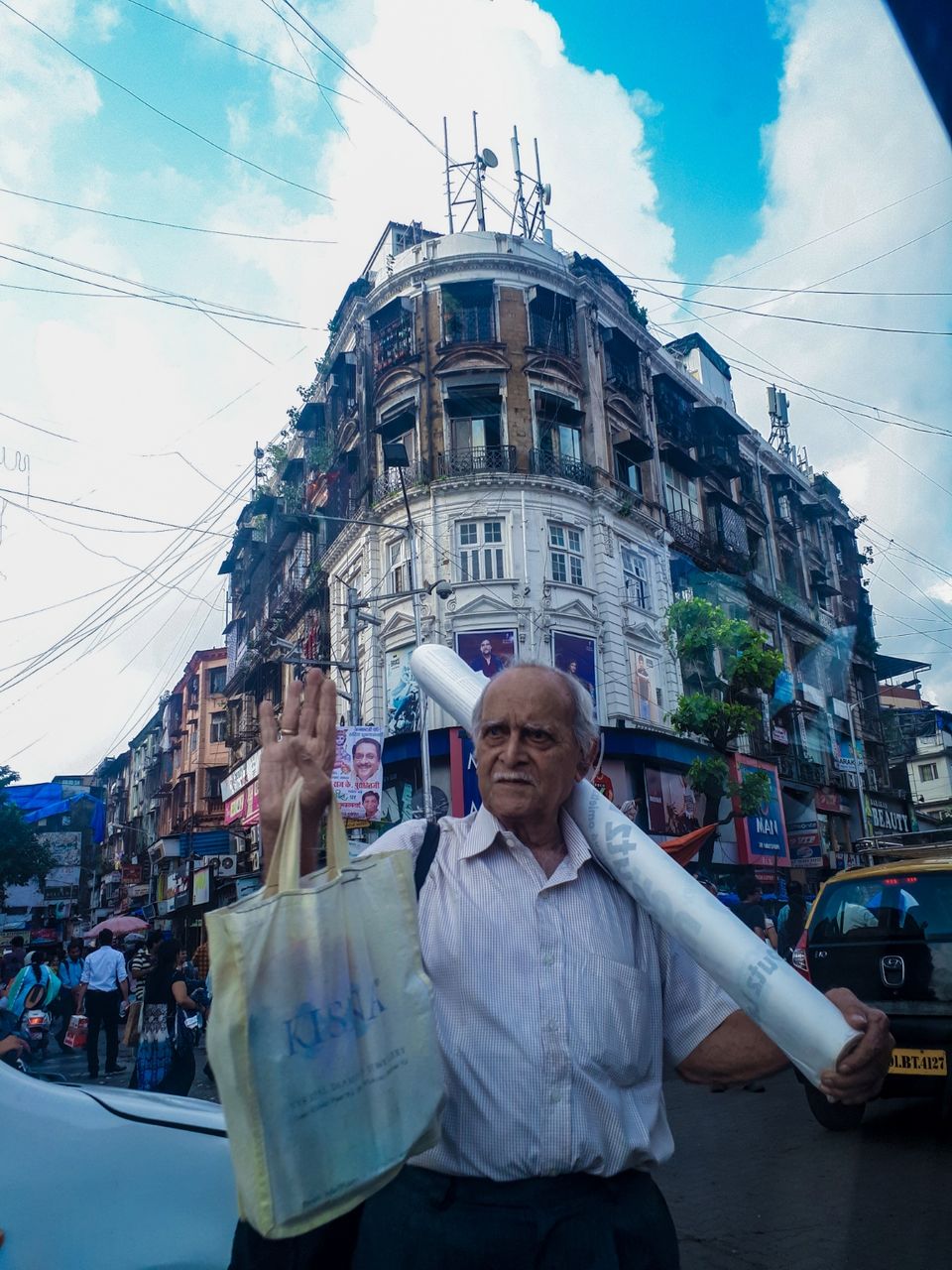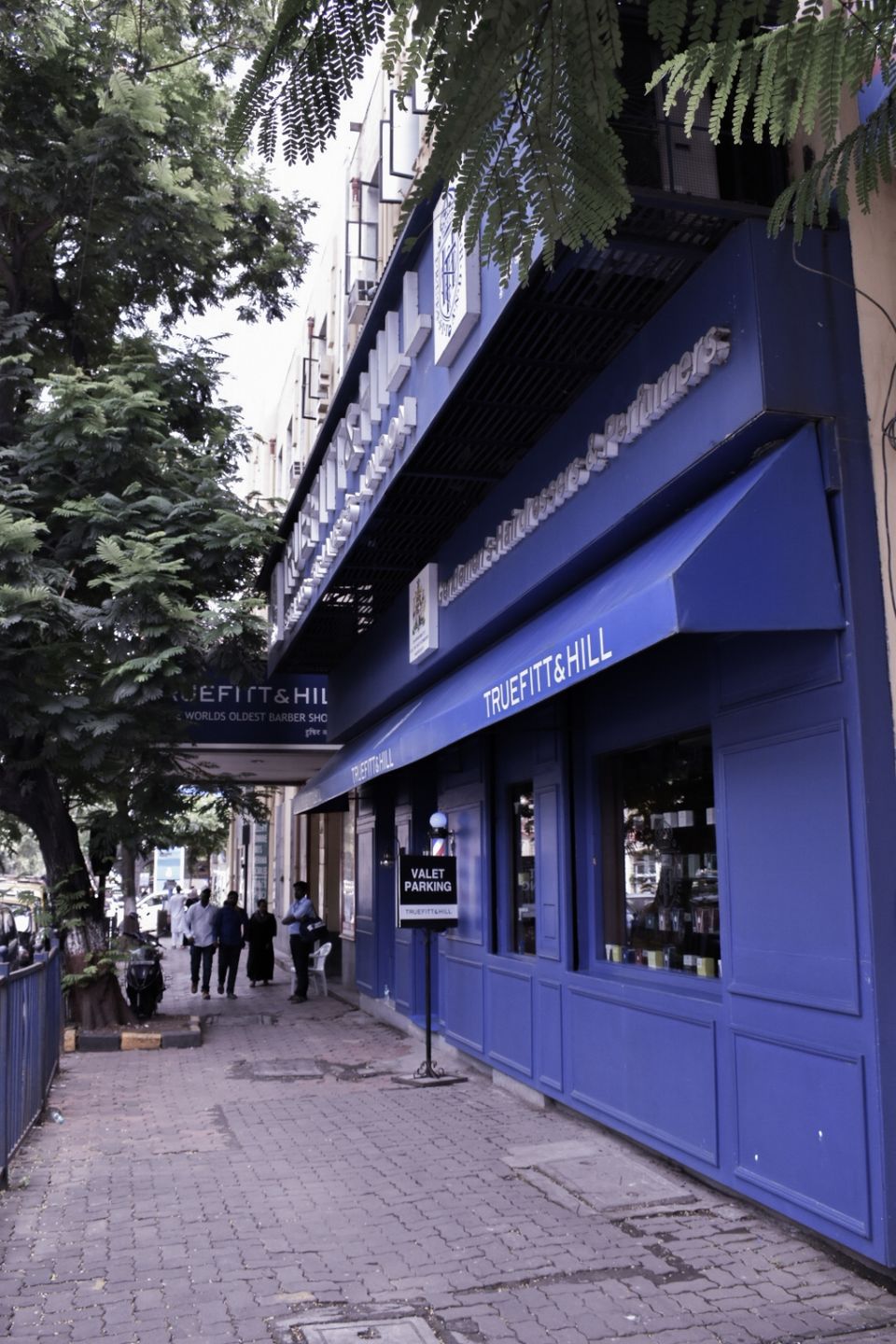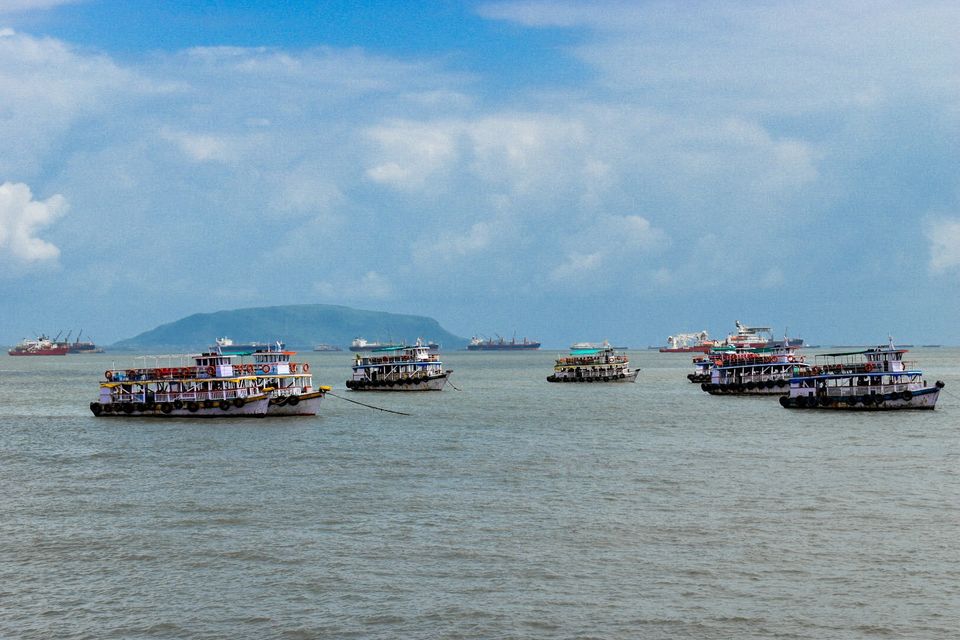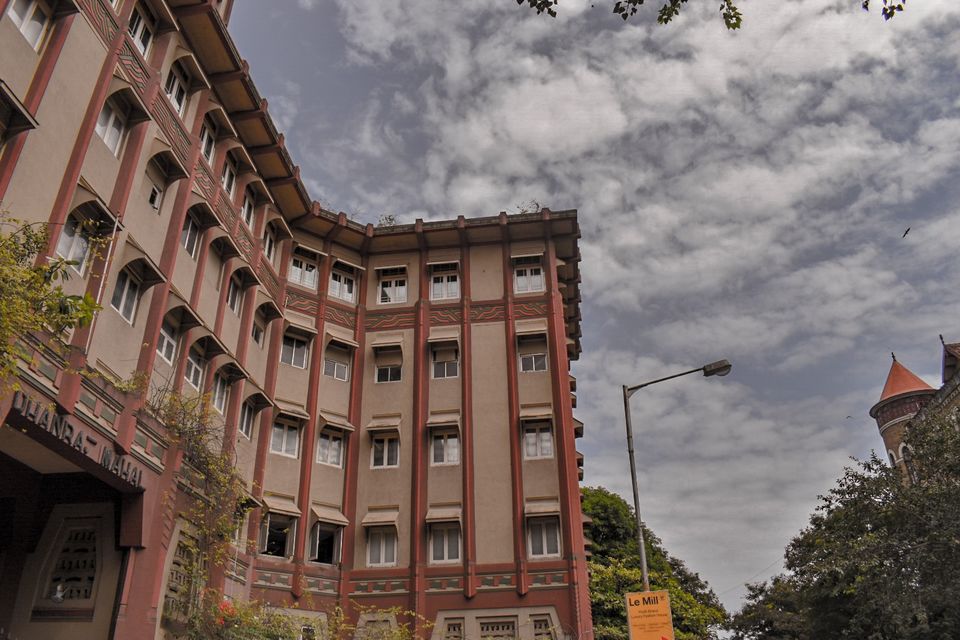 On 4th day i spent my time to meet some friends and clicked some photos.
On 5th day i booked my flight to Bangalore. Departed by 2:30PM and arrived at Bangalore by 4:00PM.
PS: I couldn't upload all photos here.
Please check my Instagram for More Clicks : http://www.instagram.com/Jafar_dw