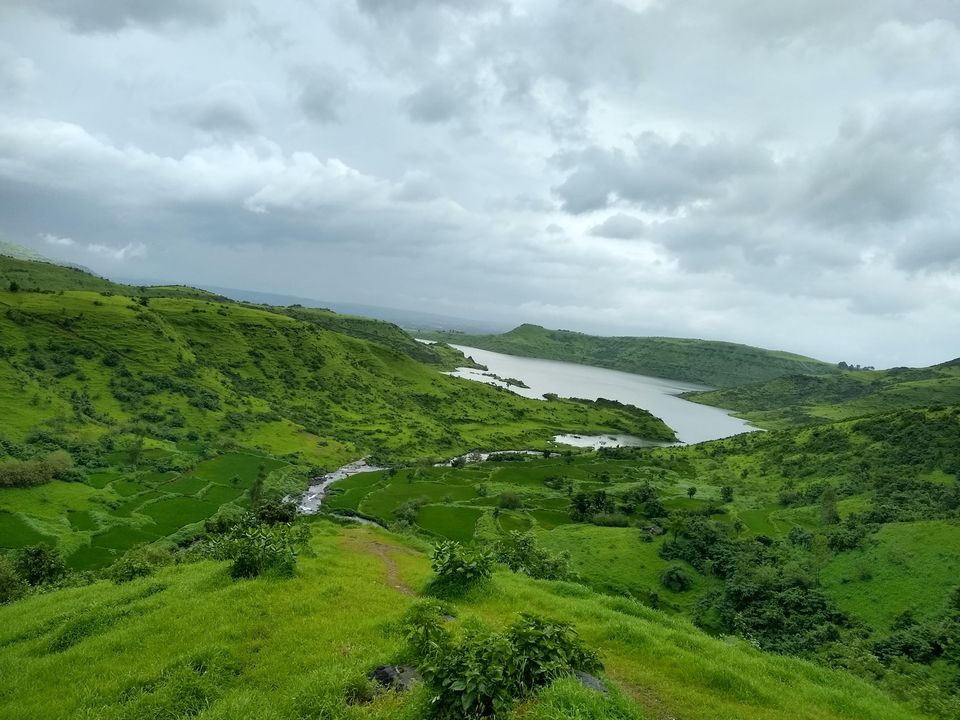 A town blessed with a culture which still remains untouched from the ghost of westernization and people so warm and welcoming that you'd never want to go back. Located at a distance of 80km from Mumbai , bhivpuri sets an ideal destination for mumbaikars to drift away. Most of the visitors come from neighboring cities like Mumbai, pune and navi Mumbai. Numerous nearby waterfall attract visitors on weekends. Surrounded by rice fields, mountains, waterfalls, dams, and the lush greenery is a treat to watch. Water activity such as rope climbing, swimming can be enjoyed if you're adventurous enough.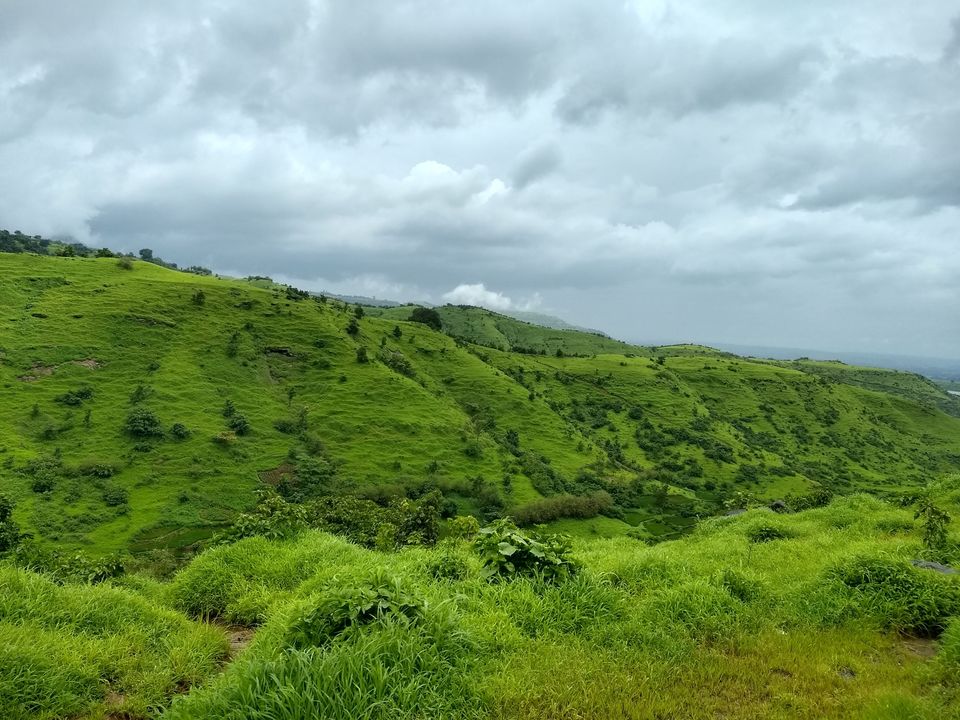 "Yaar ye Friday kab aayega ?" if this question never crossed your mind then you must be lying, especially in a city like Mumbai where each individual go through their daily chore and through hustle and bustle of the city. Weekend getaways from Mumbai within 120km are some of the incredible escapes to avoid the burden of stress, go for a mini vacation and recharge our batteries.
Here is one of those mention around Mumbai ideal for your indulgence:
How to reach:
The easiest and cheapest way to reach bhivpuri is via trains as it has its very own station named bhivpuri road. A lot of local trains and express run from Mumbai to bhivpuri road. I took local train from ghatkopar station which cost me only 40 bucks for a two way trip. Once you reach there you'll get a lot of rickshaws which will drop you at the tourist spot. I would personally recommend instead taking those rickshaw prefer walking through the mountains if you want to mop up those sceneries.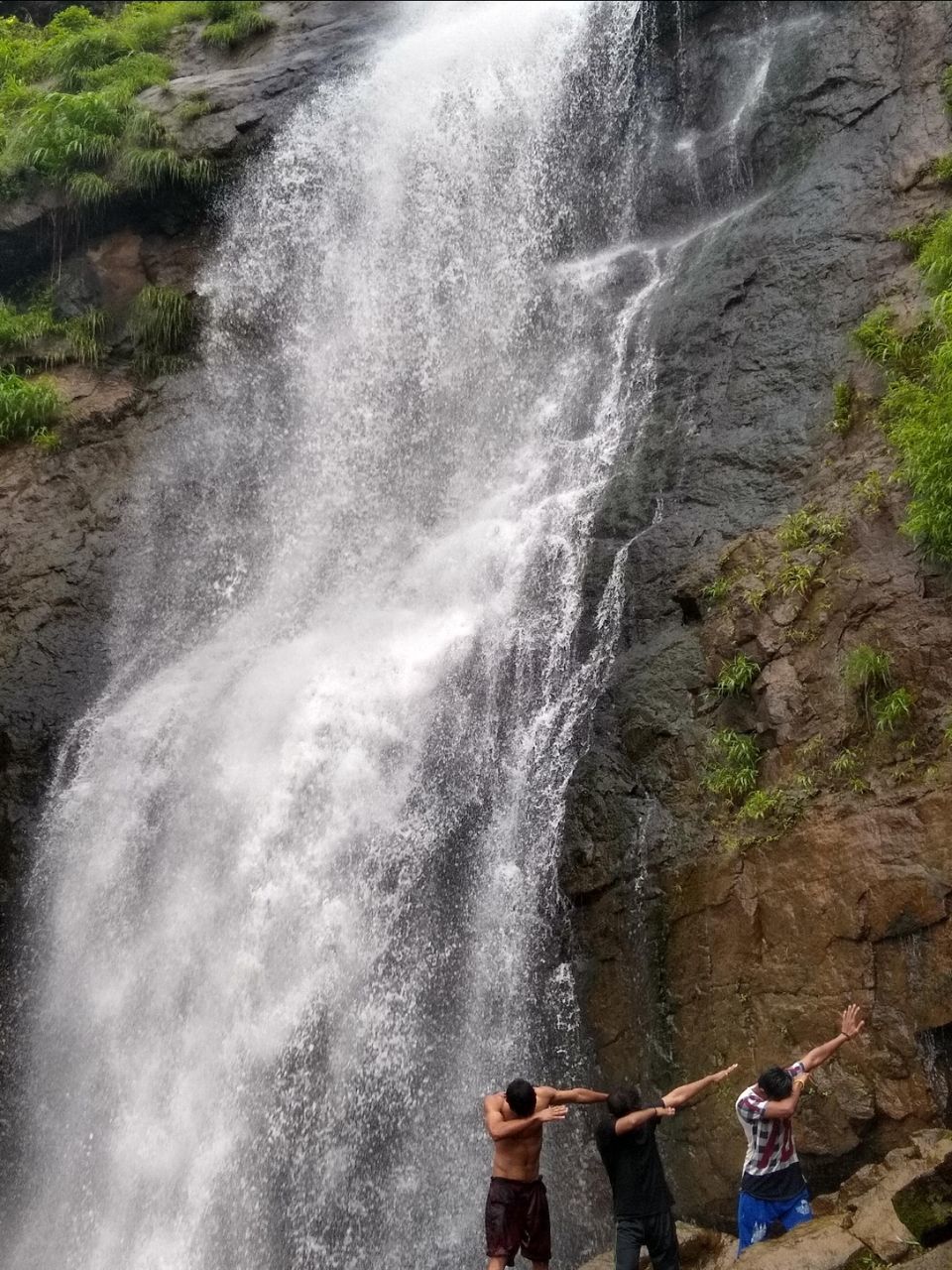 Best time to visit:
This place is literally a Paradise during monsoons as mother nature blossoms at it's peak during this time. One can expect to see at least dozens of small waterfalls and four high rise falls. Be little careful while around those falls as it's very slippery and requires great effort to reach.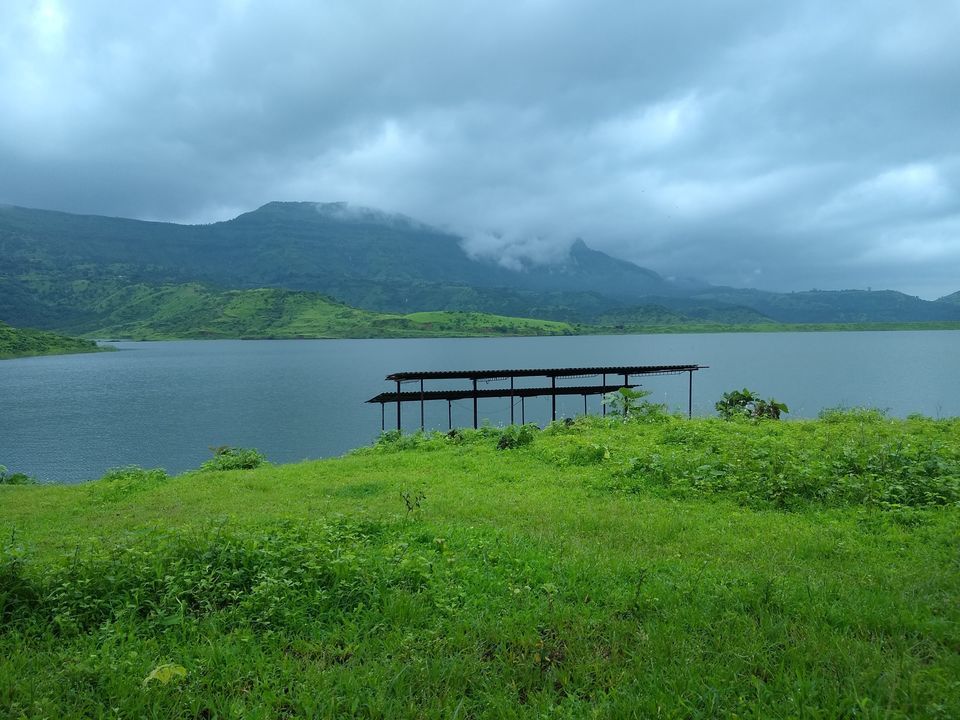 Where to stay and eat:
Normally, it's considered to be a day trip and staying a night is not very practical but accommodation can be provided by small hotels( As mentioned above this place is still far away from tourist commercialization, one cannot expect to find luxury resort's and hotels around). If you are backpacking you can carry your tent and pitch them under those star.( Night stays are not allowed during monsoons)
There's lot of eateries available but make sure you find the right place. Punery misal pav and misal vada is the best options available. Also, one can eat at Chinese restaurants without burning a large hole in pocket.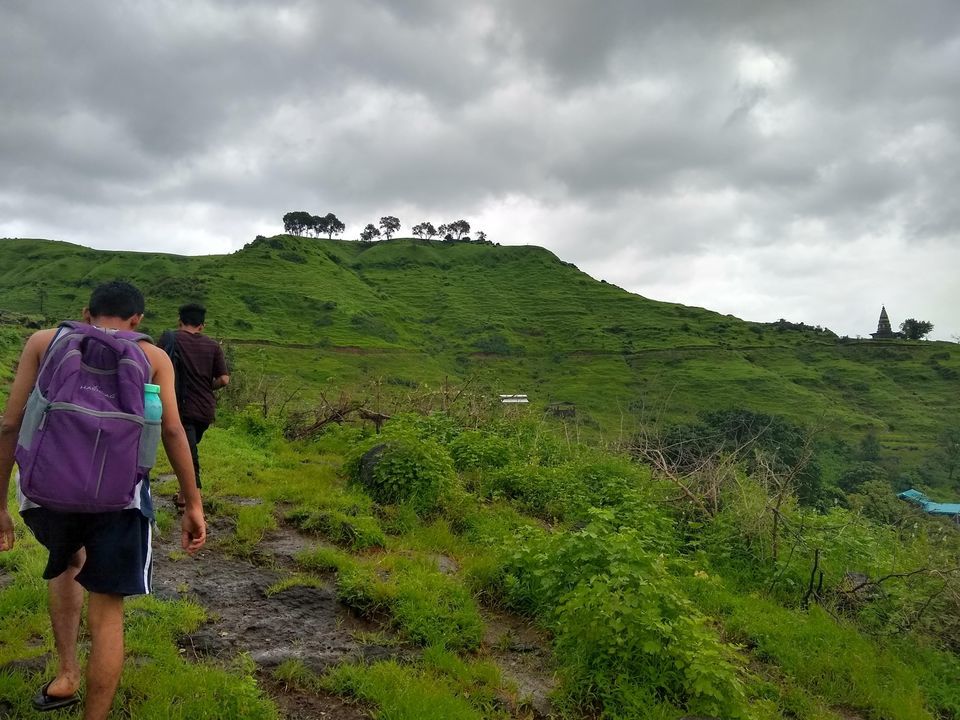 Additional information: The lush greenery and waterfalls makes it great place for photography. Personally,I always have this belief system of capturing more places than faces.